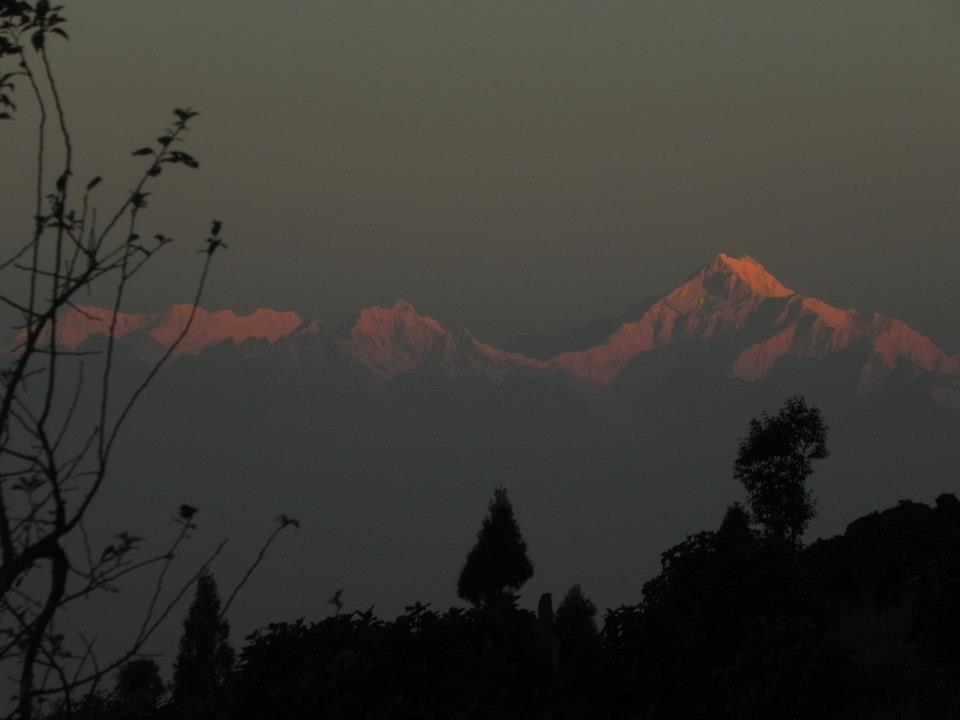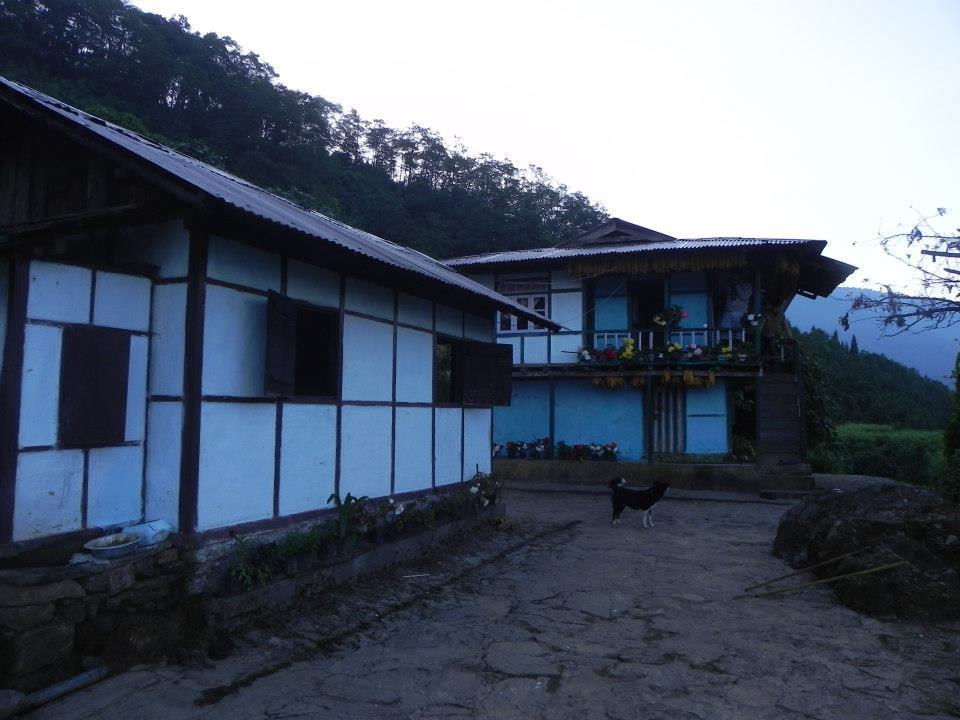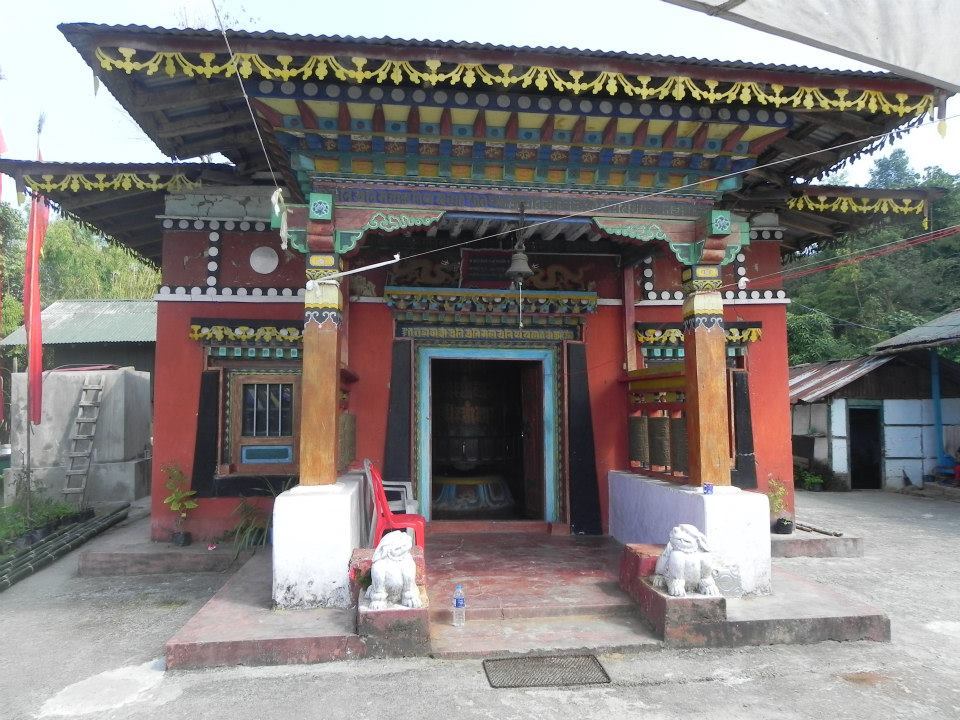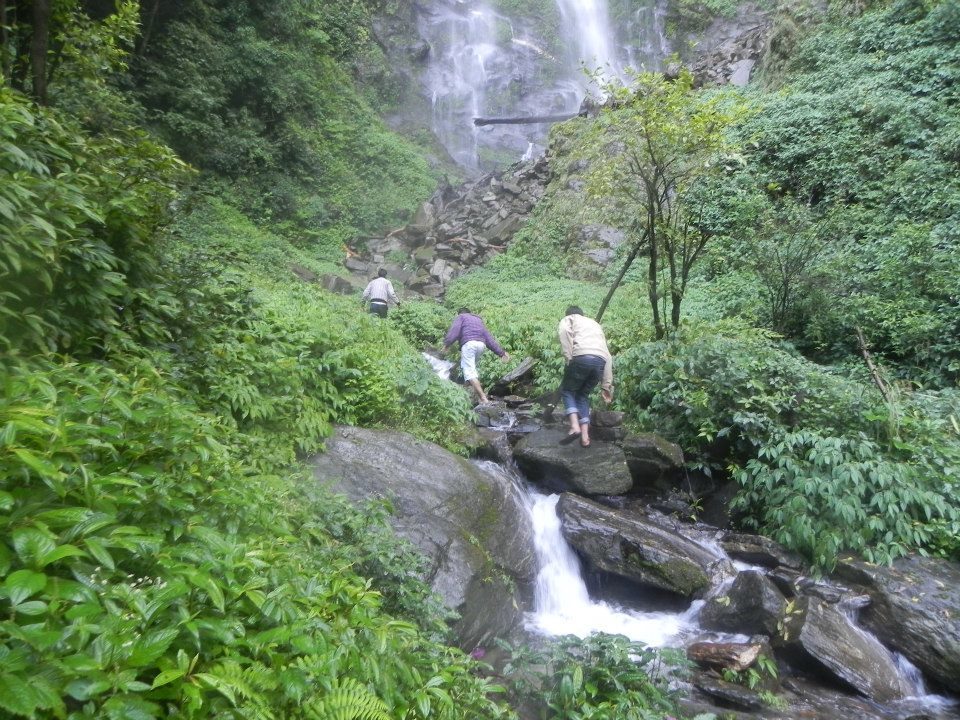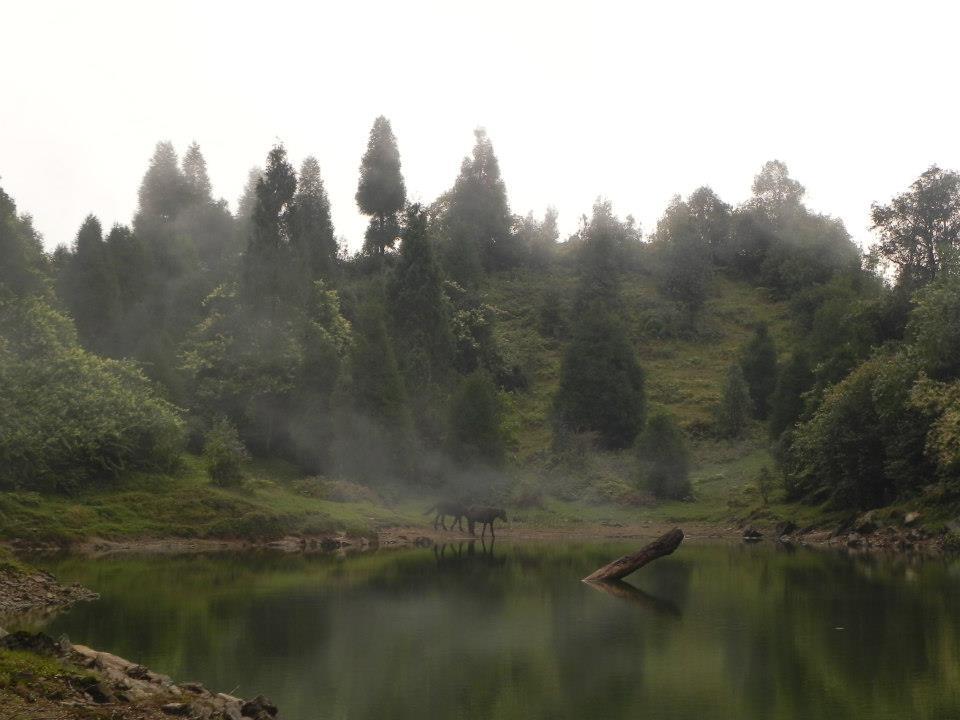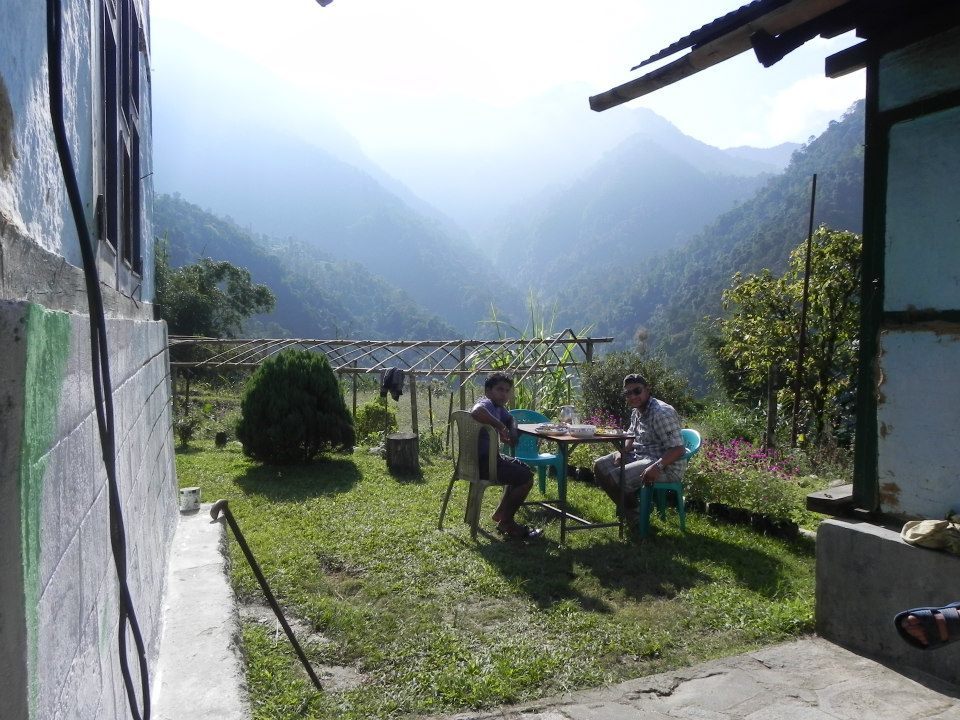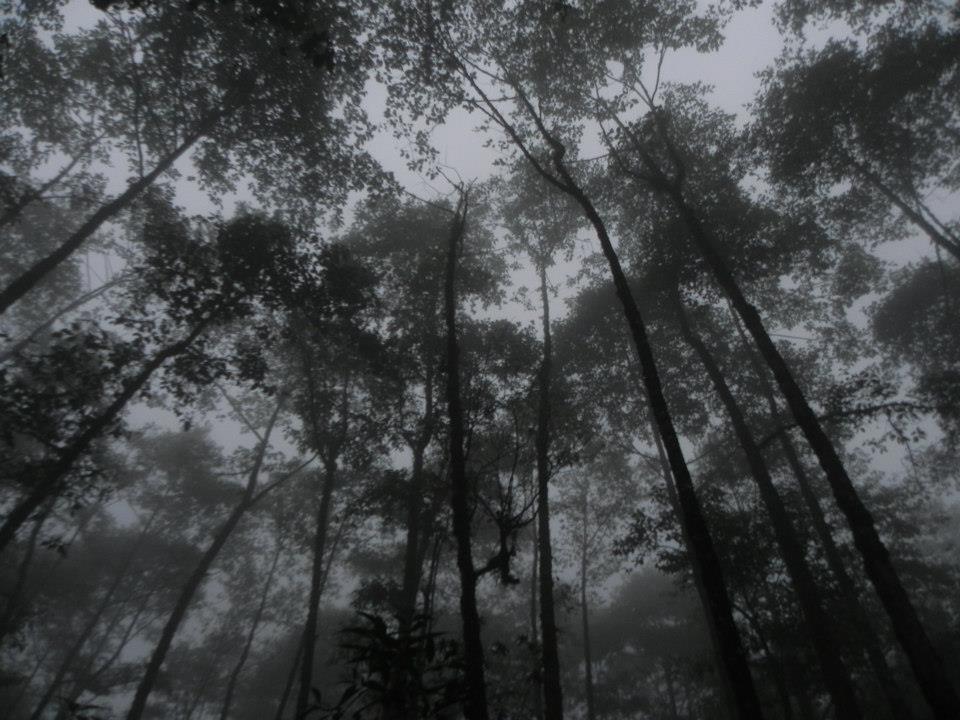 An ideal gateway in North Bengal for an extended weekend. you get to see Mt. Kanchenjunga, trek to a not-so-well-known falls through jungle, feast on the local delicacies and end up at mysterious Mulkarkha (wishing) Lake.
Your trip ends with a visit and night stay next to a better known tourist destination Aritar Lake or Lampokhari
DAY 1Pickup from NJP Station at 1000 hrs Reach LINGSEY by 1600 hrs. Trek to Jhusing (5km) to reach by 1800 hrsOvernight at JHUSING.
DAY 2Start the day with a small trek (2km*2) to Tagathan FallsTrek towards Chota Ramitey (8KM).Overnight at CHOTA RAMITEY.
DAY 3Trek to Mulkarkha lake (2km*2) and then proceed towards (8 KM) to reach LAMPOKHARI also known as ARITAR LAKE).Overnight at ARITAR LAKE HOMESTAY.
DAY 4REST DAY.Start for NJP by 1300 hrs to reach by 1700 hrs.
Frequent Searches Leading To This Page:-
Weekend Getaway Holiday Packages, sikkim budget trip packages, sikkim cheap tour packages, affordable holiday packages, cheap north india tour packages