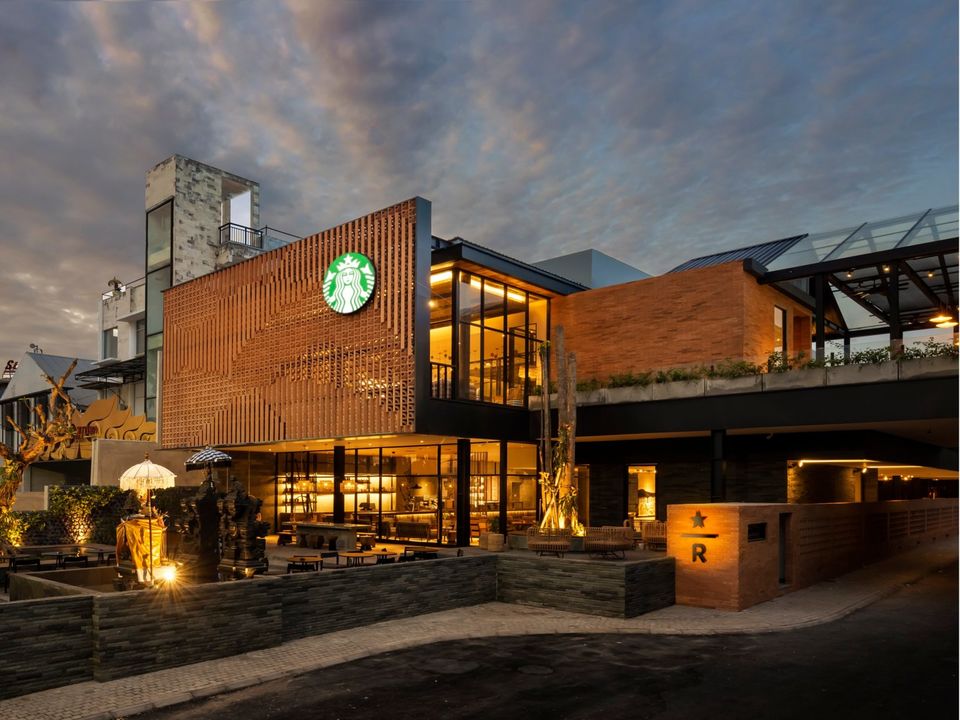 Starbucks has opened its biggest ever store in Southeast Asia and it's located in every travel enthusiast favourite destination – Bali!
If it's the biggest, of course, it won't be just a coffee shop and so Starbucks allows customers to walk through the 20,000 square feet Dewata Coffee Sanctuary.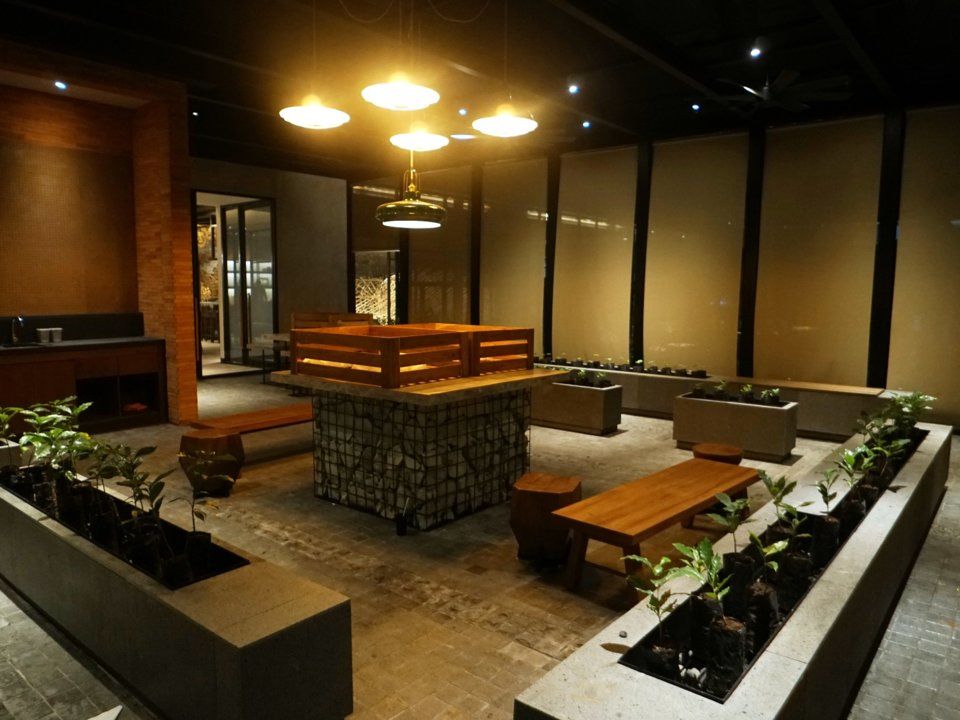 "We want to create something that provides more than just a store, we want an experience to remember, a destination that makes you learn and look at things differently," Starbucks says.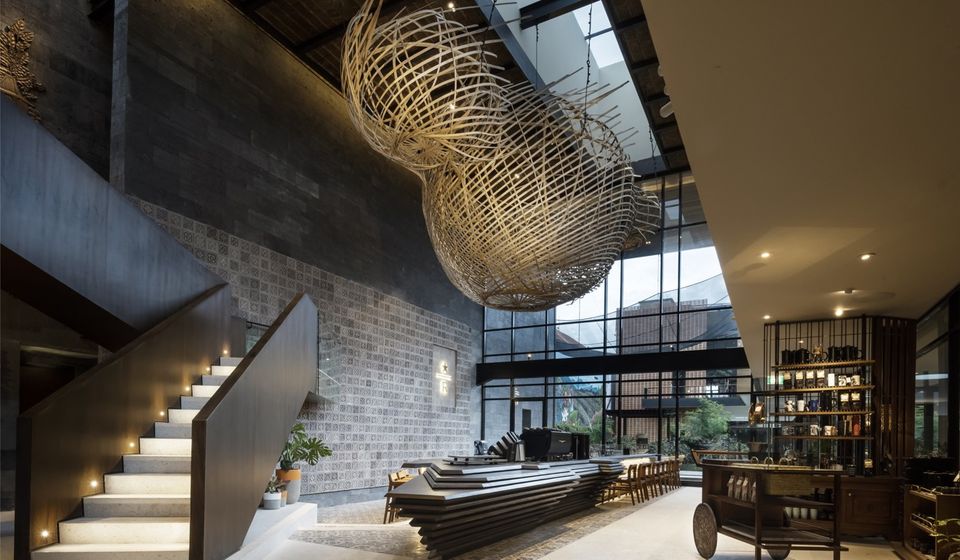 You can also de-pulp and wash coffee beans for a hands-on experience at their seedling nursery.
Decorated with live flora from the region, the store is also adorned with stunning art installations.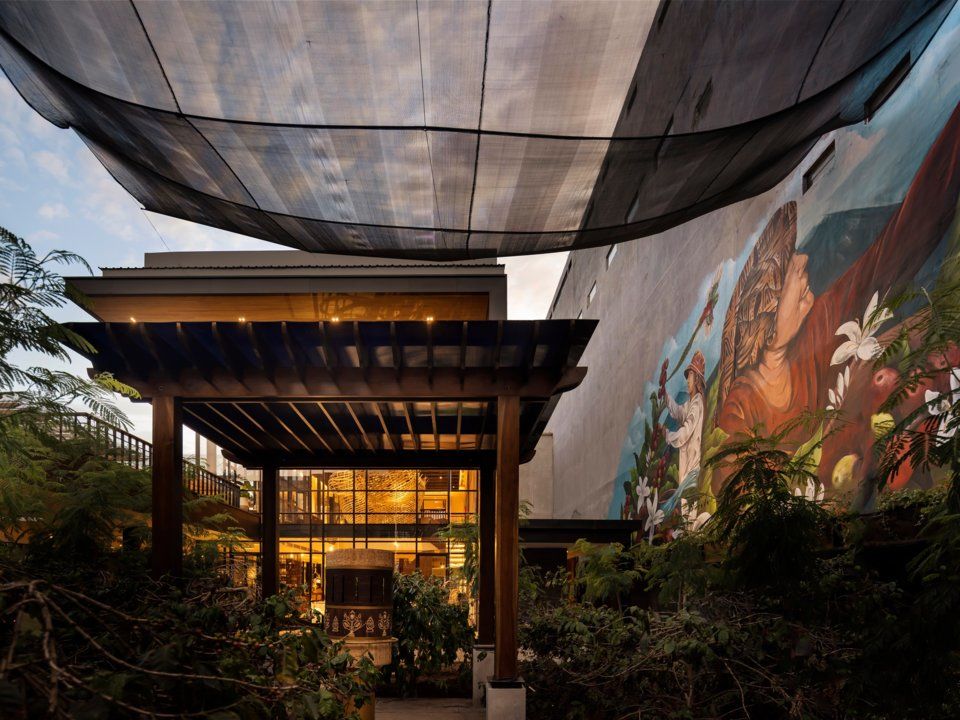 The second floor of the store has the brand's first coffee seedling greenhouse.
The Bali store is "a destination showcasing our elevated Starbucks Reserve coffee and retail experience," said CEO Kevin Johnson in a statement, calling it another of Starbucks' "sensory-filled experiences."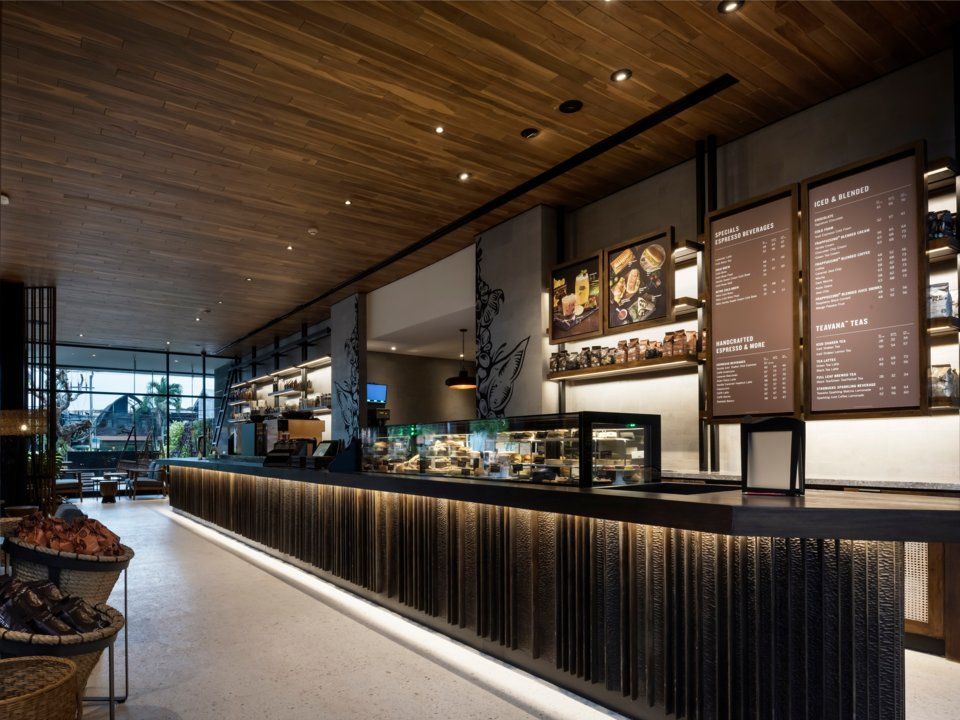 The store will offer some unique drinks at the jaw-dropping sanctuary. According to the Dewata Bali's menu on its website, the store is offering Lavender Latte, House Affogato and Origin Flight.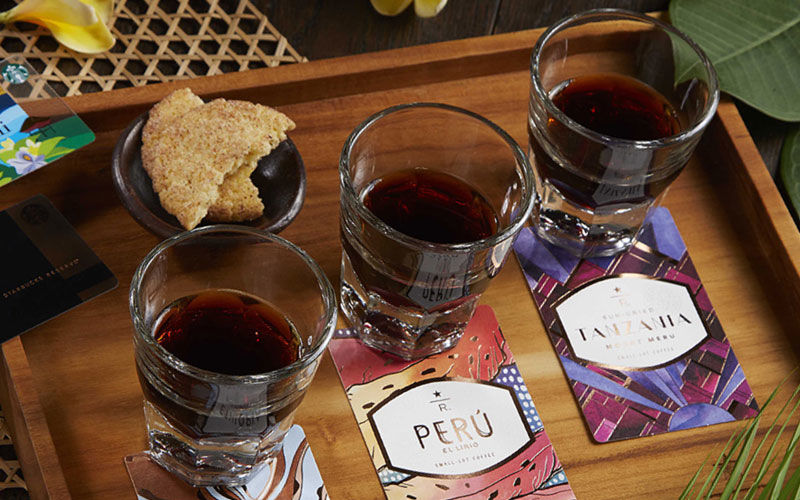 They also offer a wide variety of food and snacks including Nutella Banana Panini and "local favourites" like Milk Pie and Indonesian Fresh Salad.