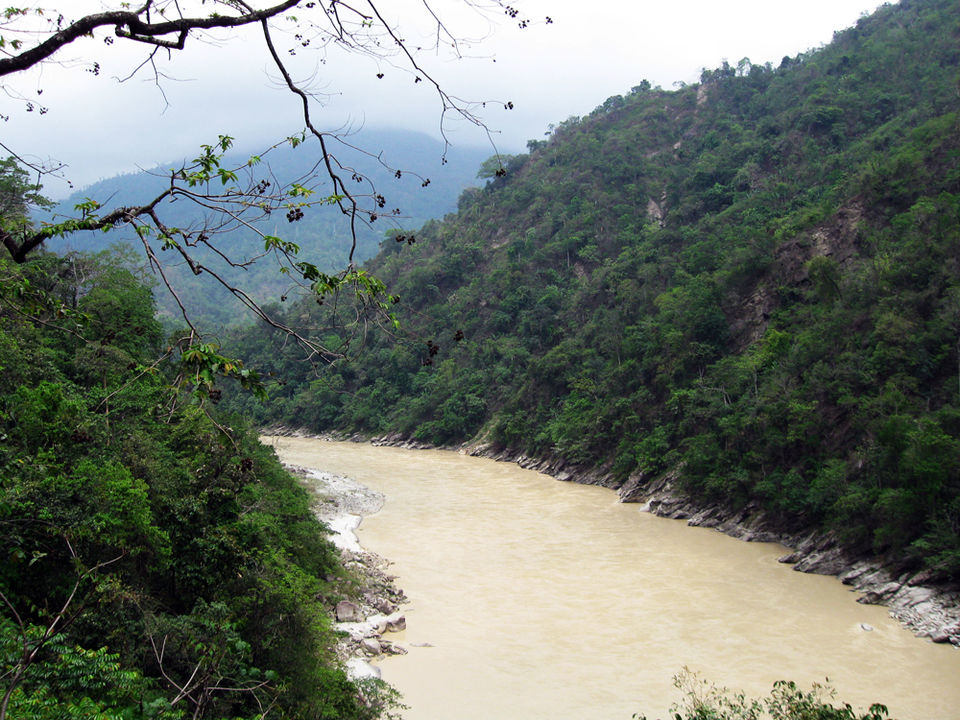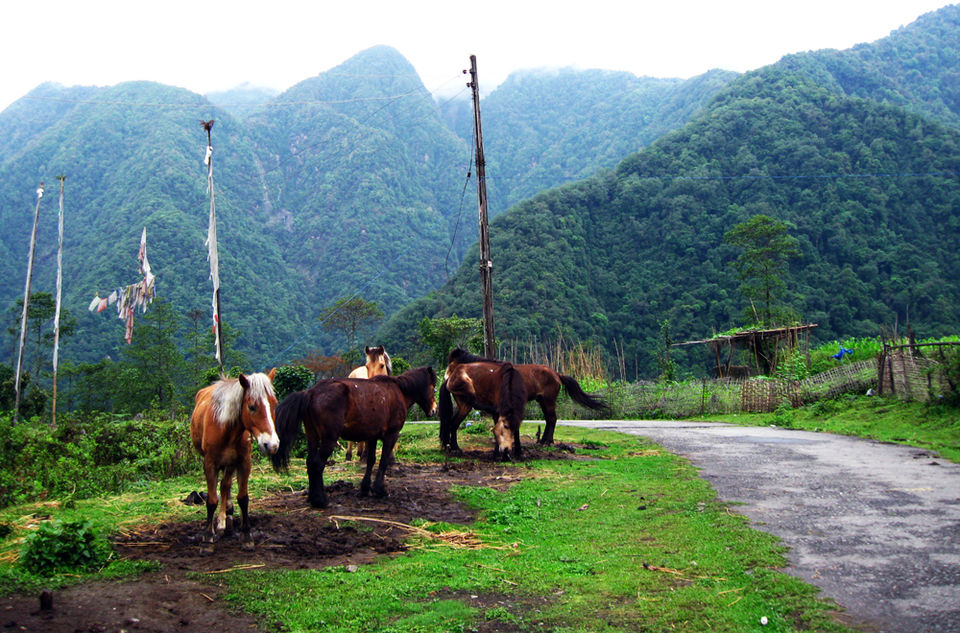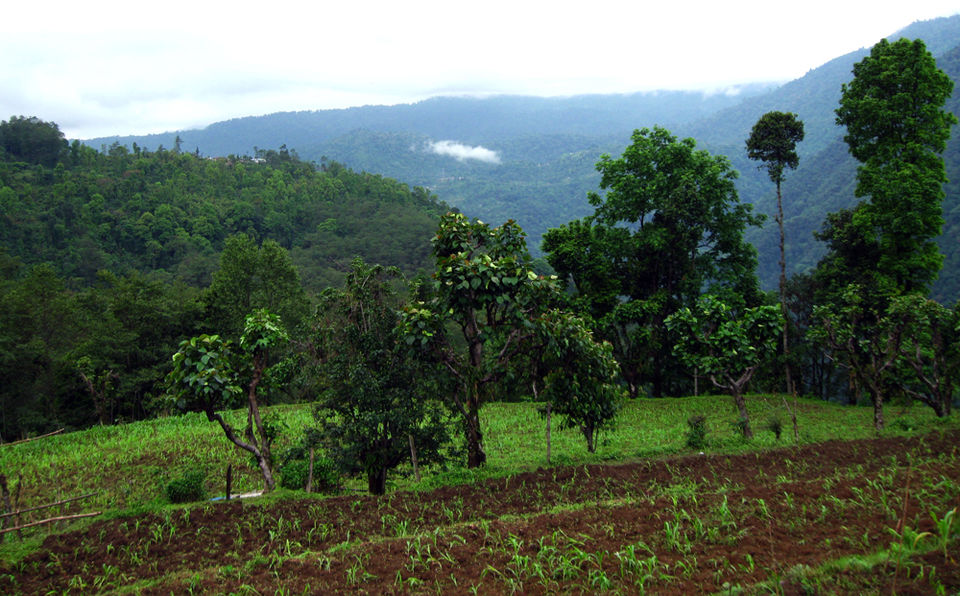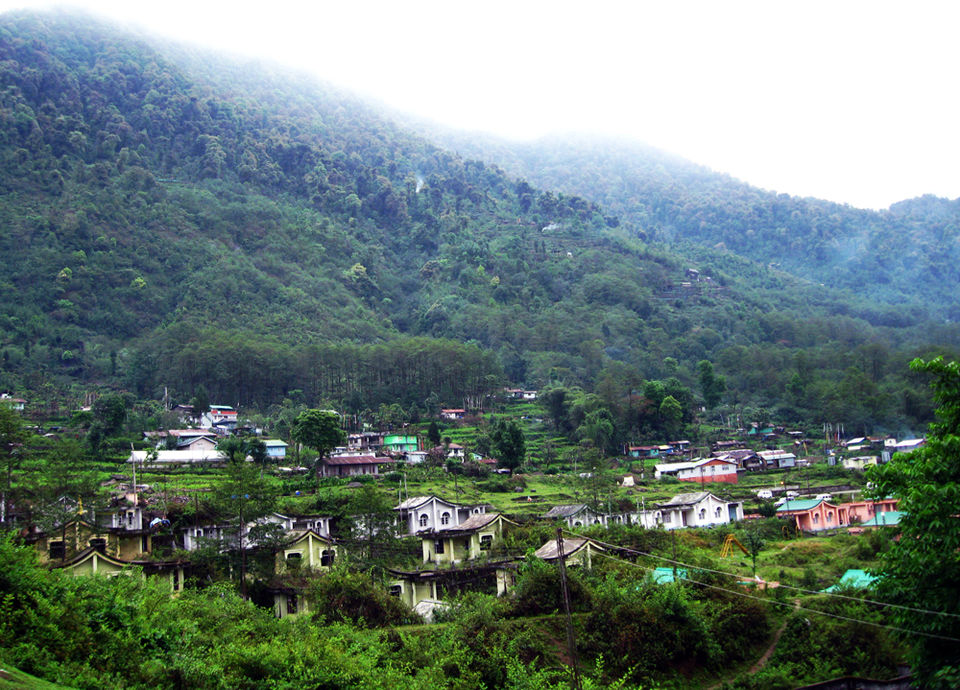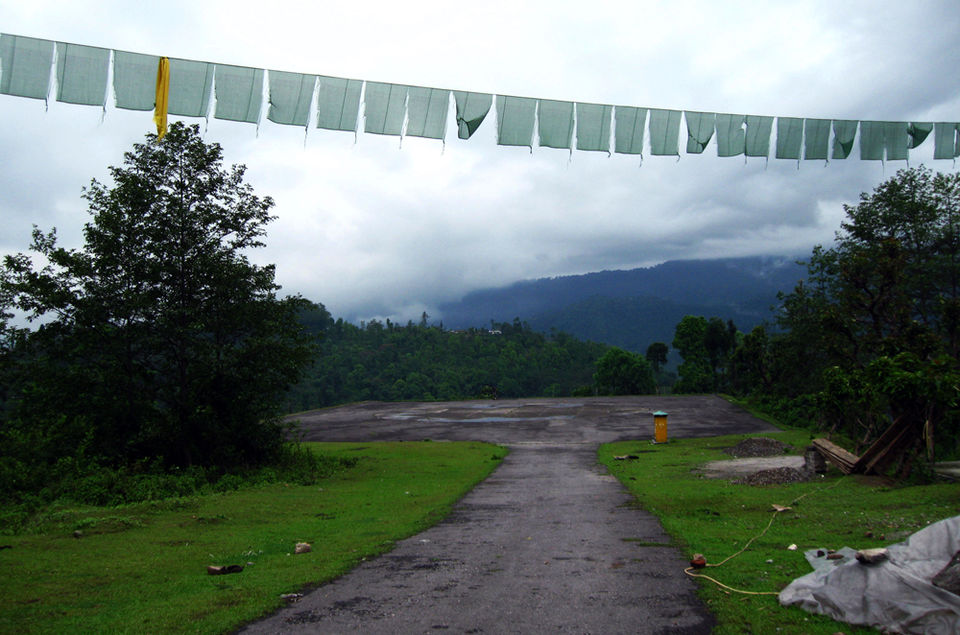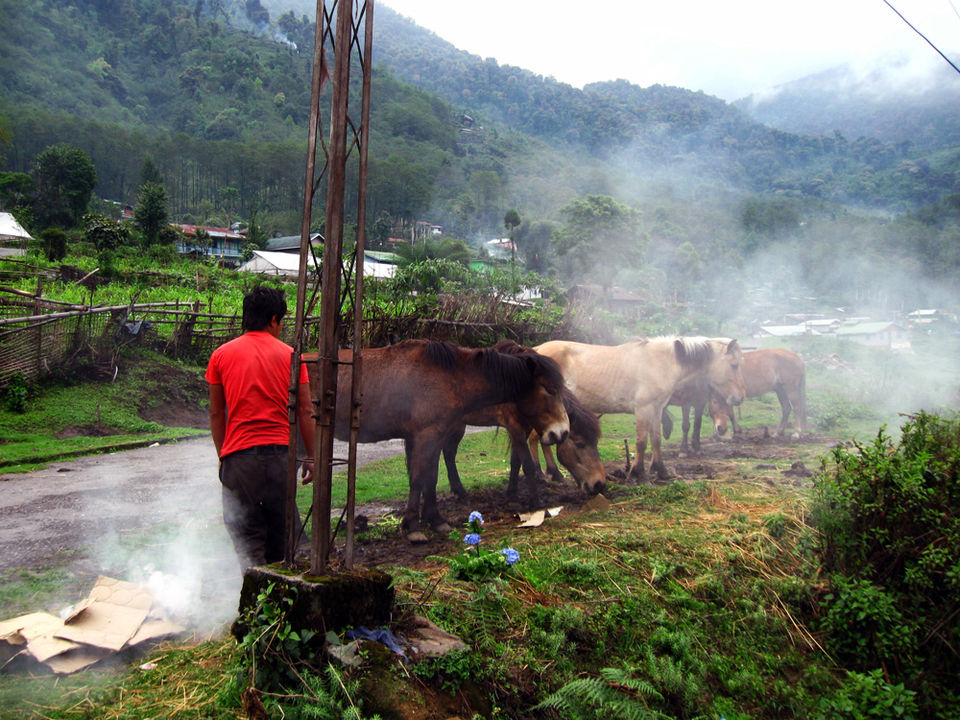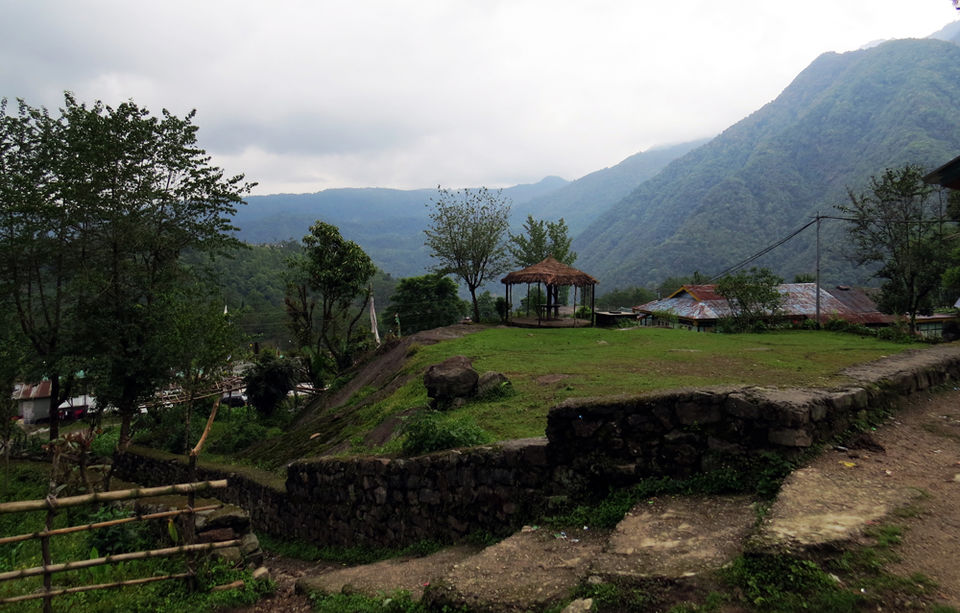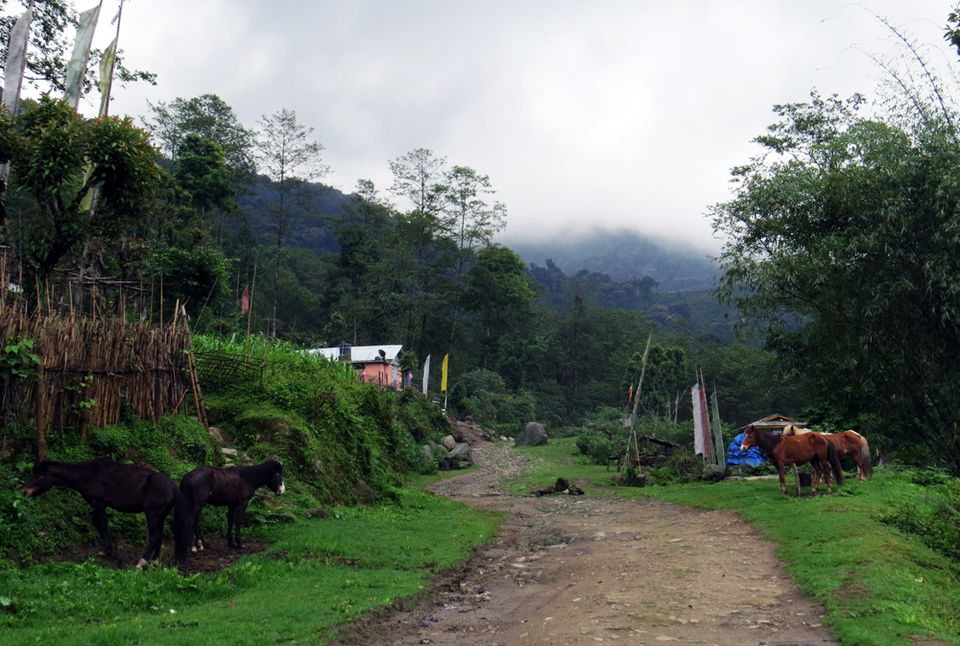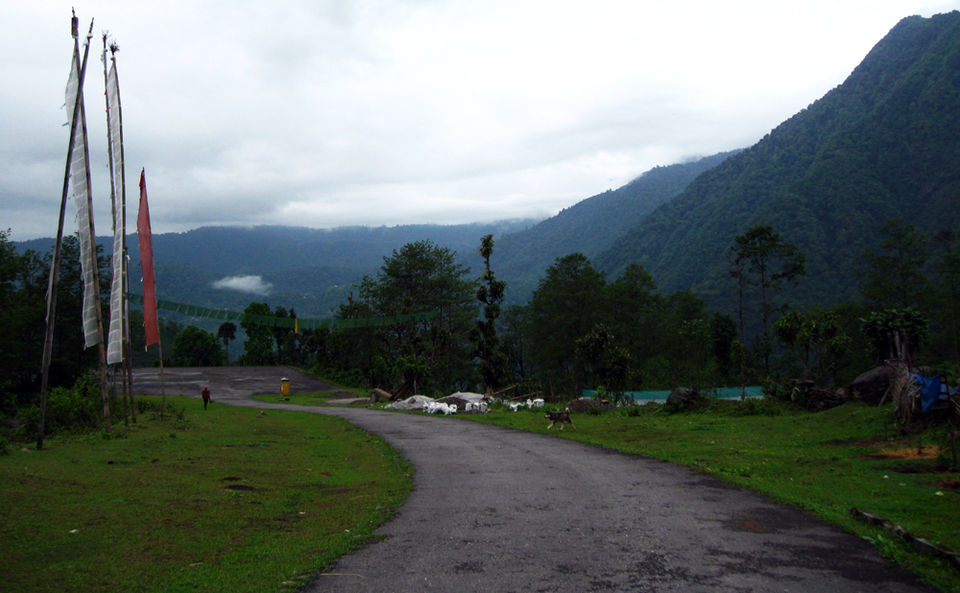 If a quiet little village in the mountains with surrounding green hills, picturesque guesthouses and a quaint little market where you can gorge on steaming hot momos and meet people from all over the world is your idea of a perfect holiday, head for Yuksom in West Sikkim.
Situated at an altitude of around 5,700 feet, Yuksom has a rich history. It was the first capital of Sikkim, established in 1642 by Phuntsog Namgyal, who was the first Chogyal of the Himalayan state.
The word 'Yuksom' literally means the 'meeting place of the three learned monks', named so because three monks from Tibet apparently selected Phuntsog Namgyal as the first king of Sikkim. Phuntsog Namgyal also established the first monastery at Yuksom in 1701 — Dubdi monastery.
Today, Yuksom is a meeting place of trekkers. It's a large village now with a population of around 2,000, though the floating population is much bigger. It's the gateway to the Kangchendzonga National Park and all treks to that region begin from here and hence, the economy is naturally tourism-centric. Guides, porters, rations, yaks, mules can all be picked up from Yuksom.
However, Yuksom can be a destination for non-trekkers too. Simply because of all the reasons I have already mentioned in the opening sentence of this post.
Yuksom is accessible directly from New Jalpaiguri station or Bagdogra airport, though shared cabs may have to be changed at Jorethang. Or you can book one straight to Yuksom.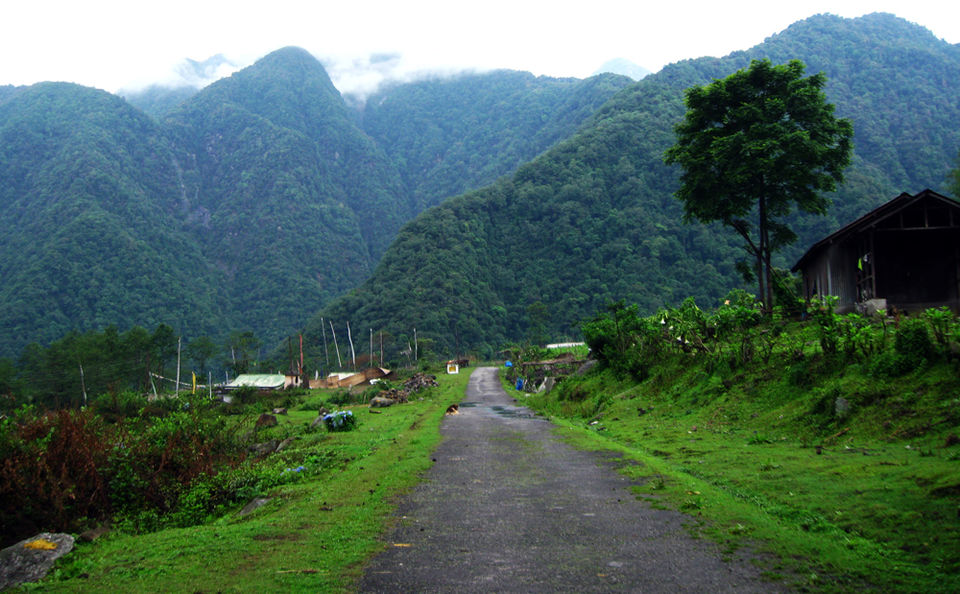 I was there in 2013 as part of my first Himalayan trek, Goecha La, for which Yuksom is the base camp. We took a car from NJP station around 9am and I remember that by the time we had reached Yuksom, it was already late afternoon. We had stopped for a photo break at Coronation Bridge (also known as Sevoke Bridge) on the Teesta as well as for lunch at Jorethang.
The road to Yuksom is a beautifully forested one with the Teesta running alongside first and then its tributary Rangit taking its place. After Jorethang, the forest gets thicker, with wildflowers lining the roadside, as if to greet visitors.
We had put up at a guesthouse called Lanam Cottage, which was high up in Yuksom. The market was about a kilometre downhill from Lanam Cottage.
The room was beyond my expectation. There were two clean beds with thick blankets and two side-tables. There were two bathrooms, one with an Indian-style toilet and the other Western. We were told that we could also enjoy the 'luxury' of warm water, but for a fee of Rs 100.
The morning after we arrived at Yuksom, before leaving for the trek, I went out to explore the village. One of the roads took me straight to a helipad! It gave a grand view of the hamlet. A local man there pointed out the house of veteran Bollywood actor Danny Denzongpa at a distance, on another hill.
"Does he still come here?" I asked him. "Of course he does," the man said very proudly. "His family still lives here and he comes sometimes to visit them."
The best part about Yuksom, as mountain-lovers would know, is the general feel of the hills. The scent of greenery, the play of mist and fog and that chilly wind that will catch you unawares once in a while… If you love all of that, you will love Yuksom.
The best time to visit Yuksom is in early summer or autumn. It's best to avoid it — and Sikkim in general — during the monsoon.
Frequent Searches Leading To This Page:-