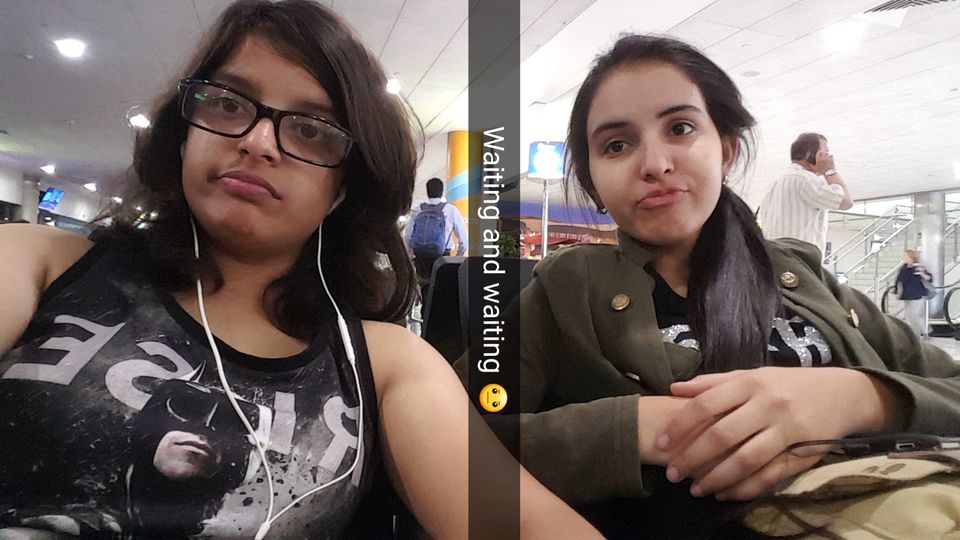 The day my dad, brother and dady dropped me to airport for the 3 month unforgettable journey of my life, for the awesome experience and for the cultural exchange program. Some of you might be aware of the Disney's summer internship program which happens every summer. Last day packing was done and everything was ready to leave my home. Every one came to say me bye and we all also clicked some amazing pictures.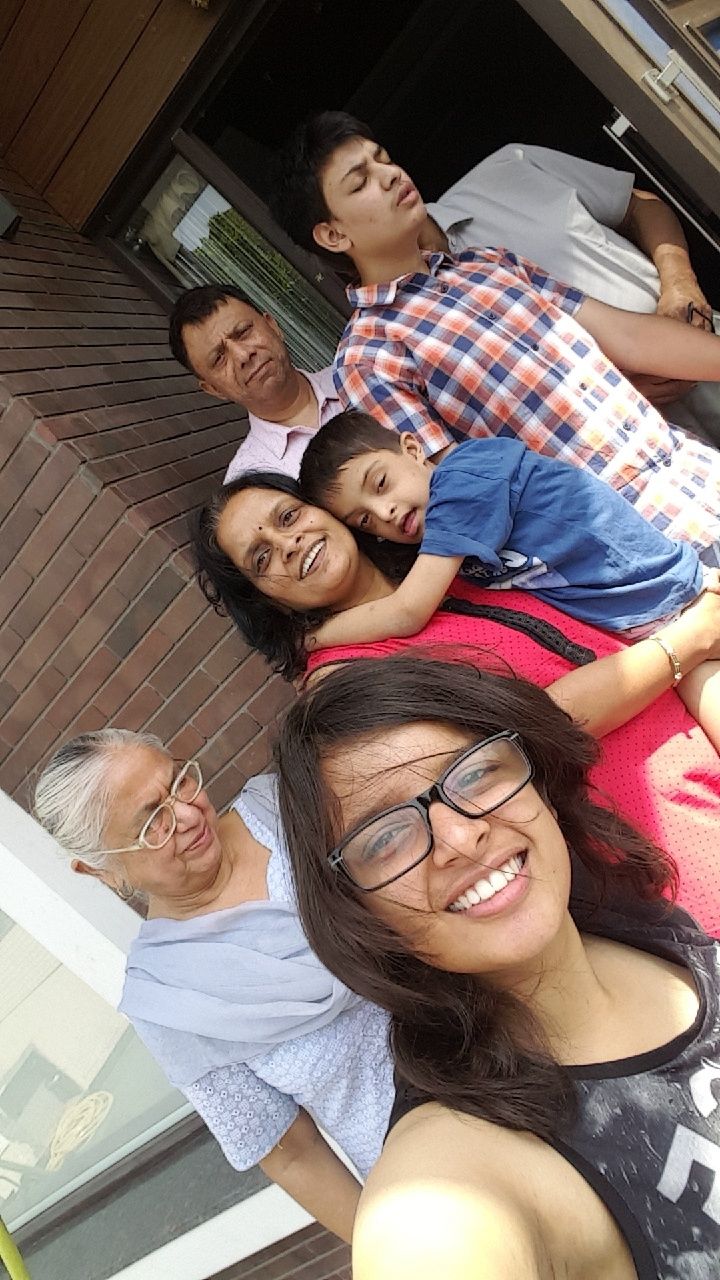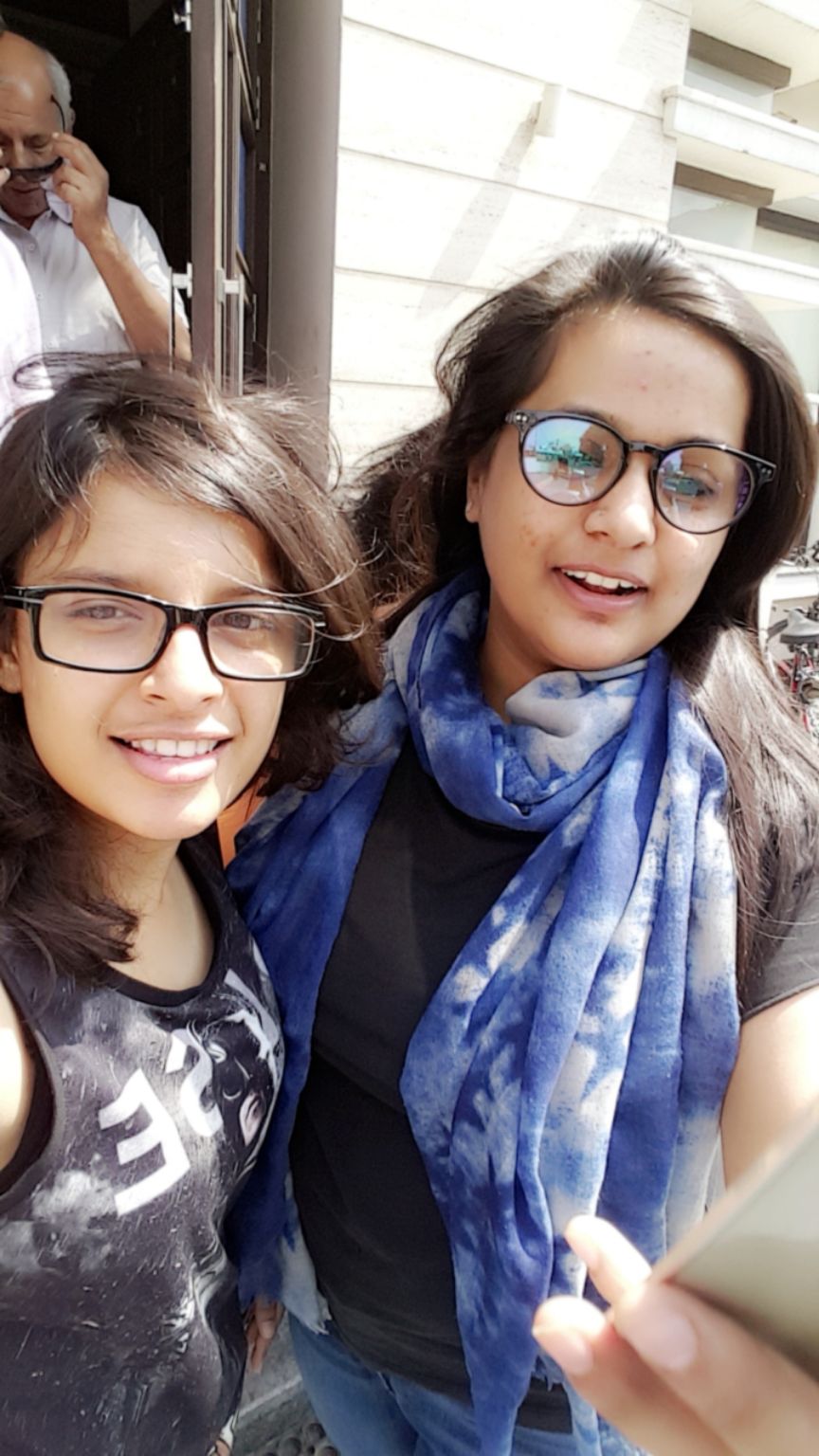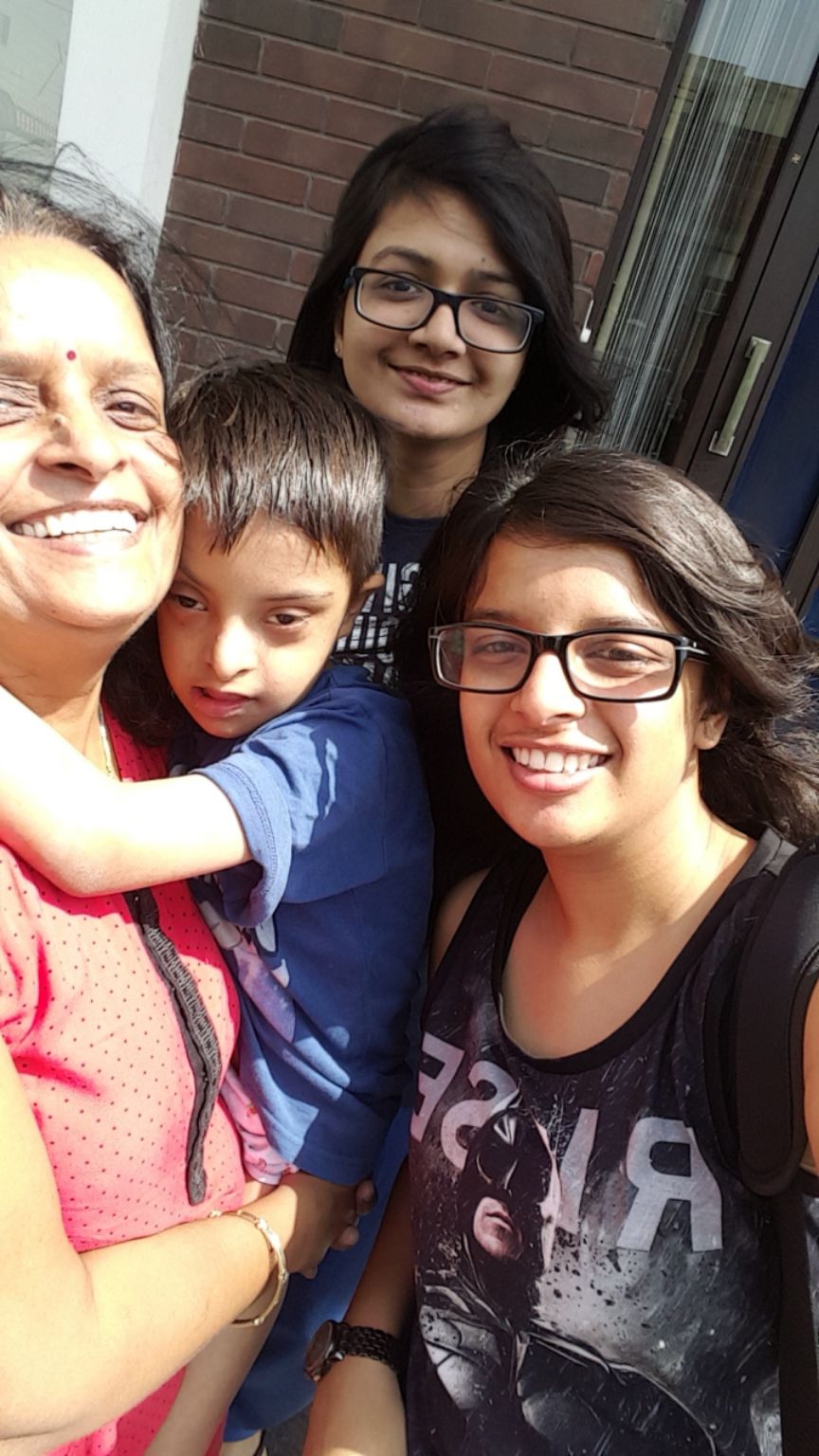 Then left for the airport. Before reaching to airport we stopped by the restaurant to eat which almost led to almost leaving my flight. We ate lunch at hotel lemon tree.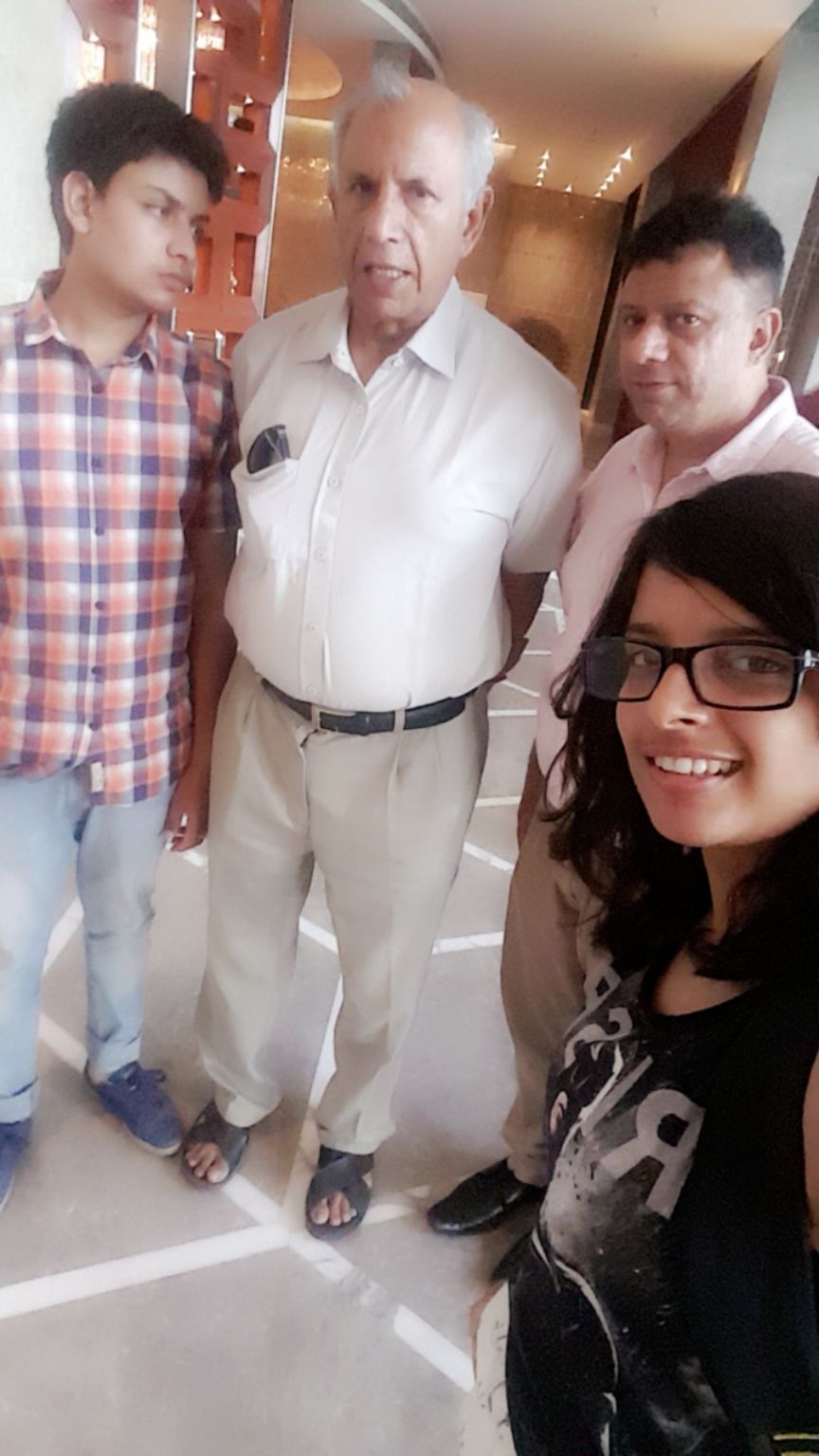 Finally reached airport and rushed to the immigration and customs. Got all my security done. I was running in the airport carrying my 2 big luggages, 1 small cabin bag, laptop bag and my favorite camera bag. You can imagine how funny i might be looking at that time. If i had a pic from that day I would definitely have put it in this blog but saddly i was getting late. I boarded the plan and guess what i was the last person to enter. First stop was at Abu Dhabi and reached on the same day waiting for our next flight at the airport.
Still waiting! It was a long layover for my next flight.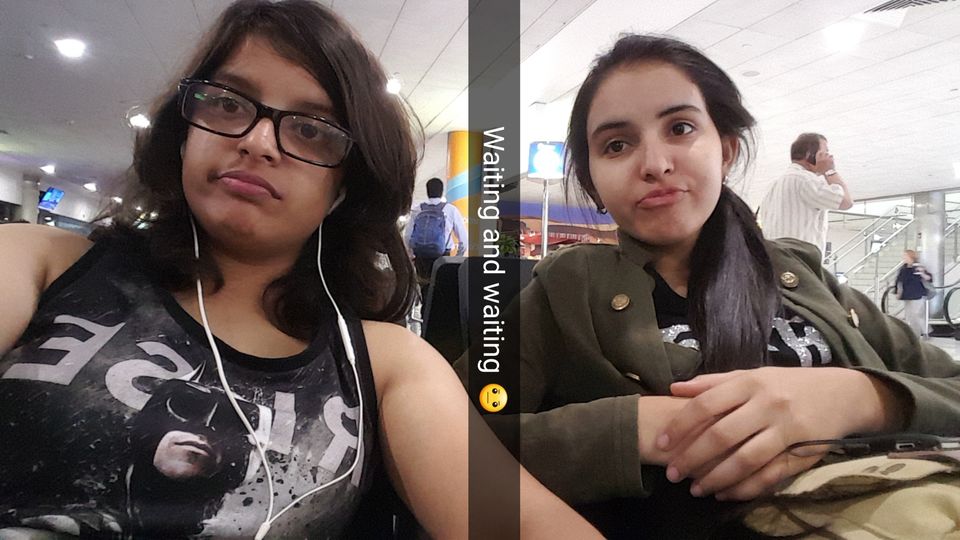 It was a long period and time was going as if we were on mars (slow as hell). After wasting one hour we did some serious shopping. I mean really serious for our journey ahead. As you know we cannot buy alcohol in the USA till the age of 21 years and i was still 19...So we got some things from the shop. Our program was suppose to start at 5th and we reached Orlando, Florida by 4th. So we booked a hotel for 1 night. We did not get jet lagged as our flight landed at night and we all were so tired that we crashed directly on to the bed without even having dinner. The real reason behind not eating dinner was that no one was ready to make anything. We woke up early morming and rushed for breakfast. I had an egg with fries which was the only dish i could have as everything else was non vegetarian. But the dish was very delicious and plating was so mesmerising. I coul not wait to eat still i took a photograph to make everyone jealous...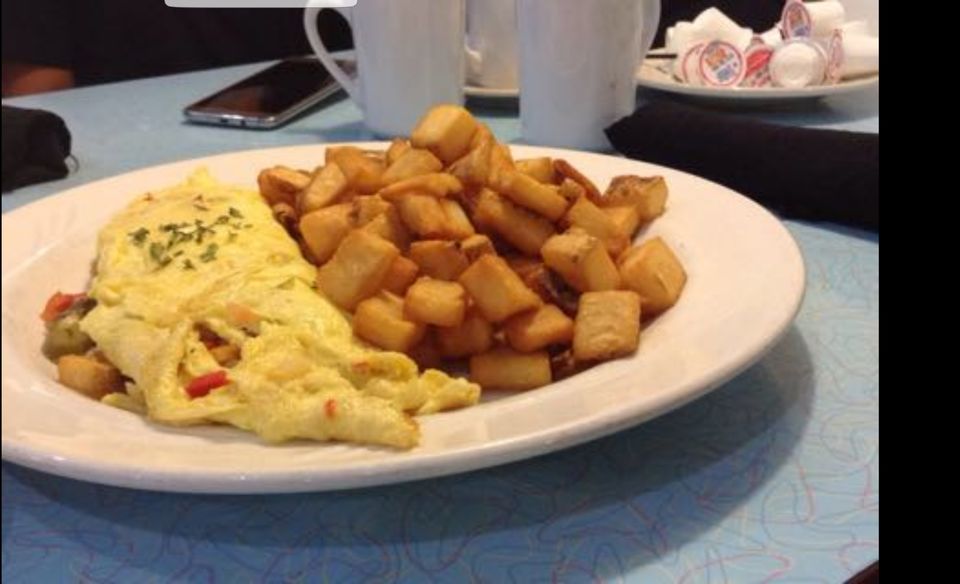 While writing I have started feeling hungry looking at the picture.
This was just the journey from India to USA, I'll post more on this trip later. I'm going to sleep now or grab a snickers! Bye & good night everyone.