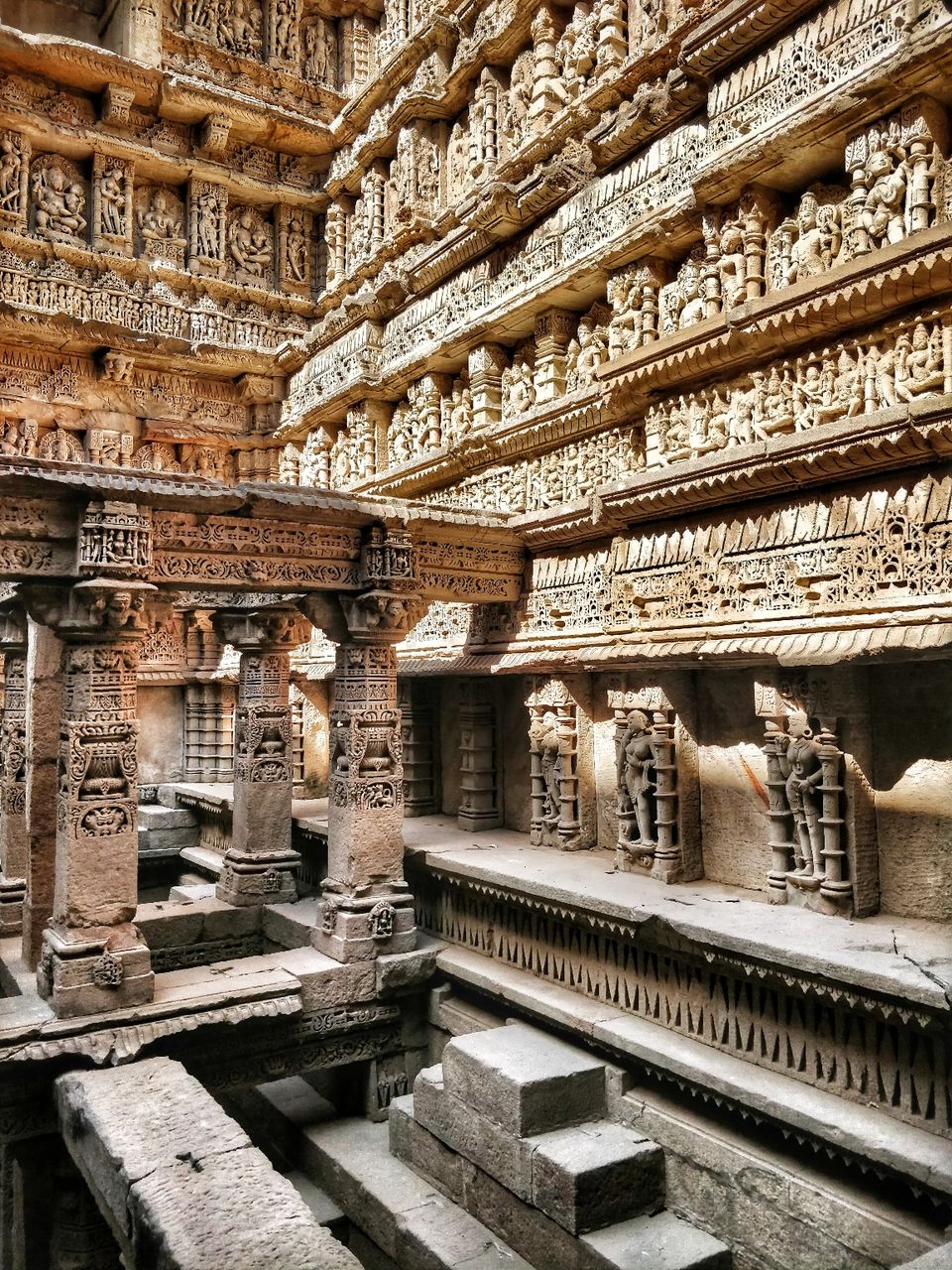 The Sun temple at Modhera is located just 86km from Ahmedabad. Takes less than two hours to reach there.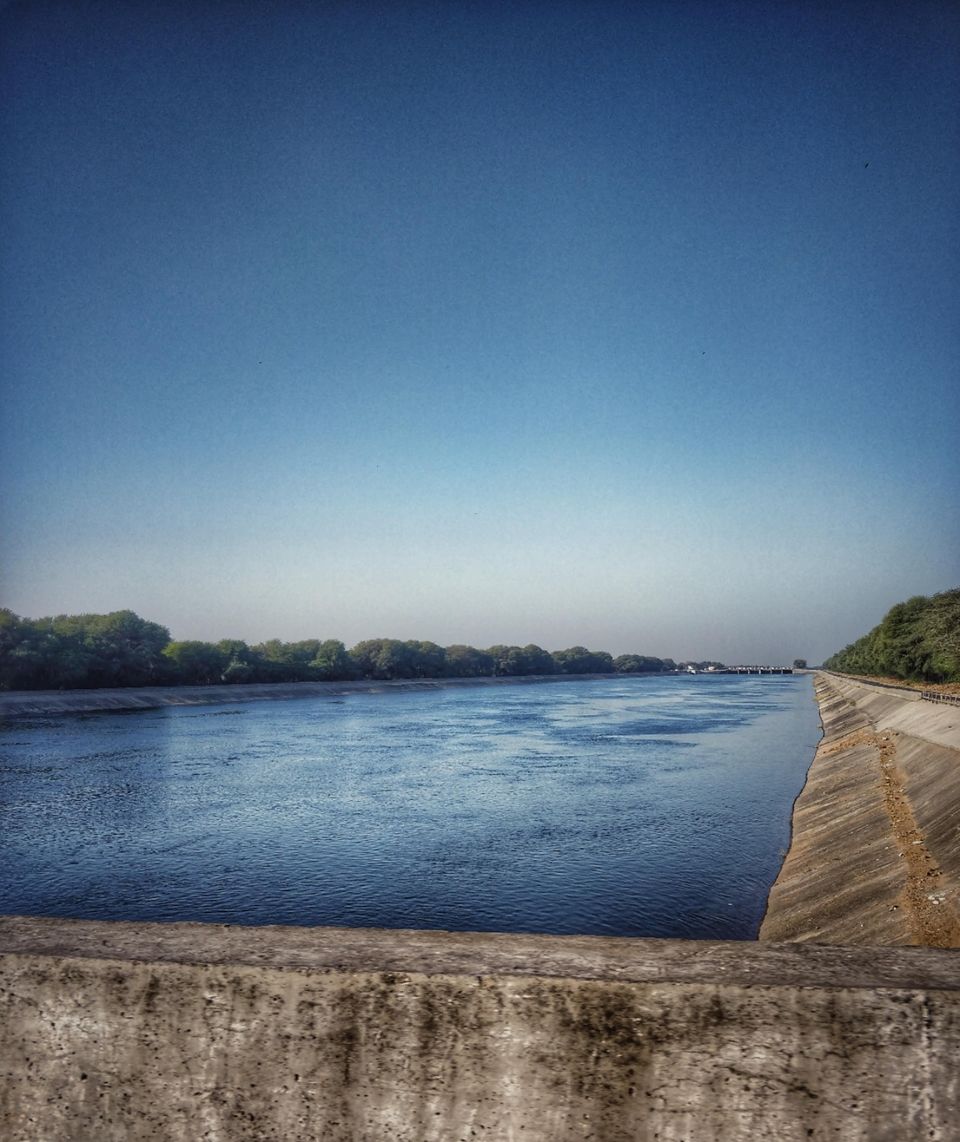 The temple in itself is beautiful, but what adds to the place is the stepwell in front. The entire temple complex has multiple well manicured lawns to sit and relax in and walk around as you wish.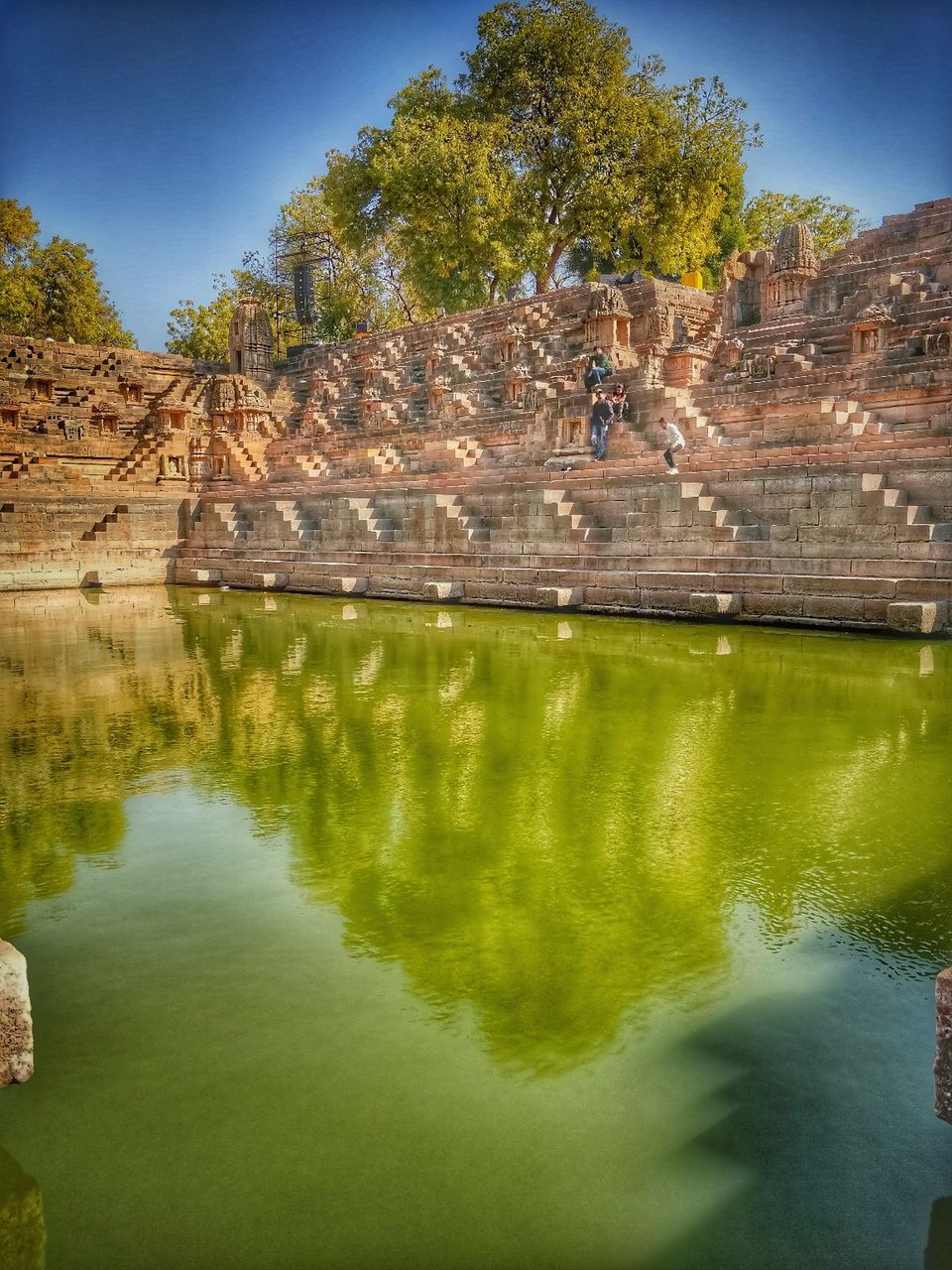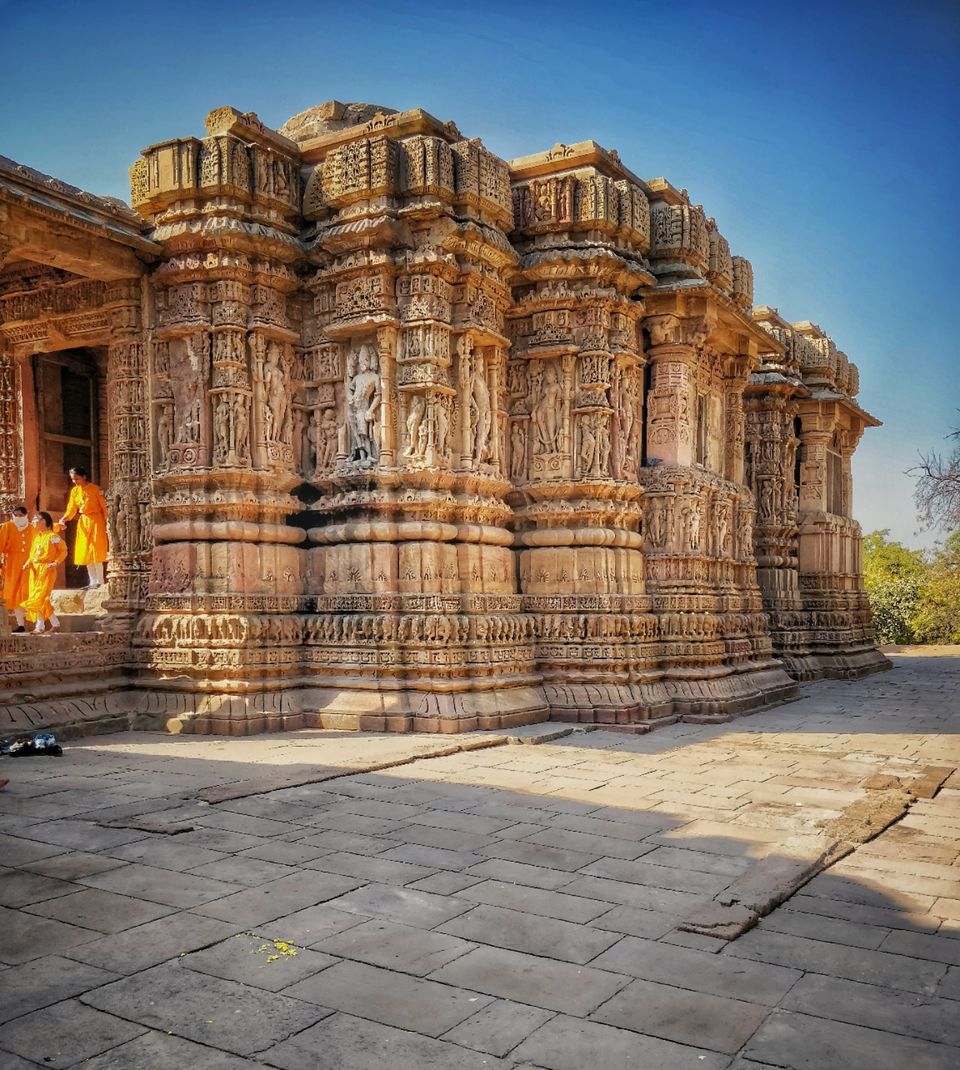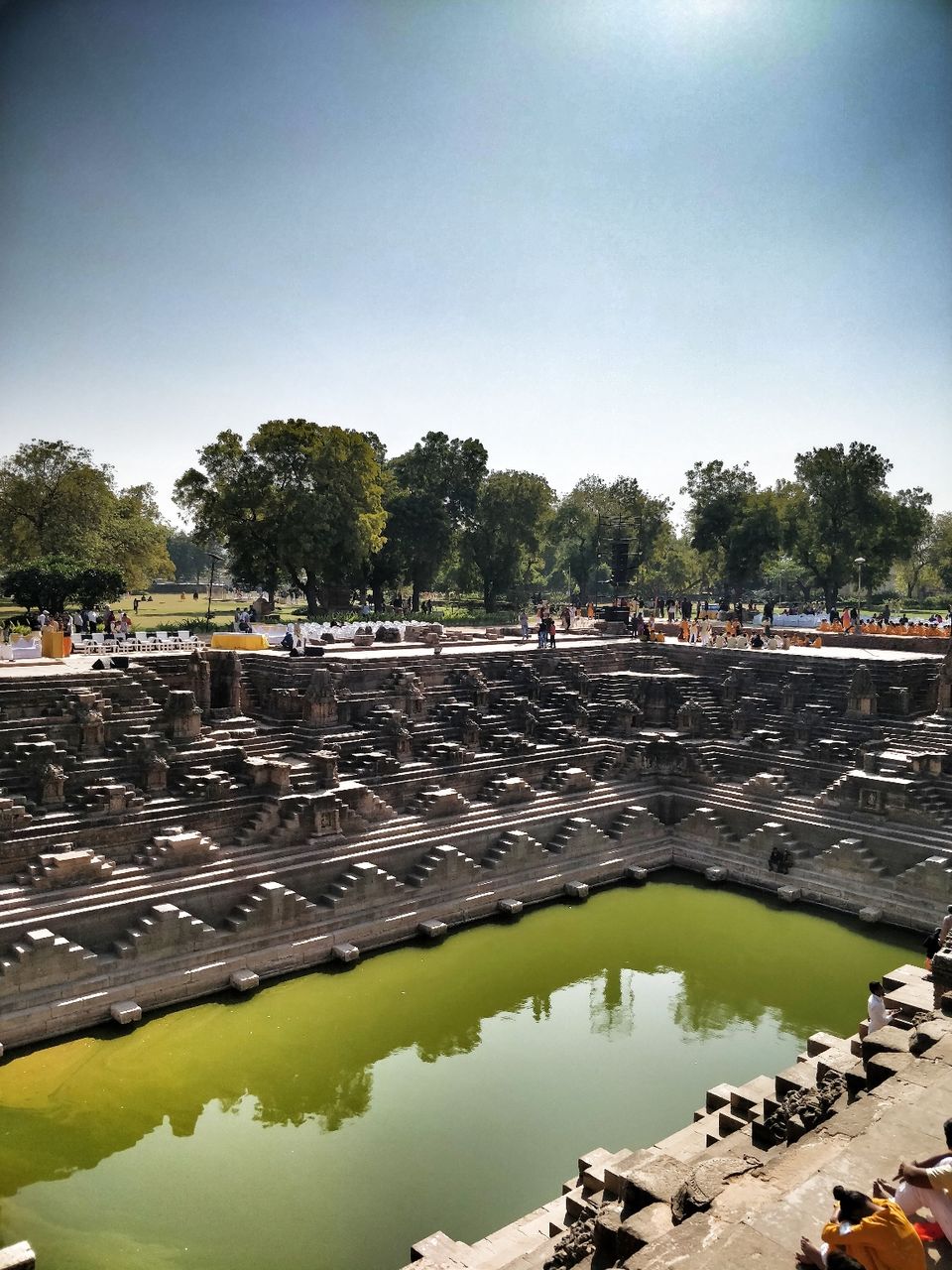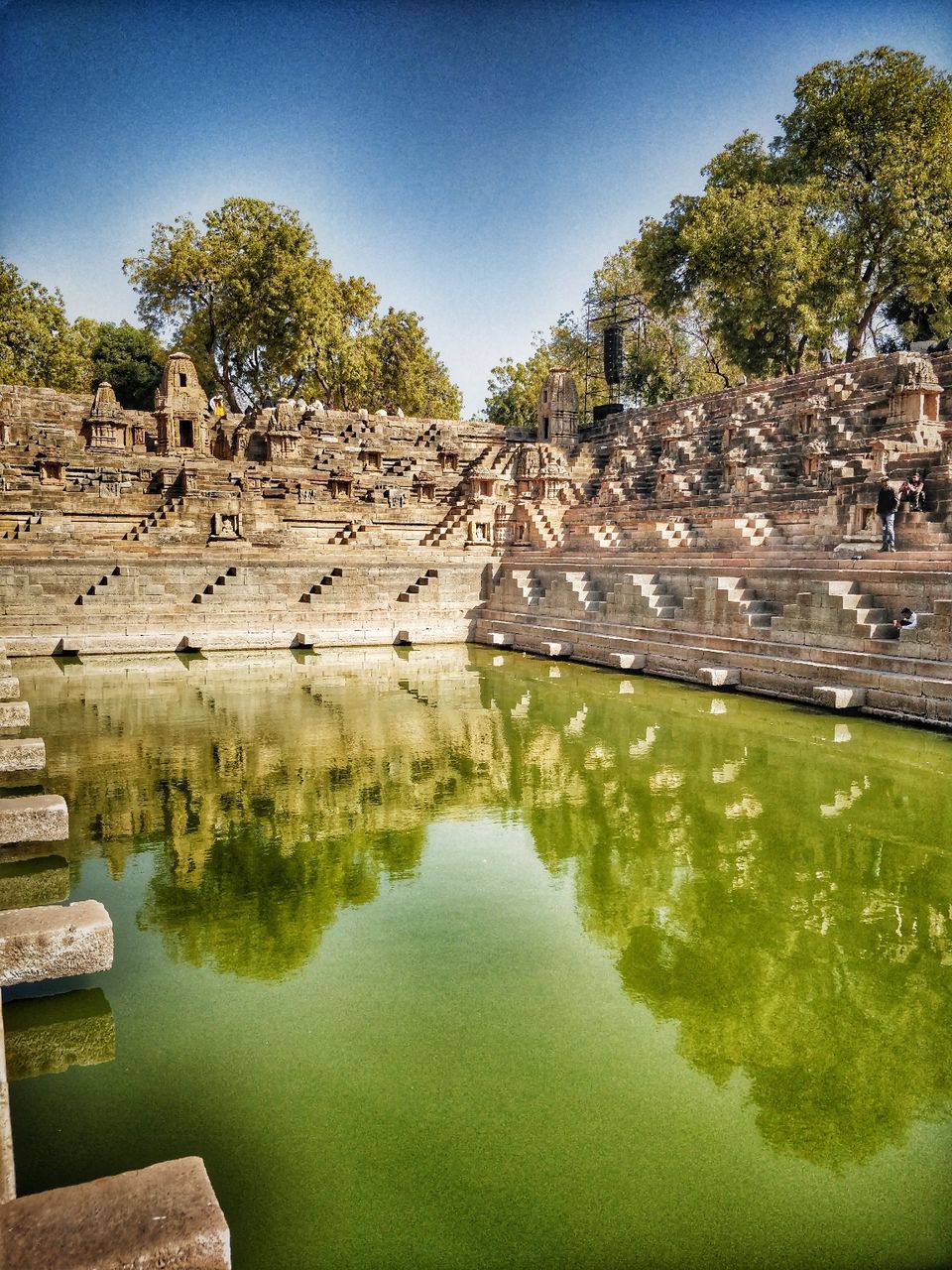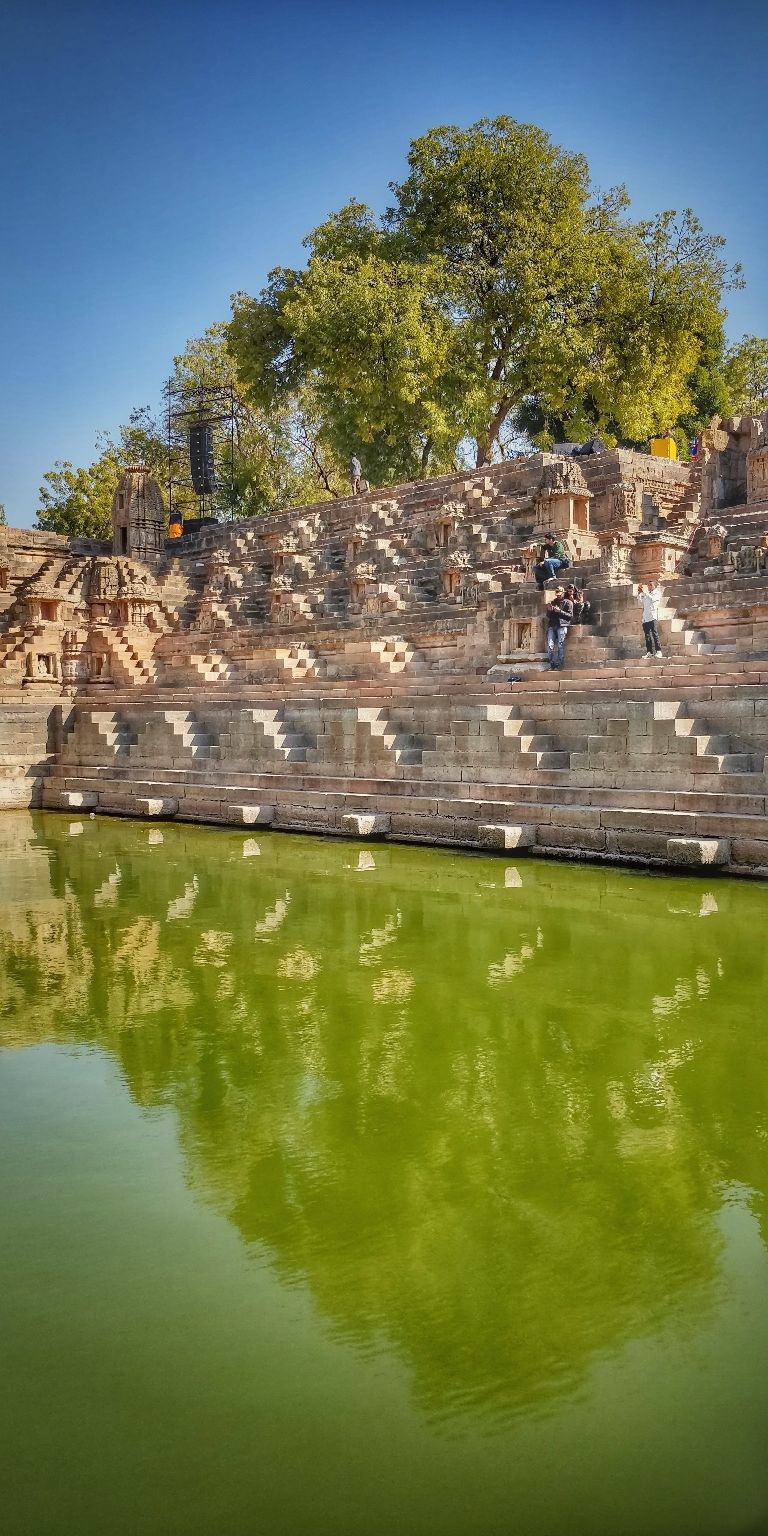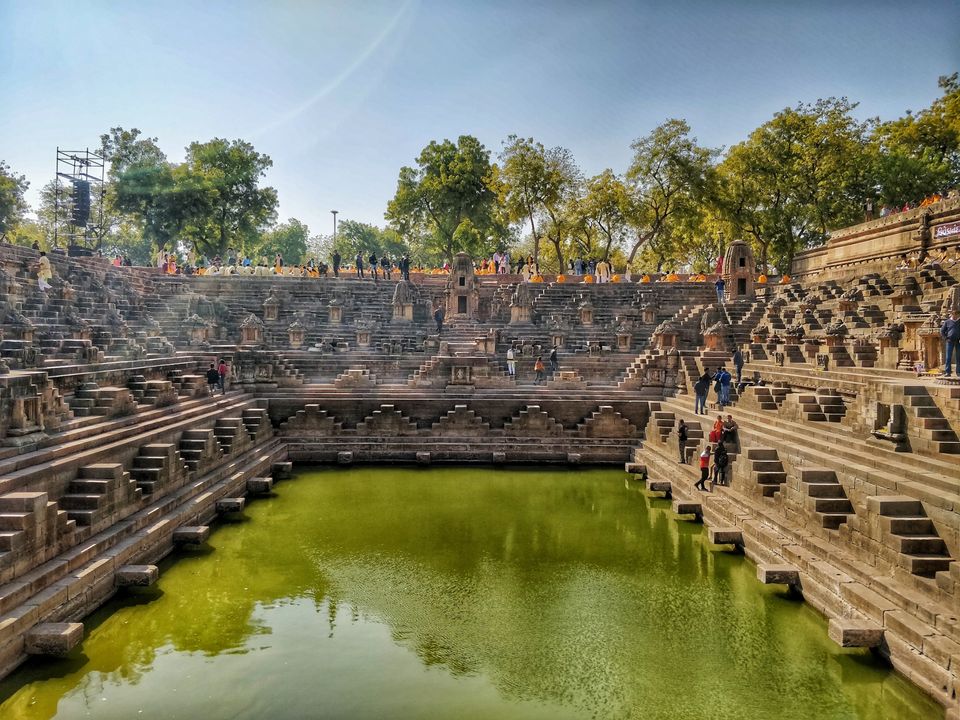 Next we headed off to Patan. Patan is just 35km (45min drive) from Modhera. There are three  to four main things to do there.
The first, and biggest attraction there is definitely Rani Ki Vav and justifiably so. The size of the well hits you only when you are up close.
The ASI has ensured the entire area around the Vav is very well maintained. Beautiful lawns to walk around and sit in.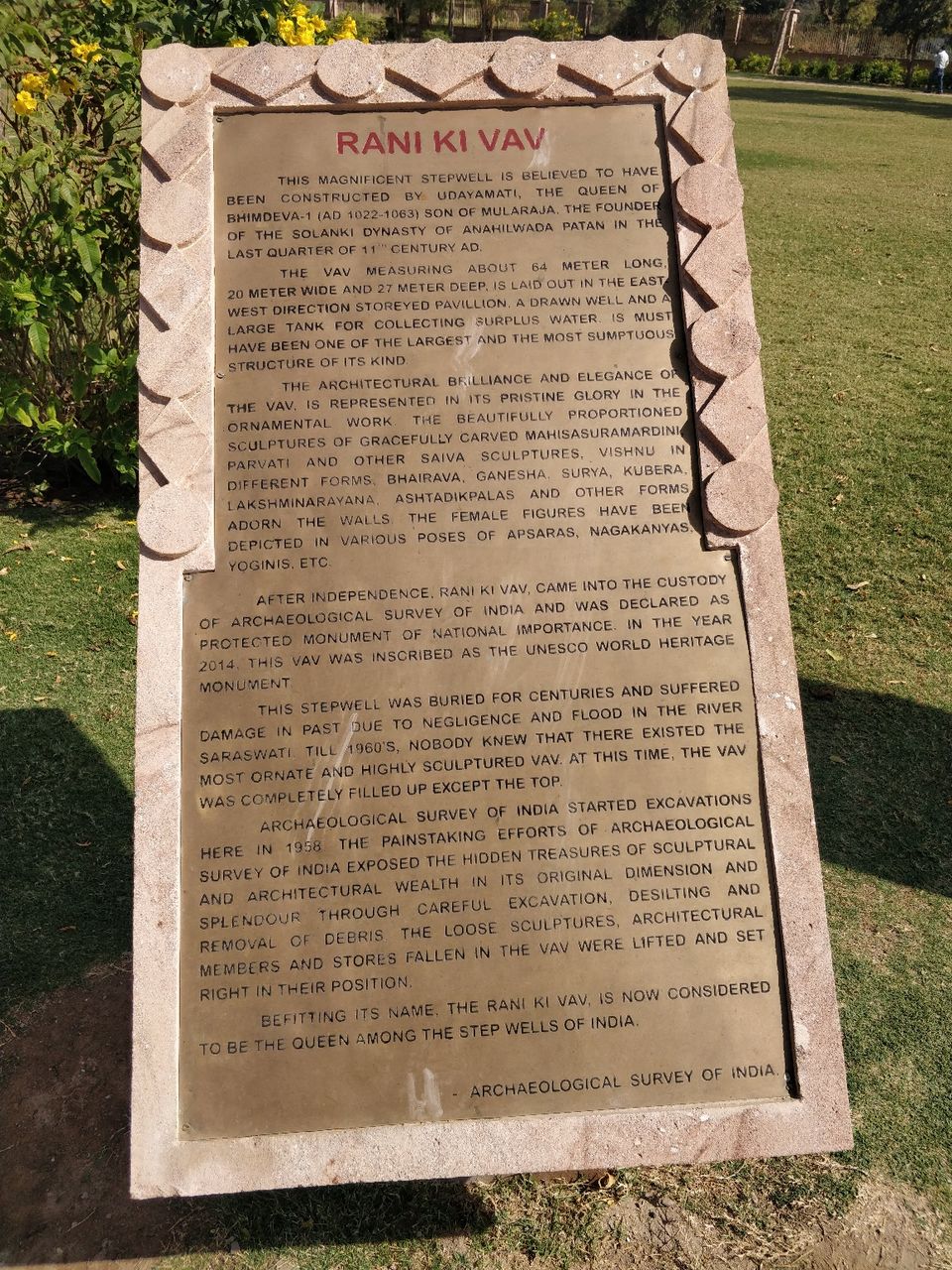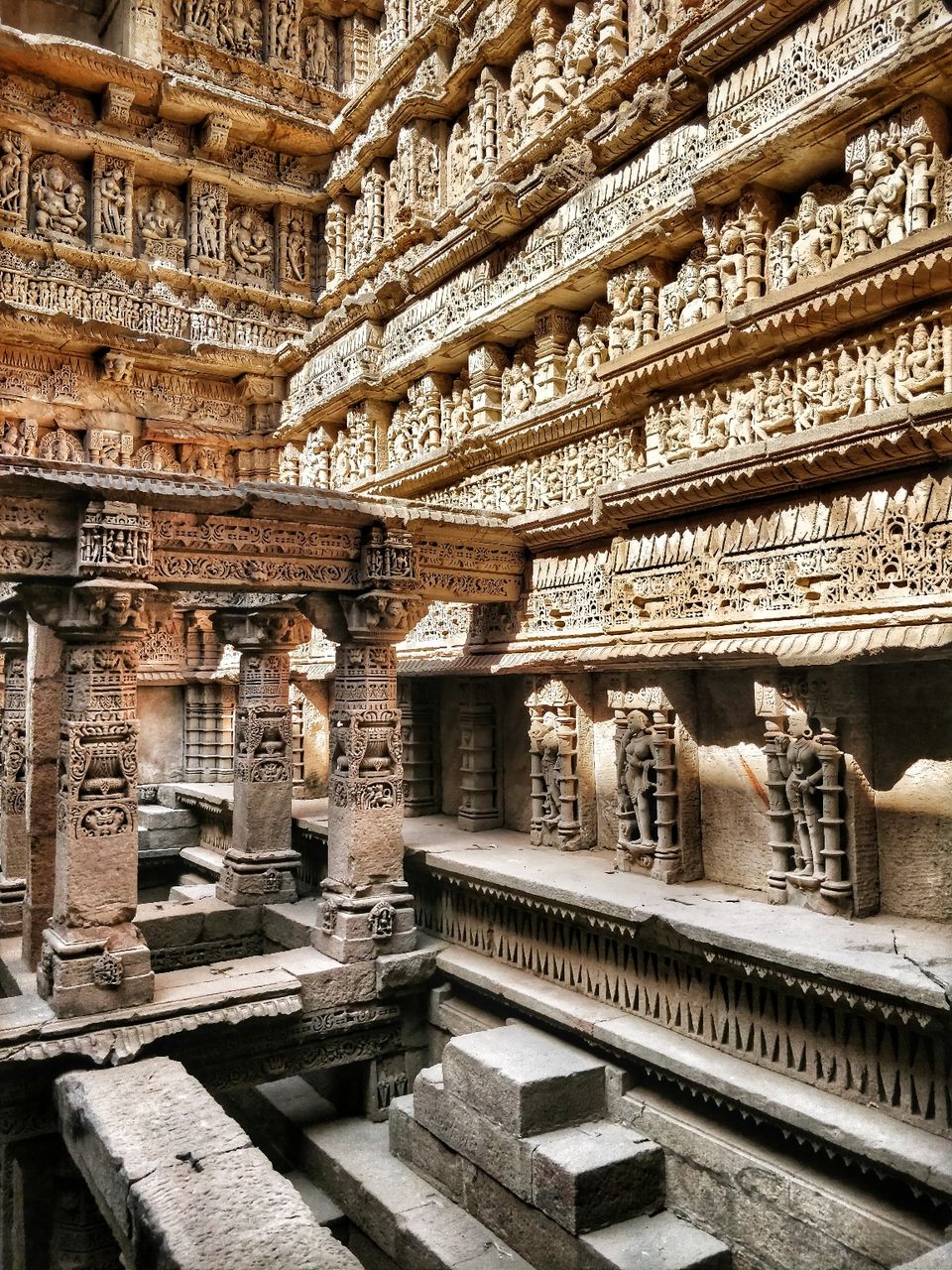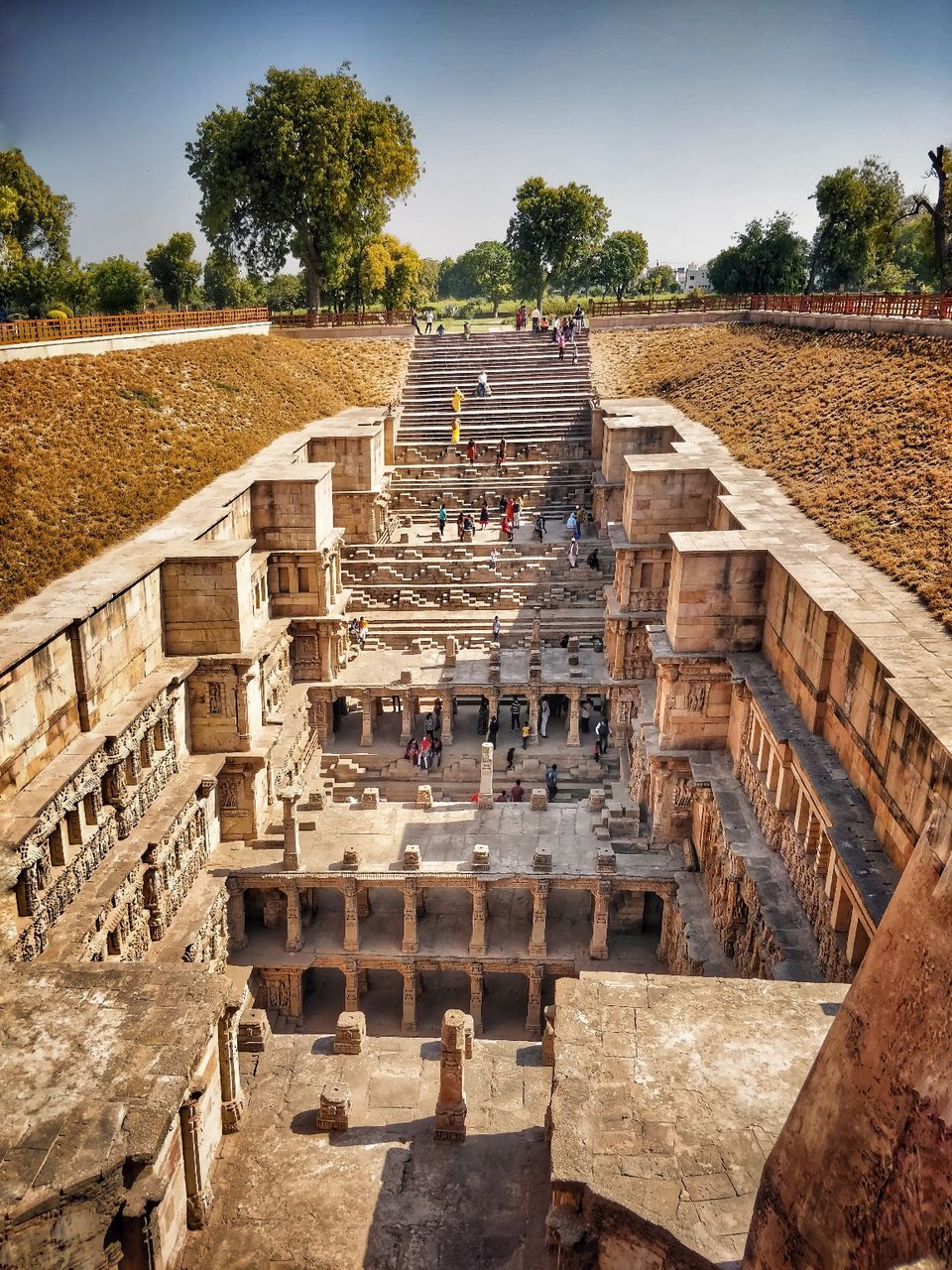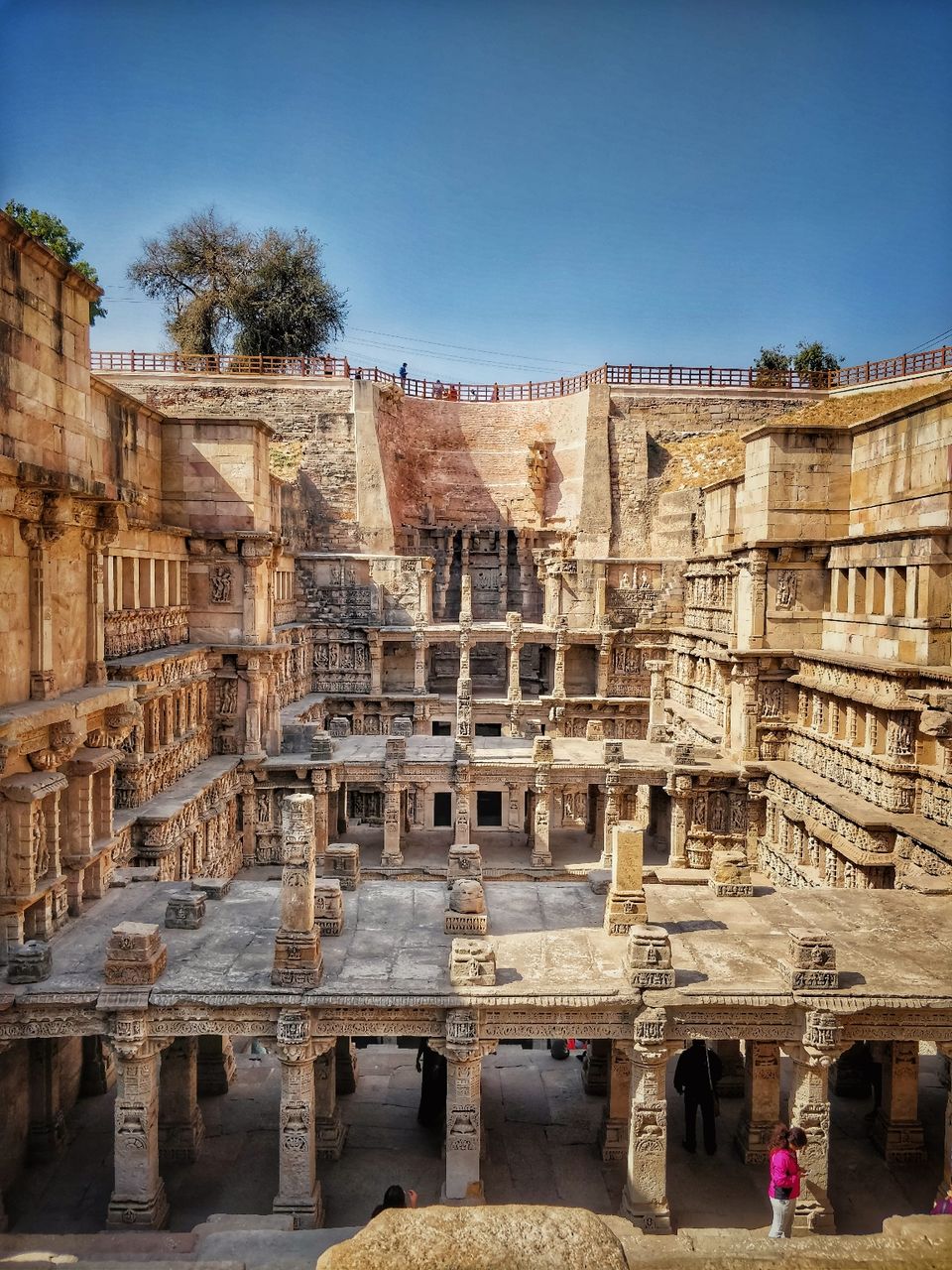 Just 5 minutes away from Rani Ki Vav . Not as well maintained and kept as the former, it is still worth checking out. Just walk around the ruins to get an idea of how it must have been a long time ago.
Also watch out for the monkeys in this area.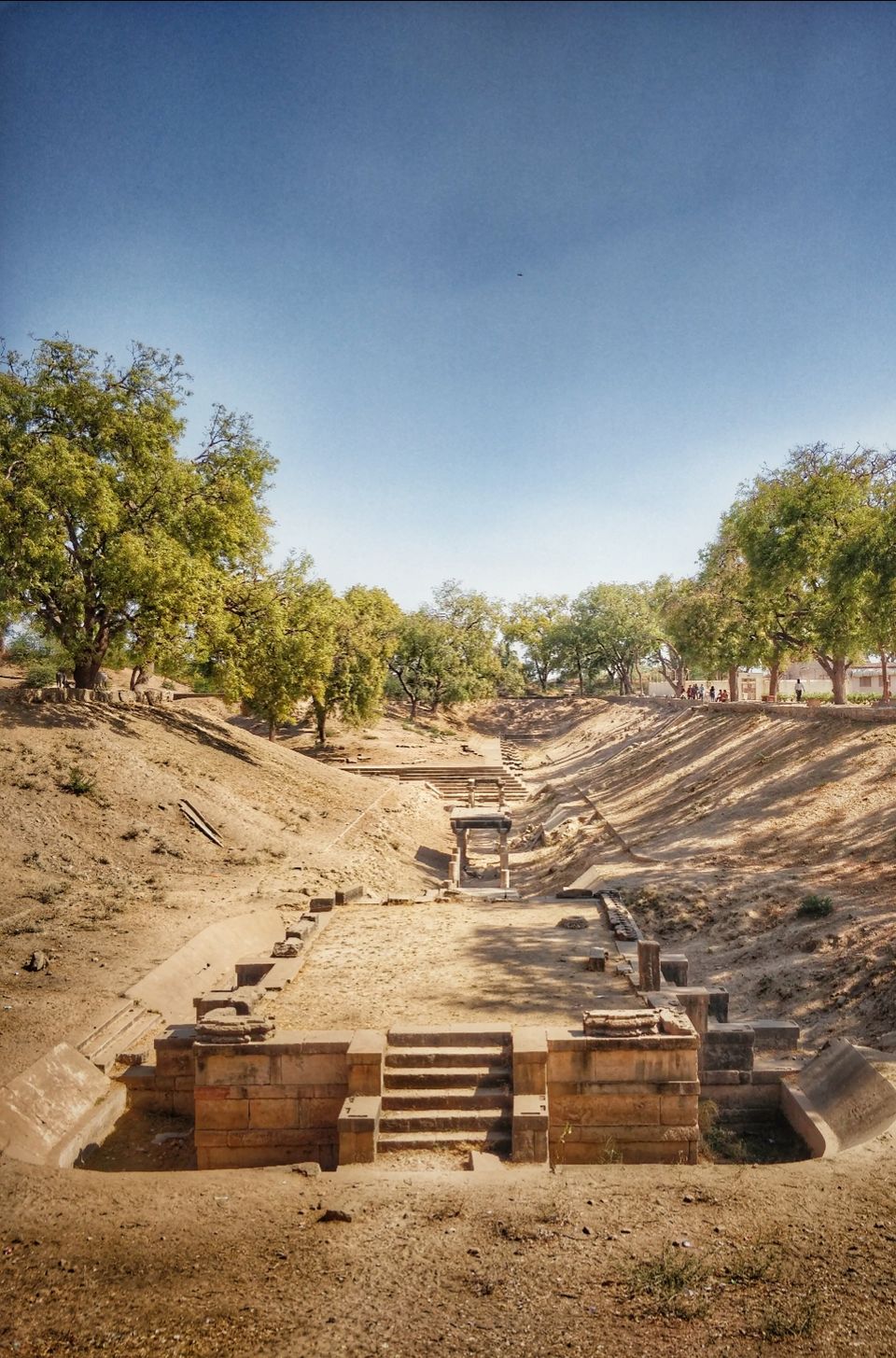 Patan is of famous for the Patola sari's , and no trip here is complete without a visit to the Patola Heritage House. The owners are extremely helpful and more than willing to give a guided tour of patola sari making process.
Makes one marvel at the amount of work going into making these beautiful sari's.
The way back to Ahmedabad doesn't take more than 2.5 hours.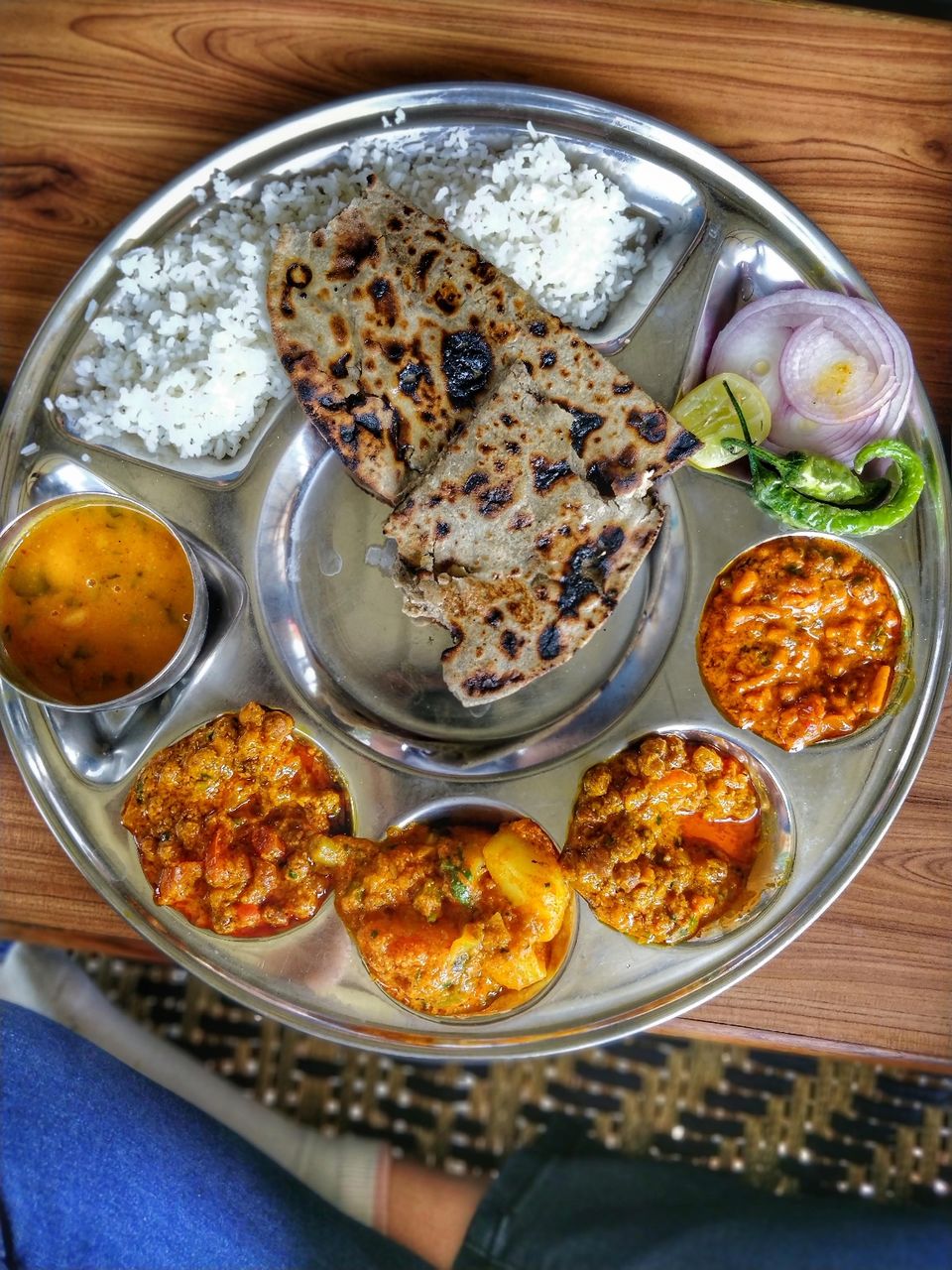 Lots of good highway eating options all along the way.
This is a quick trip, can be completed in a day and you will still be back in Ahmedabad by evening.