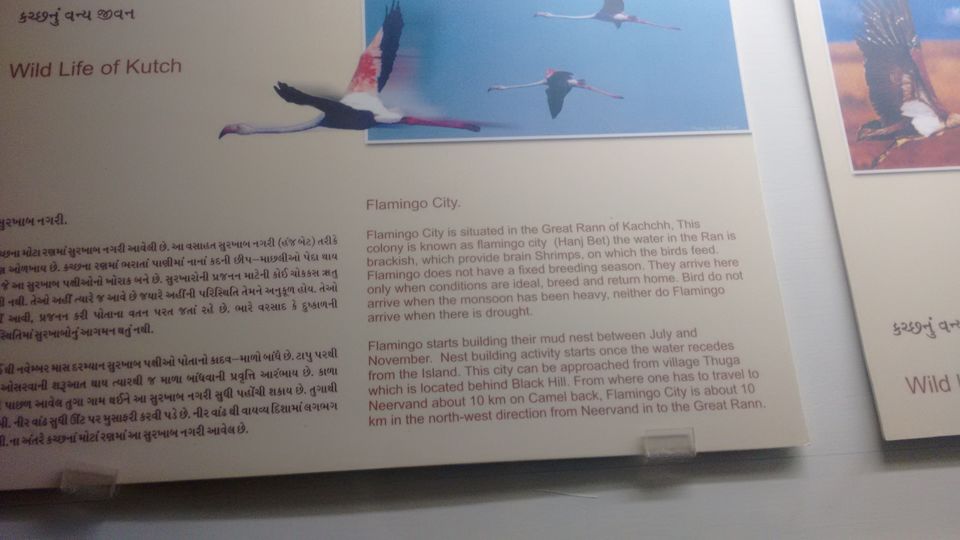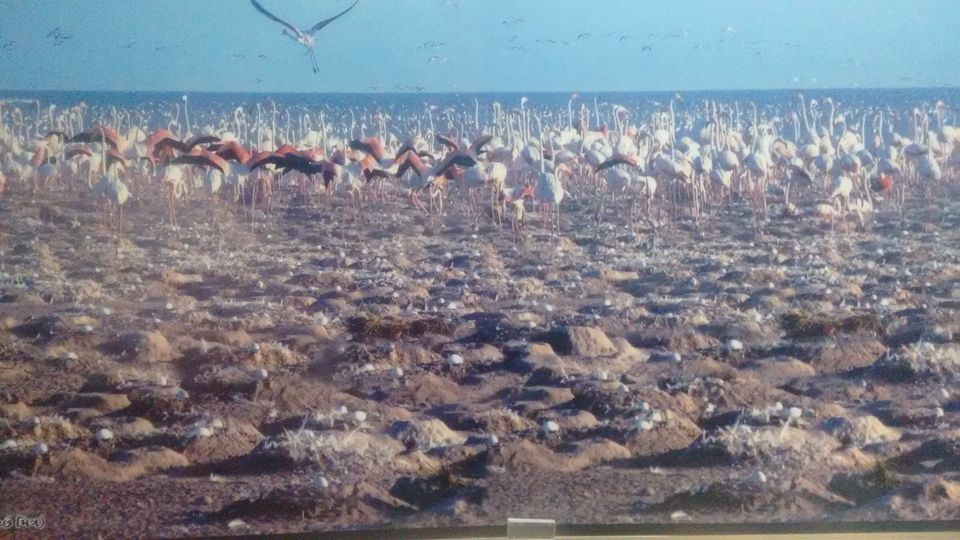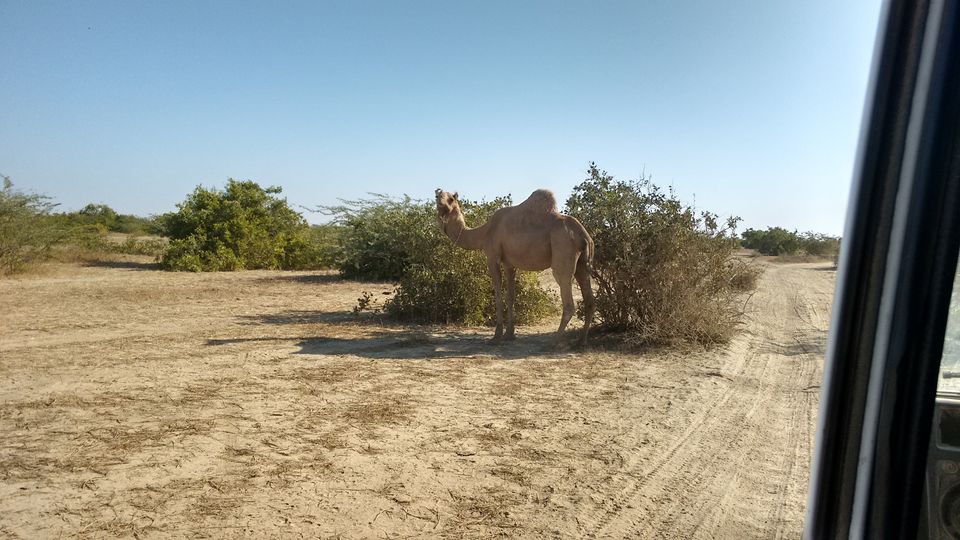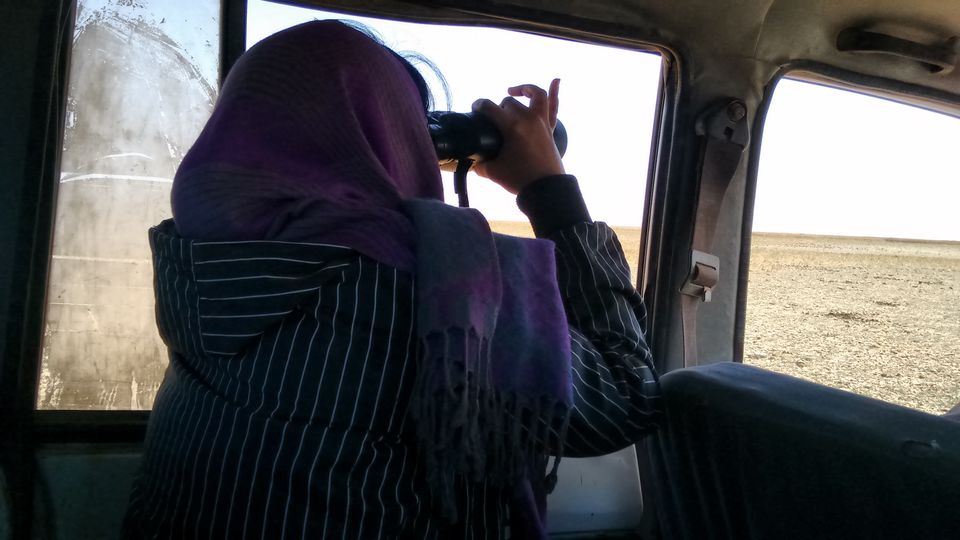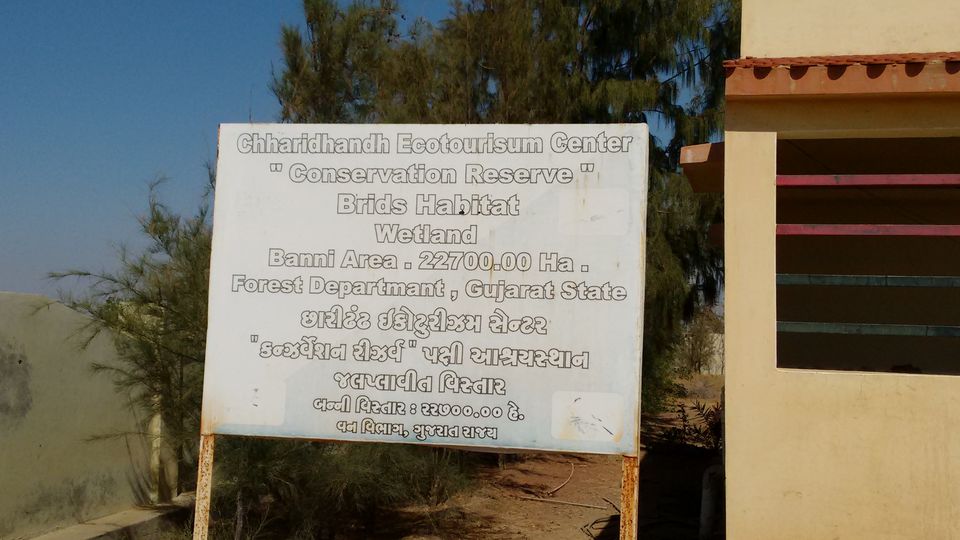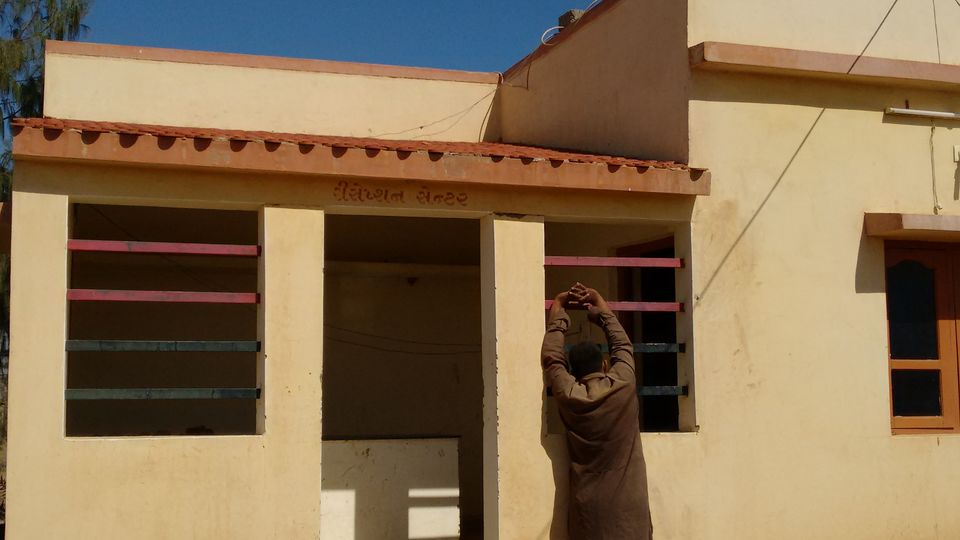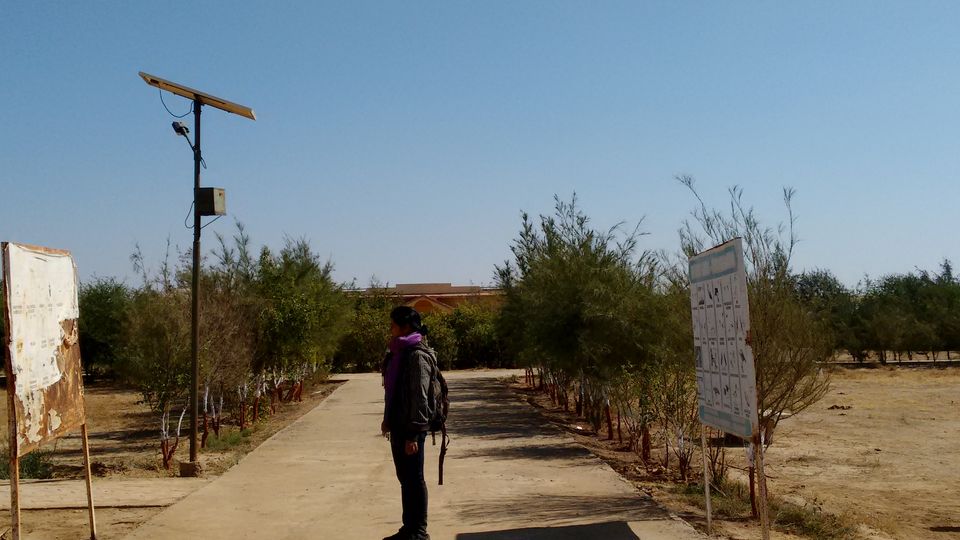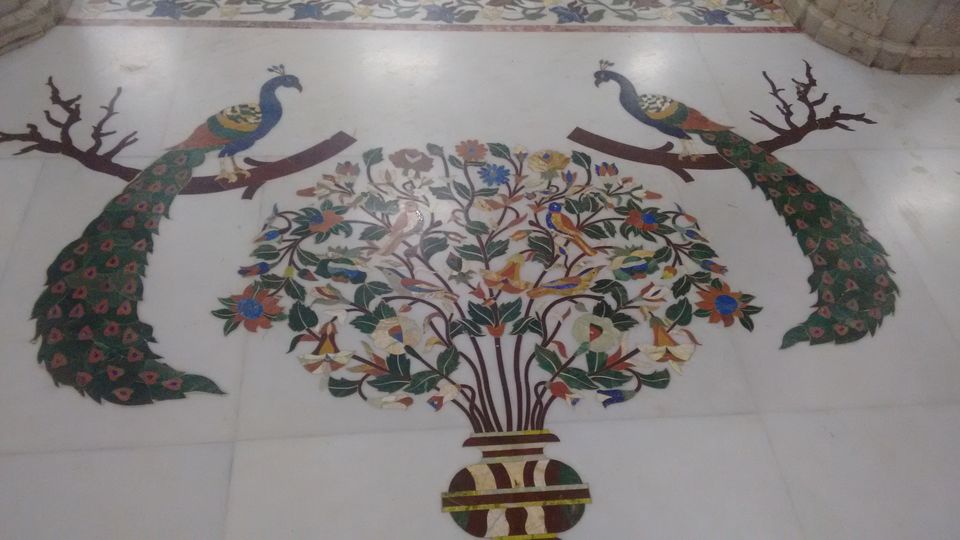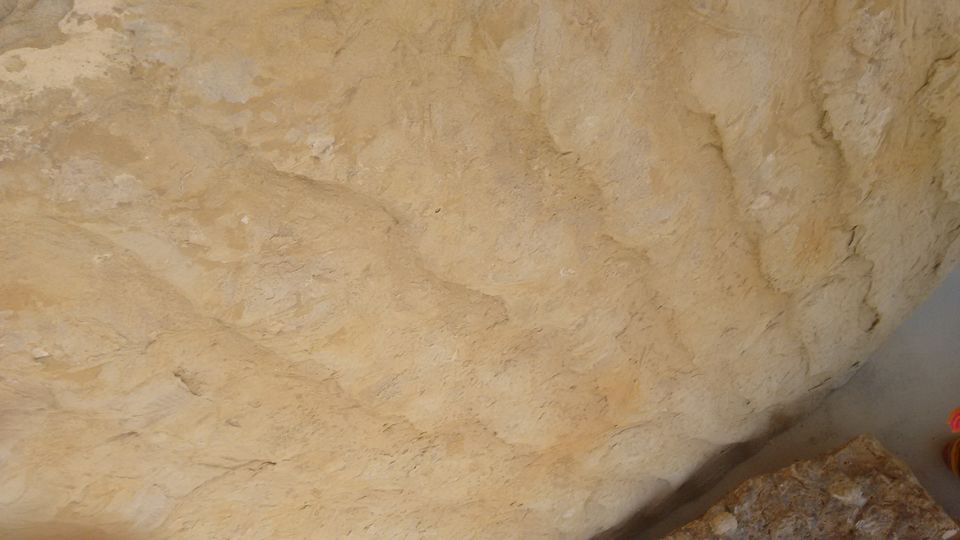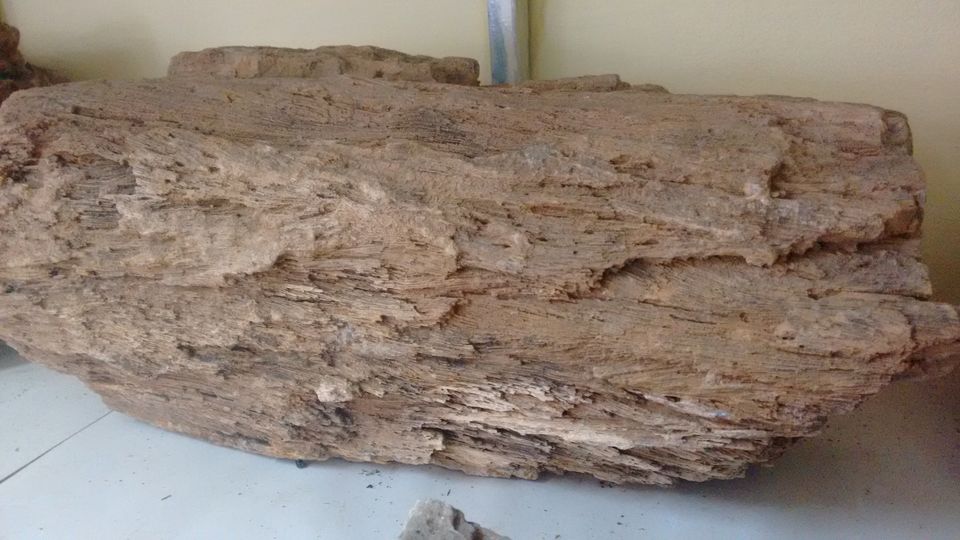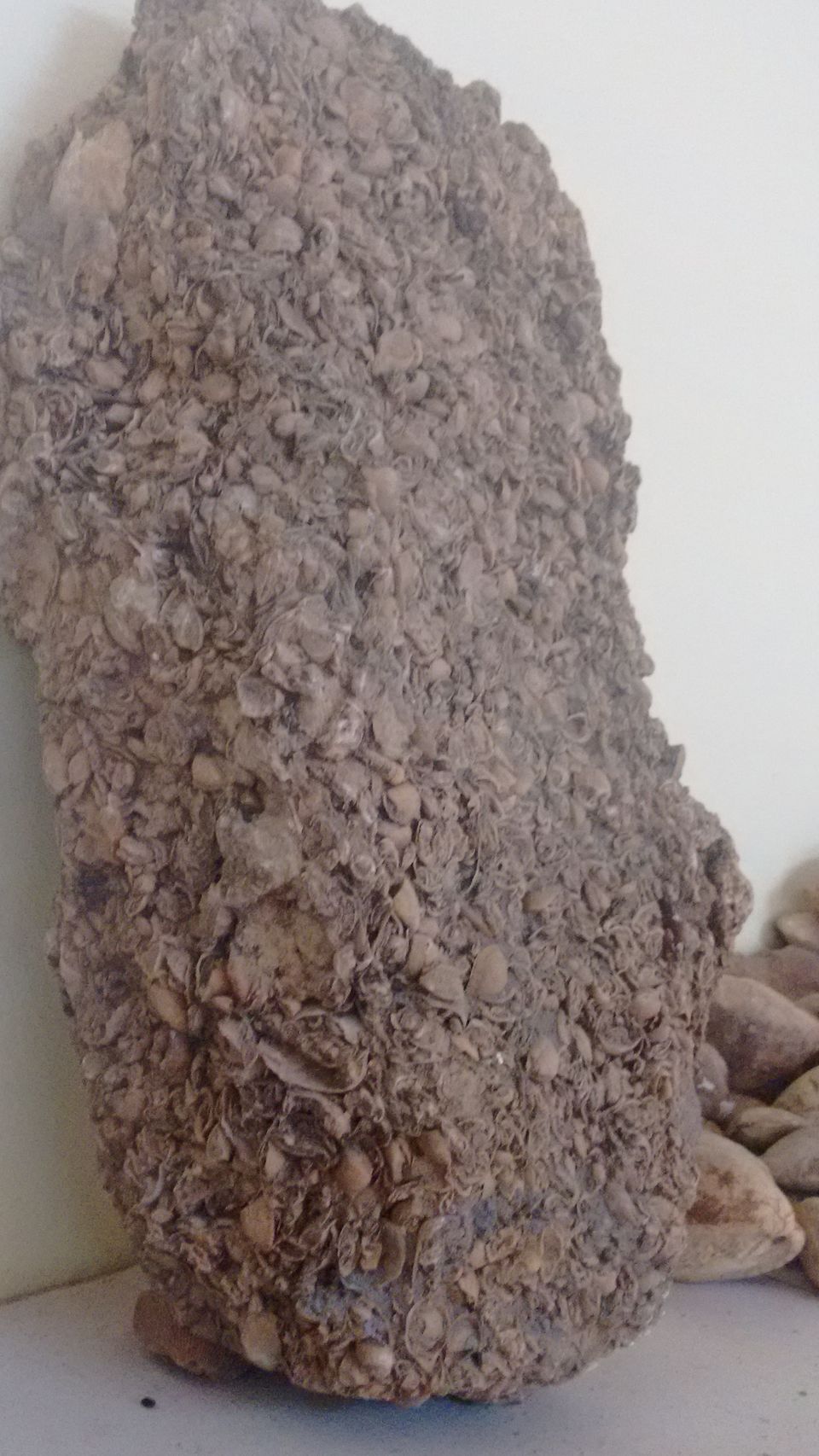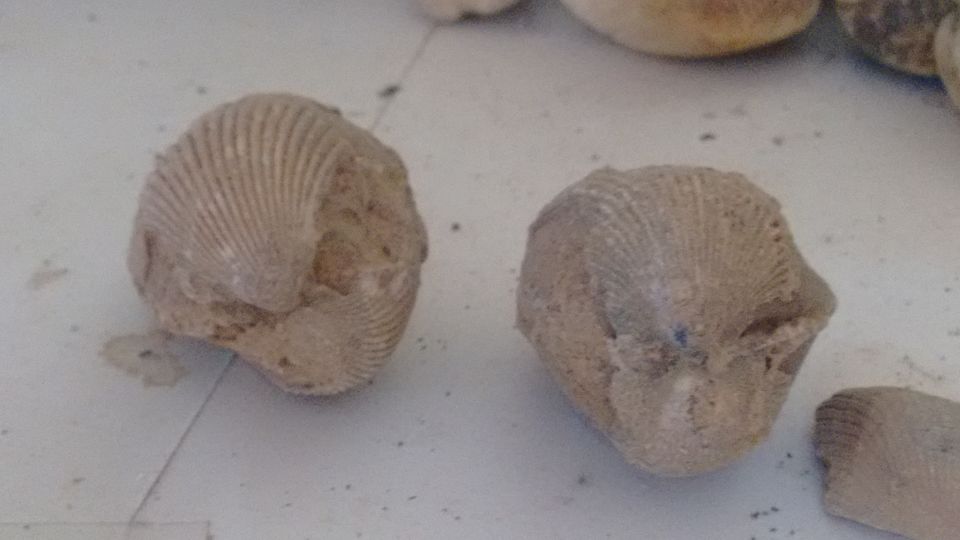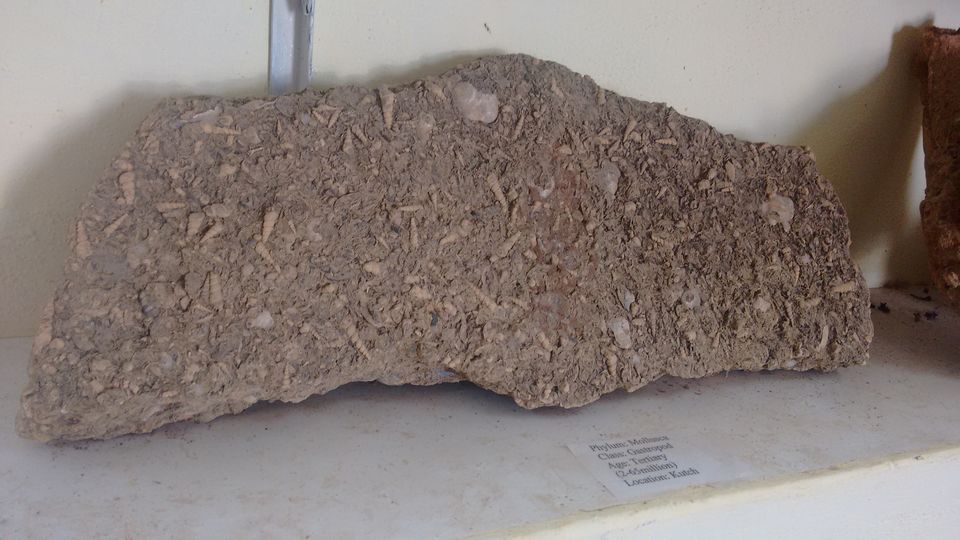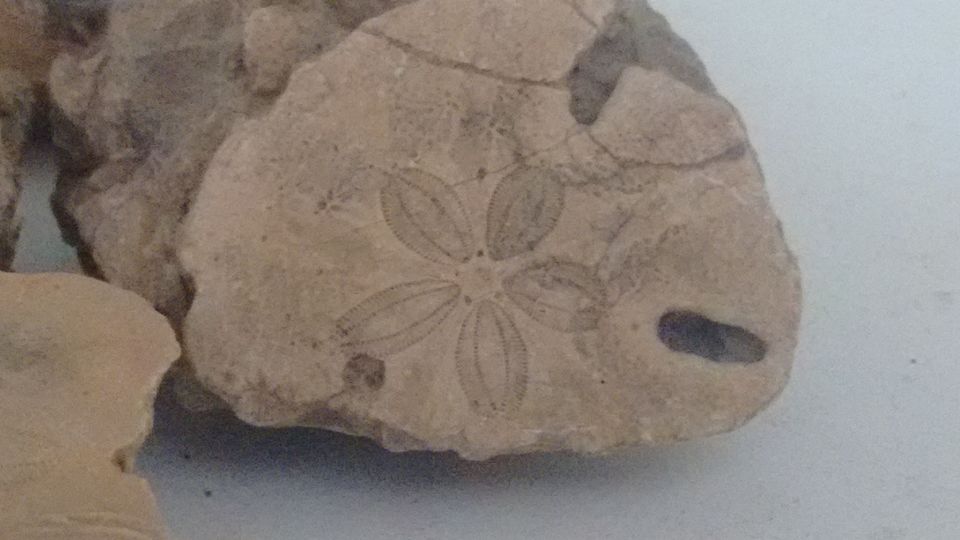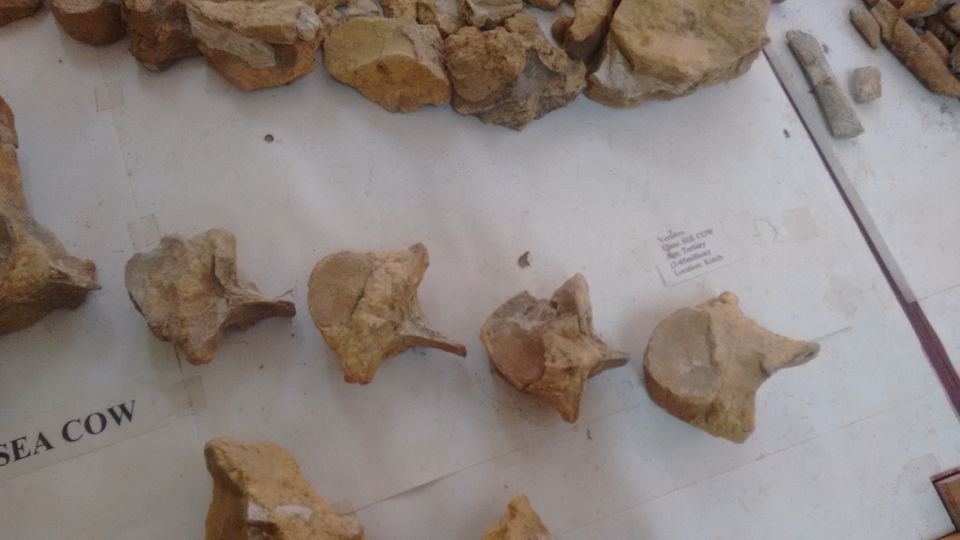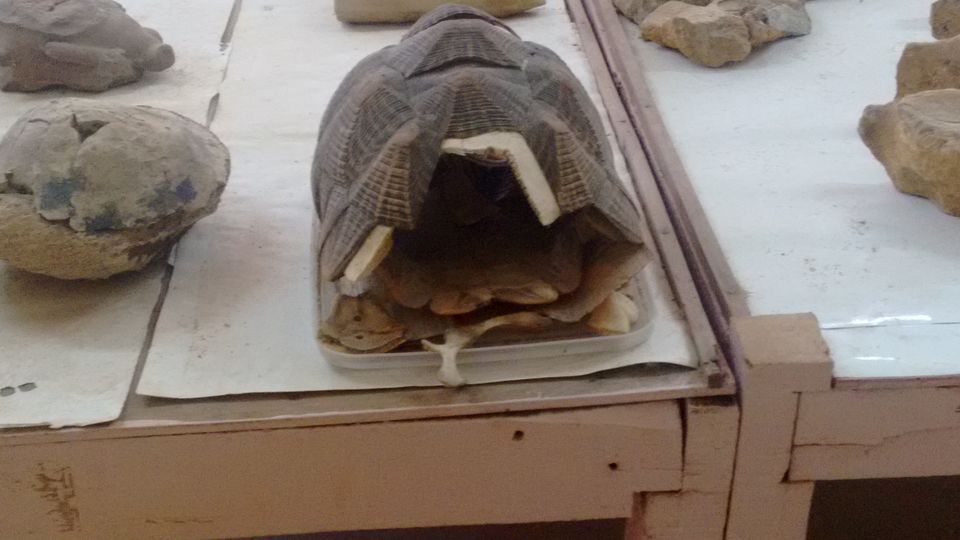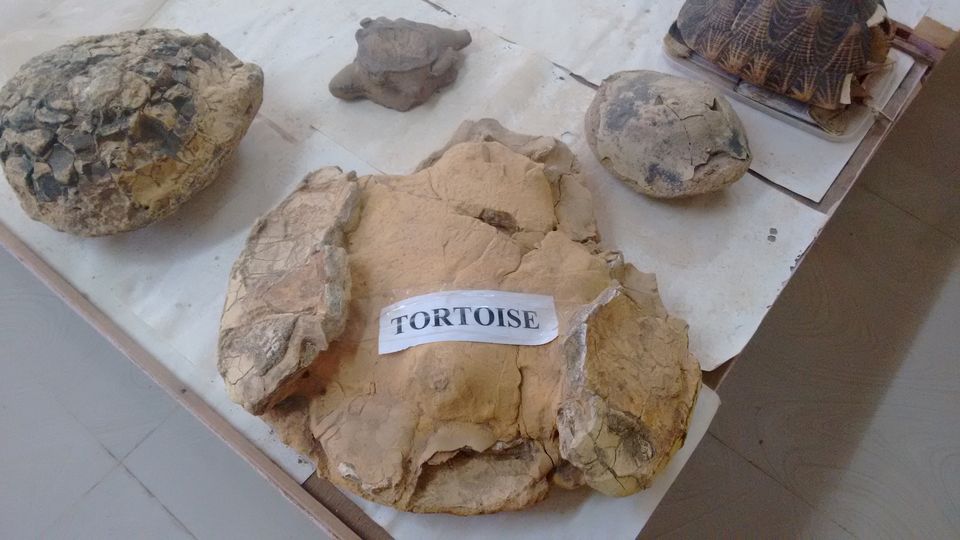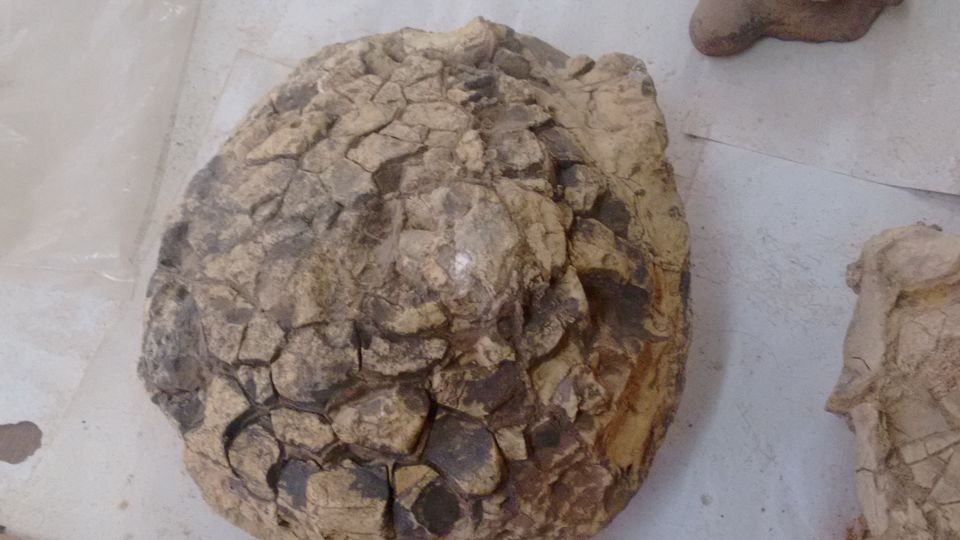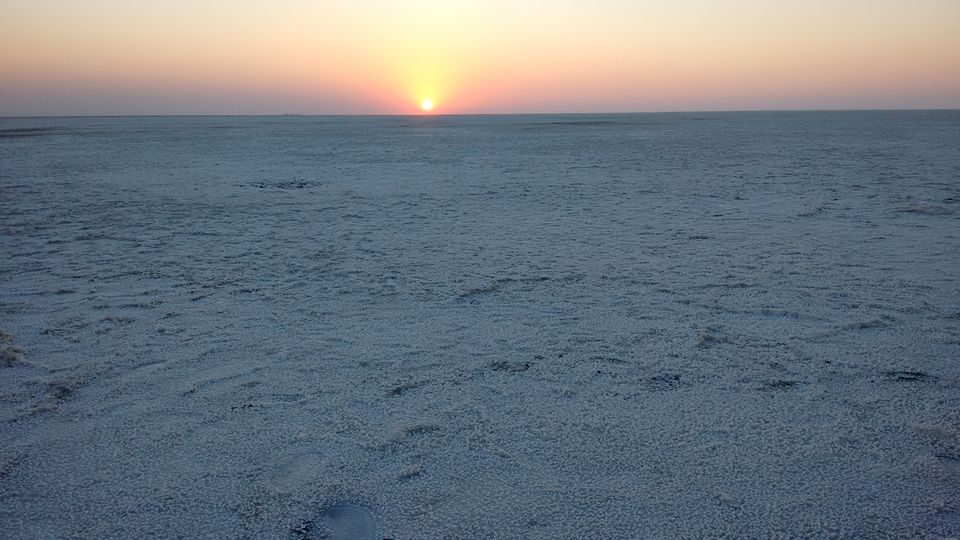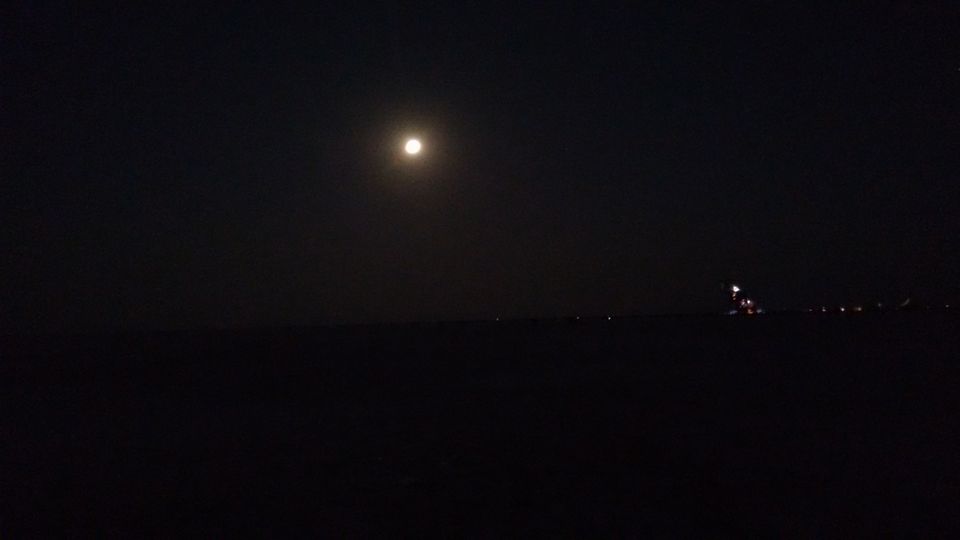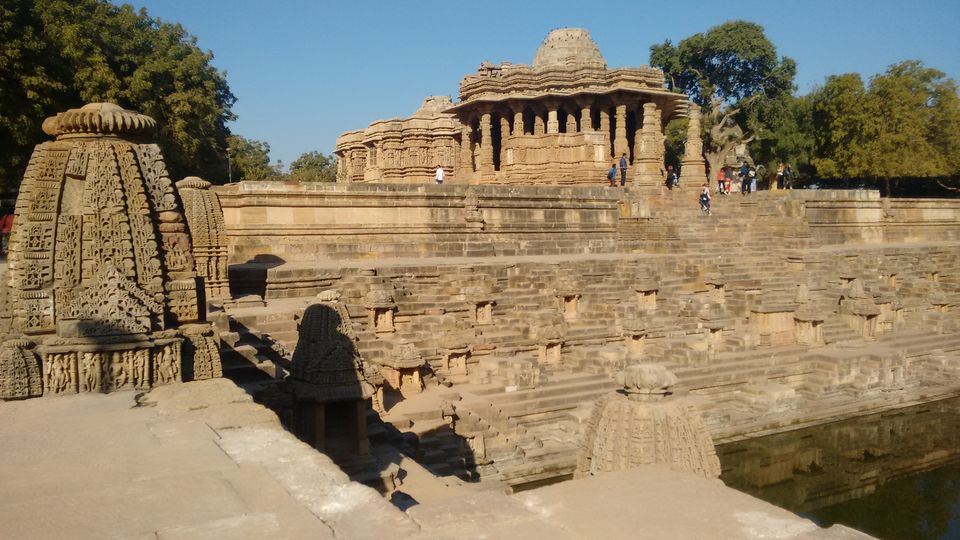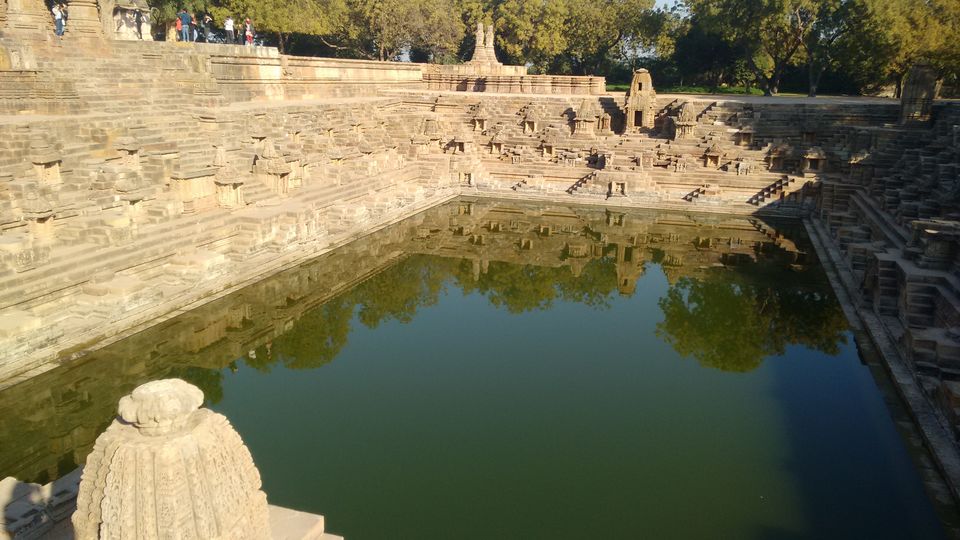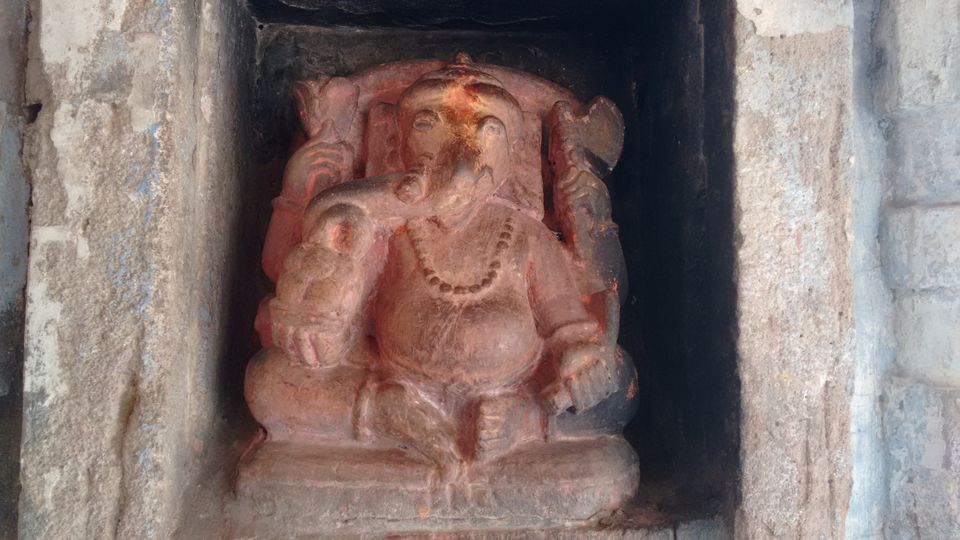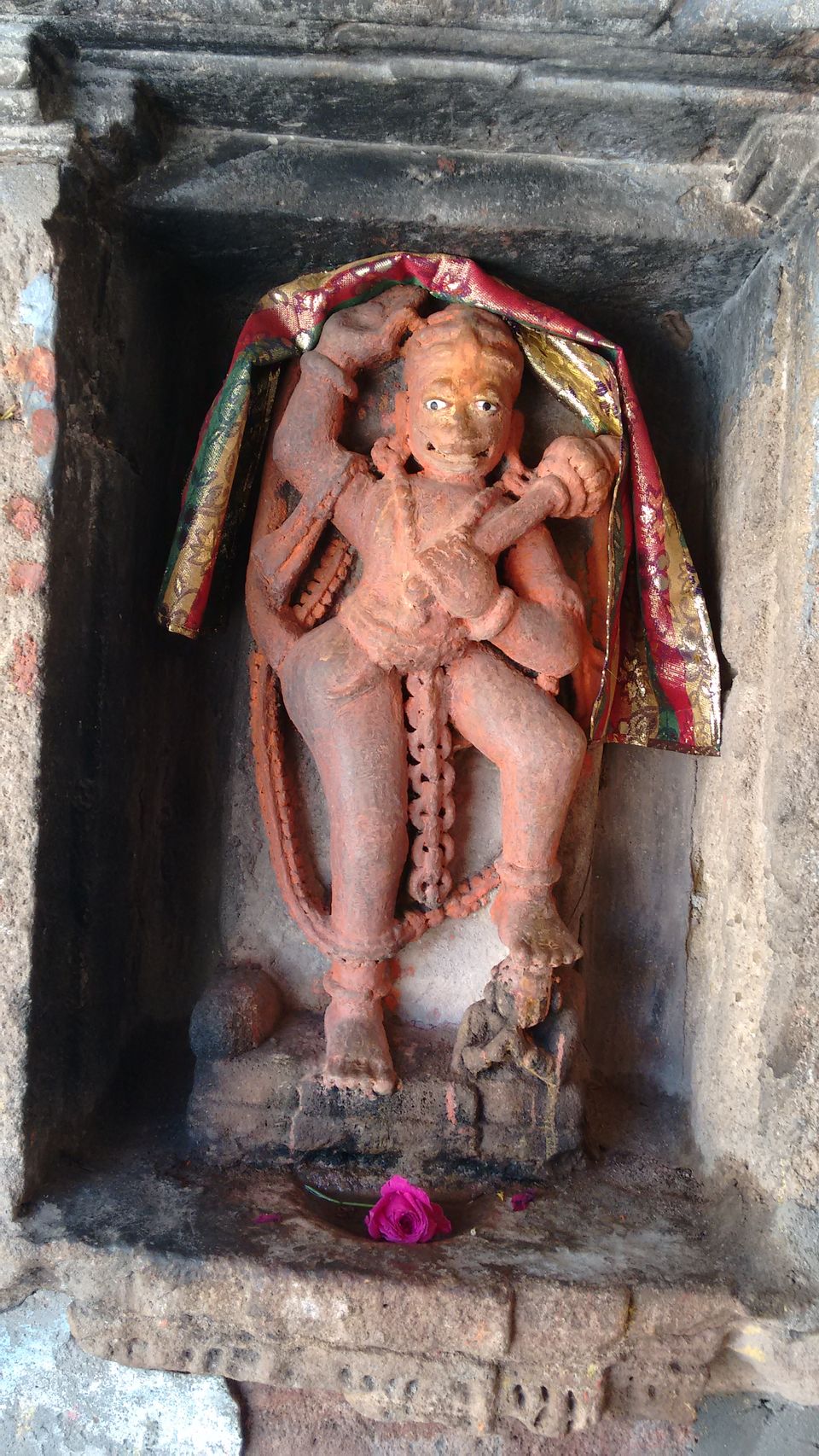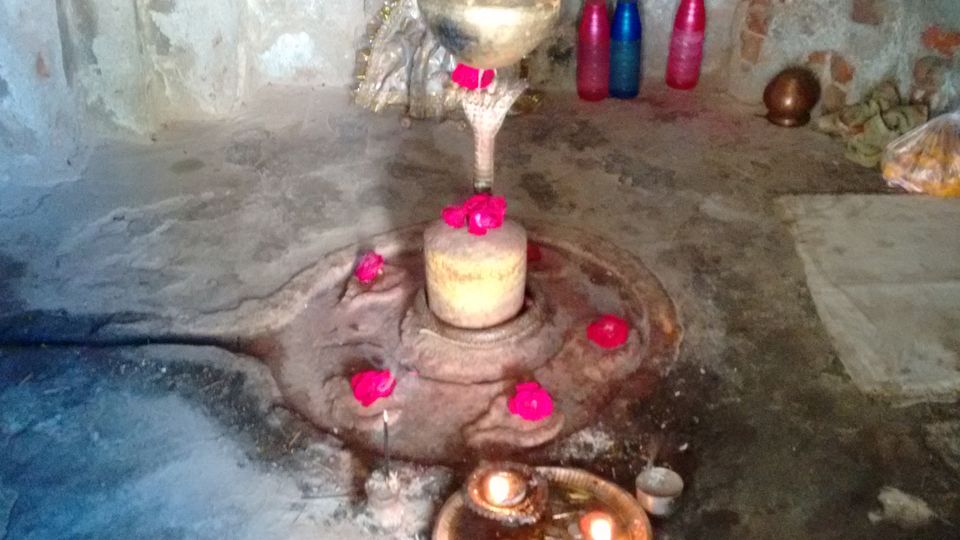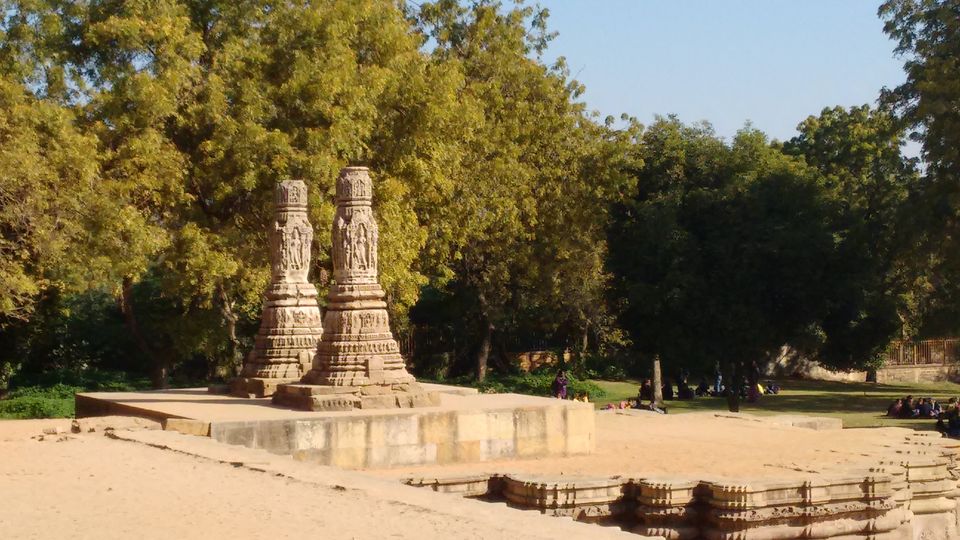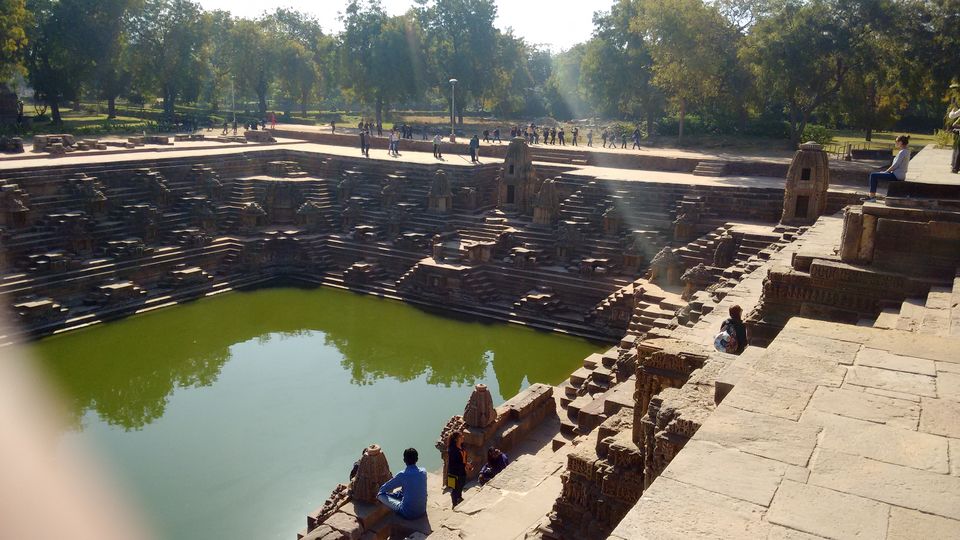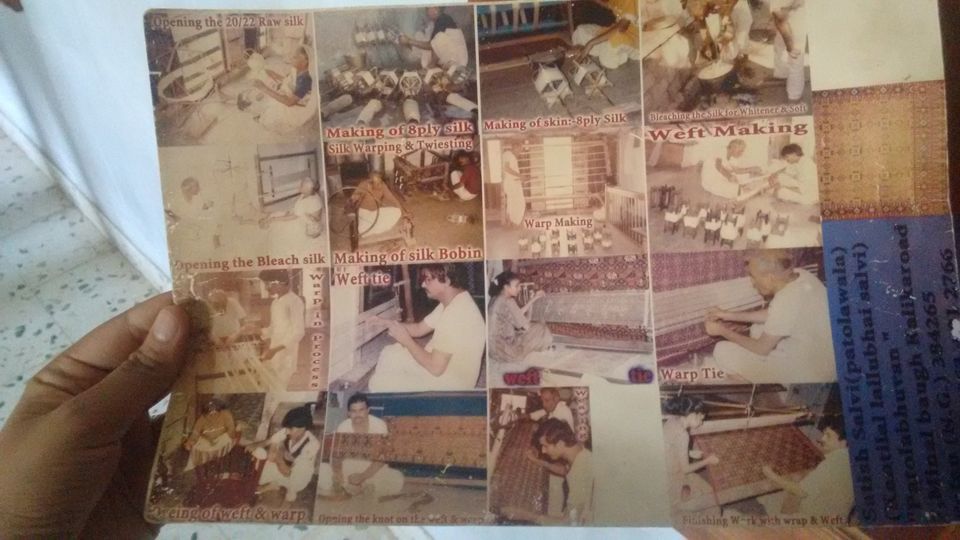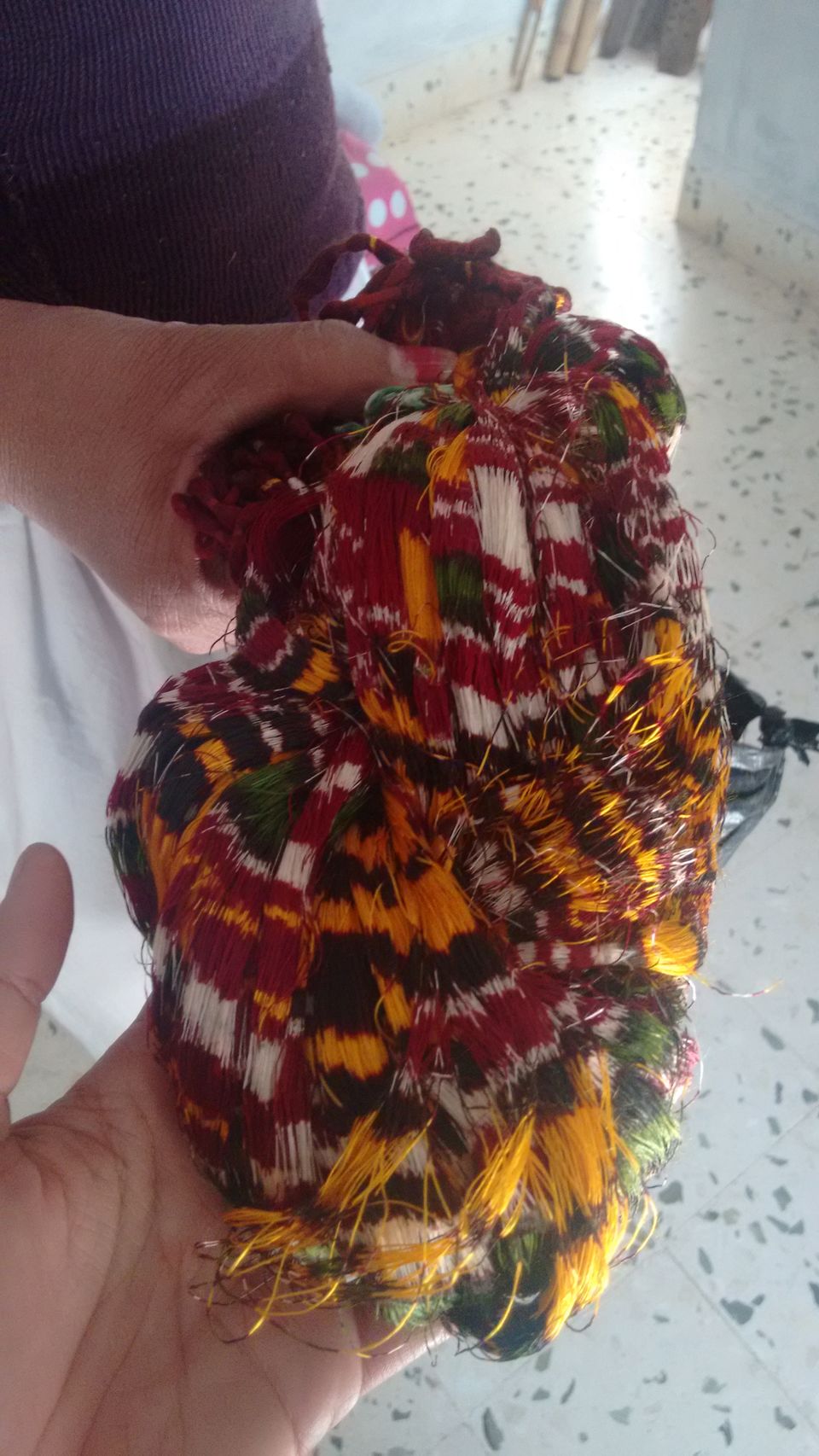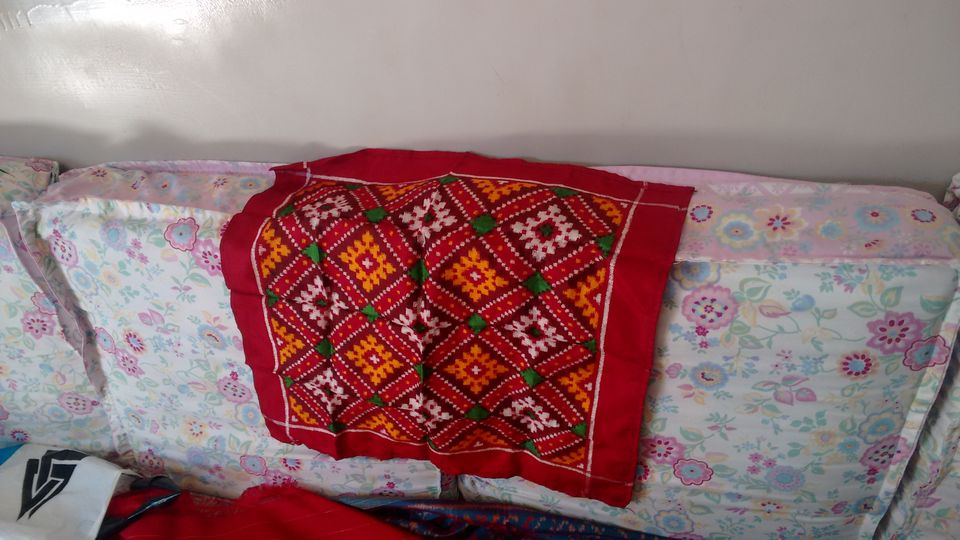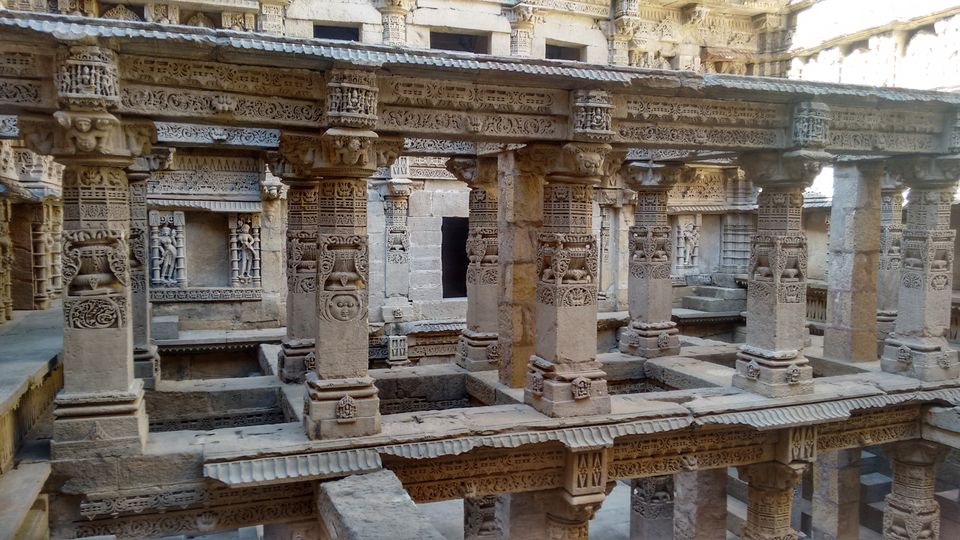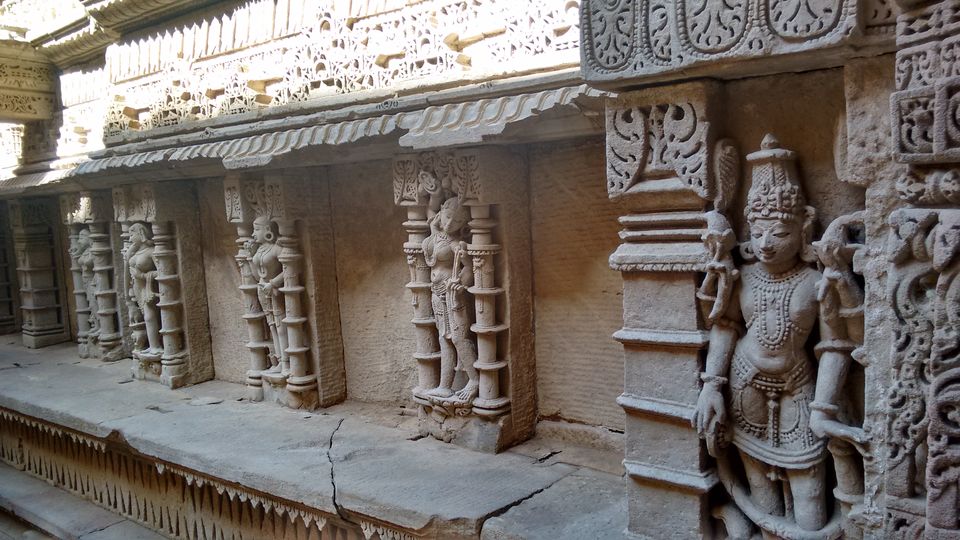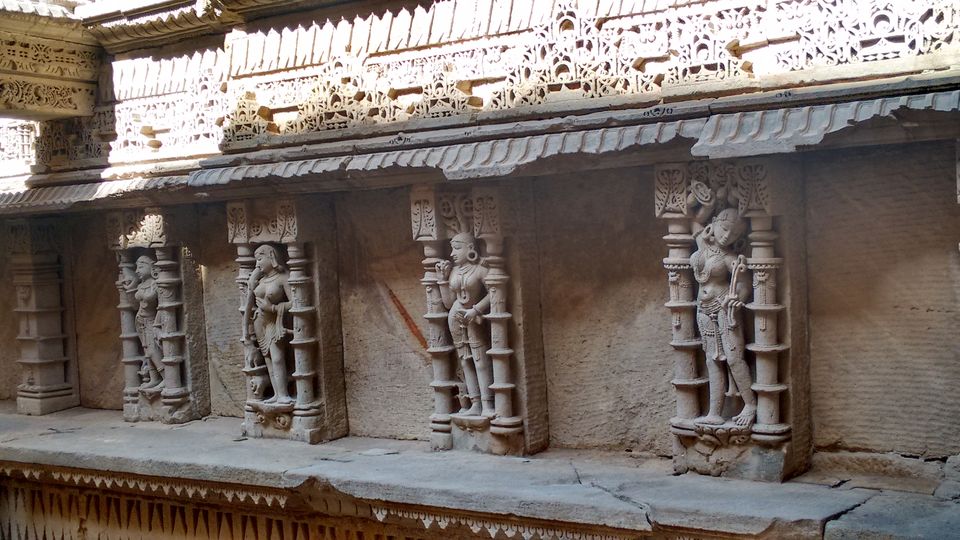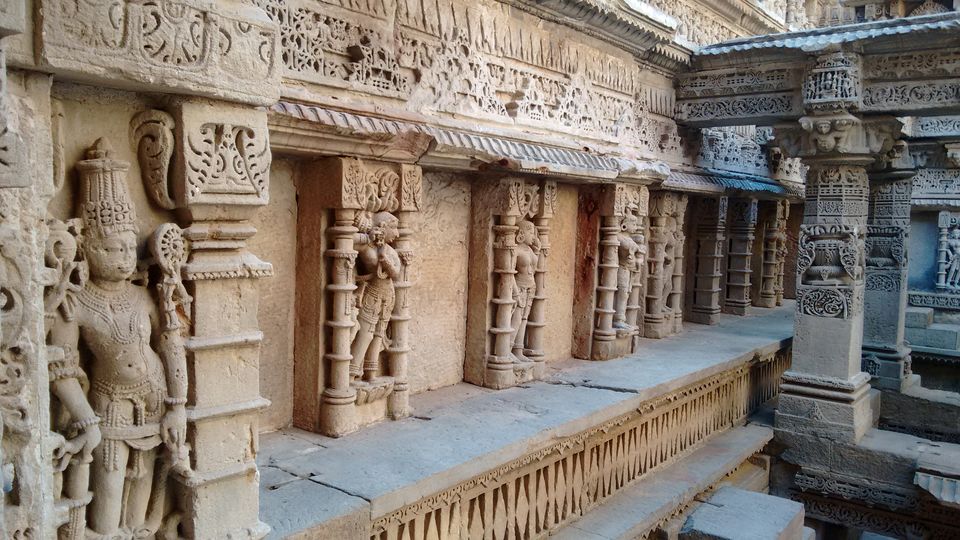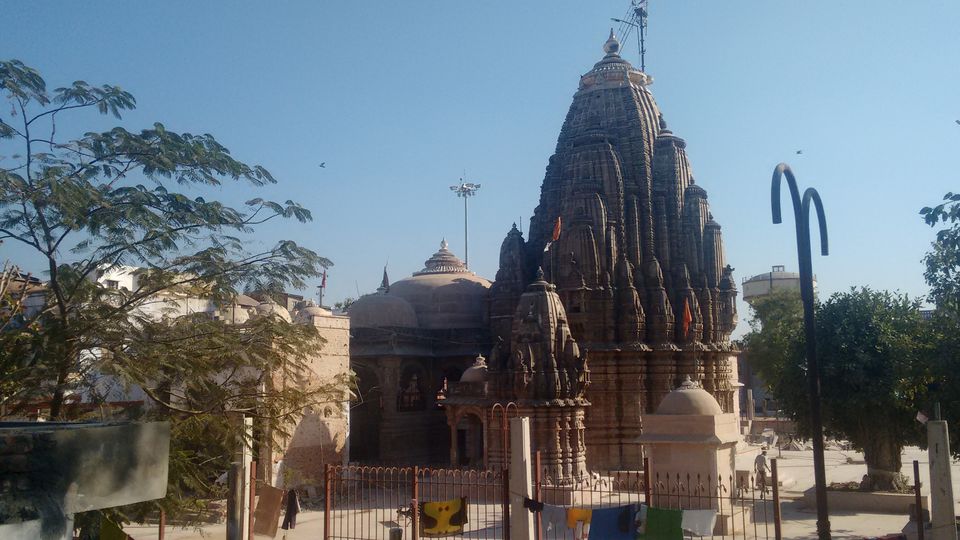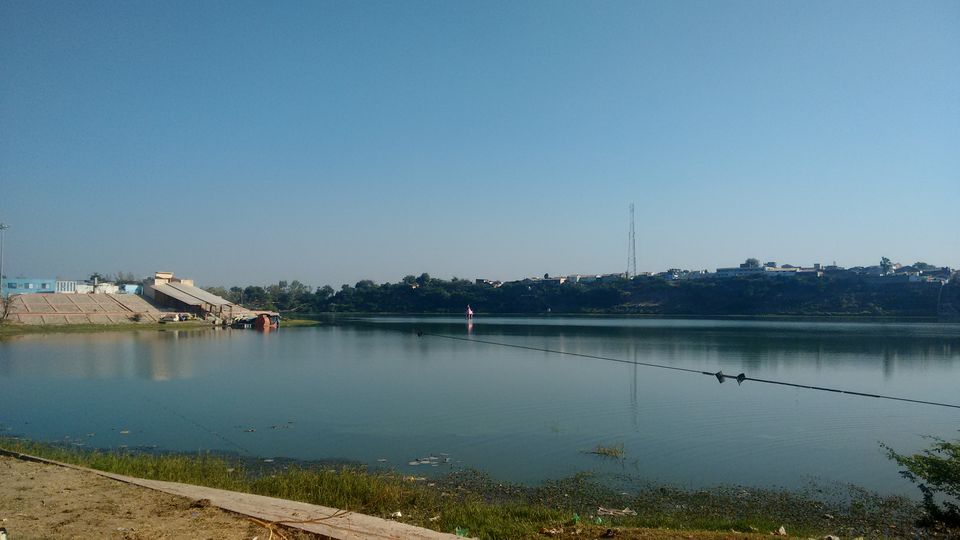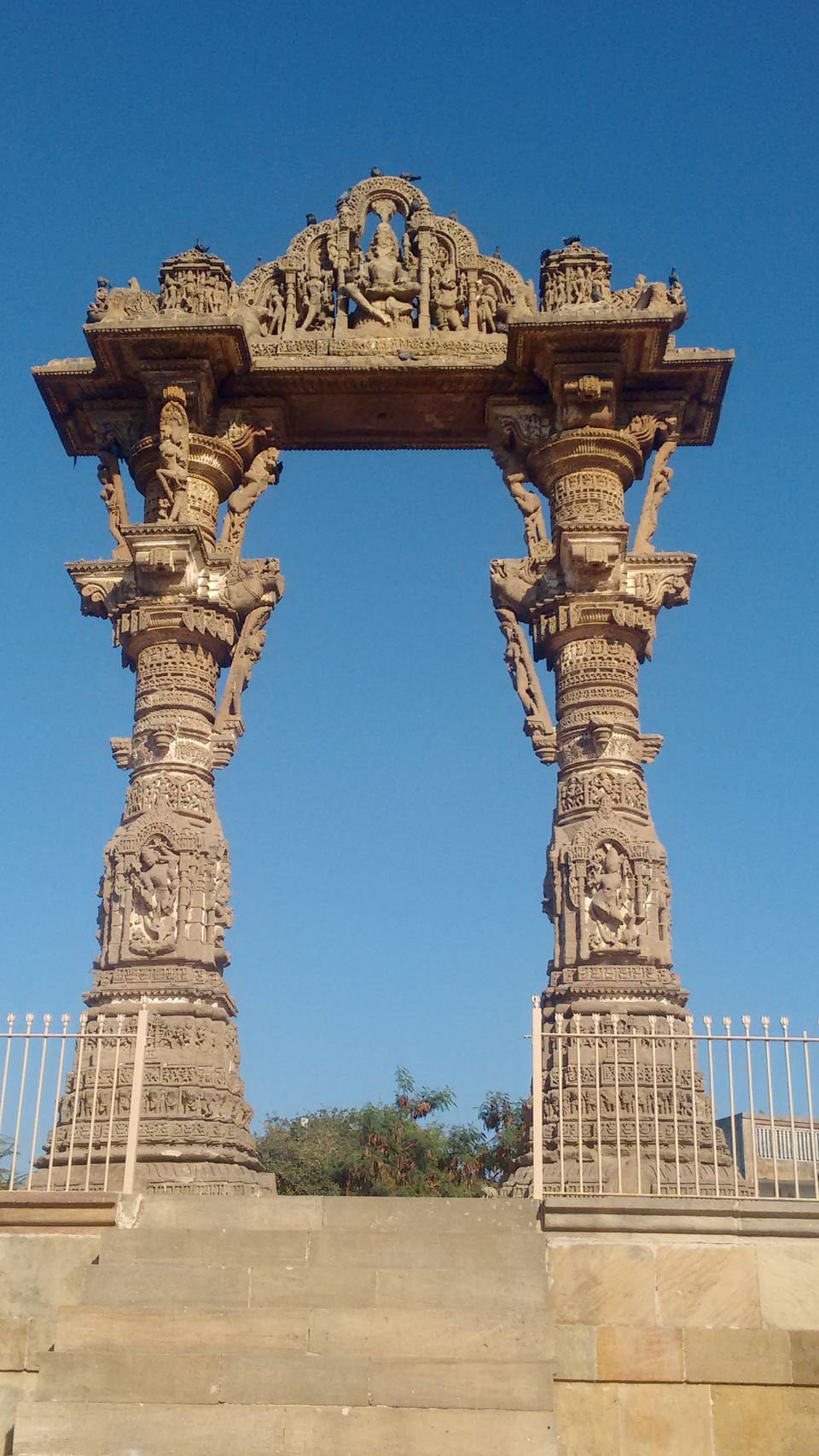 Second time Gujarat – The finer details
I had been on a solo backpacking 8 days trip to Gujarat last year, about which I have written in my previous articles. So why second time? Firstly I had a long weekend to kill and secondly I had missed seeing Great Rann during the full moon and thirdly a set of my friends was already going there during the full moon in the long weekend. Hence this second trip. Once again I started frequenting Gujarat Tourism website for things I have missed last time and also the excel sheet I have made last time. There were many areas left in Gujarat, but I focused on north rural Ahmedabad. As a result of this the strange itinerary happened.
Main points of attractions of this trip which is how Gujarat fascinated me for second time
Patola Silk Sarees of Patan- This is one art of weaving which can only be performed by 3 families in the world who have been making these sarees since 10th Century AD. I visited one of the families and they explained the complete saree making process which takes about 6 months to complete from dying the thread to weaving the saree. No wonder a saree costs somewhere between one lakh to five lakh and after seeing the whole process, I felt that this was much less for this brilliant, beautiful piece of work. Even a small wall hanging can cost Rs 20000. This art derives its uniqueness from the fact that even the thread are dyed for making the pattern in the style of bandhni (selective dying) which is called double ikkat. Also all the calculations for producing the motif are in the head of the weaver passed on from previous generations which would be very complex for an outsider to imitate even with modern computing skills. There are no power looms and two people working on a single handloom are able to make 2-2.5 inches in a day. With supply so less, these silk sarees have to be ordered years before they can be made. They have a waiting period of ten years, they told me. The head of the family was also awarded the Presidents' awards and the cabinet was full of different shields of honor, with the younger brother showing very proudly all of them to me. I left their house in awe of what was being achieved in that house, carrying forward a thousand year old art. Thousands such art forms might be present in every corner of this country waiting to be recognized, some even extinct in the process of waiting.
How to get there: when you go to Rani-ki-Vav in Patan, you can ask for Patola House.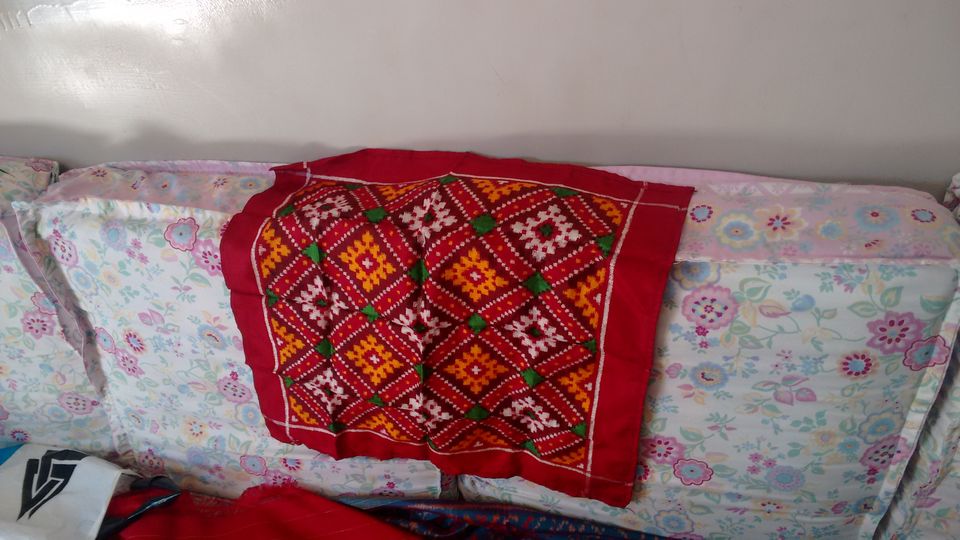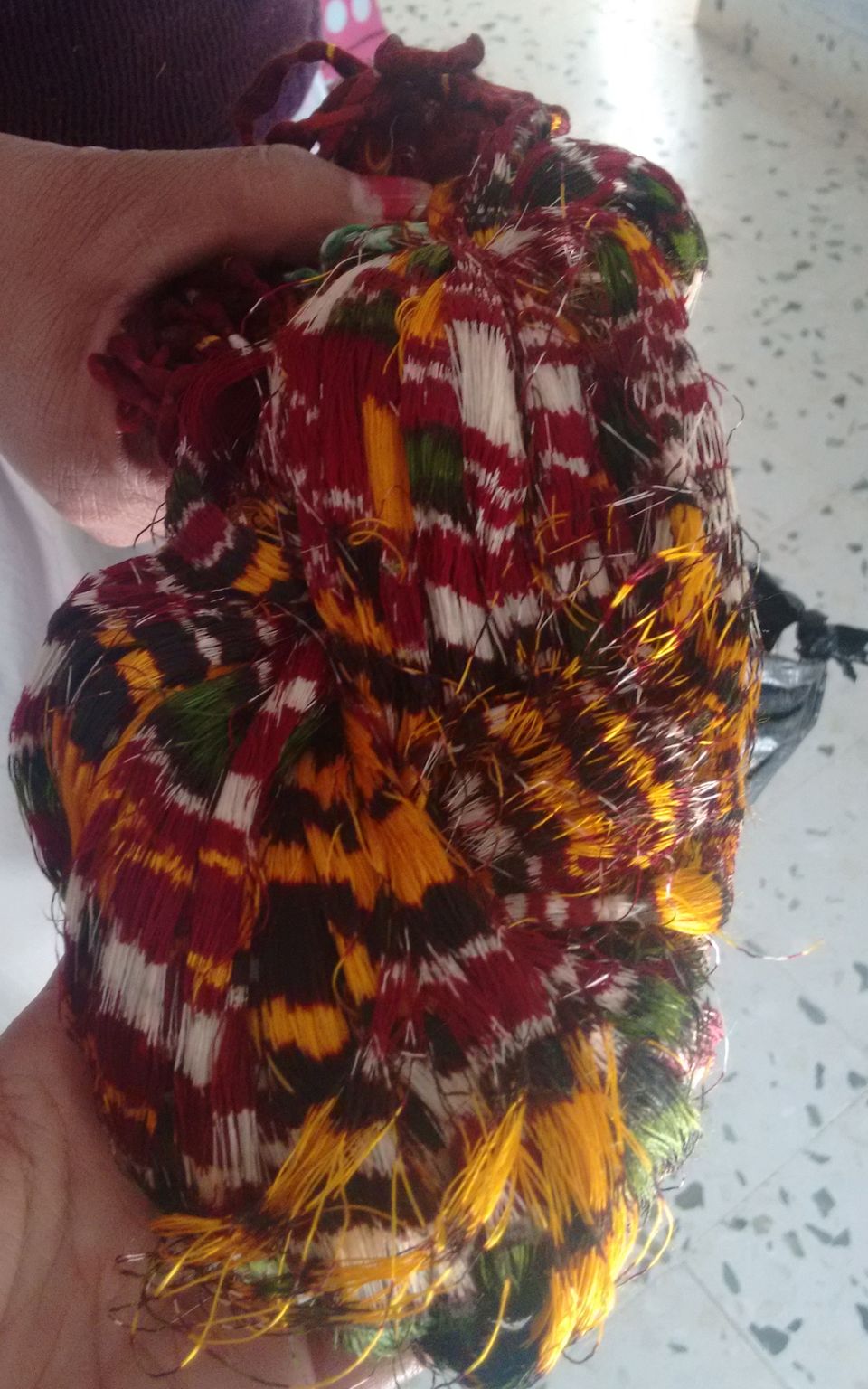 Rogan Art, Nirona- You might know it as "Tree of Life" painting being given by Prime Minister Modi to President Obama. The art came quite recently in limelight when compared to Patola Silk. It was recently revived by Gafur Khan. The painting is done on silk with paints of base as castor oil and natural pigments as colors. One can see castor growing very abundantly around in the area. This art, again like Patola is only learnt by one family. The art seems to be effected by rift in the family. But a young member of this family has set up his different shop and there seem to be some strife between them. The main family spent a lot of their time explaining the situation to us. Things absolutely were not cordial. So for people visiting Nirona, be careful to buy only authentic "Gafur" signed "Tree of life". The art is very expensive as one piece cost somewhere around 5000 or more depending upon how detailed the design it has. I left the place wishing them that their art thrives in future.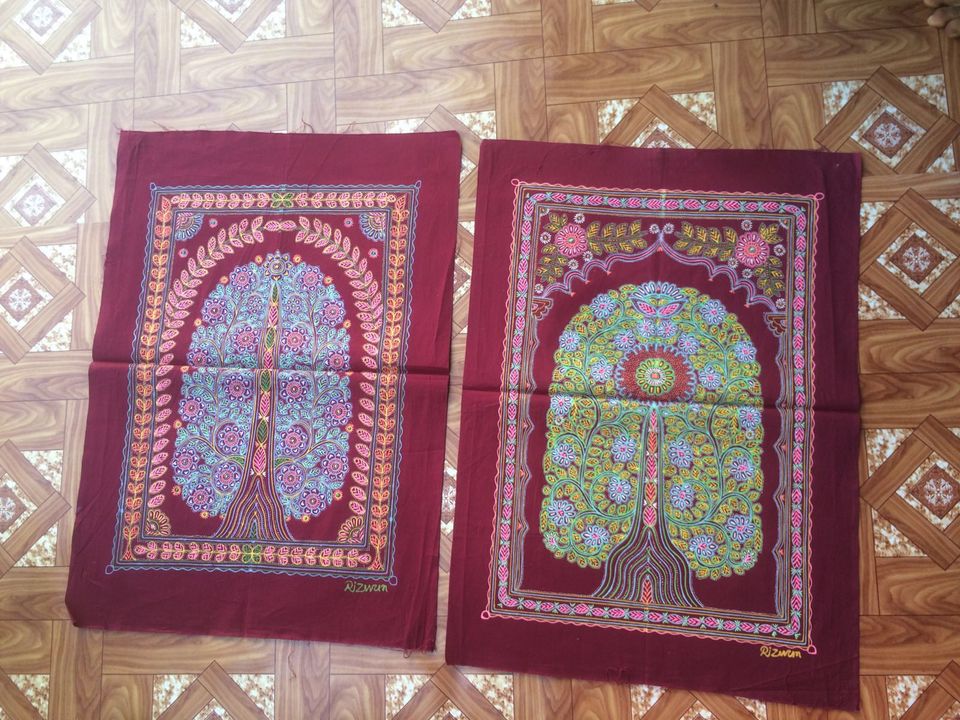 Modhera Sun Temple- This is another beautiful piece of architecture from the Solanki rule around 10th century AD. Do hire a guide at places like these; otherwise it would be just another structure of stones for you. The temple has a huge step well in the front portion. There are 5 big temples and some small temples along the 108(12X9) total steps arranged very geometrically into 12 arrays of 9 steps each. Steps are higher than present time steps, thus indicating the robust built of people at that time. The design of the temple is such that any devotee visiting the temple would have to go around the well on 108 steps worshipping all the deities starting with that of Lord Ganesha. Once a devotee is done with going around the step well it would take a dip in the kund and then enter via huge decorated gate called torans which were destroyed by Alauddin Khilji. One thing which the guides specifically focus on is the destruction caused to the temple. The temple used to be a pinnacle of knowledge and wealth. It had a huge shiv linga made of gold and a diamond on top of it with gold all around the shiv linga. The light shone on the diamond on two equinoxes in a year which lit the whole temple, obviously all taken by raiders. Just when a devotee enters via torans, it is met by Shiv Temple, which has still survived surprisingly considering the fact that all the all the portraits have been broken at least partially to render them non- worship able. What is unique about this Shiv Linga is the fact that it is surrounded by five small lingas.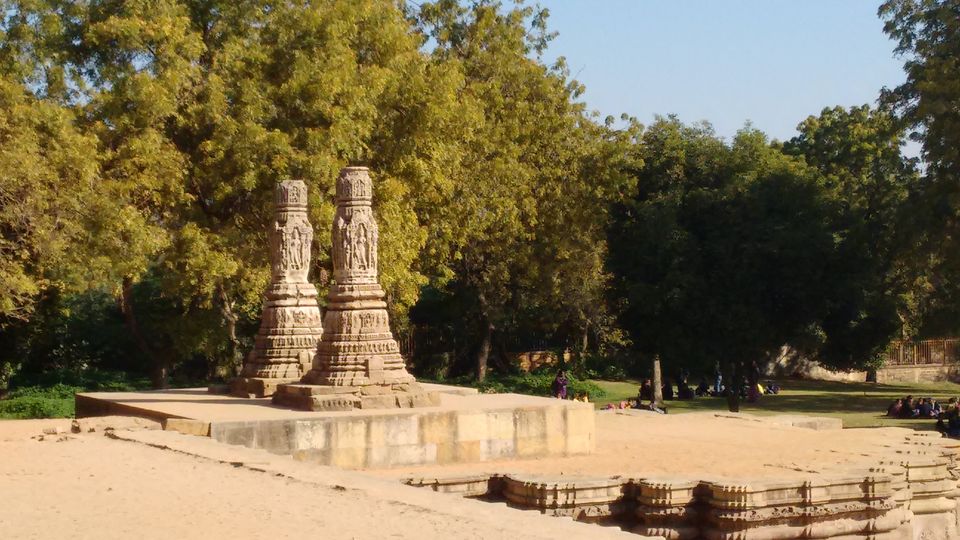 Before the temple there is a mandap, which has 52 pillars signifying 52 weeks in a year. The main temple i.e. sun temple is based on theme of Lotus like Sun temple of Konark is based on Chariot. This temple is built on inverted lotus and faces the east. The temple is a lesson in itself for Vastu. For e.g. kitchen work is being shown in South East, the reason for which is maximum exposure to sun to keep germs away. In the South direction there is Yam, showing that a person should not sleep with feet towards south. The Shiv temple is direct in line of North East of the Main temple, showing that mandir should be built in North East of the house. The Kuber is shown in North direction showing that almirahs should be in North of house. This temple is a science book in itself.
Kutch Fossil Park – This is a very fascinating place with very extensive types of fossils. When we visited the place, the curator was not there. Also the place does not have many descriptions in English. Looking at those creatures like shells, mollusks, crabs, tortoises, leaves I wondered how long have they been like this. How would time have been on earth then?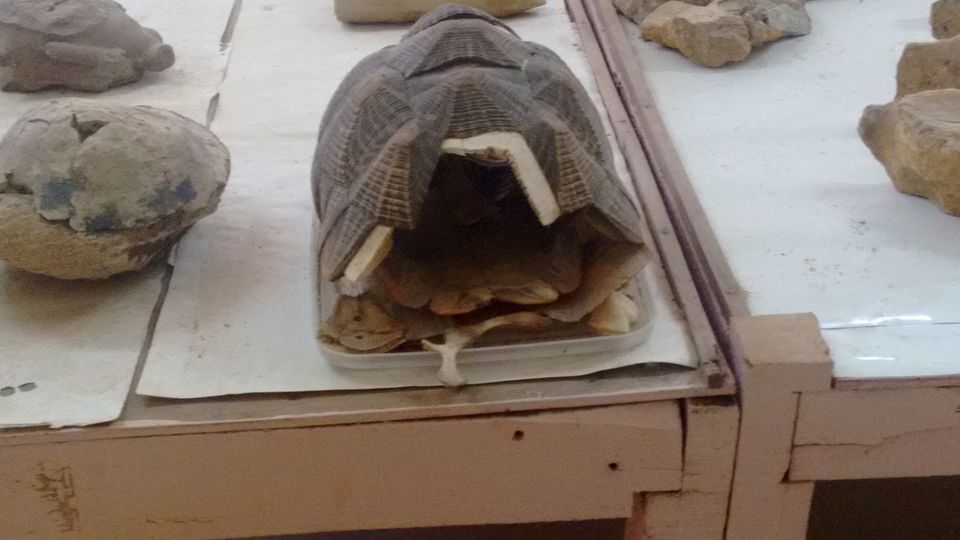 Chari Dhand Sanctuary - I might sound stupid while stating the obvious, but go to sanctuaries only in the dawn or dusk; never in between them. We left Bhuj in search of flamingo and brought some kg of sand with us on our clothes and ourselves. Chari Dhand Sanctuary is some 30 km north of Nakhatrana. This day was some adventure where we did not know how it will pan out. We two girls hired a random auto from Nakhatrana and went about lonely roads with scant traffic. When we reached a village, we asked for sanctuary. This was my first bird watching, and the driver itself doubled up as guide. Since we reached in the peak noon, most birds had taken shelter in the grass somewhere. Some of the birds that we did see were black drongo, plid harrier, common coot, common crane. There are few good cottages of the sanctuary itself for serious bird watchers to spend some days there.
I am not covering anything about Rann and the full moon visit because needless to say the whole experience was awesome and I will probably go there again given a chance. Also what I did miss this time also was seeing flamingoes despite of going to a bird sanctuary and Dholavira because of the distance.
To explore, become a traveler; Being a tourist won't do.