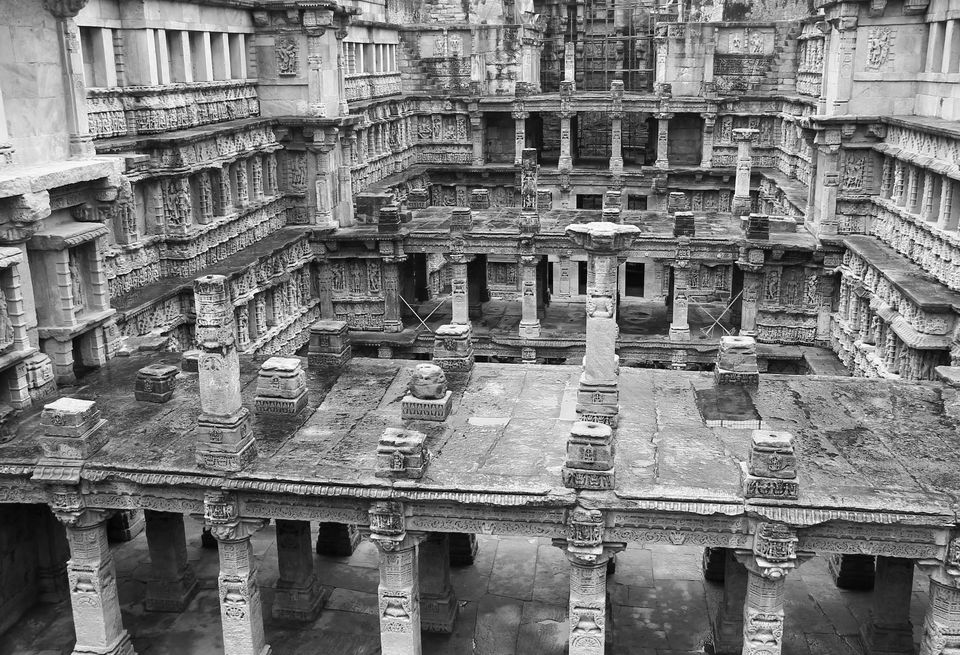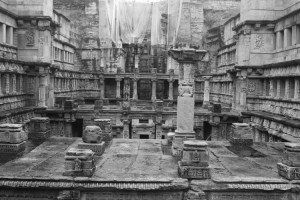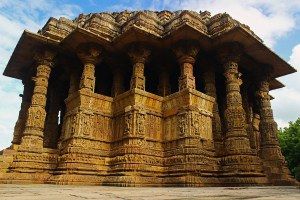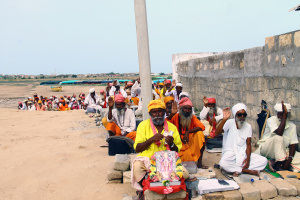 Let me just begin by saying that I love to travel to different places. And I am lucky enough to have a husband who loves travelling as much as I do. So, we form a great team!
I have been lucky enough to be able to travel to several European countries while on assignments. But with Europe, you always expect it to be beautiful. Whether it is the Black forest of Germany, a small coastal town of Spain, or the Swiss Alps. You can almost be certain that the experience will be pleasing. During times like these, you tend to forget the wealth of beauty our own country holds.
On returning back to India, we decided to explore our own country as we explored Europe. We had a tough time deciding upon our first trip route. Keeping in mind the time of the year (It was August) and rains all over the place, we zeroed it down to Gujarat. Afterall, Big B himself invites us all there! And I must say, I still feel like going there again.
The places we visited have got so much history, and thanks to Archeological Survey of India, have been maintained exceptionally well. If only we could promote these places as the Europeans promote their forts and palaces as tourist destinations.
Let me trace our Gujarat journey here. We started off from Ahmedabad early morning to a place called Patan, which is famous for a historical place called Rani ki Vav.
I will not be exaggerating if I say that Rani ki Vav is probably the most beautiful place I have seen in India! Rani ki Vav is the oldest and the grandest step-well I have ever seen. The beautiful and ornate carvings on the walls tell the story of the place and beliefs of the people in Solanki Dynasty. The size of the step-well is so huge that the tourists appear as miniatures from the top. Being interested in photography as well, I tried to capture the beauty of the place through my lens, but the true beauty can only be experienced by visiting the place itself. After spending good 3-4 hours there we headed to our next stop which was the Sun Temple at Modhera.
The Sun Temple at Modhera is another architectural wonder of Gujarat which would feature in my favorite architecture for a long time to come. Like Rani ki Vav, Modhera Sun Temple is also maintained and managed by Archeological Survey of India and hence is again in a very good state. What I have experienced at certain other places of historical importance in India is that either the place itself is in dilapidated state and also abused severely by tourists who take the heritage for granted. But that is certainly not the case in Gujarat.
We also visited Dwarka and Somnath during our trip and were equally impressed by the beauty of the places. In Dwarka, apart from the main temple, there was a Rukmani Temple that we really liked. There is something really unique that we saw here: a group of Sadhus sit outside the temple. You don't have to pay each of the Sadhus individually; simply give some offering to the lead Sadhu and at the end of the day they distribute the entire earnings amongst themselves. Ans when you pay the lead sadhu, the entire gang raise their hand and bless you at unison!
This travelogue was first published by FOUR BLISSFUL FEET .
Frequent Searches Leading To This Page:-
Best Tour Packages for Gujarat, Best Travel Packages for Gujarat, Best Gujarat Trip Packages, Gujarat Holiday Tour Packages, Top Gujarat Packages for Family, Gujarat Honeymoon Packages from Delhi, Places to Visit in Gujarat other than Beaches