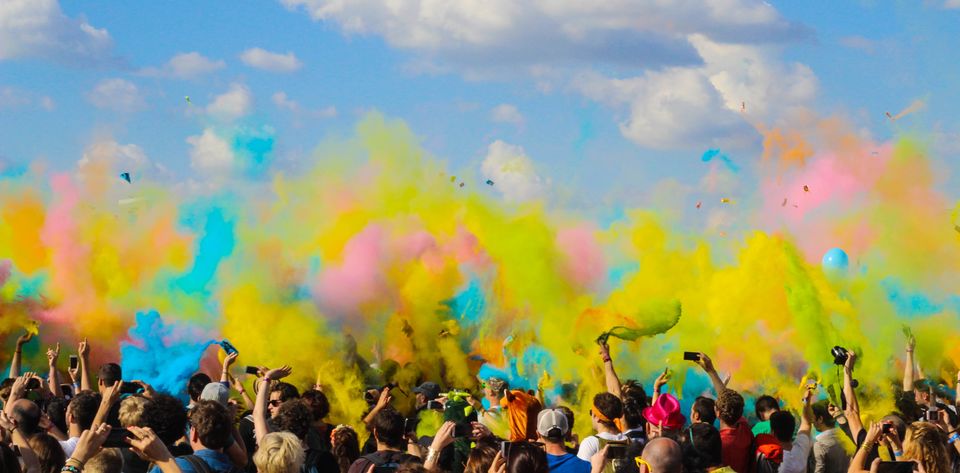 Estimated reading time : 2 min
India is synonymic for its history and hospitality. I have travelled to 15+ Indian cities, and each city gave me a new perspective about my country India. Right from Delhi seen from the country's capital point of view to Ahmedabad being a commercial hub, India got its way of teaching us about life. So, today I'm going to share you the things I have found when I explored India.
1. Dhaba food always tastes good!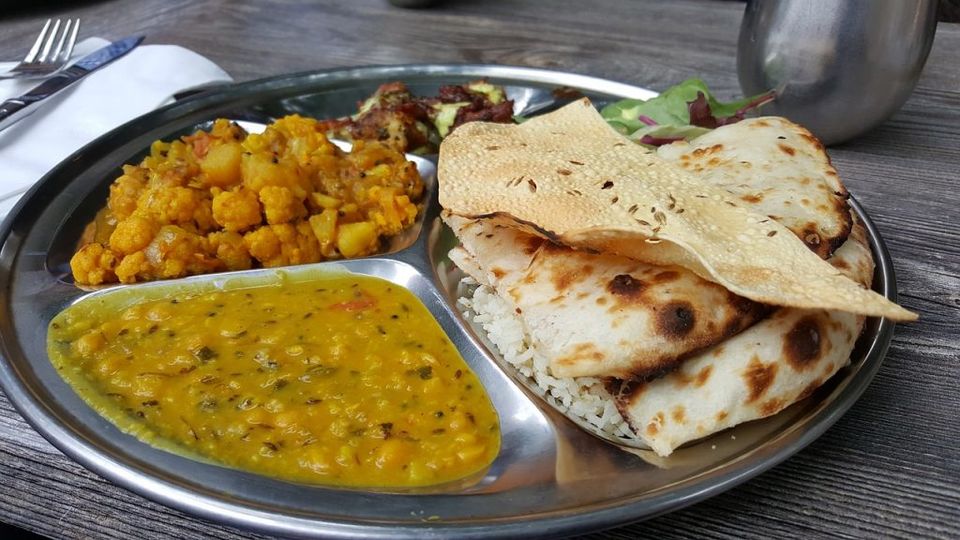 Admit it, if you are an Indian traveller like me, you might have tried eating food in a dhaba and fell in love with it. Dhaba food is made with a unique type of ingredients in which the taste of food travels all the way to your heart. Even though the food might be a little expensive, still Dhaba food is worth your money.
2. Tourists are the trump card for the pesky salesmen.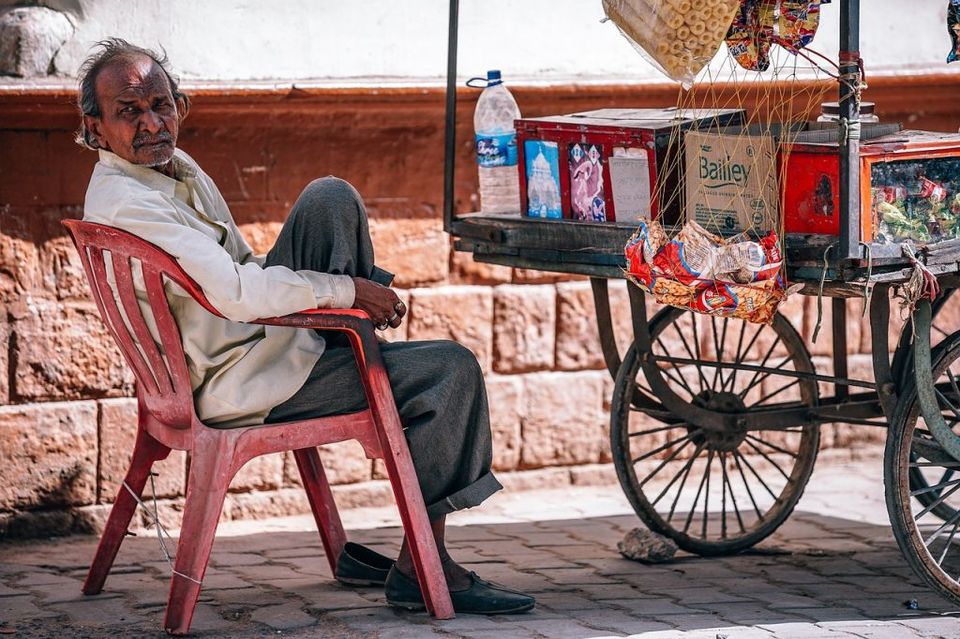 Pesky people like auto drivers, souvenir salesmen keep bugging us to use their services is one of the mood spoilers during the vacation. not only that, their products and services are not worth the money. So, It is best to avoid these scammers and enjoy the trip. Every state is unique
3. Every State is unique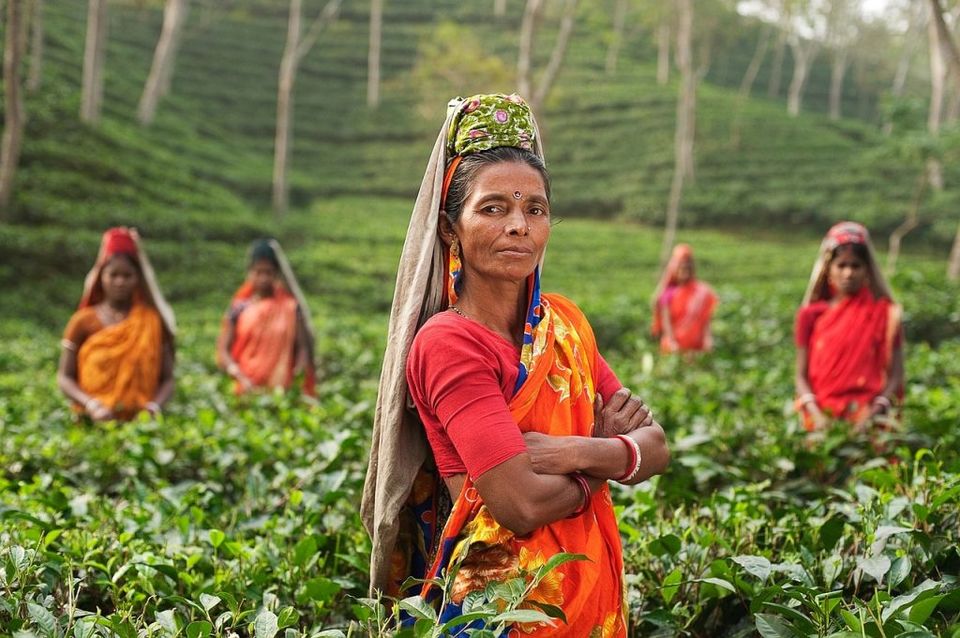 India is divided into states; the states are divided just like European countries, thanks to its diverse culture and languages. It looked like it gave me a feeling of culture shock that Indian rupees are accepted in other states. I got a feel thankful to Mr Sardar Patel for diversifying India. People here are very casual towards the rules.
4. People here are very casual towards the rules.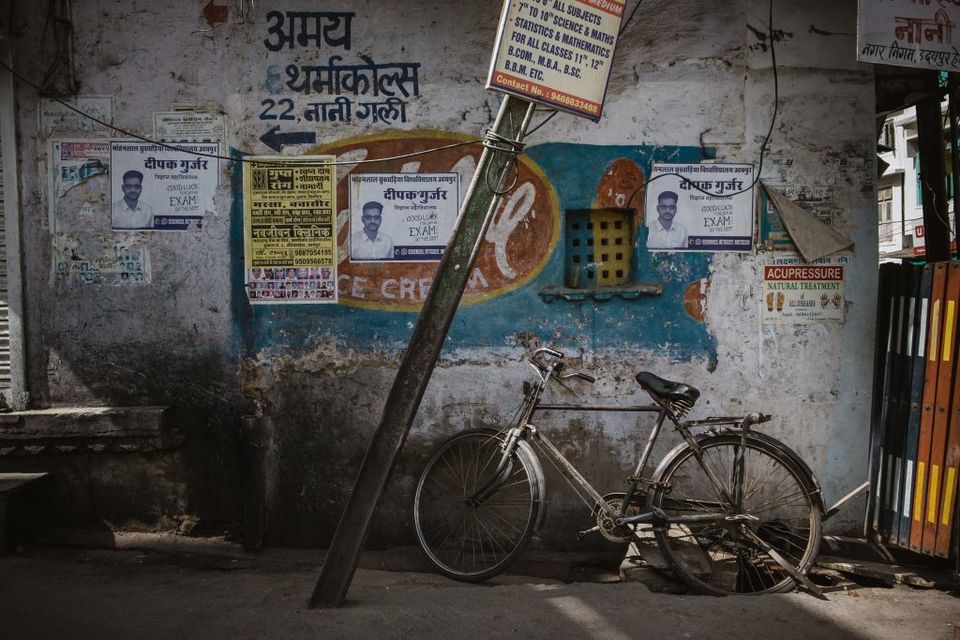 The people here are very casual towards the rules. The Govt has made rules for the welfare of the people. But the people here often find loopholes( jugaad in Hindi) to get past the rules. These things are an example of informal democracy. If this casual attitude keeps going on, then the development of the country will become next to impossible. India is full of crowds
5. India is full of crowds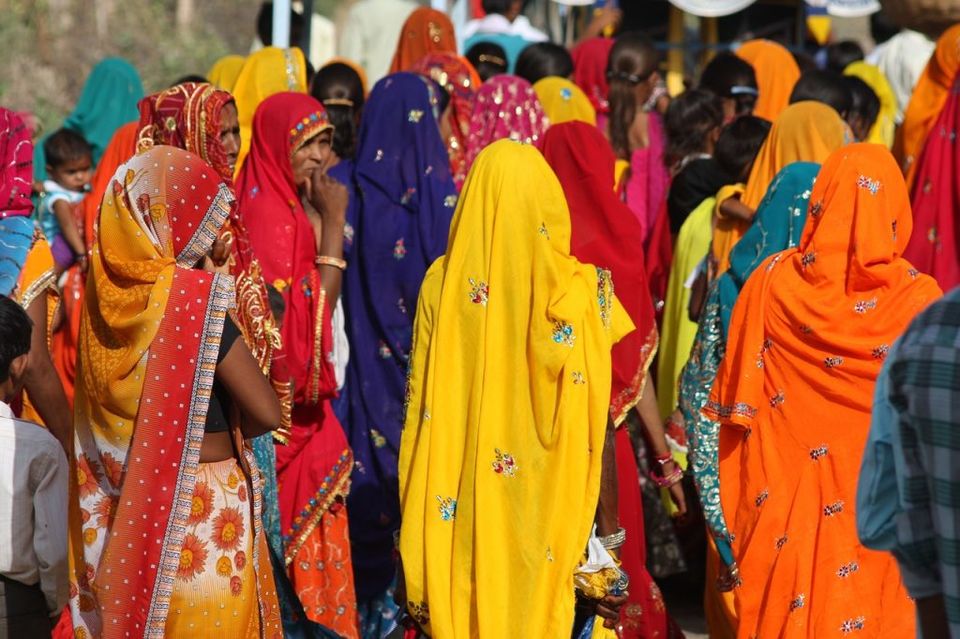 India being the 2 nd largest in terms of population, thereby making you feel less alone. But on the other side, it looks more congested and dirty. Right from Mumbai local trains to Chandni chowk in Delhi, crowded areas have become a haven for pickpocketers and stampedes.
Liked this article? Share your Indian experience in the comment section below ????