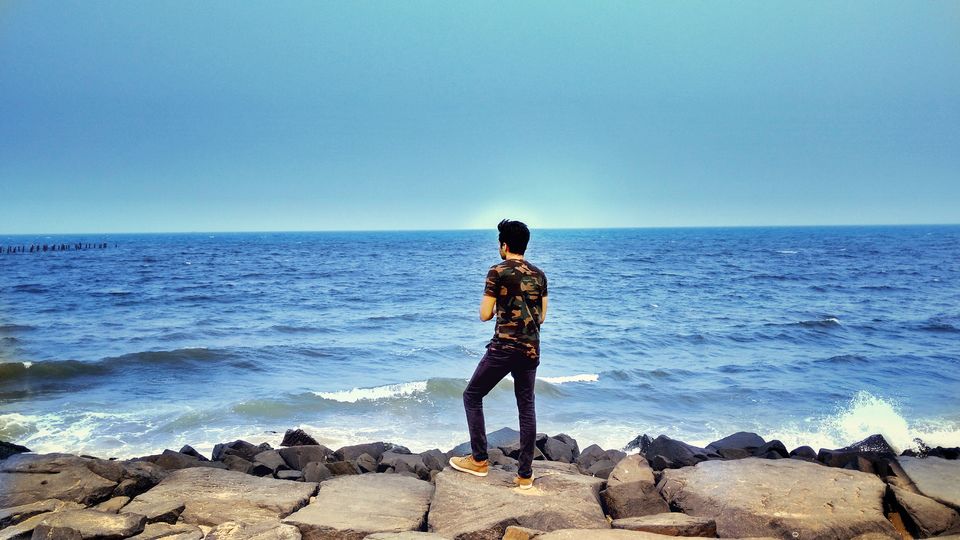 Yeah, you read that right. Time runs at a different pace here in Pondicherry. There's something magical about this place which makes it unique among all the seven Union Territories of India.
Liberal people, old colorful villas, beautiful boutiques, serene boulevards and a handful of beaches, this town has it all to be called an ideal one. Pondicherry has retained the French influence it once had in balance with our Indian disciplines.
How To Reach?
Connected to almost every major airport in India, Pondicherry airport has regular flights upwards and downwards if you wanna save time(at a higher price) and choose to fly.
Regular buses of all kinds are going almost everyday from Bangalore or Chennai or Hyderabad, for those who don't just go to a destination but also like to compliment the journey leading up to it.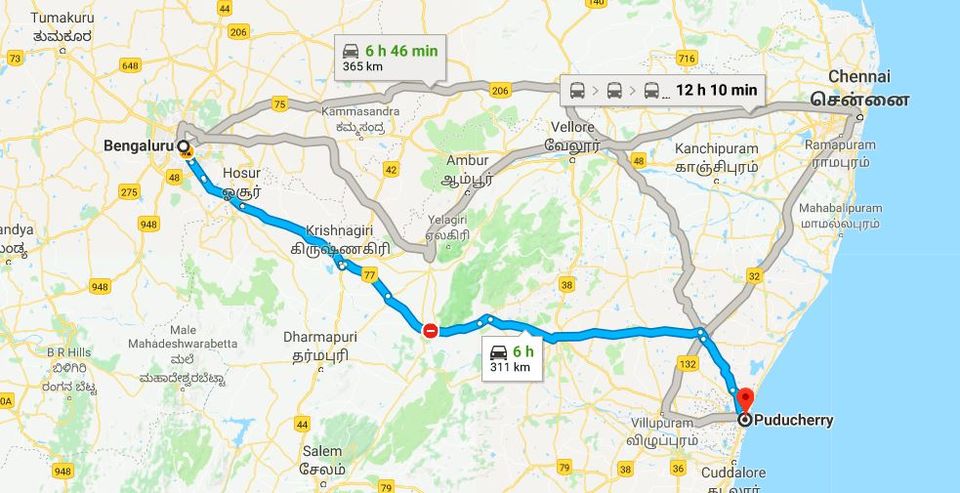 How To Get Around?
Pondicherry is not a very big of a town and the best way to get around is on a rented bike. Bike rental services are almost everywhere and they even provide drop and pickup for vehicles. Pick your choice of bike from a variety of options, get it fueled up and roam around.
What To See?
The pretty little cute town is a sight in itself. Despite having too much, the town has enough spots for you to cover and spend a whole weekend.
Auroville
An experimental community town where people from all over the world live in peace and harmony. It is divided into four zones- Residential, Industrial, Cultural and International with having a giant Sun like golden sphere called Matrimandir at its centre. Visiting Auroville is a different experience altogether.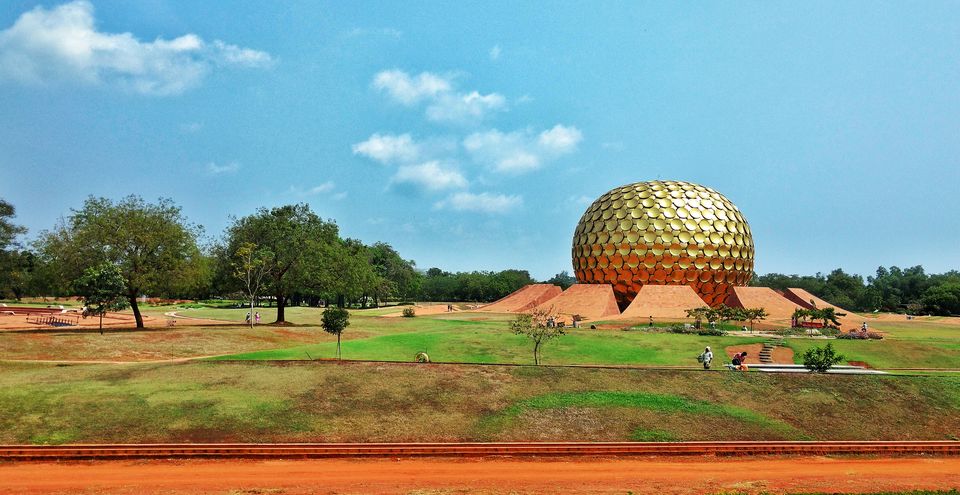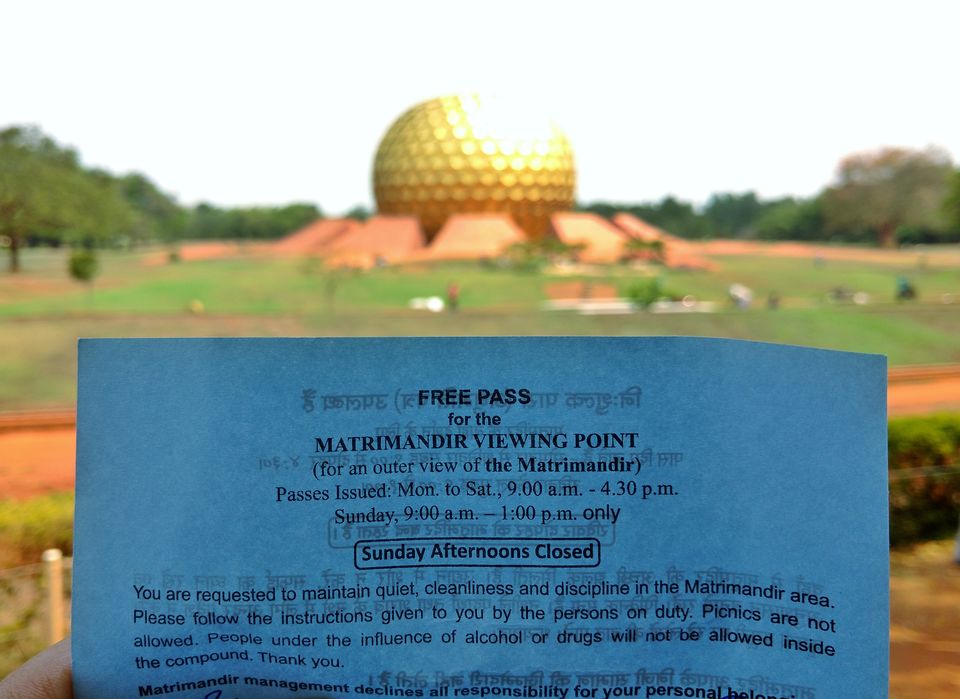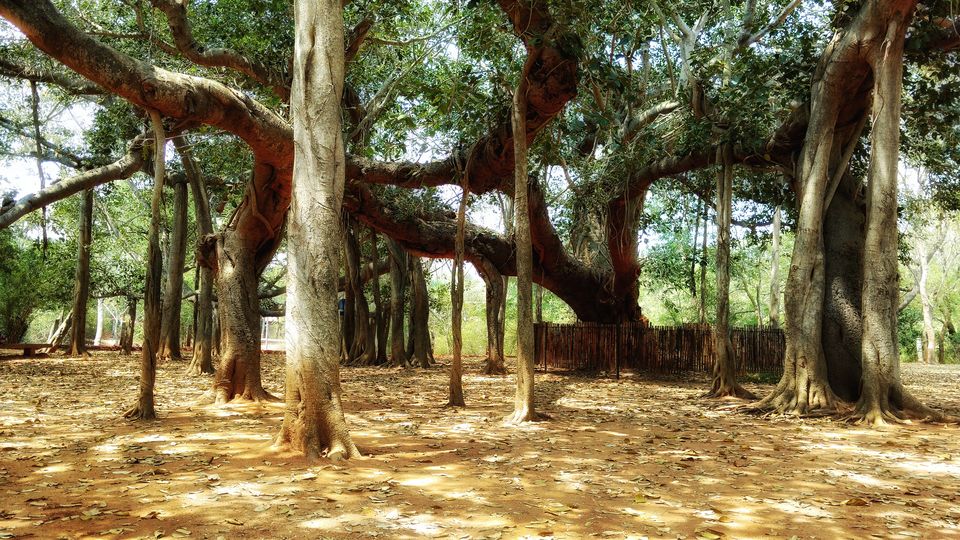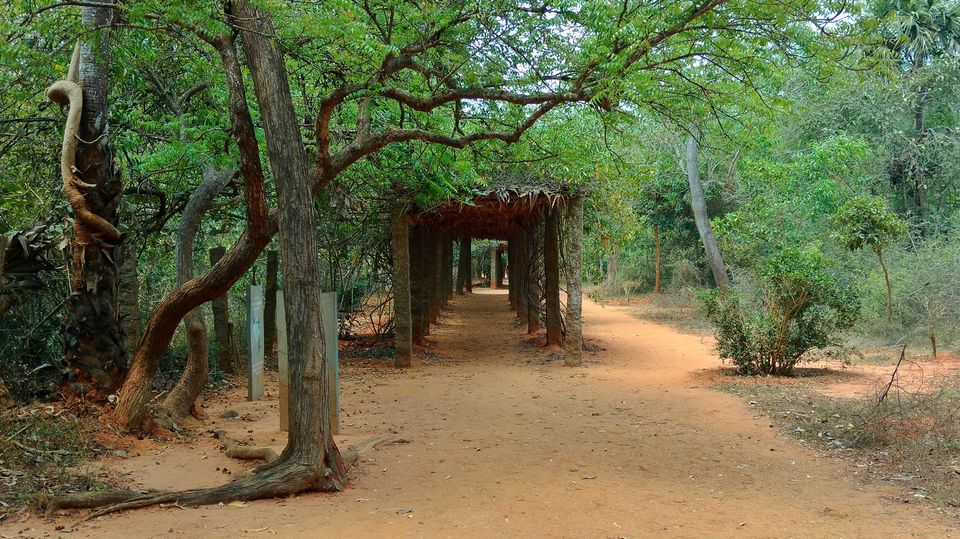 White Town
Popularly known as French Colony, white town is full of pretty villas and beautiful boutiques I mentioned above. I suggest you to find a stay in White town itself for the best experience in Pondicherry. Every place is in accessible proximity from here.
White town is also home for many cafes and restaurants.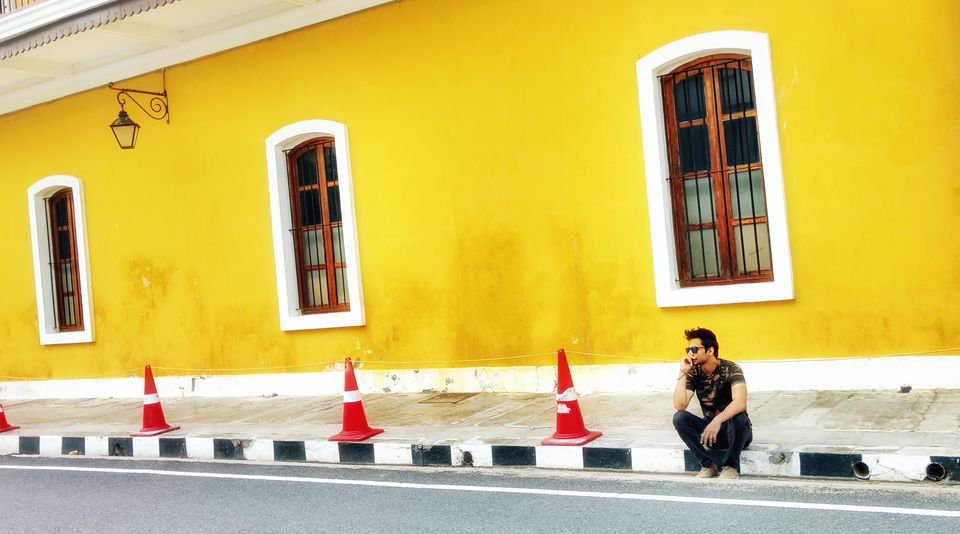 Rock Beach
Bordered by a street with restaurants, this scenic, rocky beach draws crowds during the morning as well as in the evening.
Sit and enjoy the view as the day passes by slowly, minute by minute.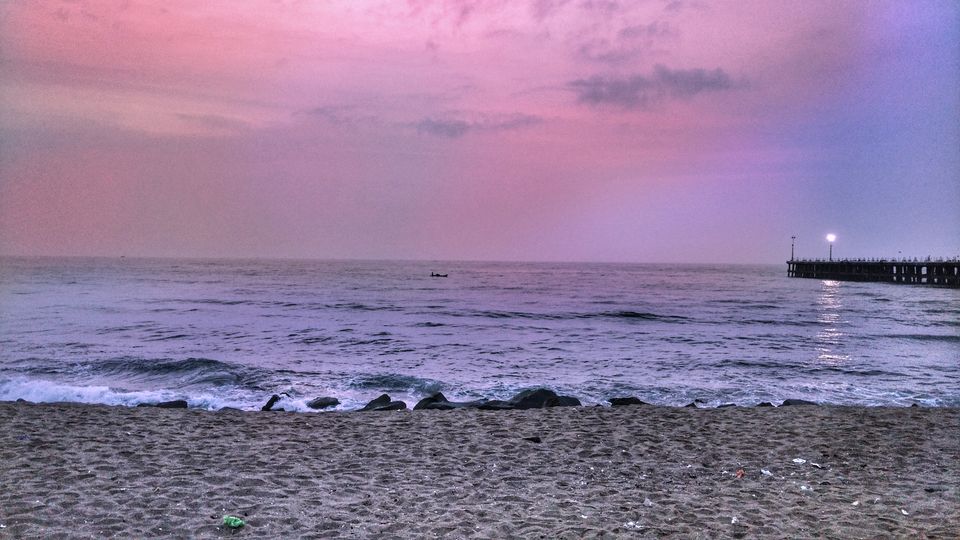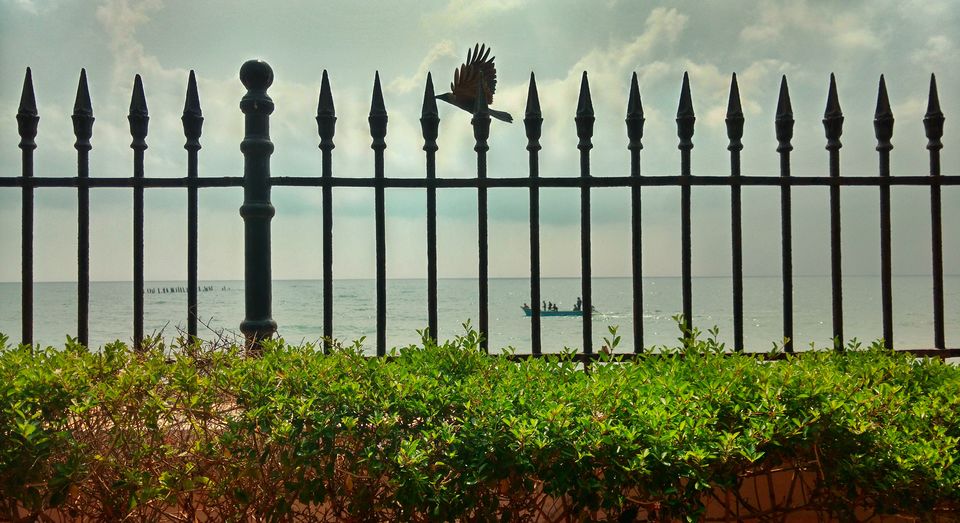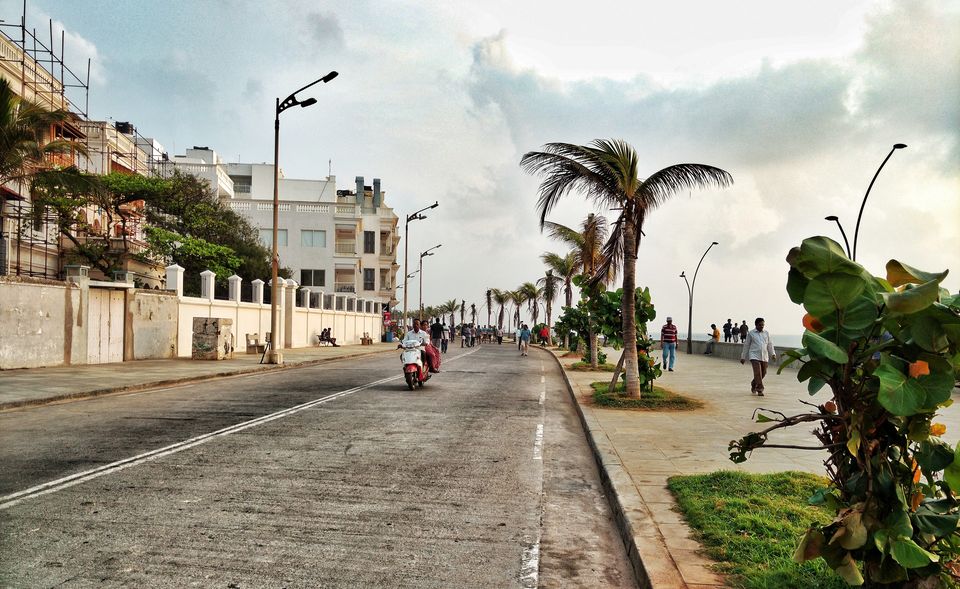 Serenity Beach
Another beach but unlike rock beach, it has white sand. Don't miss the sunrise here, it's beautiful.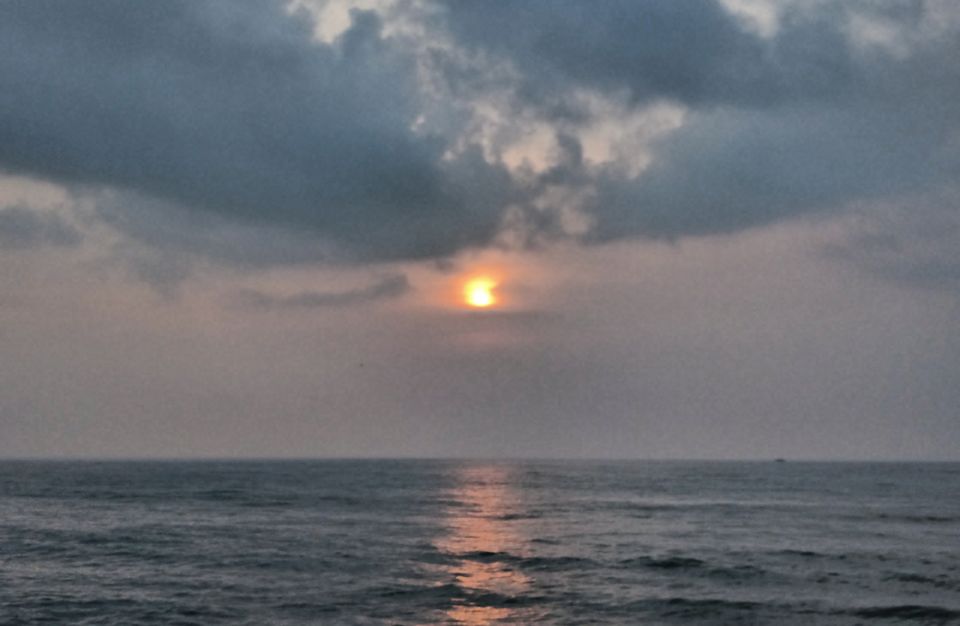 Make sure to pay a visit to at least one of the many churches there are. They'll take you to a short French tour in your thoughts just by looking at their architecture.
:Tip:
DO NOT plan your trip to Pondicherry in Summer, it is pretty humid during that season. The best time is during Jan-Feb.
Whenever you go, let me know of your experiences in the comments section below. And check my Instagram for more pictures from this trip and others. Happy Traveling!!