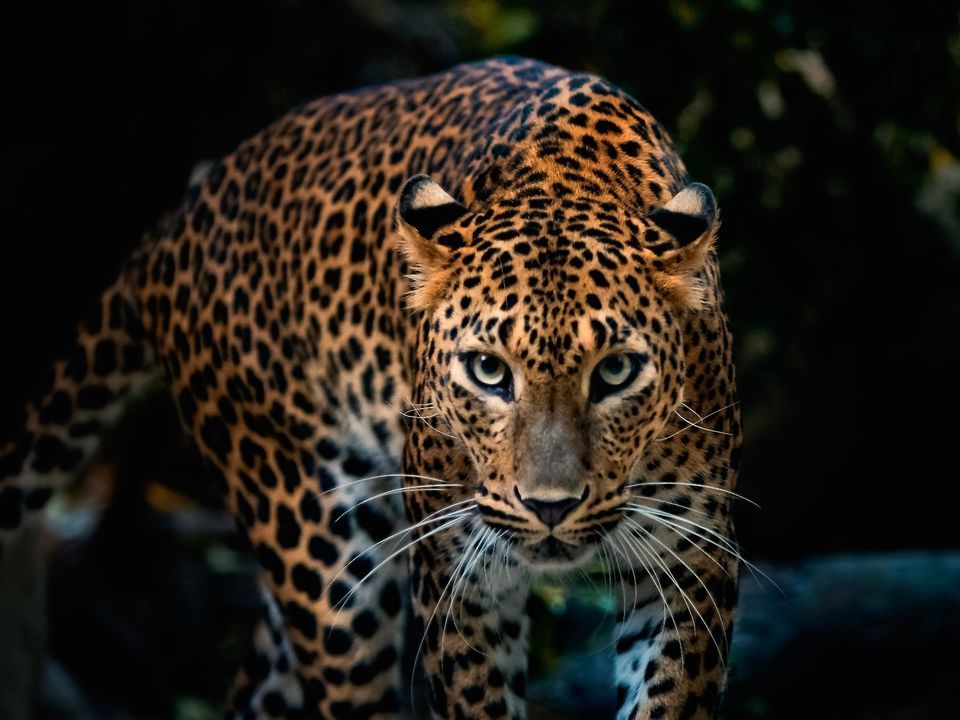 Jaipur as a destination needs no introduction. This Pink City of Rajasthan is popularly known for its historical architecture and culture, amongst many other things. From magnificent forts to busy markets with colourful displays and a cuisine truly fit for royals, there is nothing that this city fails to offer. Adding to its charm, Jaipur in the recent past has added a new attraction for its visitors within the city.
An initiative by the Rajasthan Government, Jhalana Forest Reserve is located within the walls of the city, spread over more than 24 km.Situated on the foothills of the Aravalli range, Jhalana has been known for leopard and animal sightings in the past. Initially disregarded as just a forest reserve, it became a topic of discussion after leopard sightings in residential areas of Jaipur started becoming a regular phenomenon causing a lot of panic to its residents. Due to non-availability of food and water in the forest areas, leopards started venturing out of the protected zones. However, an initiative taken by the then Chief Minister of Tamil Nadu, Vasundhara Raje created much joy for wildlife lovers as a project was undertaken to protect and preserve wildlife and forest reserves. Once a hunting ground for royals, this reserve is now known as one of the most visited places in the city.
Why is it so unique?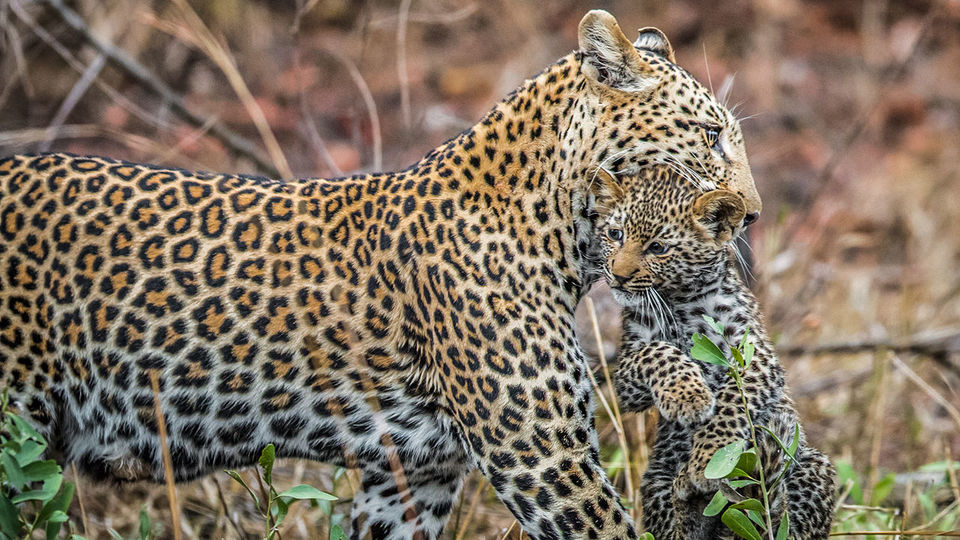 Started in 2016, the number of leopards in this area has grown from just 15 to more than 30 as per recent records. While sightings of leopards internationally have gone down by about 75%, Jhalana sets an example of modern urbanisation by probably recording the highest density of leopard sightings globally. Leopards are known to be shy and stealthier than tigers. Hence, spotting one is extremely difficult. However, the forest officials here promise you a guaranteed sighting. Witnessing an average of 5-6 leopards while on a visit here is not uncommon. Most of these are visible from a distance of as close as 15-20 ft. and are known to be extremely comfortable in the company of the massive number of visitors who travel here on a daily basis. As per officials from the reserve, the behavioural flexibility and elusiveness of these leopards allows them to live in perfect harmony with the inhabitants living nearby. This, along with guaranteed sightings have made it a popular destination for wildlife photographers as well.
Other Wildlife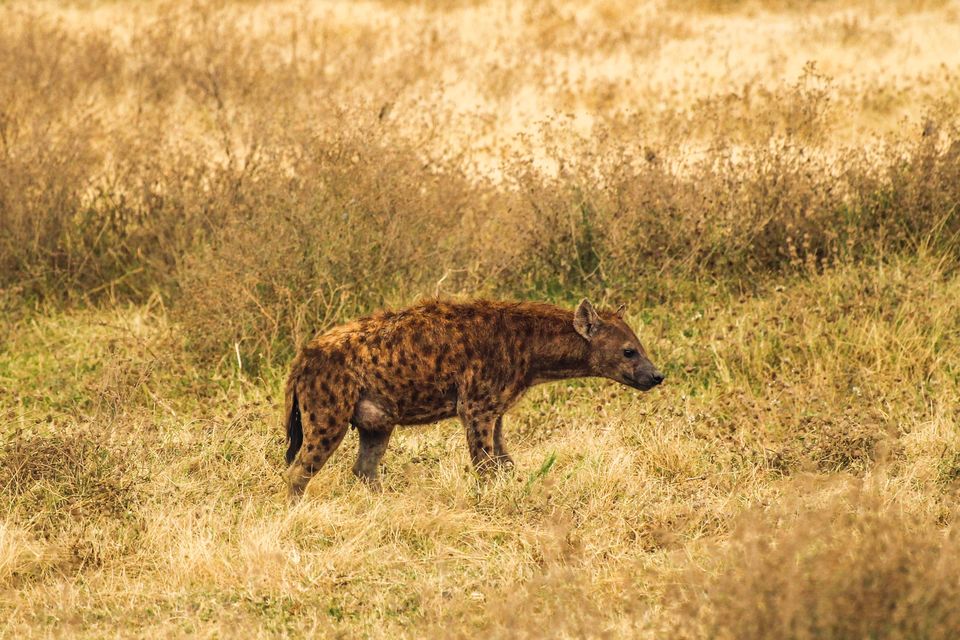 Jhalana has been home to not just leopards but also other species such as the spotted hyena, golden jackal, desert fox, jungle cats and blue bulls amongst many others that can be seen here.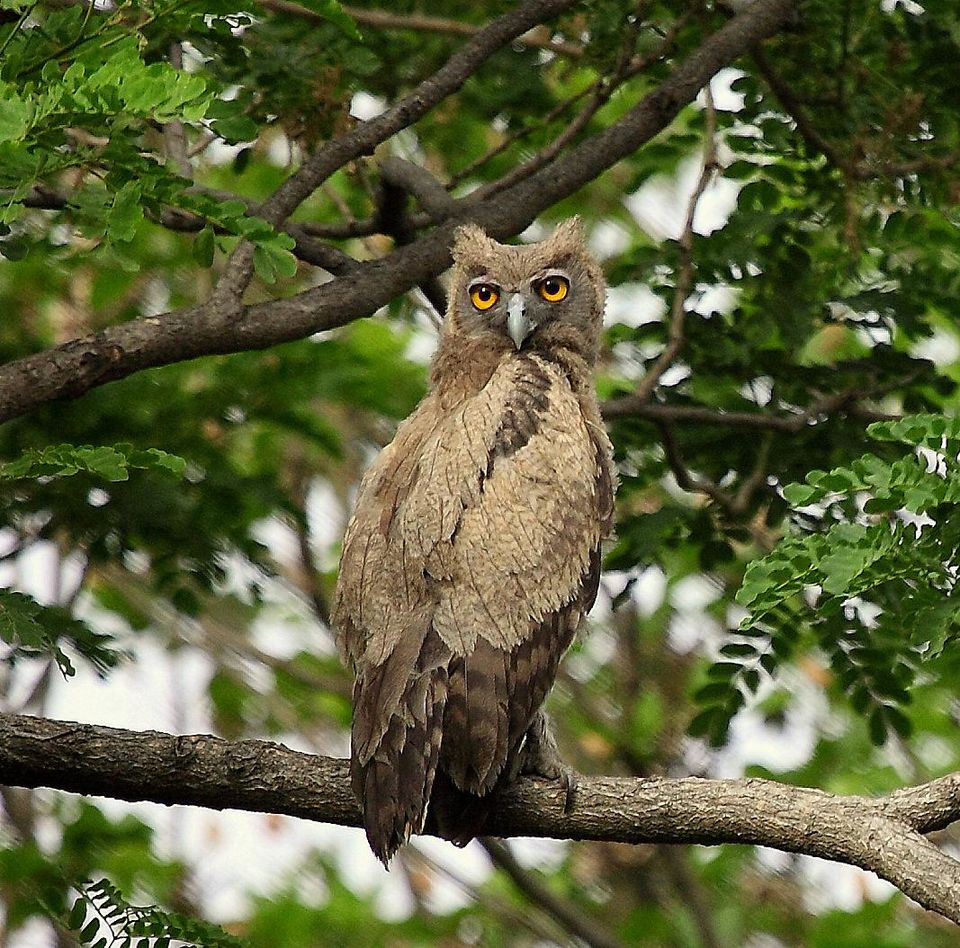 It is also a bird lover's paradise with more than 150 species of birds including the dusky eagle, owl, hawks, Indian pitta and Indian roller etc. which are found here commonly.
How to reach:
By Air: The Jaipur airport is located at Sanganer for both domestic and international travellers. State buses and private taxis are available from the airport to reach the reserve. This is one of the most convenient ways to reach the city as fares from major cities like New Delhi and Mumbai start at ₹1200 onwards one way.
By Train: Jaipur Railway station is connected to all major Indian cities. If you are travelling from New Delhi, a journey on the luxurious train, Palace on Wheels is a unique experience in itself.
By Road: The Rajasthan State Road Transport Corporation has regular buses running between Jaipur and major cities nearby, such as New Delhi, Ahmedabad, Ajmer, etc.
Getting around the reserve
Open gypsies can be booked for a tour around the reserve. Initially private vehicles were allowed inside for a tour with a minimal charge per vehicle. However, now only designated gypsy owners are allowed for a tour inside.
Booking the tour
With its increasing popularity, the officials have proposed for increased facilities like online bookings, etc. from the official portal for its visitors. However, as of now only local tour operators and gypsy owners can take bookings for you. The bookings get sold out months in advance due to their limited number of daily tours and it is advisable to pre-book it as early as possible.
Cost
A two and half hour tour can cost you approx. ₹2200, with gypsy fees of ₹1900 and an entry fee of ₹50 per person. This includes the guide fee and a safari in a 4*4 vehicle. There are 2 choices of departure. The morning slot is from 6:30-9:30am and the afternoon slot is from 3:30-6:30pm.
Things to do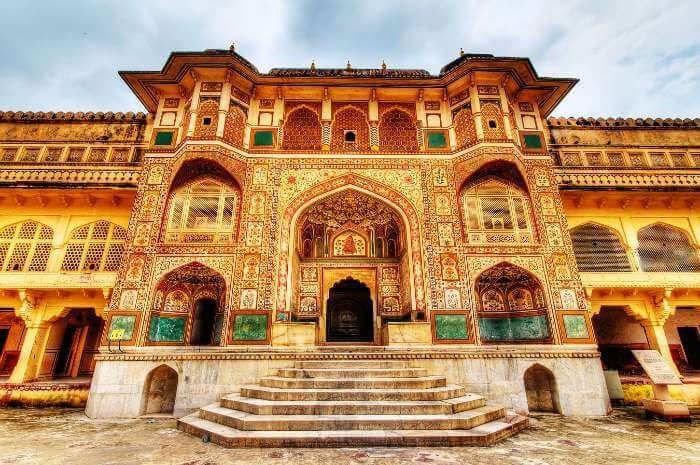 This city, as mentioned, has endless options to explore which include magnificent forts and palaces such as the City Palace, Amber Fort, Hawa Mahal, amongst many others. The sundial at Jantar Mantar with its collection of sculptures and astronomical functions is impressive and a favourite with visitors. Along with sightseeing, Jaipur is a shopper's paradise for its variety of shopping options which include bangles, precious gemstones, textiles and pottery.
To know more options to explore in the city, click here!
Accommodation