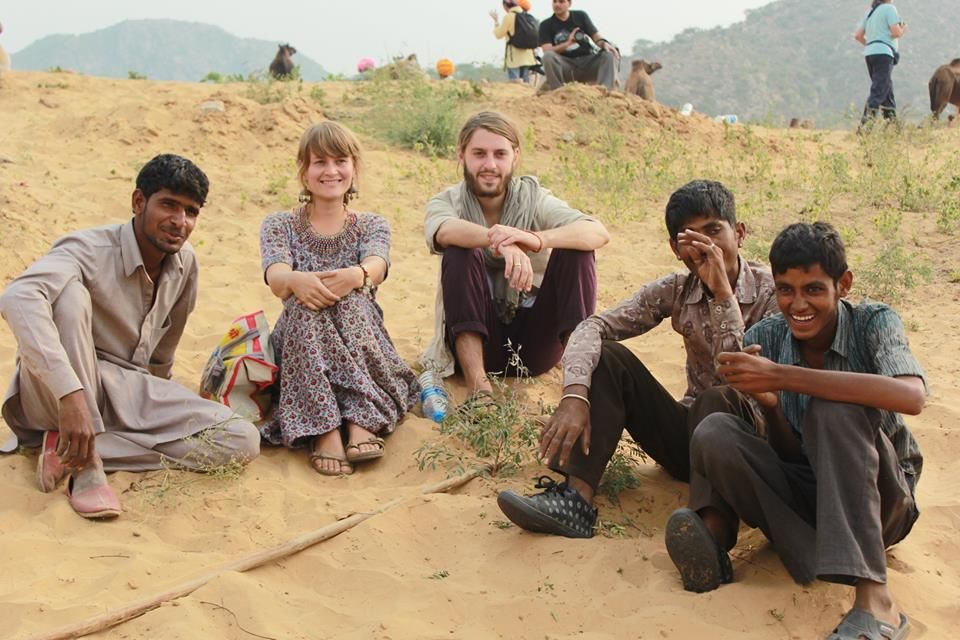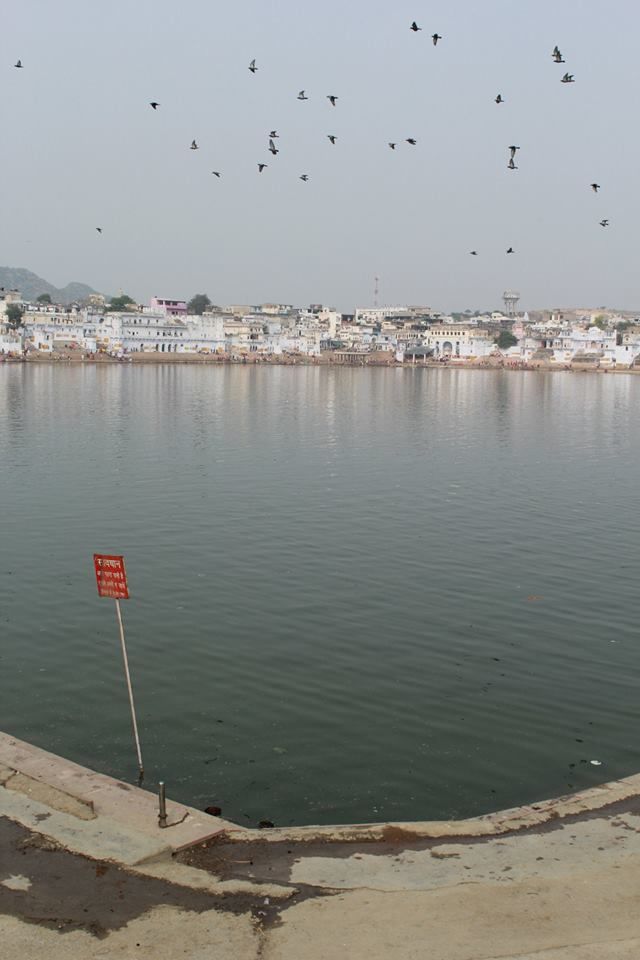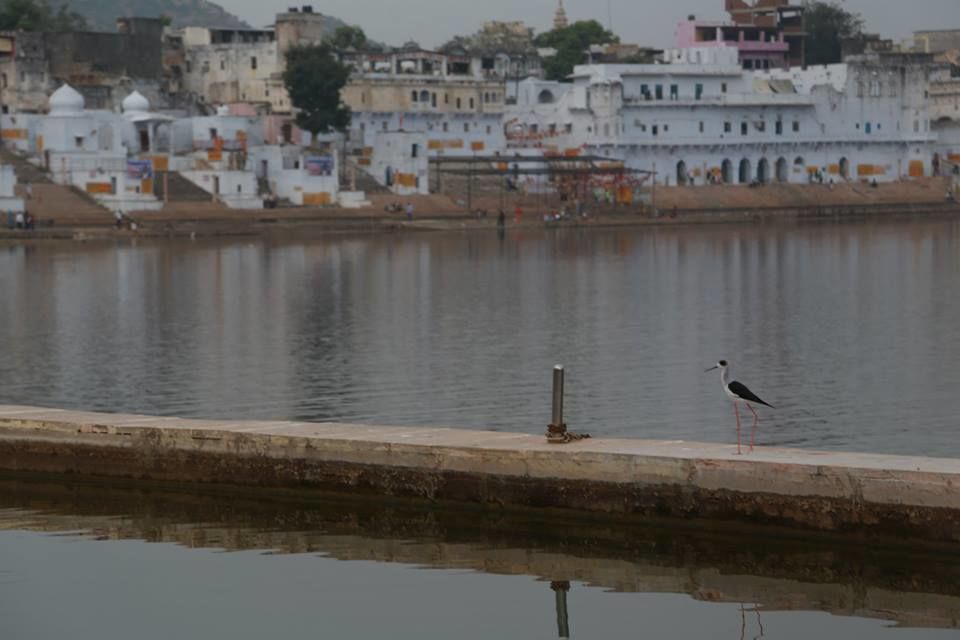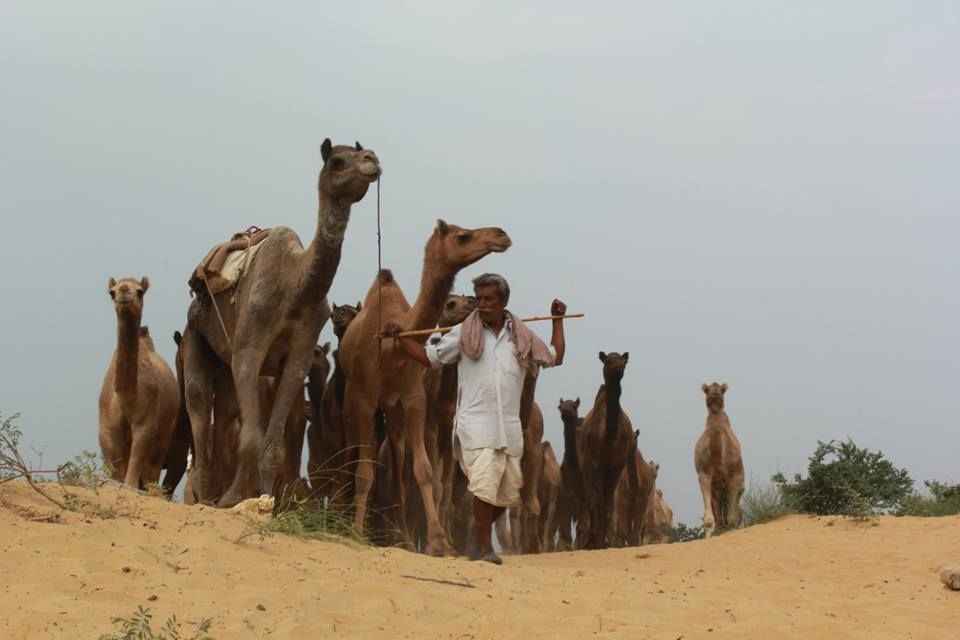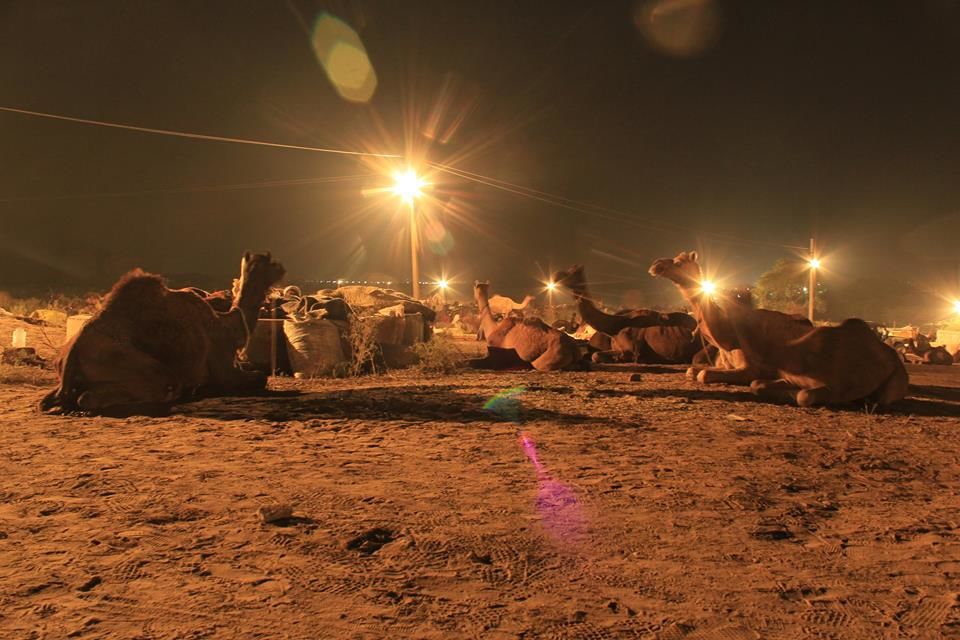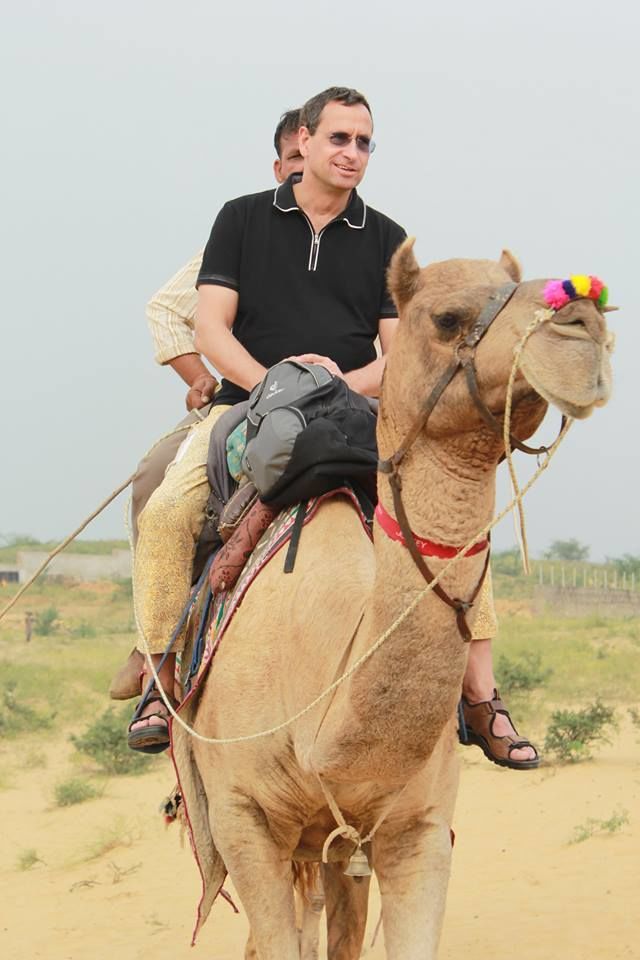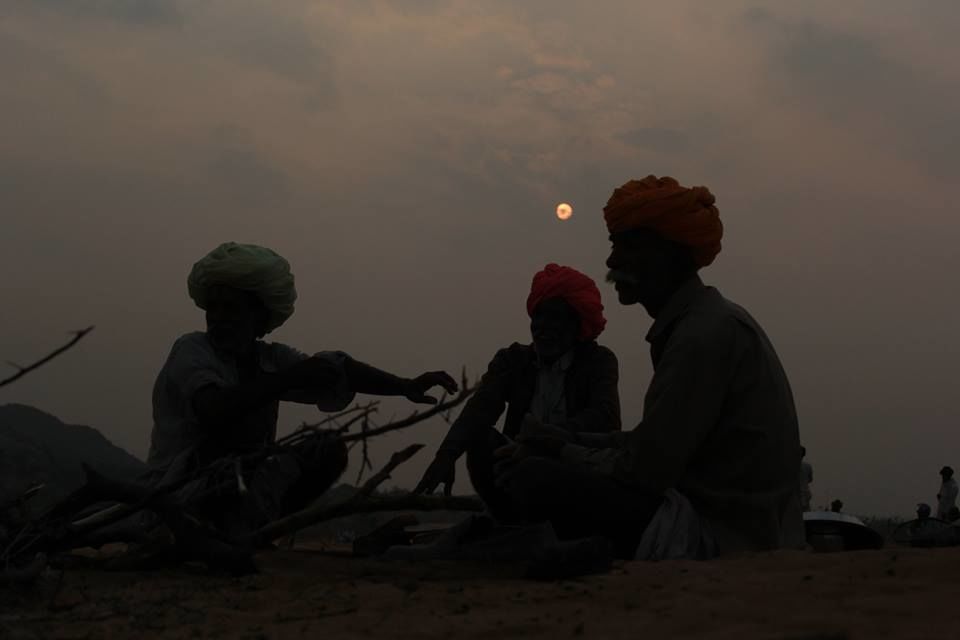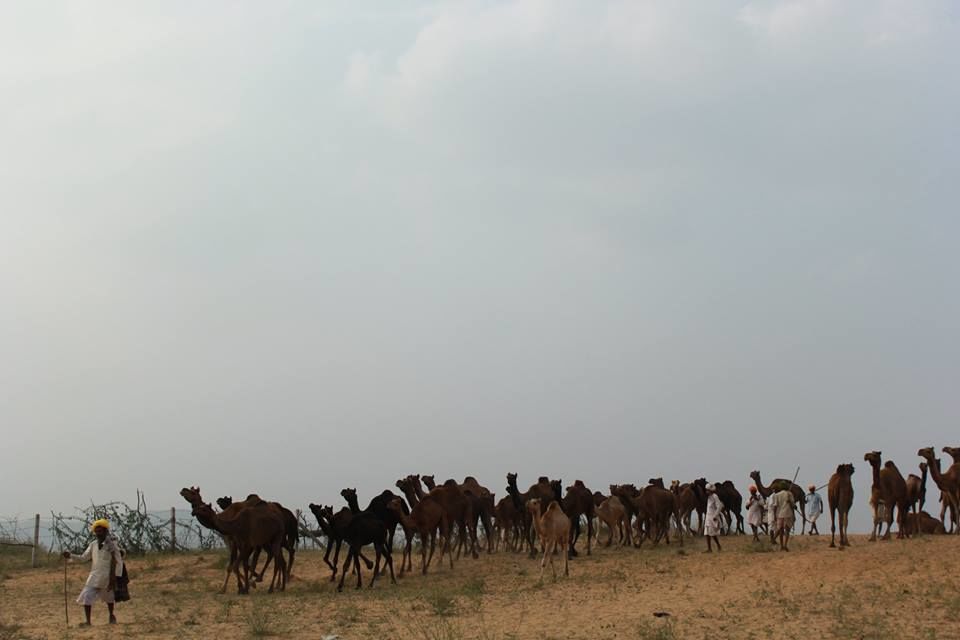 Pushkar is a small town in the state of Rajasthan, India. This town is situated on the banks of Pushkar Lake and is a typical Rajasthani place with vibrant and humble people around, carrying a unique culture forward with extreme honour. One of the most distinct features of this town is that it is the home of the biggest camel fair in the world, The Pushkar Mela.
The Pushkar Mela is a massive fair organised near the bank of Pushkar Lake. Traditionally it was organised for selling and buying of cattles on a massive level during the holy time of Kartik Purnima (according to Hindu calendar, the 15th full moon of the year). However, it has now outgrown its actual business motives and the fair has become much more than that. It has become a potpourri for visitors all around the world who gather to witness this one of a kind event which goes on for five days. The fair is also renowned for various unique competitions that it holds including Biggest Moustache competition, camel competition and many more. Also, it has proved to be a heaven for the photographers who visit Pushkar during this season to increase the photos in their album by manifolds. Even this time, when I visited the place, the number of photographers was in such abundance that it was a sight to admire.
Like any other Fair (Mela) that is organised in India, the main components of this Fair(apart from the selling and buying of cattles) are- authentic delicacies of this extremely rich culture, colourful jewelleries and clothes for the locals as well as the tourists, Rajasthani handicraft products and other Rajasthani artworks. Camels and other cattles are decorated extensively like a newlywed Indian bride with colourful motifs and accessories for beauty competitions, a site that is definitely heart pleasing.
Visiting Rajasthan and getting a chance to attend this beautifully traditional and entertaining Fair which can get you to stay longer than you planned to, is a real digger. Pilgrims from all over the country wait for this time of year and aspire to attend the fair for their religious beliefs; you can spot a pilgrim bathing in the holy waters of Pushkar Lake anytime during the fair. Also, for those who love games and bizarre cultural traditions this is an opportunity that will provide you experiences to recollect for lifetime.
The site of the Fair is accessible once you reach Ajmer railways station, you will get a local train to Pushkar or you can hire a Taxi but as you may suspect Taxi fares swell up a lot during the time of the Fair. Accommodations are available in the form of hotel rooms, tents, village farm houses, guest houses etc.
Every year, a multitude of people attend this Fair making it a bigger success every time. At the time of the year when this Fair is organised (around late October to mid November), the population of this humble city rises exponentially; yet everyone is welcomed with equal warmth and hospitality.
Visiting Pushkar during the mela is one hell of an experience, as you get the real feeling of what it is like to attend one famous Indian fair, where people from around the globe gather in various en masse and stay there, making it a real 'Global Village'. Also, you get to see the real Rajasthan closely, which is an experience worth living.
I suggest the next time you get a chance to visit, make necessary preparations and visit this enchanting place. You will get a good deal out of spending your time and money here.
(All the pictures were clicked by my friend #AmanAgrawal, you can visit his photography site @ https://www.facebook.com/Amanaphotography )