Screaming hearts, roaring minds. Fighters coming across the borders, leaving no scars but making the hearts pound with joy.
Jai Hind!!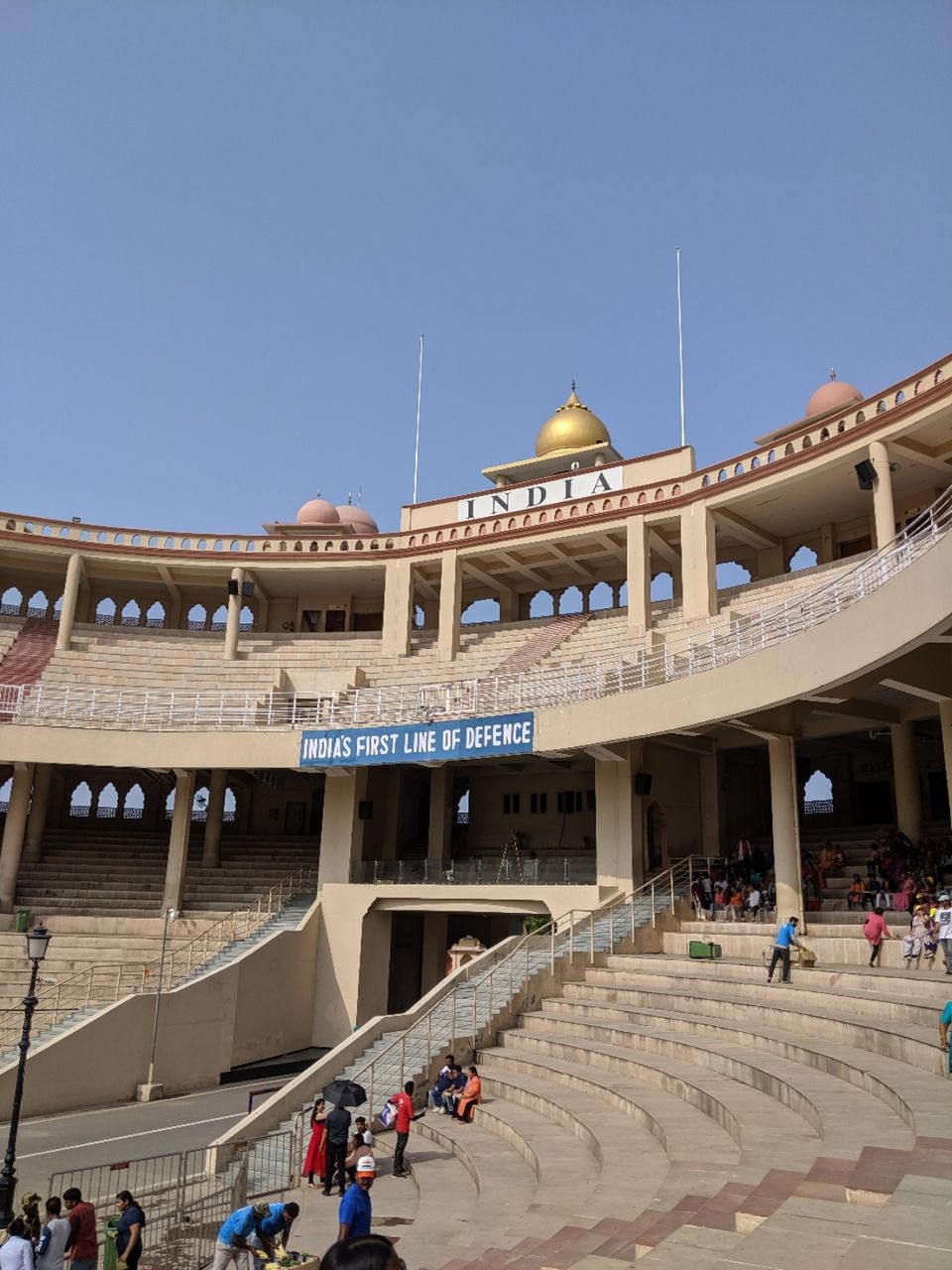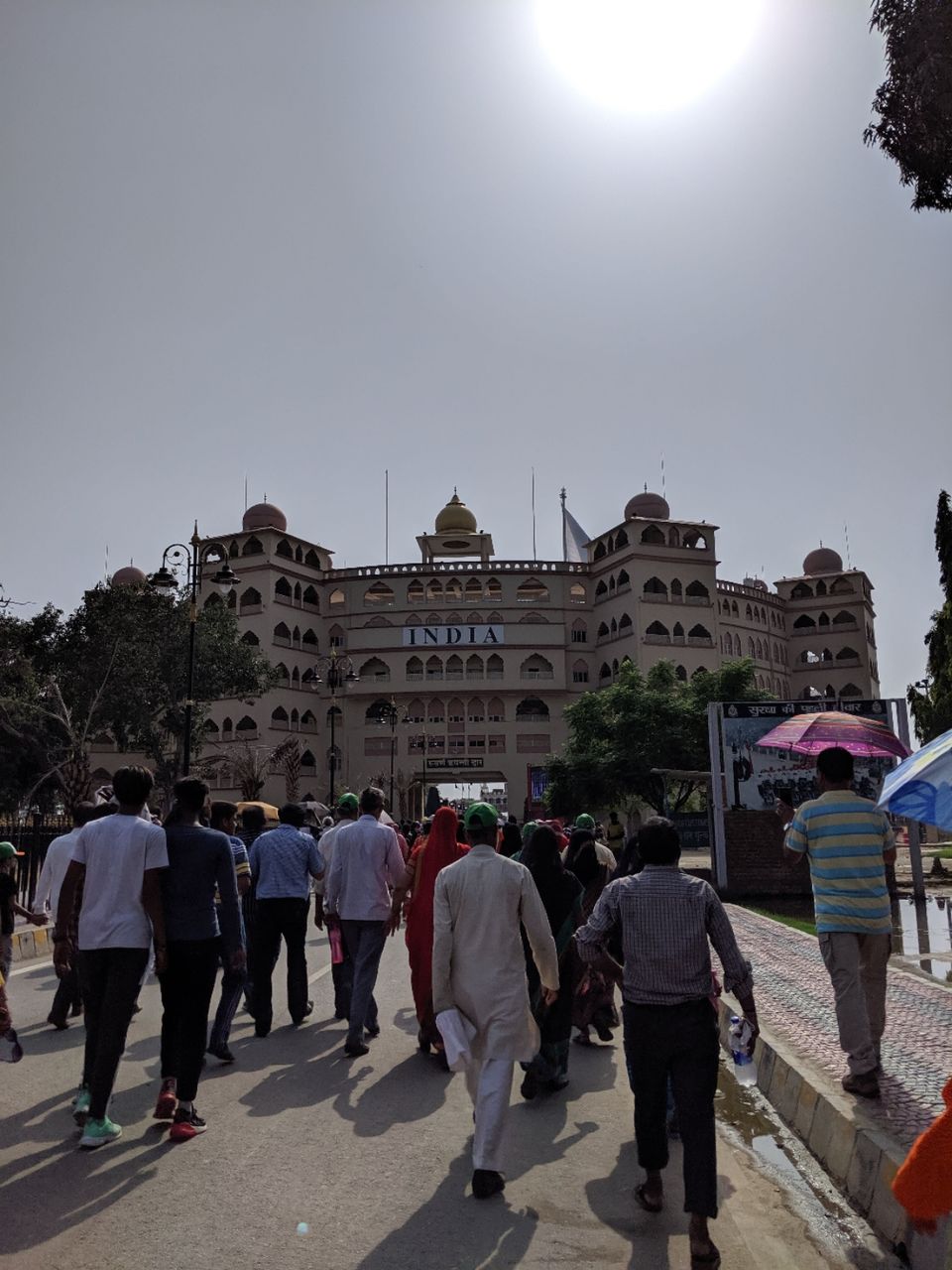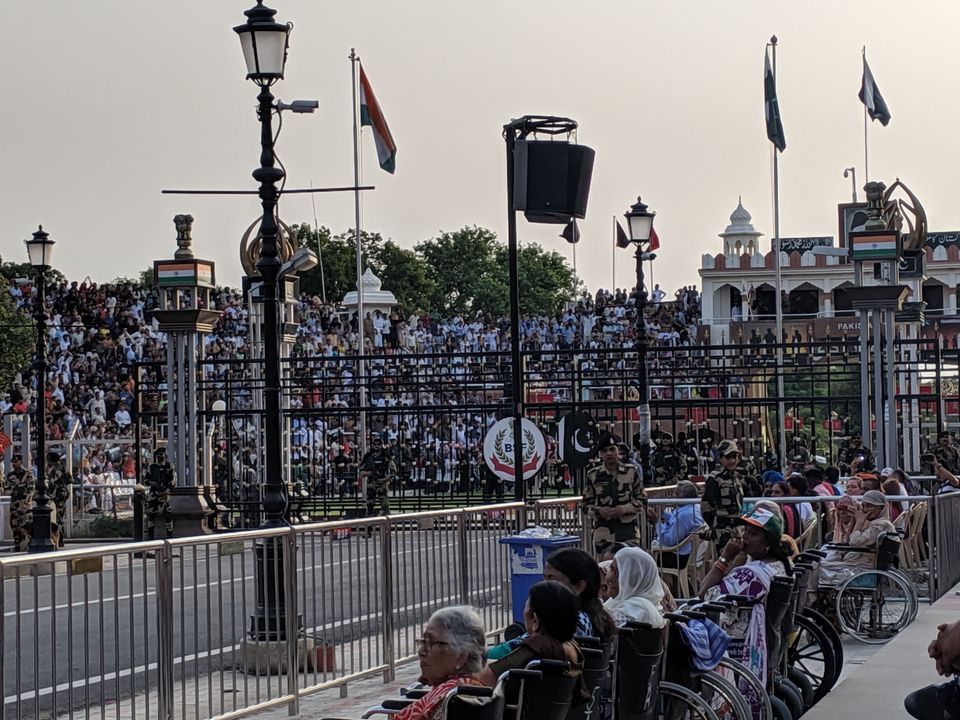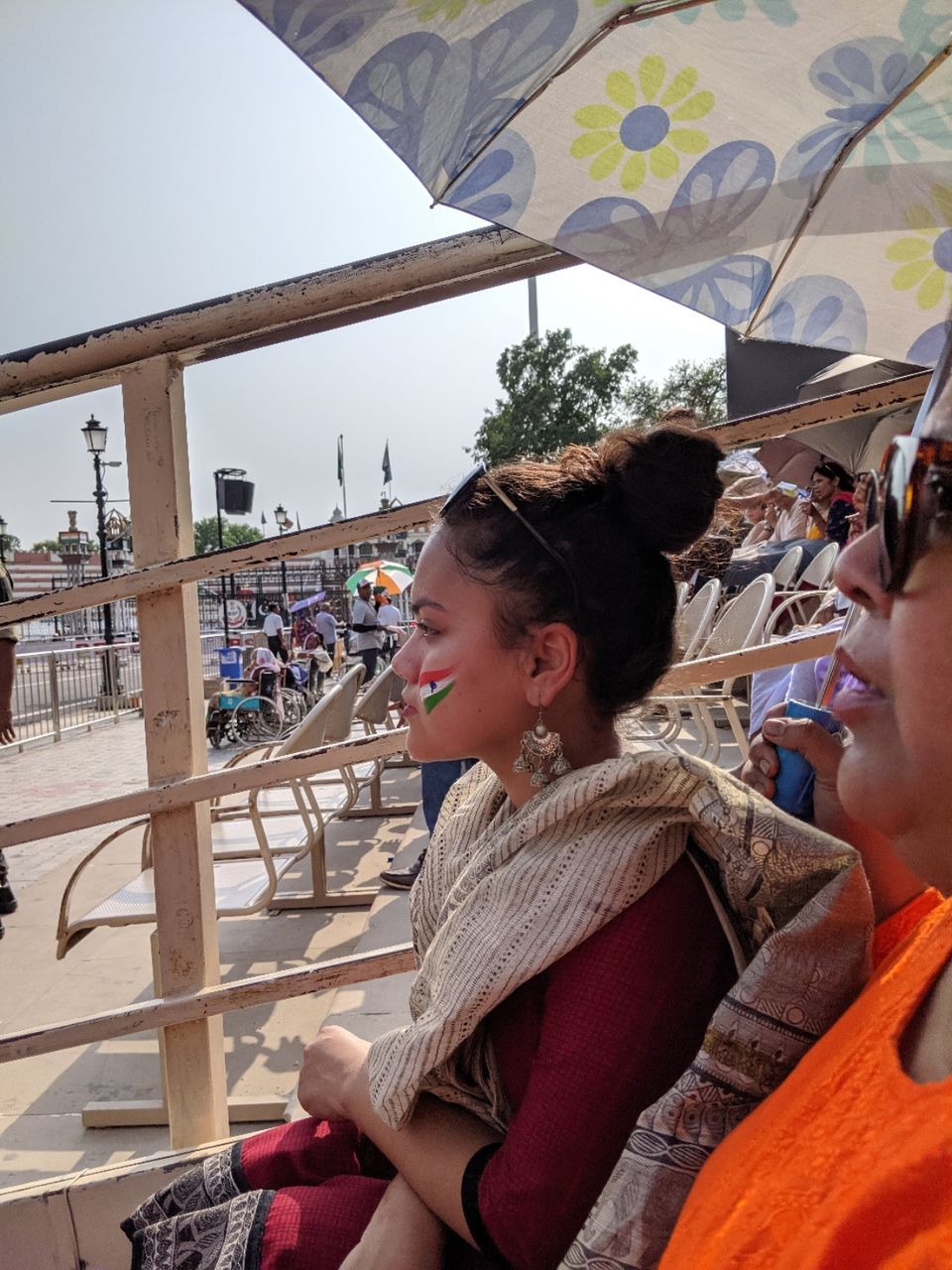 You cannot leave Punjab unless you visit Amritsar and the great Golden temple. So divine, pure and peaceful.
Waheguru Ji Ka Khalsa Waheguru Ji Ki Fateh 🙏
And just next to the Golden temple there is one of the most remarkable and memorable places of India which is remembered for the sacrifices of innocent citizens who gave their lives for their beloved nation.
Year 1919, marked as massacre of innocent people in whom the patriotism is still alive. #jallianwalabagh.