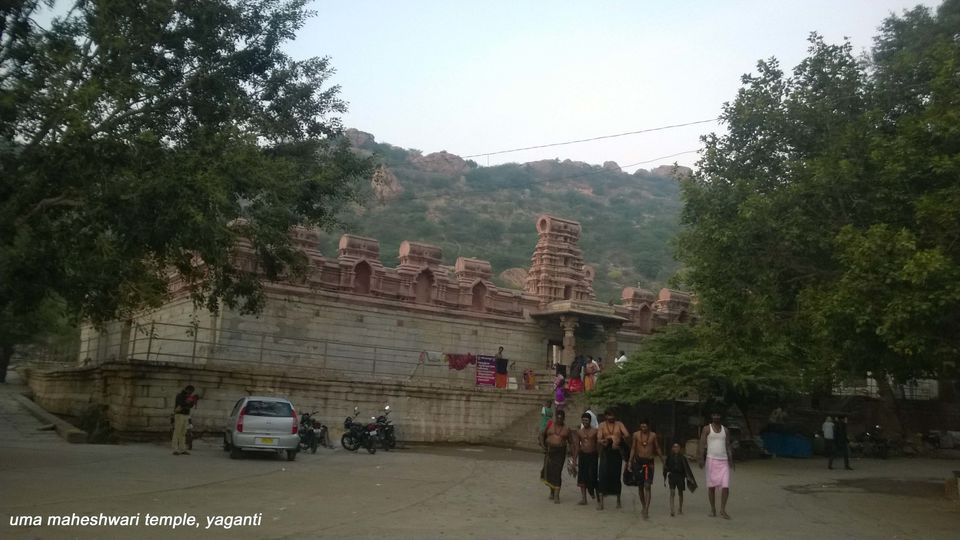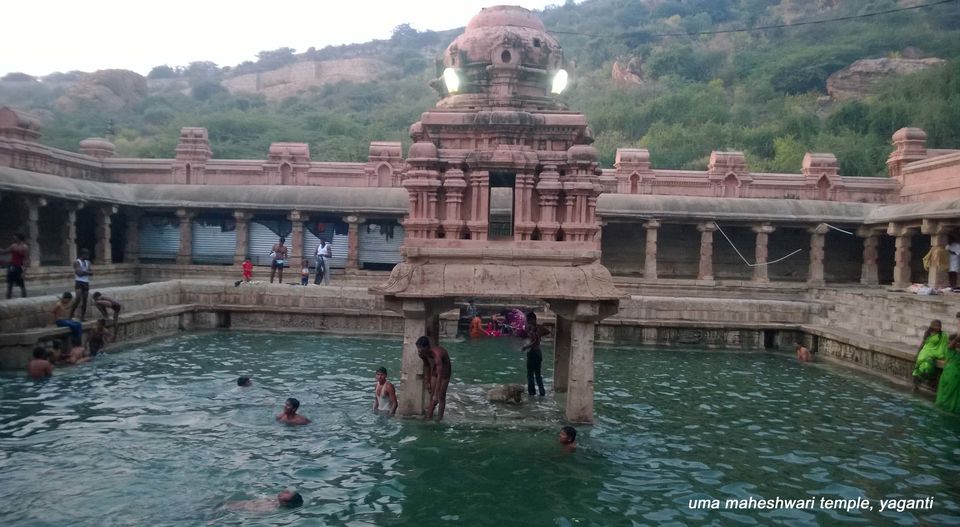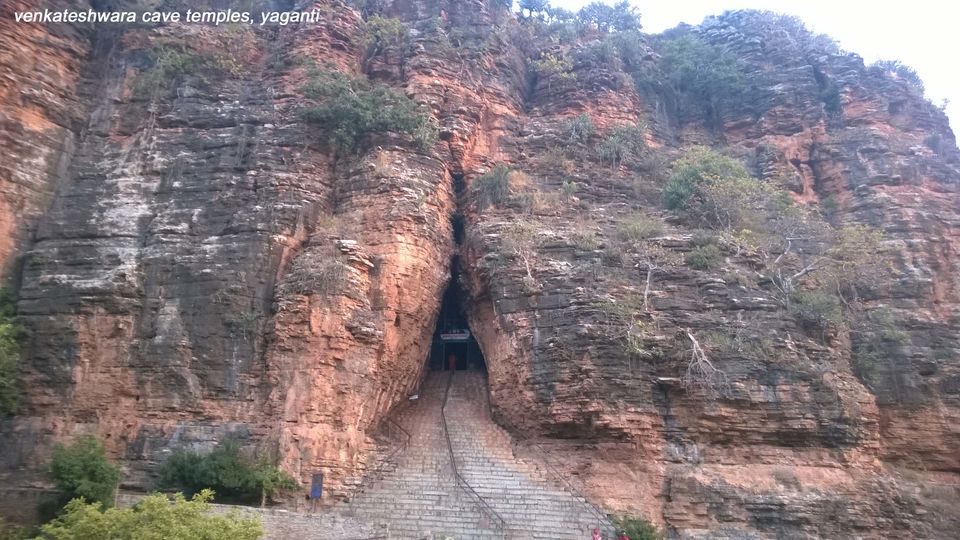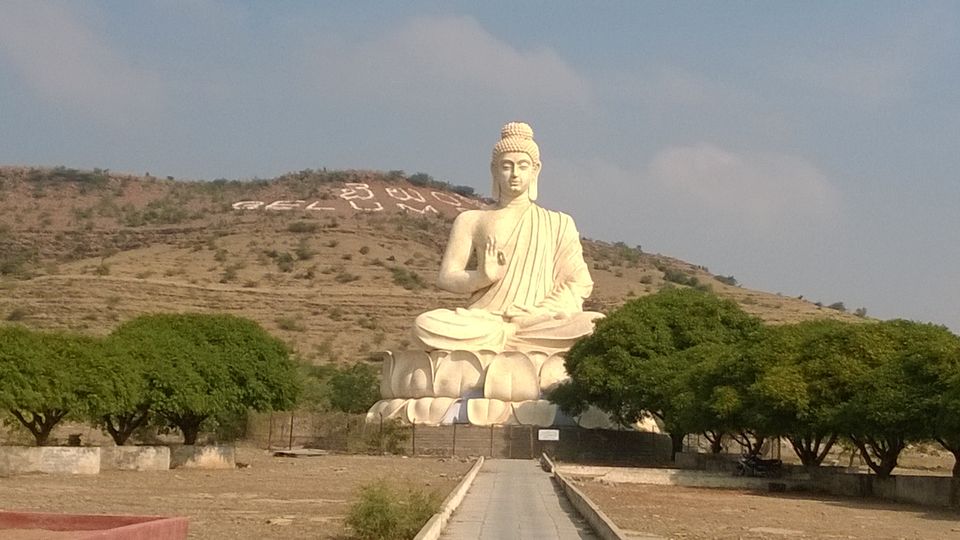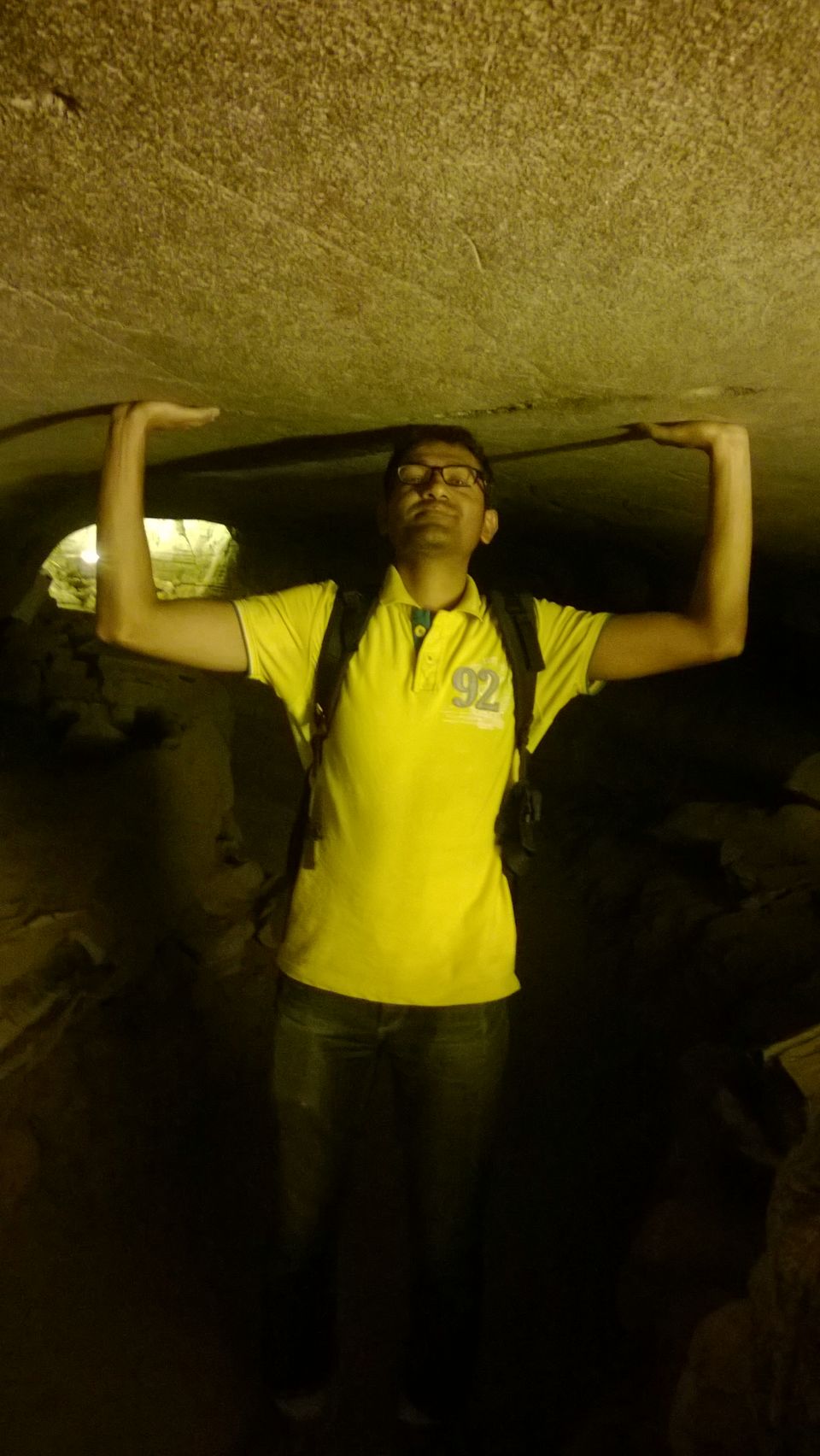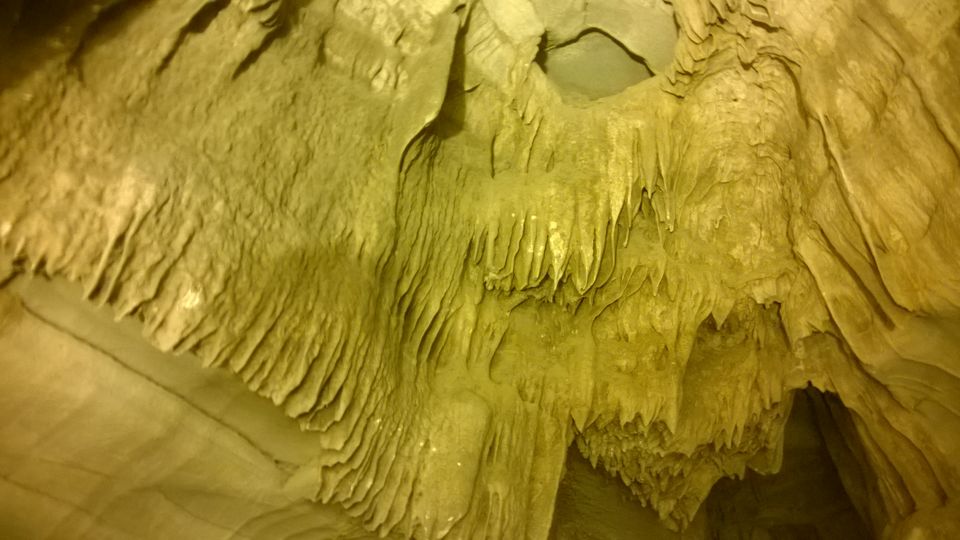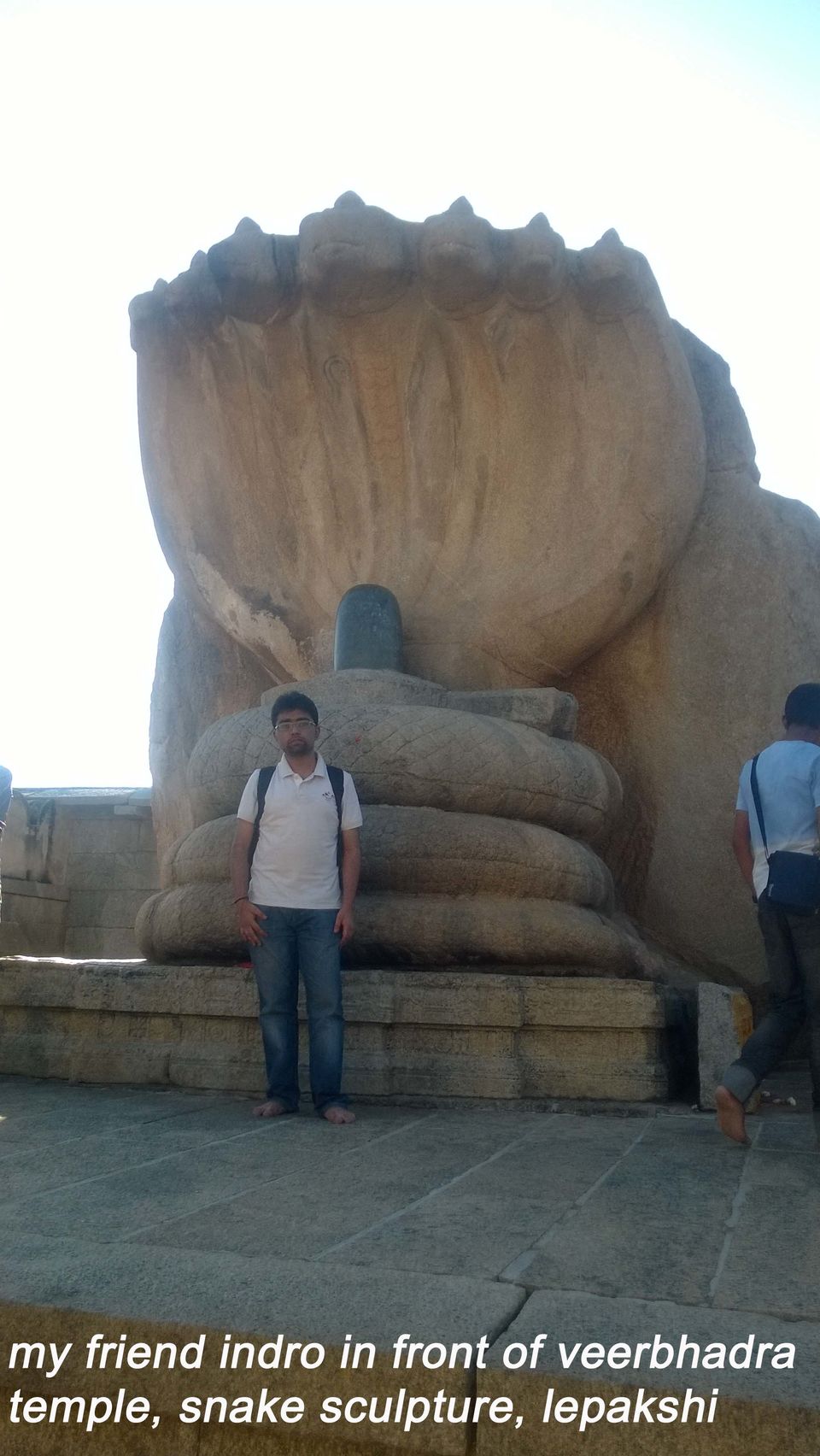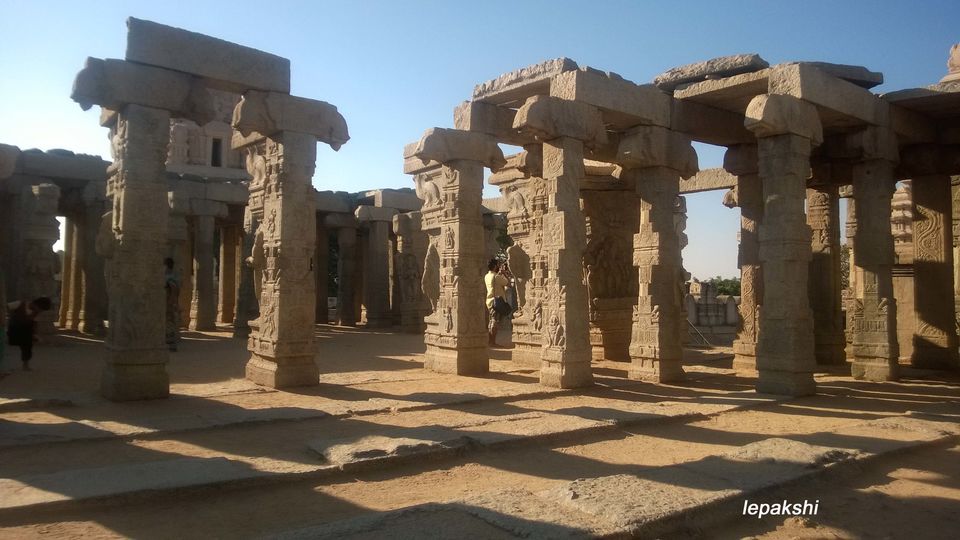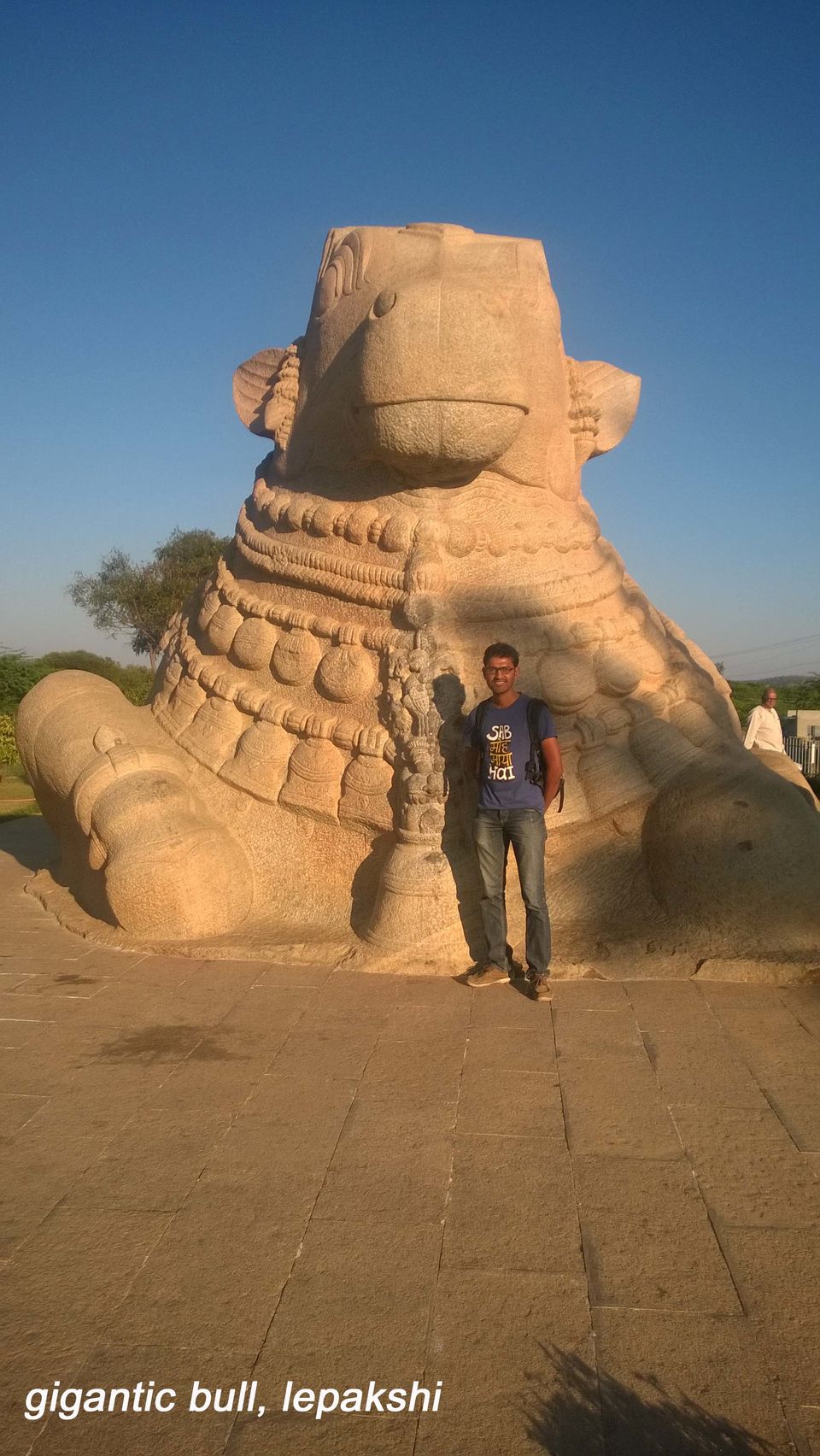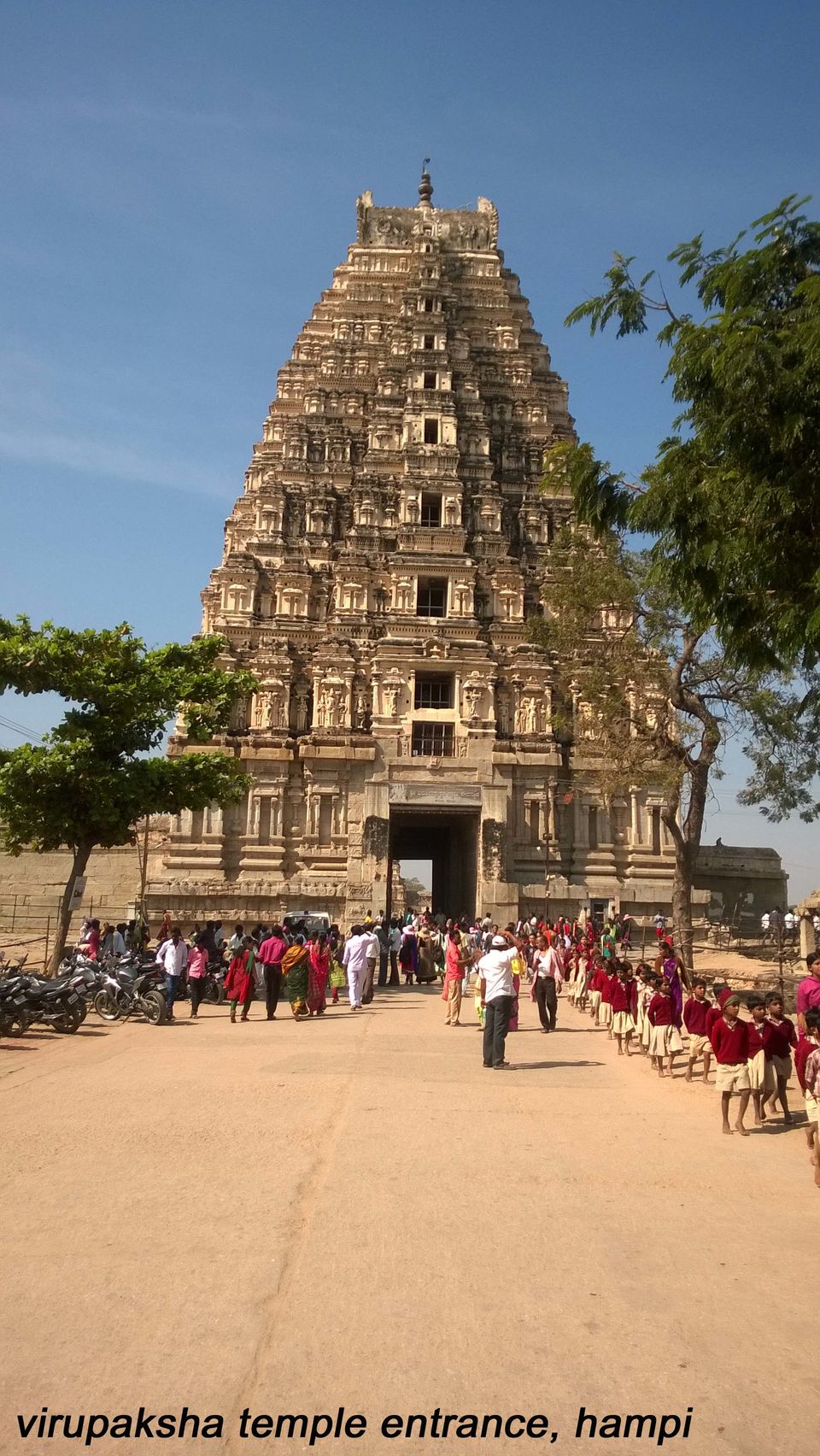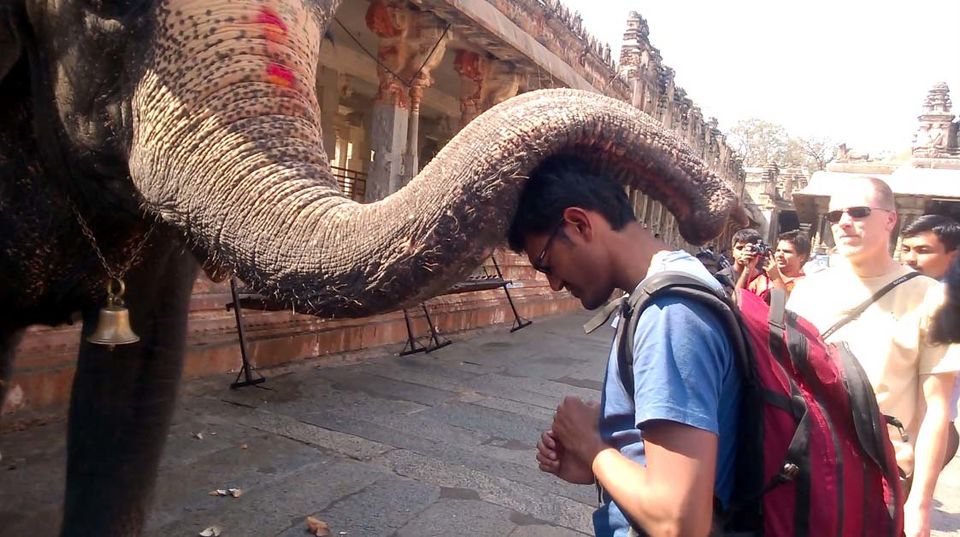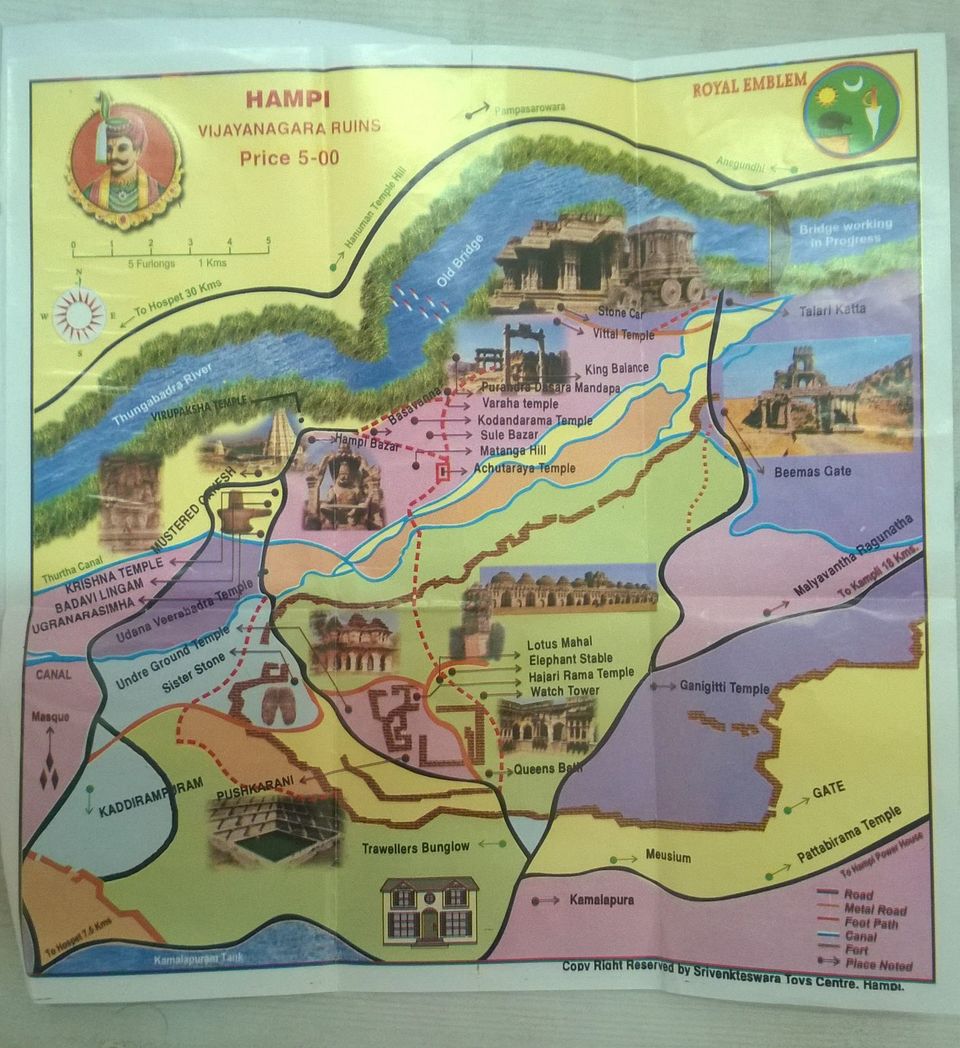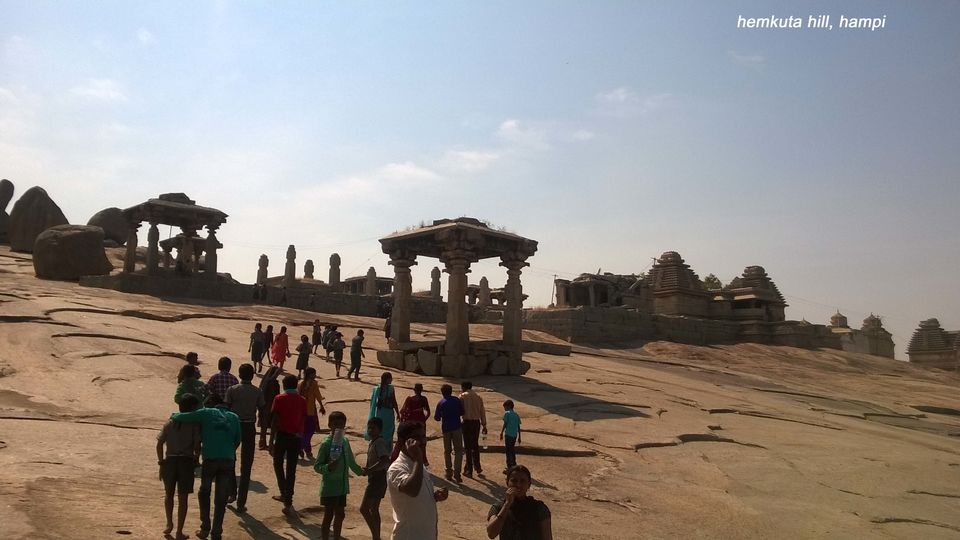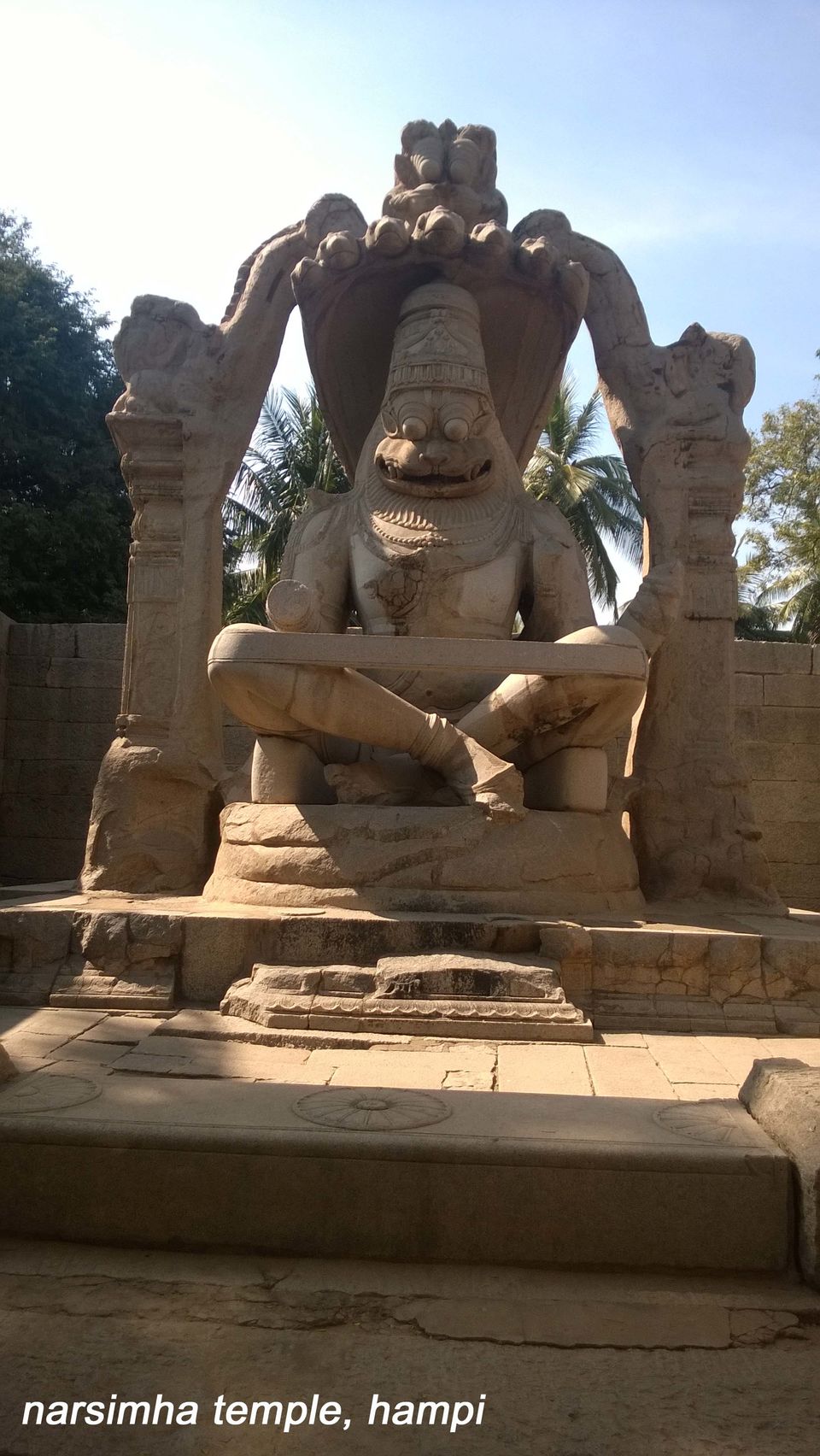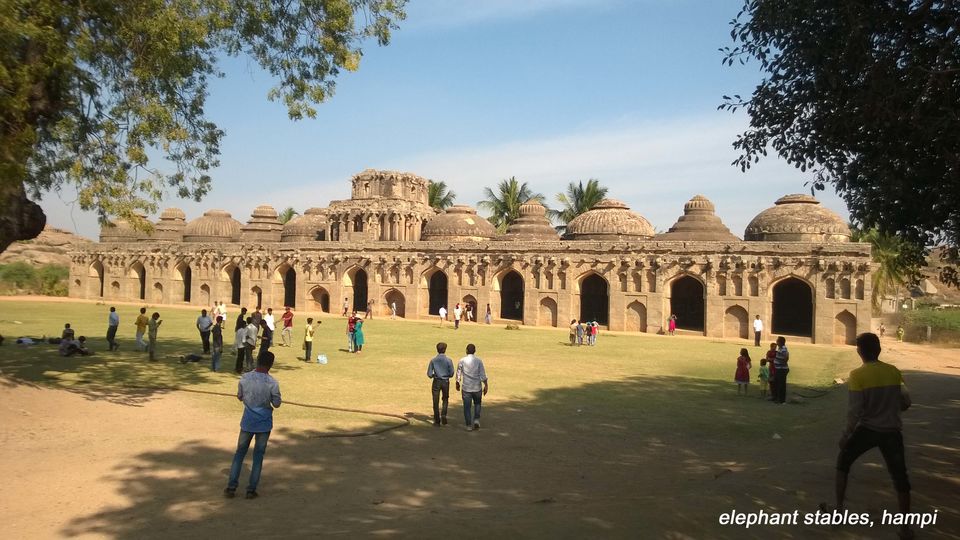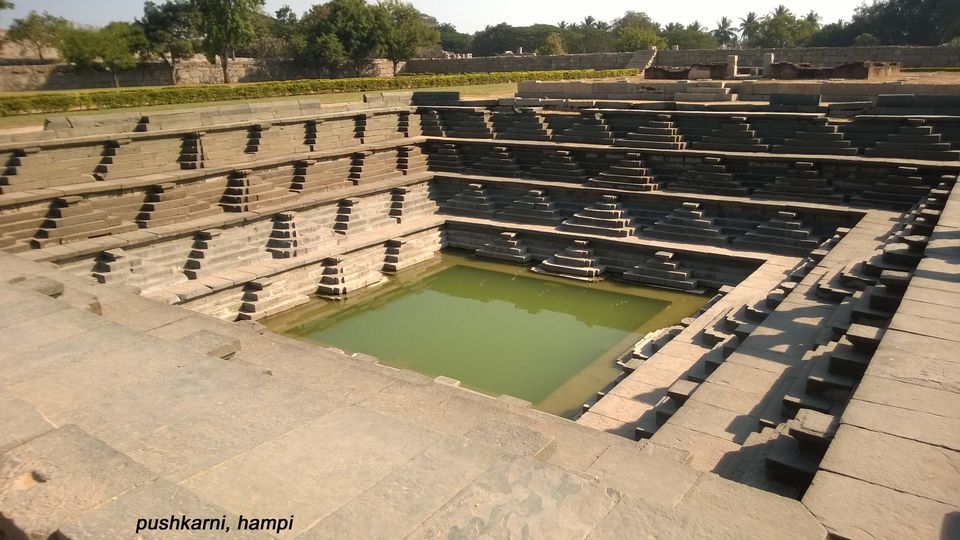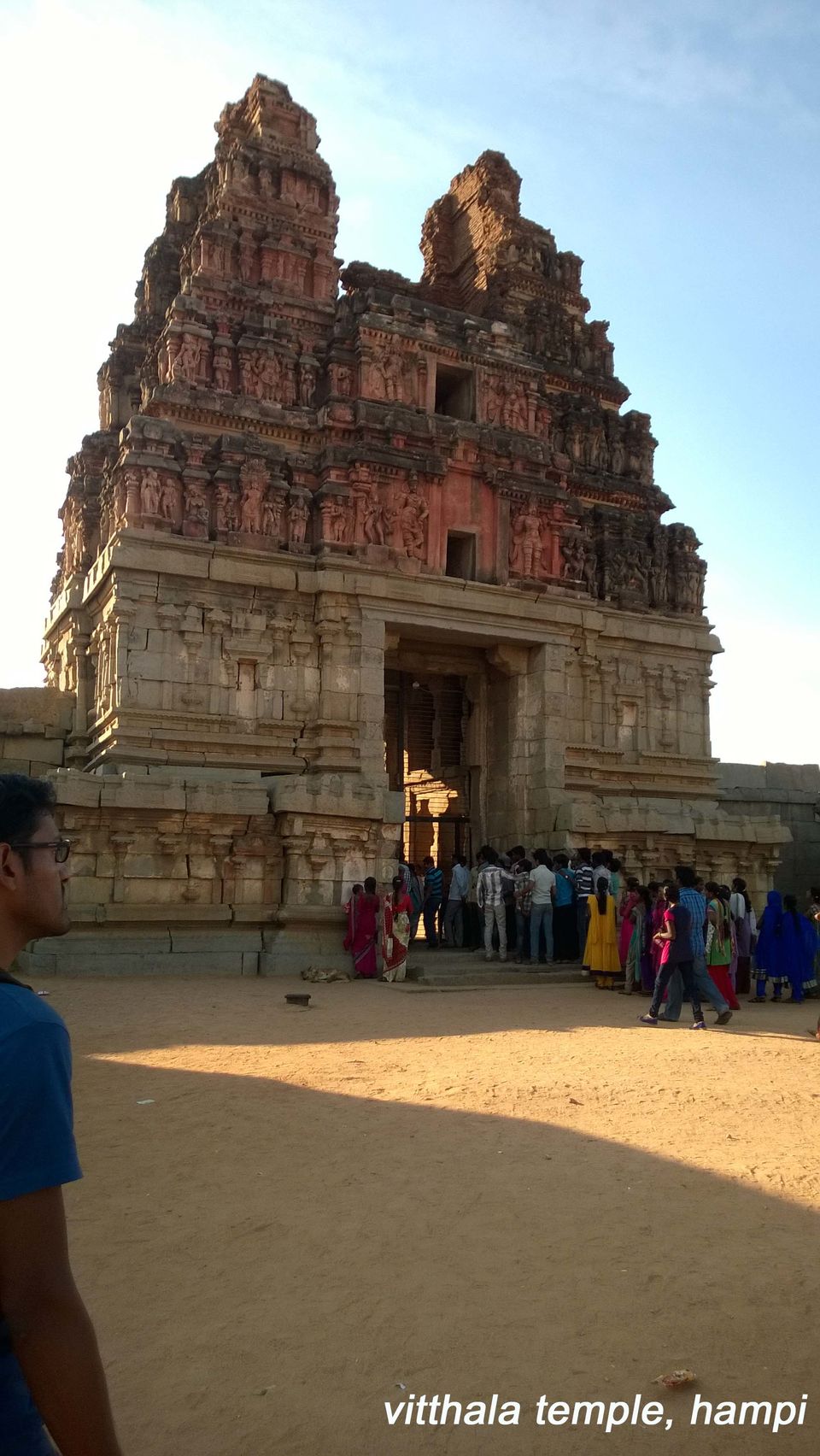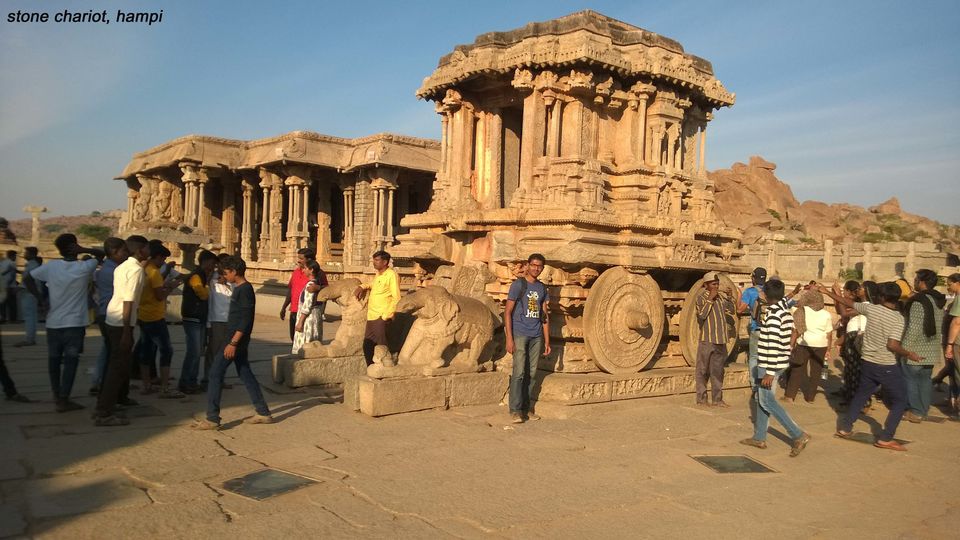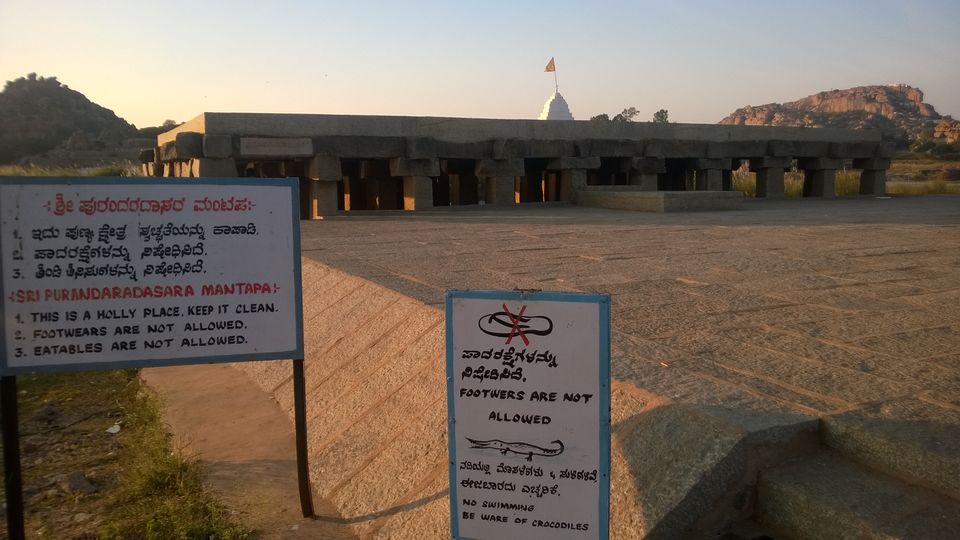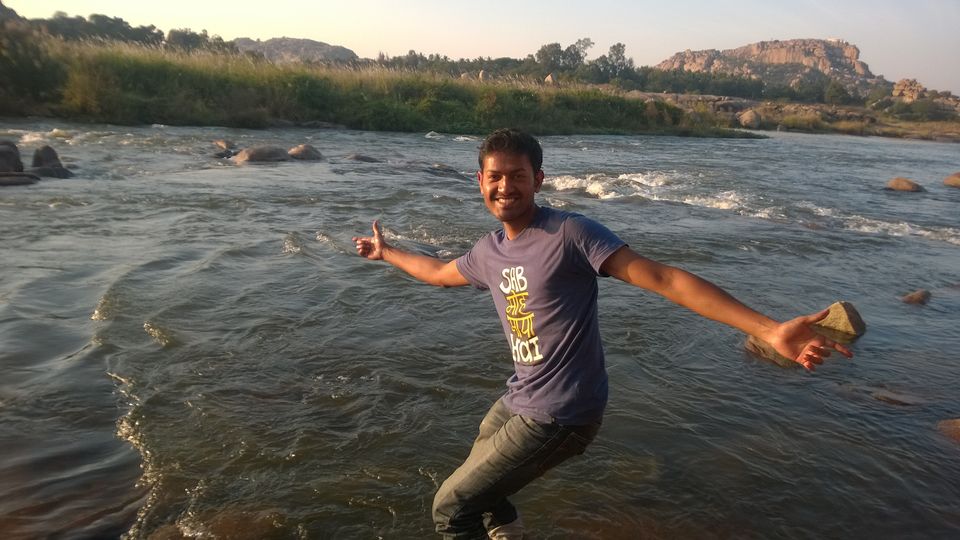 "Right", said the conductor, ergo the bus rolled.
A crazy friend who loves to travel as much as you do plus a long weekend, calls for an adventure. From one place to another covering five beautiful creations in 3 days, it was kinda perfect welcome to the New Year 2016. And all we have to thank is the APSRTC service. When we asked the conductor how long it will take to reach from point A to point B, instead of the duration, he replied with the timing right to the minute. If he says 3.45 the bus will reach at 3.45; highly praiseworthy. Beating the sun, and eating plenty of fruits to keep us energised, we explored Southern Andhra, crossing to the neighboring state Karnataka. The holy temples at Yaganti, the astonishing lithology at Belum caves, the gorge-ous Gandikota (nicknamed the Indian Grand canyon), the Nandi of Lepakshi, the archaeological heritage site of Hampi; we enjoyed all these places and gave us the much needed respite from the humdrum corporate slavery. We were constantly on the road hopping from one bus to another, when time didnt permit we took shelter in an APTDC dormitory at Gandikota, when we had too much time to kill at a certain stop of Anantpur, we gobbled up on oily street food, us savage carnivores and then rested our souls in a cheap shady lodge until next bus to catch. Whatever planned or impromptu just made this trip one crazy ride.
Route Map we followed:
Hyderabad – Banaganapally (~7hrs in bus); Bananaganapally – Yaganti (½ hr in auto); Yaganti – Belum Caves (1 ½ hrs in bus); Belum Caves – Kolimigundla (½ hr in auto); Kolimigundla – Jammalmadugu(JMD) (1 ½ hrs in bus); JMD – Gandikota (½ hr in bus); Stay in APTDC; (Early morning bus at 6am) Gandikota – JMD (½ hr in bus); JMD – Muddanur (½ hr in bus); Muddanur – Tadpatri (1 hr in bus); Tadpatri – Dharmavaram (1 ½ hrs in bus); Dharmavaram – Hindupur(am) (1 ½ hrs in bus); Hindupur – Lepakshi (½ hr in bus); back to Hindupur; Hindupur – Anantpur (2 hrs in bus); Anantpur – Bellary (~4 hrs in bus); Bellary – Hospet (1 hr in bus). Hospet – Hampi (½ hr in bus); back to Hospet; Hospet – Hyderabad (10 hrs in bus).
Phew! Quite an exhaustive route map we followed. Only the points of visit were planned. The route happened as directed by the locals and APSRTC guys. A big thanks! It was a HAMPI NEW YEAR 2016.