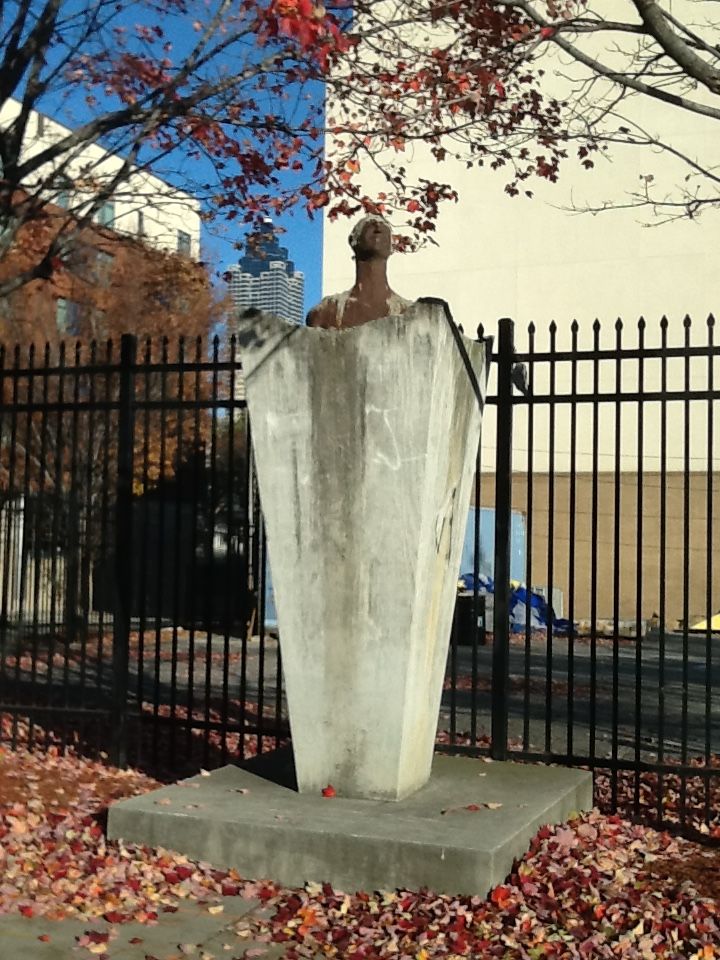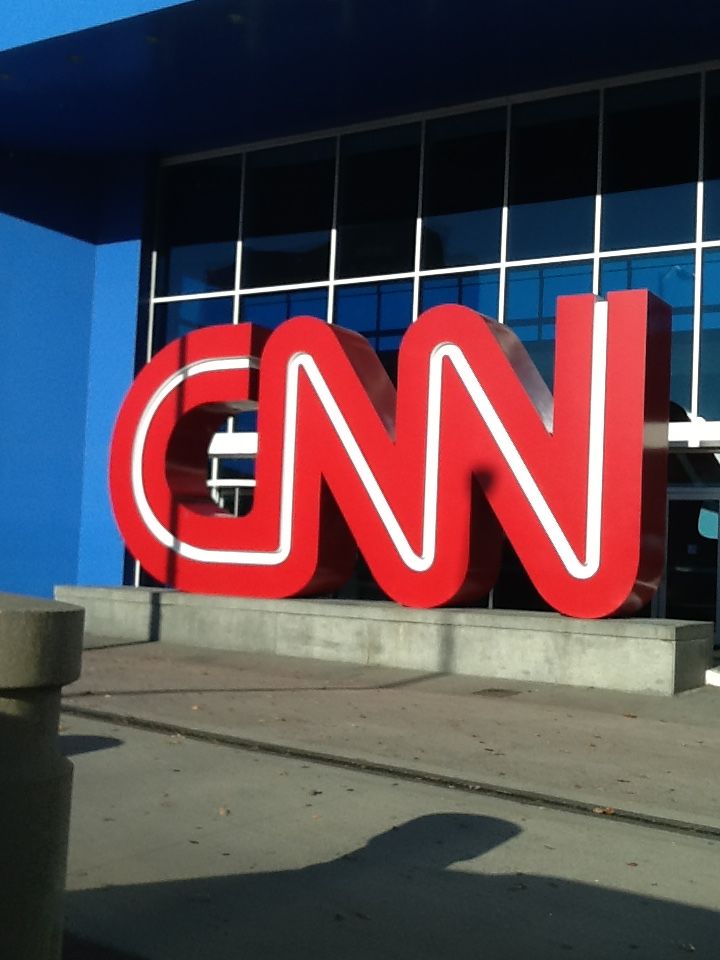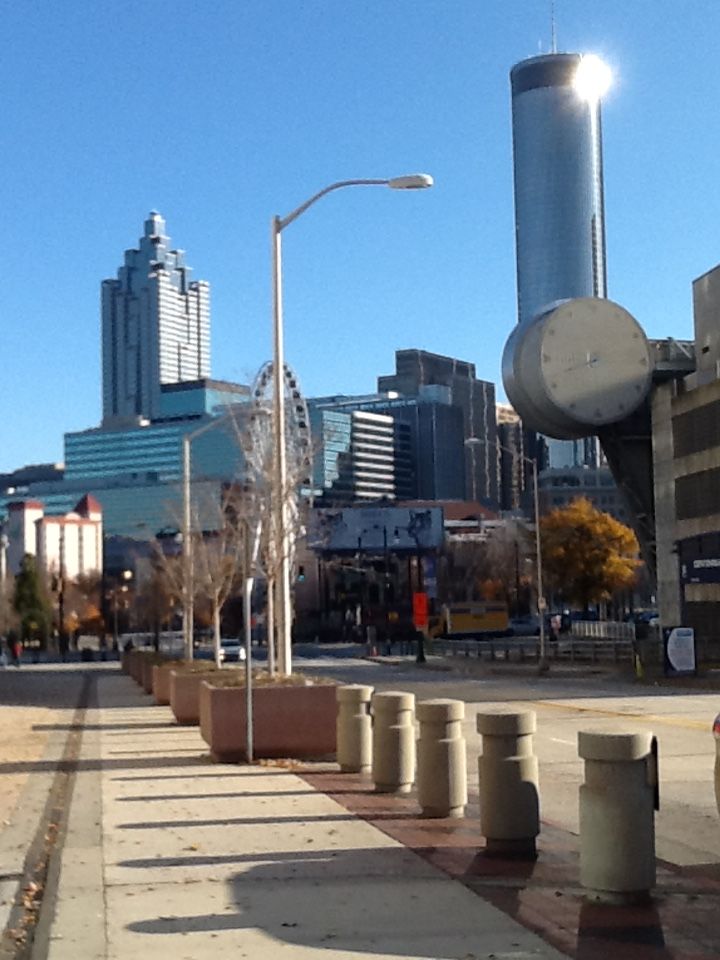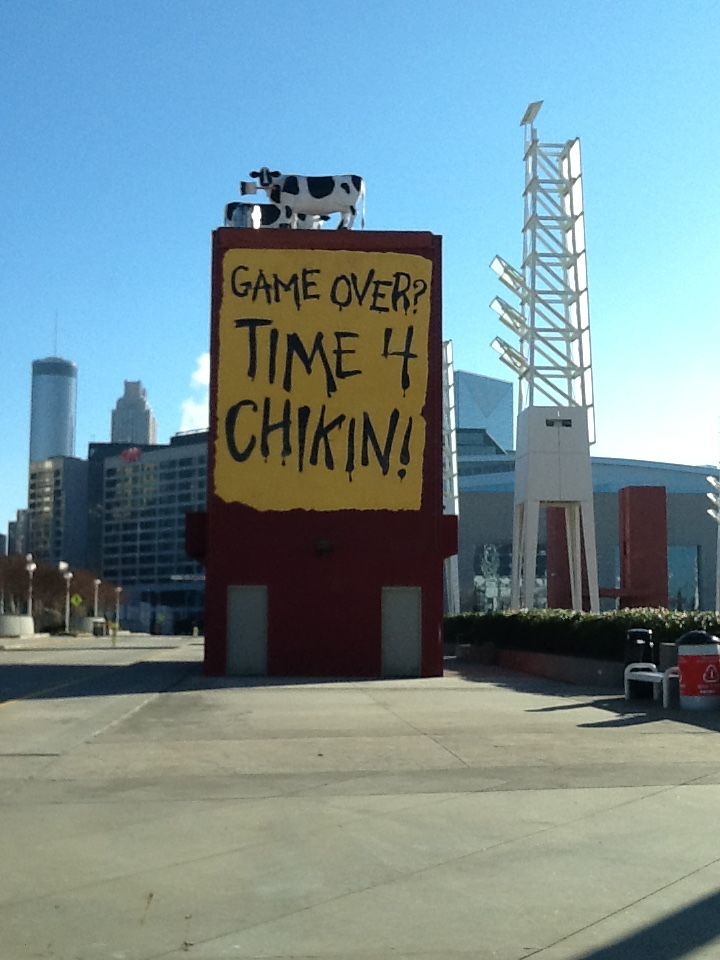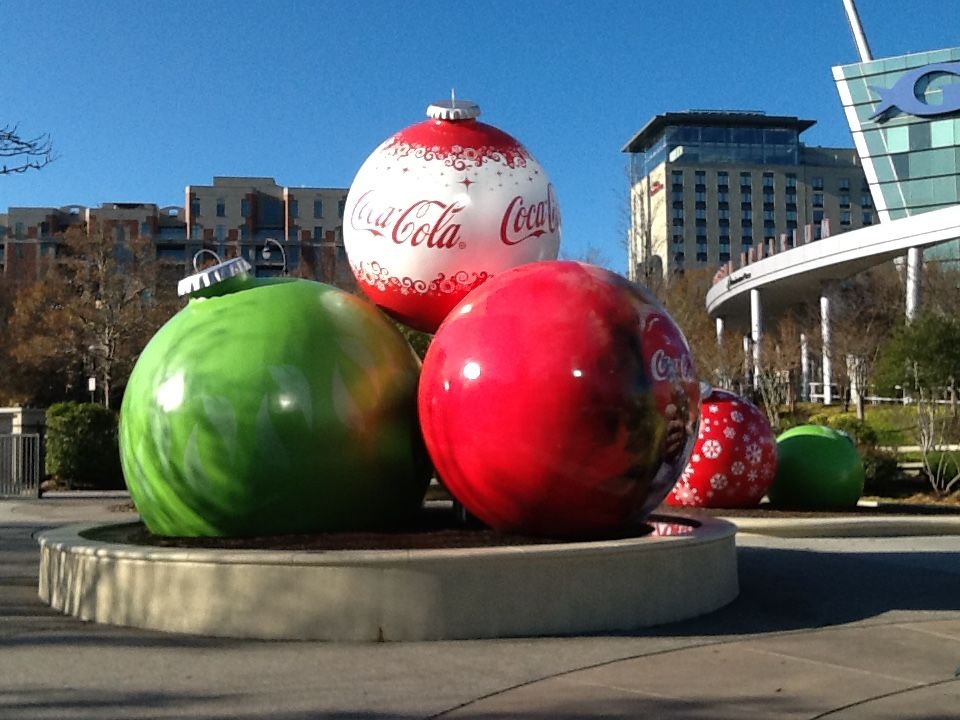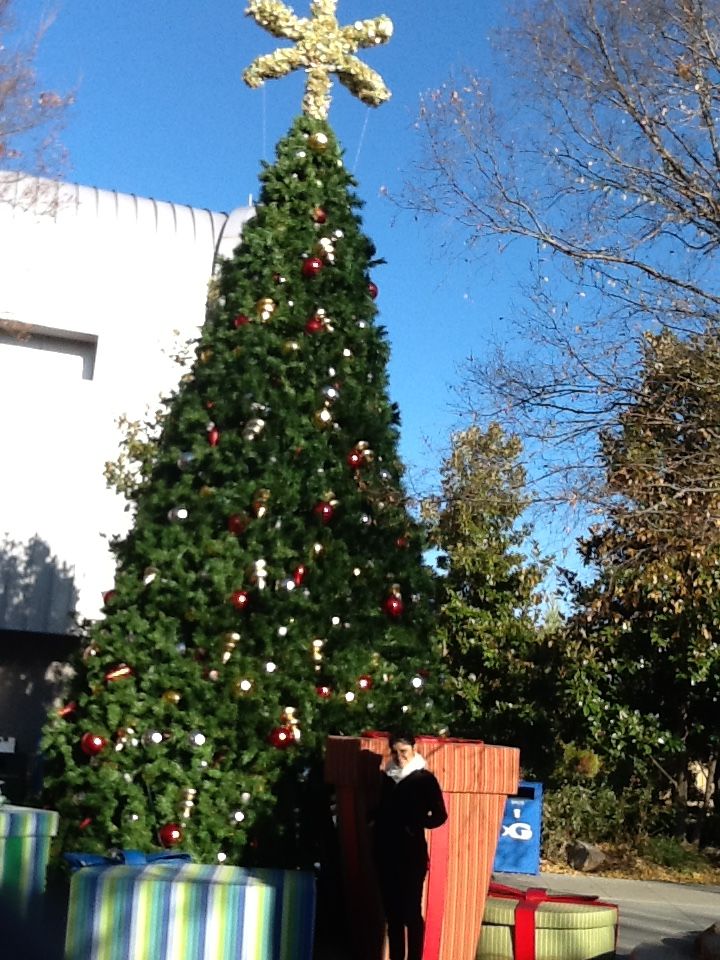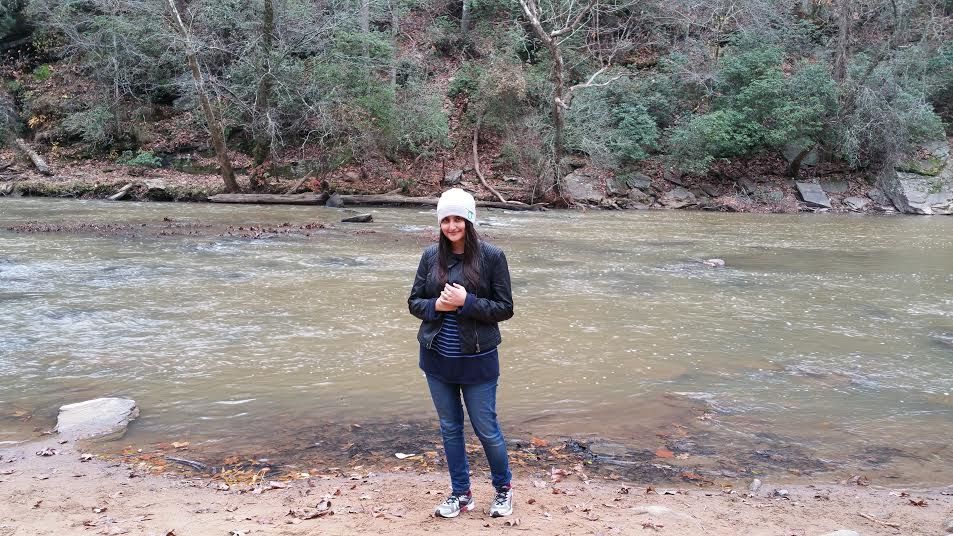 Atlanta boasts one of the busiest airports not just in the country but the entire world. We were to catch our flight to Amsterdam and we had couple of hours to kill. Catch a cab and strike a close friendship with the driver and he will take you around all the important places in Atlanta.
The CNN Head Quarters is one of the highlights of Atlanta. The majestic sign of CNN stands out like a sore thumb in the city.
Best time to visit this place is Christmas because all decorations are holiday inspired and it seems as if you've entered a different world entirely. The tickets are about $14 and there are guided tours inside of the building.