Fearless people are always interesting to watch. Craig Lewis is 26, hearty and a serial socializer from
Melbourne
who has an interesting story to tell. He quit his job to travel in 2013 and ticked off 36 countries in one year on his travel list.
Watch his journey all across the globe giving hi fives to the world.
Here's Craig hi-fiving you from his last day at work as a marketing manager in Atlanta. He saved enough for three years to quit his job in 2013 and left the big city to realize the dream to travel the world.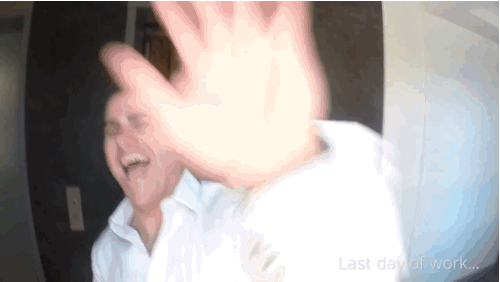 From the vast wilderness of Tanzania to the Atlantic coast of Namibia, Craig's video features his friends from all over the world.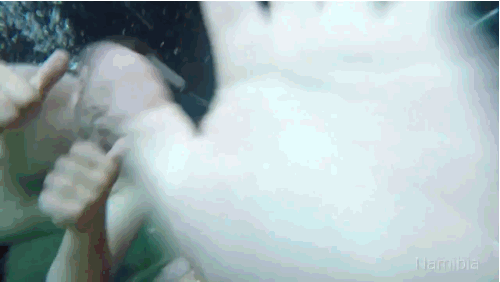 Craig, who's a professional base jumper, completed almost 160 skydives during this venturesome trip across the world.
Off the cliffs, out of planes and even underwater with the sharks, Craig shared his story from every corner.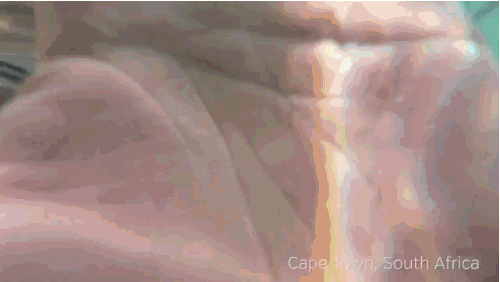 Watch his mind blowing freefall in southern suburbs of Paris as he hi fives the camera.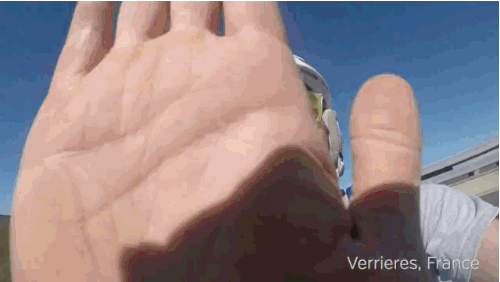 Craig volunteered at a school in Uganda and worked at Wale Wale youth center in Kenya. This free-spirited globetrotter knows it well to give back in the best way possible.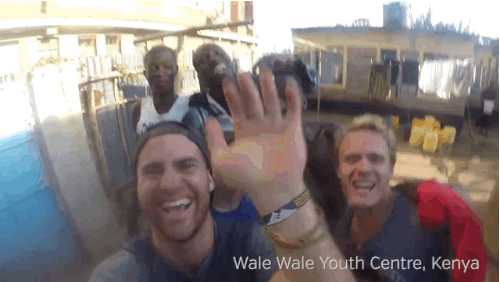 Back in New York now, this amazing traveller gave a closure to his travel dream well lived with a final hi-five.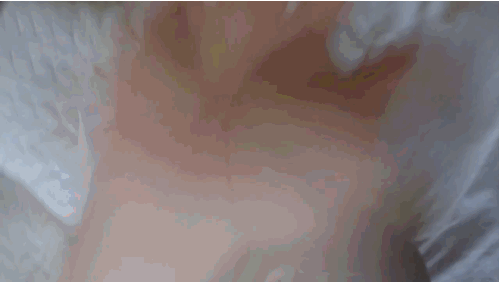 It's interesting to be interested. Sing along and share the story with someone who dreams to travel. Take a sneak peek into Craig's adventure world on instagram.
Liked the video? Drop a few good words on the comments section below.
Frequent Searches Leading To This Page:-
craig lewis heart, craig lewis heartless man