Golden temple is most of the people's dream destination !
When you get a chance to visit the place , never miss it.
So all the way from Bangalore we booked a flight directly to Amritsar.
From the airport we hired a taxi for day roaming inside Amritsar which was freaking hot almost 42 deg.
For me who is coming from South India , experiencing 42 deg is the worst scenario I could imagine.But I had to for the better world..
We started from airport and went for a yummy breakfast in one place called Brother's Dhaba ..the yummiest Aloo paratha's , bread and paneer burji ever :)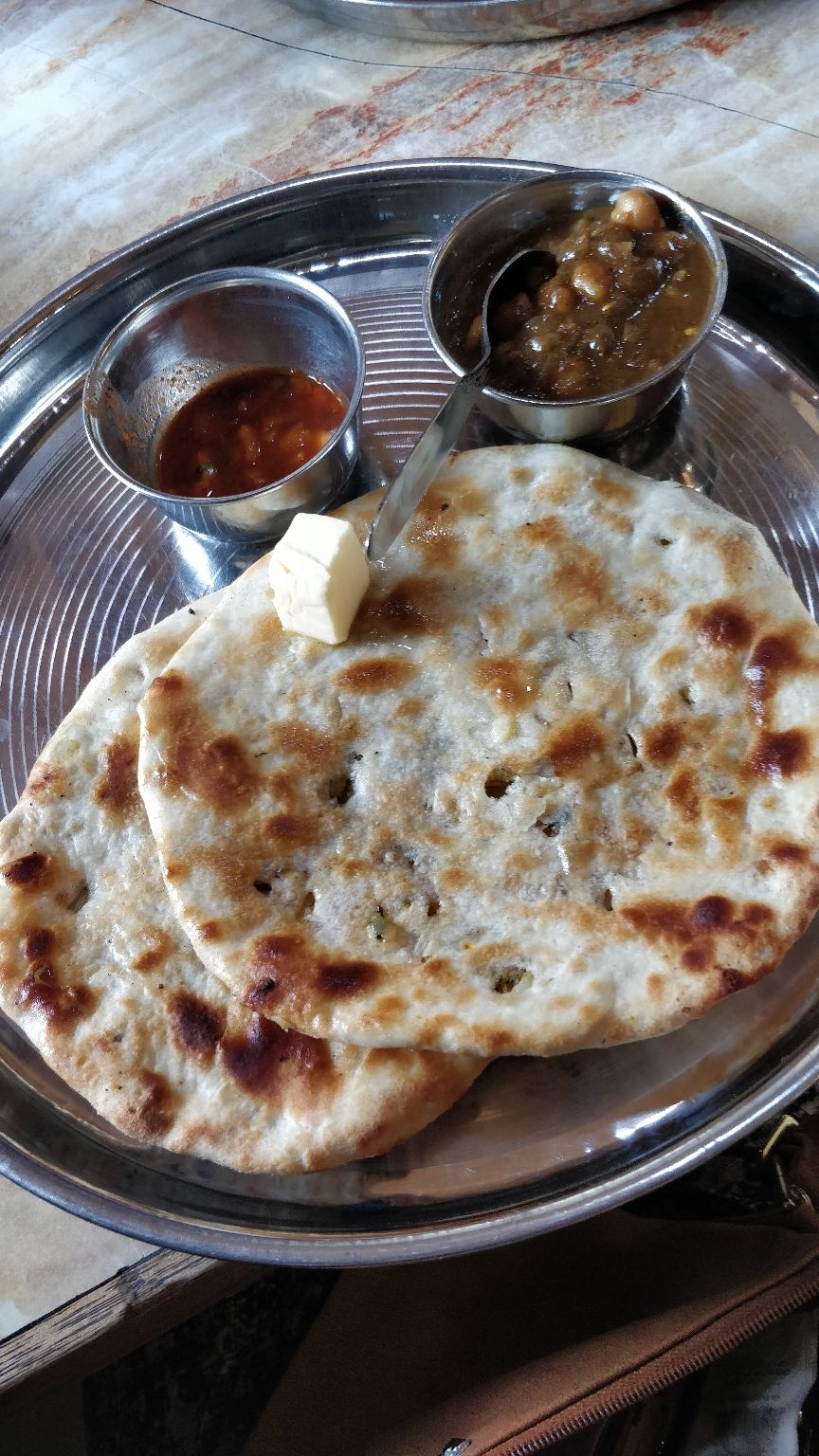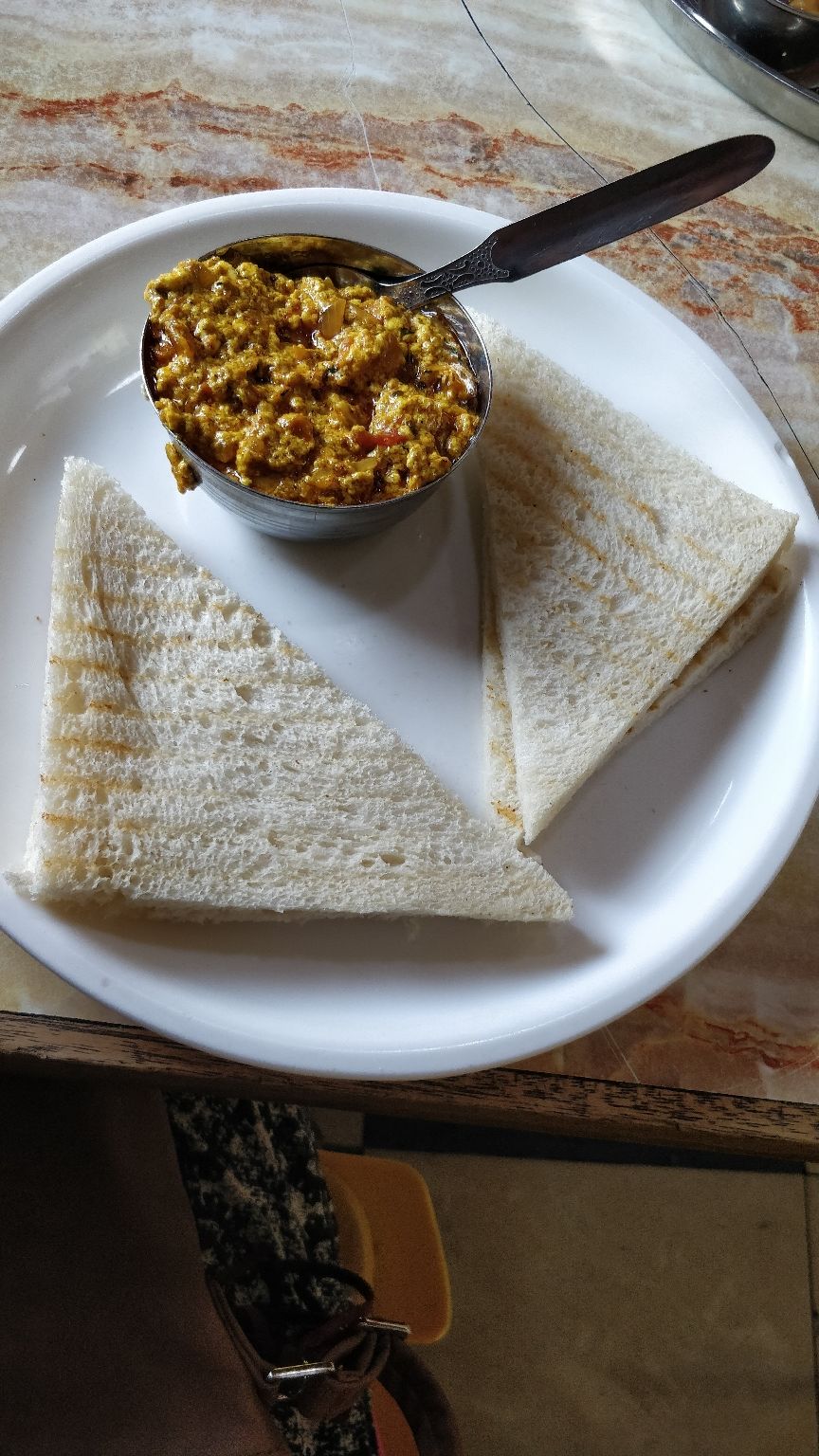 After the breakfast we were roaming around the streets and these Idols attracted us.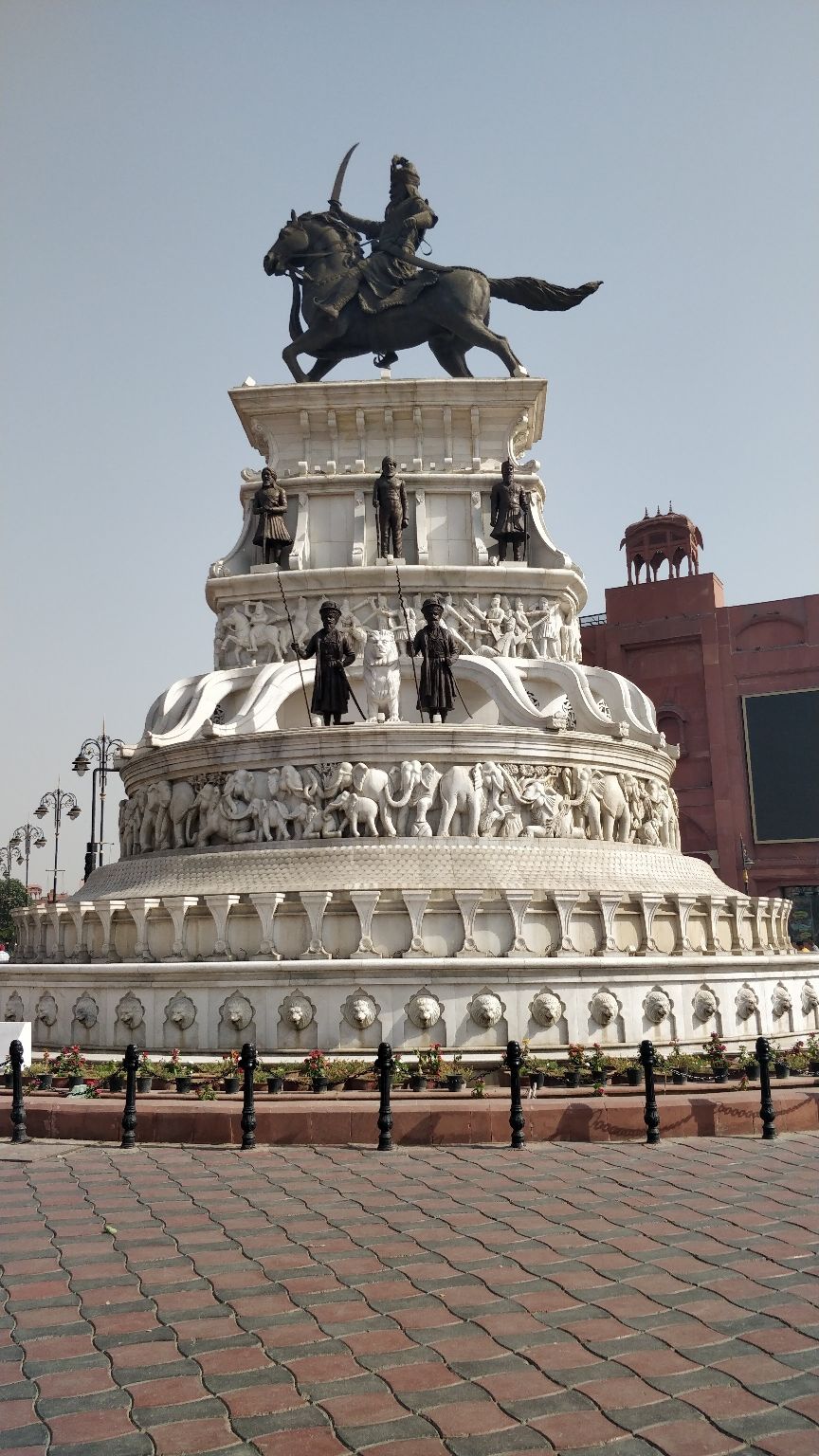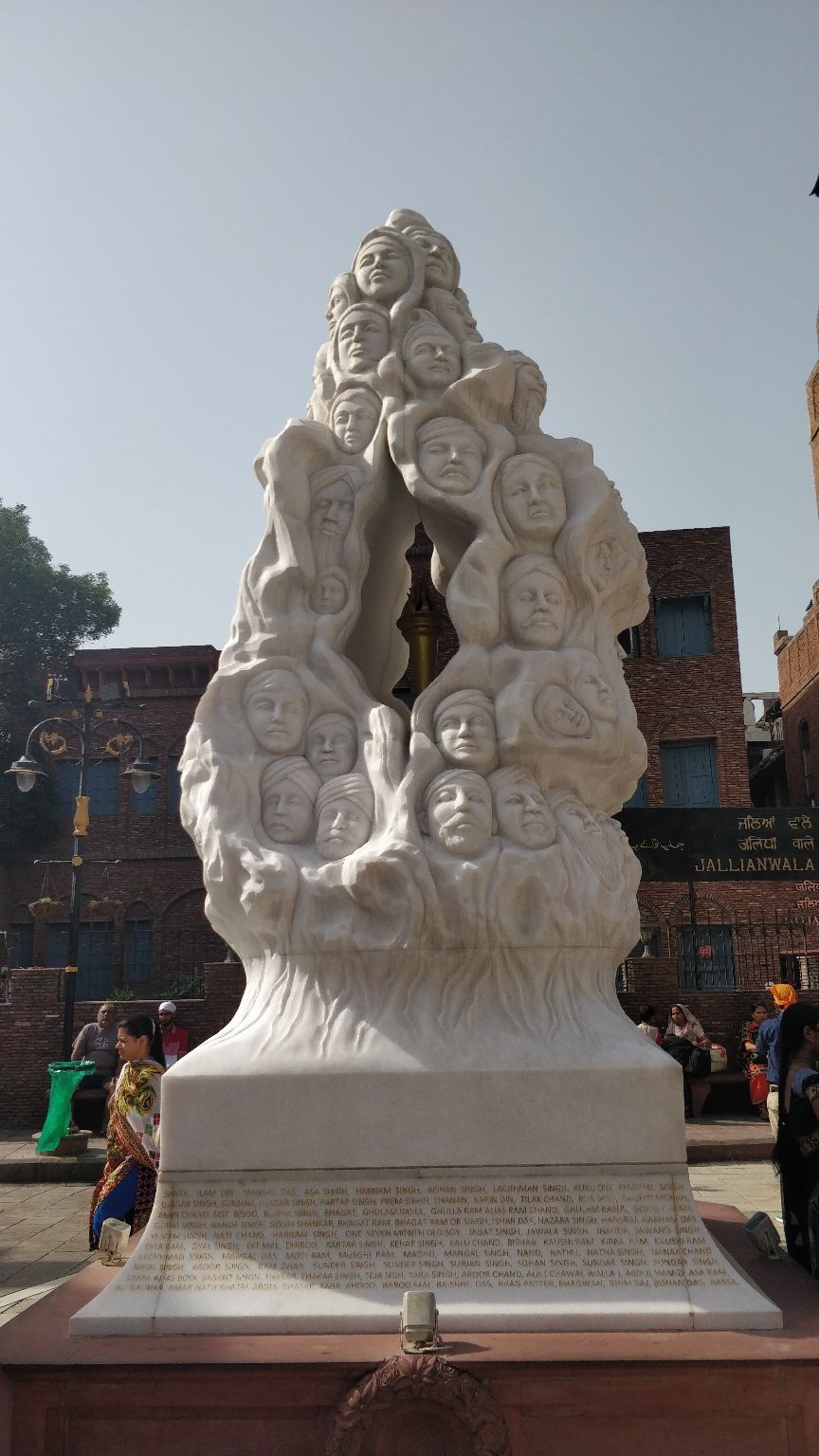 we were heading towards Jallianwala Bagh..the one which rich and sad history...one could never get out of this in our history.. You could fee everything in that place..it was so heavy.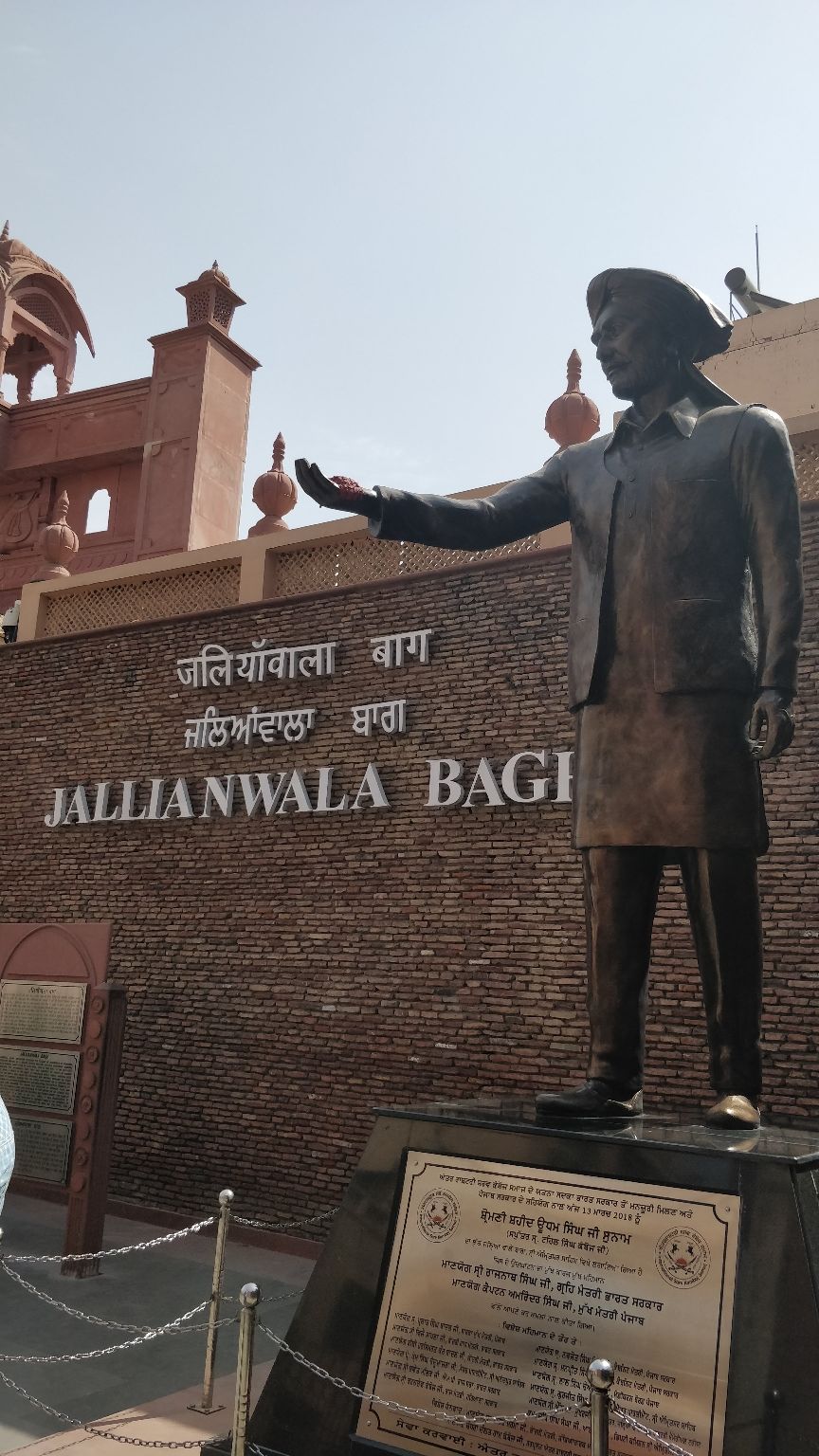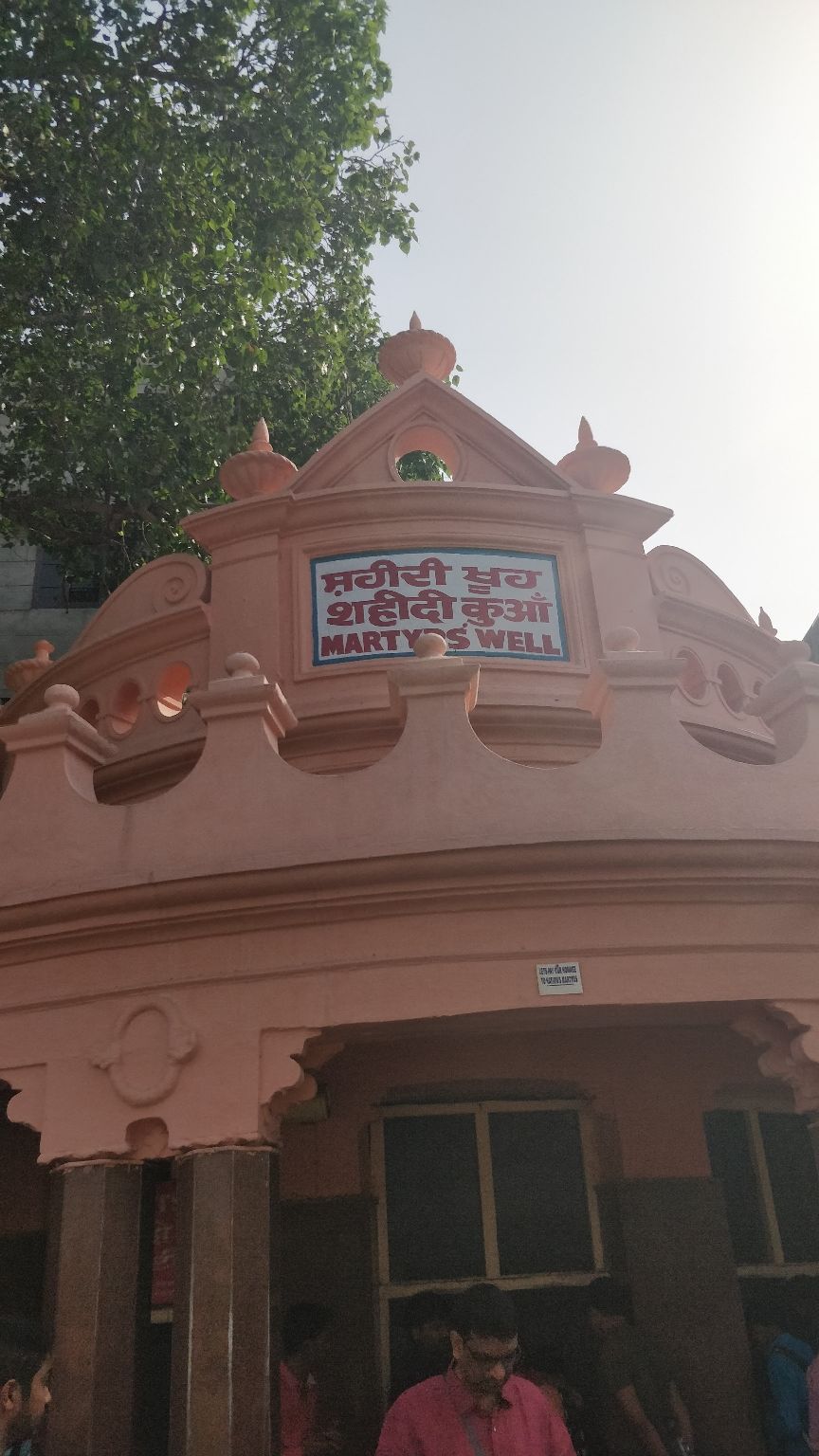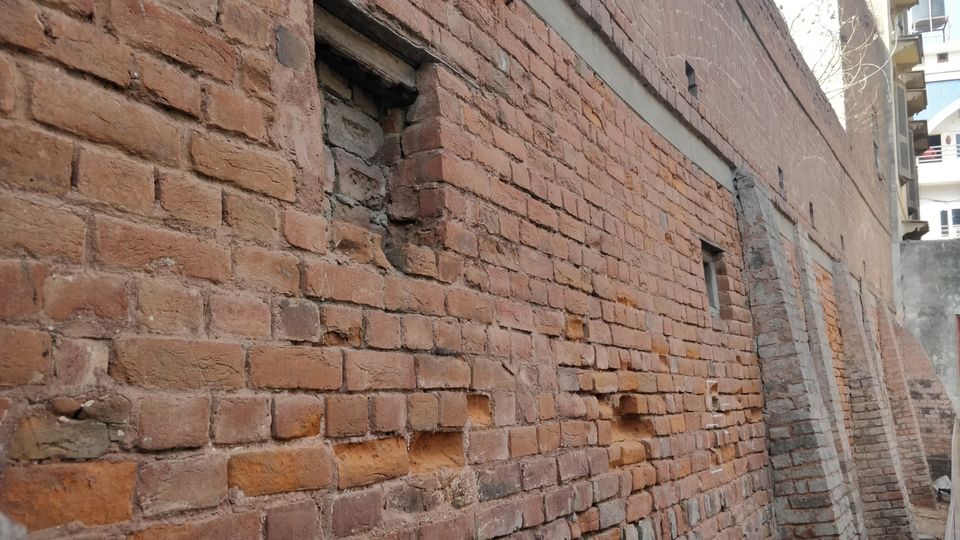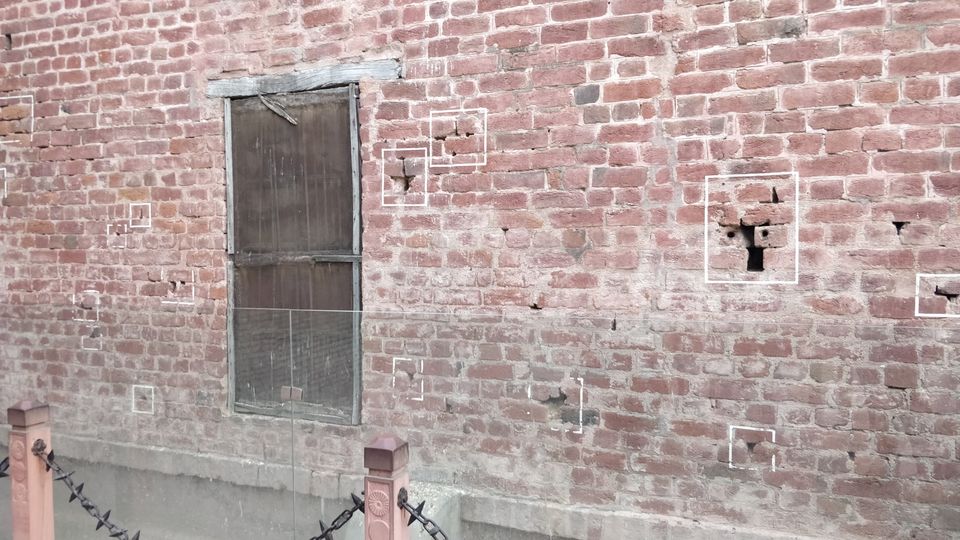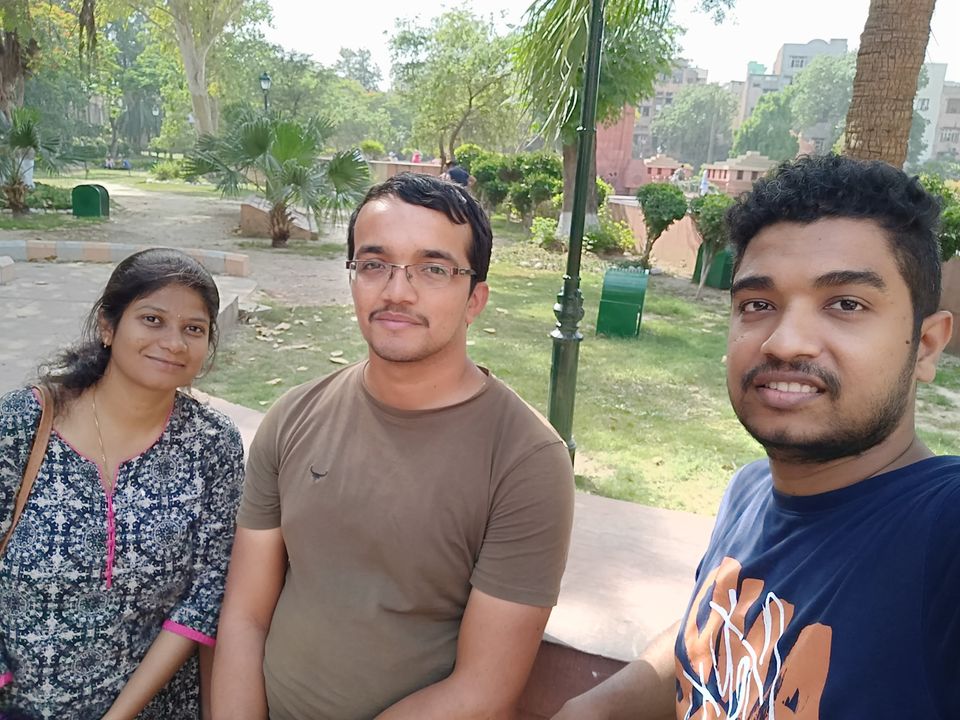 Headed towards Golden temple straight after Jallianwala Bagh.. more than the view we were aw'd for the crowd which we saw ... Little ahead when we saw the temple standing in the middle of water was mesmerising :)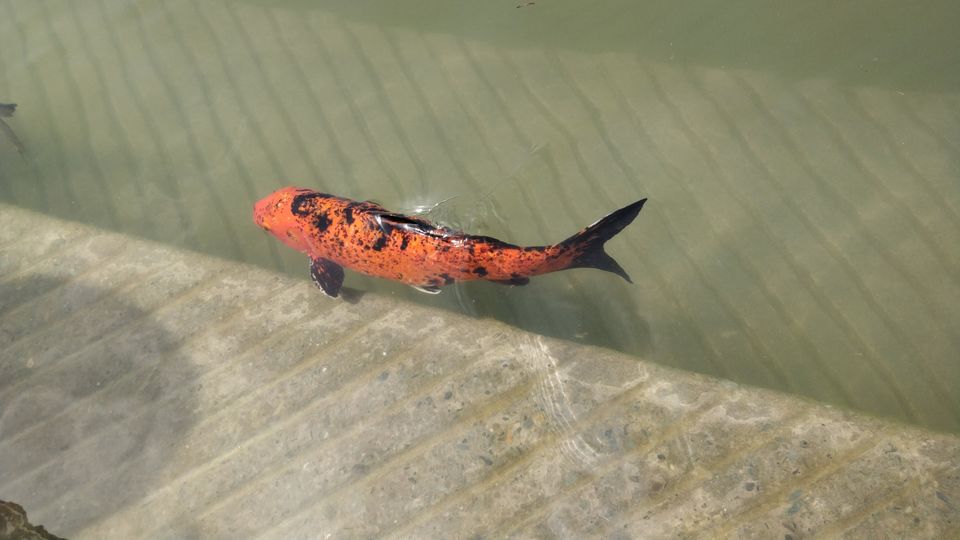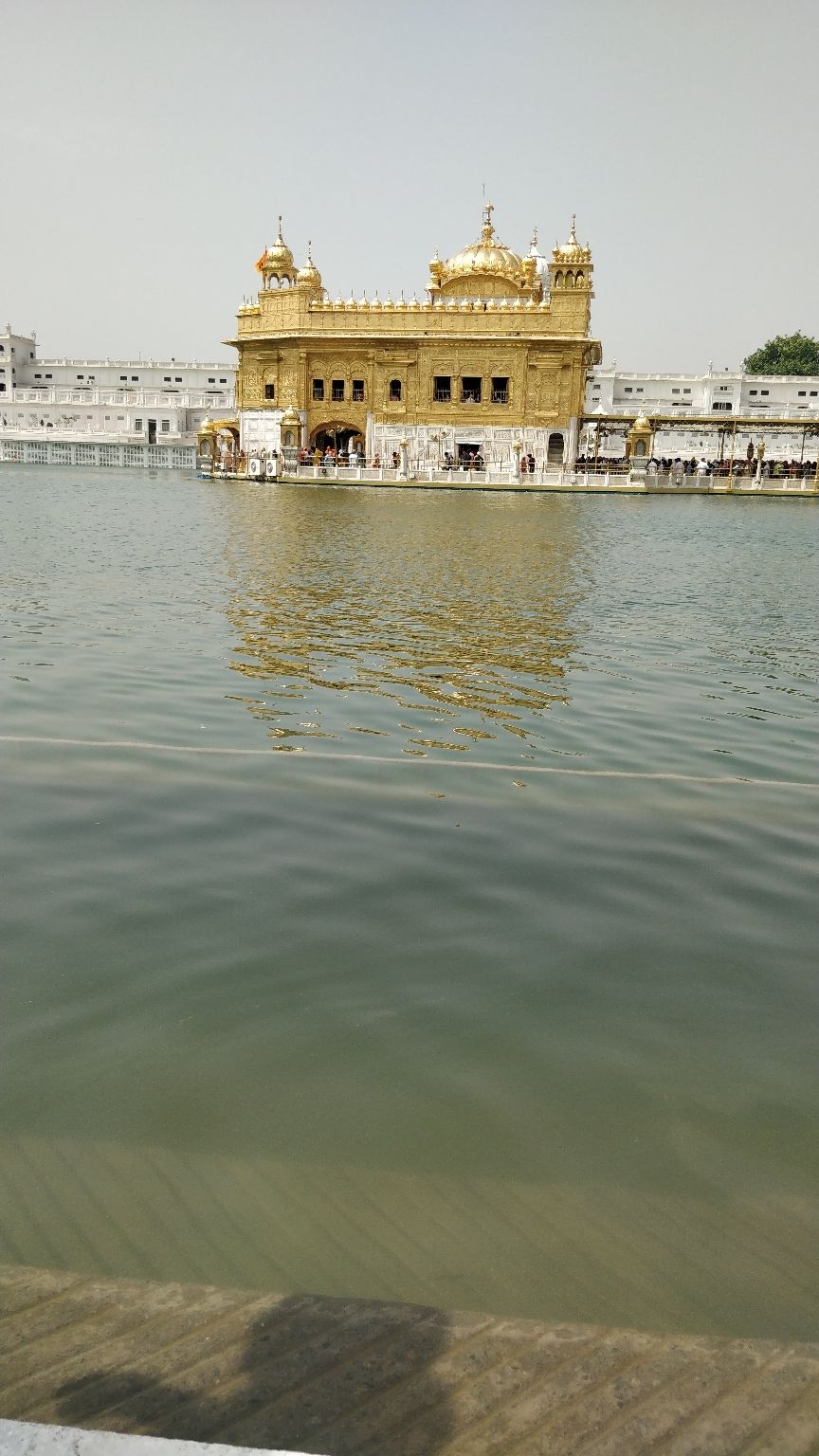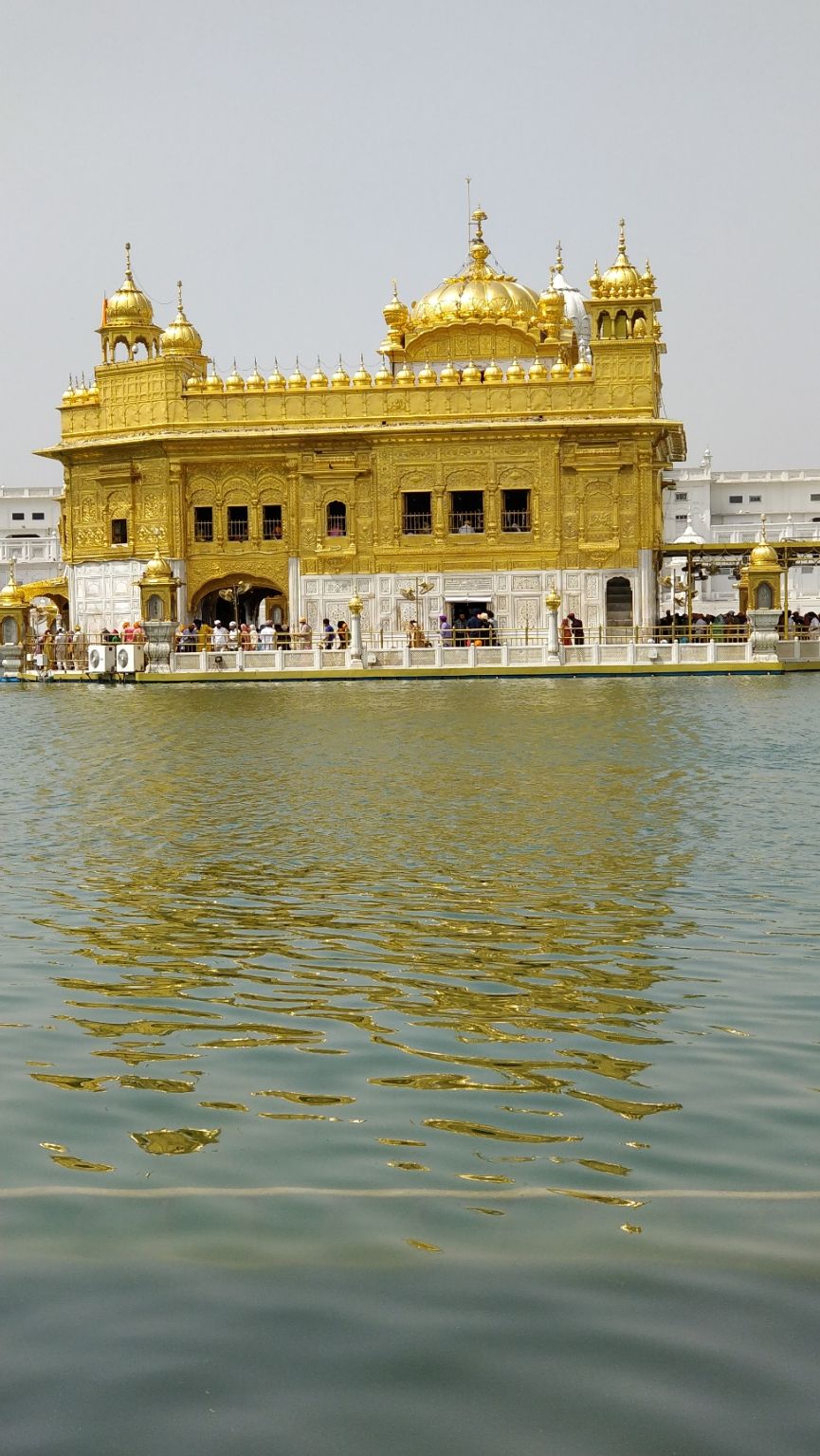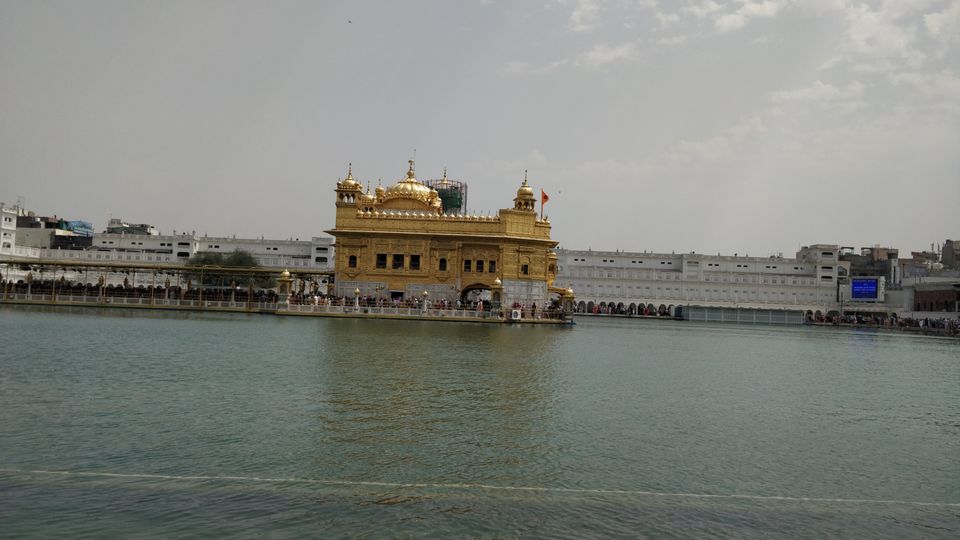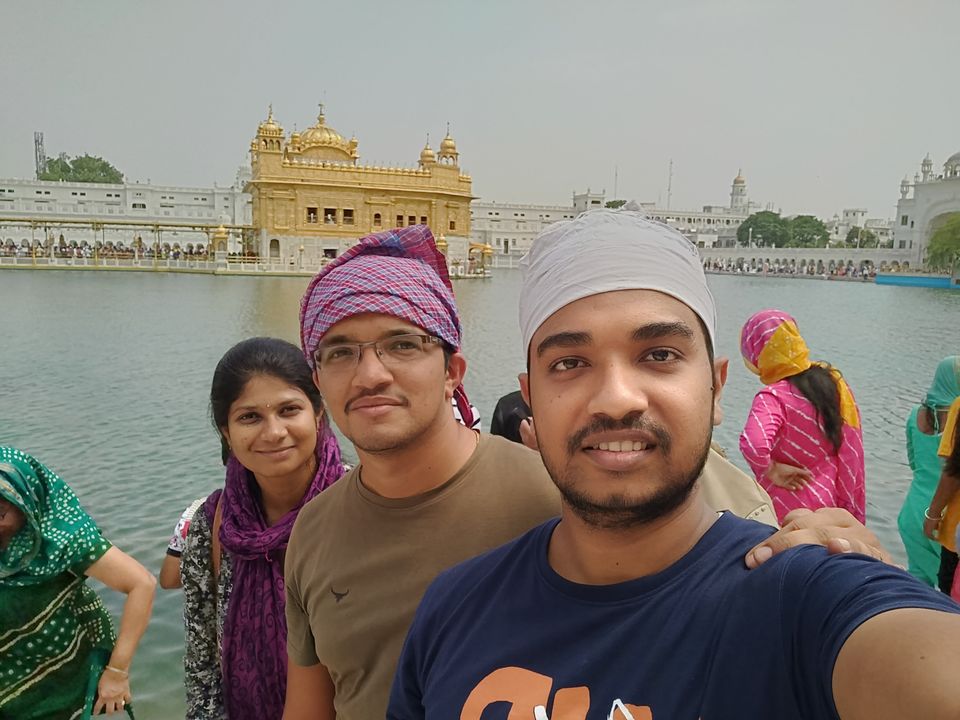 After golden temple we went one temple nearby and we started to the most awaited place Wagah Border ..
I was much excited to feel the patriotism :D
That moment when you are only 1km to your neighbouring country .
And we reached there around 2.30 ...we were shocked to see the number of people already there standing in a long queue. ... Complete network off , huge parking lot , lot of crowd ...already that patriotism was going high :D cannot wait to see the actual one in another 3 hours... Then the moment finally arrived and it all started and it went around 1 hour ..the shouting, cheering up.. one has to experience this I feel being an Indian..Jai Hind