From rare natural phenomenons to mega sporting events like the FIFA World Cup – travellers had many-a reasons to set off on epic adventures in 2018. The Tripoto community of travellers was at its active best through the year – documenting their trips and sharing their experiences with fellow travellers of the platform.
The editors at Tripoto had a hard time picking the best travelogues out of the long list of talented wanderers, and irrespective of the few stated here, know that all stories are loved equally. But these chosen travelogues made a special impact as they combined some or all of these characteristics – detail, immaculate formatting, excellent narration, quality of expression and a personal insight that added a special touch to the story.
Here are the best Tripoto travelogues of 2018, listed in no particular order.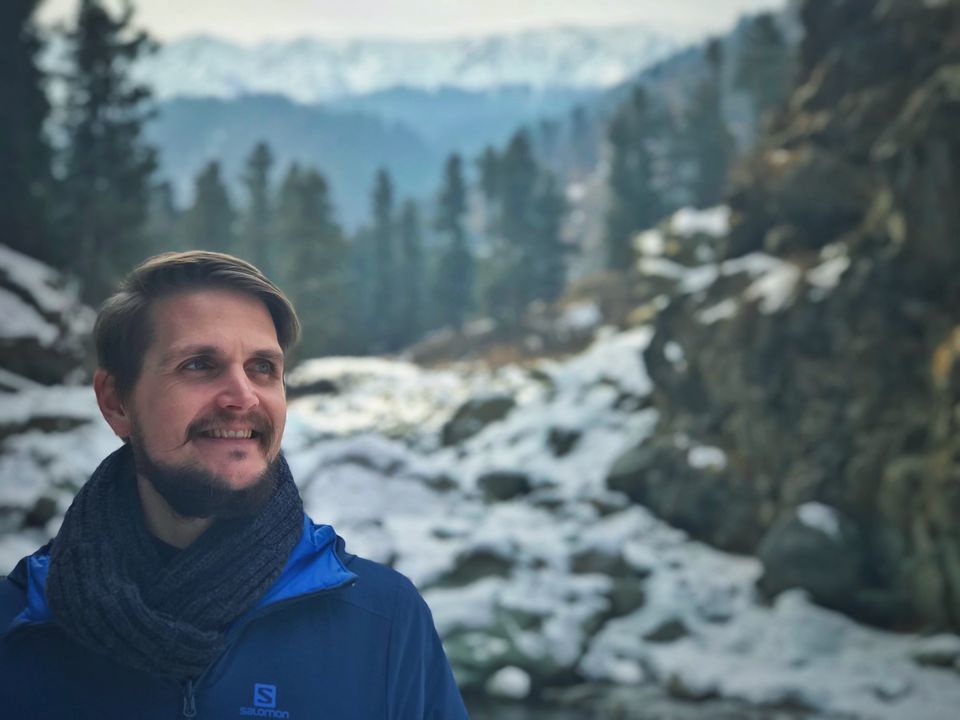 Favourite excerpt: "Most of the time, we don't really value the soil we are standing on, nor do we understand how it came to be. I was just living half a year in India, never wasting a single thought about the Indian tectonic plate and its relationship with Asia. But when I recently stood on top of Mount Apharwat at nearly 4,400 meters, ready to slide down on a thin board, I started contemplating the whole world…"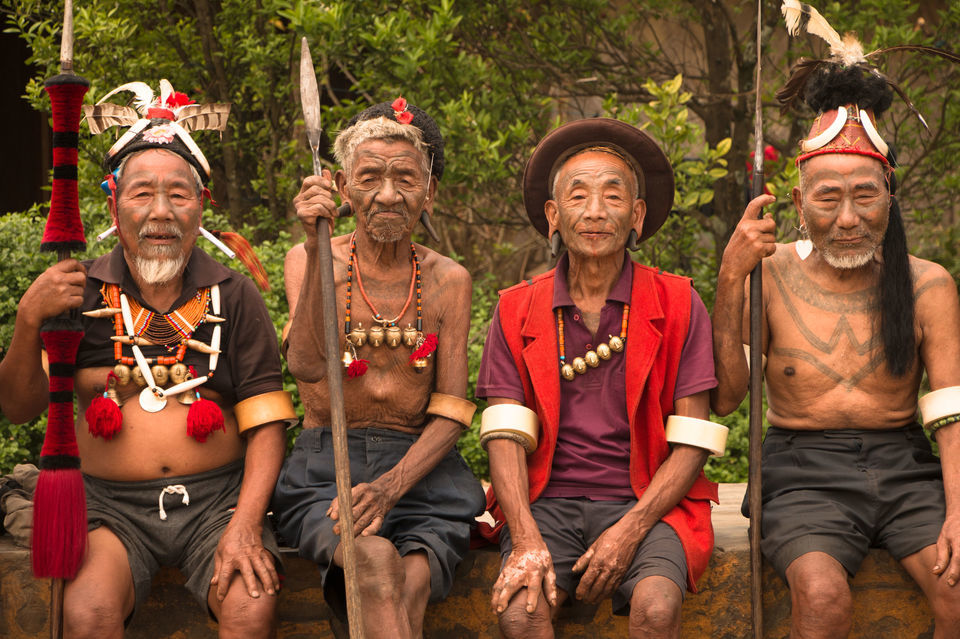 Favourite excerpt: "Every face that greeted us was so full of depth, it made me wonder about the treasure trove of experiences they might have lived through, watching civilizations change in front of their eyes."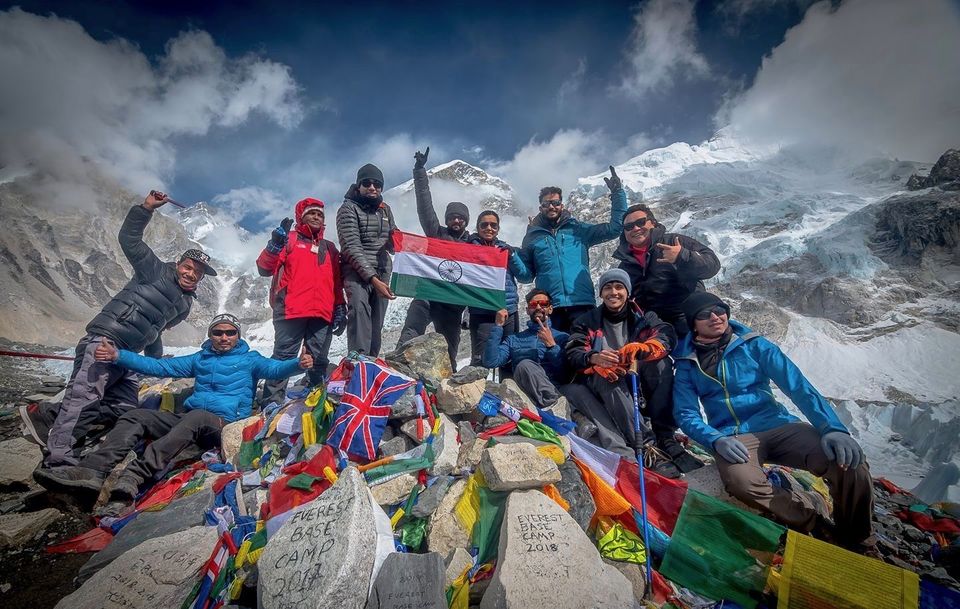 Favourite excerpt: "This trek taught me a lot of things – it taught me to value and cherish smaller things in life, things we take for granted in our everyday life. It taught me that to go up, sometimes you have to go down. And most importantly it taught me that human spirit has no boundaries. A battle is half won the day you decide that you are going to achieve your goal!"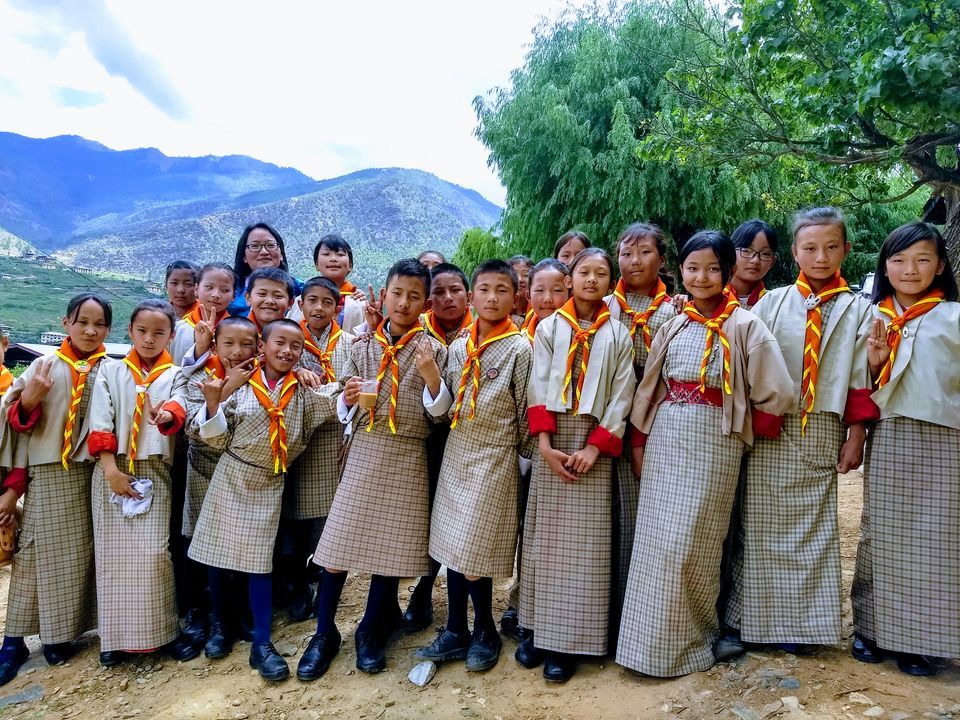 Favourite excerpt: "After I embarked on my journey to this ever smiling slice of earth, I tried every possible attempts to reveal the secret to their happiness. When the entire world is satisfying their fragile ego with rat race of science, technology and cosmopolitan urban lifestyle, this nearly perfect, smiling society has politely excused the meaningless competition of civilisation."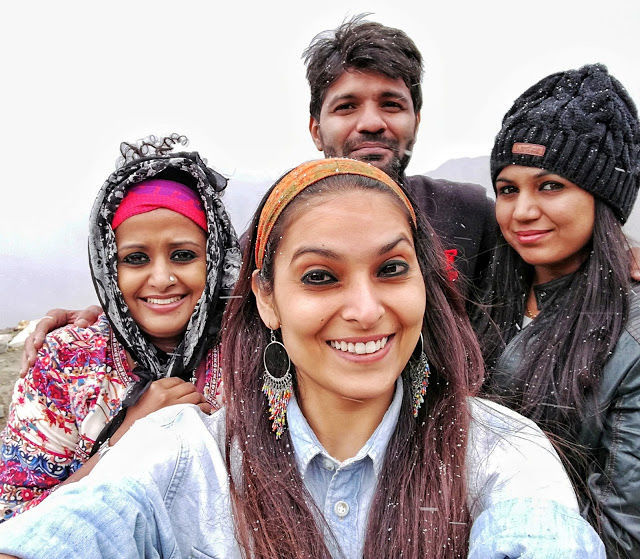 Favourite excerpt: "They told me, how lucky I am to have visited that part as even the locals of Sankoo have not been there. The only thing they know about UmbaLa is that it's a no man's land, a place that has no roads, and a place they yearn to visit."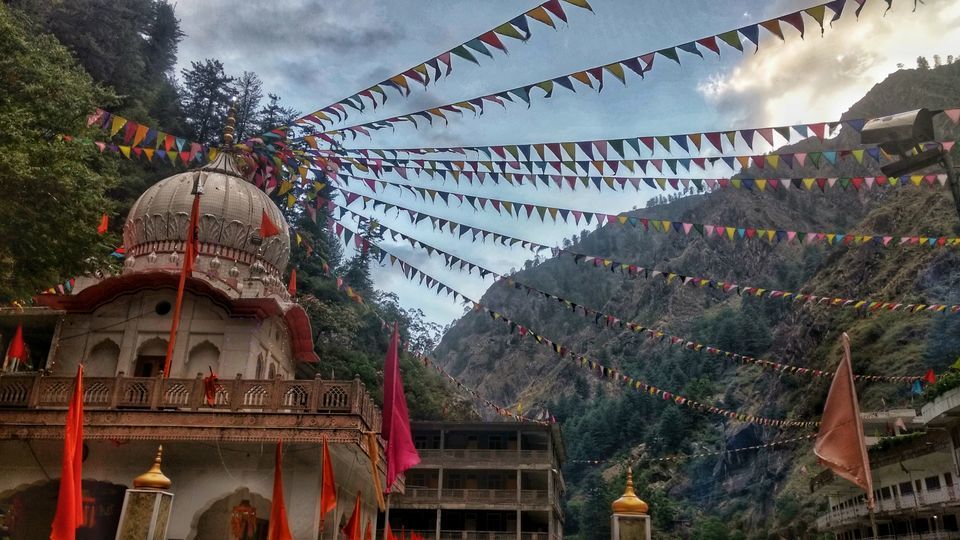 Favourite excerpt: "On my first night in Manikaran, I had gone to the Manikaran Sahib Gurdwara. I had langar (free meal served in gurdwaras) there and then tea. I slowly walked back to my hotel room after that, trying to hold my tears back. I remember having felt painfully lost. The good thing though was that for the first time since I'd arrived in Himachal, I felt something. I wasn't numb anymore."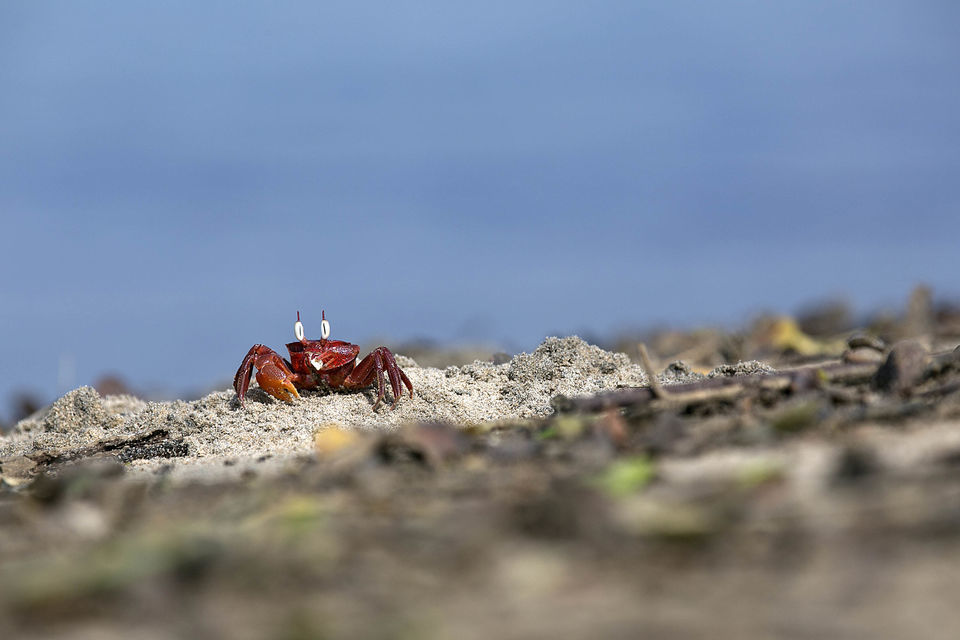 Favourite excerpt: "Unlike the parks on the mainland, with its big game and vast open spaces, here excitement is served in small doses. You've got to embrace the solitude, get used to the sway of the boat and pay attention to the slightest of movements in the under growth. You've got to savor the fleeting moments the forest opens up to you."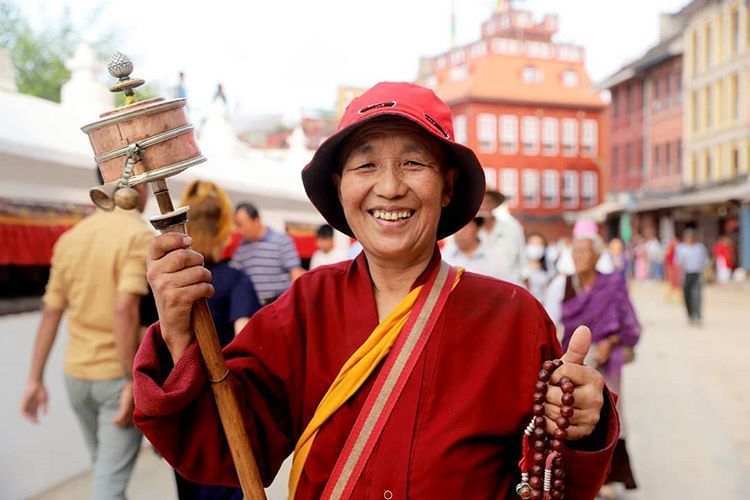 Favourite excerpt: "Walking down the narrow lanes of the temple complex in Bhaktapur, I felt like I was taken back in time - in an era of simple living. There were potters on both sides of the lane, engrossed in their work and not bothered by anything around them."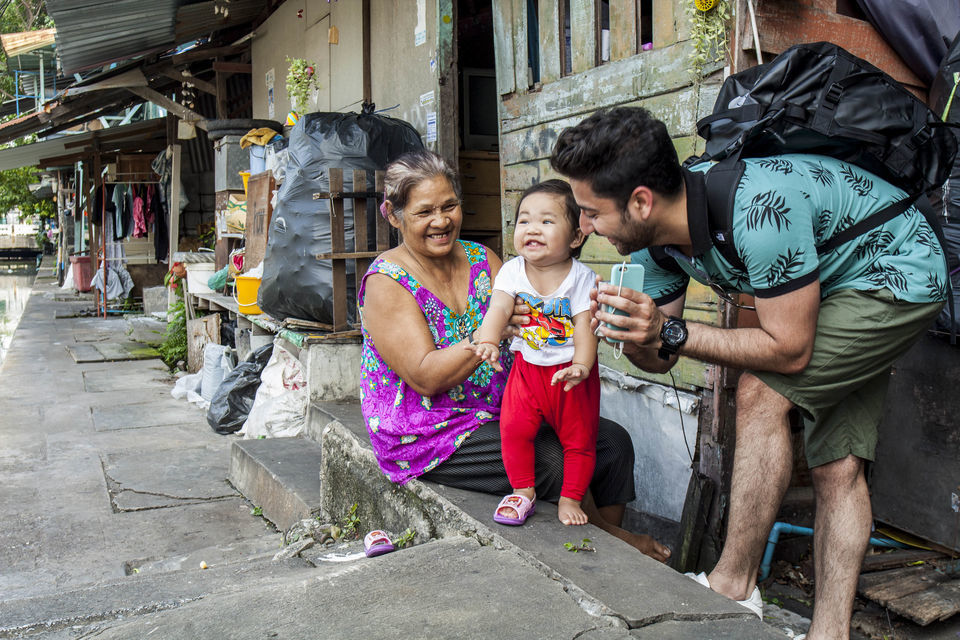 Favourite excerpt: "I felt welcomed at every doorstep in Bangkok. On my first day in the city, I was invited to a Thai house by the local person, whom I had met that day for the first time during my day tour. His whole family welcomed a stranger with a heartfelt warmth."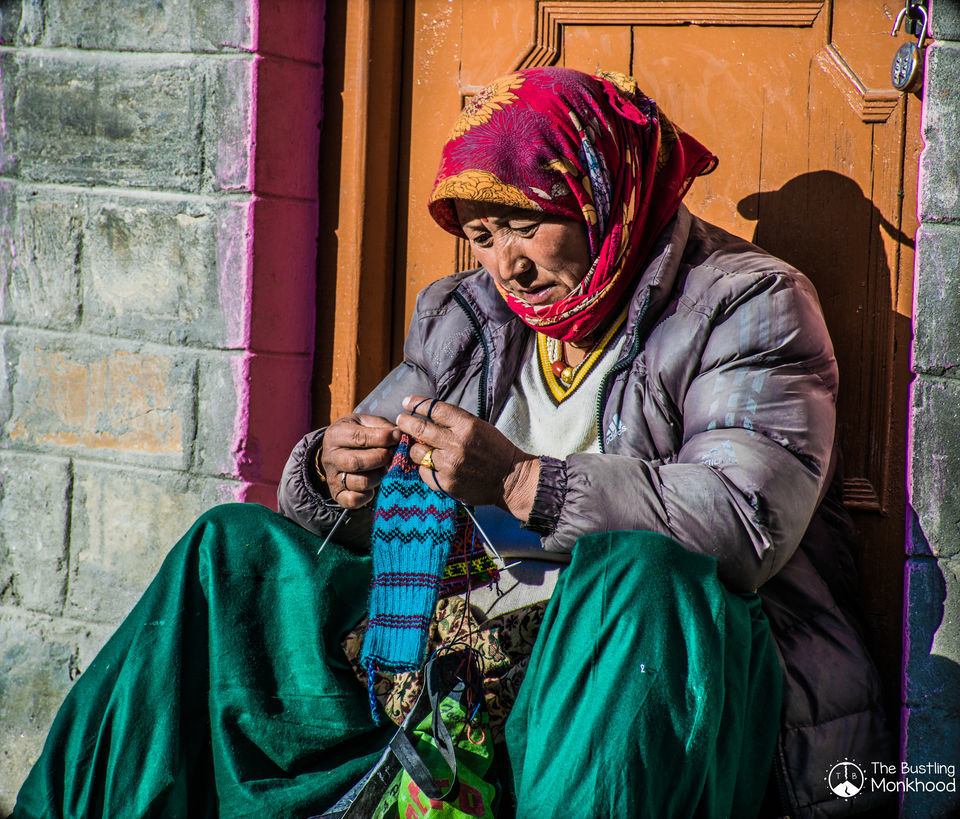 Favourite excerpt: "Soon after the engines started, I couldn't help but notice the pile of rolled newspapers kept next to the driver's seat. On asking, I was informed that these were back-dated news-papers from the previous day, and the HRTC buses on this route are entrusted with the job of supplying one paper for each village along the course of the journey. This custom instigated a vivid thought in my head, about how different life in the mountains is. I was already loving the feeling of disconnect with the everyday world that I live in."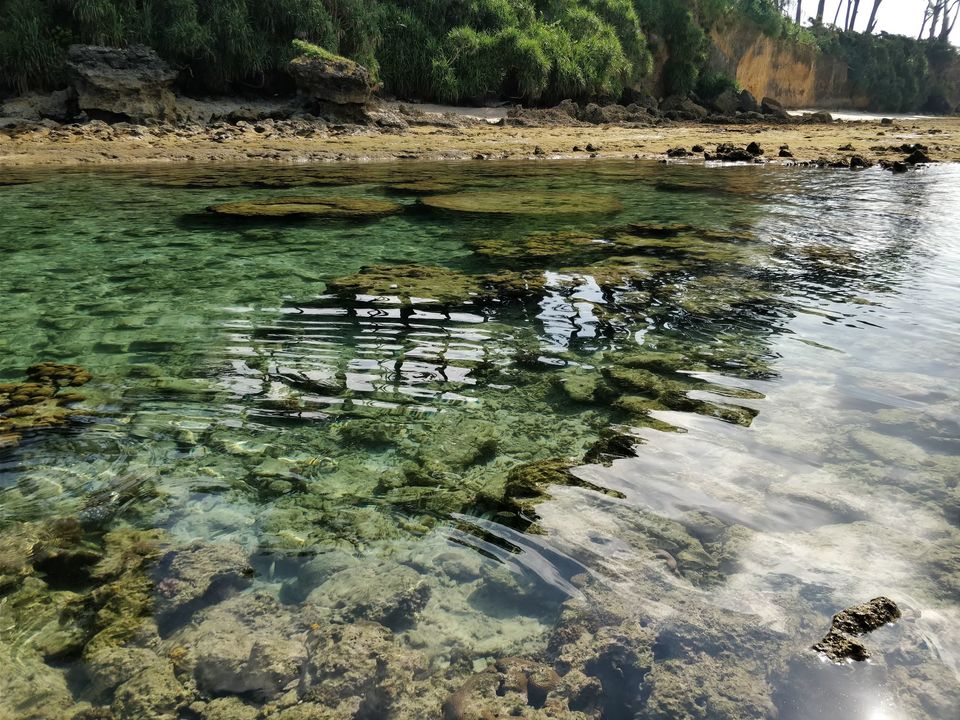 Favourite excerpt: "The simple reason was, we wanted to travel to a destination with the whole family, most importantly with my mother who had just been through a major surgery a year back. We did not want the travel to be very hectic and did not have confidence to travel to mountainous locations owing to the challenging roadways we might have encountered there along with her."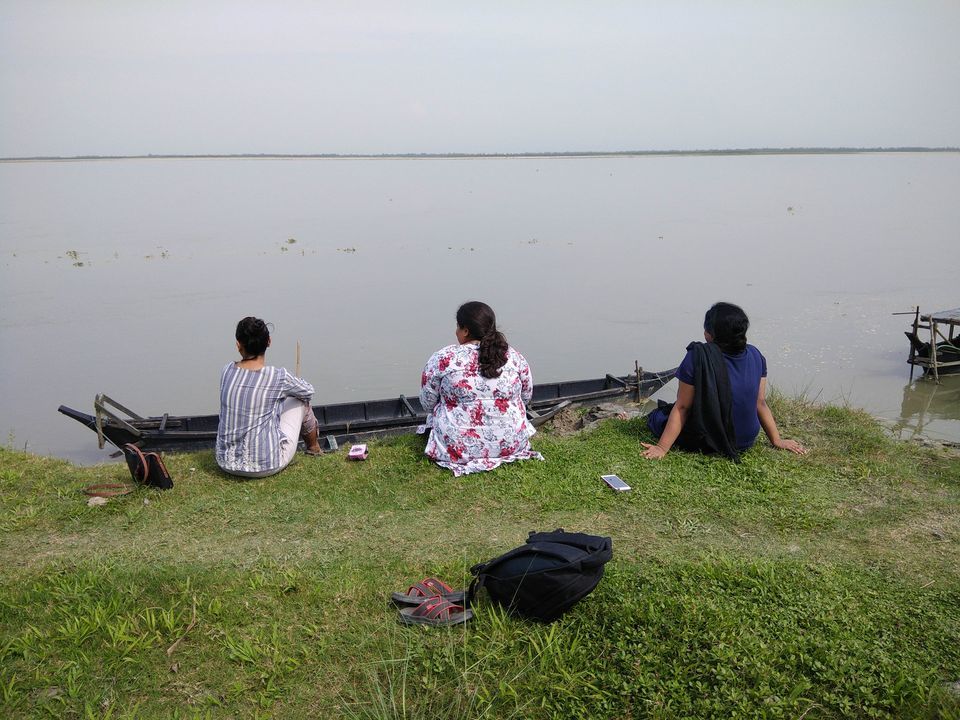 Favourite excerpt: "The whole idea behind this journey was to reconnect to ourselves, to the nature, to our souls which are thrashed by the harsh winds of city life, to be just away from the crowd and be with ourselves. All three of us were on the same page, we knew when one wants to talk, wants to roam or just want to enjoy being alone so it worked beautifully in giving each other the much needed space."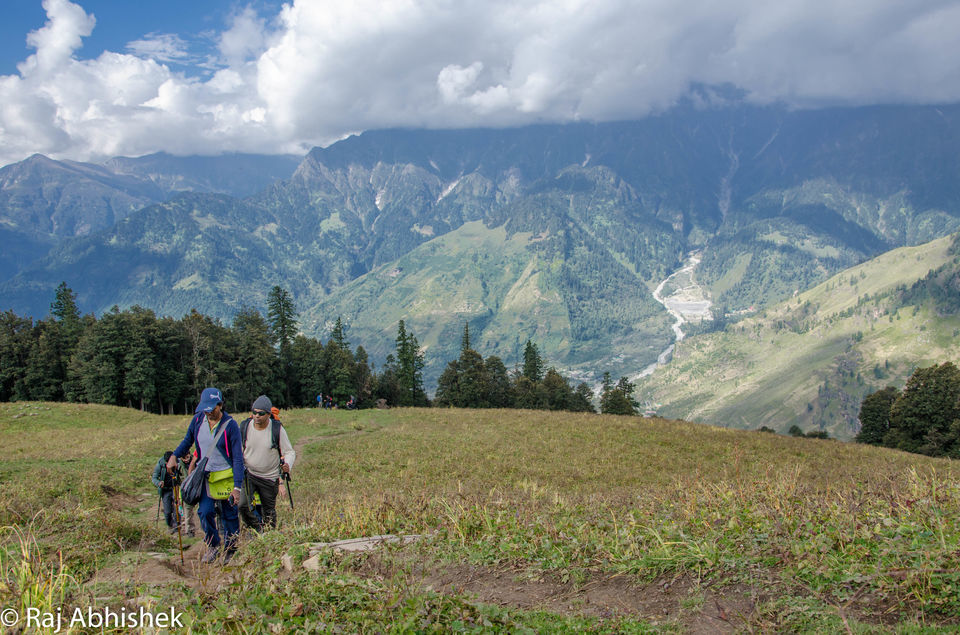 Favourite excerpt: "A hearty breakfast later, the Rohtang Pass road beckoned us once more, all set to embrace and guide us on our journey ahead. We passed by the same turn yet again. Not a single soul there now, but one view of those steep steps, and fond remembrances of our trek flashed on my mind."
What are you favourite travel stories from 2018? Share them in the comments below!
Don't forget to share your own travelogues on Tripoto and who knows, you might make it to 2019's list! We look forward to reading about your adventures.