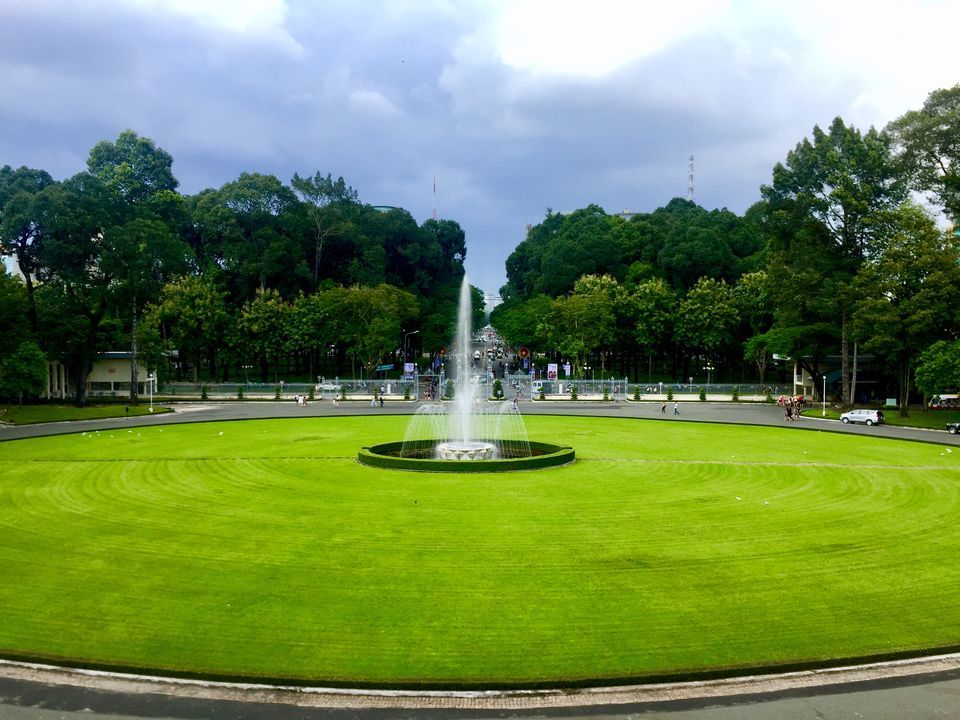 First time Solo travel to a new country, adventure in itself. Vietnam provides Visa on Arrival to Indian citizens at $25, so visa wasn't much to think about.
Being budget backpacking trip, booked Vintage Hostel on backpackers street. One of the best hostels to be experienced for the first timer, which also gave confidence.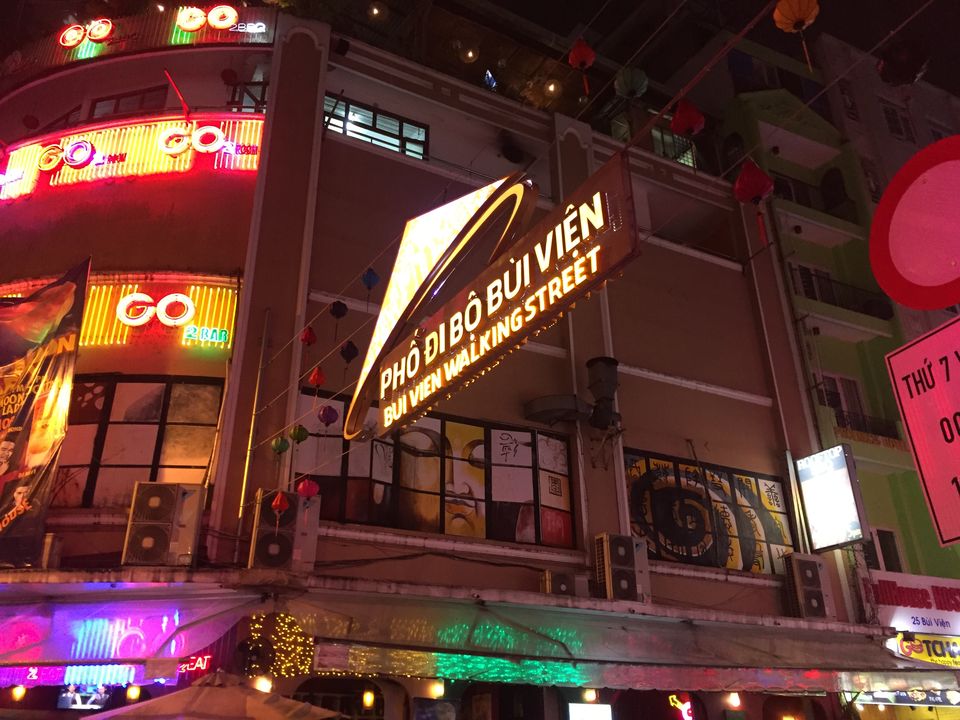 Day 2: I had done some pre-booking for city tour, which included War museum, Chinese temple, Street shopping, art gallery and at the end of the day went for Water puppet show, it is in Vietnamese but still you can enjoy the show. Which was not great idea could have done these bookings locally in Vietnam, cheaper and time saving could have saved a day here.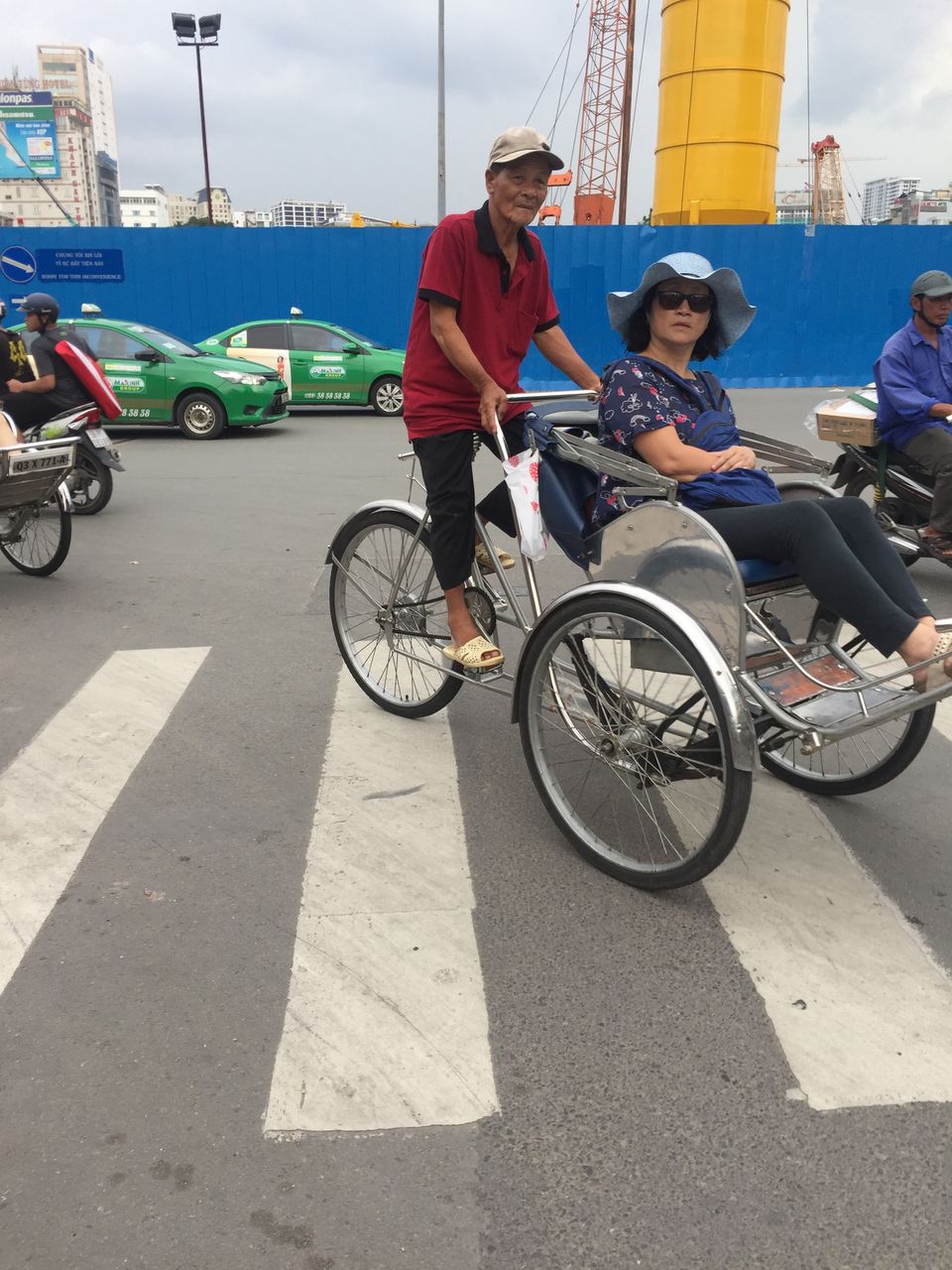 Day 3: Today, time to visit famous Chu Chi tunnels. It is again a half day trip where you can see the life of Vietnamese at the time of war. Their guerrilla warfare technique against well equipped Americans was superior. This could have been done with day 2.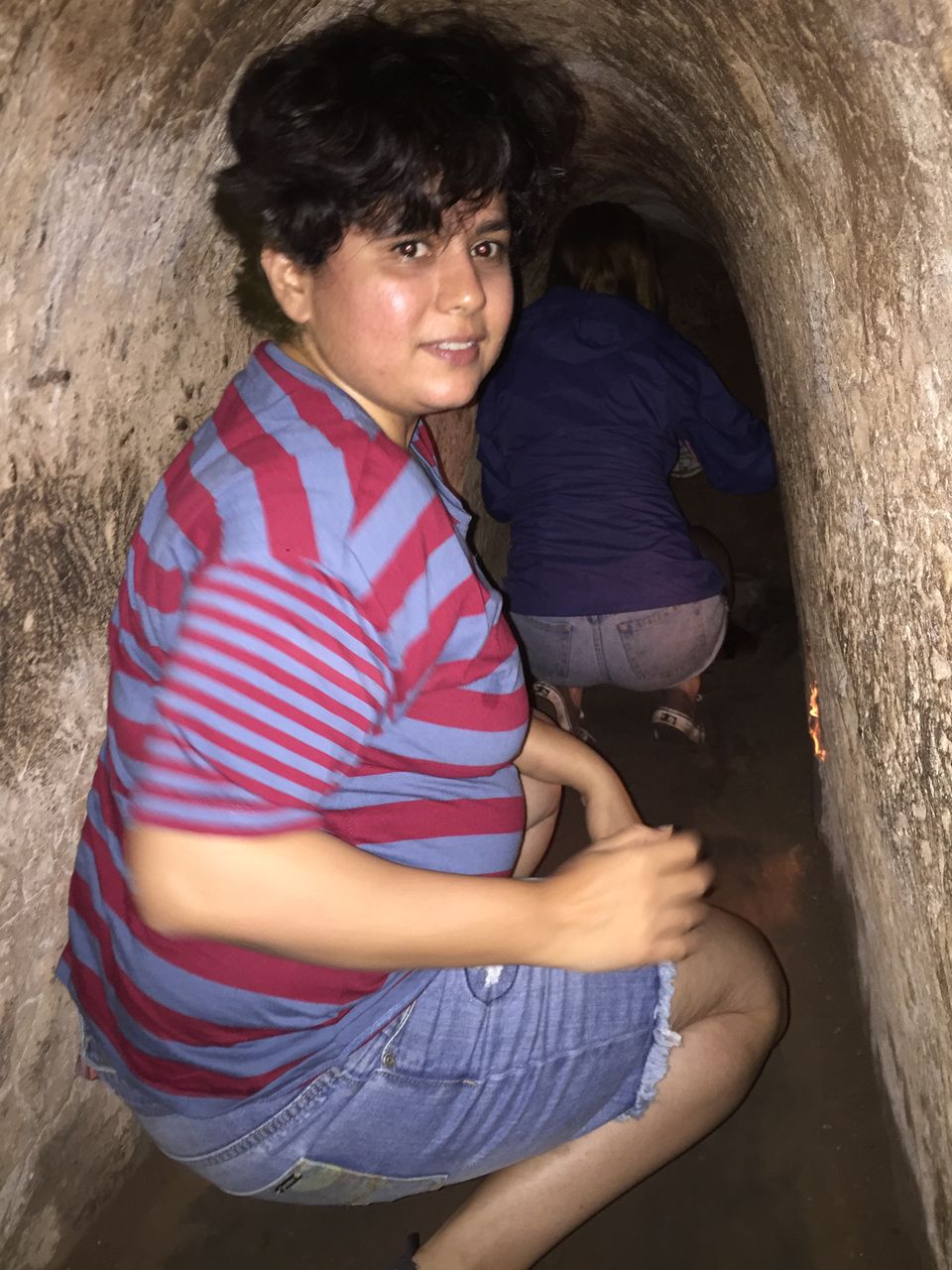 Day 4: Mekong Delta, there are two kind of trips to Mekong Delta one is day trip and another is overnight stay. Boating across the different islands along the delta are different. Do not miss the fruits served here, you won't taste such tasty fruits. Have freshly made coconut candies on the island. You can buy wooden handicraft from here it would be cheaper than city.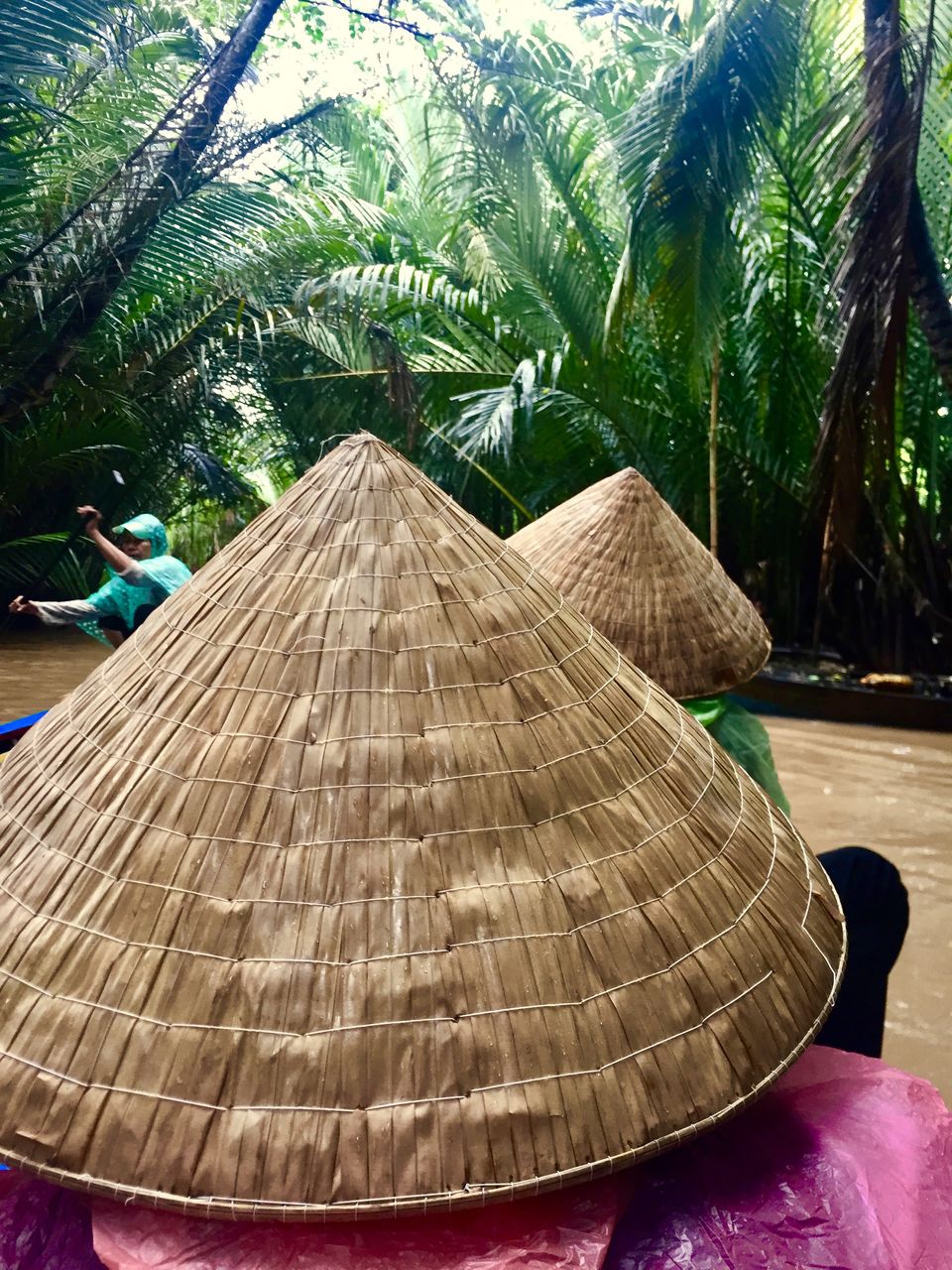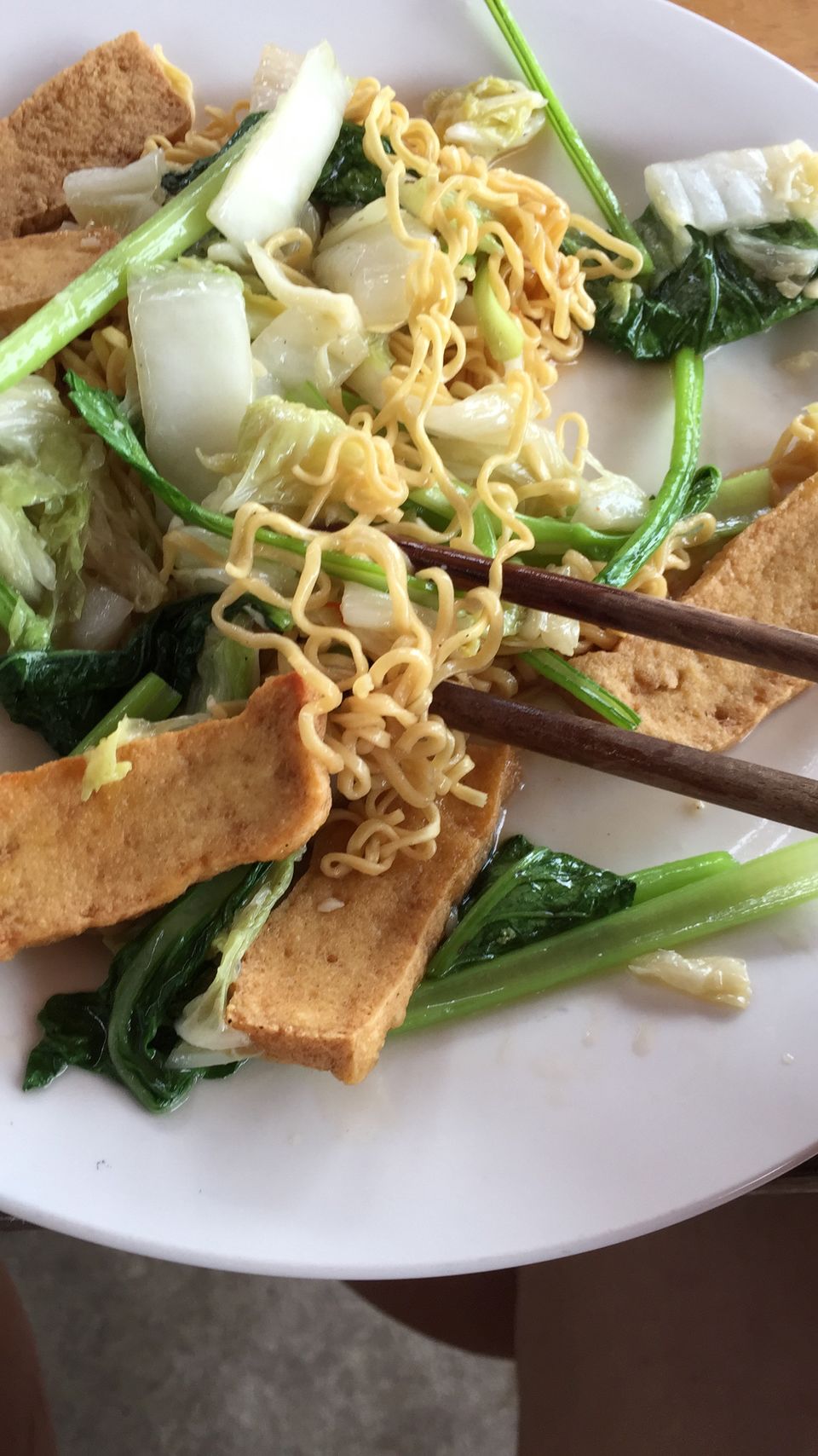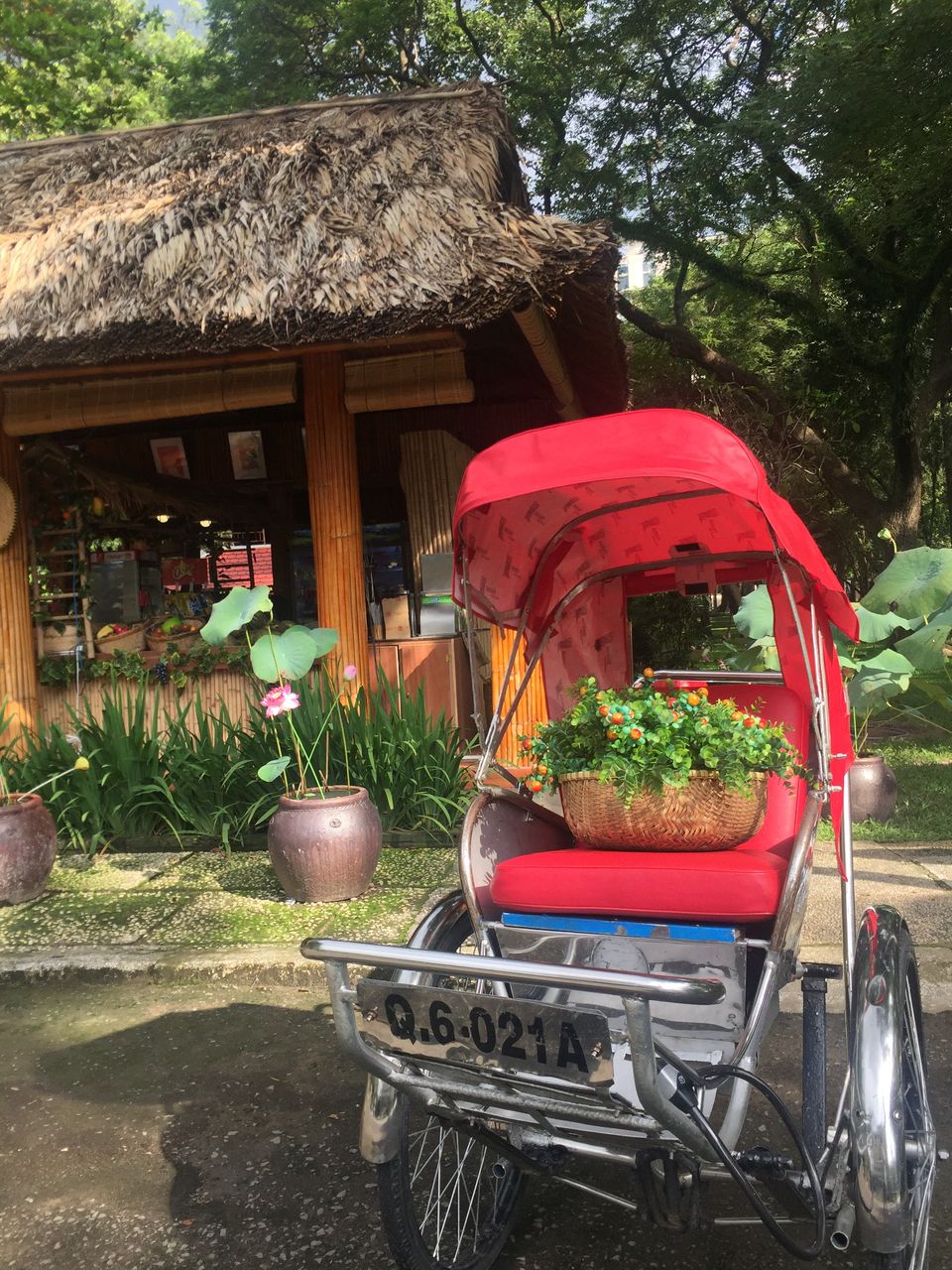 When in Ho Chi Minh must have Tiger beers and Saigon beers. Walk down the walking street and try every bar there, each have different feel even when all share a wall. They also provided vegetarian food, even when it was difficult to explain it to them.
It is better to get currency exchanged in Vietnam locally, they provide better rates.
The hesitant of traveling solo was gone and the journey did teach me how to go on solo backpackers trip. (i.e. not to book yourself itinerary with some India based scammer, it can be done locally)