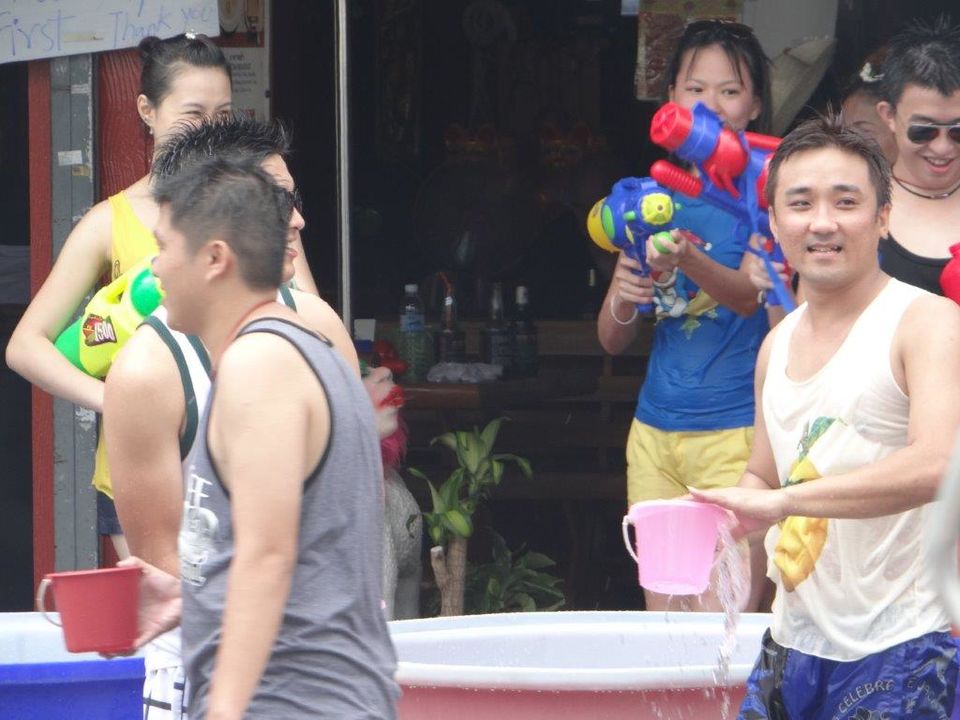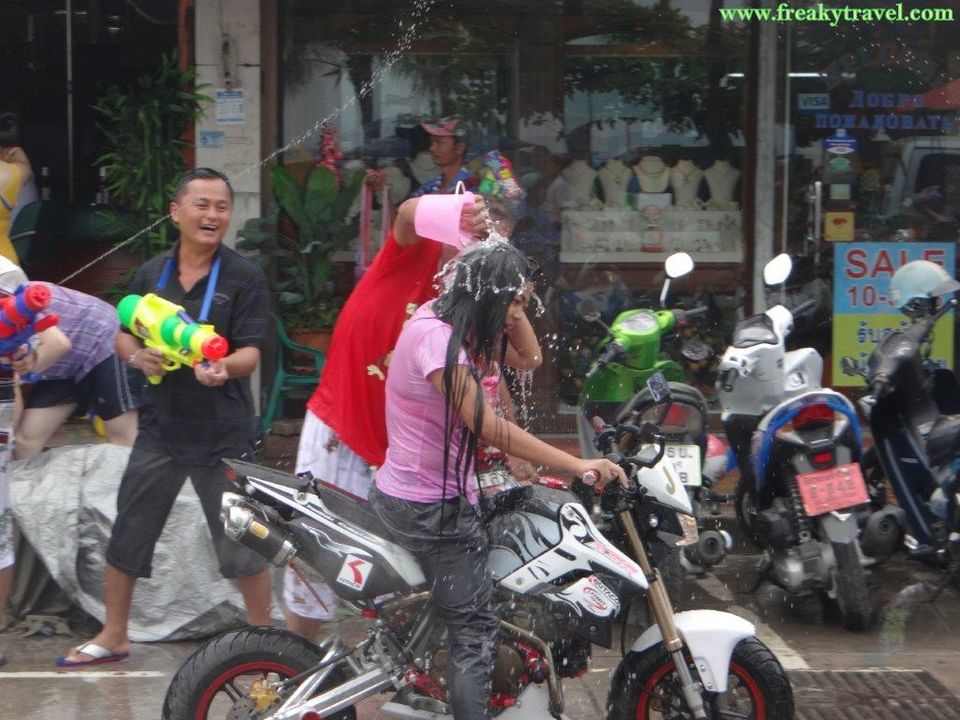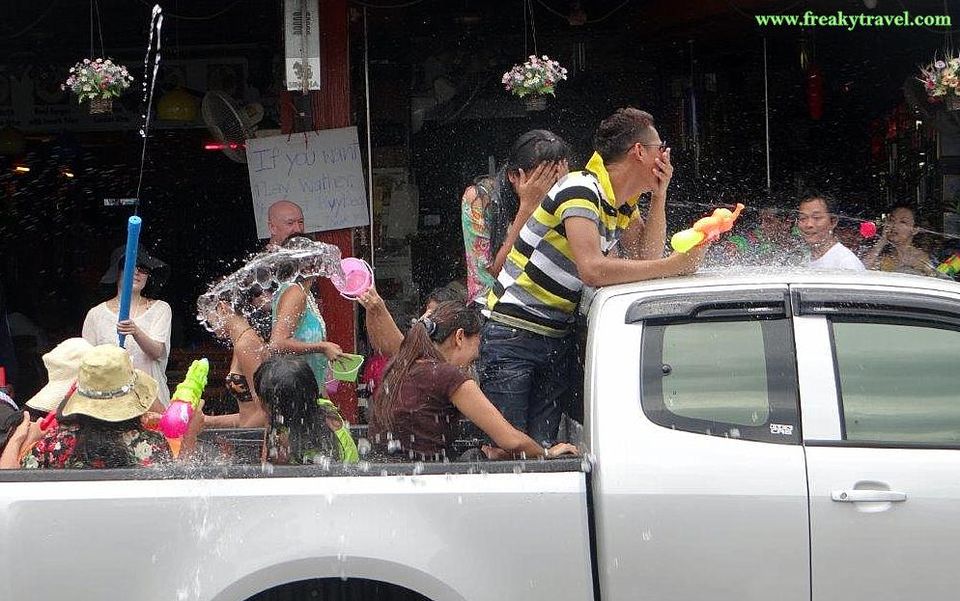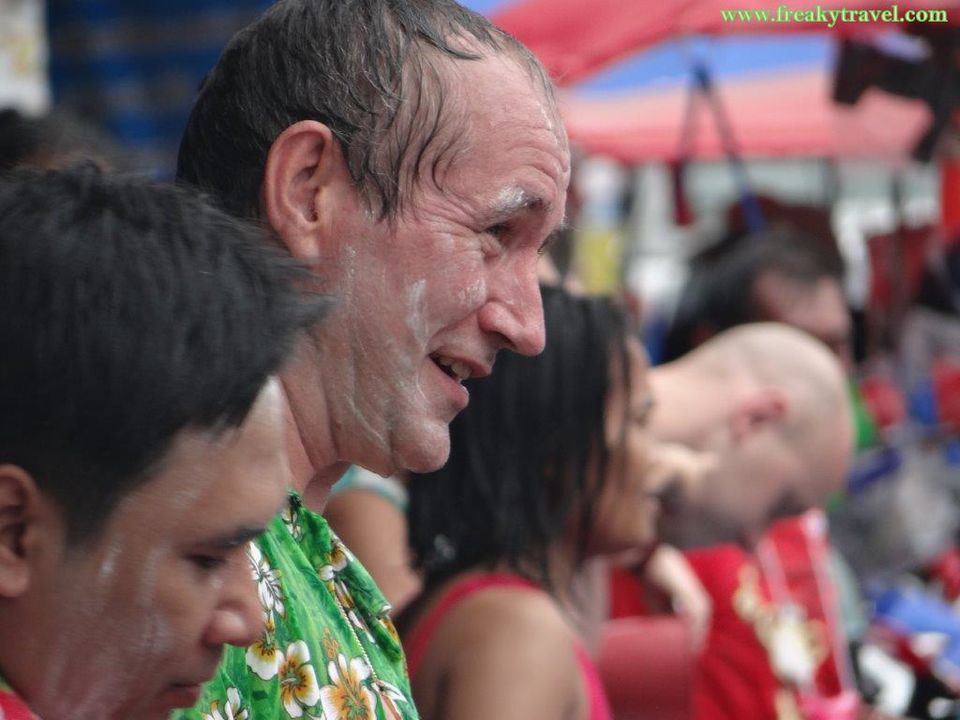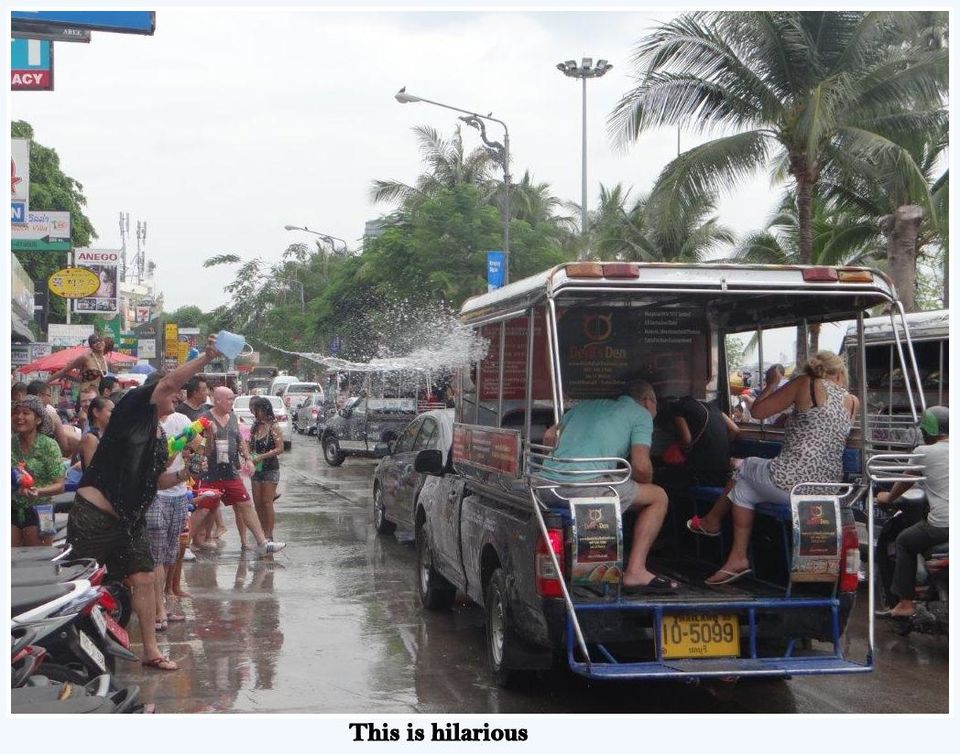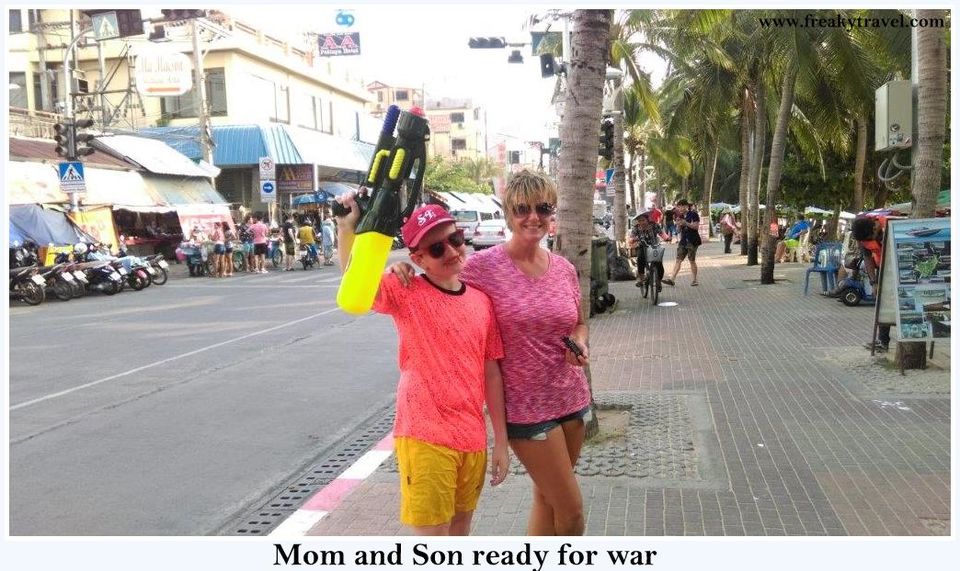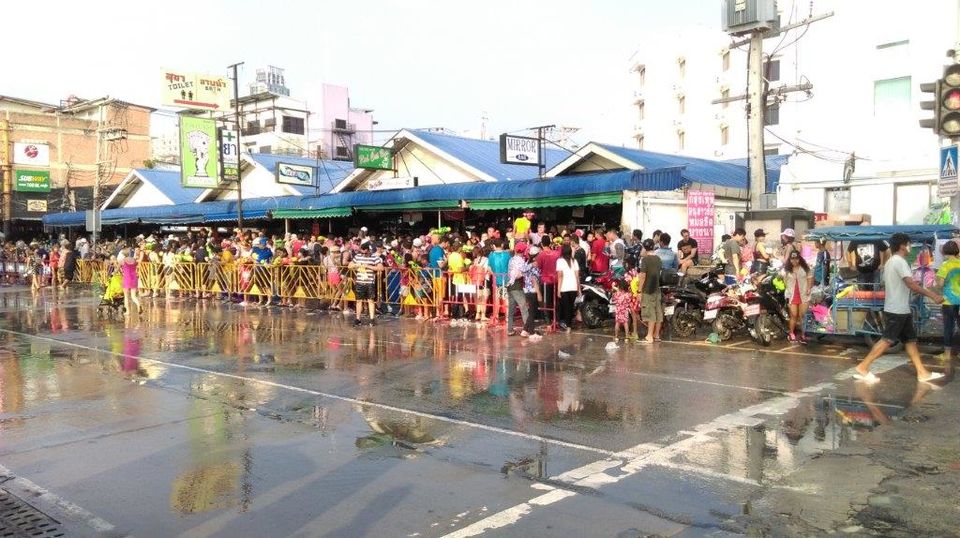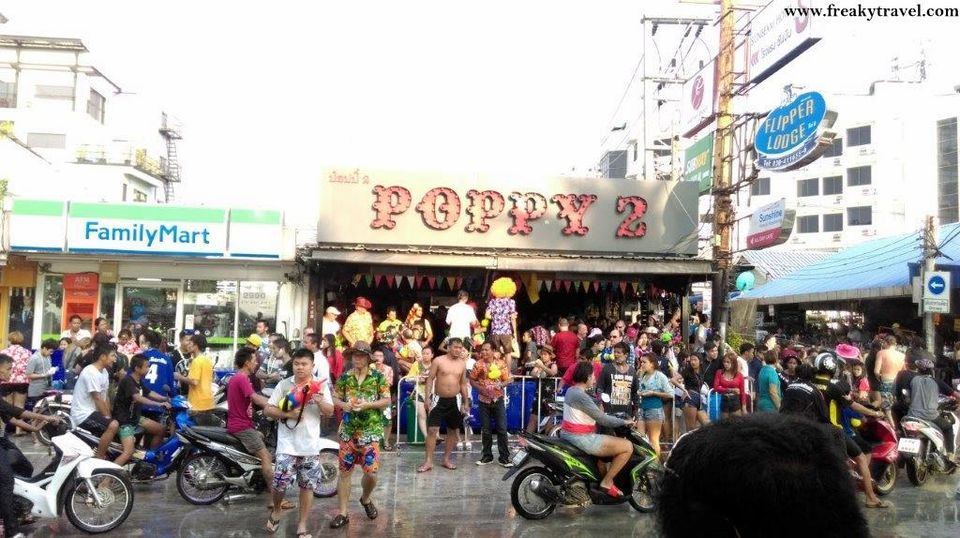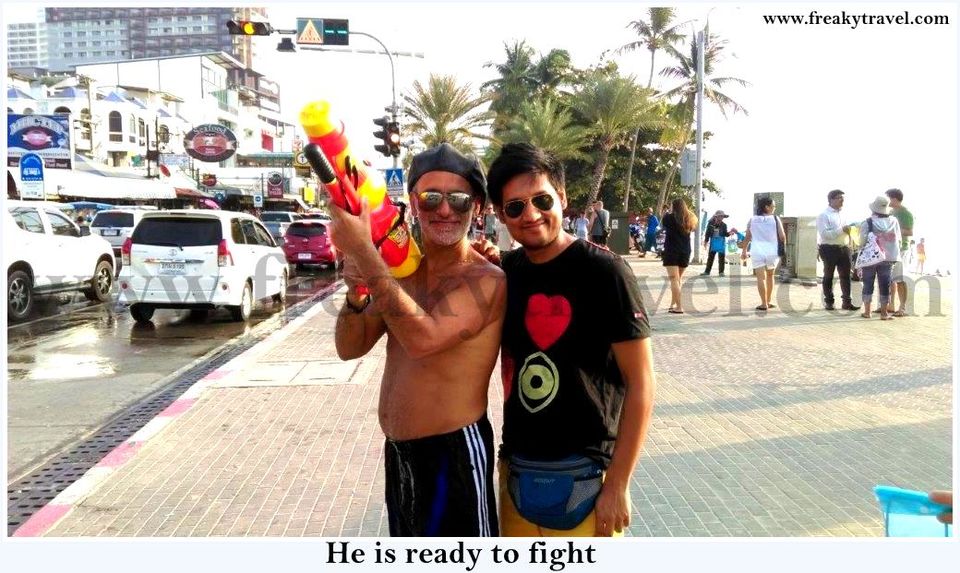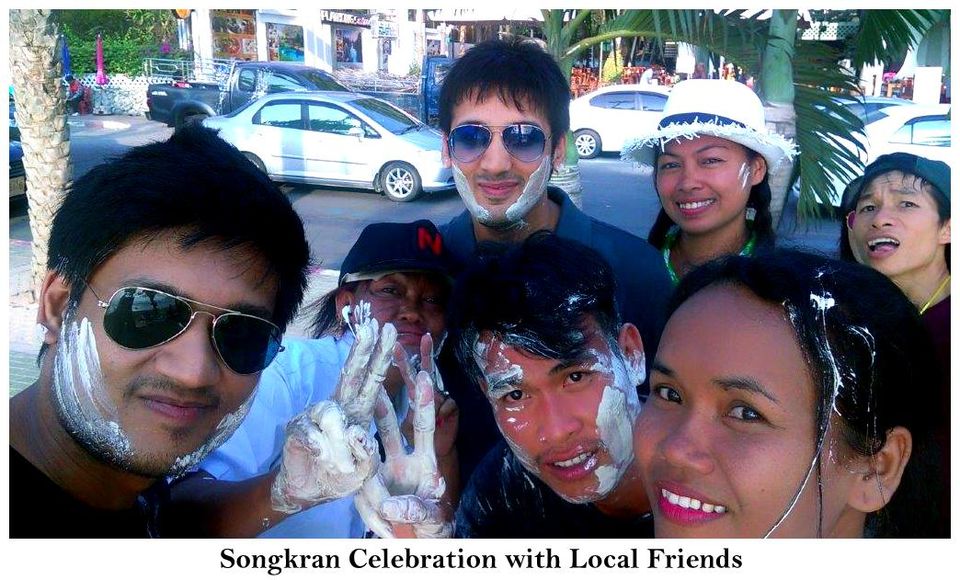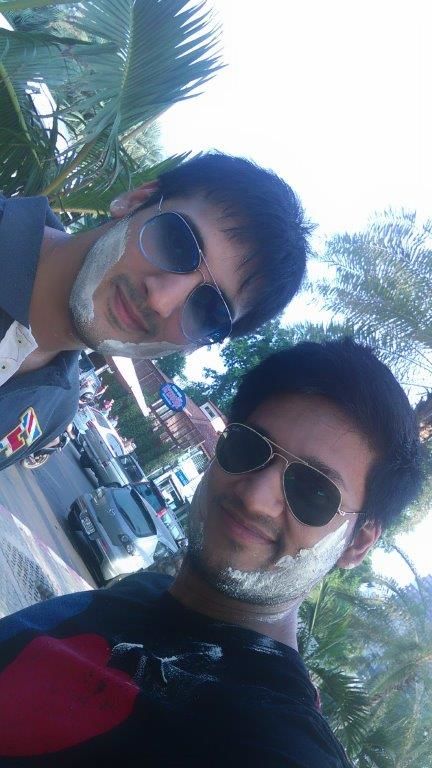 Songkran: The Thai New Year
This was my 2nd visit to Thailand during Songkran, held every year from 13th to 15th April. It's an exciting festival not only for local Thai's but also for the tourist visiting Thailand. These Americans visiting Thailand are more excited than any other people to celebrate this festival. Actually it's good to see that tourist are participating so much and also enjoying a lot.
It is also called as Water Festival because it is played with water. Besides water, Sandalwood paste is also used in the festival. Most Thai people go back to their hometown to celebrate this festival with their families. 13th April marks the Thai New Year but the holiday also includes 14th and 15th April.
The Term Songkran is derived from the Sanskrit word- "Samkranti" which means Transformation or change. This term was borrowed from Makar Sankranti, the name of the Hindu Harvest festival celebrated in India in January.
At this time Thailand is almost closed. Major streets are closed for traffic and are used as arena for water fights. Also, traditional parades are held and in some venues Miss Songkran is also crowned, where contestants are clothed in traditional Thai dress.
Songkran in different regions of Thailand
Central Region
People clean their houses
Colourful clothing
Offer food to monks
Offer sand to the temple for construction or repair
Releases fish, cows, buffalos etc
South
Work as little as possible
Avoid spending money
Not to tell lies
Avoiding hurting anybody
  North
Celebrate with crackers and gunfire
Offer food to monks
Bathe Buddha statue
Pour waters on the hands of elders
East
Almost same as other parts of Thailand but here people spends most of the time at the temple.