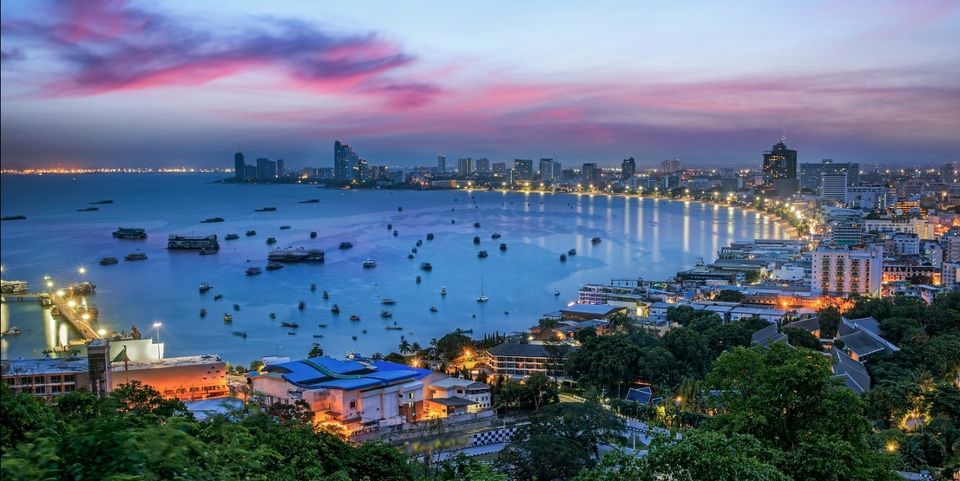 For a bachelor's Thailand is party paradise, it was a long weekend holiday, also the biggest water festival in Thailand known as songkran, it is the Thai New Year's national holiday. Songkran is on the 13 April every year, but the holiday period extends from 14 to 15 April. so we decided to celebrate the biggest water festival in Pattaya.
We took a direct flight to Bangkok rather than Pattaya as a flight to Bangkok is cheaper. After reaching there we completed visa on arrival process and we hired a taxi 6 seater to Pattaya which cost us around 5000 INR. We started in Bangkok in the morning at 10 am and reached Pattaya around 4 pm. The road was filled with people celebrating Songkran, we can see numerous of vans and mini trucks carrying huge water drum filled with chilled water and they are splashing over each other and dancing all around, it was an amazing experience, we spent our whole evening till late night playing with waters and putting some white sand type of thing in the face that I don't know what exactly it was, there was no stranger feeling as we celebrated the festival similar as holi just they don't use colour.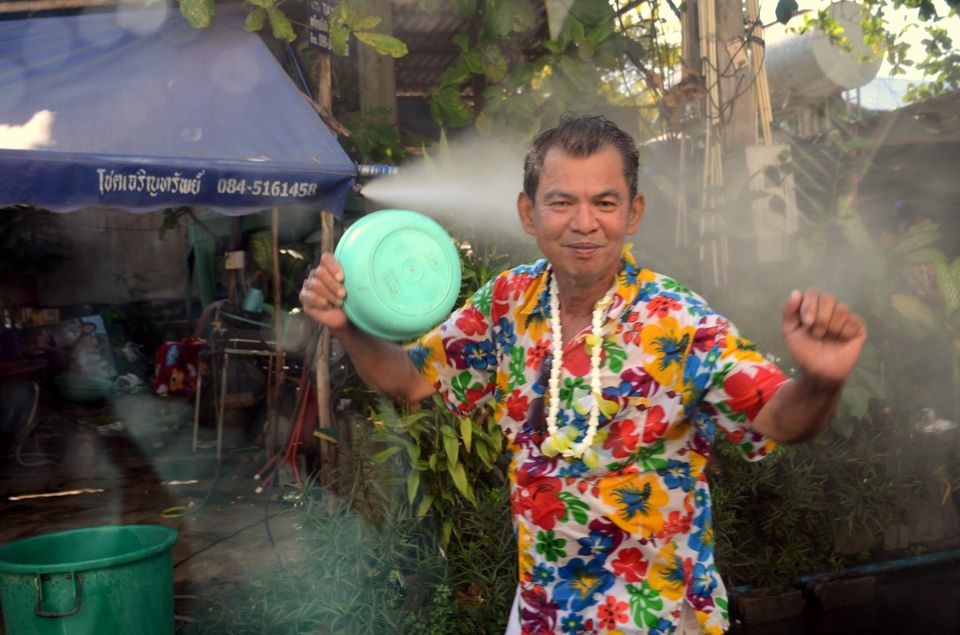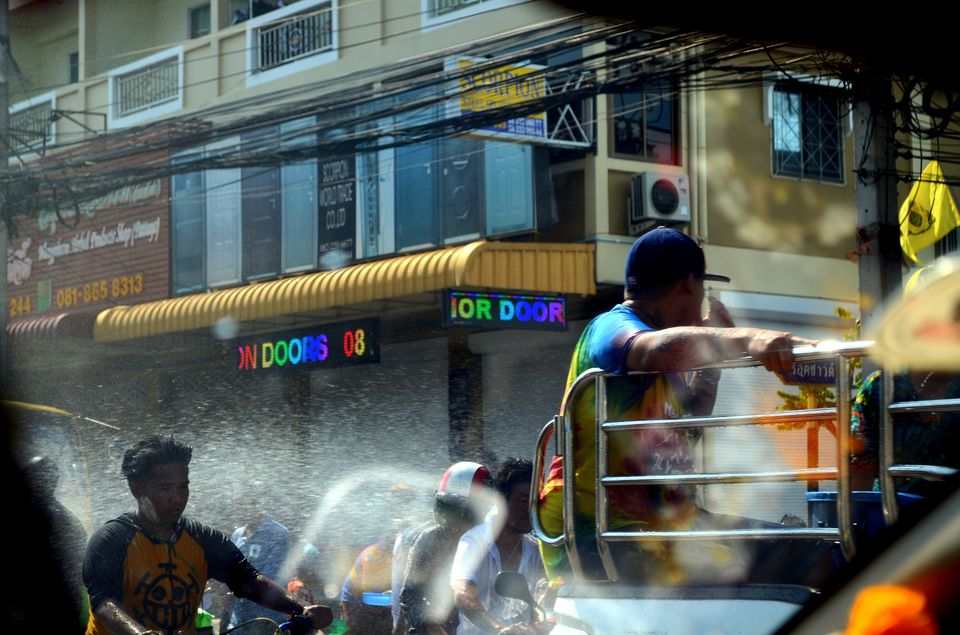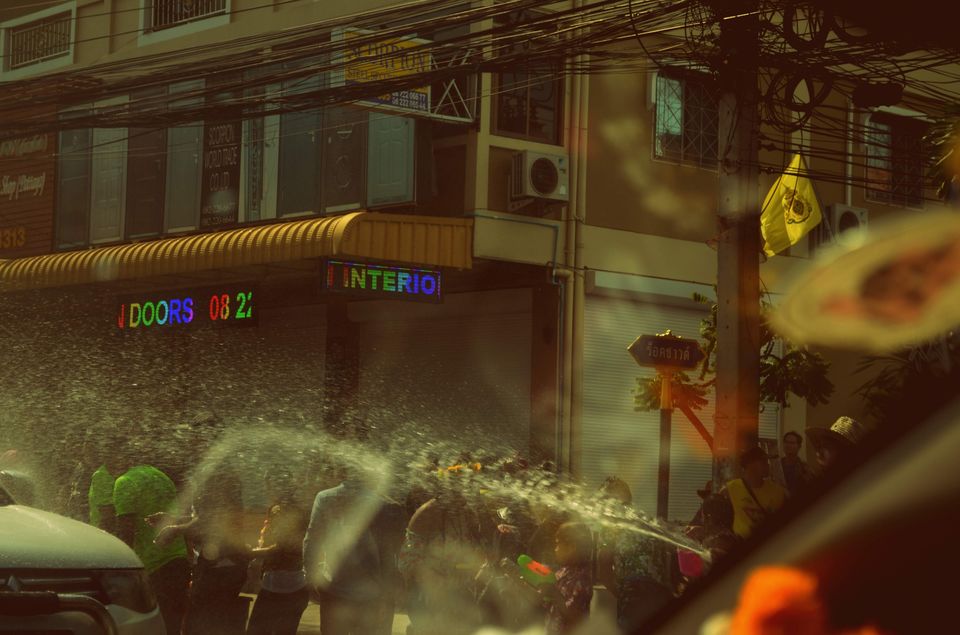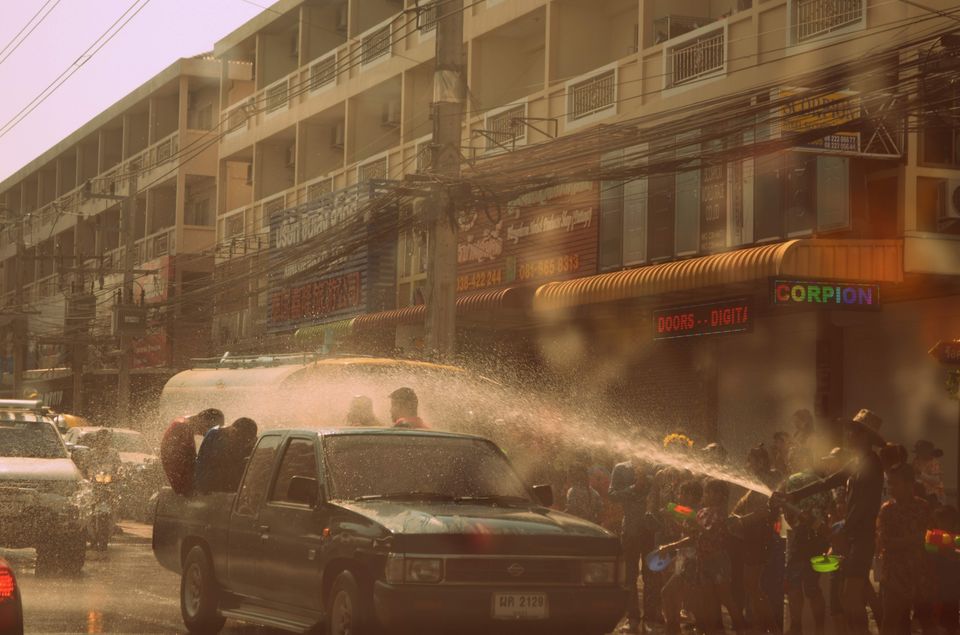 Next day we don't want to waste much time, so we started with crocodile farm and thousand years old rock place, it is far 25 km away from Pattaya city, but the place is very beautiful, we saw rocks which was 1000 years older and crocodile show in which man put his head on crocodile mouth, it was a thrilling and amazing experience, also there were other animals present such as white tiger, tiger, giraffe and elephants, it's a fun place to enjoy if you are coming with family or as a couple.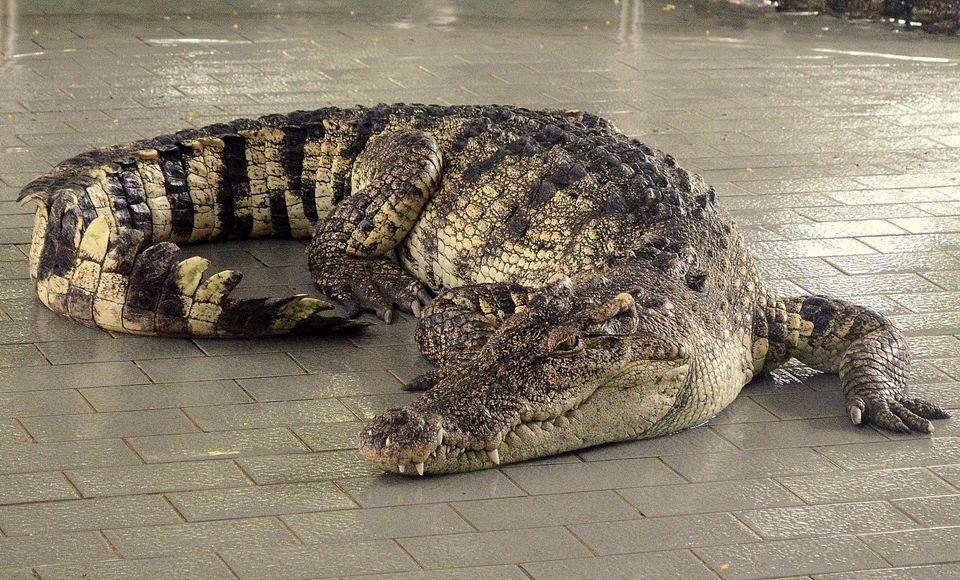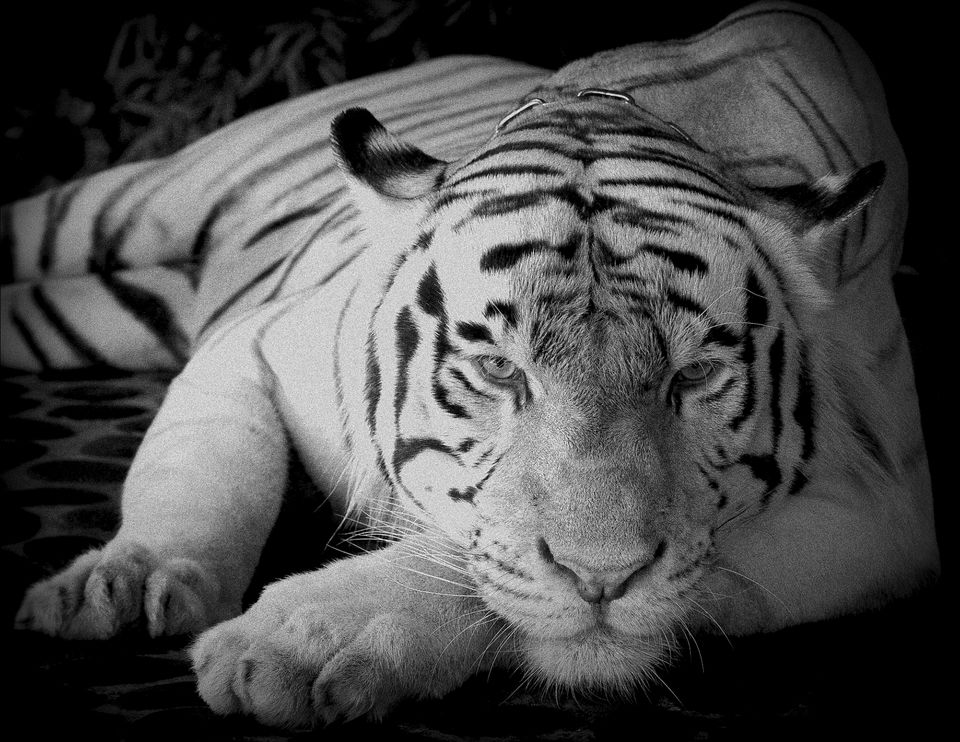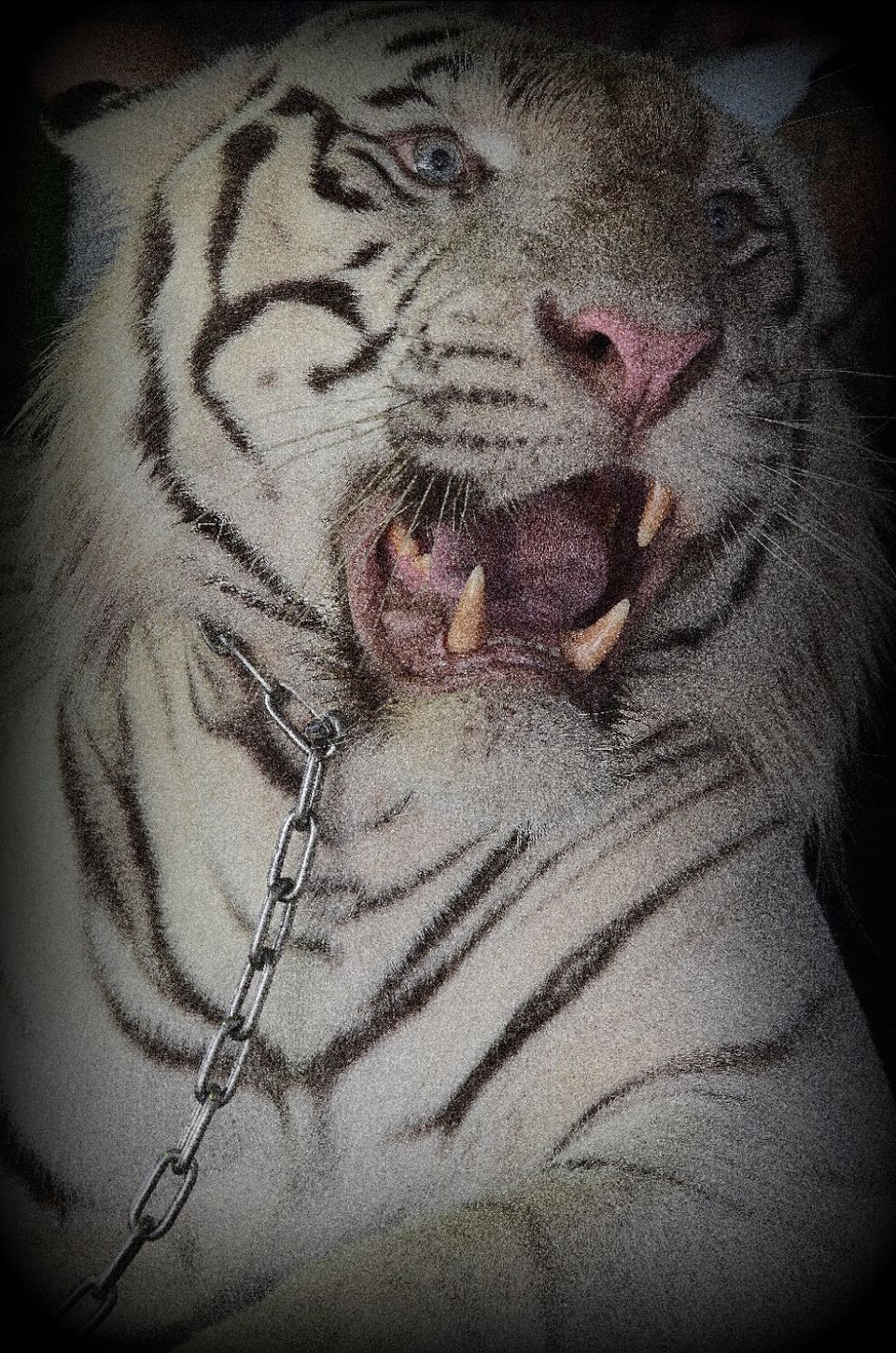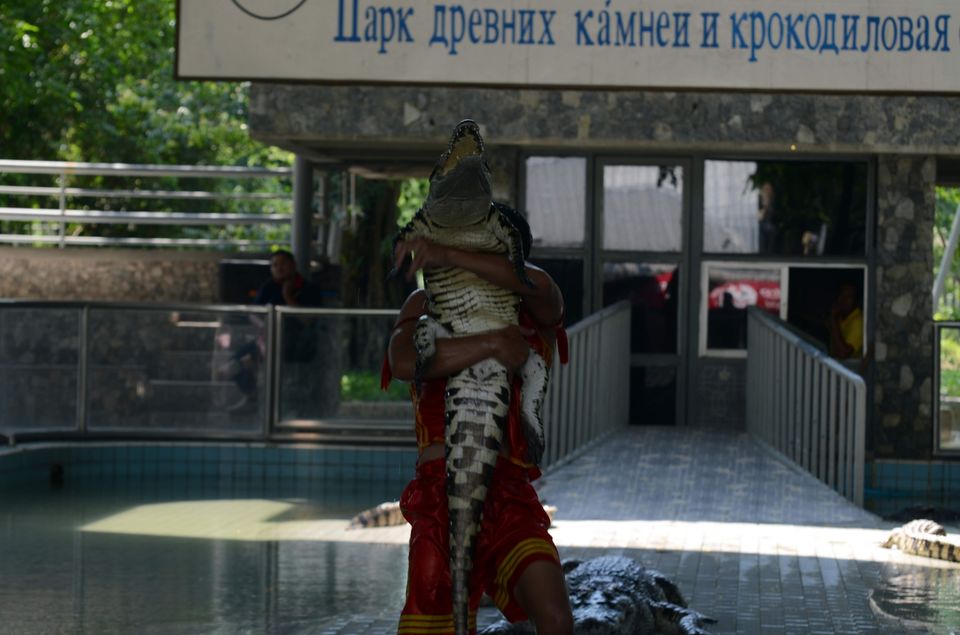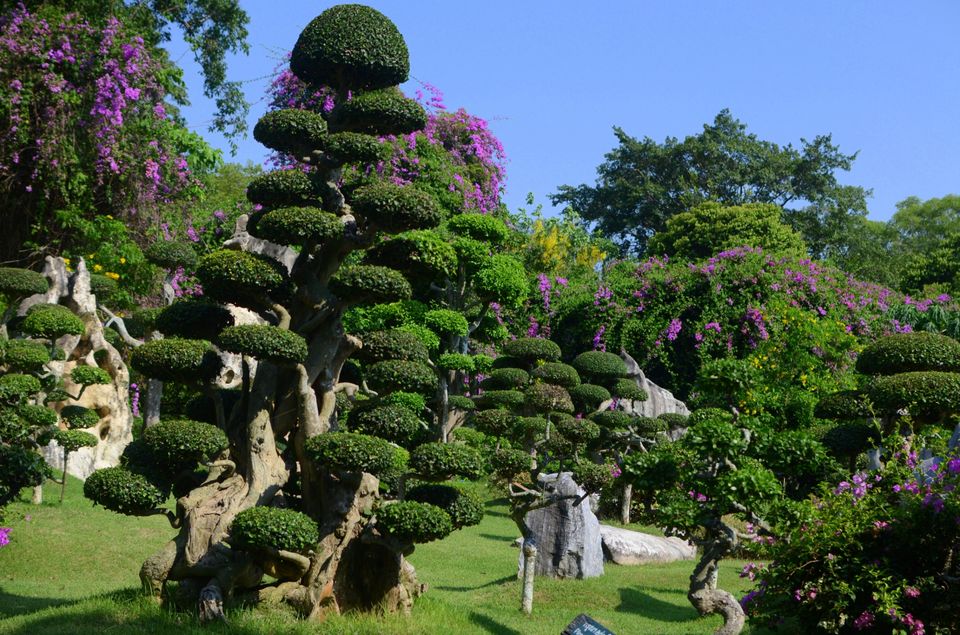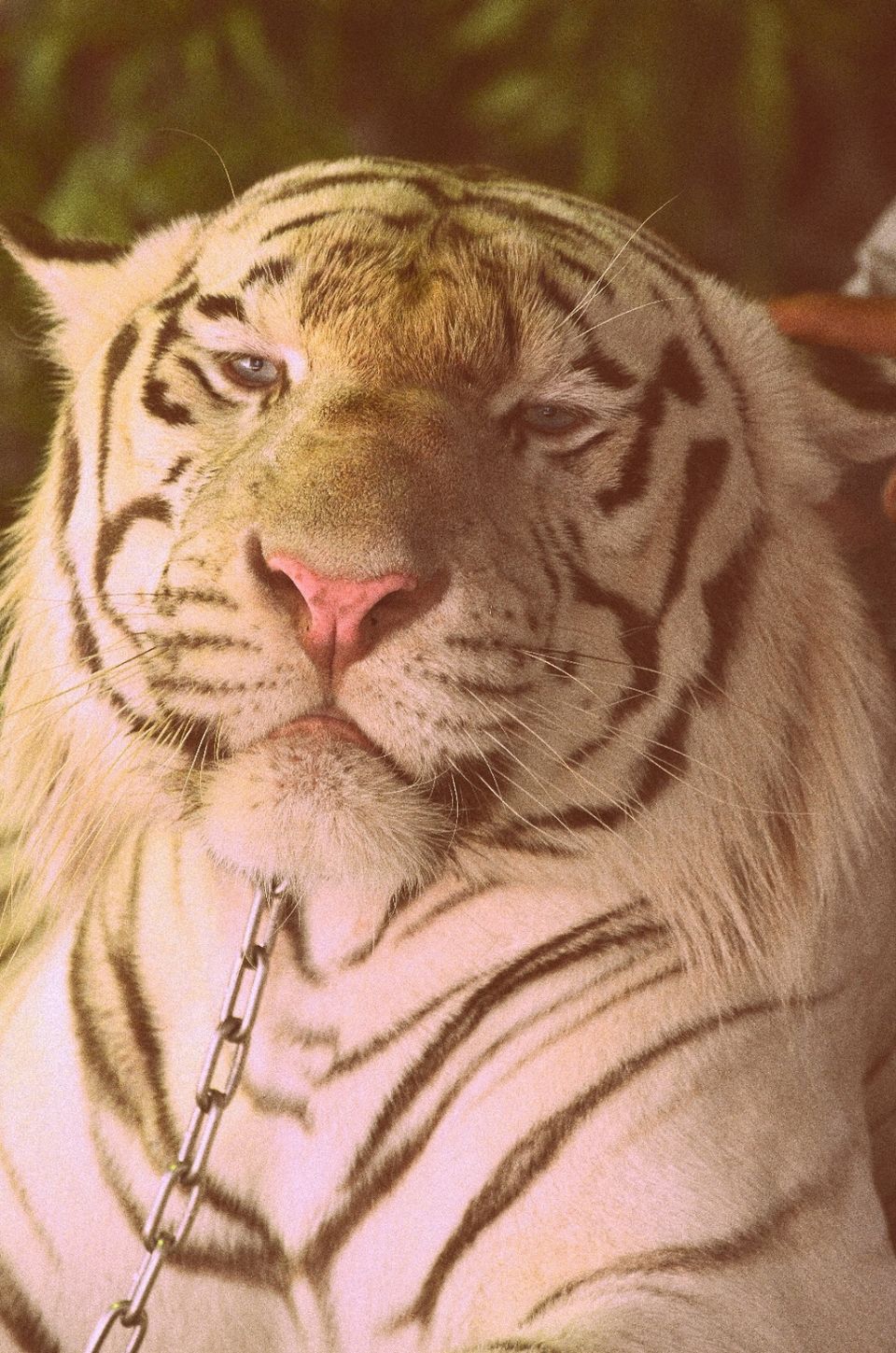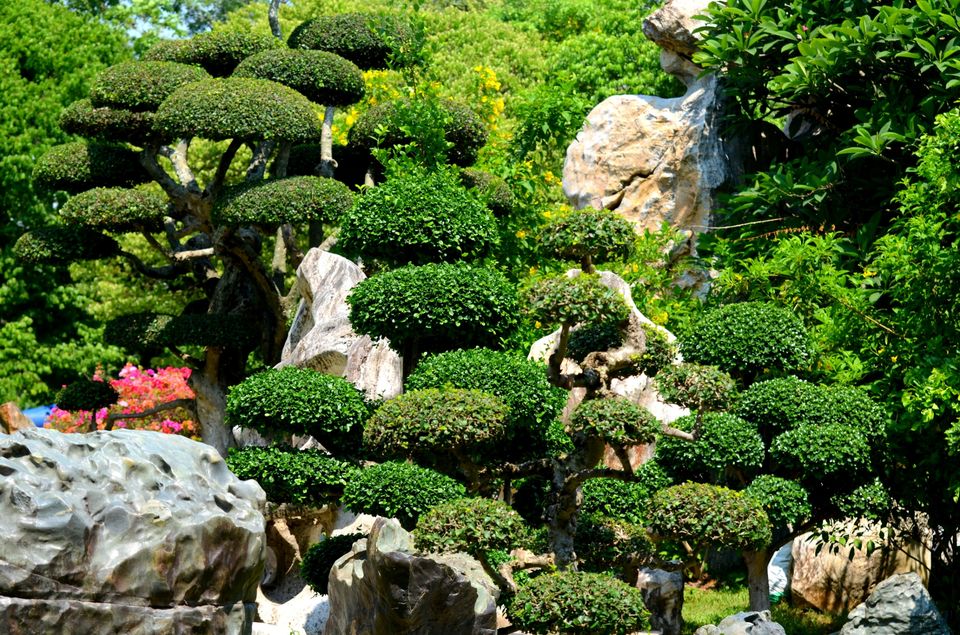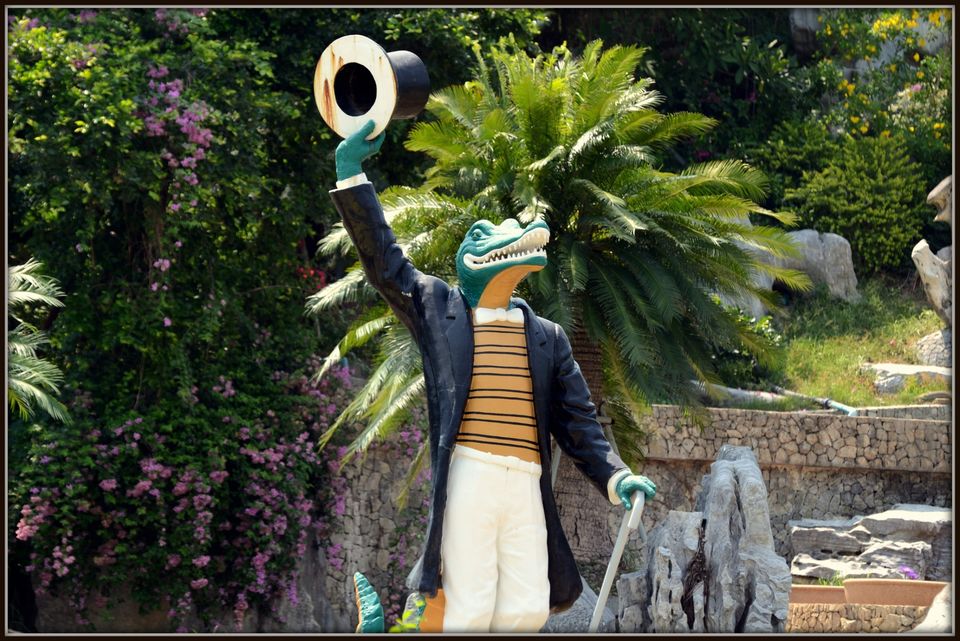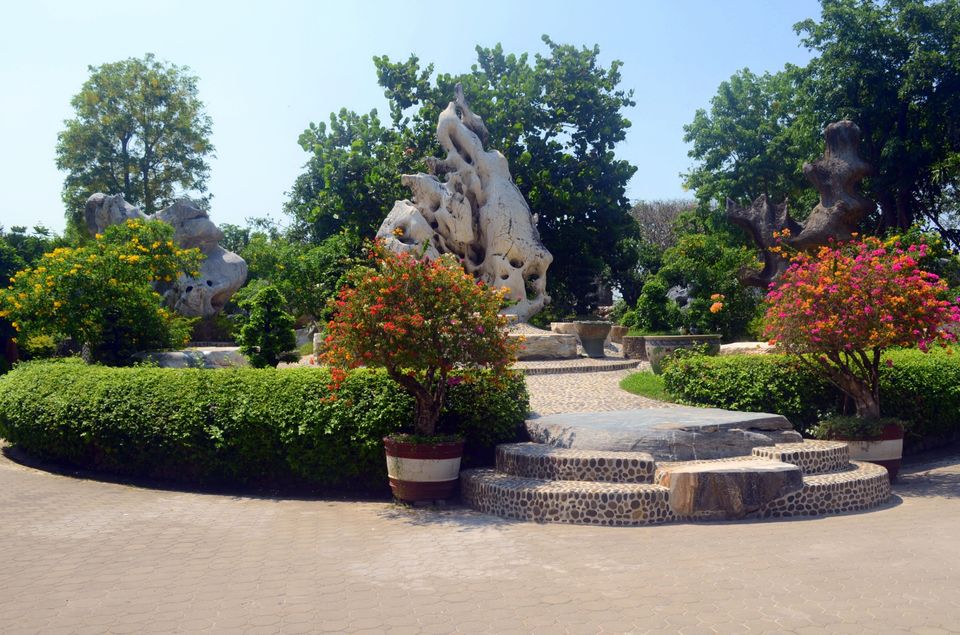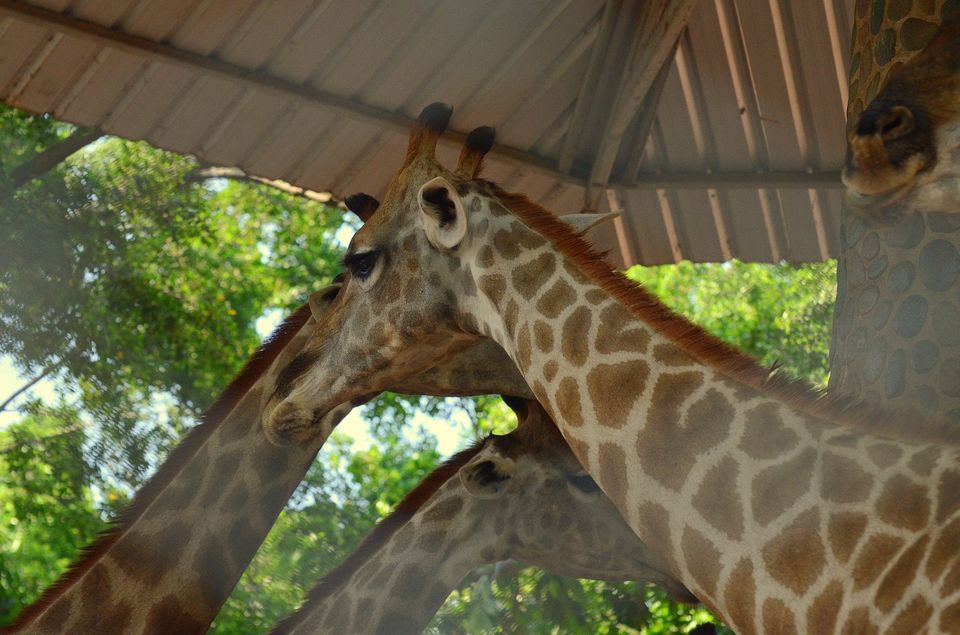 After that we headed towards the sanctuary of truth, The Sanctuary of Truth is perhaps the most iconic structure in Pattaya. Intricately carved entirely from teak wood, the awe-inspiring 105-metre-tall hall on the headland to the north of Wongamat Beach is a one-of-a-kind structure in the whole world. Through elaborate carvings and sculptures, it pays tribute to the seven creators man cannot exist without Heaven, Earth, Father, Mother, Moon, Sun and Stars. Deeply embedded into all of this are ancient Buddhist, Hindu, Brahman and other spiritual and philosophical elements.
We spent our evening there watching splendid sunset with serene beach and the amazing architecture of the temple.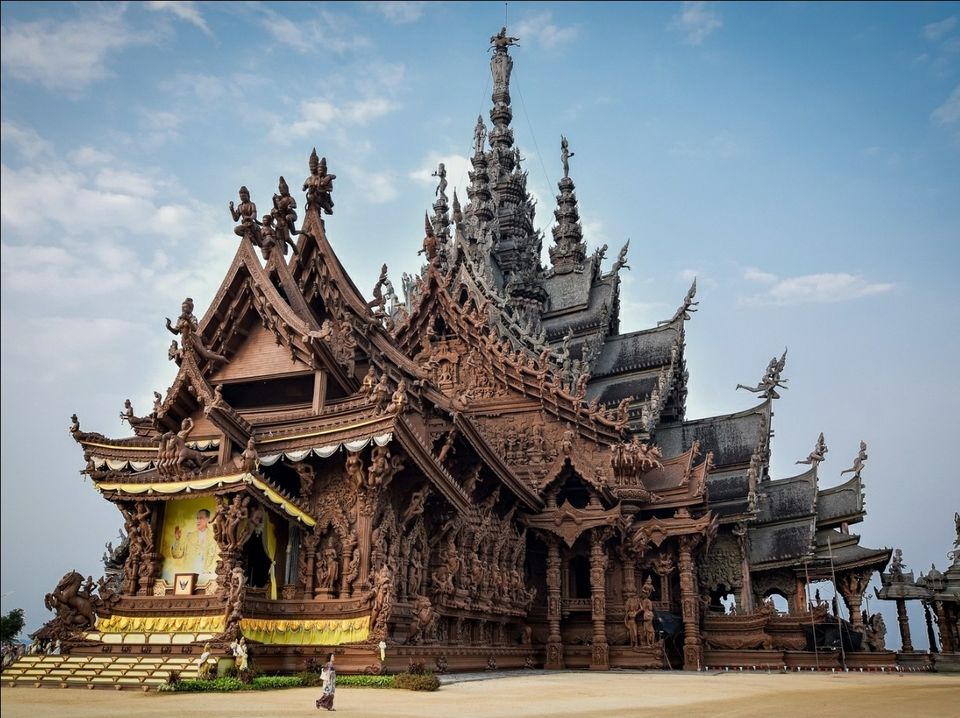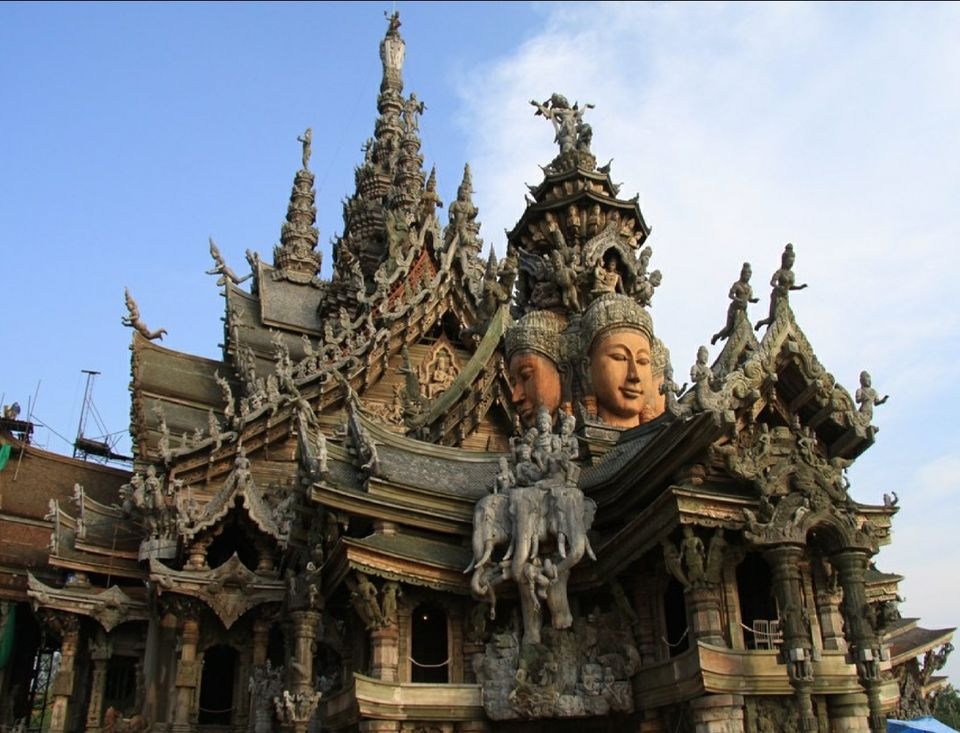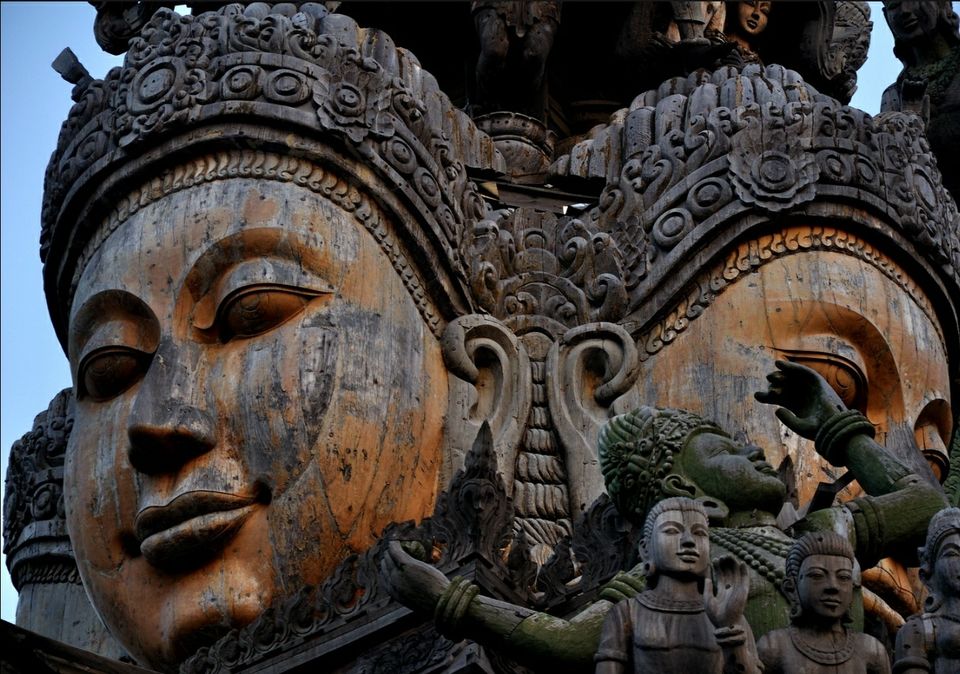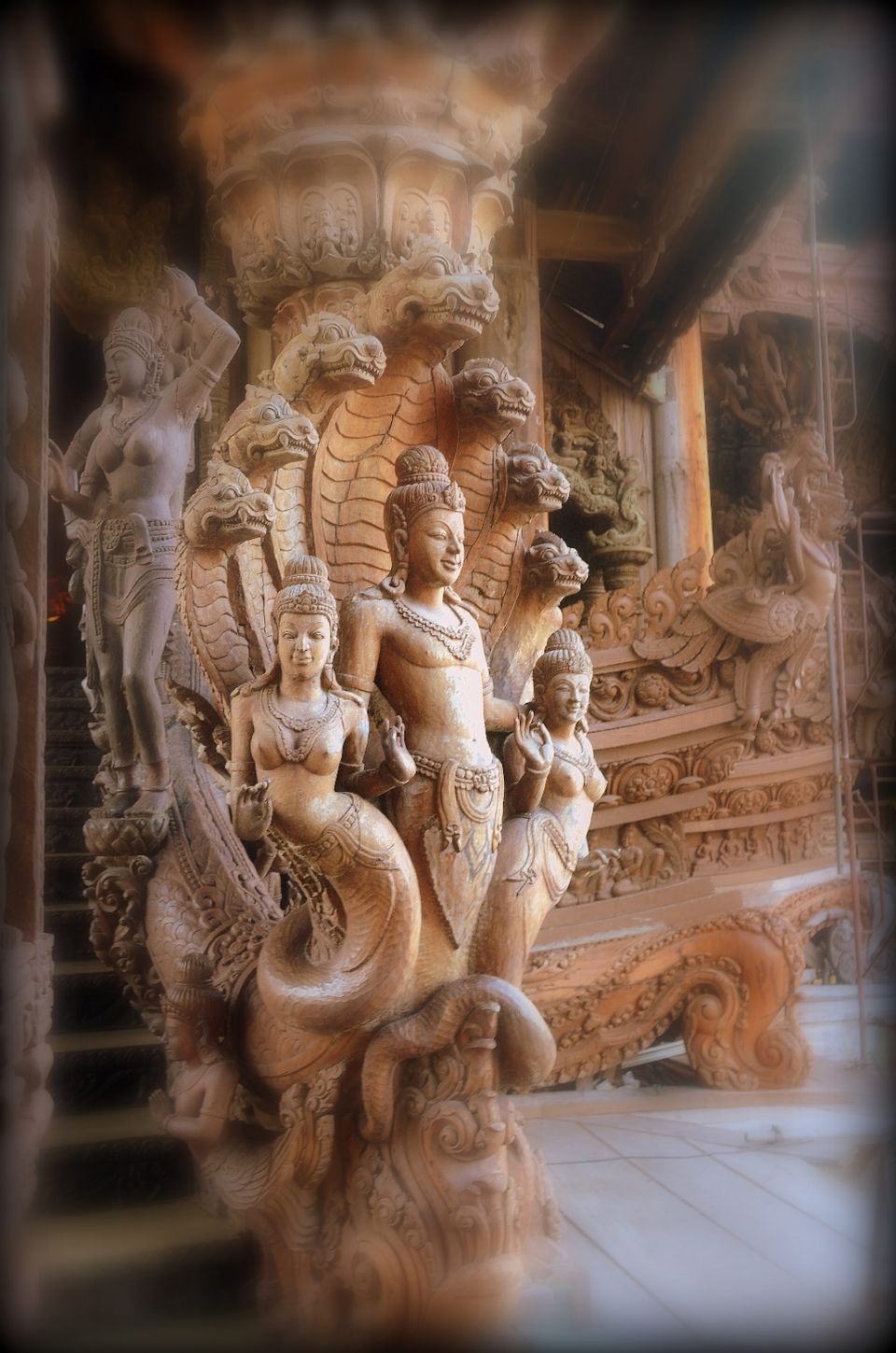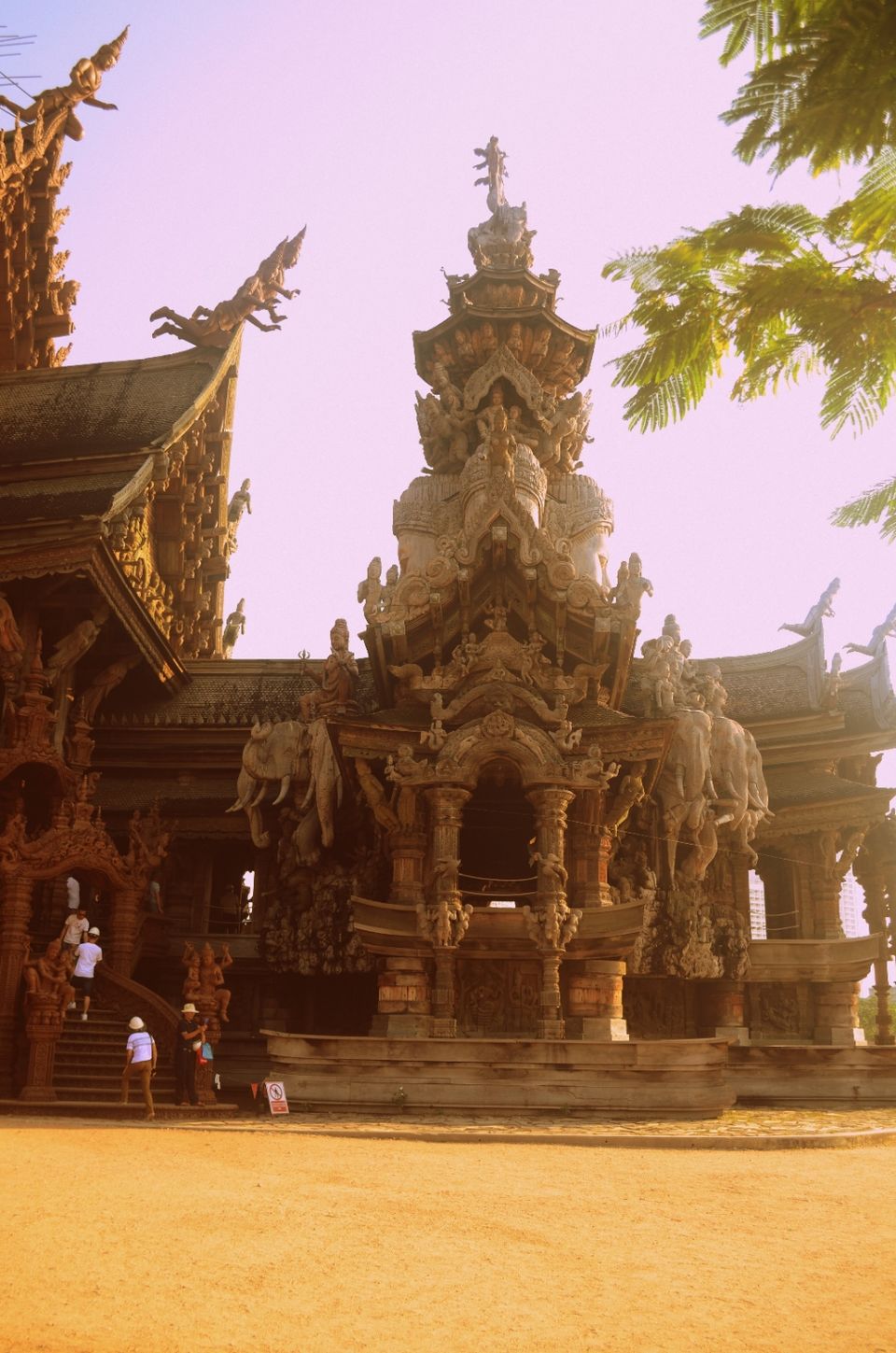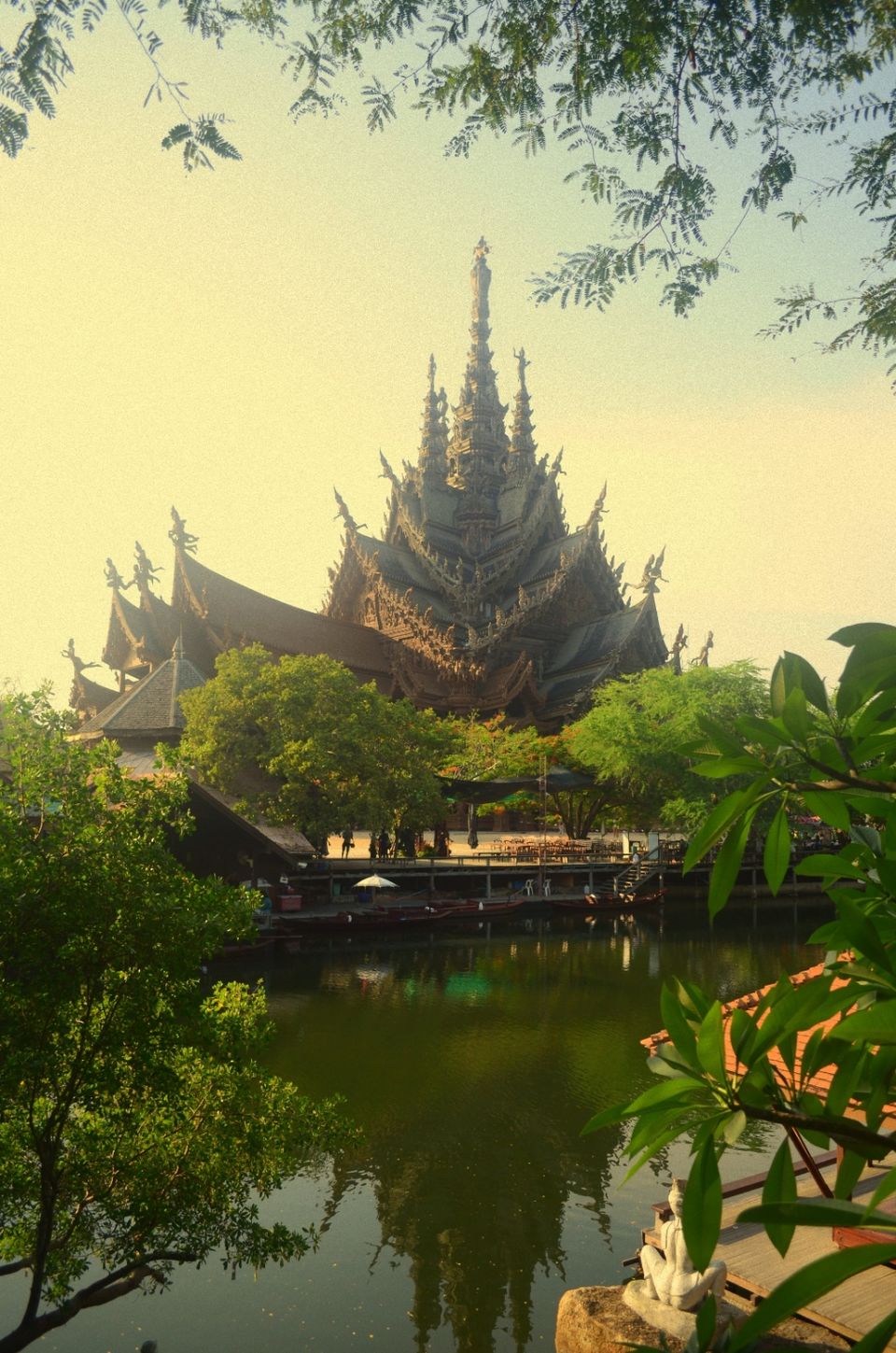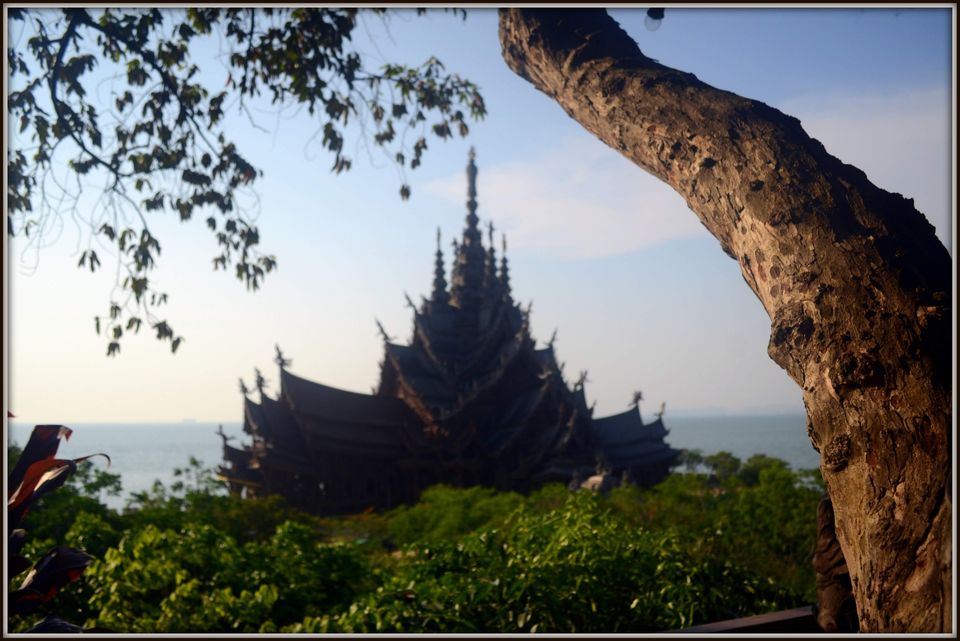 After there we directly headed towards Pattaya beach and spent our evening there with local delicacy of foods and beach sight.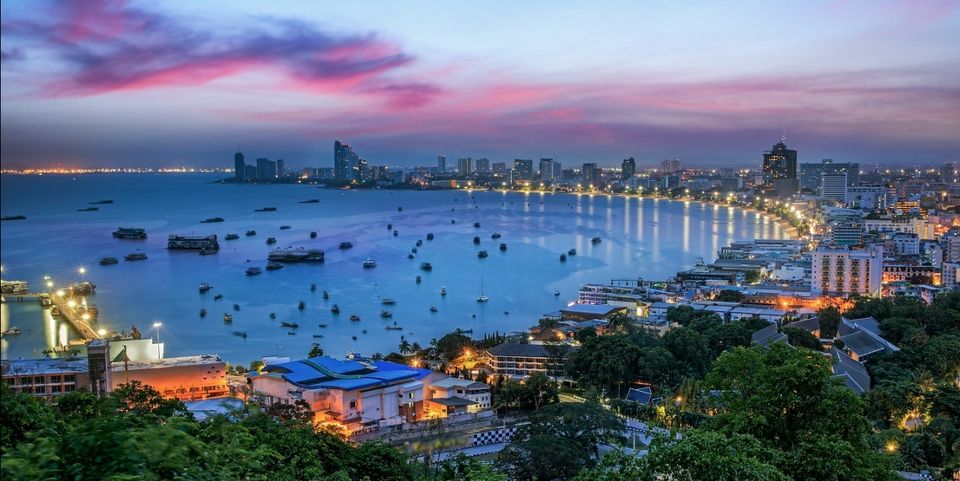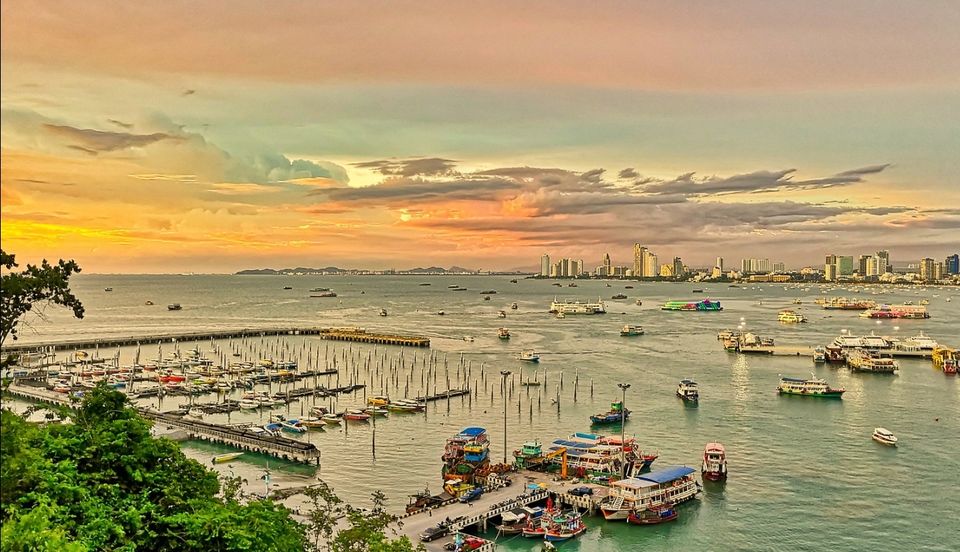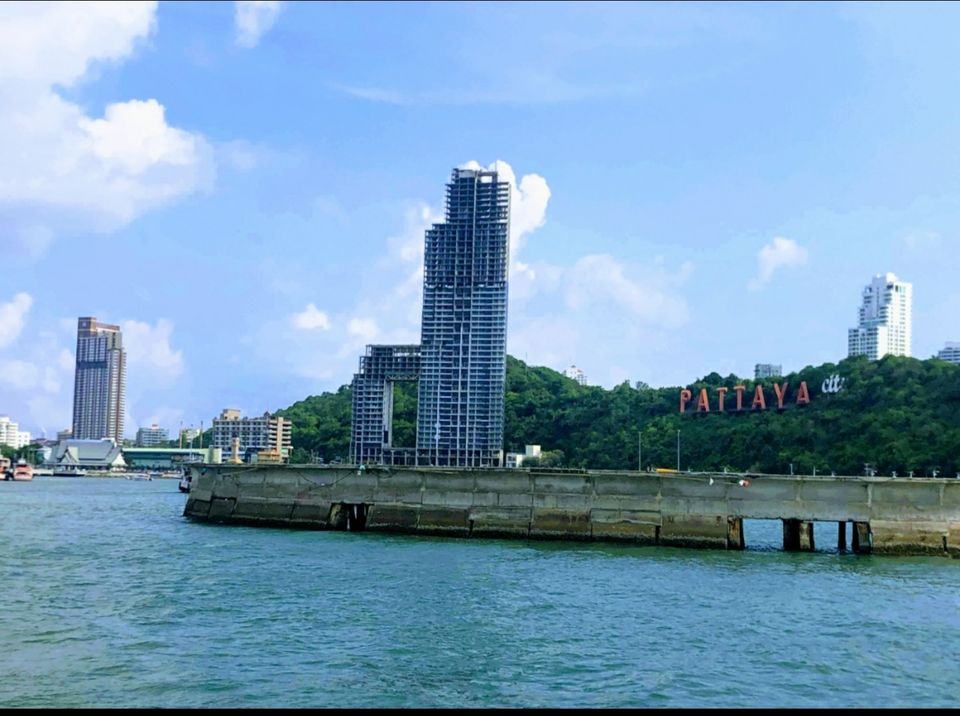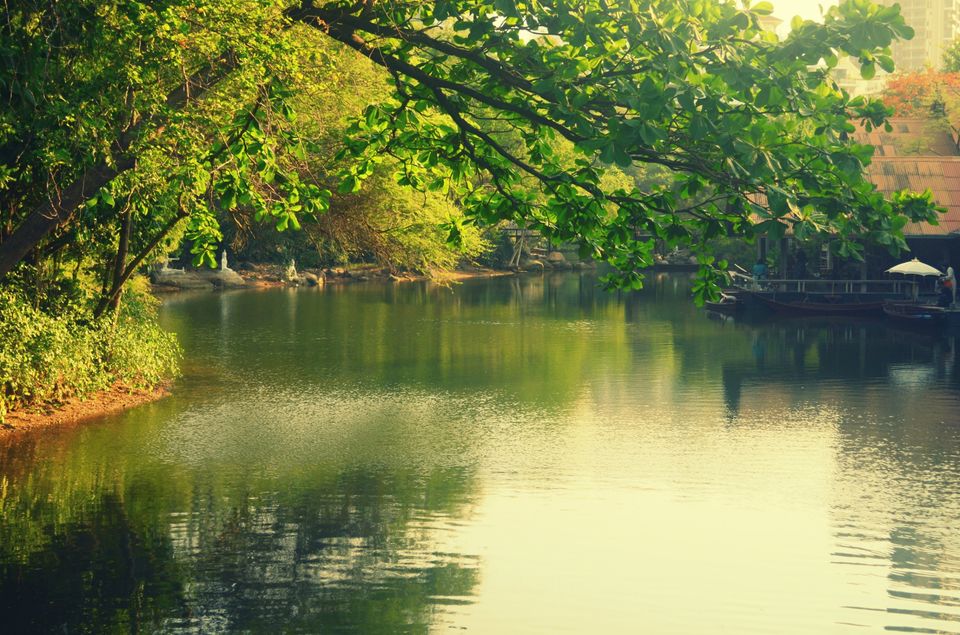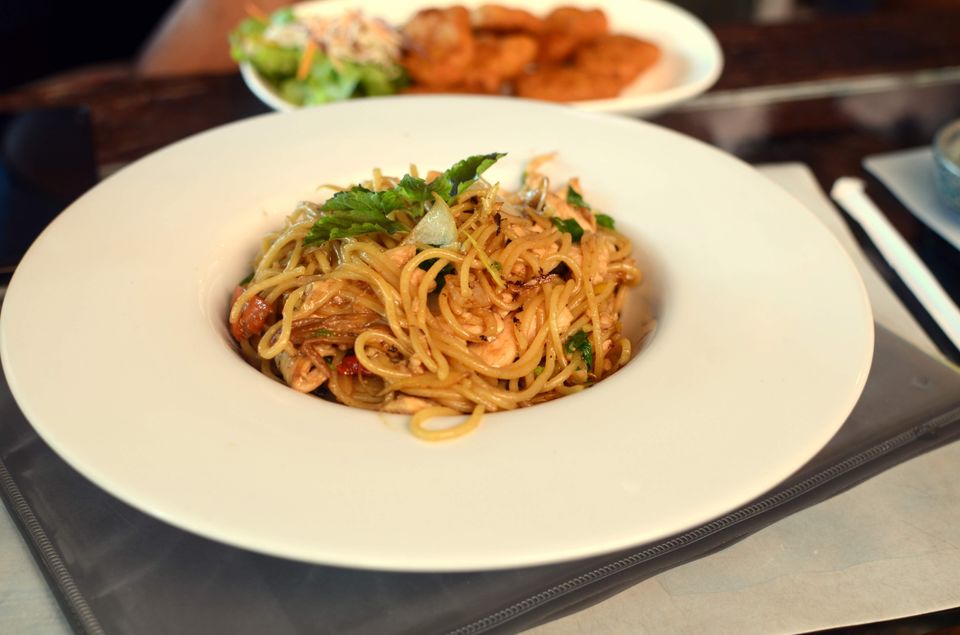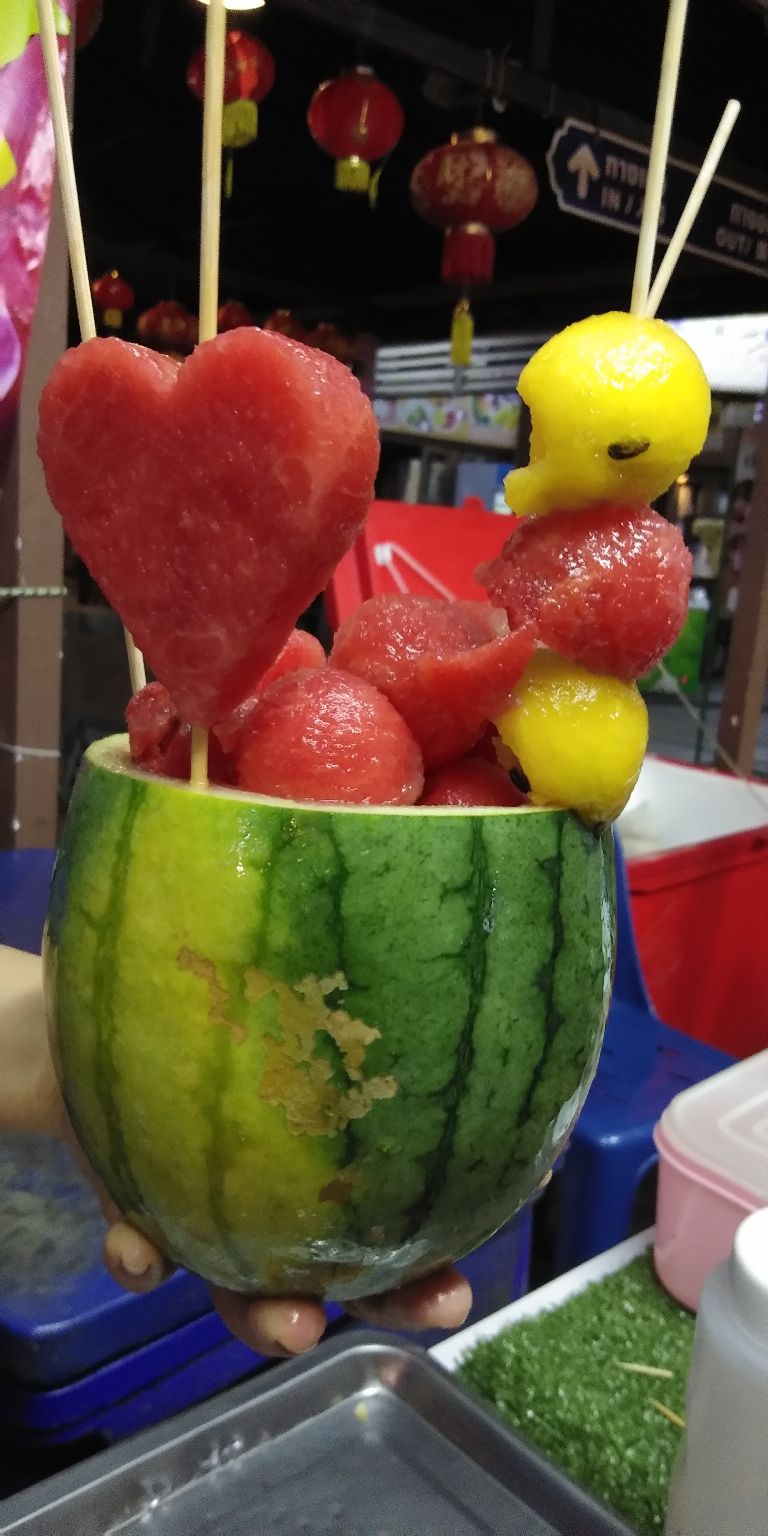 As it was last day and we needed to catch a flight from Bangkok, so there was not much time for a long journey, so we decided to explore nearby places and we went to underwater world Pattaya. Underwater World features some 2,500 marine animals, comprising more than 200 species from the region as well as overseas, including sharks, sea otters, stingray and rare shovelnose ray – a hybrid between a shark and stingray. It was an amazing experience we got a chance to see water creatures which are beautiful and unimaginable. We had a lot of fun there, also saw some species of reptiles too.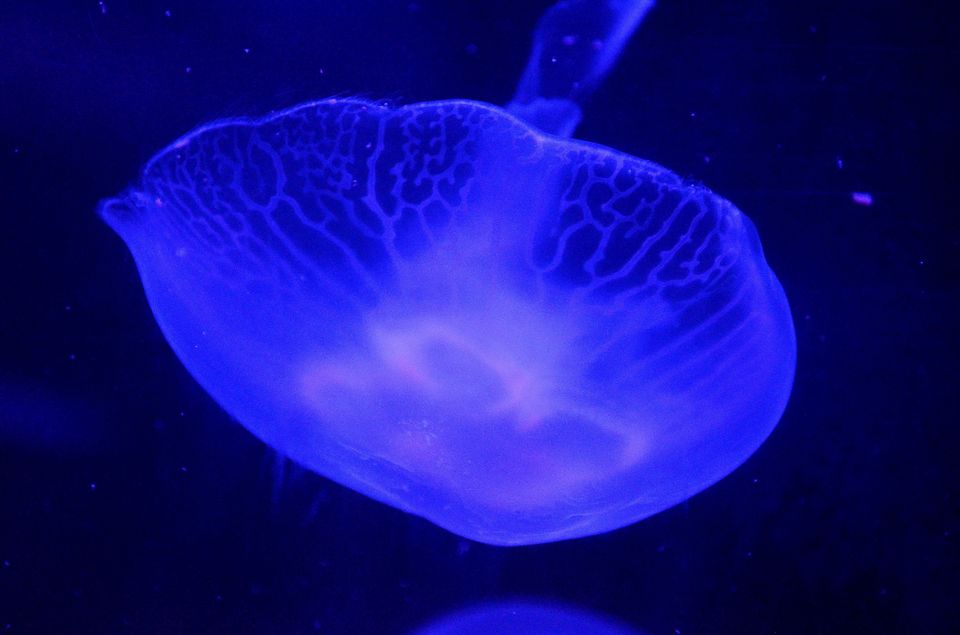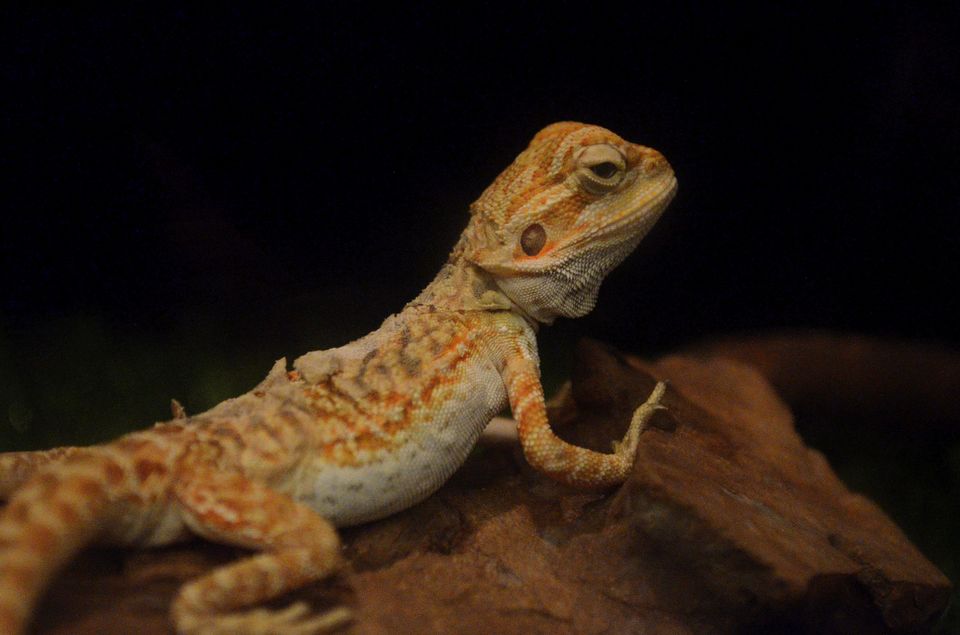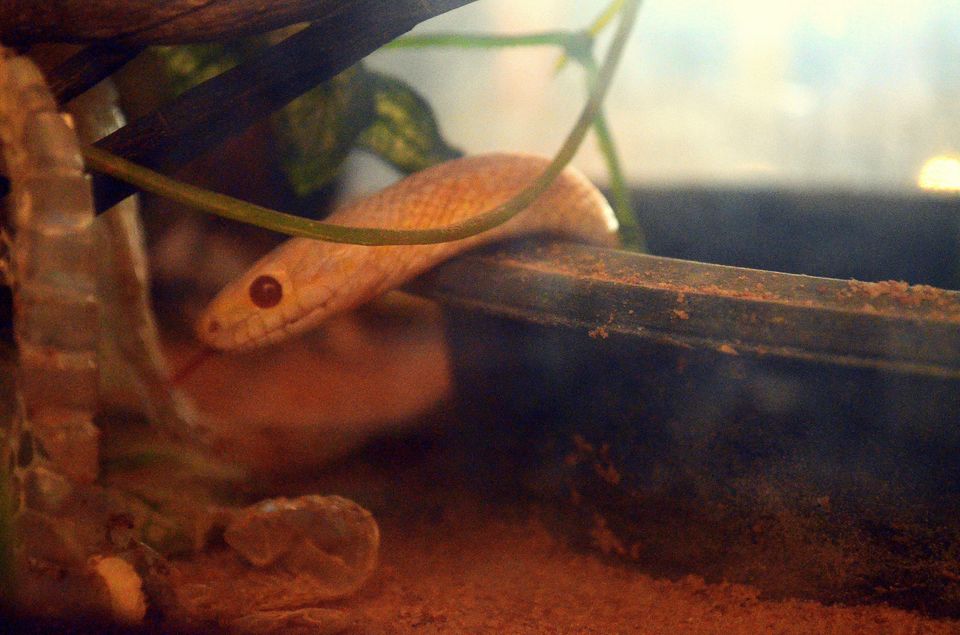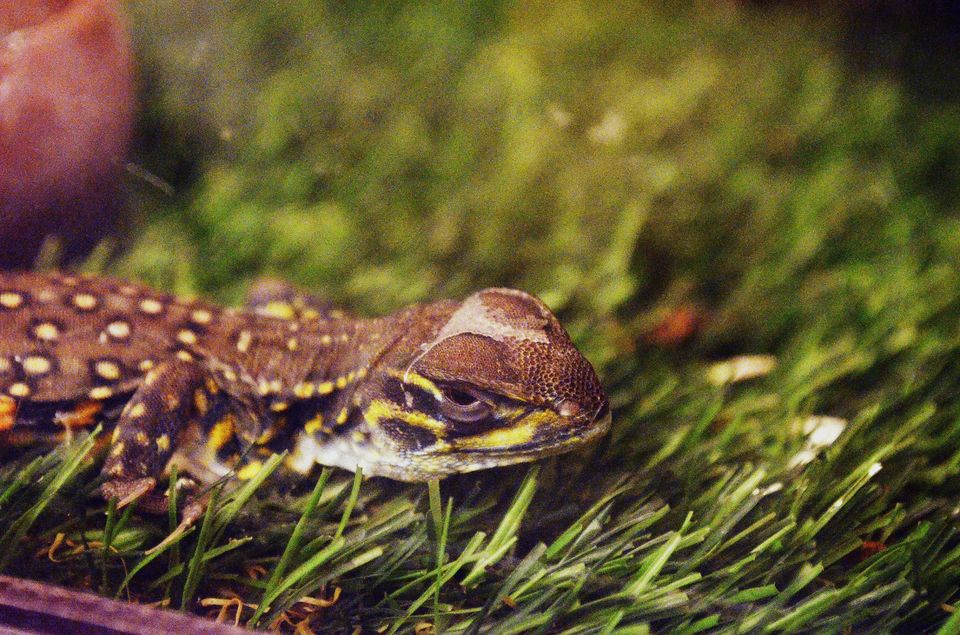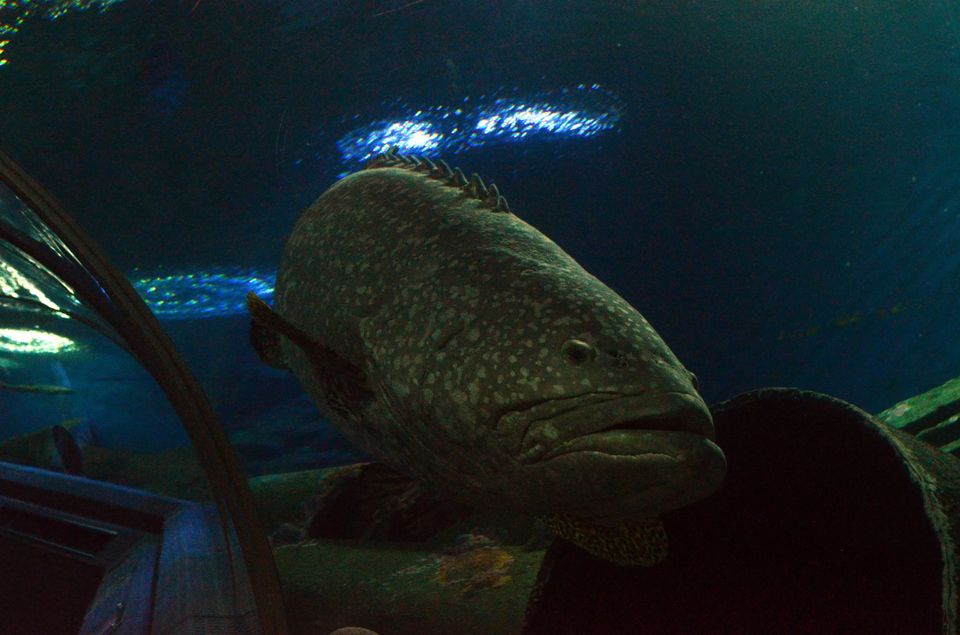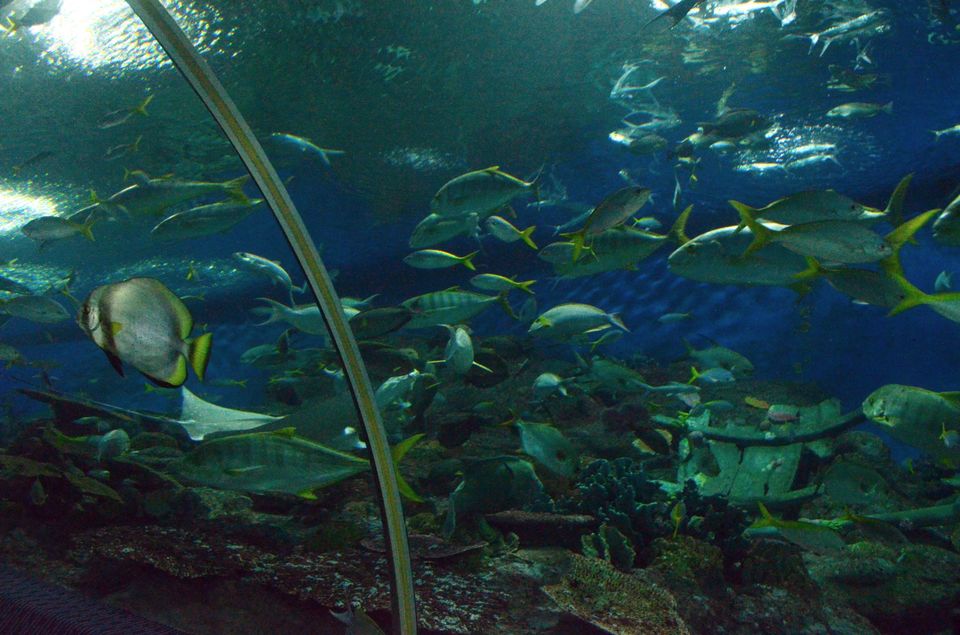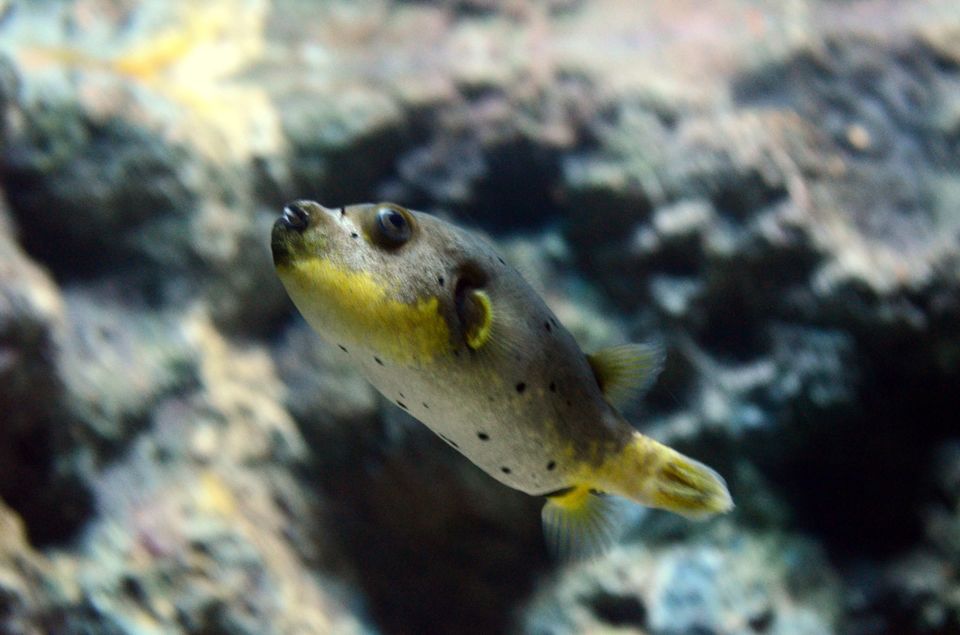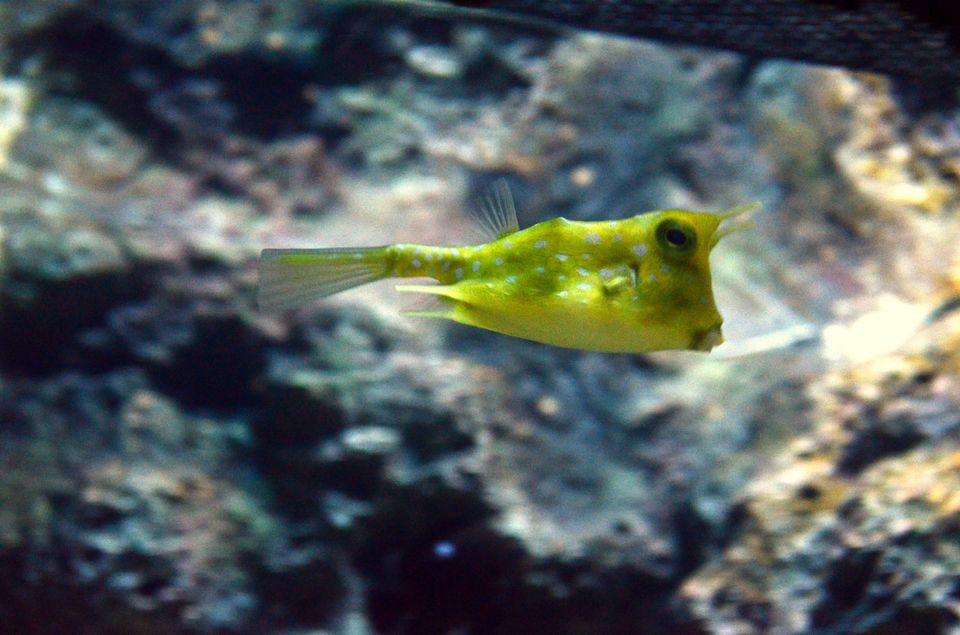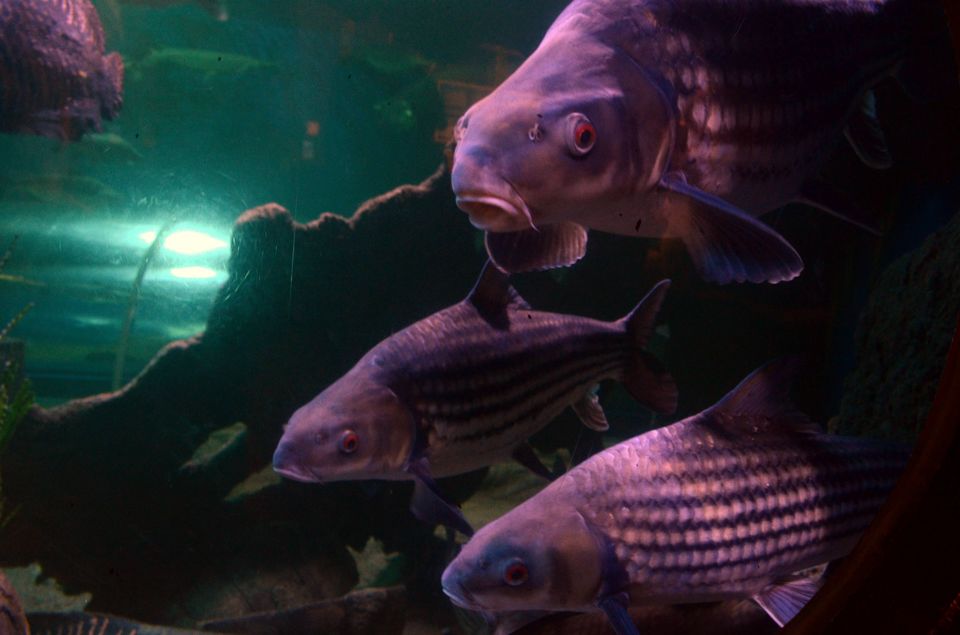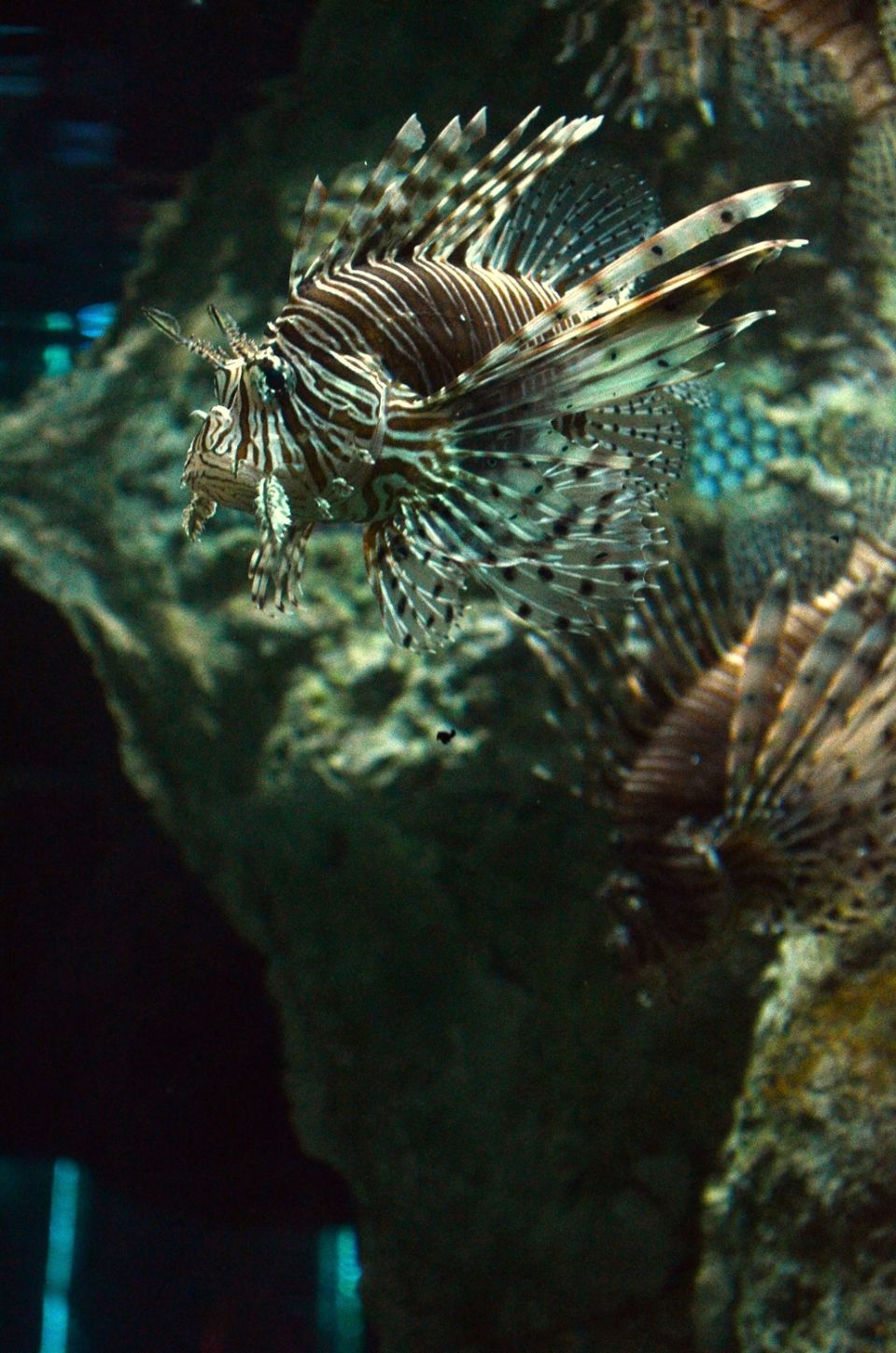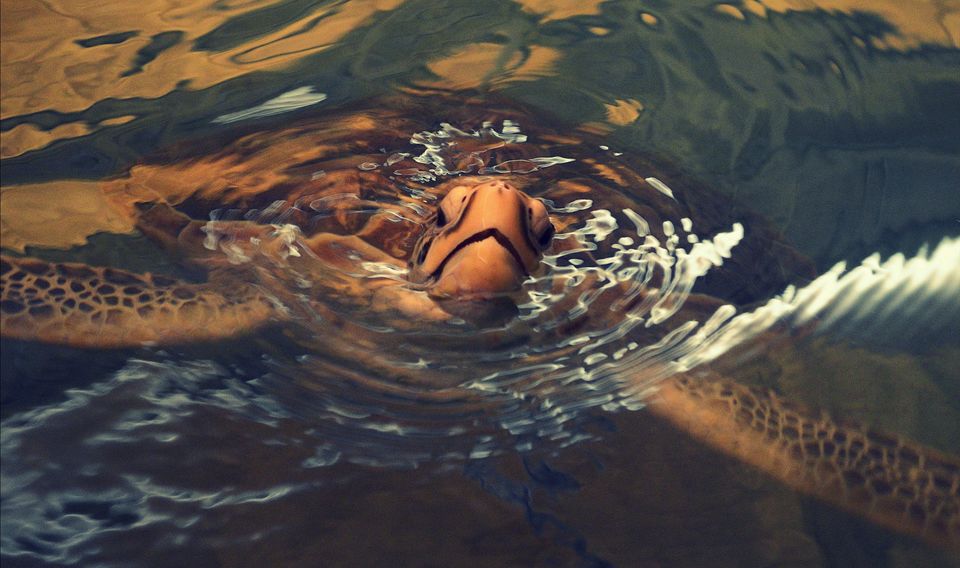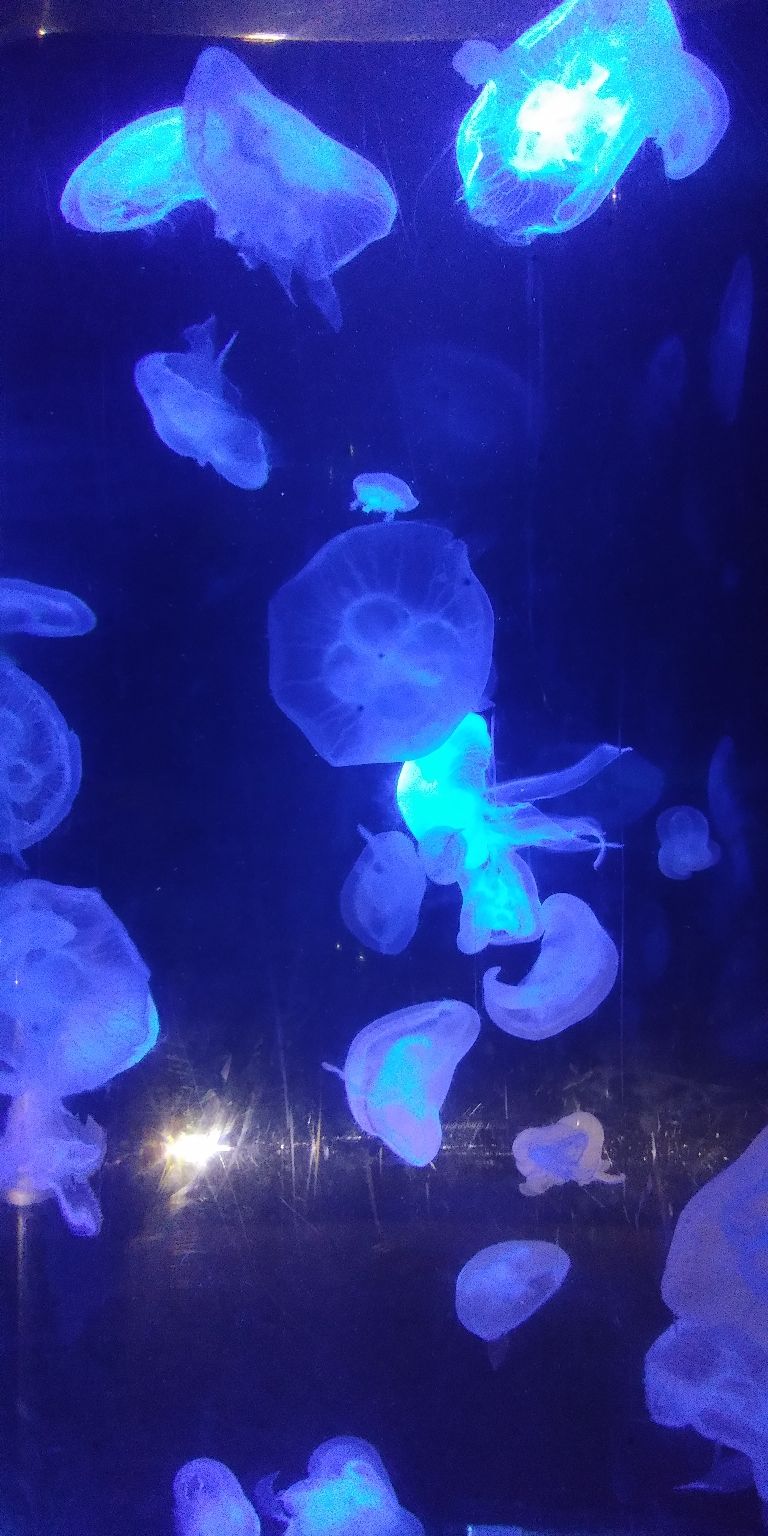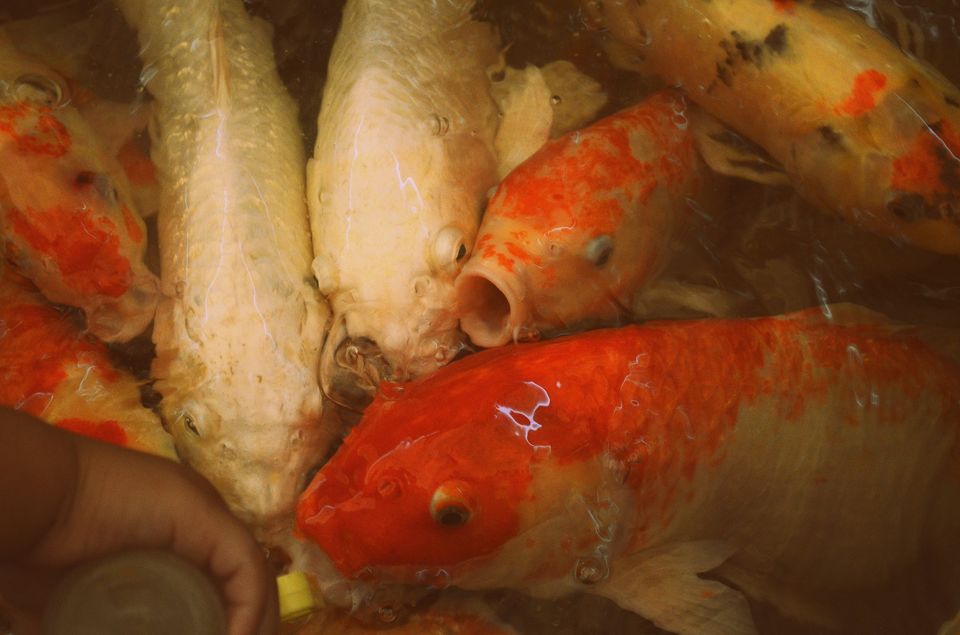 Then we went for lunch at a local restaurant nearby and moved towards the last destination which was Pattaya floating market.
A walk through the hundreds of wooden houses built in the different styles of the four regions is pleasant and fun. Food happens to be the main draw here. Due to less time, we were unable to do boating to explore all, but it was an amazing experience and something different to witness.
So our journey ended here with experience of holi without colour.