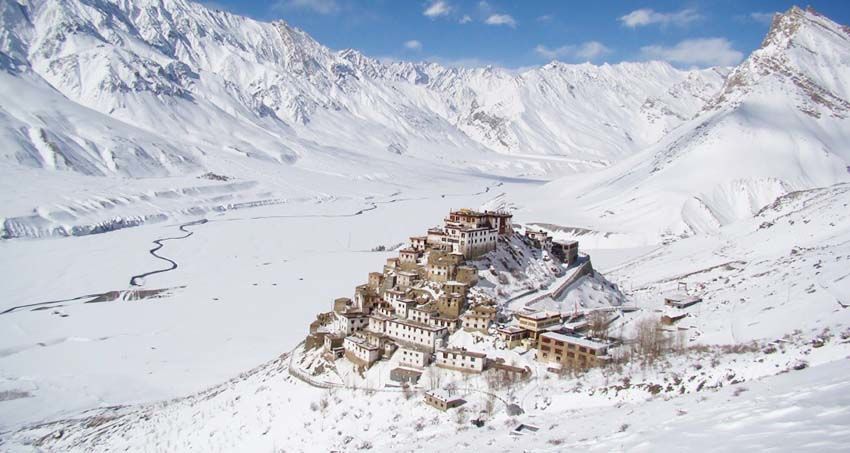 North India, My personal favourite as even I started my travel journey by exploring beautiful parts of North India. North India is the place where each weather is on extreme level whether its winter, summer or rainy season. One can feel abundance of natural beauty in North India. Here is the list of the places which deserve to be a part of your itinerary if you are planning a trip to discover North India.
1. Agra - 1 Day to Explore
Agra is a beautiful ancient city of North India where one of the wonders Taj Mahal is the major tourist attraction of various travellers from all over the world where as Agra Fort is the symbol of Mughal Empire enhancing the chronological beauty of this city since ages.Whenever any foreign tourist comes to India, visiting Taj Mahal is their dream as Taj Mahal, symbol of Love is a must visit place. without exploring Agra, your journey is incomplete.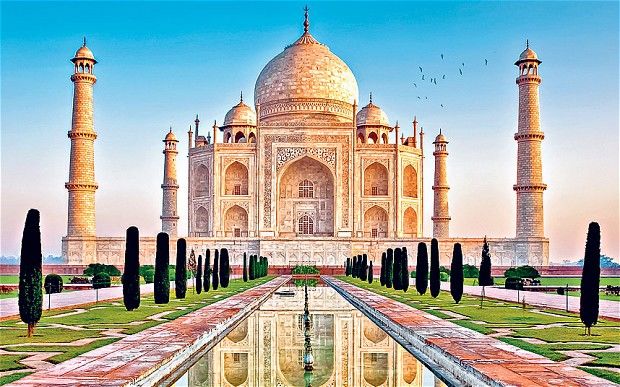 2. Almora - 2 to 3 Days to Explore
Quote by Swami Vivekanand for Almora - "These mountains are associated with the best memories of our race: Here, therefore, must be one of centres, not merely of activity, but more of calmness of meditation, and of peace and I hope some one to realize it." - Credit - wikipedia. Encompass by various ancient temples which increases divine beauty of Almora district in Uttarakhand.Being a Residence of many remarkable people of India ,Almora can be a unique destination to discover in North India.Places which give credits to Almora's tourism are Binsar Wildlife Sanctury , Kumaon regimental centre museum, kesar devi temple.These places allows a traveller to be imaginative as these places display the historical stories of ancient India.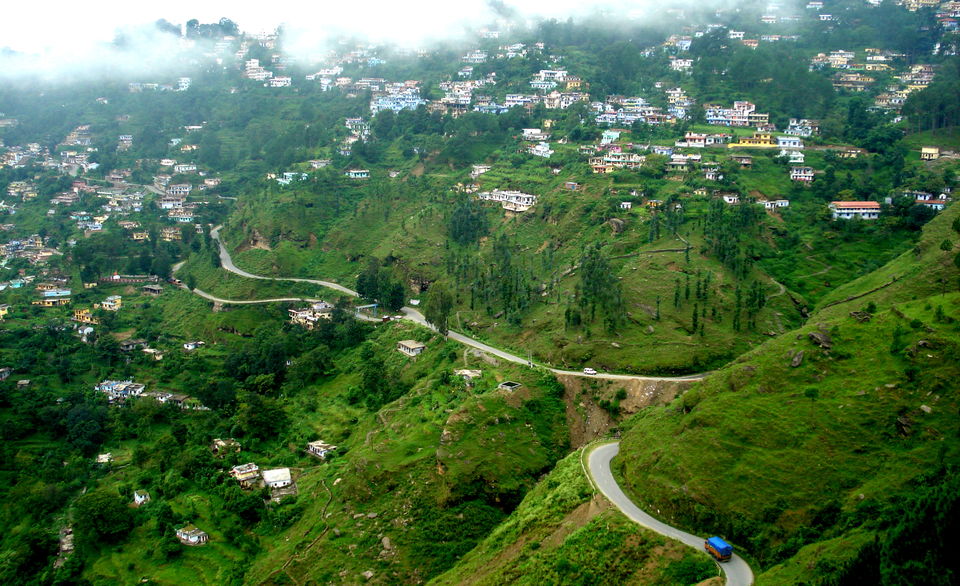 3. Kausani "Queen of Hills" - 2 Days to Explore
Dynamic & charismatic beauty of Kausani has been attracting many tourist since the time of its discovery.Green lusty landscape enhances the glorious beauty of Kausani.Kausani is the place which gives you a spectacular scenic view of Himalayan peaks which cover trishul, nandadevi & Panchchulli.For trekkers, Kausani can add more adventure to their back packing trip as you can choose to trek to Pindari glacier which is accessible from Kausani.It gives you splendid options in terms of exploration.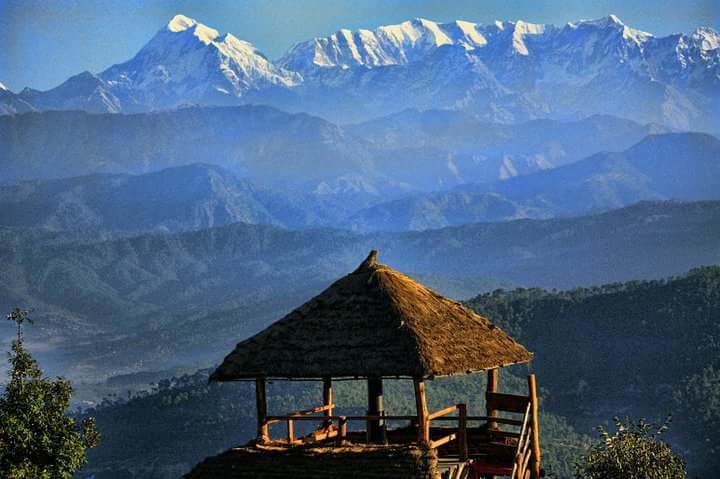 4. Amritsar - 1 Day to Explore
How can you miss a parade at Wagah boarder if you are discovering North India. Amritsar, Holy city of Punjab stands a fair chance to be in our travel Itinerary to North India.Enchanting beauty which lies in Golden temple of Amritsar.its a major tourist spot for travellers coming from outside India. Jalianwala Baug which explains you an awful stories of Independence during British Rule.So without any question, Amritsar is your destination in North India.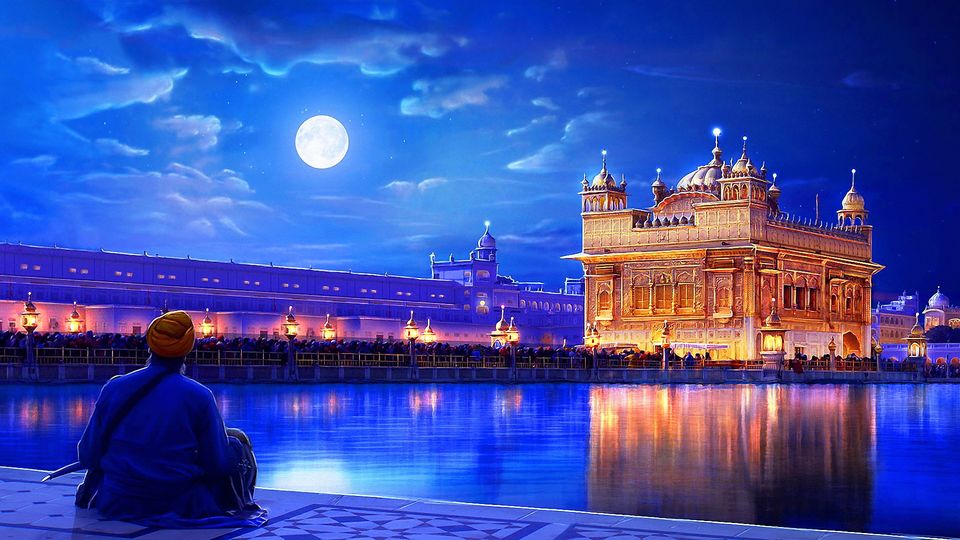 5. Chandigarh - 1 Day to Explore
Mini Europe of India (That's what I feel about my favourite city) & 1st planned union territory of India definitely should be a part of your trip to North India. Chandigarh, surrounded by greenery & it's well planned structure makes it unique in North India.I am from Mumbai so when I travel to Chandigarh I feel extremely amazed as it's traffic rules, well planned road structure is the major highlight of this place. a visit to Punjab University is the best option to start your day & you can end your day by spending time at Sukhna Lake.it's expensive in terms of accommodation but worth visiting.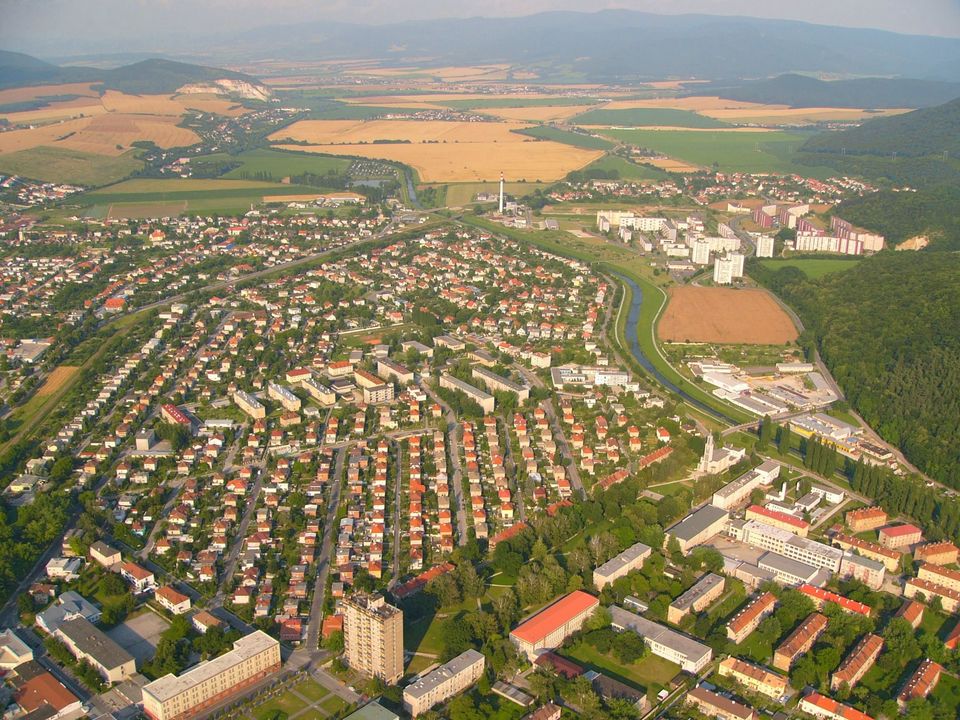 "Heaven" Picturesque description of Srinagar.Being a most romantic place in northern India, Srinagar has been contributing tremendously to Indian Tourism industry since ages.Worldwide famous Srinagar allows you to explore various historic gardens, Majestic wooden kashmiri mosque, chilling stay in houseboat.Apart from Srinagar, you can head towards Gulmarg for your adveture love.Trekkers should explore the great lake trek of Kashmir because of it's spectacular scenic view.So you can't affort to miss Kashmir at any cost though it becomes expensive for your budget travel trip but Northern India trip is incomplete without visiting Jammu & Kashmir.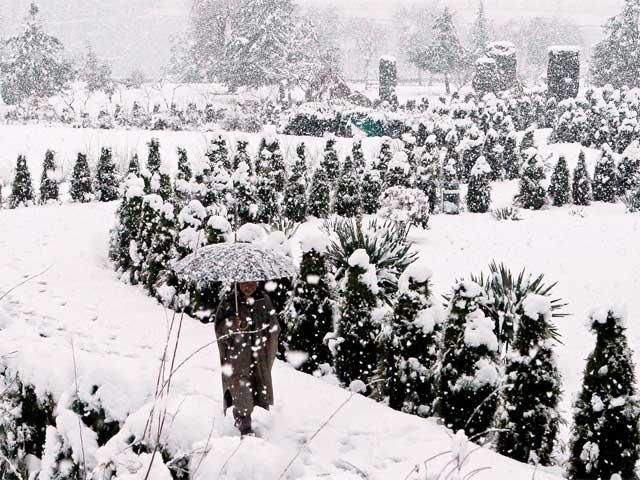 7. Mcleodganj - 2 Days to Explore
Mcleodganj symbol of Tibetan culture which is an extremely adventurous places situated in Himachal Pradesh.Mcleodganj is the place which allows a traveller to explore a growing Israeli culture in Himachal pradesh.Local Tibetan market makes Mcleodganj more colourful.Mcleoganj has now become a permanent residence of Israelis where a traveler can easily notice the diversification in its culture. Abundance of beautiful Israeli cafe, beautiful trekking option like Triund, Tibetan monastery makes Mcleodganj a must visit place in Himachal Pradesh.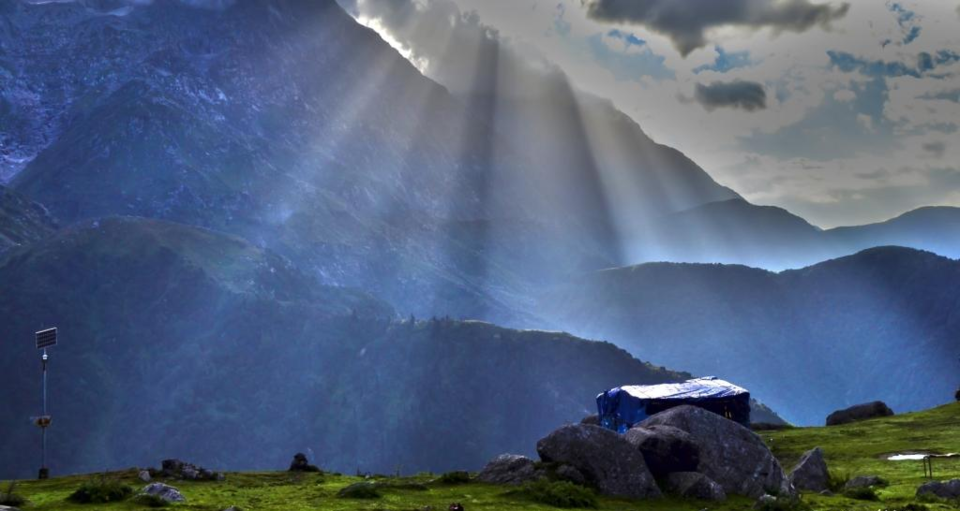 8. Kinnaur: 3 Days to Explore
Kinnaur represents a true amazing culture of Himachal Pradesh which gives many beautiful options for your wanderlust like Sangla valley where camping is the best thing to do as it gives you various accommodation options but for a traveller what is better than a tent.A visit to Chhitkul village is mandatory if you are wandering in Kinnaur which is considered as the last inhabited village at the old Indian Tibet trade routes.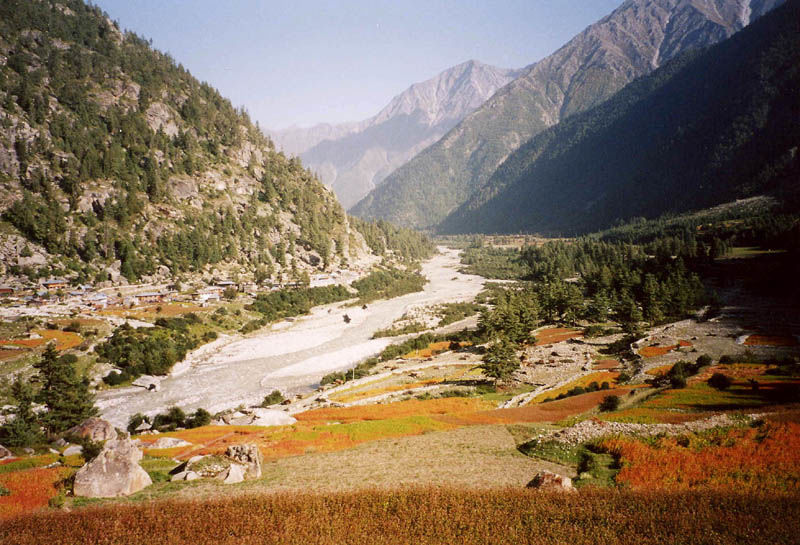 Follow me on facebook
https://m.facebook.com/womaniaonroadtrips/
Apart from these places, there are various beautiful places to explore in North India like Rishikesh, Haridwar, Kasol, Manali but these are my favourite one. So planning a trip to discover Northern parts of India then It might help you to prepare your itinerary in terms of Place selections. Centre point should be Delhi as these places are easily accessible from Delhi. So start planning your next trip & keep wandering!