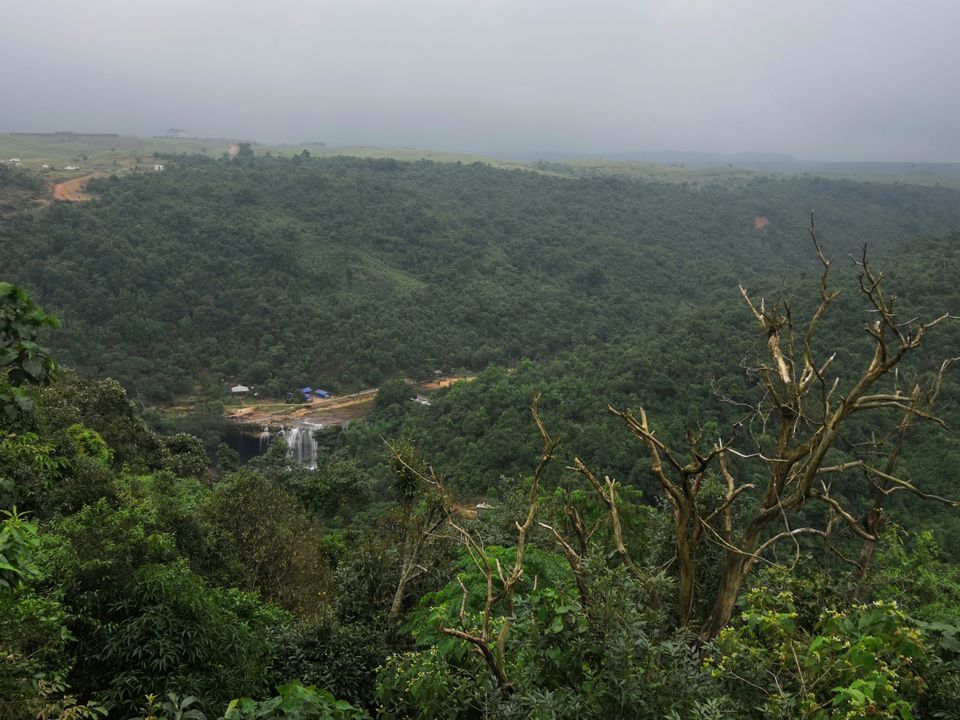 The first day we drove from Guwahati to Krangsuri, once we reach we had our lunch, it took around 3.30hrs to reach our destination but depend on driving, also we did some photography on the way to jowai.
After reaching Krangsuri we took our most awaiting tent, it was my first tenting so I was so much excited😍🤩, later on we took life jacket and get into the water flow...it was chill and windy there. After spending more than 3hrs we refreshed our self and had some snacks and did some party and explore the area at night time.
Though the area is beside water and jungle so no body can't roam maximum here and there. At late night we had our dinner and went to sleep.
Next morning was our returning time, where we had our free breakfast and roam around the place then we started our journey to come back Guwahati,
Cost: They will charge 1000/- head (tent,dinner & breakfast), life jacket cost 50/- each.