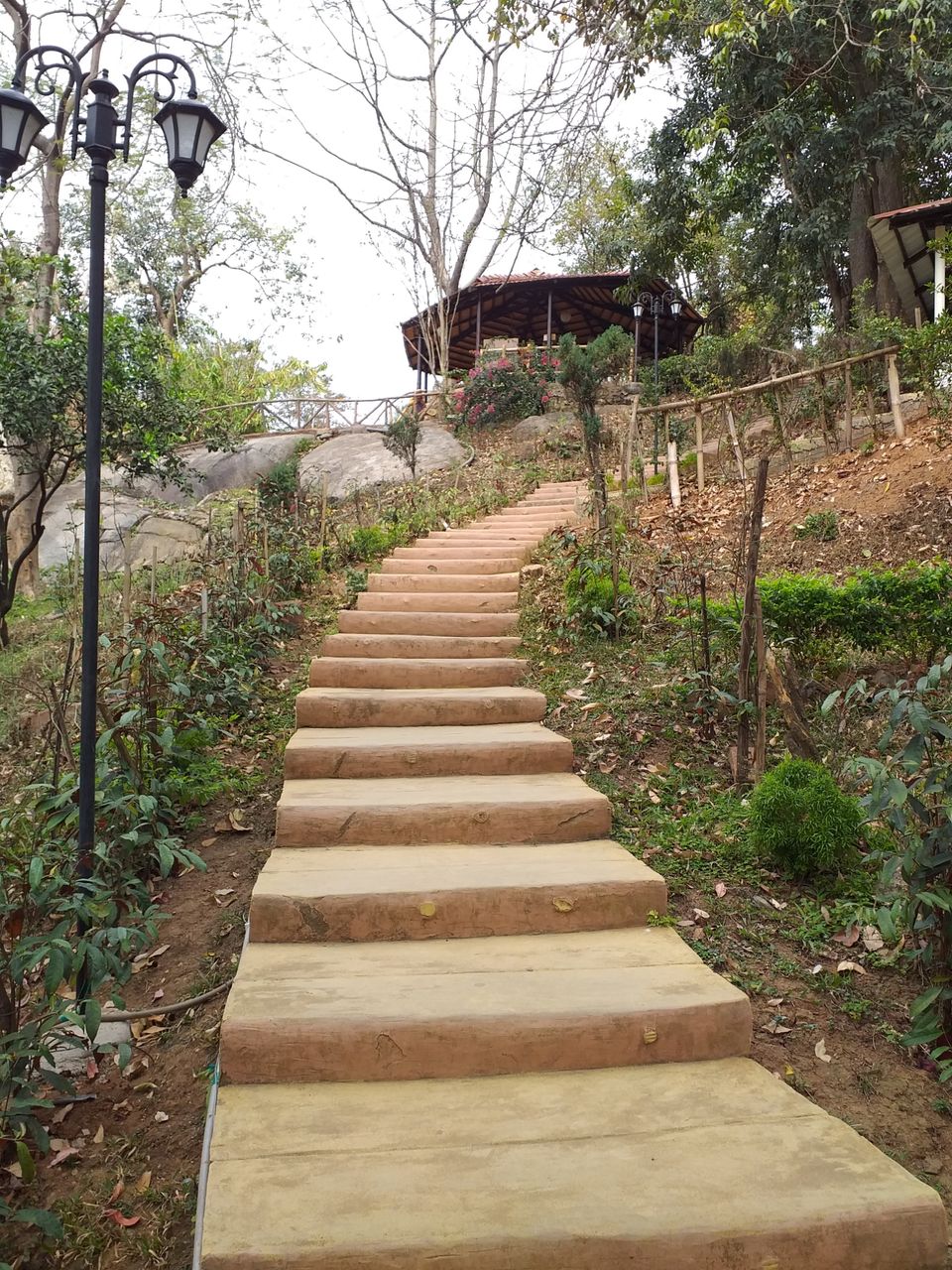 This is my one or the best vlog going to be because the enjoyment before going onto the trip is unbelievable...... So here the trip began..............
We have started our journey onto the bike the movement was awesome because as the northeast is famous for the hills so there was lots of hilly place and at the mod if our journey we stop and eat some foods after yards we started our journey again with full of exictment.....after 2 hrs of journey we have reached our Destination i.e., Brahmaputra RESORT....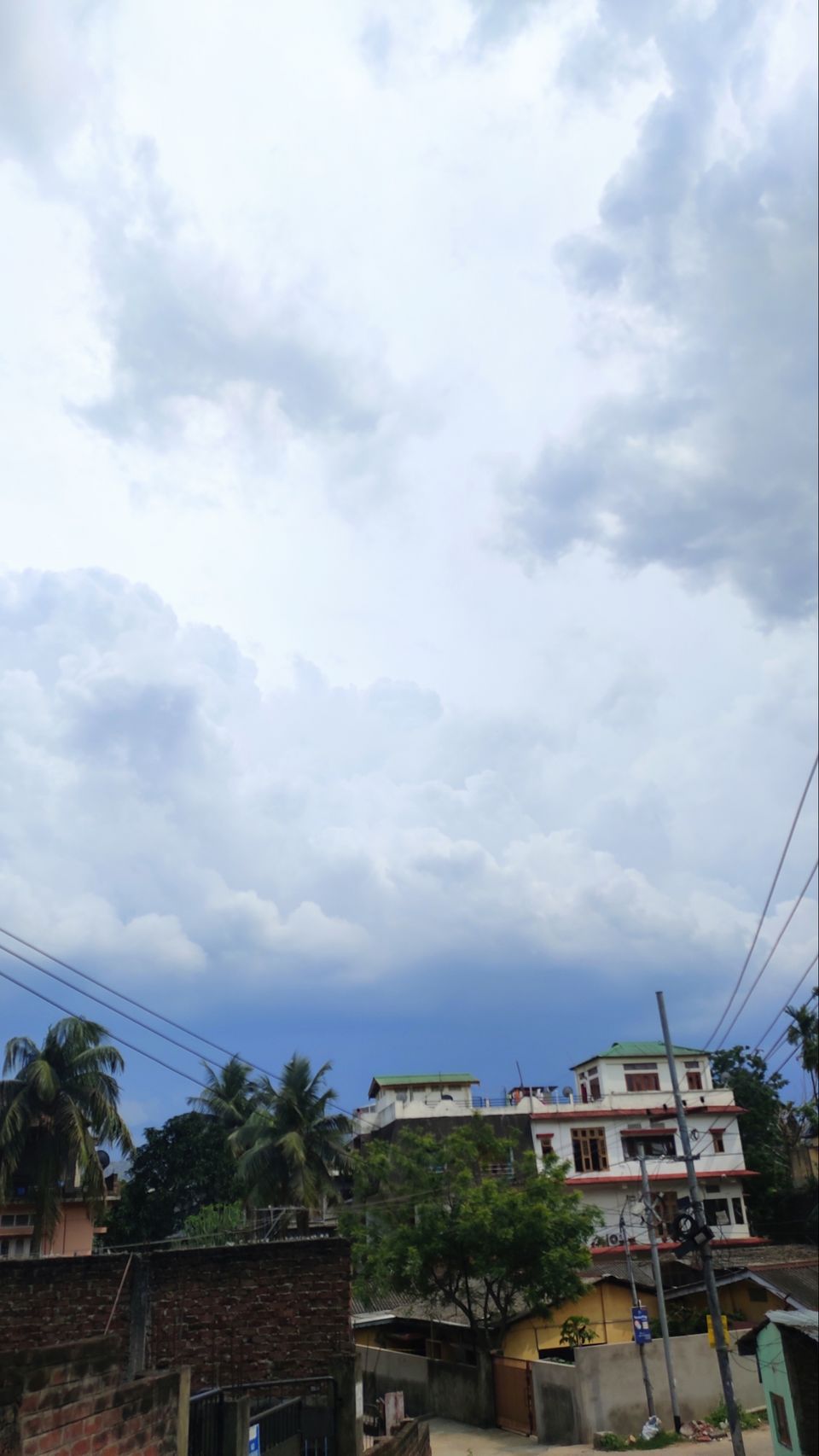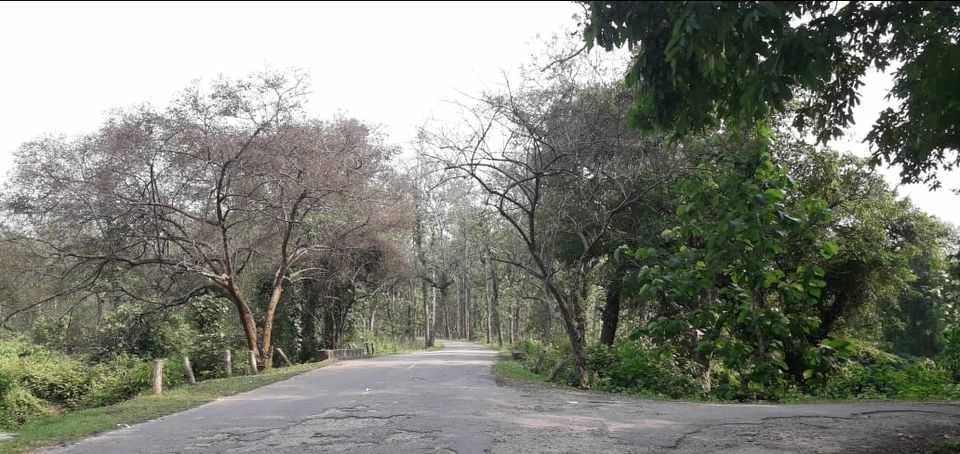 So after hectic journey i have reached my destination easily with the help of Google maps.
So there is no fees at the time for entering in the resort....
I am shocked by seeing the real image of that resort and by seeing the imaginary image on google it seems to be most most beautiful resort's in whole northeast... But u have to pay in small amount so you have to carry a good piece of money so you can enjoy more adventurous.....
We are very exited because there is lots of good place where we can click good memorable photoes by DSLR.....
The next when we started our journey in the resort we have seen lots of adventure activities like archery, elephant's ride, swimming etc many more you can do rock climbing also..   but its not free it can take the charge of 100-300 rupees depending on the time.. so if you are interested then you must try it....
So after the photo session we have eat some delecious food like mutton biryani , raita etc... Because it seems to be famous there... And yeh u can buy locker for safety.... Here are some pics of foods which i have eaten there....,😂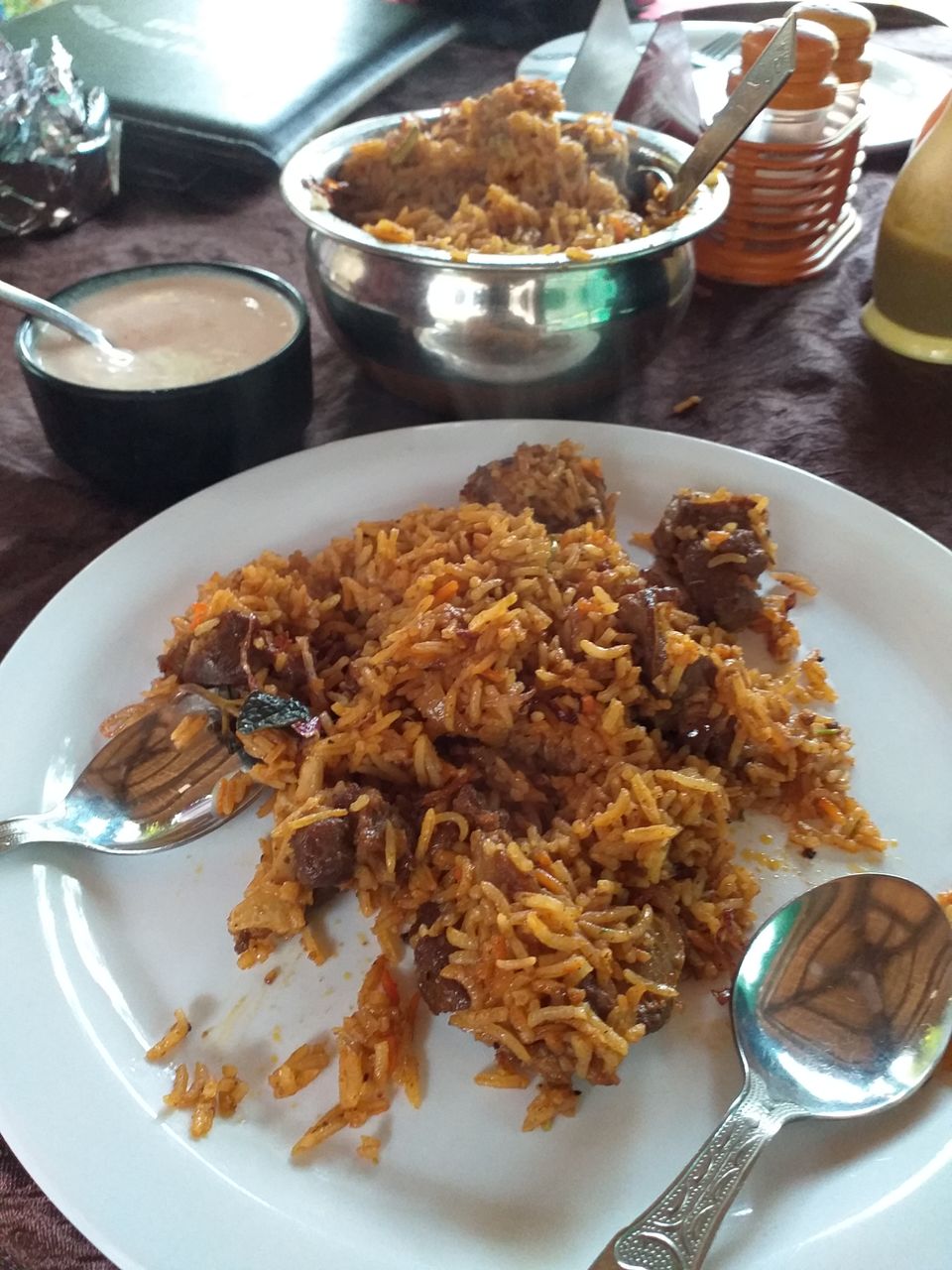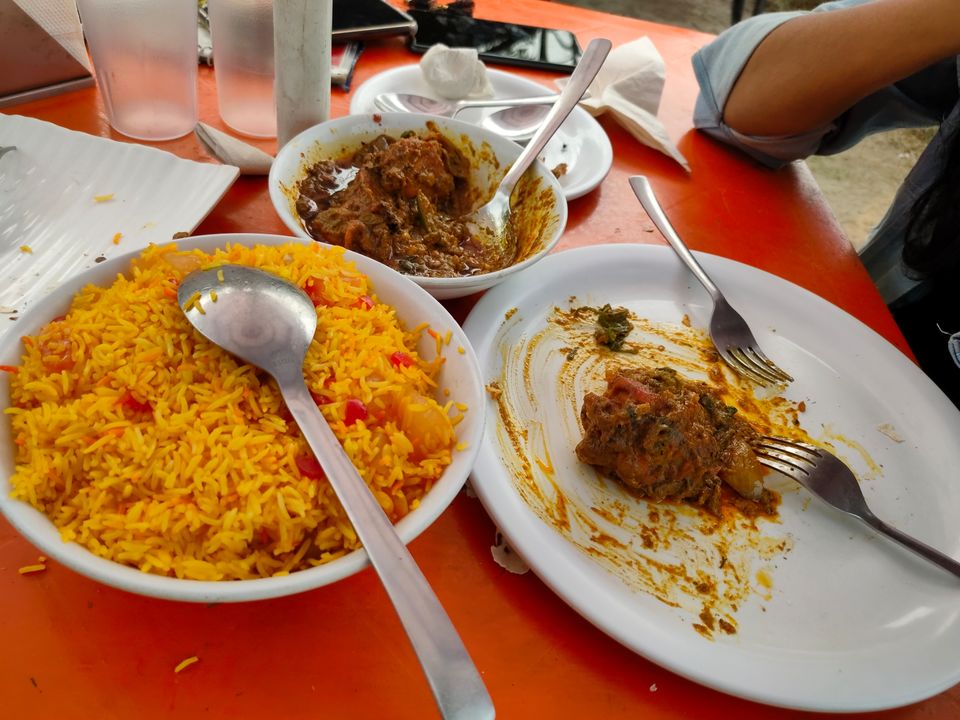 Some good views on going roads........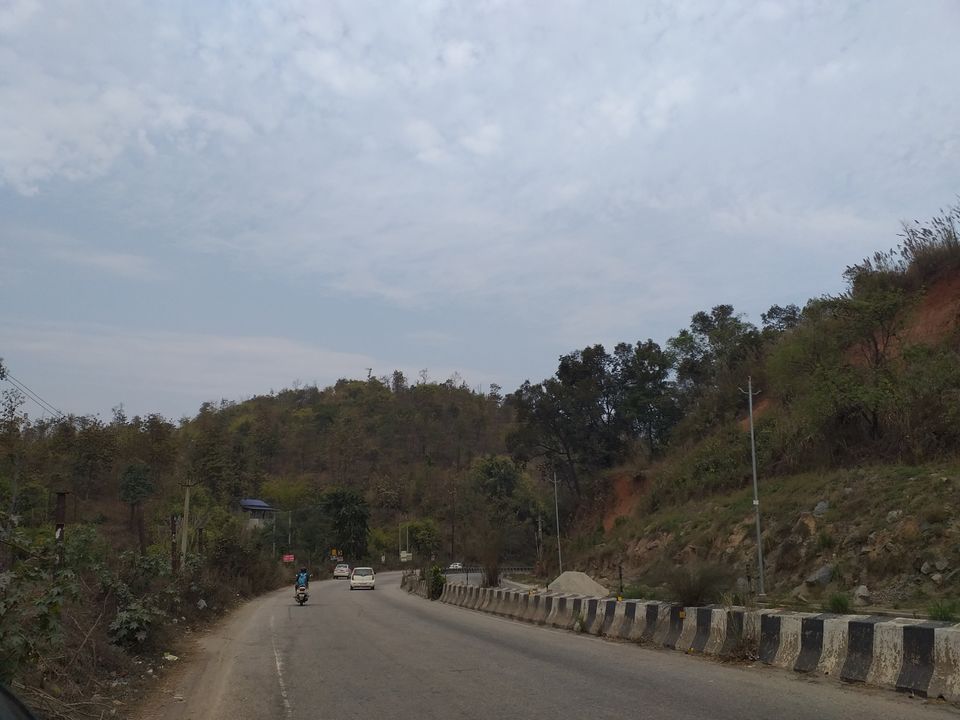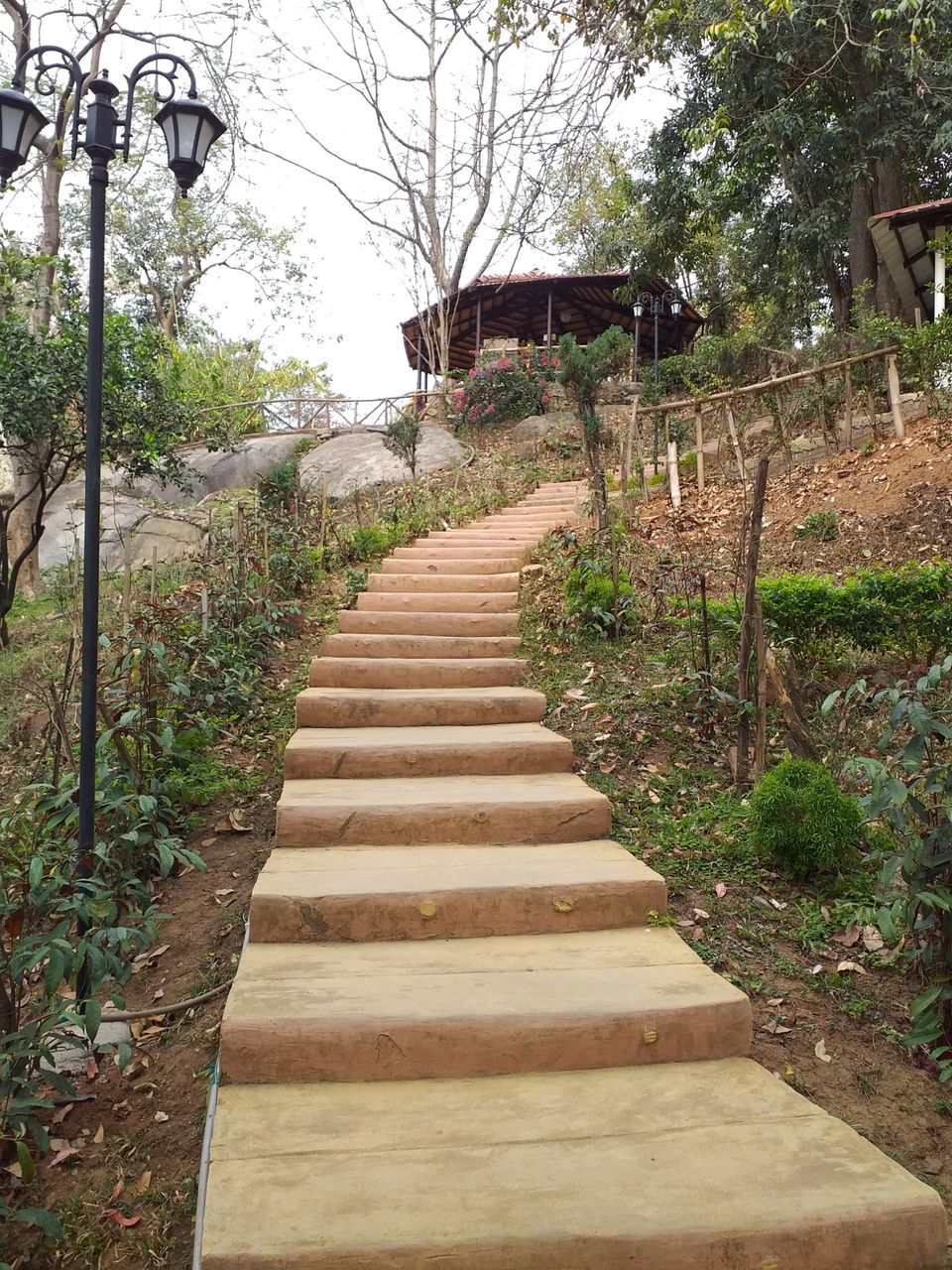 so afterwards the view from the resort was like this...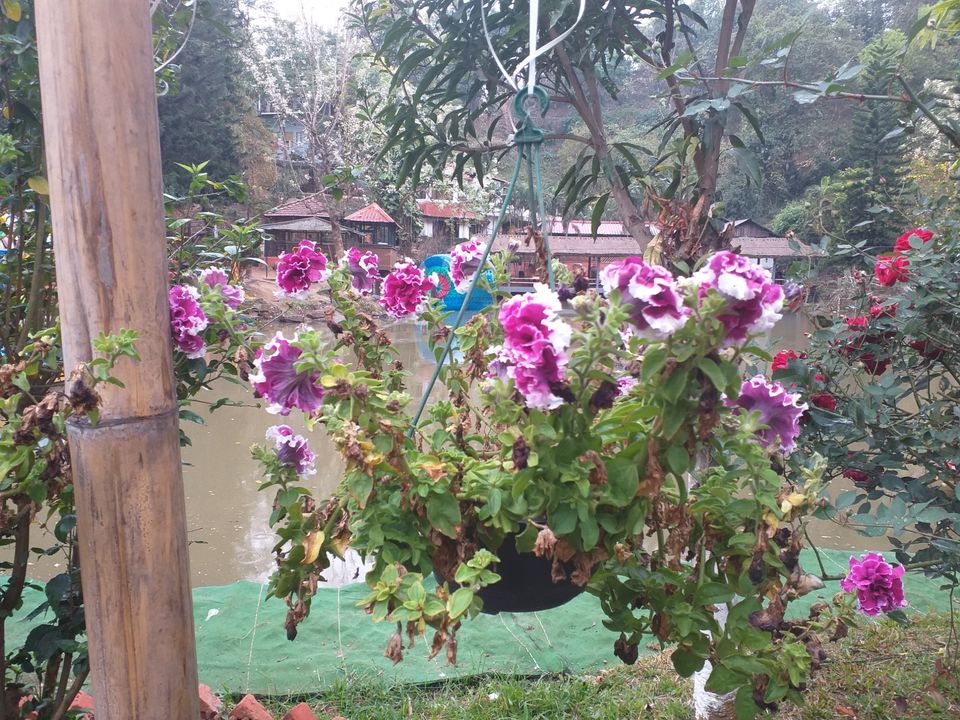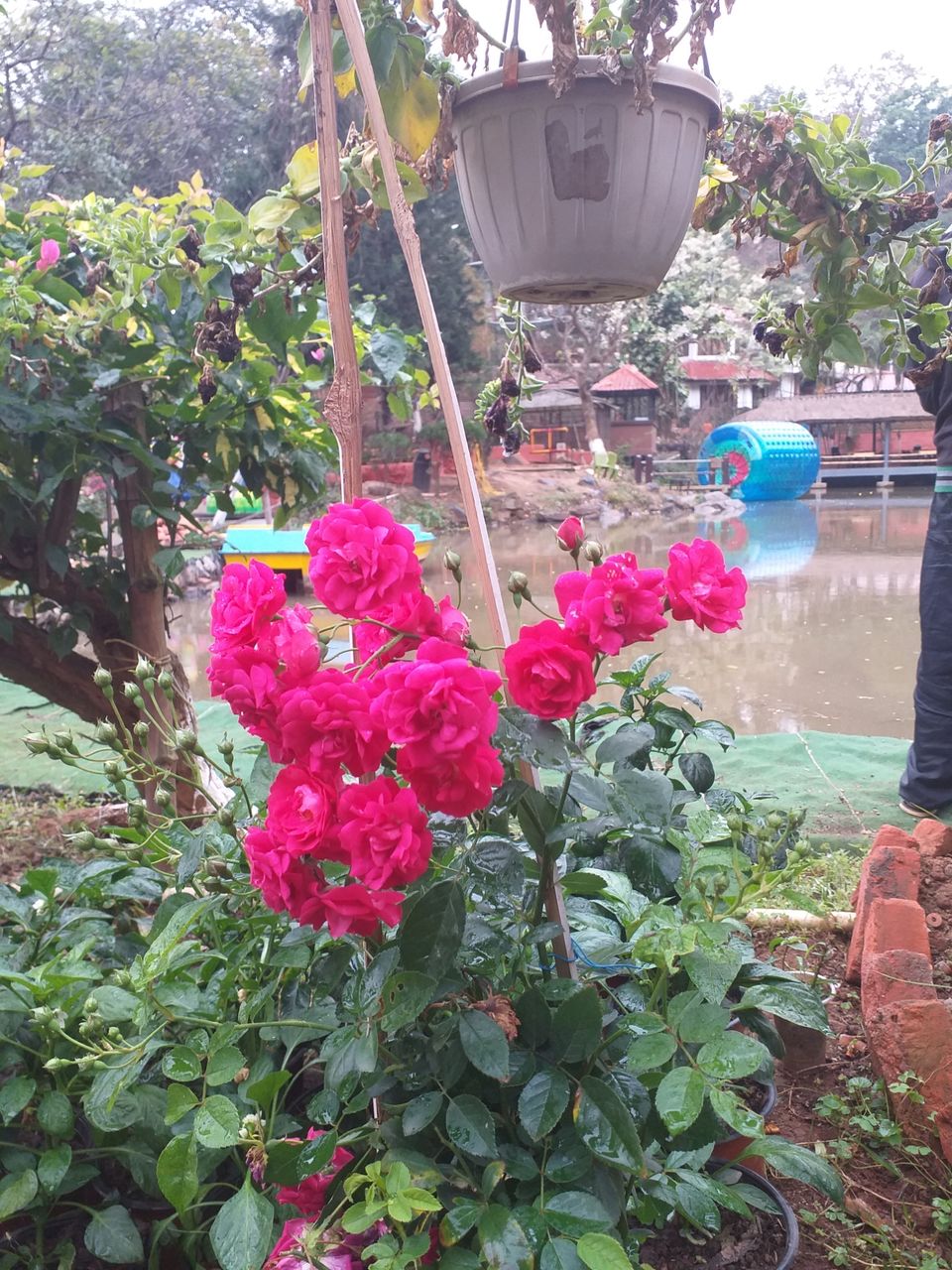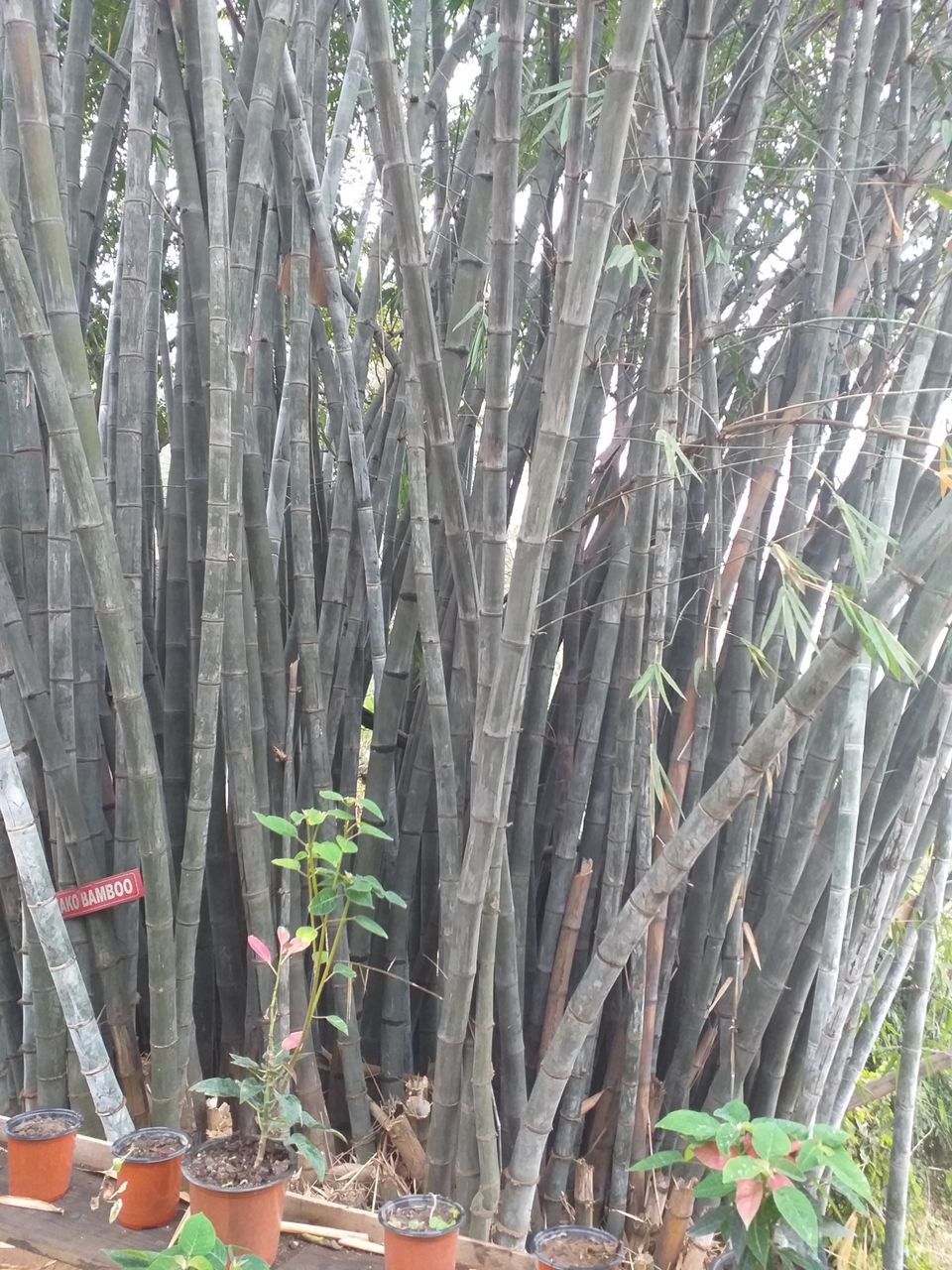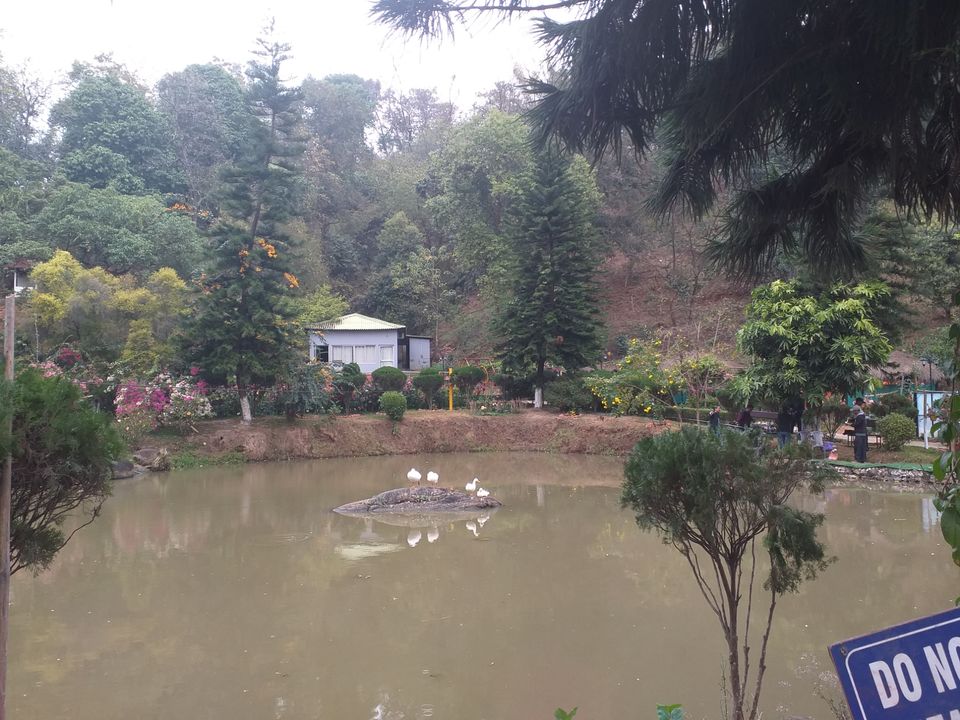 if you get tired or you wanna take rest than there is small huts .. so you can easily sit there...so finally we have clicked bunches of photoes there and afterwards we came back safely to our home the journey was awesome......
For more trips you can visit my profile:
Ukiam
Changdubi lake
Foods
Dresses
Barapani river