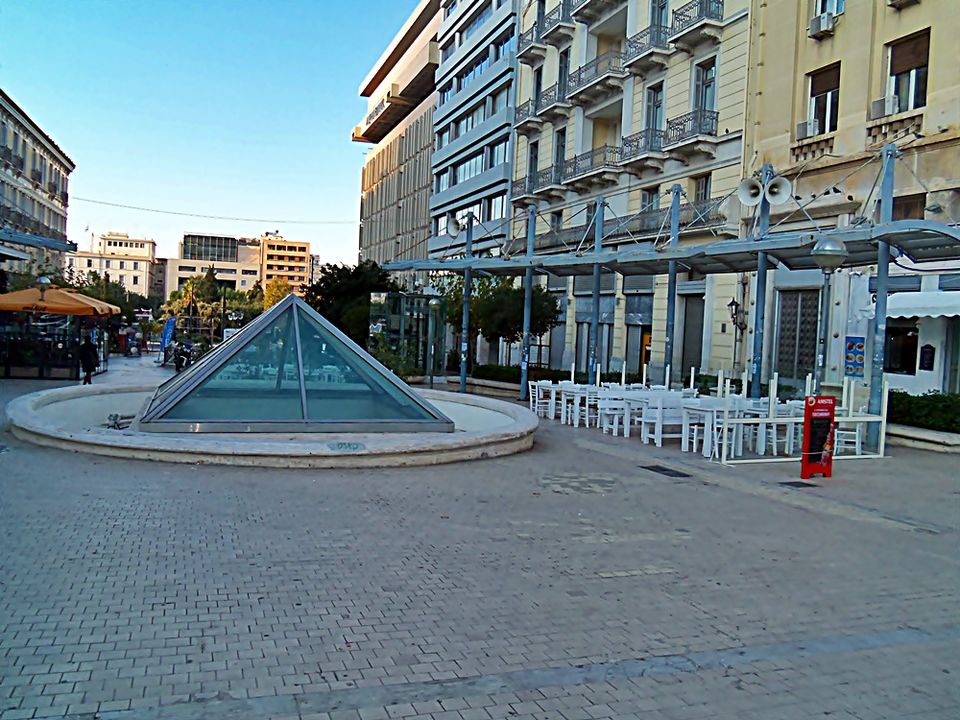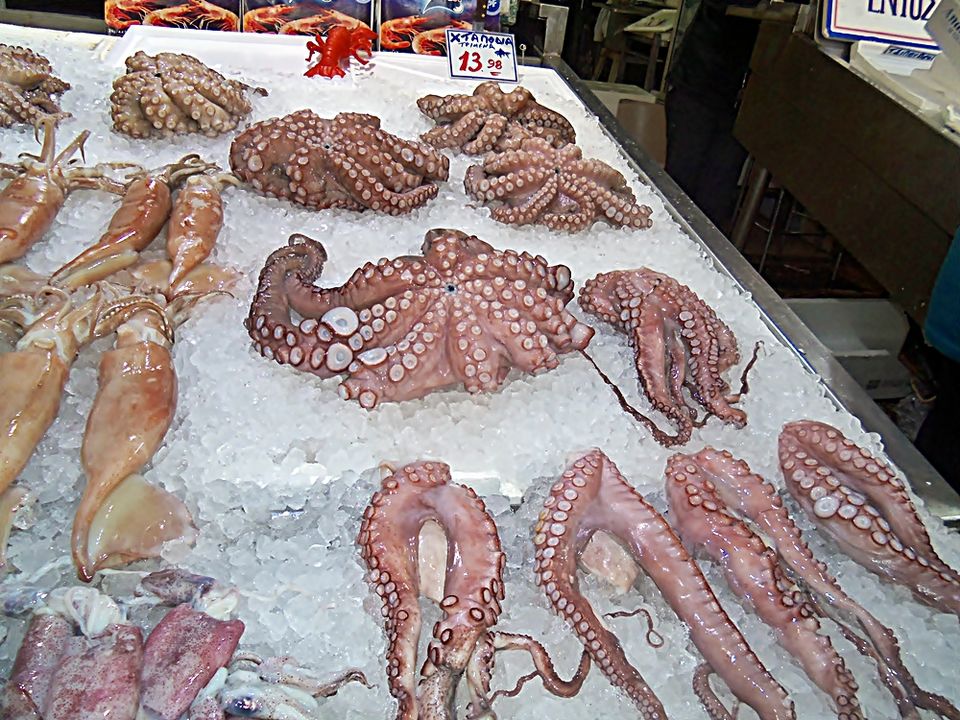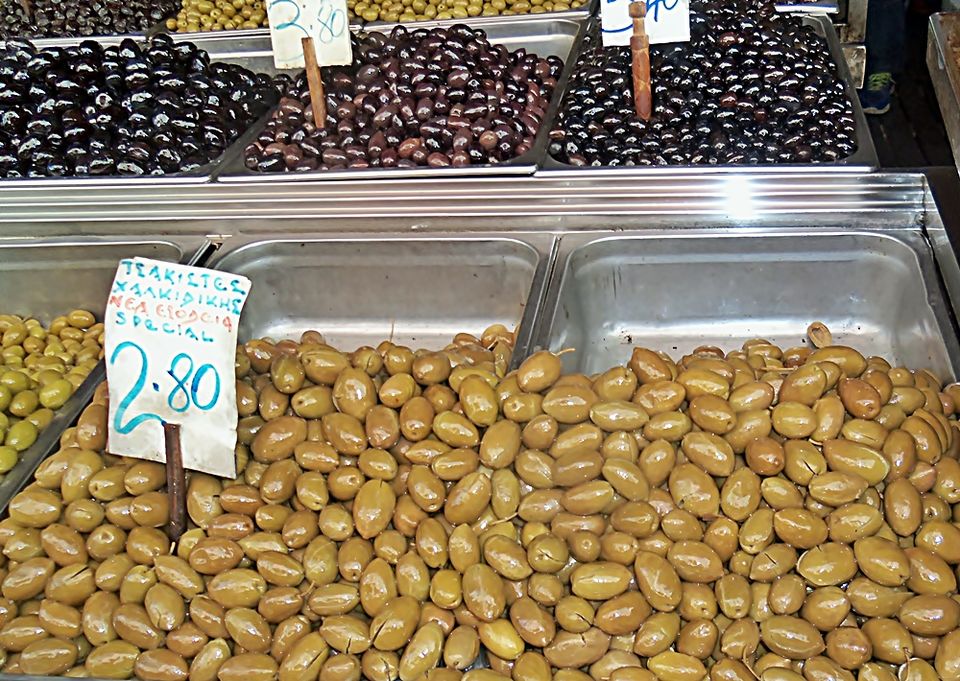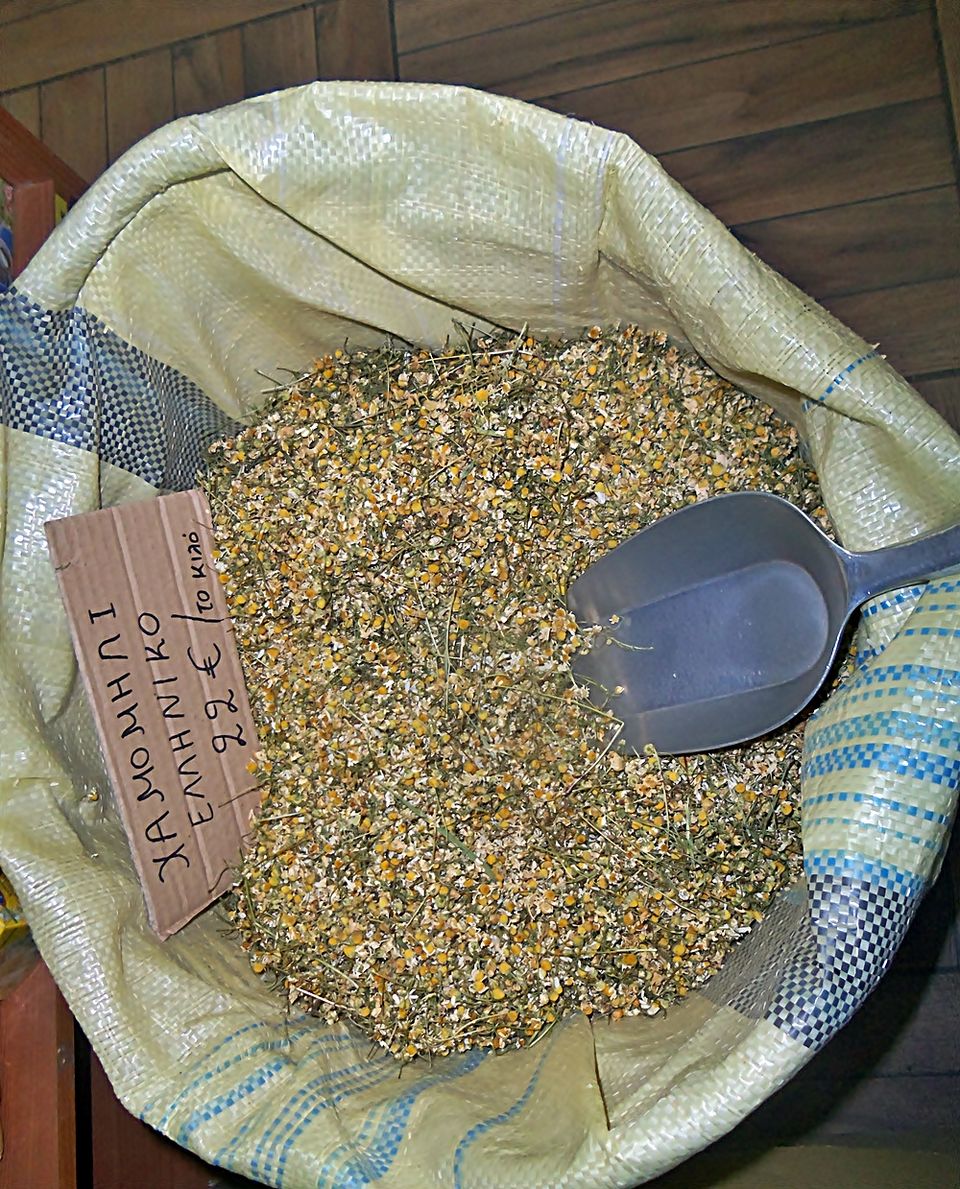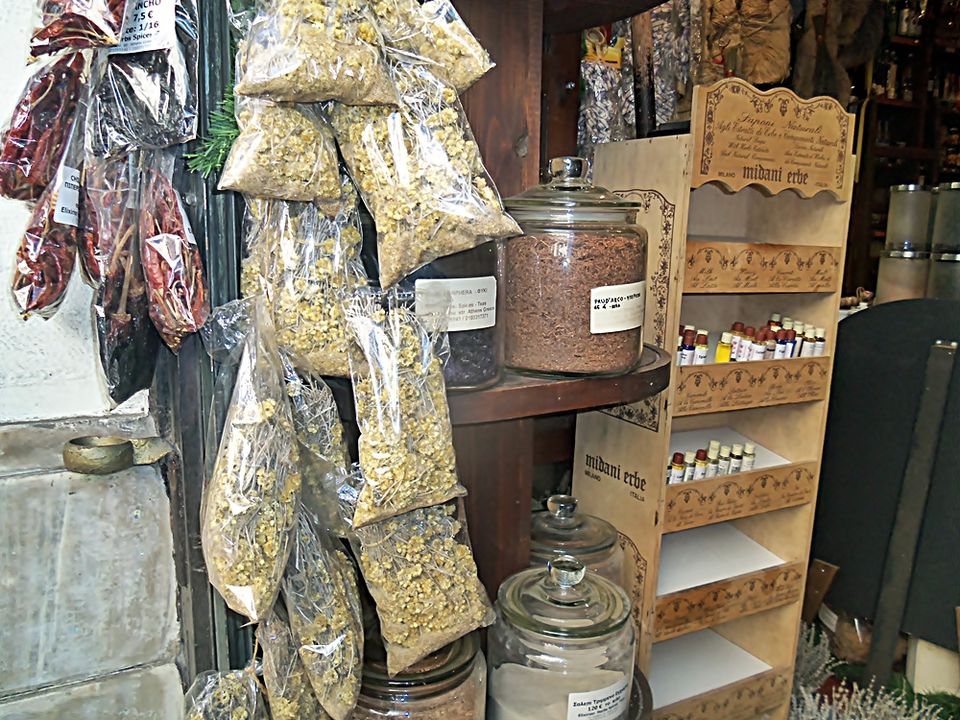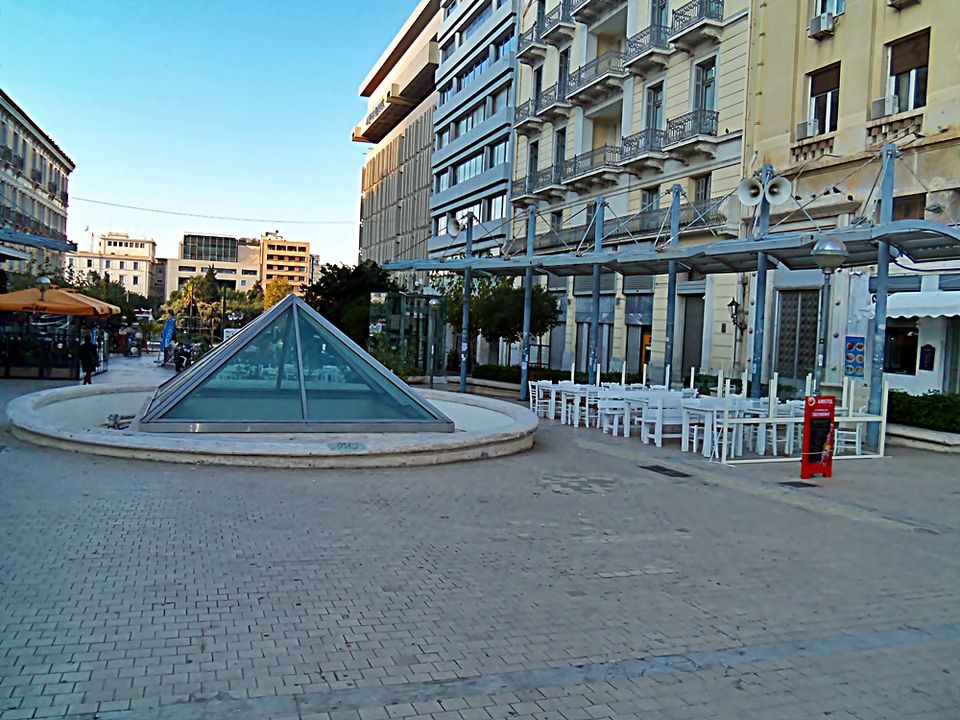 A few days ago I happened to be in Athens. I ended up accidentally, strolling along somewhere between Psiri and Monastiraki. It was a Saturday busy and loud morning in Athens. I bought a koulouri, the favorite Greek traditional street breakfast and carried on. Koulouri is round, created from special dough and covered with sesame seeds. There's no Greek who has not tasted koulouri many times in his life! So strolling along enjoying my koulouri, I was windows shopping and checking out the people passing at the narrow streets all around..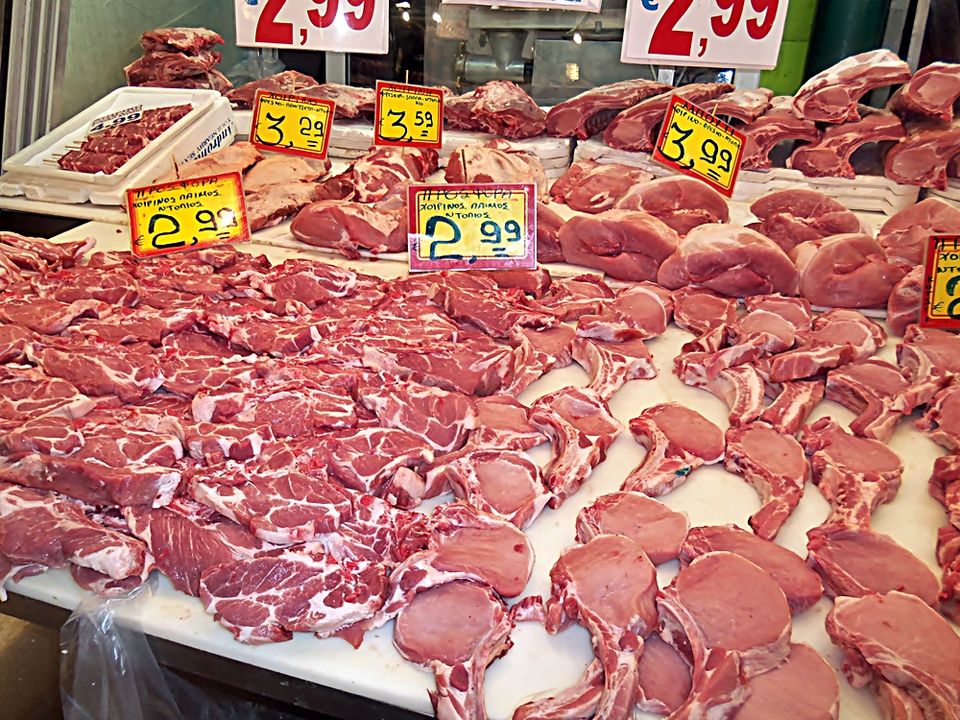 My steps brought me to the entrance of Varvakios Market, the largest meat market of Athens. I'm not the type that loves noise and crowds so by nature, I usually avoid such busy and noisy places. But this certain morning, I decided to make an exception and check this large market out. An endless variety of meat products, crowds of shoppers, heaven to meat lovers!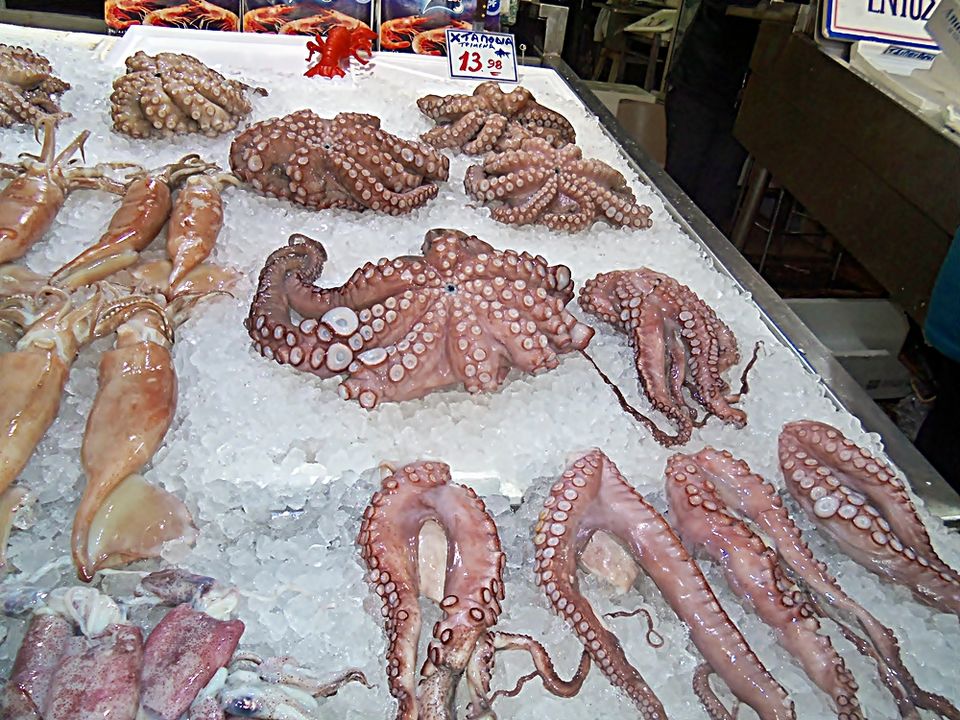 Some distance further down.. the large fish market. Full of shoppers as well, as well as price explorers! The endless variety of fish products available is truly impressive to the eye! Greeks may love meat in their diet but being sea people by nature, they serve fish and other sea products on their table more often than other. No wonder the fish market is full of life and variety!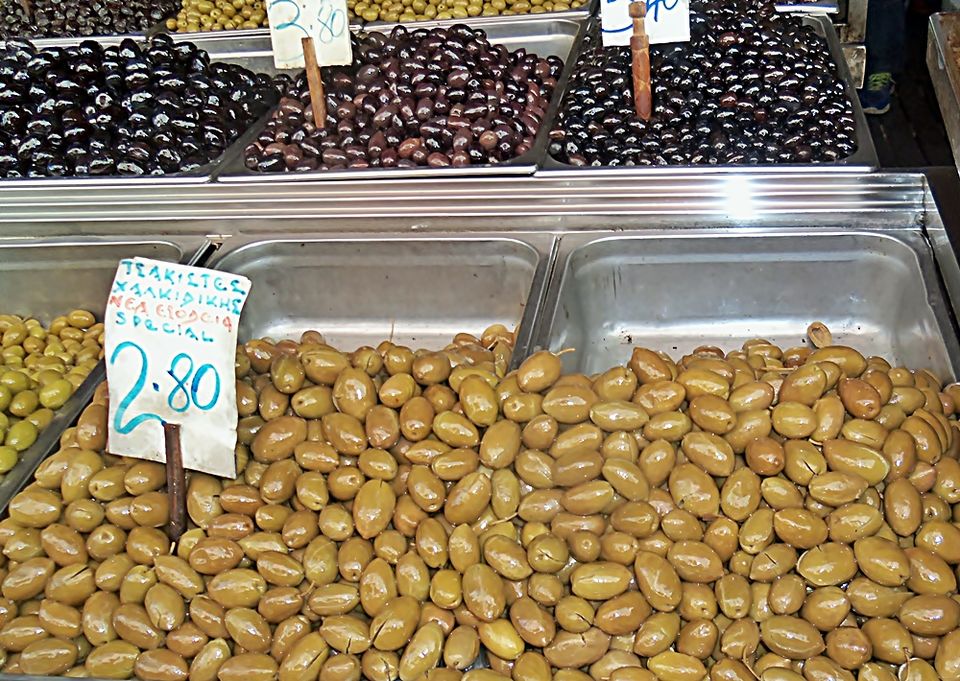 Leaving the fish market I passed by a small open market of vegetables and spices. A rainbow of colors on the product benches and people all around! Most crowded were the areas offering a favorite to Greeks since ancient times and well-known worldwide, the famous Greek olives of endless varieties!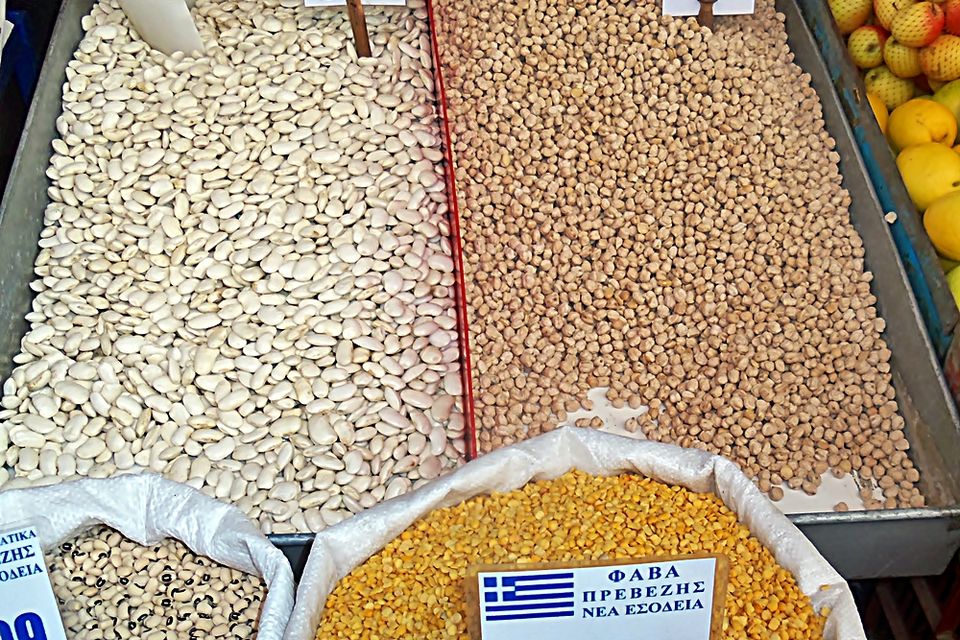 Many shoppers were also interested in dried out beans, lentils and crashed peas… another important part of the Mediterranean diet that generations of Greeks have grown up with! Crashed peas soup is a favorite plate since ancient times!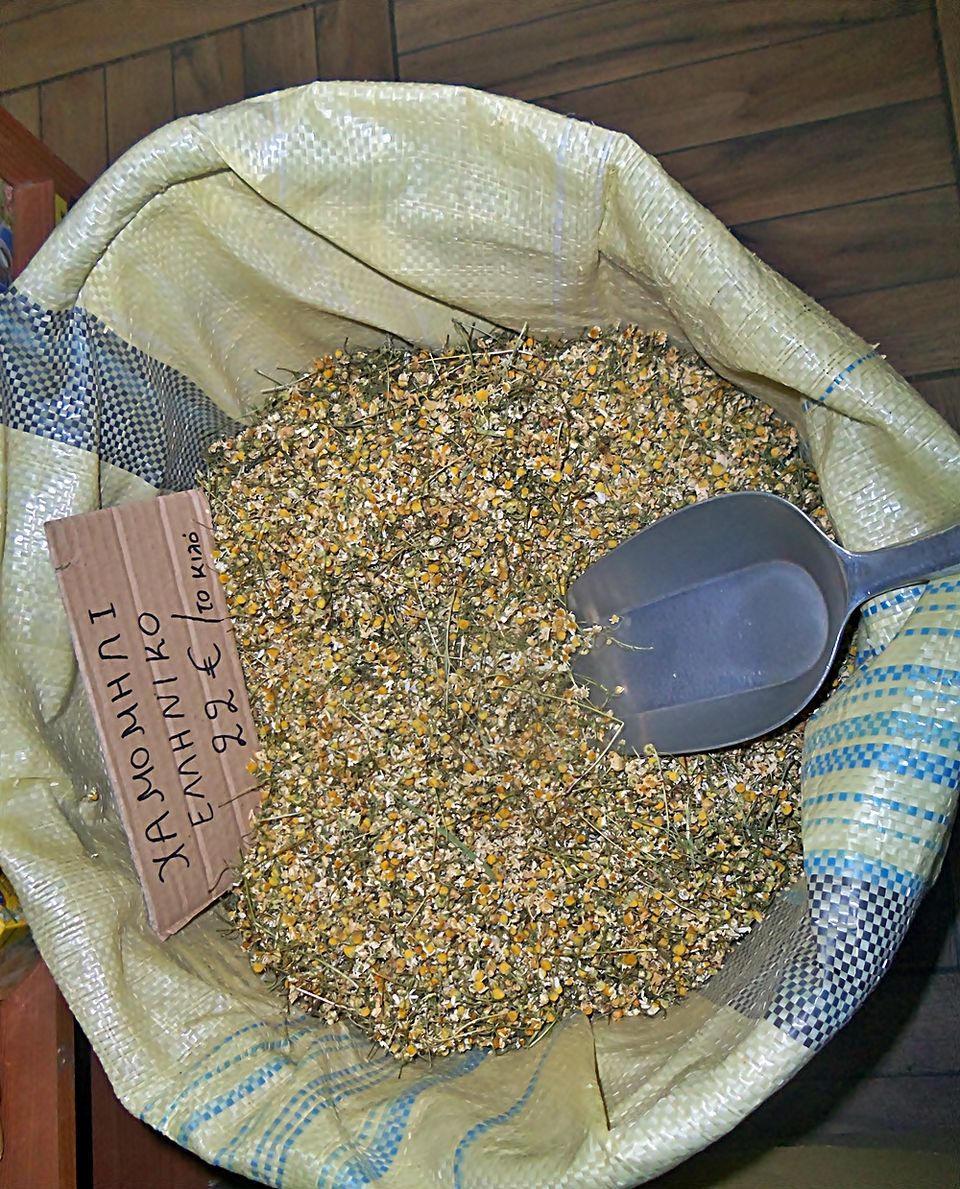 Last but not least, I checked out the various spice and decoctions of the Greek nature. Chamomile, Thyme, Oregano and so many more plus the worldwide famous and one of a kind, gum of Chios island!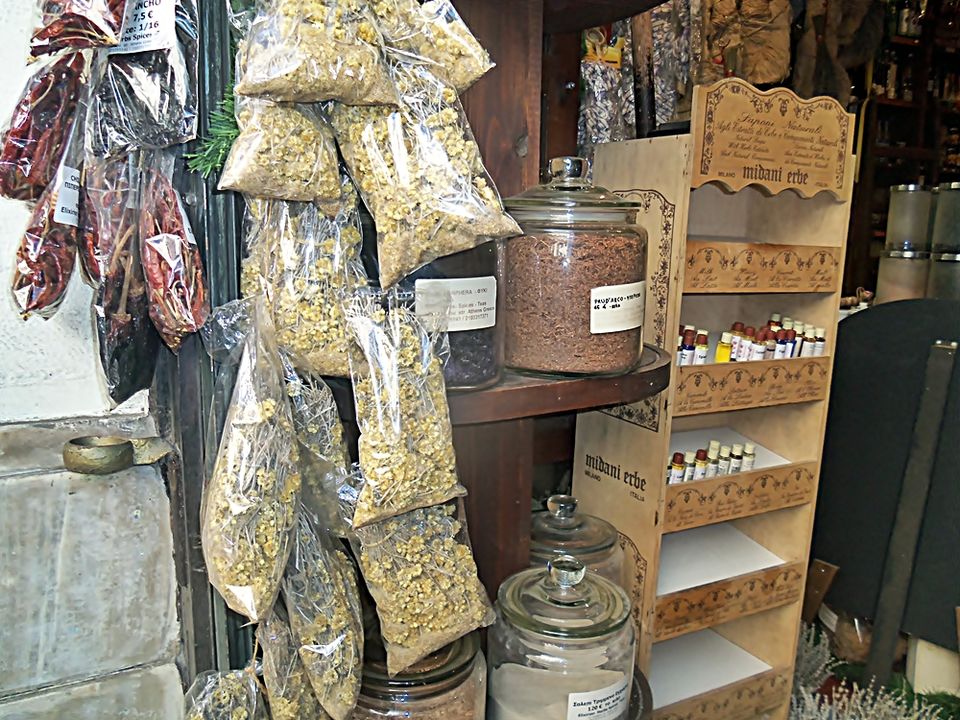 It was a busy, crowded morning right in the very heart of Athens, a special experience as I am not used to visiting open markets way too often. It was an interesting walk that revealed to me another side of the beautiful city of Athens!