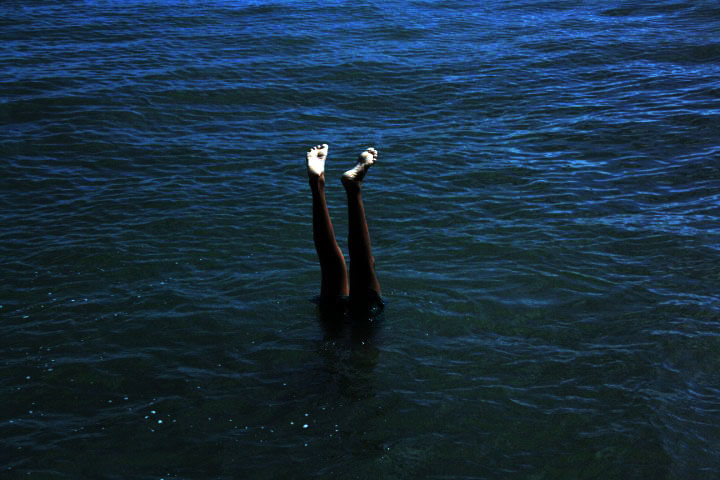 "Auroville wants to be an universal tower where men and women of all countries are able to live and peace and progressive harmony, above all creeds, all politics and all nationalities. The purpose of Auroville is to realise human unity"- The Mother
The beautiful time that I spent trying to realise what The Mother meant and made me a better citizen for sure and I have inculcated many of them in my day to day life.
Here a few lessons I learnt-
LIFE IS BETTER IN A TREE HOUSE- It is a win-win situation. You can choose the height of the tree and use your imagination with the space. There is not much required to keep it clean and maybe you can indulge in some gardening. Home-grown basil, anyone?
Everyone in Auroville lives in communities wherein the families who reside there take care of the upkeep. A percentage of the rent from the many tree houses in the community goes to the Ashram. Their homes are made in sync with nature and immediately makes sense, the sustainable way of life.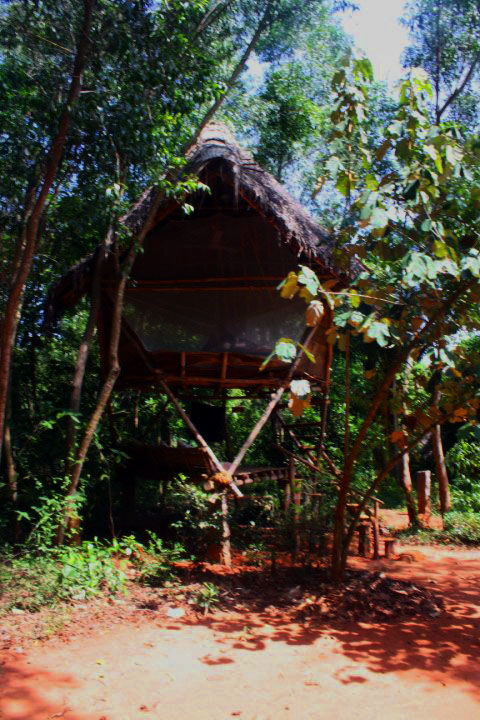 Mine was called 'Johnny's Capsule' and was two storeyed. The lower deck was for chilling and the bedroom was a huge bed with mosquito net around. The community kitchen was fully equipped and could be used anytime. The bathroom was into the jungle and the toilet had saw dust instead of water. Every morning when you wake up to so much nature, you can feel it's benefits. Clean air, less carbon footprint, eating healthy, preserving nature. It will be fruitful in the long run if we sustain it and start valuing it more.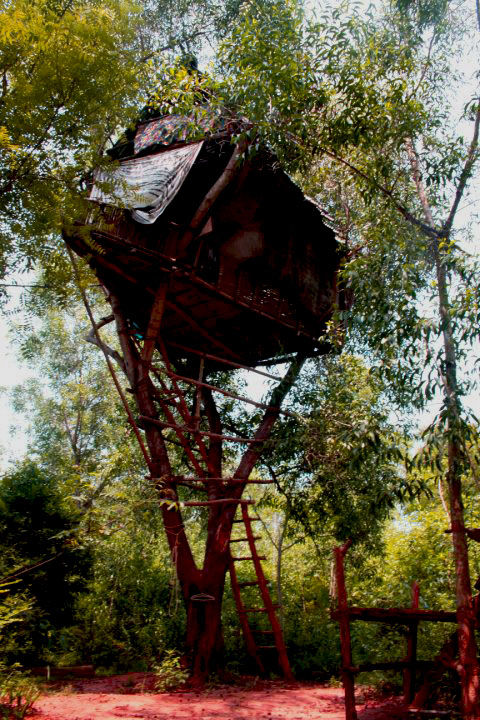 THE CHANGE IS IN YOU- It is about time that we took care of Mother Nature and it is in Auroville that I inculcated simple ways of making this world a better and cleaner place into my day to day life.
Skills like gardening, carpentry and the general use of resources found around you is the most logical step towards a sustainable life. This is easily attainable by simple steps like rain water harvesting, using no plastic, using natural fragrances and many more.
One of the most basic things that we can do is to separate our garbage into dry and wet. This eases the process of recycling and keeps any kind of plague or disease away without making calls to pest control.
THE JOY OF A SIMPLE LIFE- It requires no brainstorming to understand that it is the little joys of life that makes up a happy and content life. While the definition of happiness varies from person to person, I would like to take the liberty to say that living in a man-made forest and fending for myself is better than living in a concrete jungle, using up twice the energy. We all are going to die anyway.
Auroville is all about community. And at the end of the day when you have enough time for yourself, your partner, your family and your leisure pursuits, you will be giving your best shot always. Then happiness is inevitable. Well easier said than done, but we can at least get a taste of a Utopian life in Auroville.
SETTING AN EXAMPLE- Auroville is full of people living an alternate lifestyle and the harmony is palpable. Yoga teachers, writers, entrepreneurs, botanists, scientists, investment bankers, there were many even traveling to and fro to cities for work and living there most part of their lives.
It is invariably important here to understand the way Auroville is built around a banyan tree. As this tree as the geographical centre or its soul is the four zones vis-a-vie the Industrial zone with all the cottage industries, Cultural zone with all the shops and bakeries and interaction centres, Residential zone with all the communities and thriving with life, International zone with all schools and other institutions required to function a city smoothly.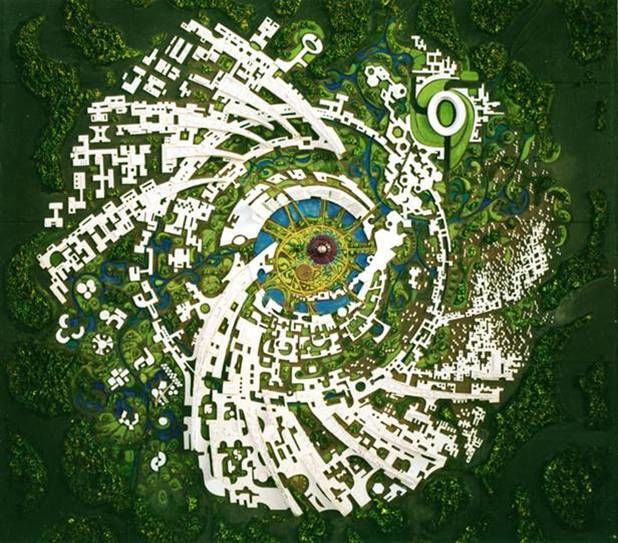 Everything indeed feels smooth in Auroville. Right from the work culture to the way the day to day interactions occur to the way people unwind here, it feels like a smooth transition from the chaotic lifestyle to the greens of well-planned Auroville. I believe their way of living is basic and in sync with nature which in turn makes it easier sustaining it.
I worked at a cottage industry which used an age old technique of making the color Indigo from a plant that is found only in the south of India. They are decreasing their water print and Levi's is one of their biggest clients.
Living off grid would also mean to give up the pleasures of the materialistic world and find a way of life complimenting your needs and wants. Auroville has succeeded in finding a balance and has since inspired many to move here and be a part of this experimental township.