If you are planning to visit Auroville, do consider staying at Keeth House. It is located around half an hour from Pondicherry and 10 minutes from Auroville.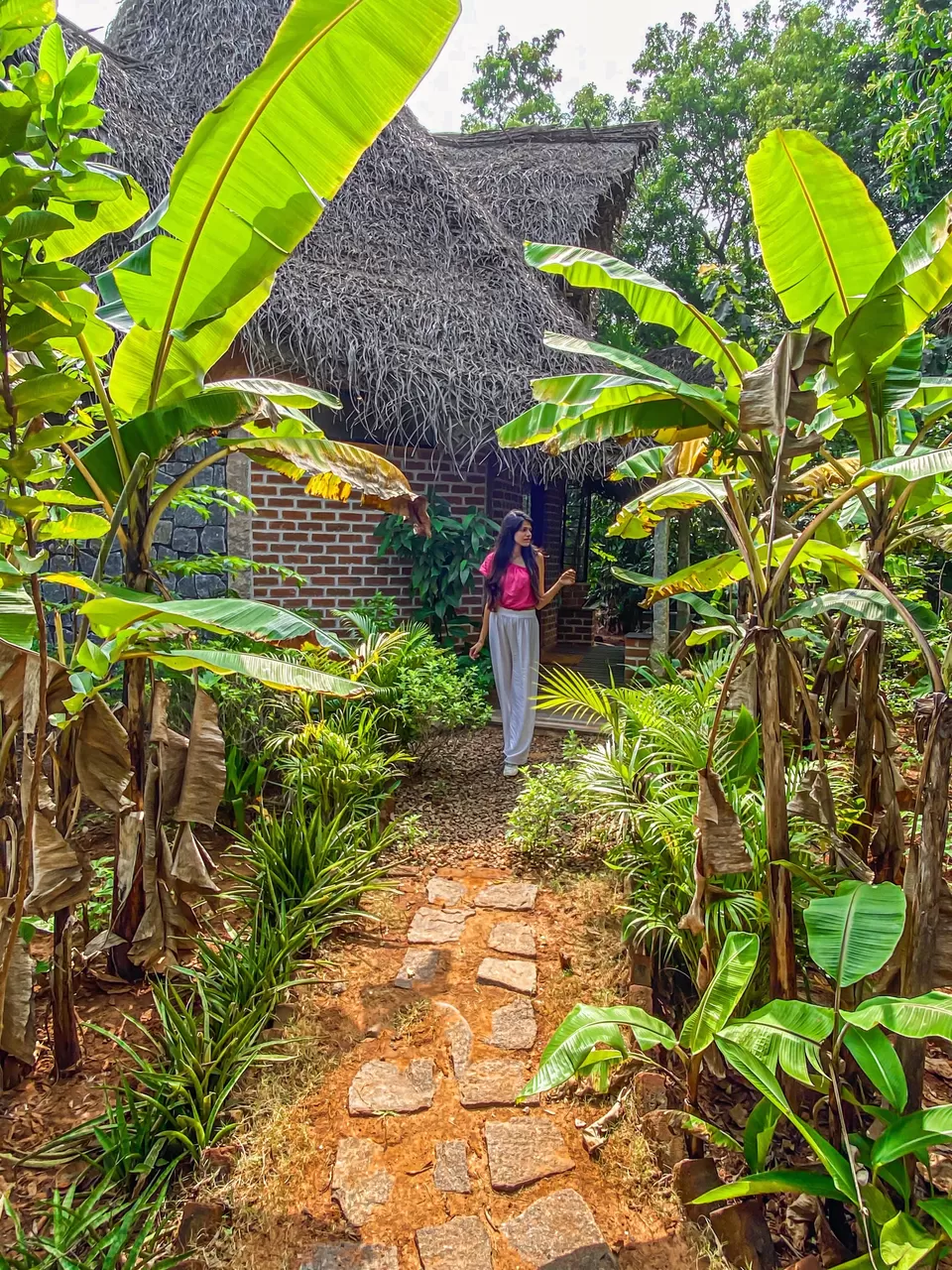 Keeth house is a an Eco friendly cottage with a garden, two playful dogs and a lot of greenery around. Had an amazing time just playing with the cutest dogs.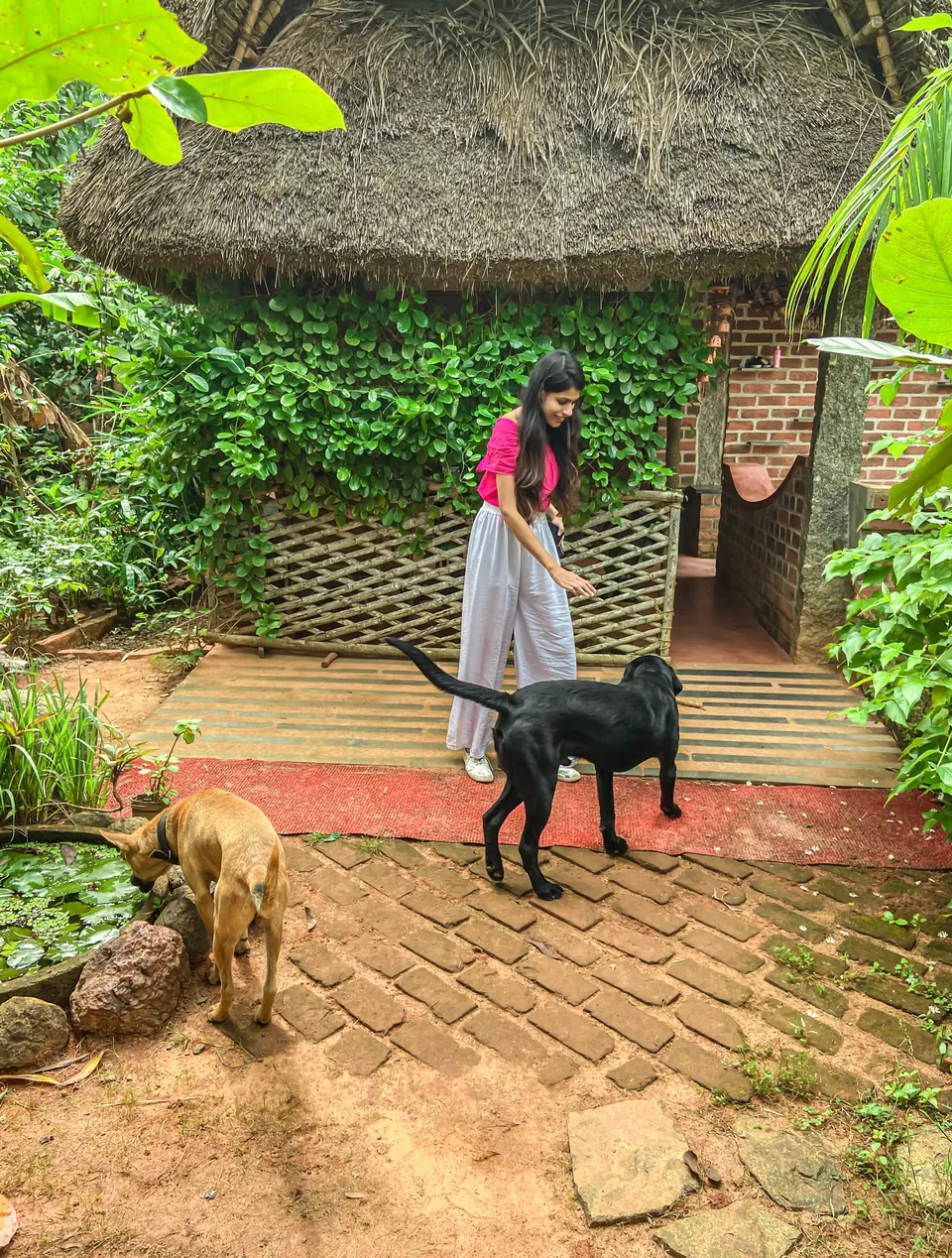 The Cottage we stayed in had all basic amenities and also the concept of climbing a ladder to go to the top floor.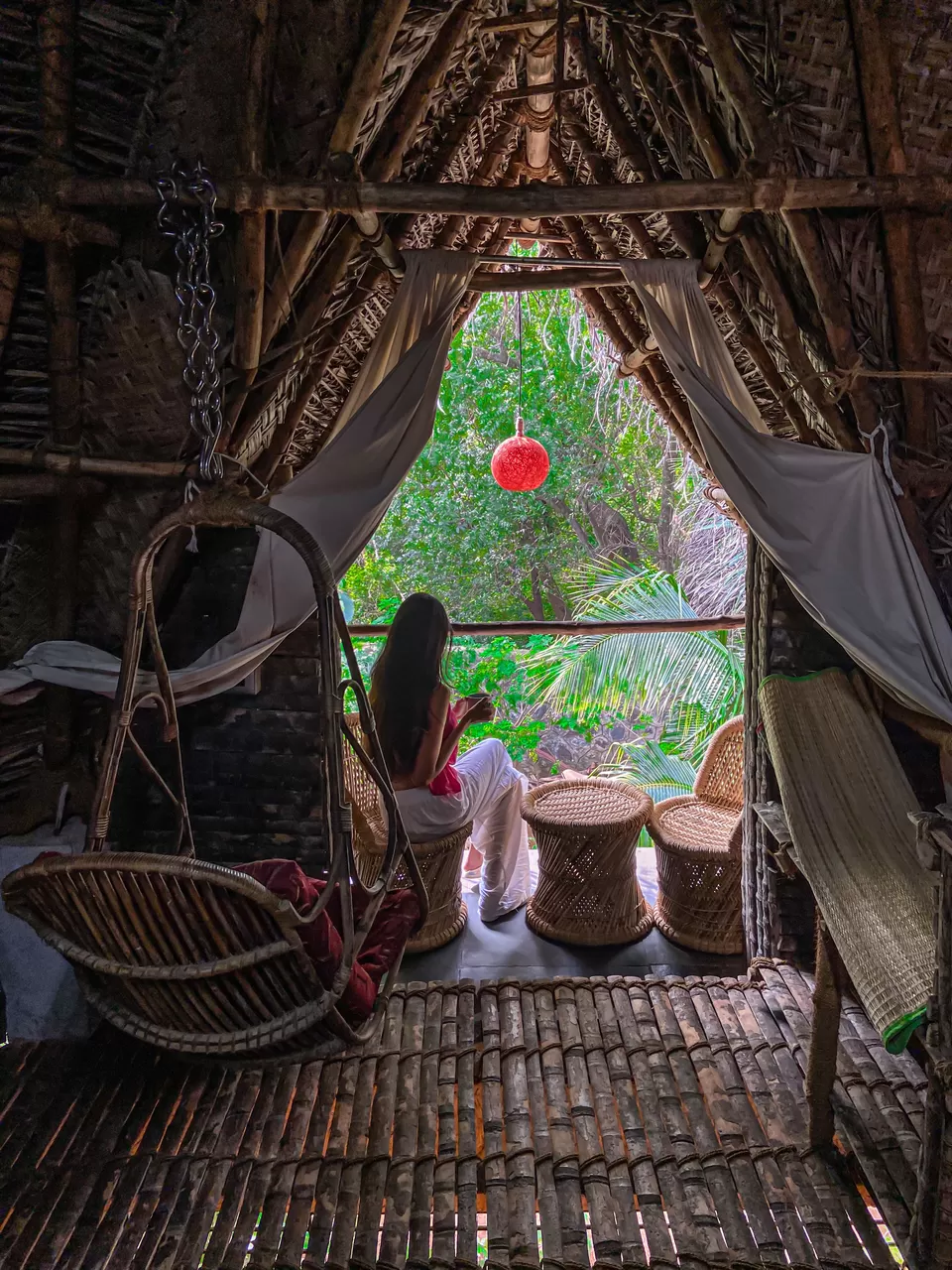 The top floor has eco friendly windows that can be opened to get a good view of all the greenery around. This place is very serene with nature sounds all around.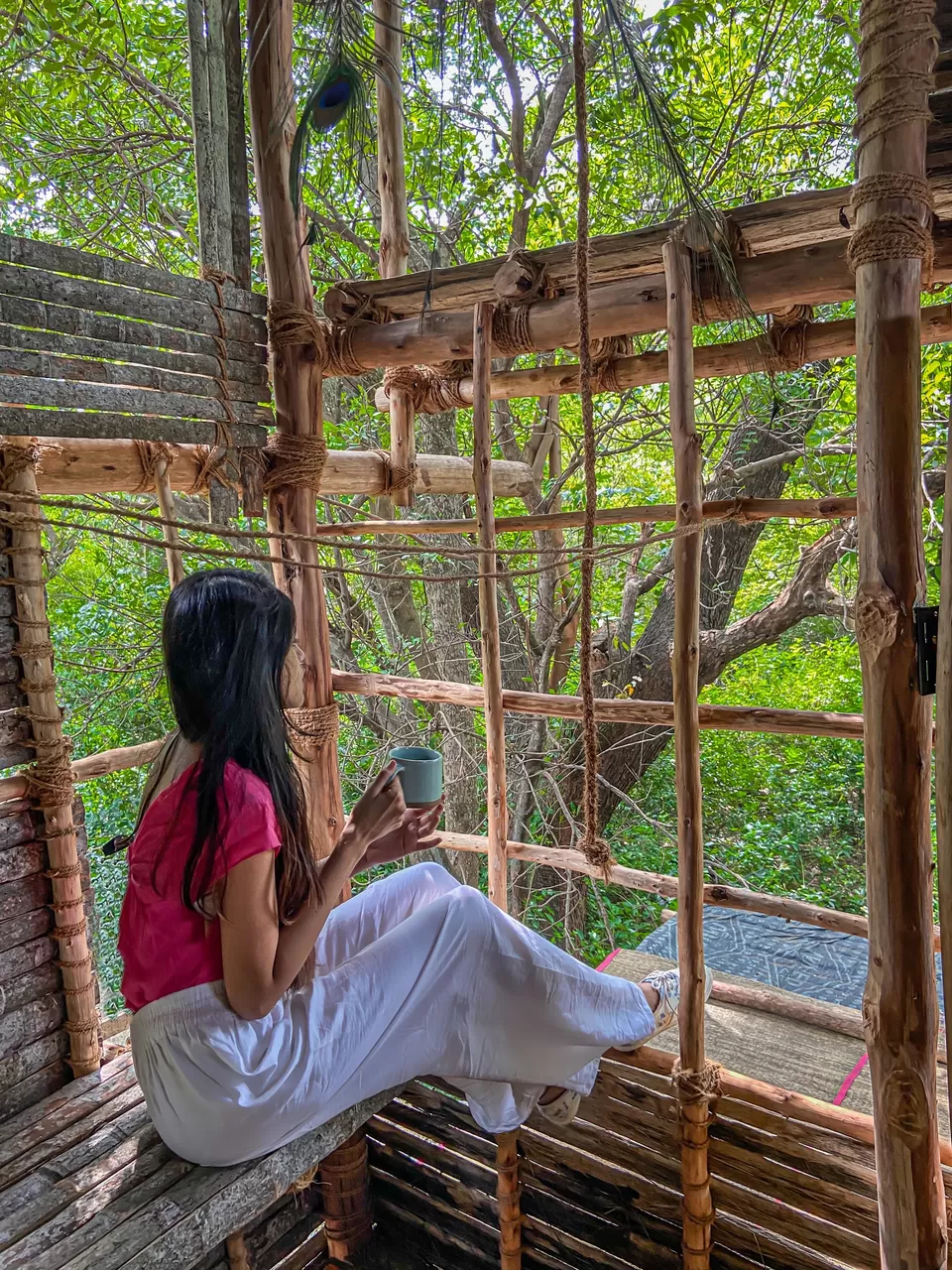 If you are planning for a mini getaway with friends, look no further, this is the perfect place.