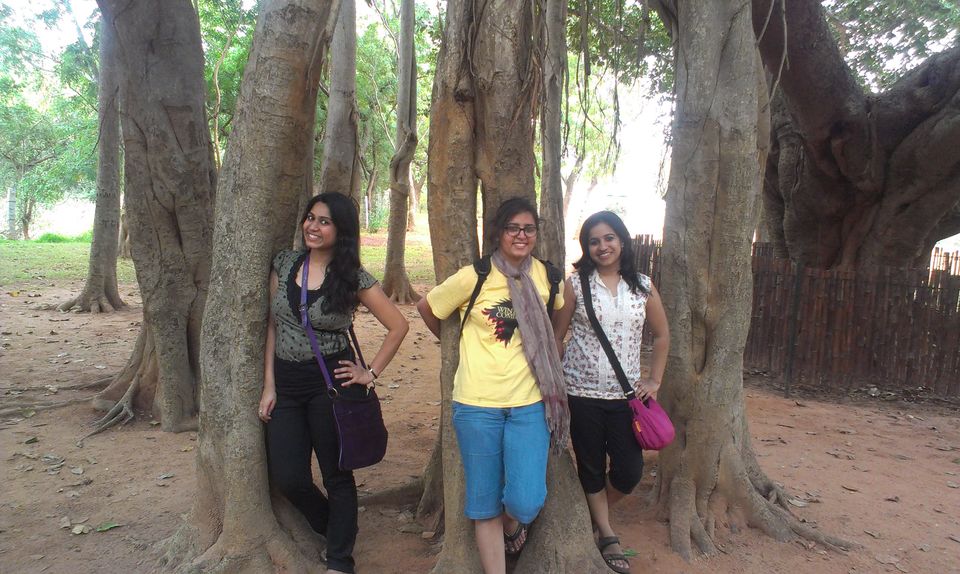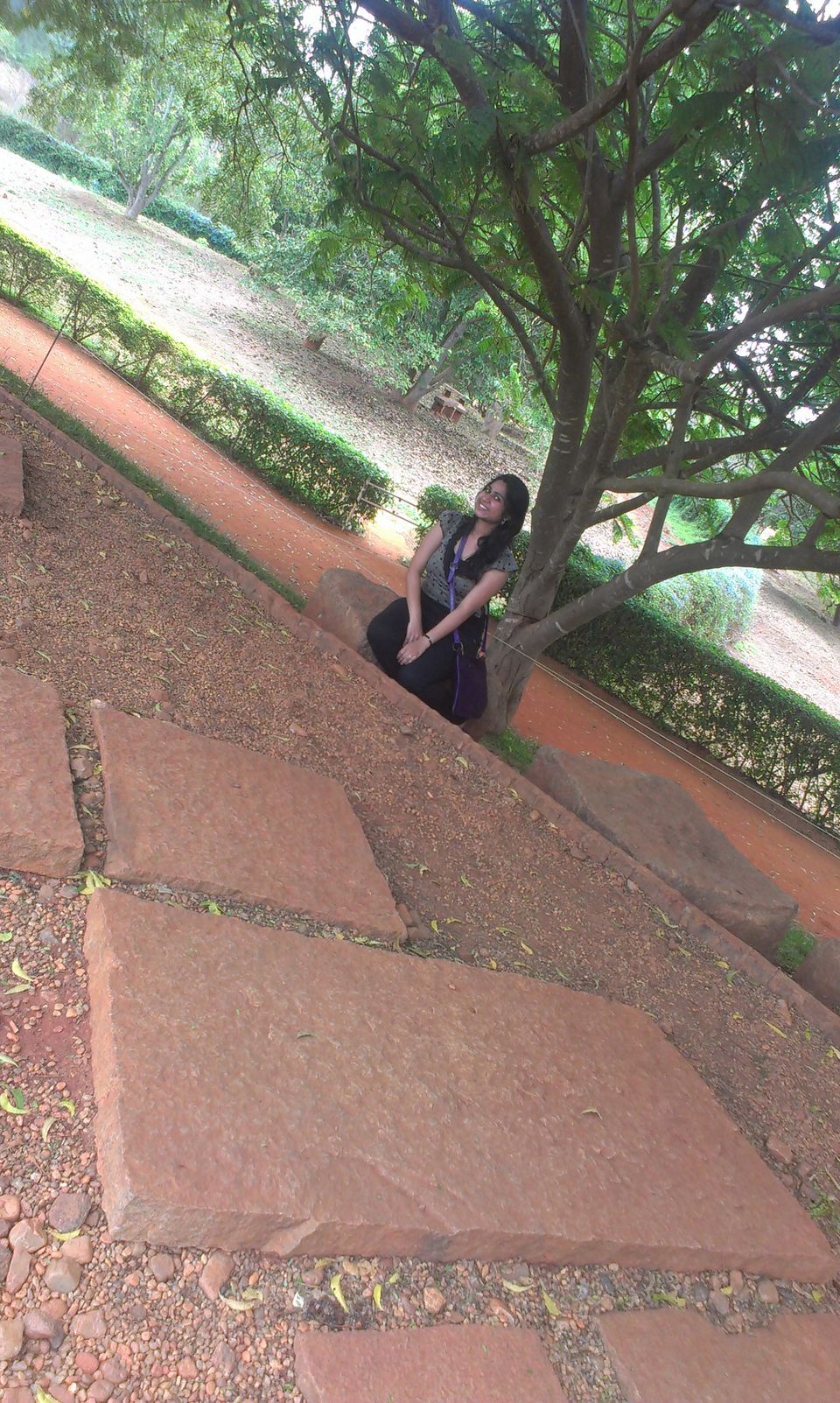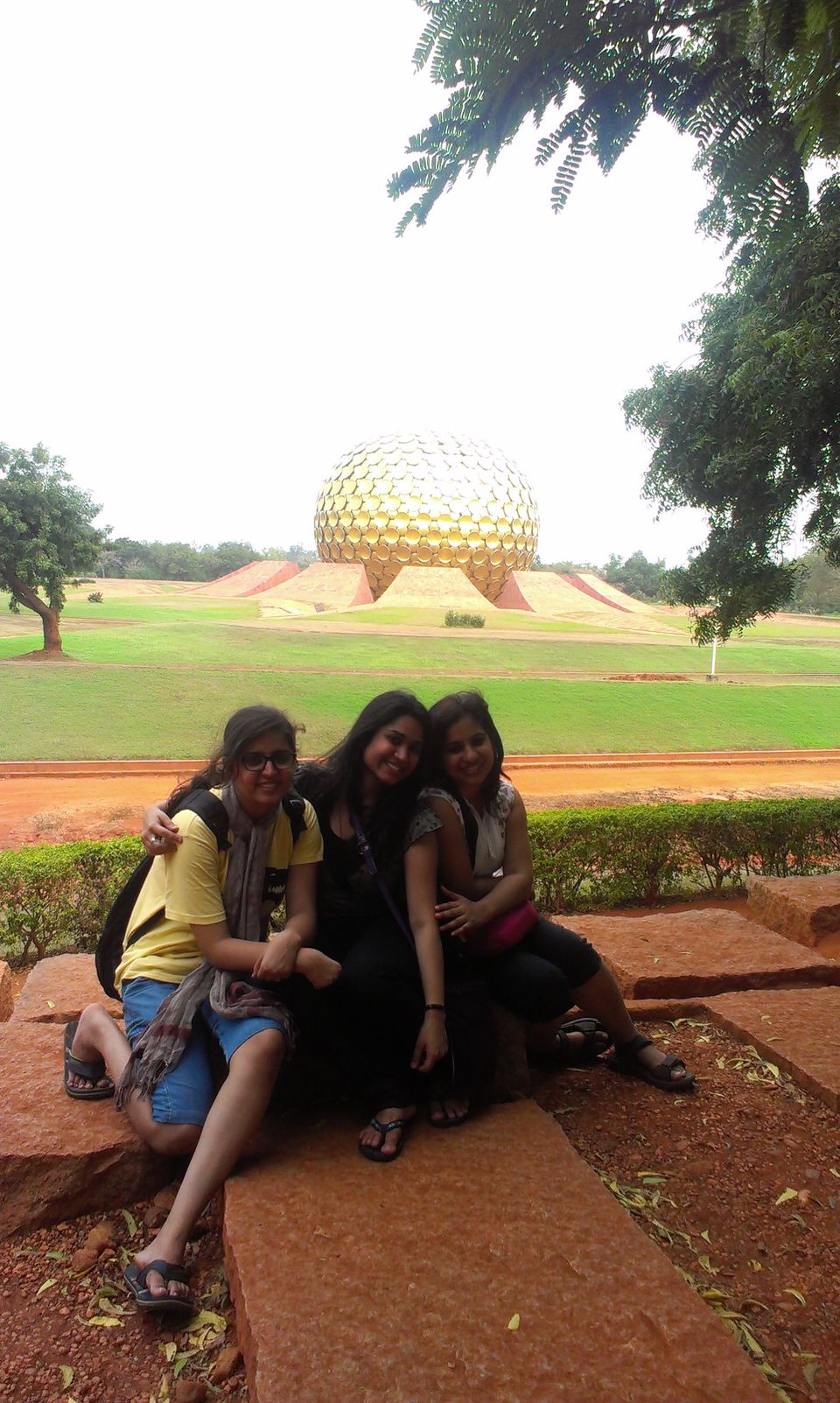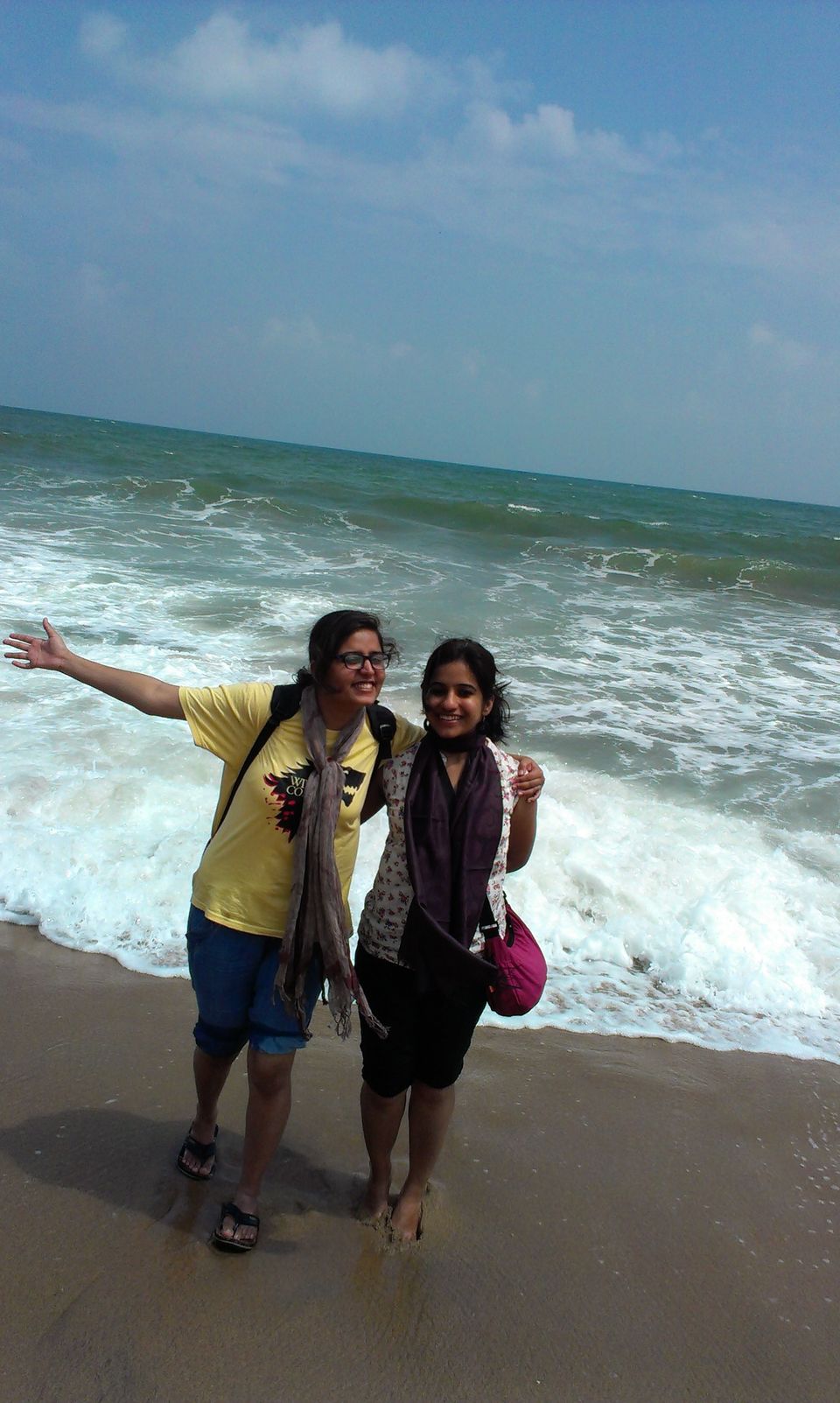 Auroville was founded by Mirra Alfassa or popularly known as Mother and Sri Aurobindo in 1968 as a place for all the communities of the world to live harmoniously in the perfect balance. In the middle of the town is the Matrimandir, which has been acclaimed as "an outstanding and original architectural achievement". It was conceived by "The Mother" as "a symbol of the Divine's answer to man's aspiration for perfection". 
It is situated around 12 km from Pondicherry and you can hire two wheelers and have a great journey along the road that adjoins the coast. The town of Auroville is also dotted with Italian restaurants which serve excellent wood friend oven pizza. Also, you can buy cheap summer dresses from the road side shops which have an amazing array of prints. 
But, that's not what Auroville is about. It is about sitting inside Matri Mandir hearing nothing but silence and trying to find the void in our souls. The soothing atmosphere calms you and aids you in self-discovery. 
The temple is a beautiful piece of architecture and the gardens surrounding it are magnificent.
Visit Auroville, for your peace of mind.