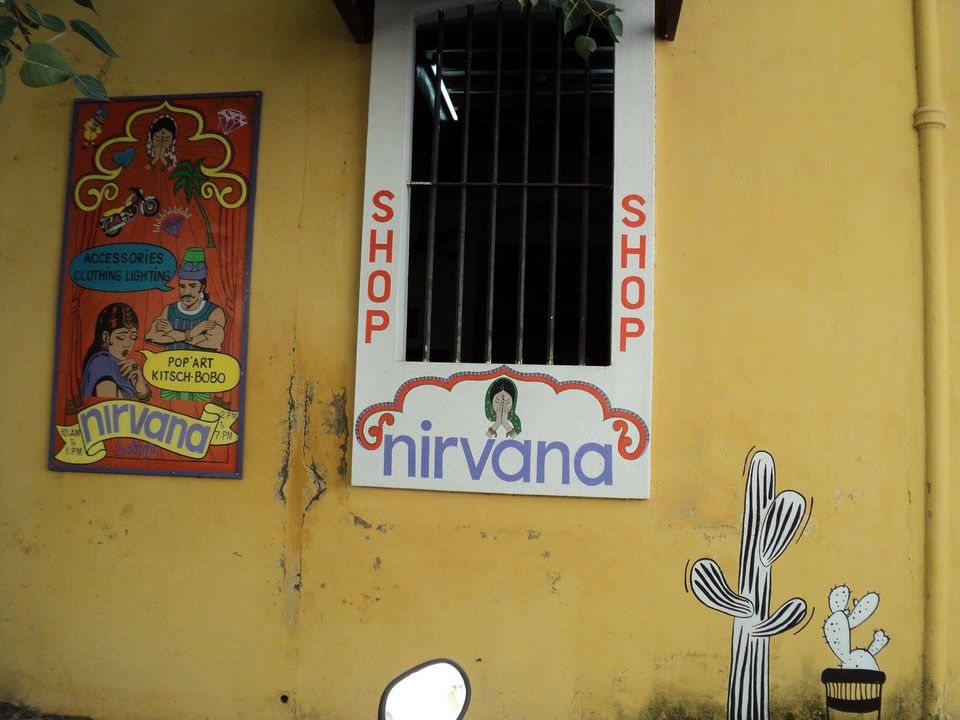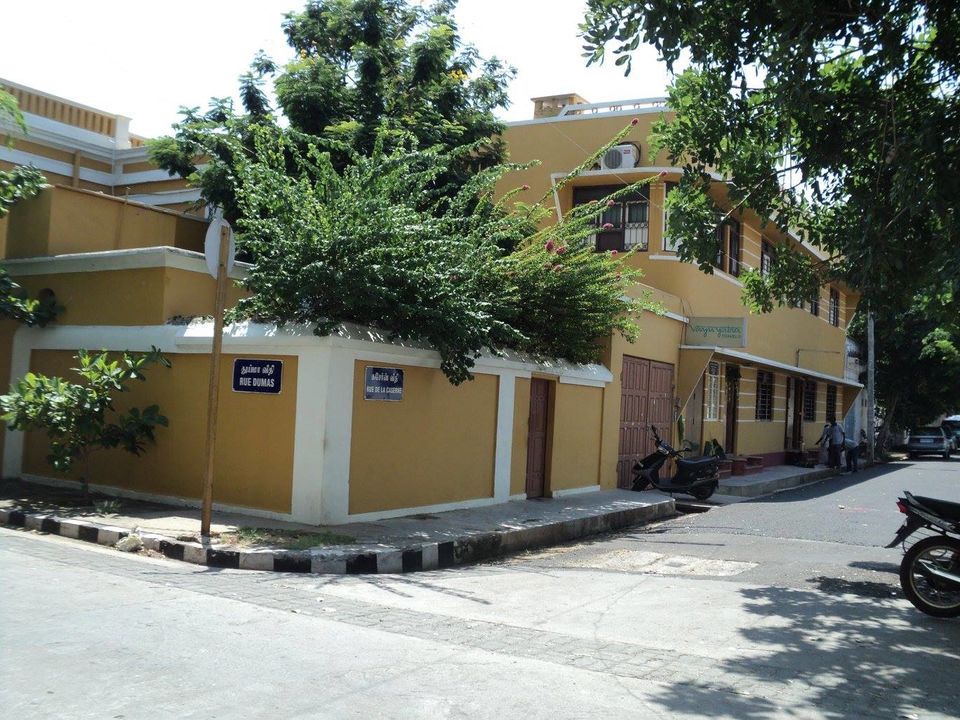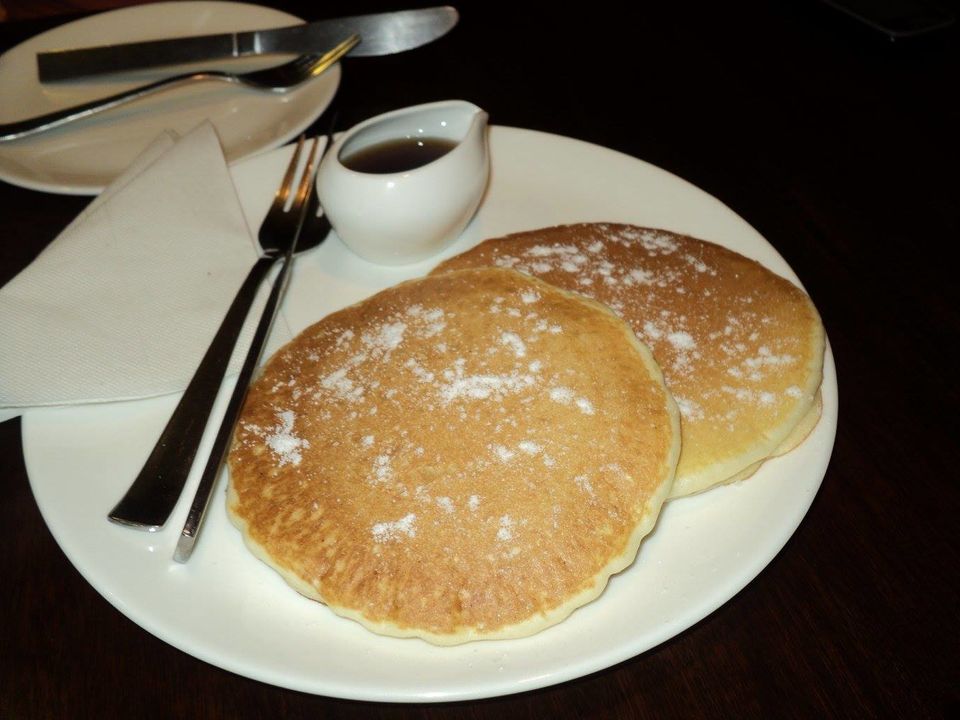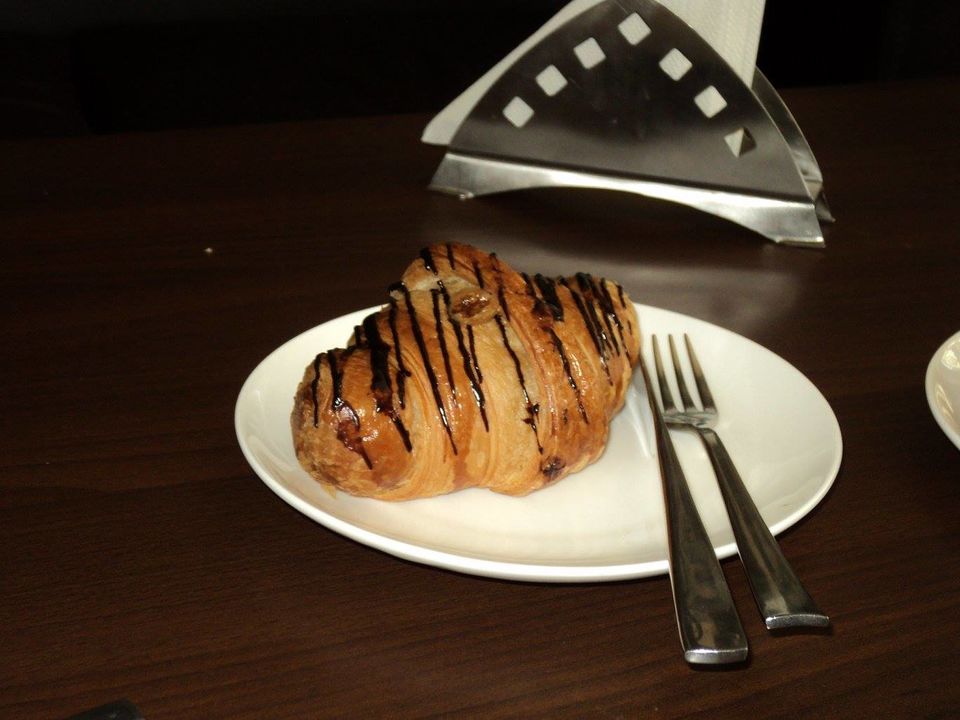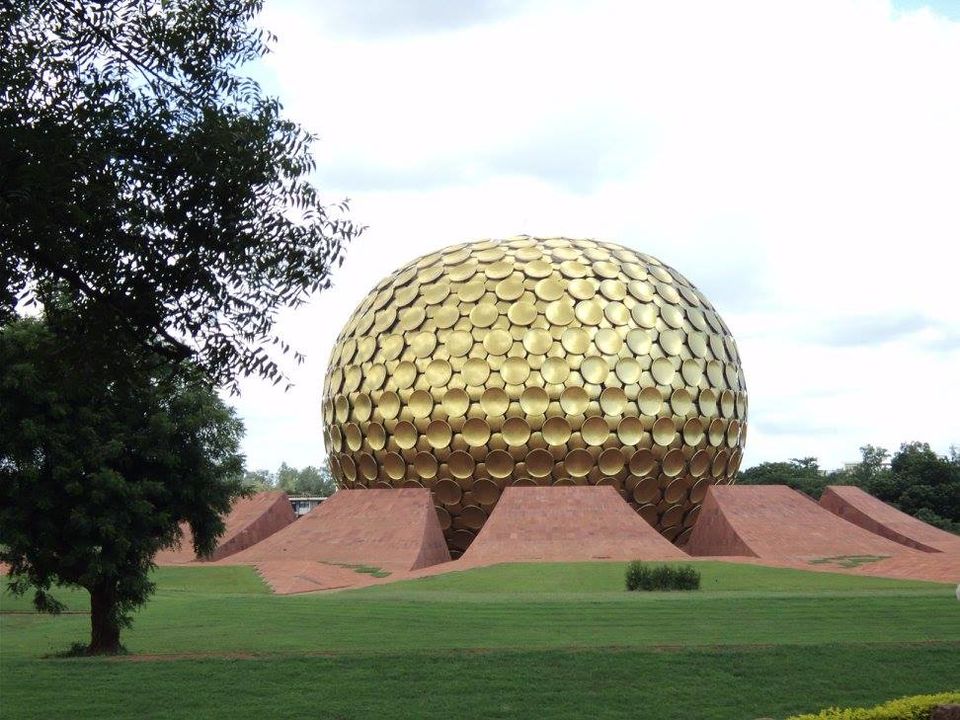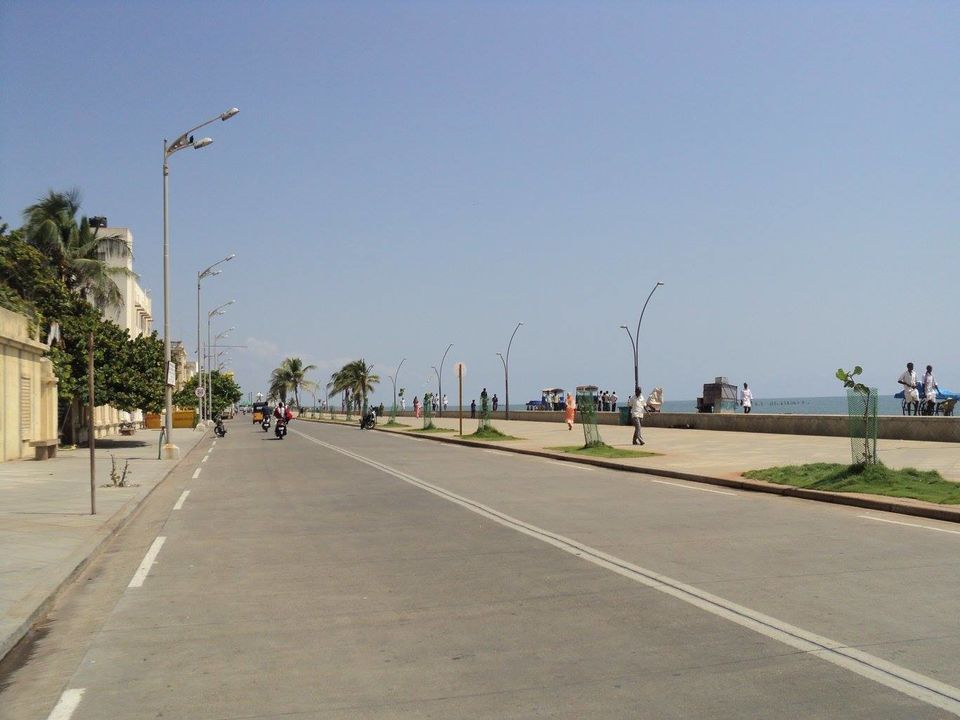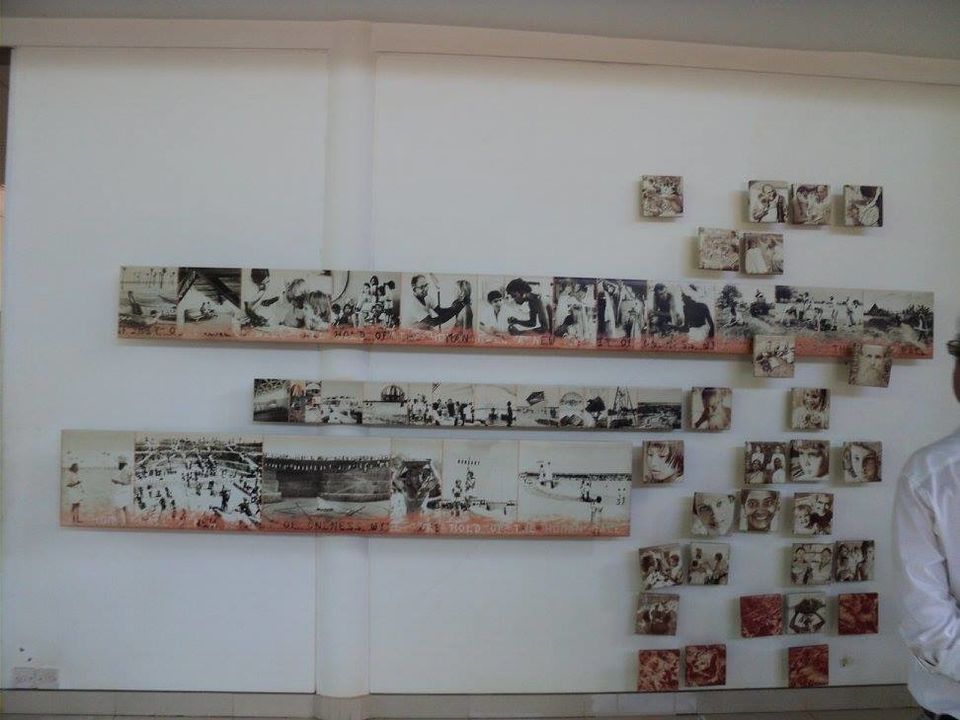 Where do you go when you want to escape from yourself? For me, it has always been beaches. So, my friend and I decided to force time out of our busy lives and head off to Pondicherry, Tamil Nadu. Pondicherry, or Puducherry, to be politically correct, is a small sea town, located near Chennai, Tamil Nadu. It was a French colony from 1674-1954.
Two girls and their backpacks arrived there on a summer afternoon.
One major issue which almost made our itinerary go for a toss: The language. Because we didn't know Tamil and the locals didn't always understand English, there were often gaps in communication. But thankfully, the Tamil people, who are known for their legendary hospitality, greeted us with warm smiles wherever we went (you have to be there to believe it). They even made it a point to give directions or explain the local customs in Tamil – all we had to do was listen.
We spent time exploring the streets with exotic French names, remnants of a bygone albeit glorious French era. Colourful houses lined the cosy streets, making the days more cheerful. Then there was the tourist stuff – surveying antique and kitsch delights, taking snapshots of furry animals (you might think that we'd never seen dogs!) and waltzing in into traditional homes with courtyards and rangoli decorations just to soothe our curiosity. We ended our nights gorging on pocket-friendly dishes at 'Le Shell', Raj Classic Inn, a multi-cuisine restaurant tucked away in a quiet corner of Sri Aurobindo Street. PS. Don't let the expensive-looking exterior fool you.
Life in this beautiful city ended soon enough. I realized that I'd fallen in love and fallen hard, with a city which still made time for the little joys of life. Pondicherry wasn't a one-night stand whose face I won't remember, but a love affair going beyond filter coffee and souvenirs, so much so that I've left a part of myself there. It's a city which lets you be a traveller, and not just a tourist.
How to get there
1. Take a local bus from Chennai airport or railway station to Koyembedu (via Guindy).
2. Once in Koyembedu, take any PRTC, non-AC (yes, trust me), super-fast bus going via East Coast Road (fares were Rs 90 as of 2014)
When in Pondy
1. Arm yourself with water bottles, for Pondicherry can get pretty dry and humid.
2. Autos are always a fast option for those on a tight schedule; but for those on a budget, local buses are gods themselves.
Hop onto rented bicycles or motorcycles for your daily tours. The city can also be covered on foot, for Pondicherry has clean and safe streets.                    
3.Visit major points of interest like Auroville and Auro Beach (again, local buses), Park Monument (Aayi Mandapam), The Museum (closed on Tuesdays), Pondicherry University (which has one of the best courses in Mass Communication), War Memorial, churches and exquisite French bakeries.
4. The city has a wonderful collection of handicrafts, mostly wood, coconuts and aromatic candles. Recommended boutiques: Nirvana, Play Clan and Via Pondicherry.
5. Engage in friendly haggling with the local shopkeepers who sell beautiful dresses and cropped tops for 100 bucks!
6. Dip into buttery croissants, French cookies and breads at Bon Bakes, a small bakery with an extremely friendly staff.
Get Filter Coffee – one cup and you're ready to take on your worst enemy. If you're staying at Romain Rolland, you can get the most amazing filter coffee a few blocks away at Coolcat Tiffins.
7. While you're at it, try your hands at Tamil and French cuisine – Puri with vegetable curry, coconut chutney, paper roast dosa (a light, crispy, foot-long dosa), ghee roast dosa (the same, but with ghee), biryanis, Chettinad chicken and delectable pancakes with maple syrup. Not to forget the numerous pubs with attractive sign boards.
8. If you're lucky, you could also find the rare Suku coffee – coffee shots served in tin glasses, usually carried by a man on a bicycle.