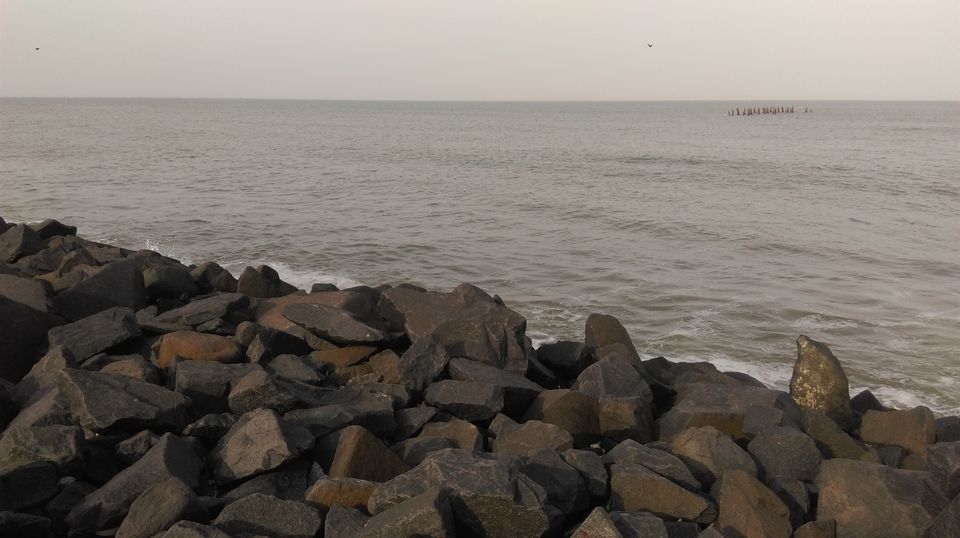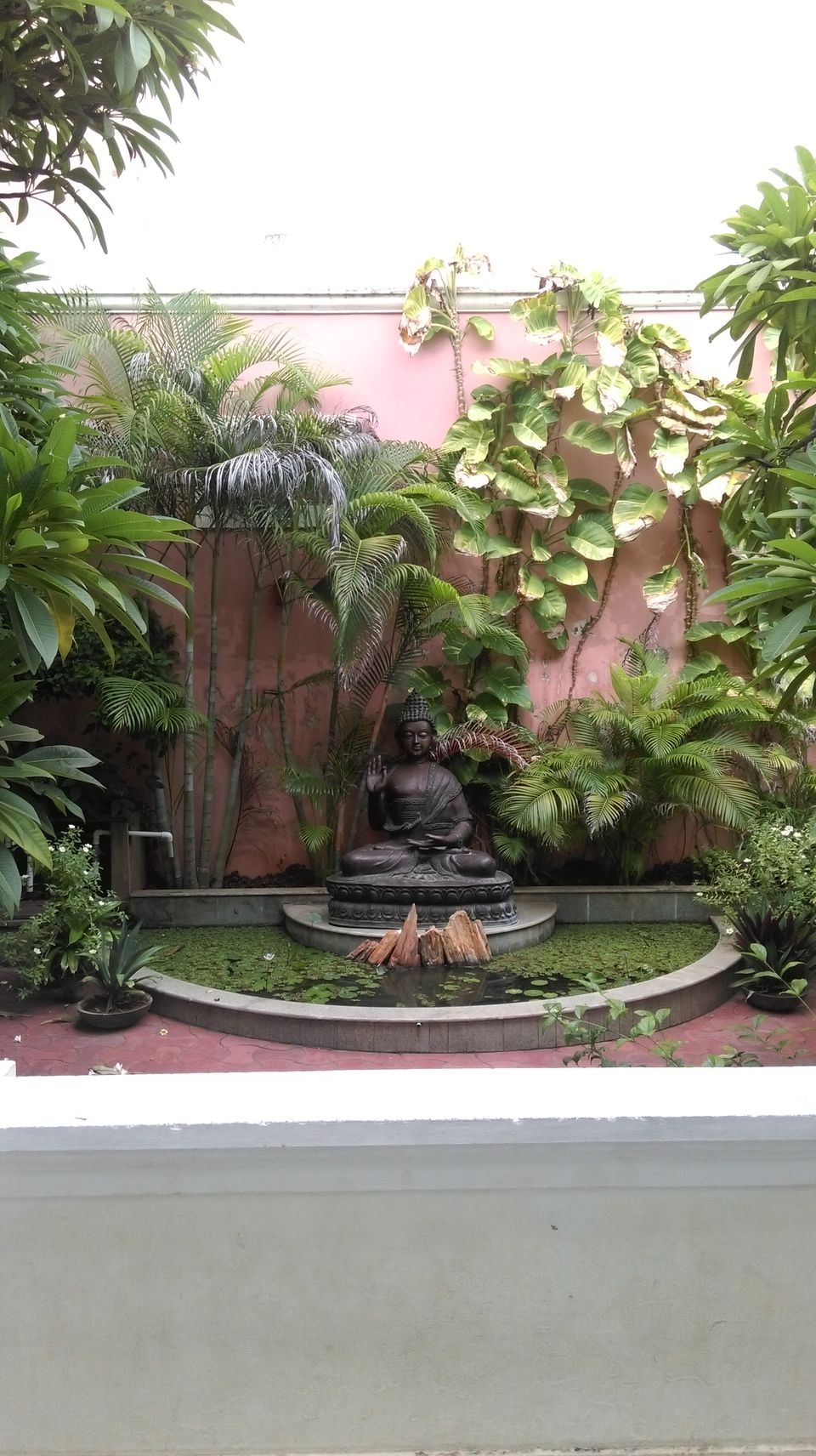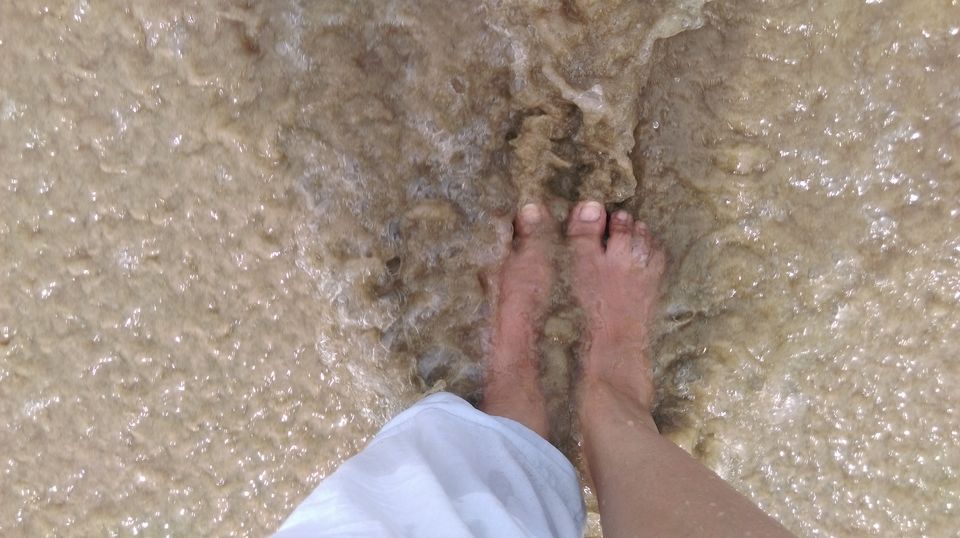 It is rare to find such a place in India, which embraces it's colonial past, as beautifully or as unapologetically as Pondicherry does (it was renamed Puducherry a few years ago. Spot the irony!).From beaches to cafes, from the hustle & bustle of the Tamil quarters to the calm & serenity of the French, Pondicherry has something on offer for all kinds. Not to mention the Aurobindo Ashram for the spiritual kind. The France of India, as it's lovingly called, has the rare ability of making you feel like you are a part of two different worlds all at once. Visiting Pondy is probably the cheapest way of getting a taste of the French culture without visiting France.
Although not the biggest city in terms of its size, what Pondicherry lacks in size, it more than makes up for in its various offerings.
Let's start with travelling. While auto rickshaws are easily available, renting scooters is a cheaper option for moving around without burning a hole in your pocket. I never really took the bus so won't be able to vouch for its connectivity. Now that your mode of transportation is sorted, let the exploration begin!
If it's French colonial architecture you're interested in, you should definitely head for the French quarters. It is filled with heritage hotels, old style colonial bungalows & cafes, you sometimes forget that you're standing in a Union Territory in the southern part of India and not in the South of France. I stayed in a hotel directly facing the Gandhi Beach. This stone beach comes to life in the evening. There is a small café near the beach where you can just sit and relax and witness the crashing of the waves over rocks and enjoy your cold coffee. You can see people and a lot of foreigners loitering around the huge statue of Mahatma Gandhi (hence The Gandhi beach) and getting themselves clicked.
The idea of a private beach sounds spectacular! And Pondy does offer something close to that. Paradise Beach or the Island beach is located 7 kms past the city. From Chunambar Boathouse a 15 minute ride on a motorboat takes you to the beach. This beach has a small bar selling some beer and "turant food" like chowmein and Fried rice. Of course, there was coconut water in abundance and fruit juices. You can spot 2 or 3 thatched roof shelter where you can admire the waves from a distance or be a part of it and get wet. The last boat leaves at 6:30 pm in the evening.
What a better way to end your day with some delightful and flavorsome food at Le' Dupleix. This place is a heritage hotel and is one of the most beautiful hotel in the city and I was lucky enough to dine there. I guarantee you that the dishes you are going to have it here will be so appetizing and exquisite that it will leave you wanting more. The taste of the hot blueberry cheese cake with in house vanilla ice cream is something I still haven't forgotten. I can visit Pondy once more just to have a meal in this opulent heritage property again.
This beautiful and quaint little town which has preserved the old world charm of the French colonial rule over India should be on everybody's travel list. You'll find yellow colour walls with quirky graffiti, calm and peaceful churches, boutiques with eccentric products and bohemian outfits, a lot of people speaking in French and places with French names (do not at all be hesitant to try them out, they're all worth a visit).So before you start discovering all the beautiful places out there, don't forget to first explore and appreciate the hidden gems of your own incredible India.