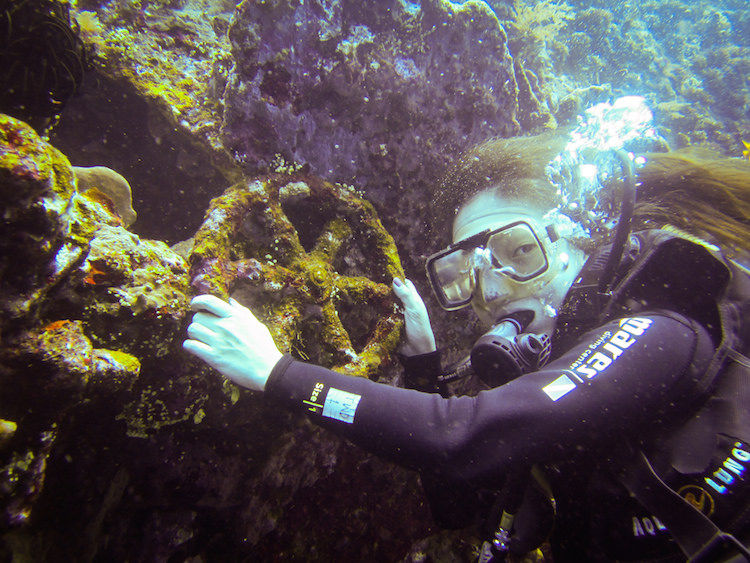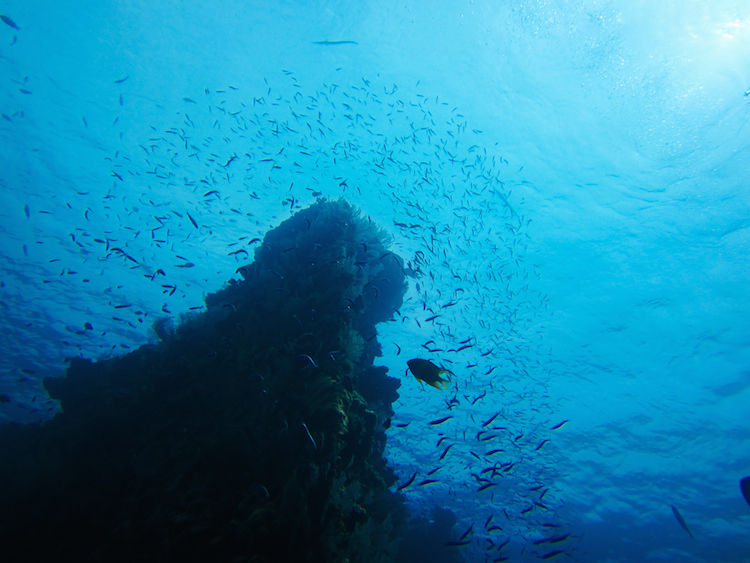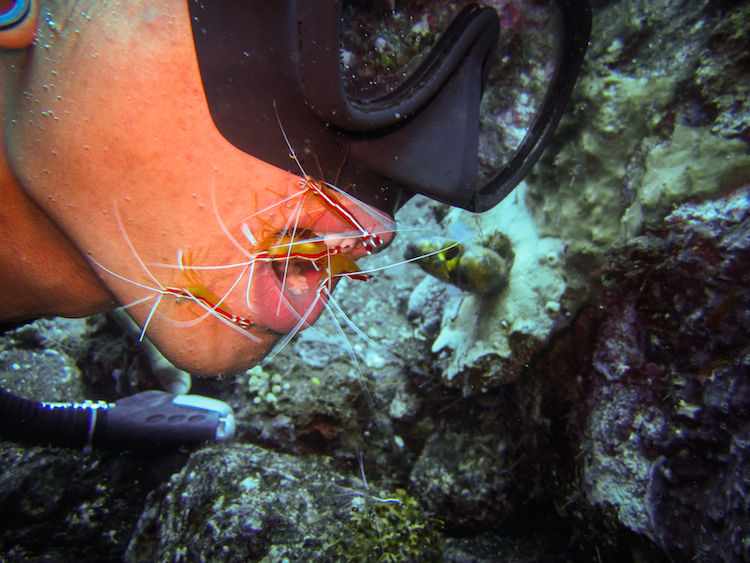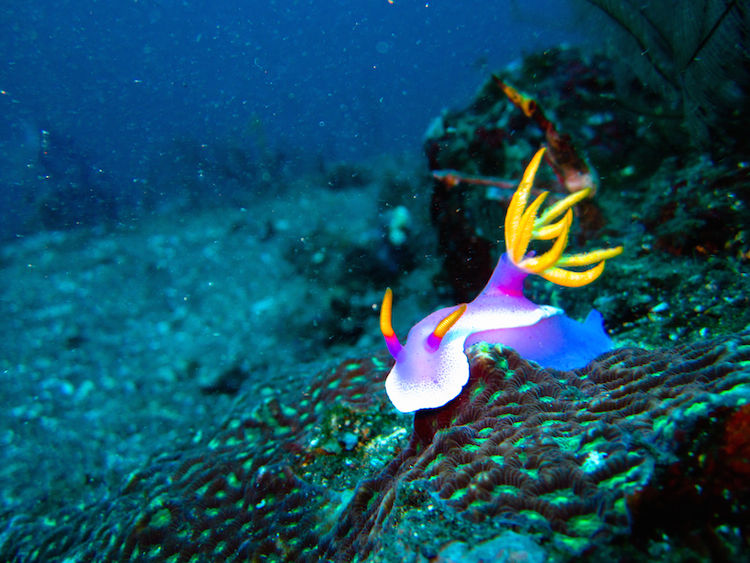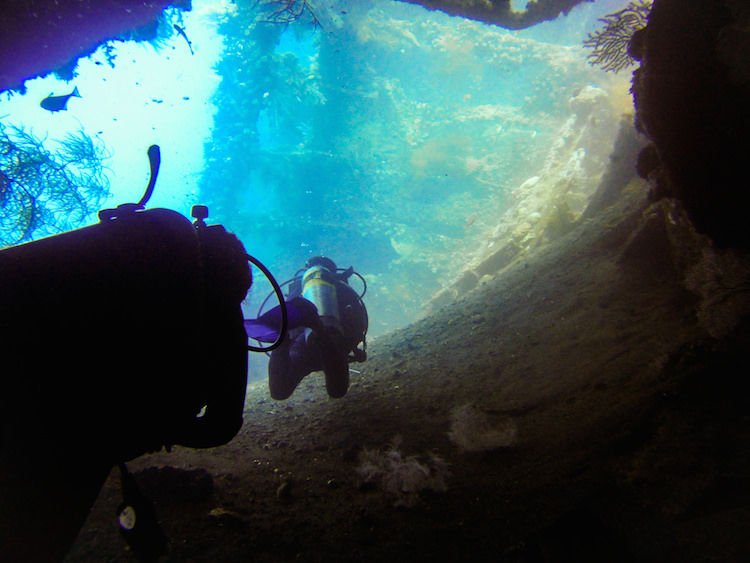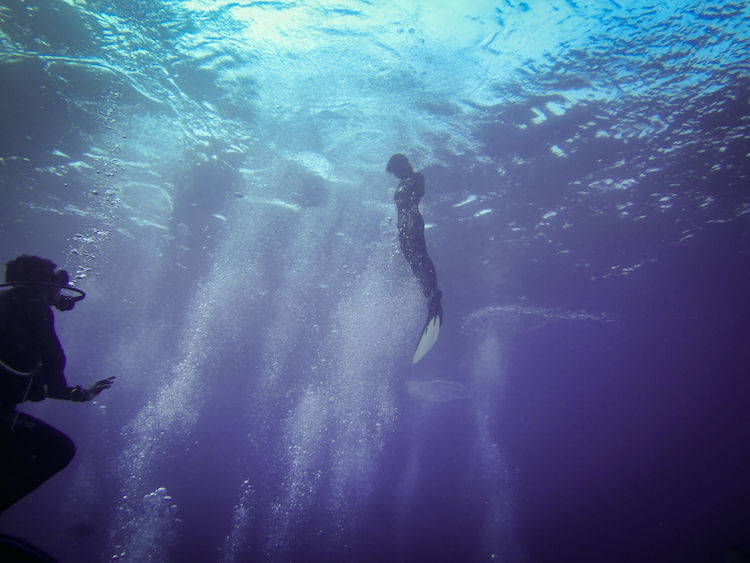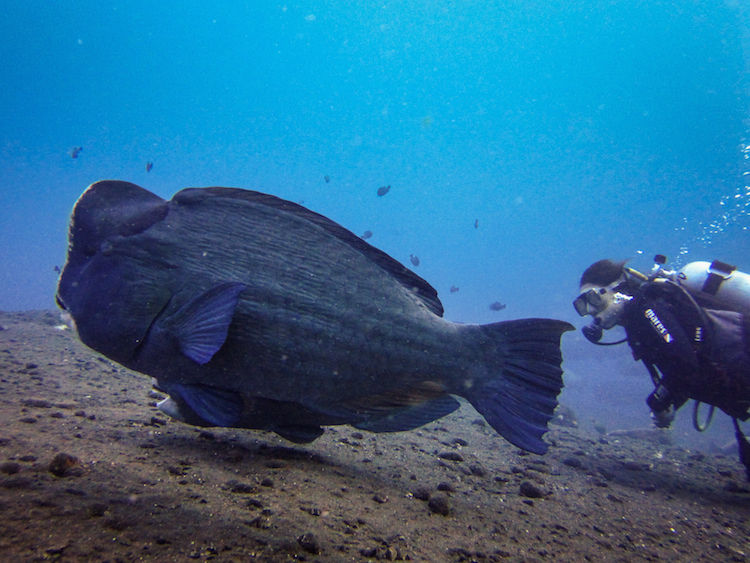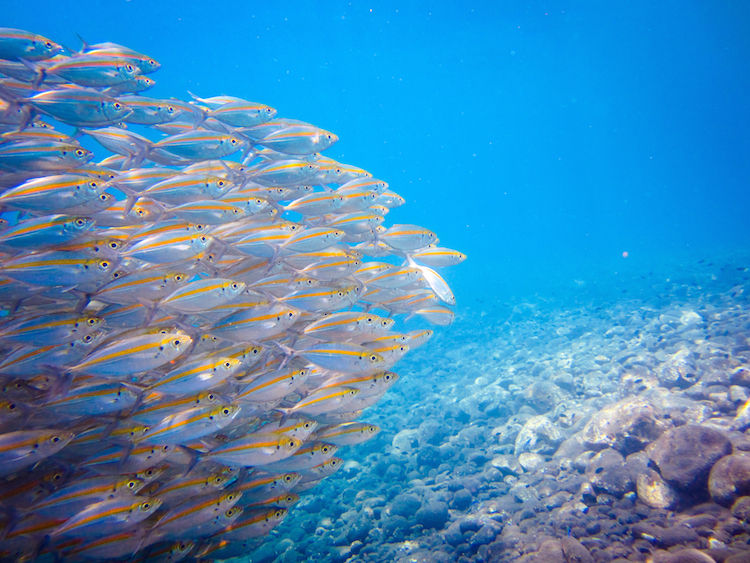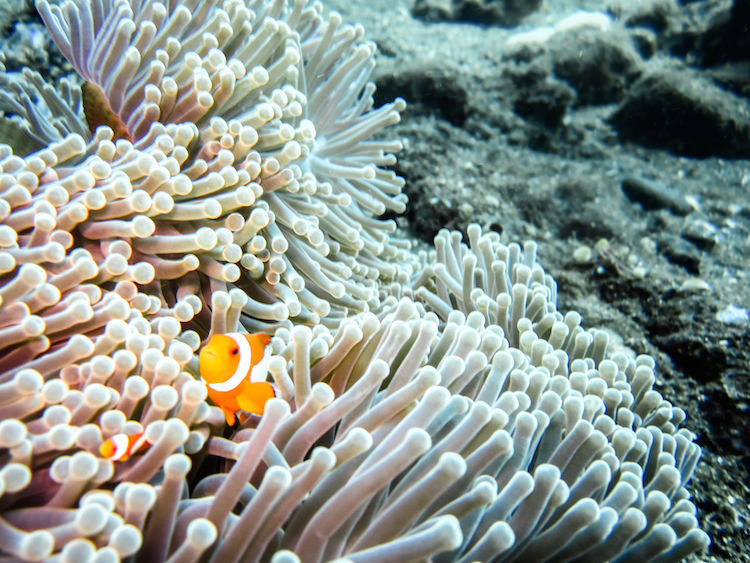 So recently, Daniel and I went on a leisure dive trip with our friends at Tulamben in Bali with Tulamben Wreck Divers! It was our first time diving in Bali with giant fishes and definitely one of the most memorable dive trip for us thus far! We saw sooo many magnificent and awesome sea creatures! Ranging from cute tiny little Pygmy Seahorse to huuuugeee Bumphead Parrrot Fish! Visibility was also very good! We did a wreck dive, wall dive, coral garden dive and night dive. Total of 6 dives in 2 days!
Highlights of our leisure dive escapade in Tulamben!
Wreck Dive. This was a hugggge ship that was docked at the shore when it sunk! Hence it was really near to the shore. We could just swim from the shore to the wreck itself. It was a little scary as we glided through small holes of the ship and explored within the ship itself…but very fun! It was really a test of our buoyancy. Also, we spotted schools of huge bumphead parrot fish and other fishes during our second dive at the wreck!
Coral Garden Dive. Spotted really colourful fishes, pretty nudi branches and the rarely sighted Pygmy Seahorse!
Wall Dive. It was fun to see the fishes swimming vertically as they assumed the vertical wall was their seabed!
We also saw this lady free diving! Looked damn cool! Apparently you can go up to 40m free diving (without your oxygen tank). Definitely going on our bucket list!
Important Information
*For those heading to Bali, do note that there's a airport tax fee of 200,000 Rupiah when departing!
Tulamben Wreck Divers
Daniel and me chose the Fun Dive package that cost USD$285. Fees included:
3 nights in Penthouse Suites (free upgrade from superior room) with air con, hot/cold water, fridge, daily breakfast, free wifi, tax & service.
Arrival and departure transfers from Bali Denpasar Airport
6 day dives with dive guide and dive gear, except BCD & reg which can be hired for US$5 per item/per person/per day
Tulamben porter fees and dive tax
Frequent searches leading to this page:-
top Bali tour packages with price, Bali honeymoon package from Delhi India, top places to visit in Bali for honeymoon, best places to visit in Bali for honeymoon, best places to visit in Bali Indonesia for honeymoon, best places to visit in Bali for bachelors, best places to visit in Bali for singles