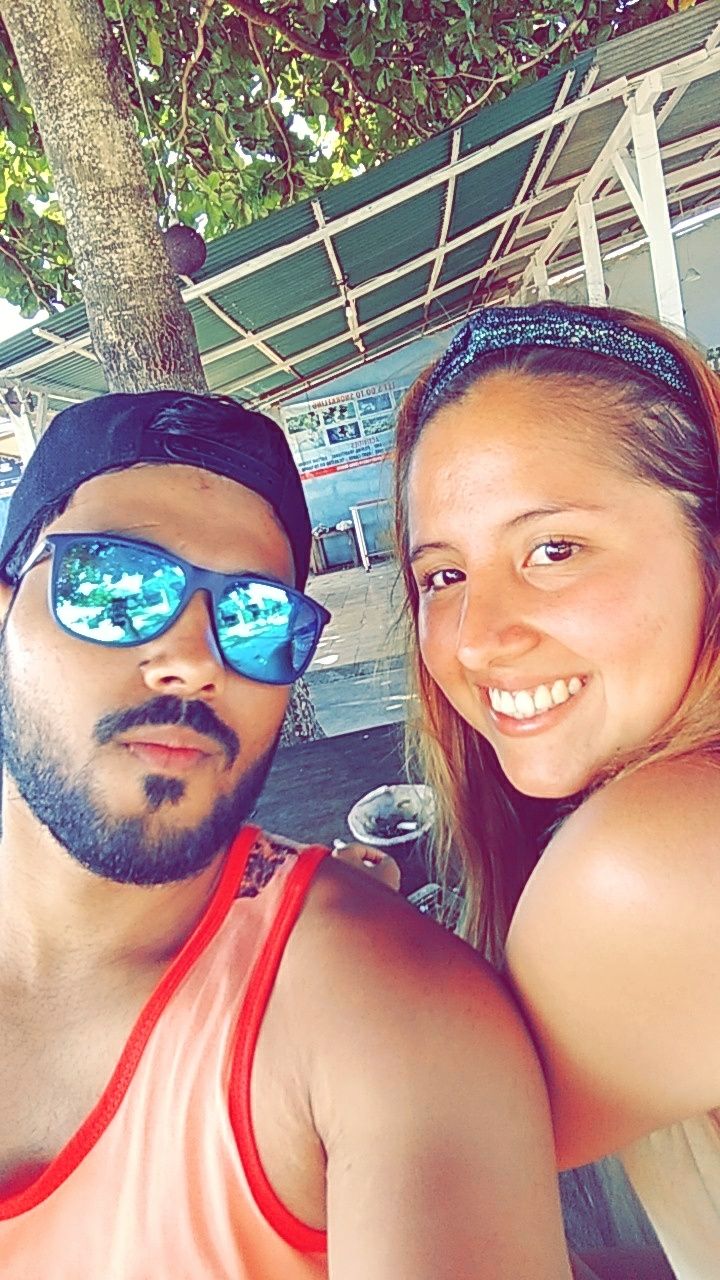 Everybody in my life I met love travelling..but is it easy? What does a traveller means.. to live lavishly? Or to spend lot of money in some expensive tourist destination?.. What's the use when u don't get the lessons in travelling?.. So be it.. next time you travel, travel like a traveller not like a tourist.. this story will not be so fascinating for people but for a person like me who travelled to different country for the first time, it is.
Travelling alone in a country for the first time is not easy. It's a bit scary. Unknown people different food and culture, rules and regulations and wat not.. I travelled to Bali this year in April. I was in Nusa islands. It's not that I was not enjoying my trip but the fact that I was afraid of talking to people made me more conservative. It was time for snorkeling at Ceningan island and when I reached there I saw a beautiful girl sitting on a chair. Little did I know that we will be spending next few hours as the most memorable hours in the trip. I don't know how to swim and that made my day. In a country where u don't know people and moreover afraid and conservative to talk.. there came a girl who did a very kind thing of holding my hand and dragging my fear away .. she helped me see thru the water and wat I saw was a beautiful Buddha temple that sank under the water.. Camila.. Camila is her name. A stranger in a different county who showed me that kindness still exist and it does not cost a penny. It was because of her kindness I cld enjoy the snorkelling session. It was her kindness to cheer me up by clicking pictures and telling me don't feel alone and conservative ..It was my turn to respond to the kindness. I requested her to have a lunch with me. And then we actually became friends. The girl from Chile is my first international Friend made in Indonesia. Kudos to the kindness which made believe that goodness still exist in this world.. That was the #ActofKindness which helped me enjoy few hours of my first international trip. And that's her picture.
Camila.. A stranger who became a friend.. and we still are in contact.. Gracias Amigo !!!
#actofkindness