Japan is a gorgeous cluster of imposing high-rises and neon lights interspersed with beautiful natural sights and eccentric delights. Travellers from all over the globe have been smitten by its uniqueness and the perseverance of its people to become better with every passing day. What is more striking is the fact that despite being residents of one of the most powerful nations in the world, the Japanese are painfully humble and ridiculously polite. While the traditional structure of society in Japan has been inherently conservative, it is evolving with the lapse of time. Easily one of the safest destinations in the world, Japan plays the perfect host to female travellers, especially those travelling solo. And as an Indian woman exploring this mesmerising land, I couldn't have felt safer and happier. I firmly believe that every girl who has been struck by wanderlust should give this strip of utopia a chance and here's why: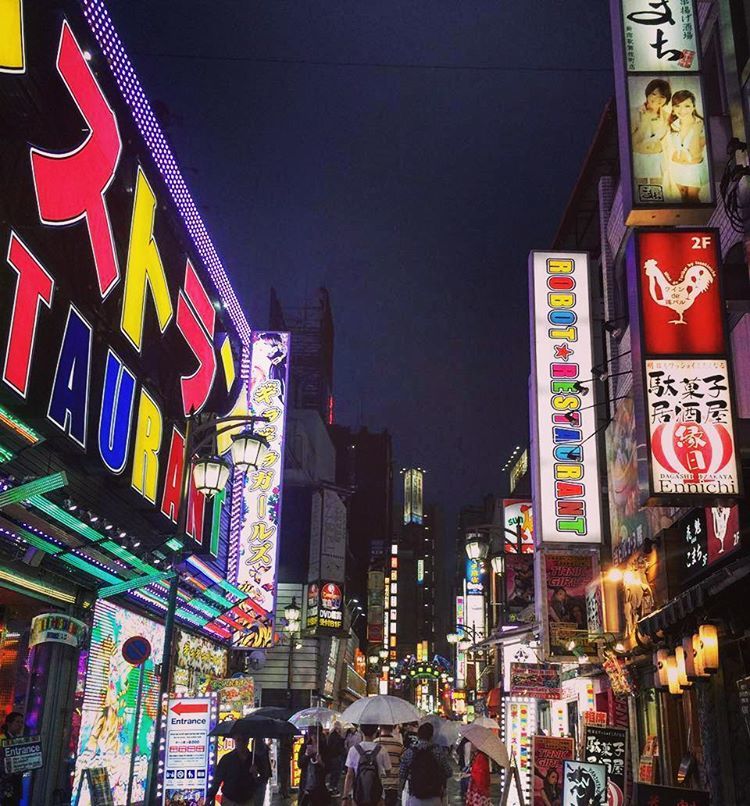 It is imperative to remember that the Japanese are inherently helpful and friendly people as this politeness is socially taught in the country. Travellers, especially women should never hesitate to ask the locals for help or directions because they are usually more than happy to do so. In fact, some might voluntarily come up to you and try to assist you, expecting nothing in return. I remember how, post my arrival in Tokyo, I was standing outside the train station, going through the otherwise brilliantly illustrated directions to my apartment. I didn't really require any assistance but perhaps the perpetually confused expression on my face prompted an old and extremely elegant lady to abandon her chores and approach me. In an incredibly soothing voice and a rather feeble command over English, she smiled and asked if she could help me. I reciprocated her smile, bowed gently and thanked her and then safely put my faith back in humanity.
Yet another wonderful aspect of Japan is the non-parochial and non-judgemental attitude of the people despite their conservative beginnings. Women travelling and spending time alone in public spaces aren't questioned or looked down upon. Unlike countries like India where a lone woman is often viewed as an invitation, the Japanese understand the concept of privacy and independence for all sexes and genders. You can read to your heart's content while dining alone in a restaurant. You can have your earphones plugged in and shut yourself out from the world in a crowded subway. You can stroll down the streets on a rainy evening and be blinded by the neon lights, a cup of matcha tea resting between your palms. No questions will be asked and no unsolicited judgement whatsoever will be passed.
However, having said that, the other side of the coin can sometimes be dark and tainted. Certain areas of cities like Tokyo are best avoided at night, for example Roppongi, one of the most popular neighbourhoods in the city morphs into its seedy underbelly after dark and is one place where you wouldn't want to be. Moreover, Kabukicho, the red light district of the capital can be quite shady for solo female travellers and so can Kamagasaki, Japan's largest slum in Osaka. While the concept of 'safe spaces' is often questionable and subjective, being cautious isn't really harmful.
Easily the most intimidating aspect of Japan is its language and the fact that English is often not widely spoken in the country. If, like most other travellers, you are unfamiliar with Japanese, make sure that you have adequate essentials to break the language barrier and make your travels smoother. Ask your hotel staff to provide you with maps in English because Google Maps can turn out to be a rather alien and convoluted maze in Japan. Ensure that you have a pocket WiFi with you while going around and install reliable translator apps on your phone or carry phrasebooks if you're old school. Having pictures of everyday signs and necessities can also come in handy because the locals will almost never refuse to point you to the right place. However, do keep in mind that knowing a few greetings and basic words in Japanese goes a long way.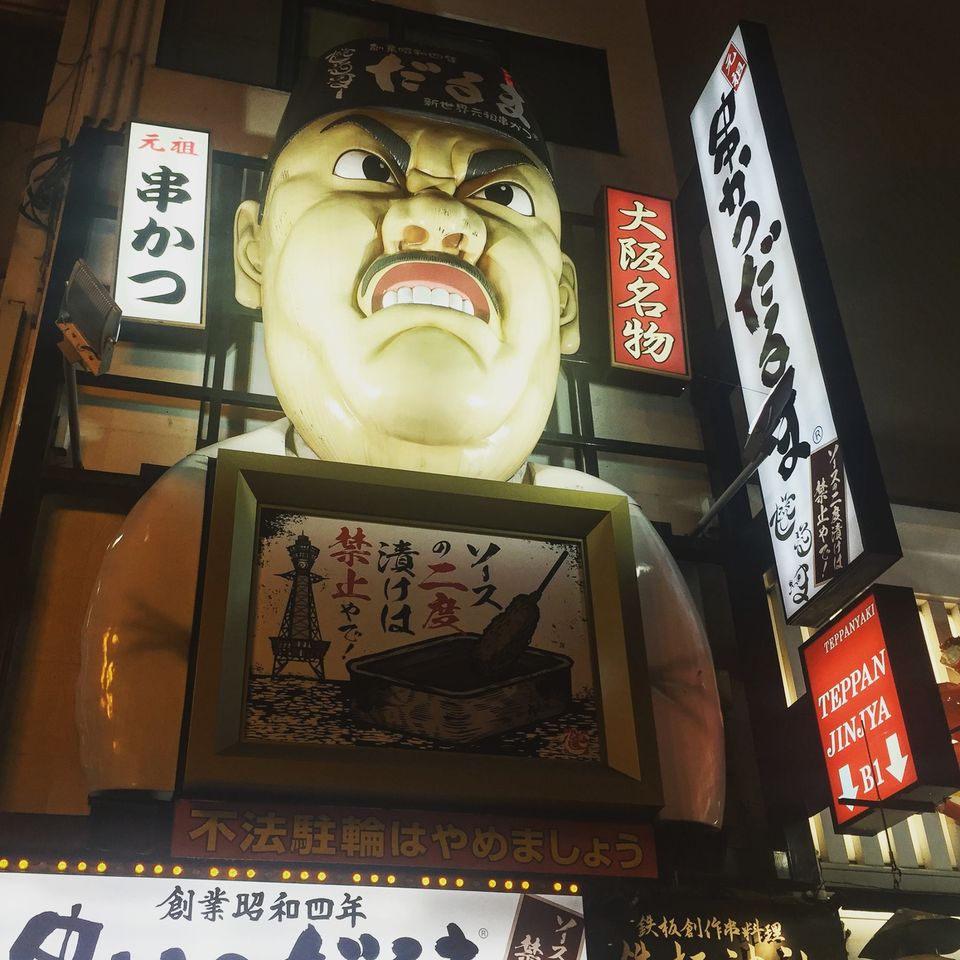 While hotels and hostels all over the country are majorly safe for women, female-only accommodation options are available in Japan for those who intend to be more wary. Capsule hotels (hotels with several tiny and incredibly cheap rooms) can be found in most Japanese cities and have a number of floors dedicated solely to women travellers. Hostels for female backpackers have comfortable dormitory style rooms and for those who can spend a little more, Tokyo plays host to some wonderful women-only apartments.
Japan is heavily guarded right from its railway stations to its streets and the country is very particular about its rules and regulations. There therefore should be little for women to worry about and travellers should instead focus on abiding by these codes of conduct. Do not speak loudly in public, use the left side of the escalator to stand, give money to people with both hands, do not dispose trash on the streets and minimise the use of your phones on the subway. You might just end up unconsciously following these rules back home. I still do. Discipline isn't such a bad thing, after all.
What a lot of female travellers don't realise is the fact that Japanese people, more often than not, want to chat with you because they want to improve their English. Do not think of it as an inappropriate advance and feel free to strike up a conversation with a stranger. I can recall talking to a plethora of men and women, boys and girls about myself and my observations of Japan and catching a word or two in Japanese in exchange for the little English I taught them. I remember how they'd bow and smile and shake my hand with both their hands while bowing some more. These polite gestures that I emulated have stayed with me till date and will continue to do so. And so will the friends I ended up making in this process. It is okay for a woman to smile at a stranger in Japan. They're good people. Well, mostly.
Japan is a fascinating nation with genuinely wonderful people. It is a lot more than just a tourist destination; in fact it is almost like a pilgrimage. Every single minute in the country is an enlightening lesson and everyone, irrespective of whether they're men or women, should undertake this journey. You will cherish it for the rest of your life.