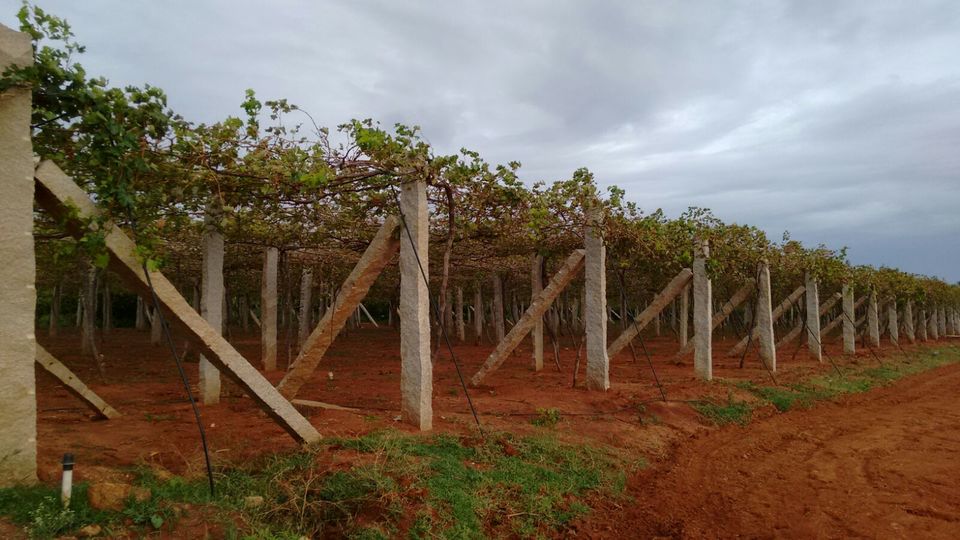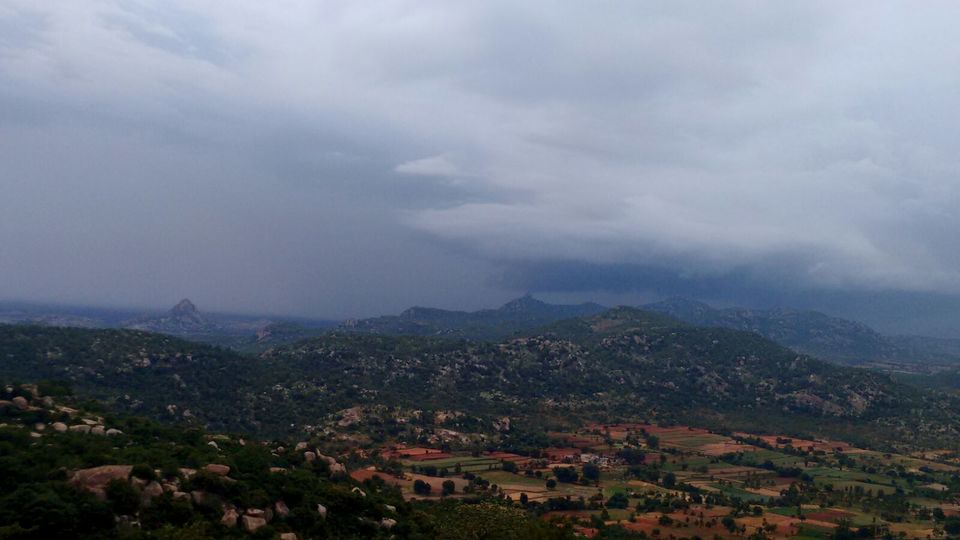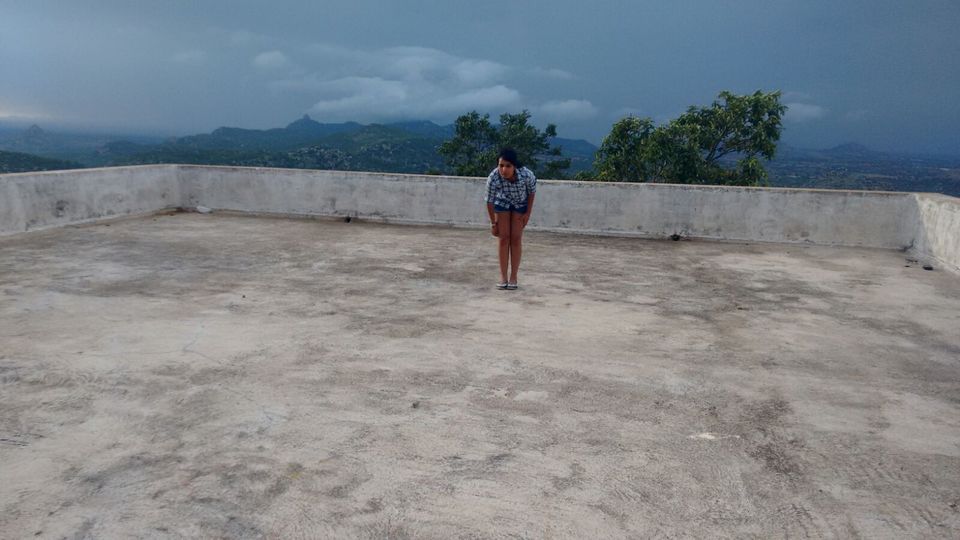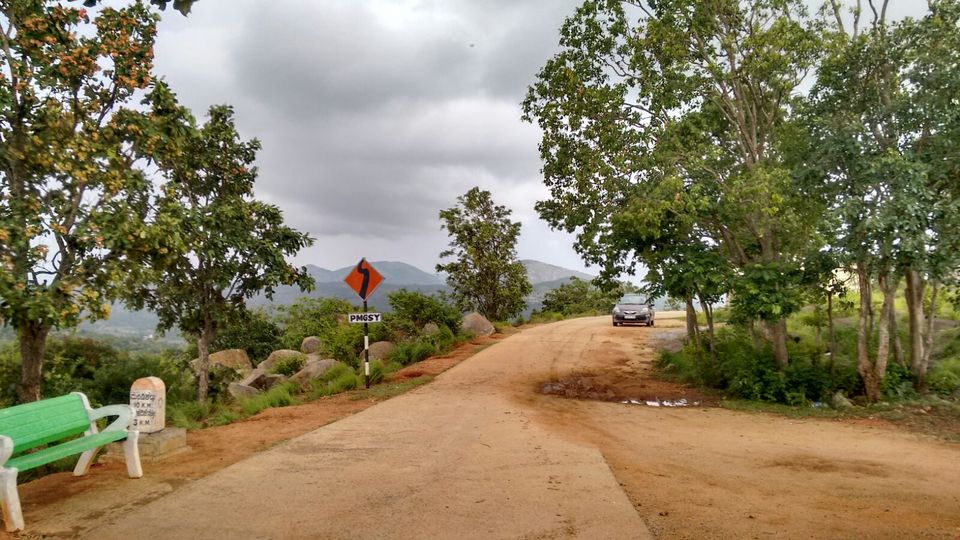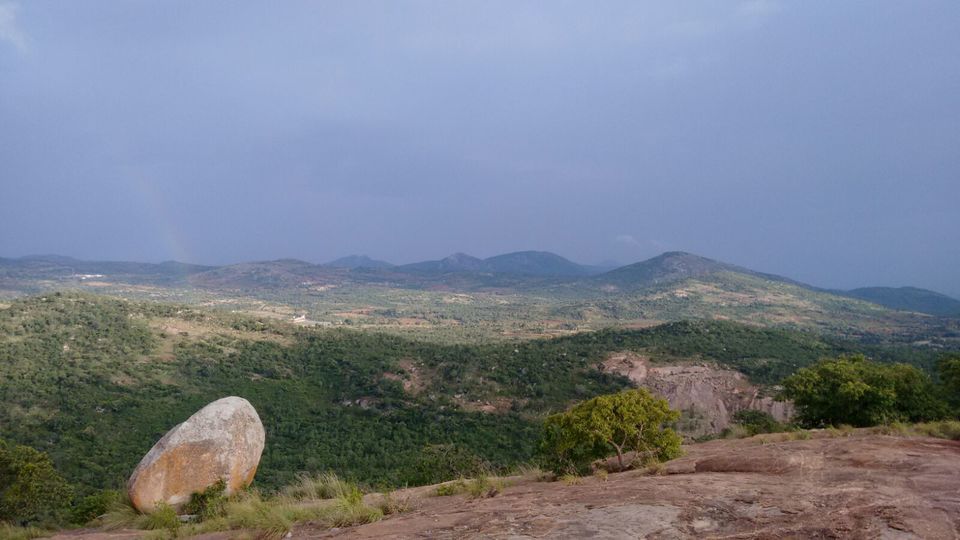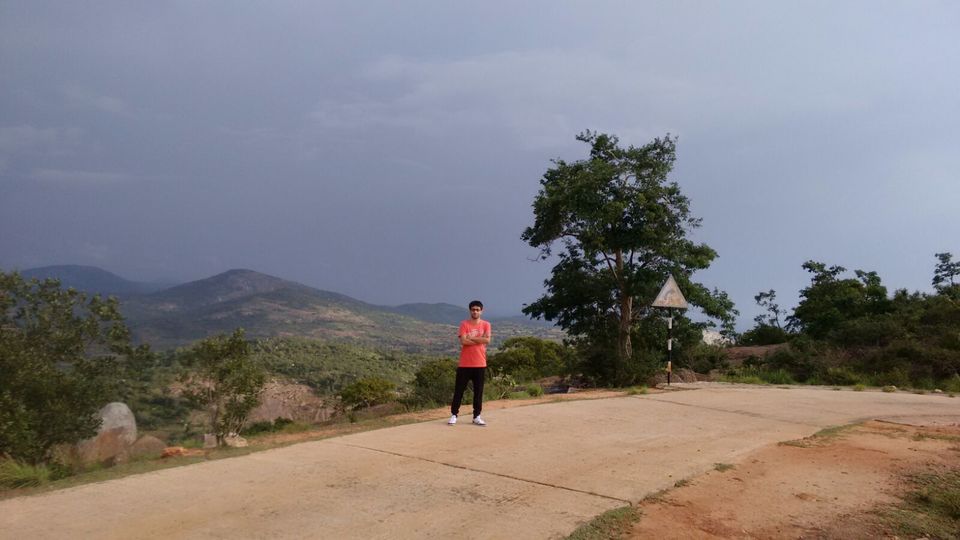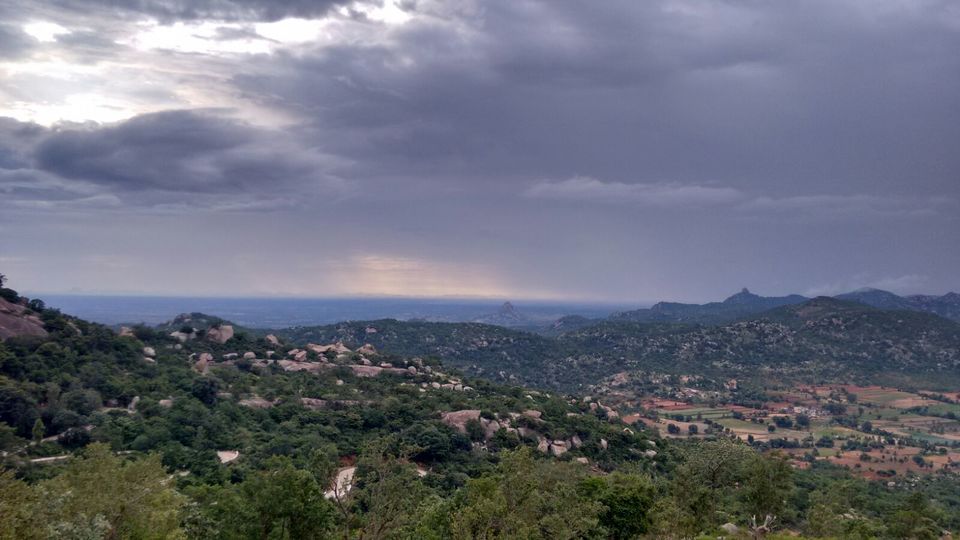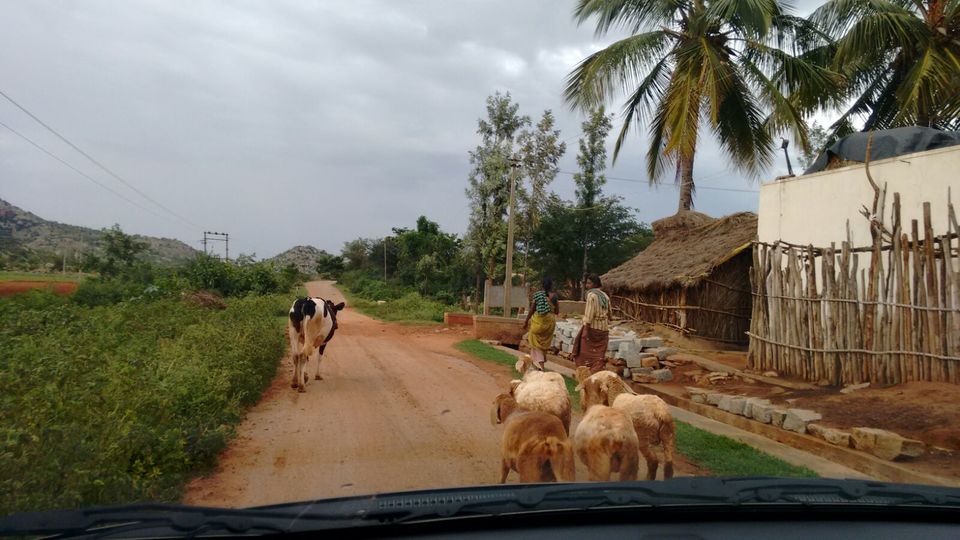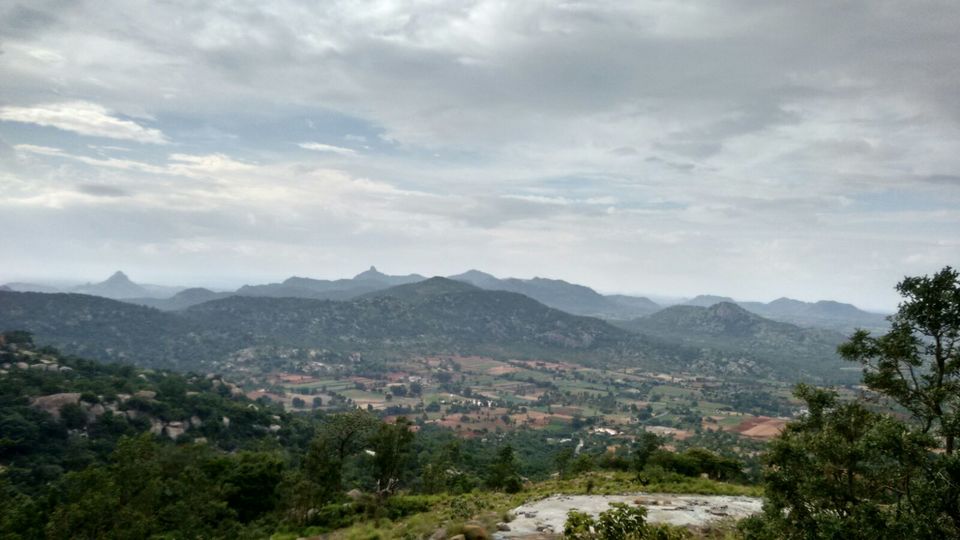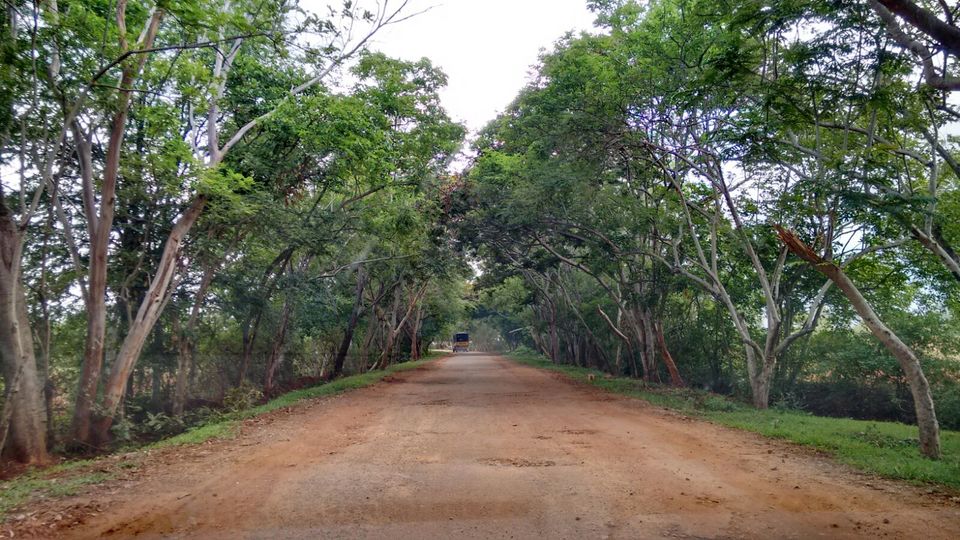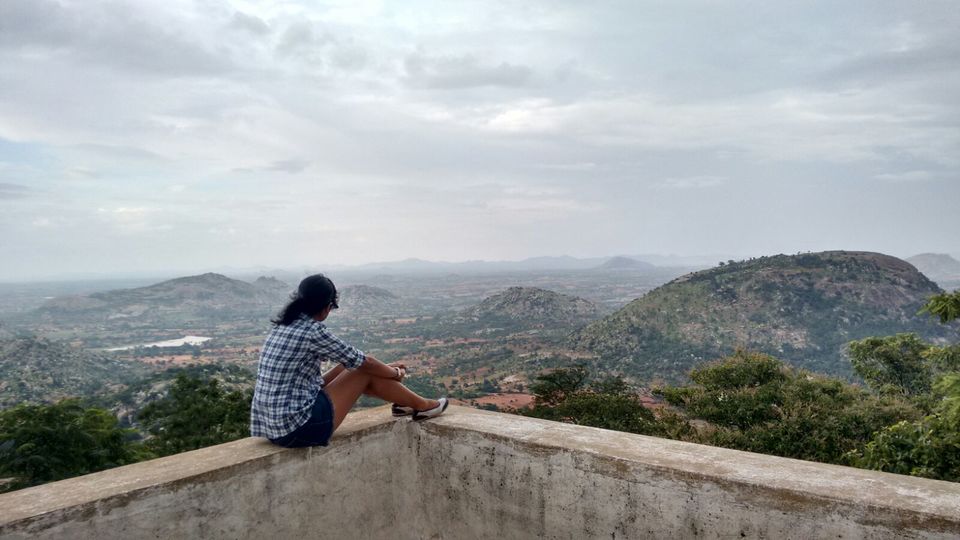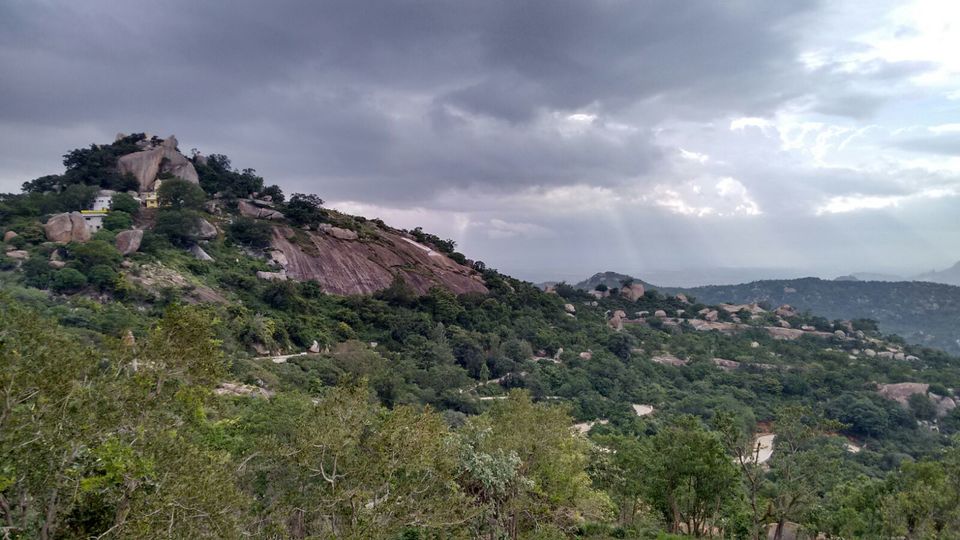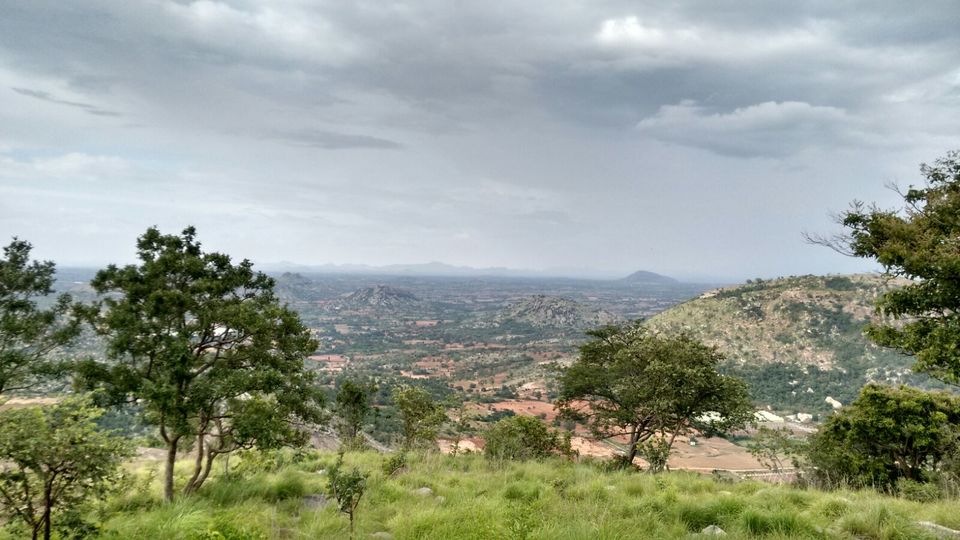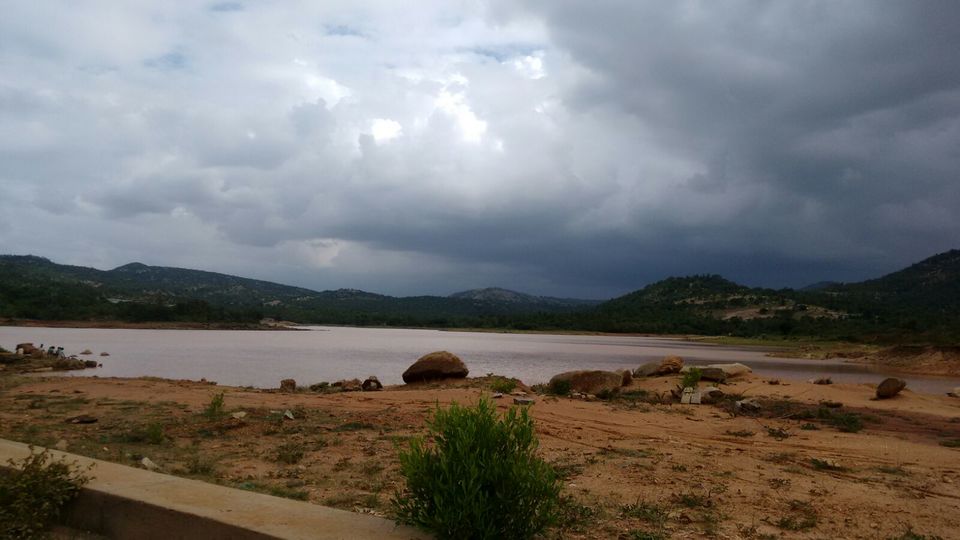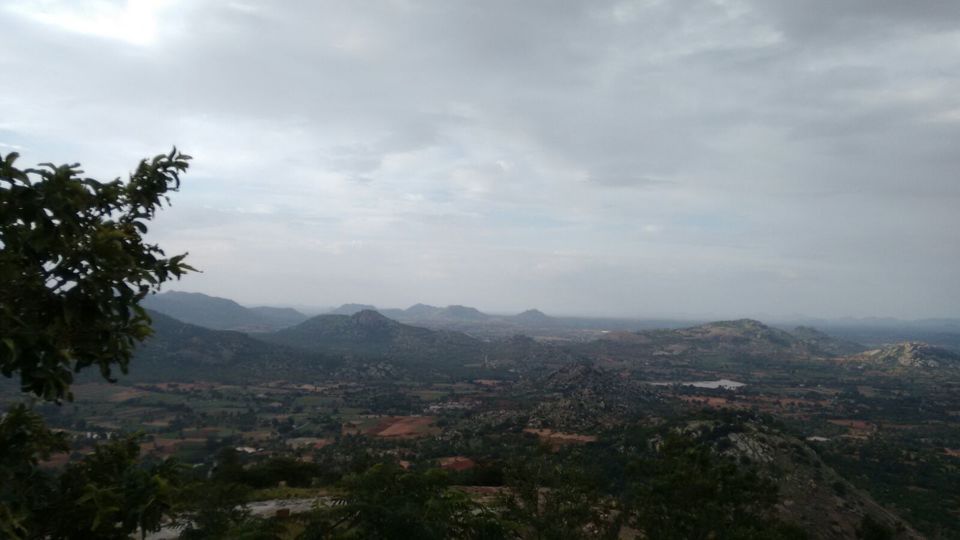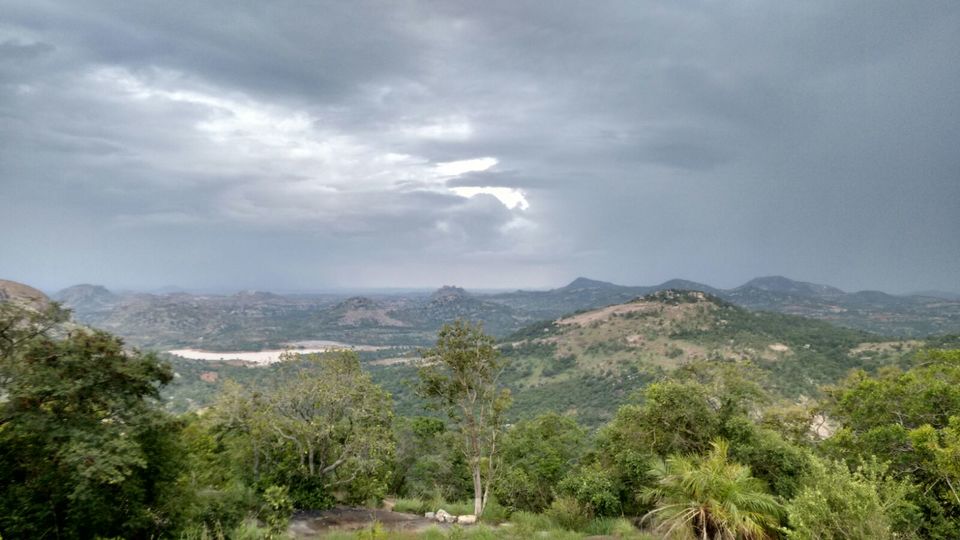 Avalbetta is a small hill top in Chikkaballapur district of Karnataka. Its similar to famous Nandi hills but with one difference, Avalbetta is not at all crowded. For Bangaloreans, its a half day trip to this place. There is not much to do at Avalbetta, but then sometimes its better this way. Just a place to CHILL MAADI.
Which is the best season to visit Avalbetta?
Any good weather day is a good day but especially if it rains, then it is just awesome. Before going just check the weather forecast.
How to reach Avalbetta?
Avalbetta is around 100kms from south Bangalore and the best way to reach this place is by a private vehicle. Road to this place is in good shape so driving won't be any issue. GPS is must to reach Avalbetta road, after that its better to ask locals(for the way to temple), as GPS directs to take a shortcut which is by a mud road. We wasted our time to figure out our way as we didn't have access to internet and GPS was directing to this mud road. So do it the old school way, and ask the local people
How much time can you spend at Avalbetta?
Avalbetta has a small temple on the top, and further up there is a small government guest house, which is usually closed. Basically this place has nothing to do, but its the best place to spend time with family and friends. Depending on the group, 2-3 hours stay at this place is more than enough. Also, as this place has no restaurants (which is good in a way that it is clean), carry your own food and water.
Our Experience of Avalbetta.
The best part about this short road trip was that (we left at 2pm on Saturday afternoon and we reached around 4pm) there was literally no one there, we had Avalbetta completely to ourselves. We spent 2 hours there, playing hopscotch and enjoying the light shower. Our sole purpose to go to this place was to be away from city and enjoy the weather, which we accomplished.