Bangalore, the Silicon Valley of India is famous for it's Idli Dosa, IT, gardens, weather and traffic. Yes you heard me right! Ask a Bangalorean what I mean. We always plan hours in advance if we have to travel to and fro in the city or especially when we have a plan to catch!
For all the people who can relate with me- I have an awesome news for you- To make commuting cheaper and easier for flyers, The South Western Railway (SWR) has introduced five special trains from Bangalore. You now will not have to spend hours in traffic!
Trains To Run 6 Days A Week except Sundays!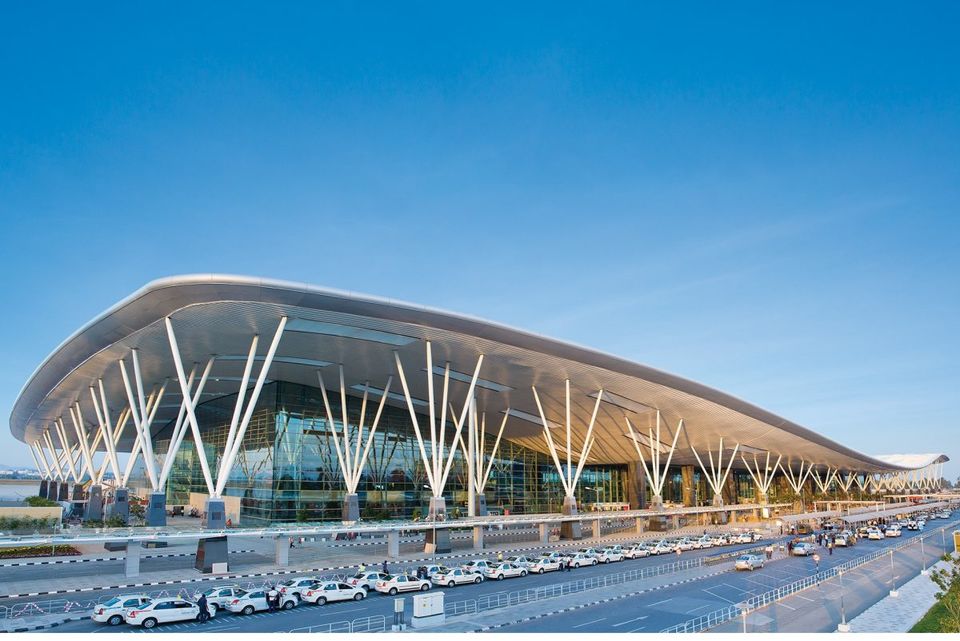 What are the fares and how to commute to Airport from the halt station?
The Bangalore Airport Express Train Fares are set at just ₹30 to ₹35 per head while being significantly cheaper compared to the BMTC Vayu Vajra airport bus ferries passengers to the airport at ₹230 and airport cabs over ₹1000.
All the trains will halt at KIAD located at 3.5km from the KIA terminal which was built by Bangalore International Airport Limited (BIAL) at a cost of around Rs 3 crore aiming to benefit 28,000 airport employees as well as passengers. You can travel to the airport in a free shuttle bus services between the station and terminal by BIAL.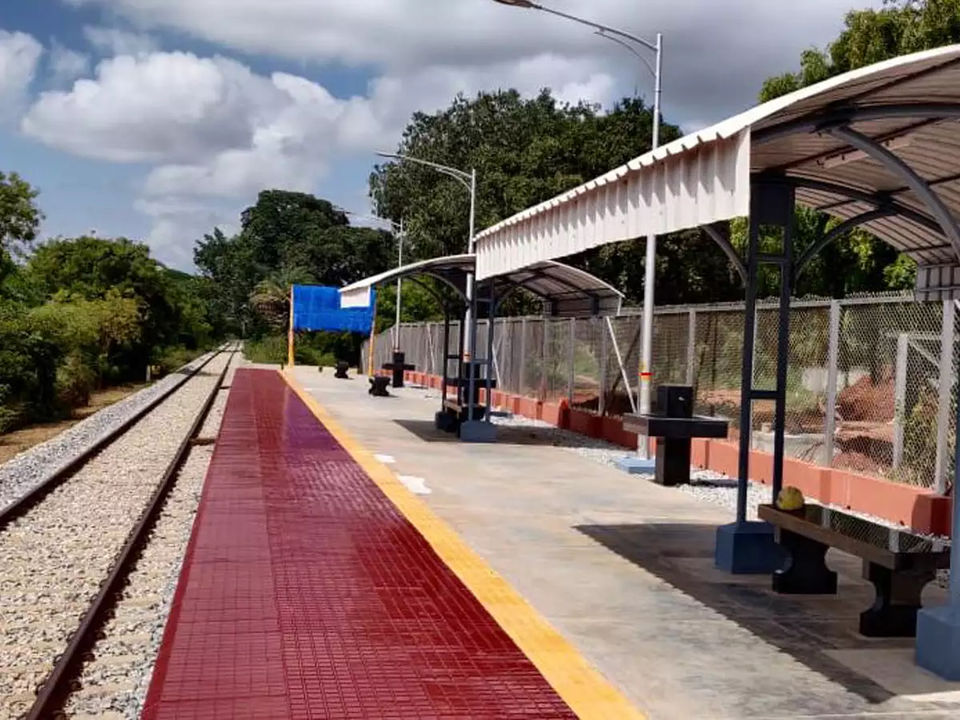 What are MEMU Trains?
Mainline Electric Multiple Unit trains are electric trains in simple version. They serve short and medium-distance routes in India. The MEMU trains will have a composition of 2 Motor Cars and 6 Trailing Cars.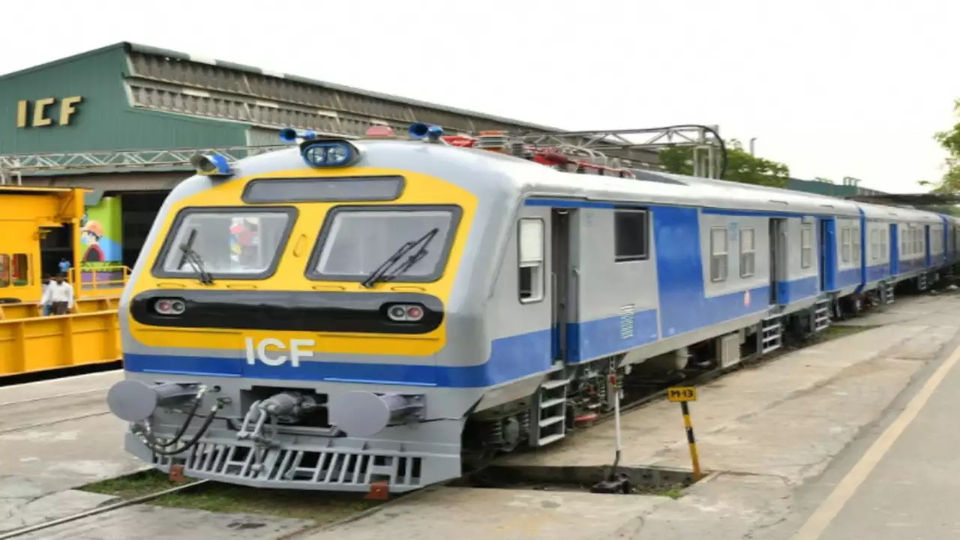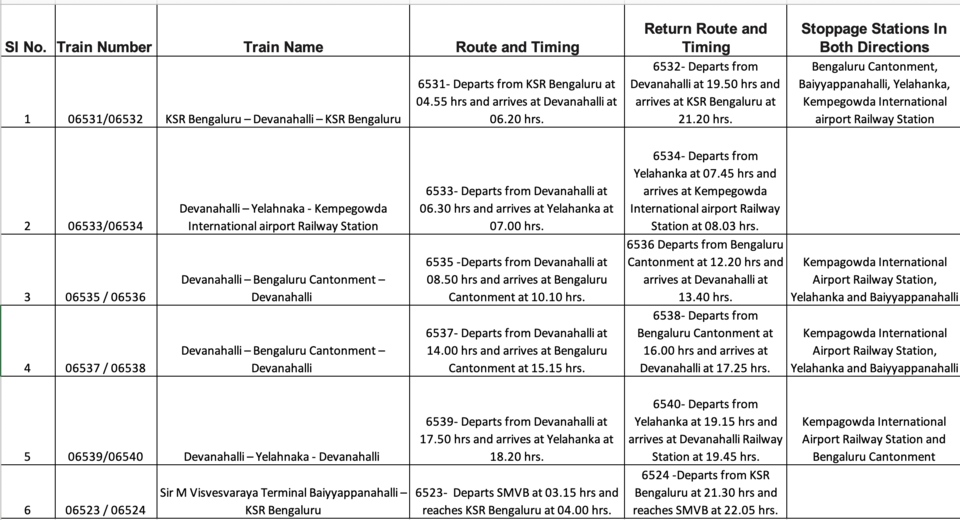 So what do you think about this move by the Government to reduce our travel woes?
Think we missed out on something? Let us know in the comments section below. Or write about it here and earn Tripoto Credits!
Follow me on Instagram and explore this world through my eyes!