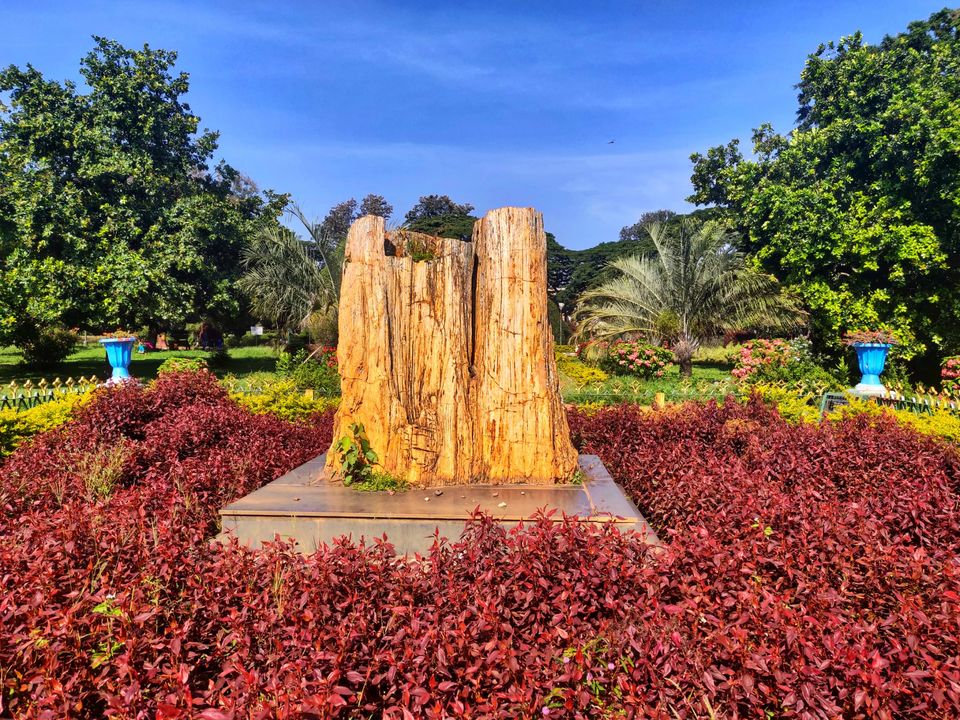 Whenever I think about traveling inside Banglore City first thing that comes to my mind is traffic and pollution. It's almost for past 8 years I'm spending most of my vacations and leave in Bangalore at my sister's place. Since I don't wake up early in the morning I never get a chance to see the beauty of this city in the morning. Today me and my sister decided to explore the Banglore City in early morning.
The below is route we planned to explore which includes food place, parks and memorials. We decided to start early morning around 5.30 as we are at electronic City it will take around 30 minutes to reach the city center.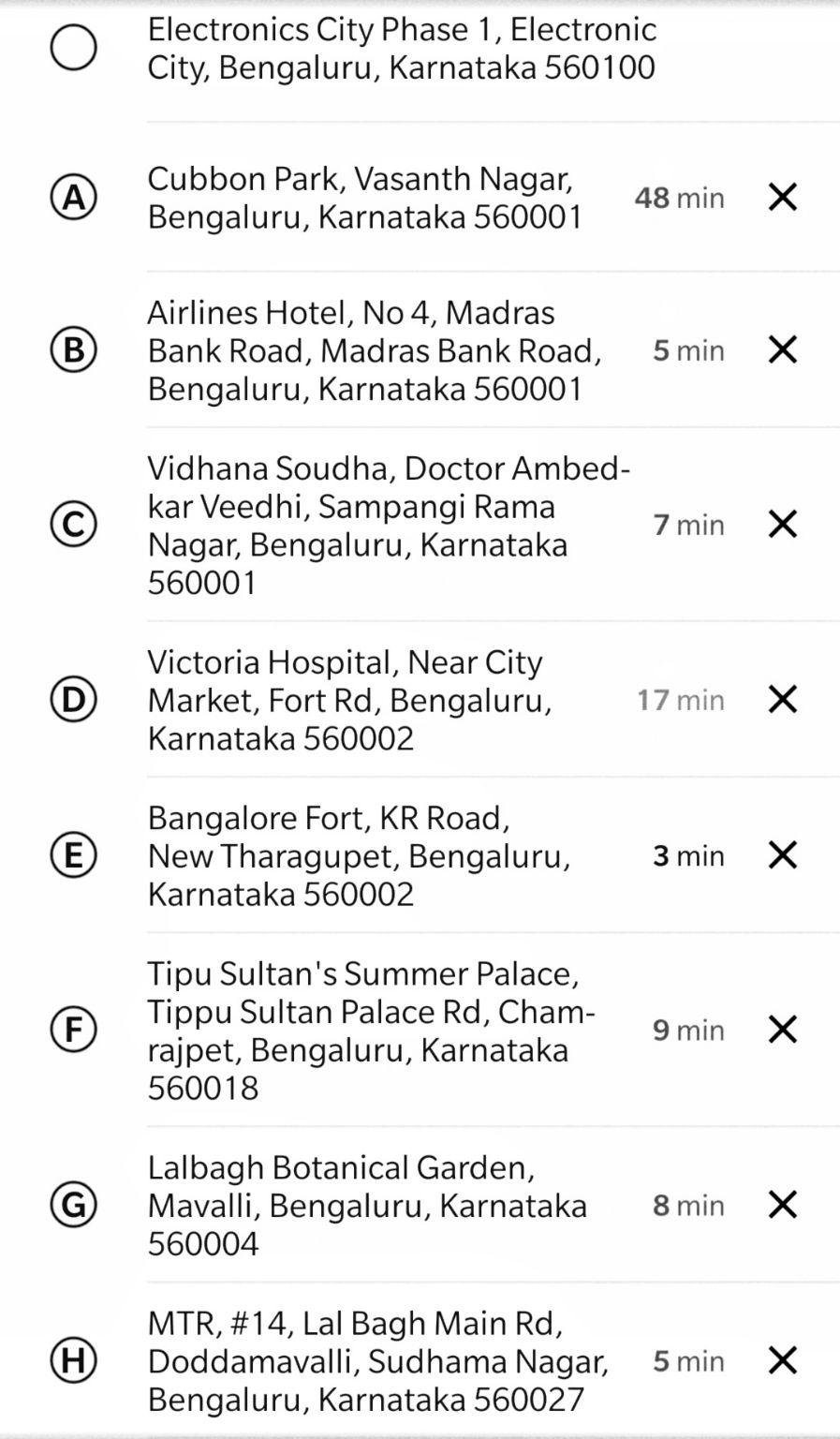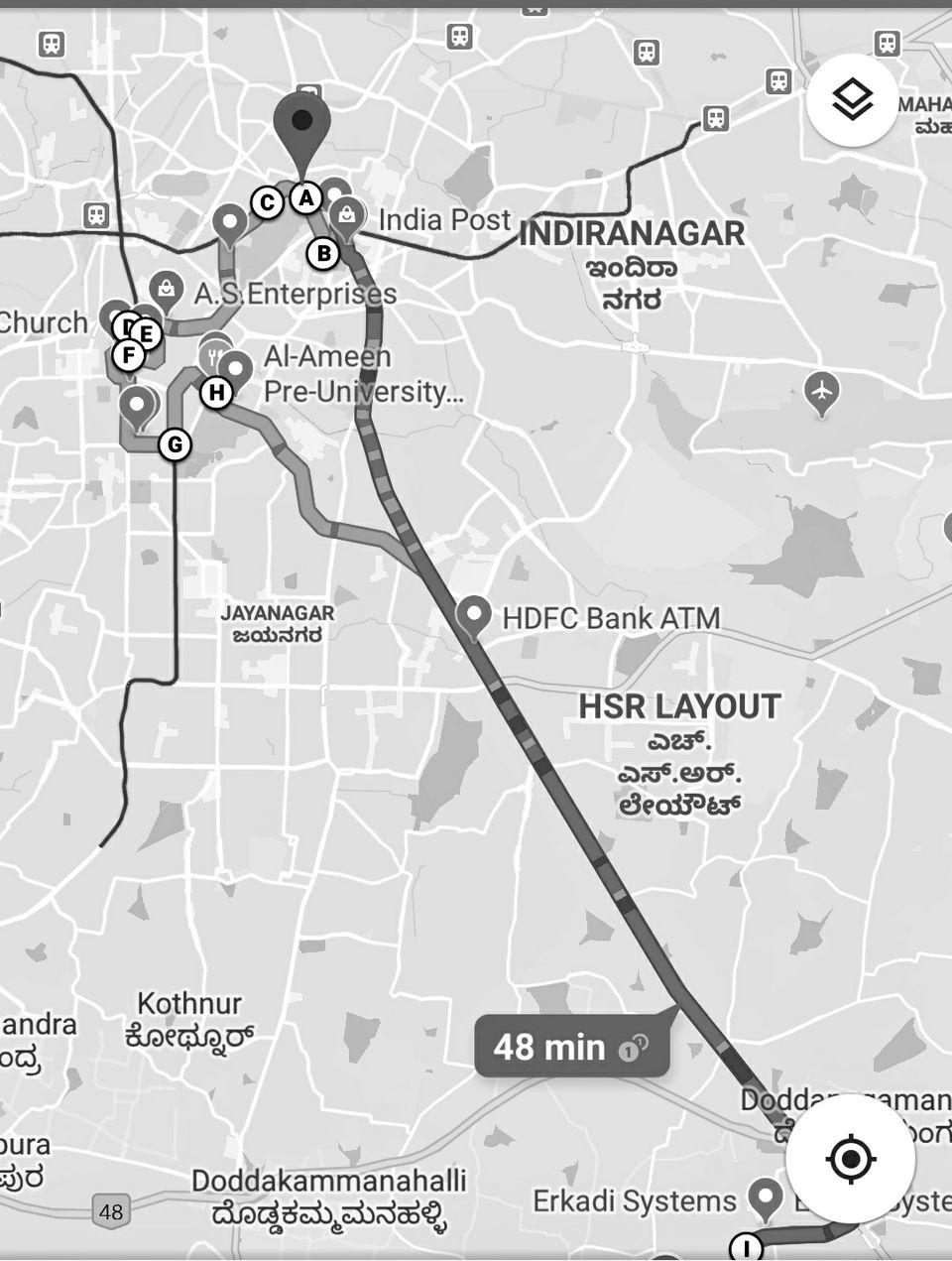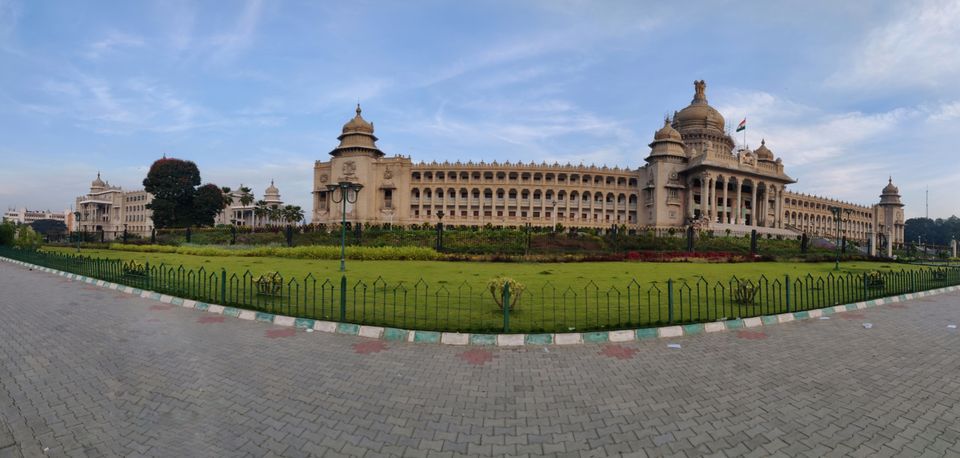 First we decided to go to cubbon park, on the way we we decided to take few pictures at vidhana soudha.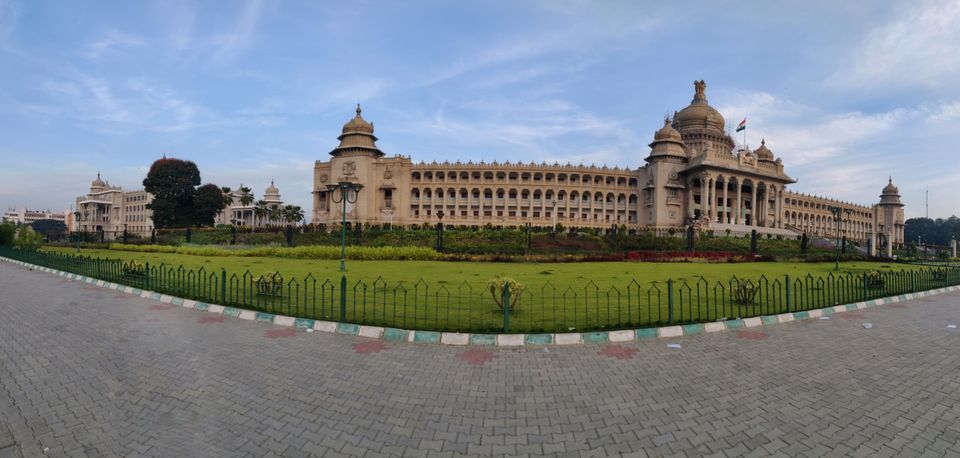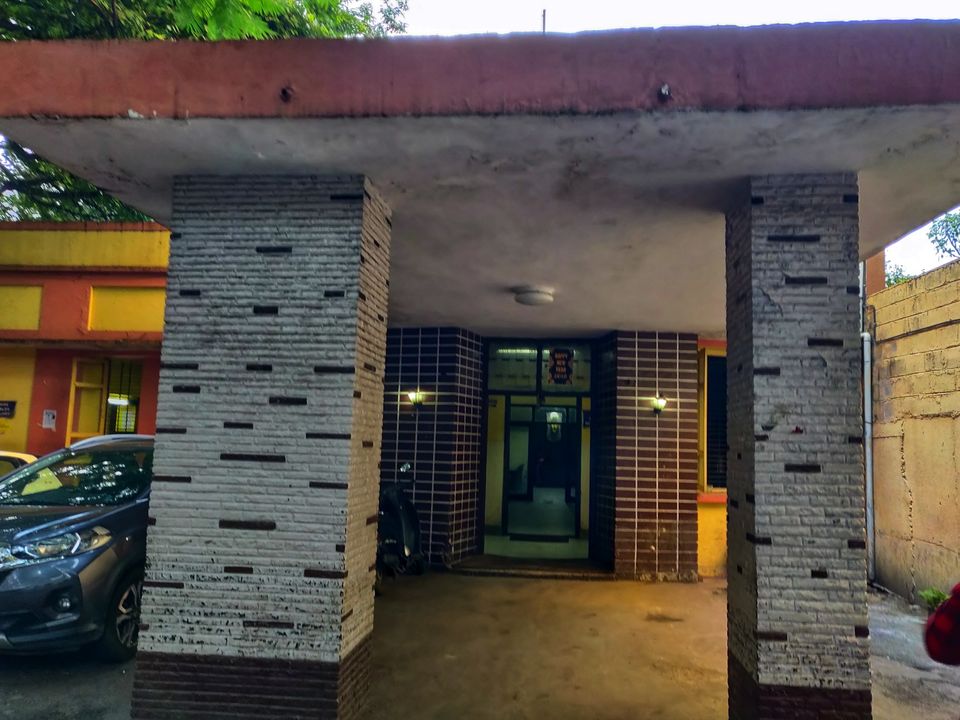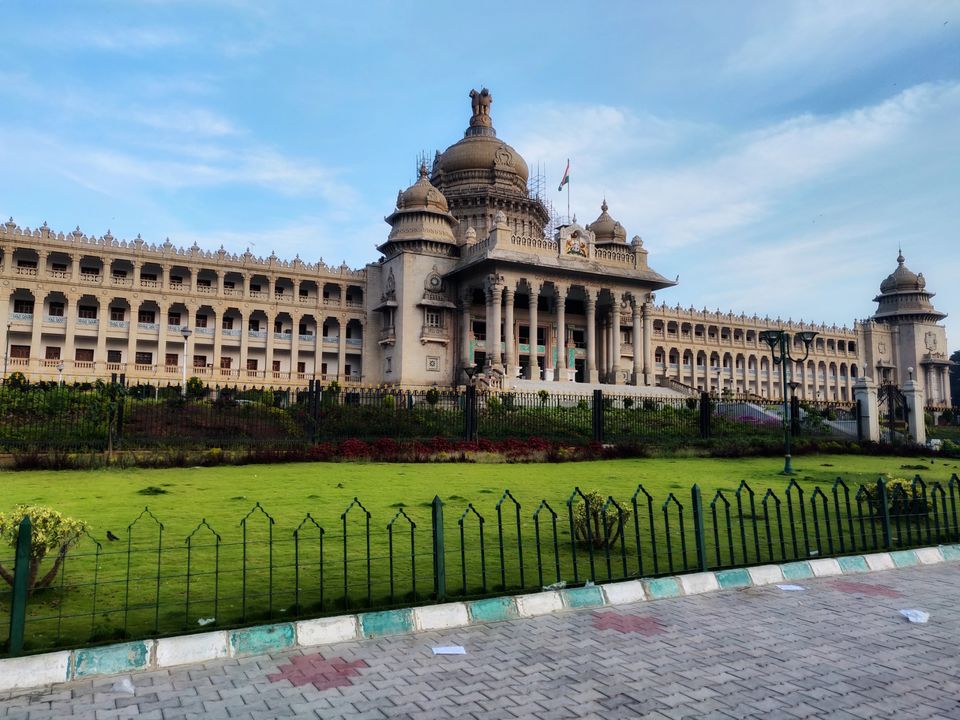 To our bad luck there was marathon going on around cubbon park so most of the entry was closed and didn't get a chance to go inside, so we decided to stop for a coffee.
After few Google searches we decided to try coffee at American hotel. No one believes there is a hotel at this location when they see it from outside. It is on very old building, the staffs are dressed in authentic white dress.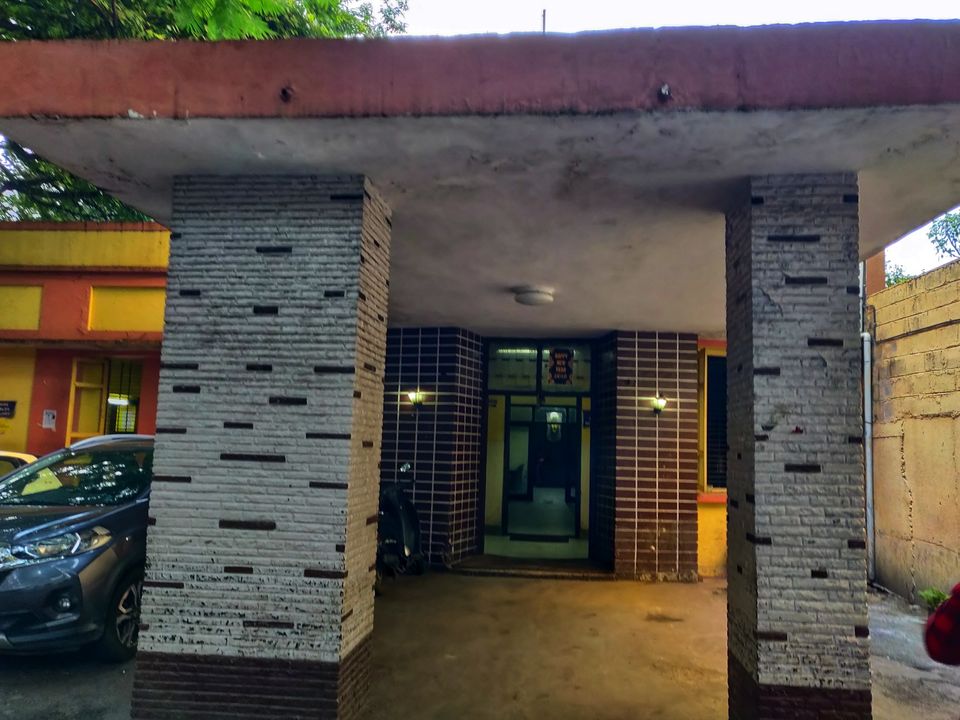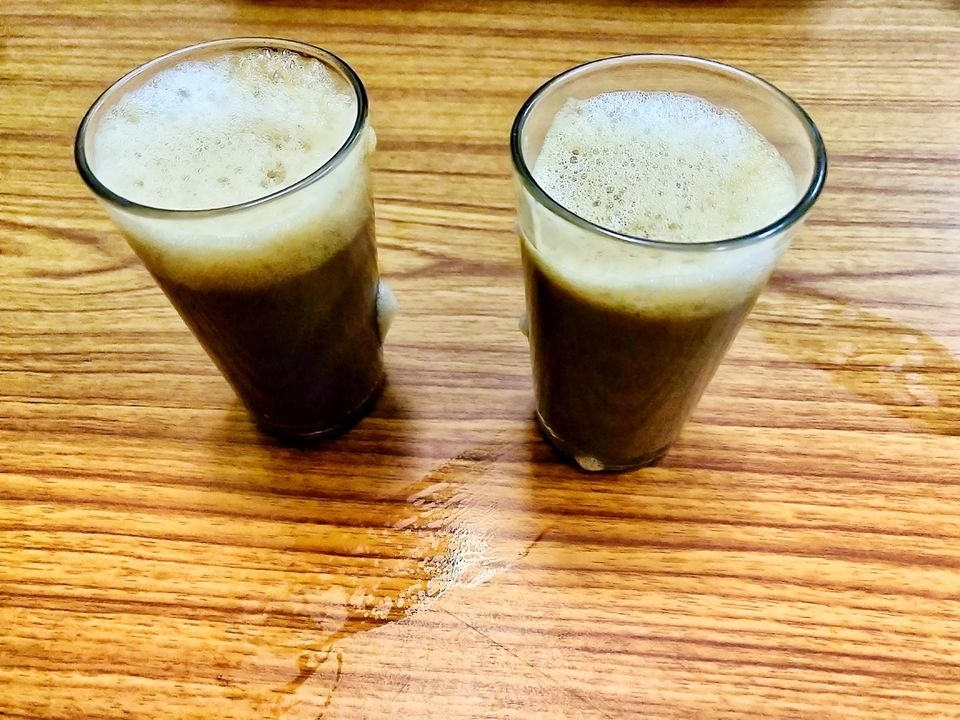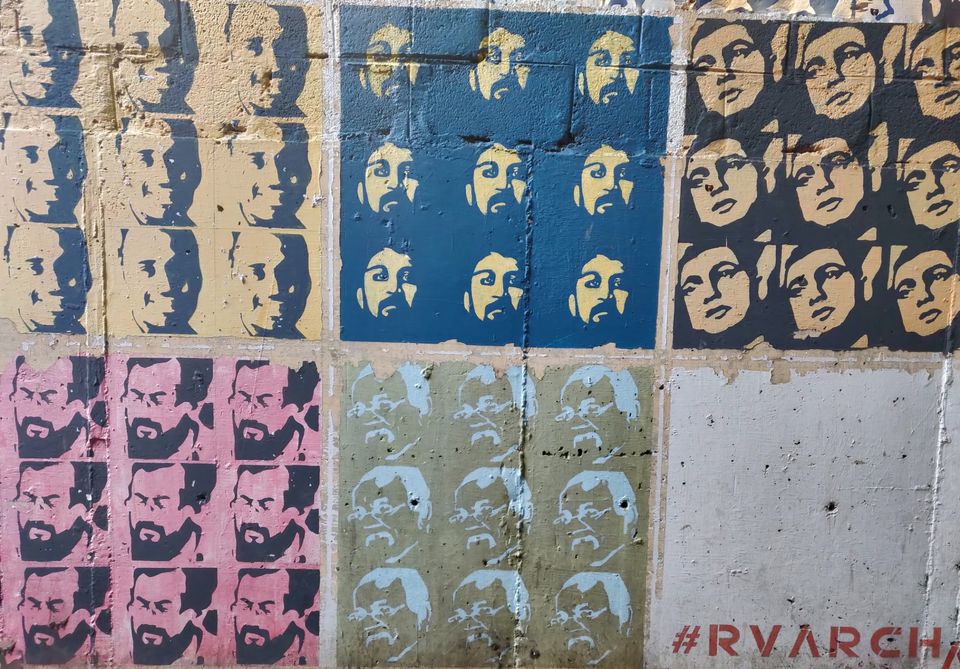 Next decided to see some interesting places that is searched on the internet. Search term was "haunted place in Banglore". Victoria hospital. Clicked few pictures and moved to next spot.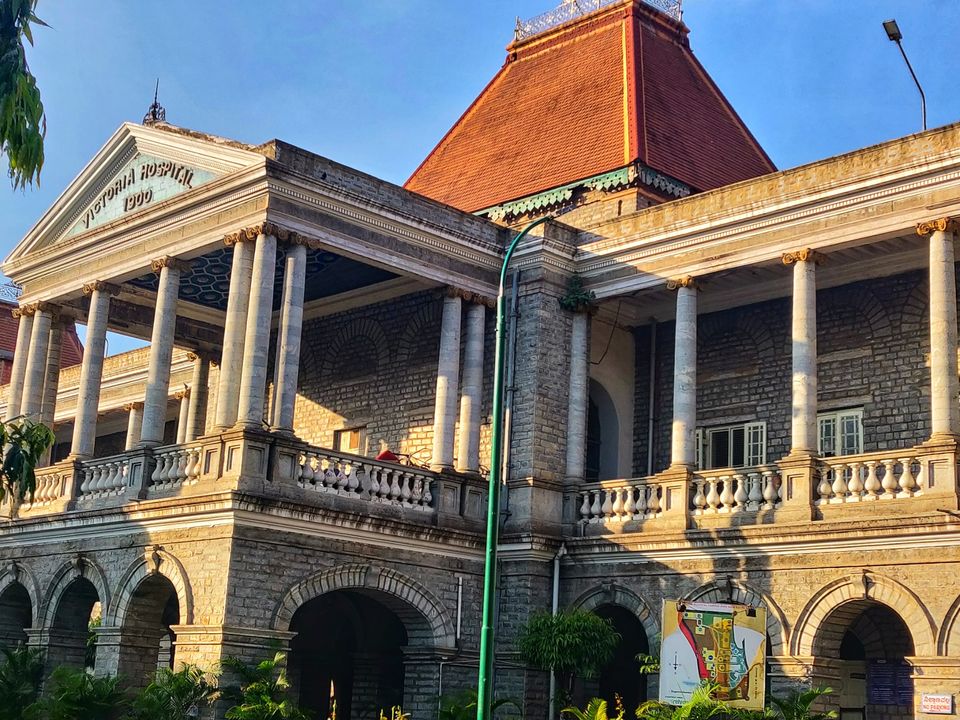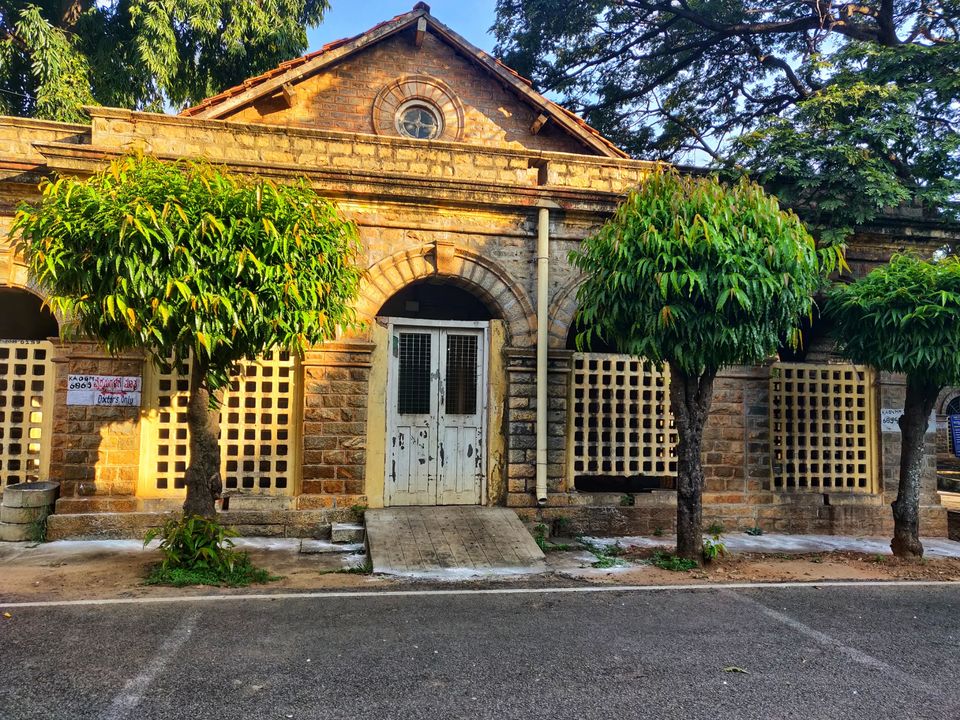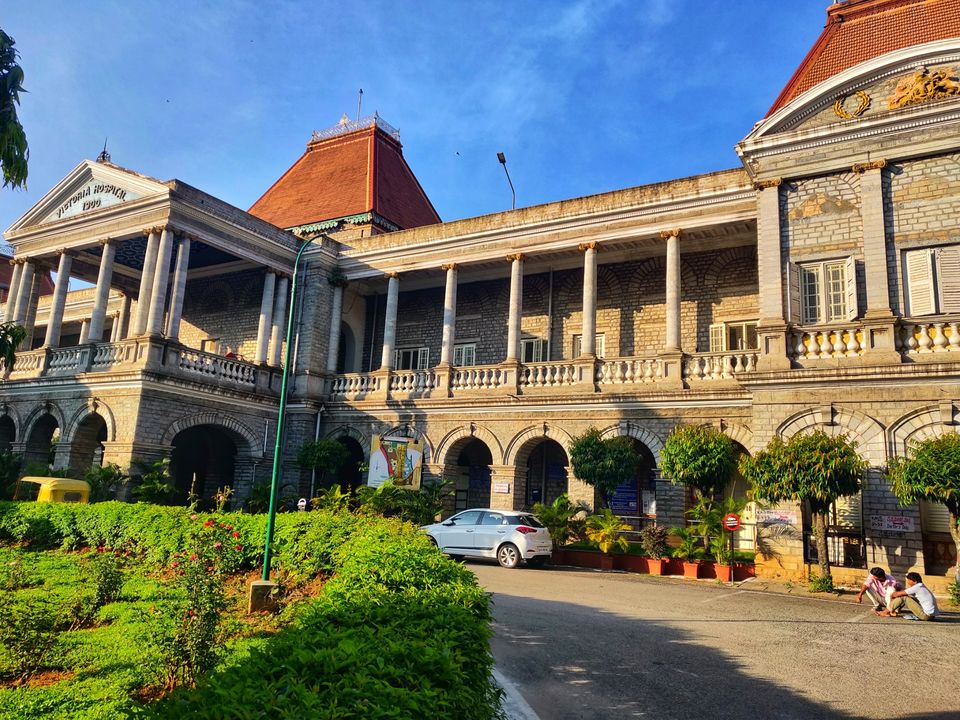 Less than a mile from Victoria hospital is Banglore fort. Quick stop for few pics here.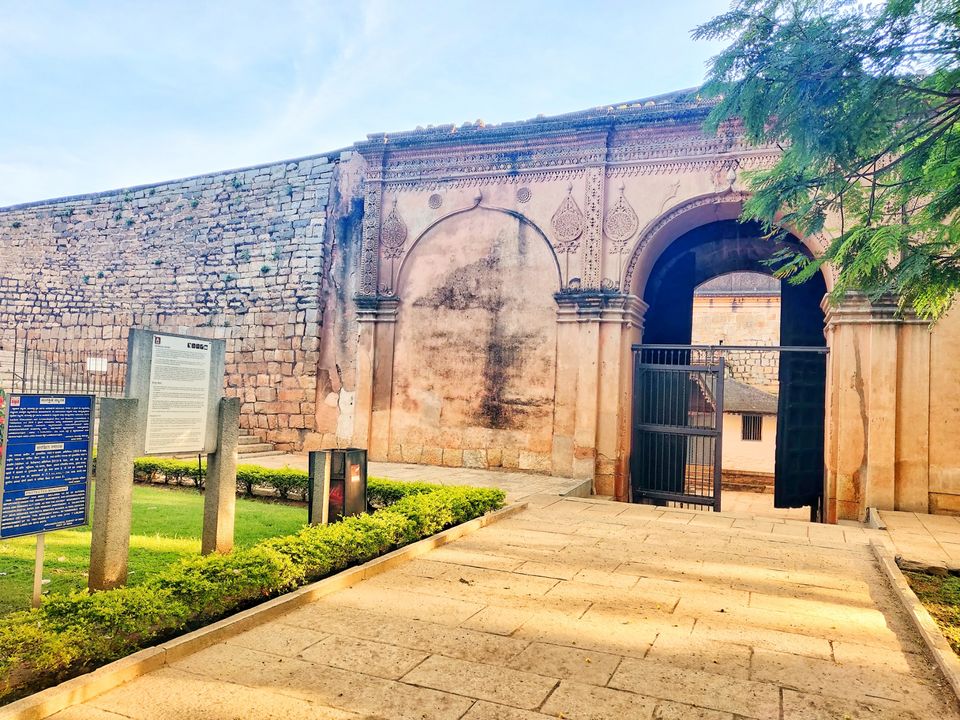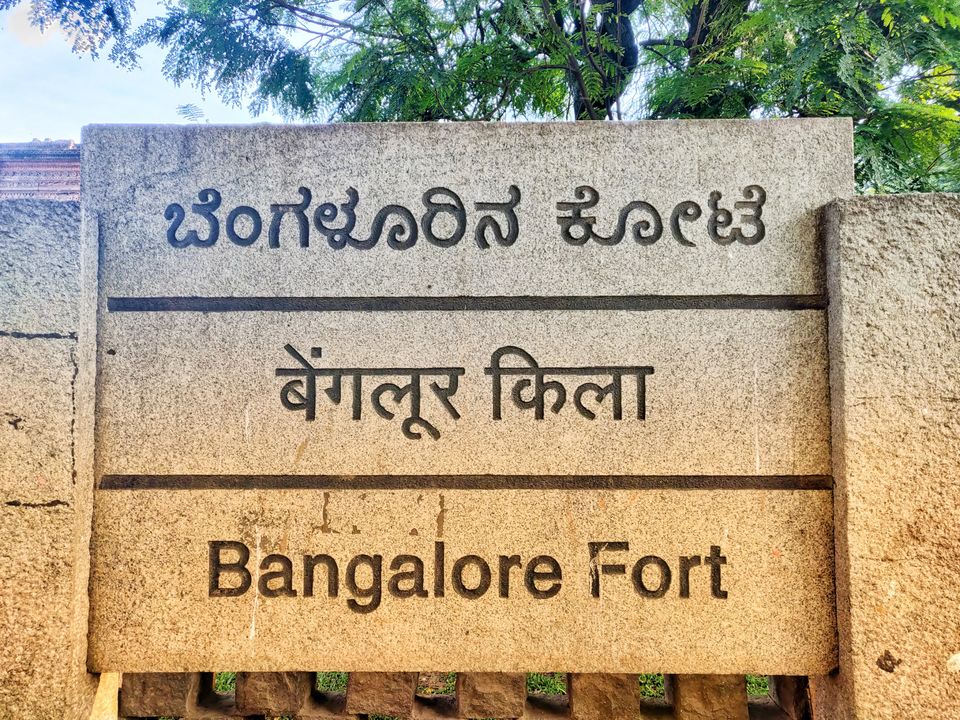 Next quick stop for pic at tippu sultan's summer palace.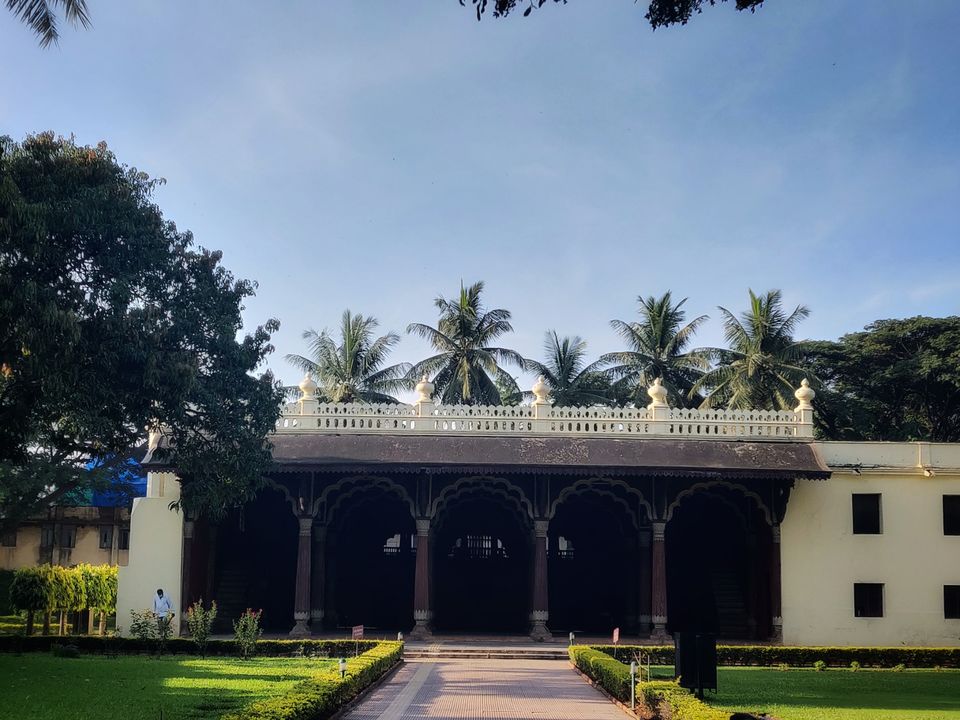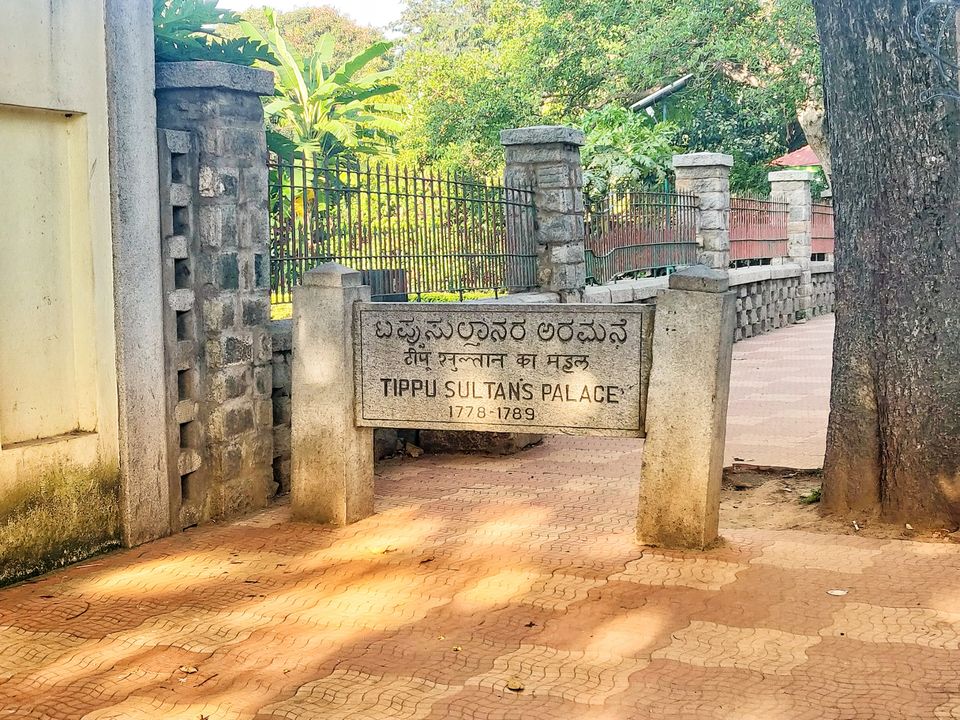 Next we decided to go to lalbagh for a walk. We entered via West gate and the first sight was a beautiful lake we roamed for 30 minutes there.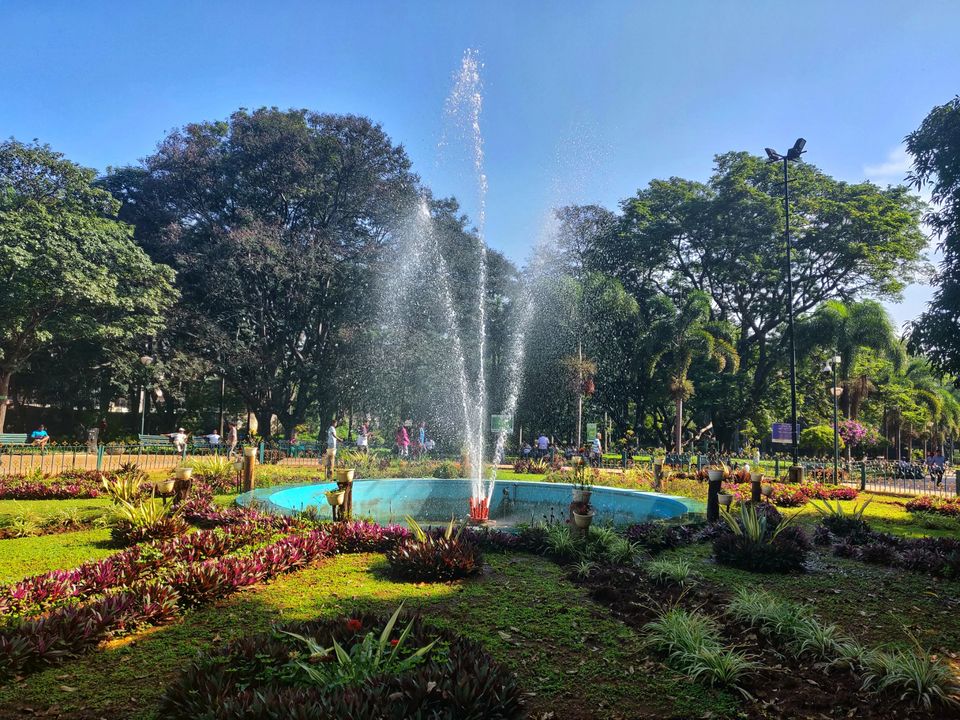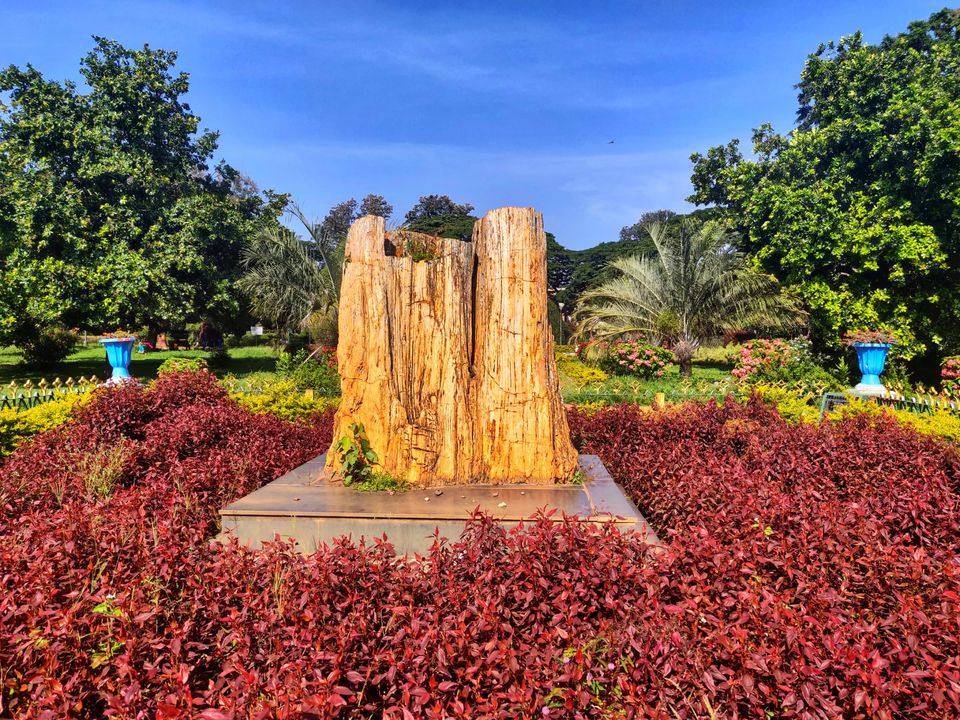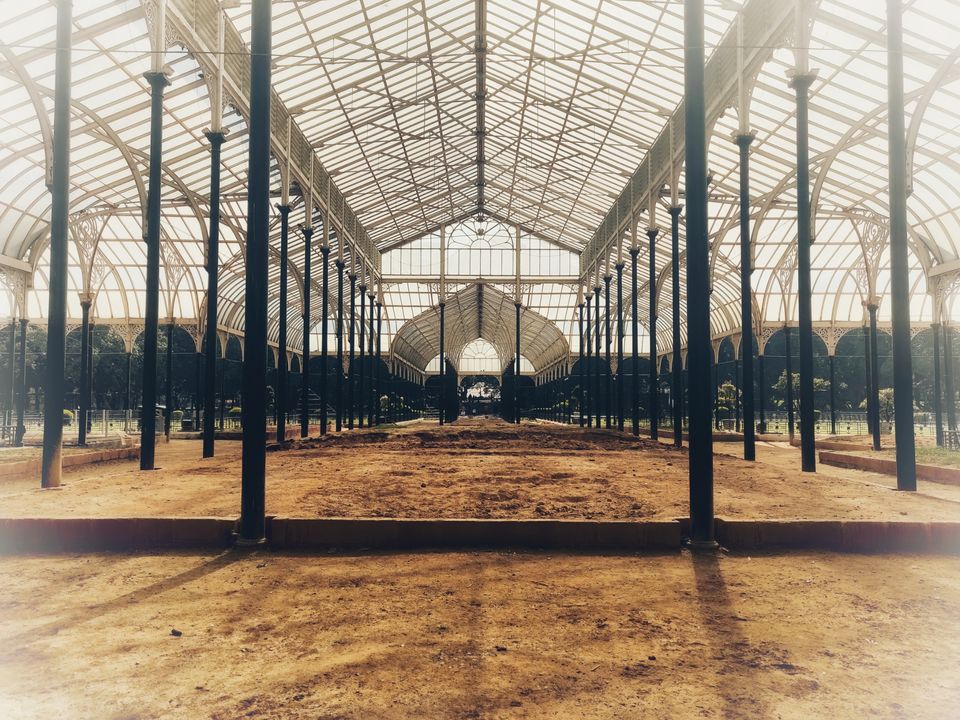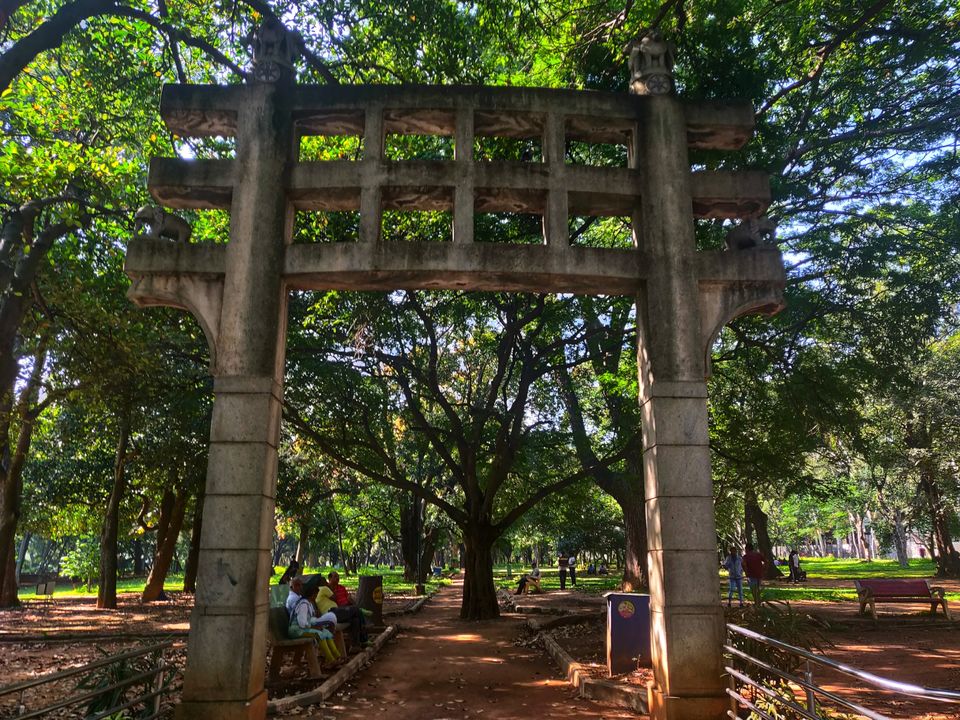 Next it is time to have a good breakfast after a good walk. We decided to try the oldest authentic restaurant of the town. It's best in the town. It's too crowded even during early morning. We waited for 30 minutes to have breakfast. Totally worth the time.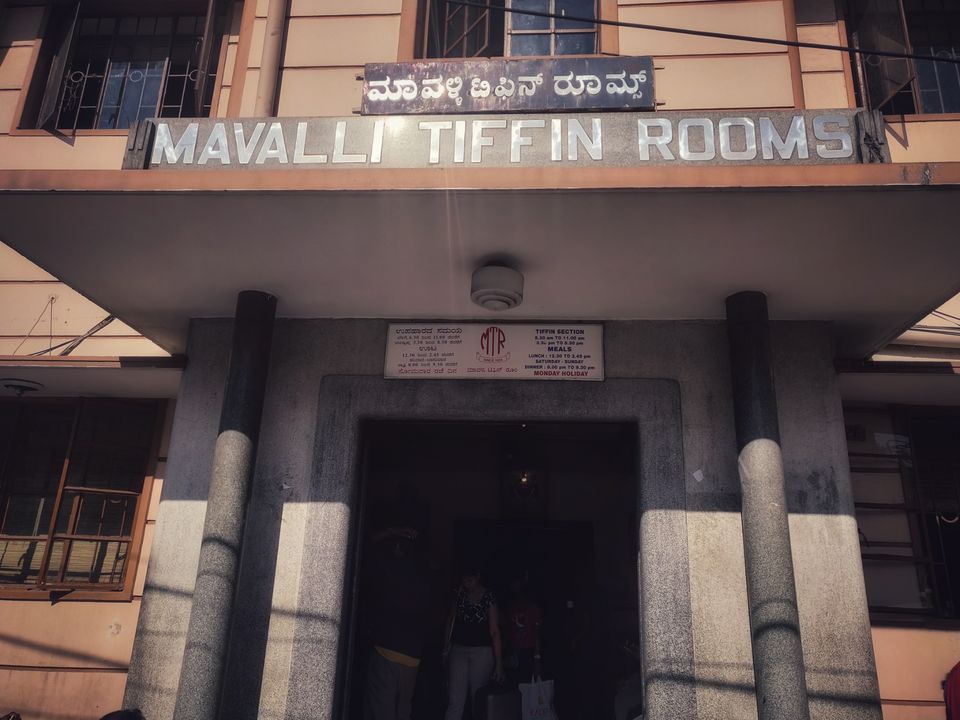 After the breakfast we headed back to home. It's 10.30 when we reach home. The 5 hours trip becomes the most memorable experience in this beautiful city.