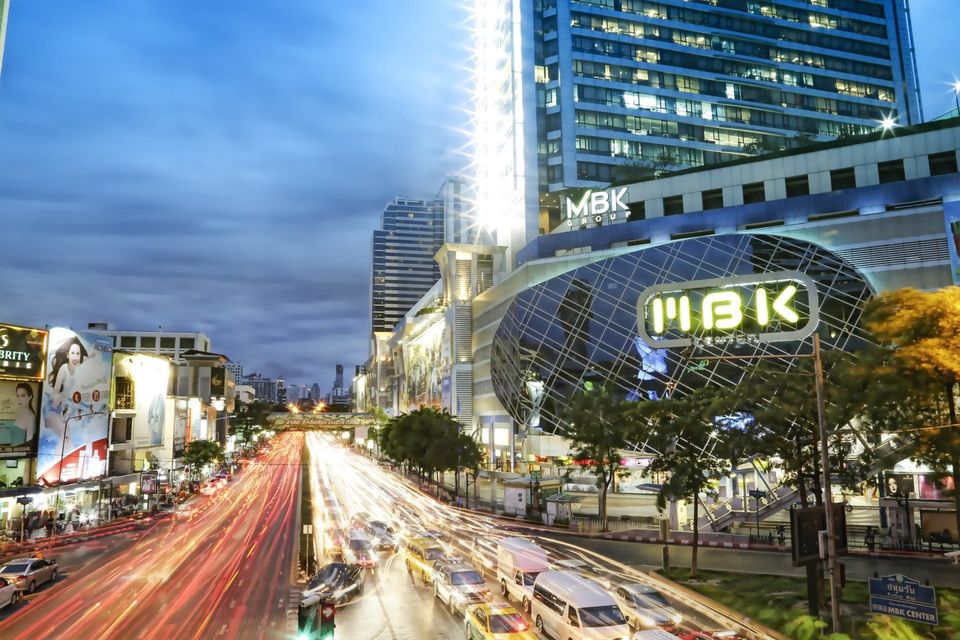 From the gleaming multi-storey malls to the hustle and bustle of the busy markets, from the latest edition of Jimmy Choo bags to the stylish Gucci shoes, Bangkok has it all. There are so many things you can shop from this Thai capital. For a new resident or a tourist, of course, it is always difficult to figure out which are things to buy and which are the ones you should avoid. If you are trying to decide what to buy in Bangkok, read on and hopefully you can get some great ideas.
1. Silk Cloth, Shawls and Scarves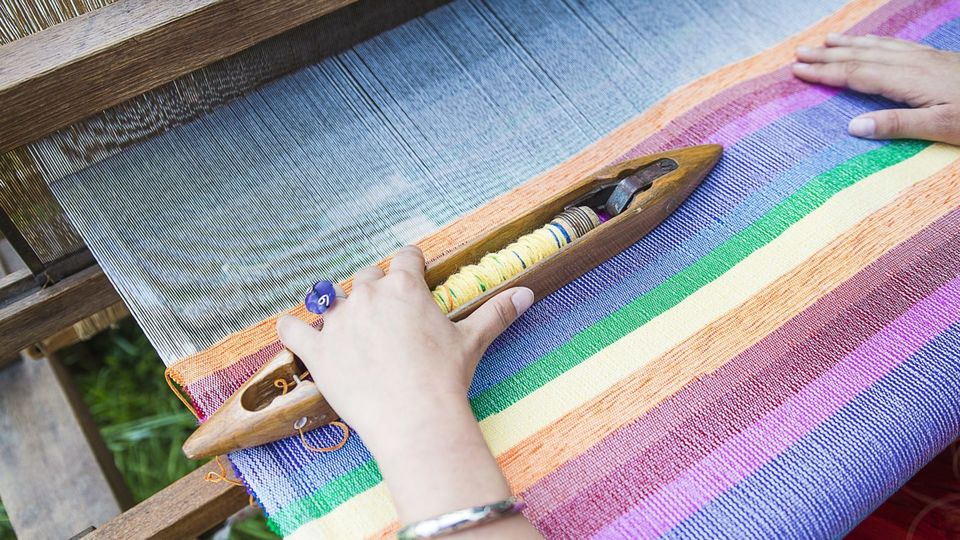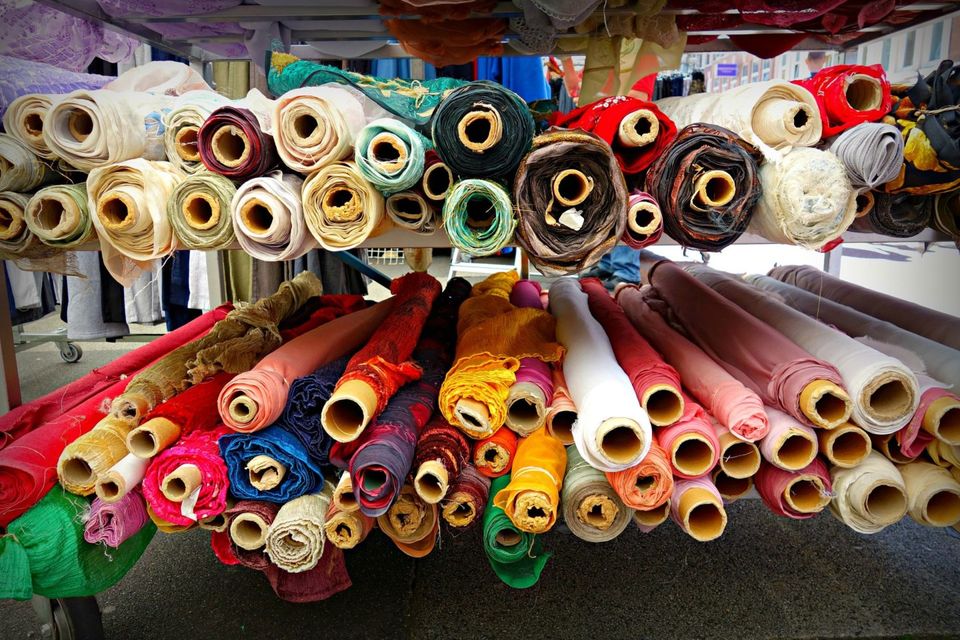 It should be considered a crime to leave Bangkok without buying any silk clothing. This is the only place in the world you will find a lot of silk at a surprisingly affordable price. Bangkok is the silk capital of the world and hardly will you go three blocks without seeing a silk merchant on one of the blocks.
Silk clothing can also be a perfect gift for your loved ones back home. The Thai silk is of superb quality, lightweight, easy to fit into your luggage, and not to mention gorgeous.
2. Gemstones and Jewellery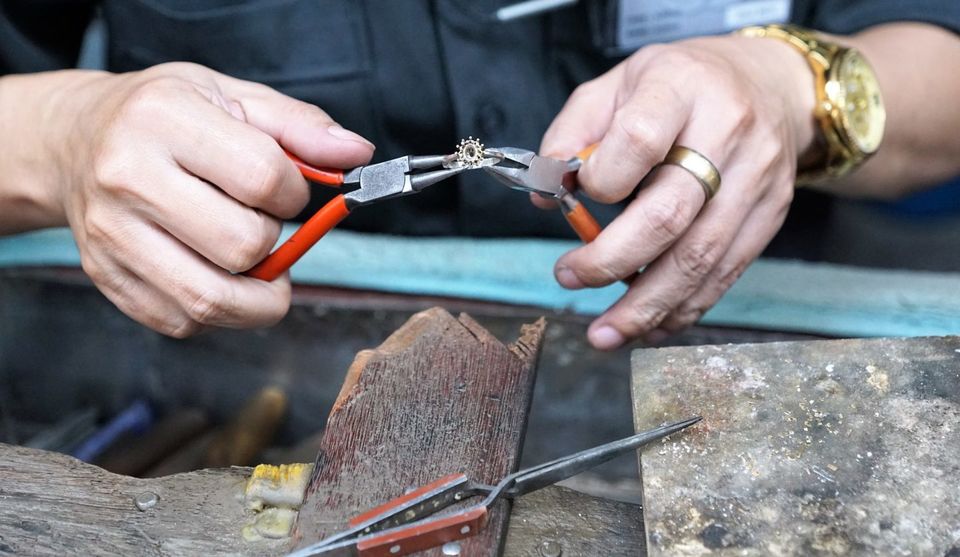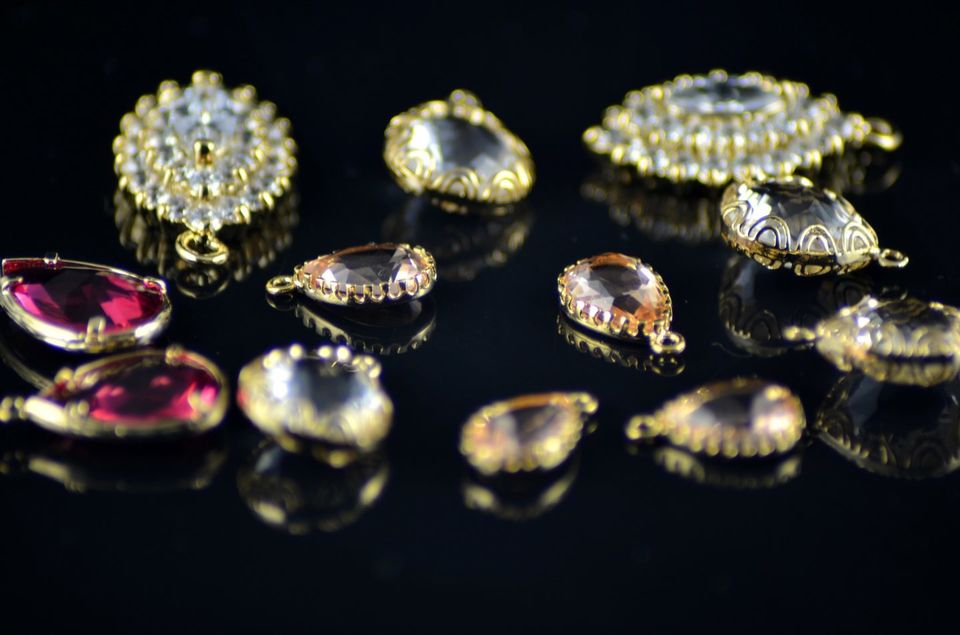 Other popular things to buy in Bangkok are gems and jewellery. Sapphires and rubies are the most popular gemstones as they are mined at Chantaburi in Thailand. The rubies come in various shades of red whereas the sapphires come in beautiful shades of green, blue, and yellow. You can buy the gems in their natural form, or you can have them jewelrized.
It is important to note, however, that when buying jewellery in Bangkok you need to be extra careful where you make your purchase. If you are a jewellery enthusiast and wondering where to stay in Bangkok, then consider the Silom District. This area is synonymous with the buying and selling of genuine jewellery and other gemstones. It's here that you will find the Jewellery Trade Centre. This shopping centre will cater for your jewellery needs, from finished pieces to loose gemstones.
3. Lacquerware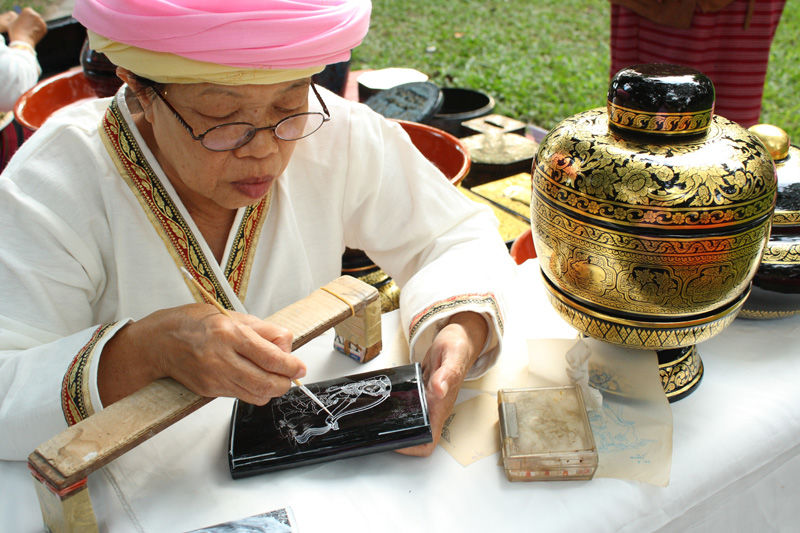 Lacquerware is the art of overlaying bamboo or wooden items with the glossy lacquer, then adding artistic images on them. The images are usually drawn in gold leaf which makes the items to look stylish and quite valuable. The Thais in Bangkok are also skilled in setting oyster shells in black lacquer background to create breathtaking scenes of beauty. If this is not one of the coolest things to buy from Bangkok, then I don't know what is!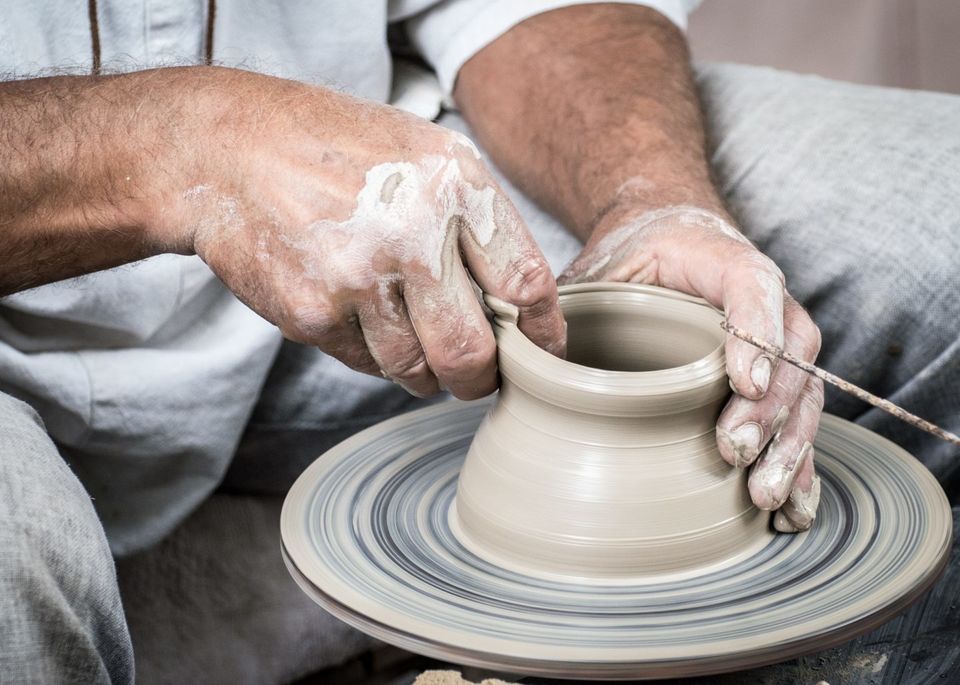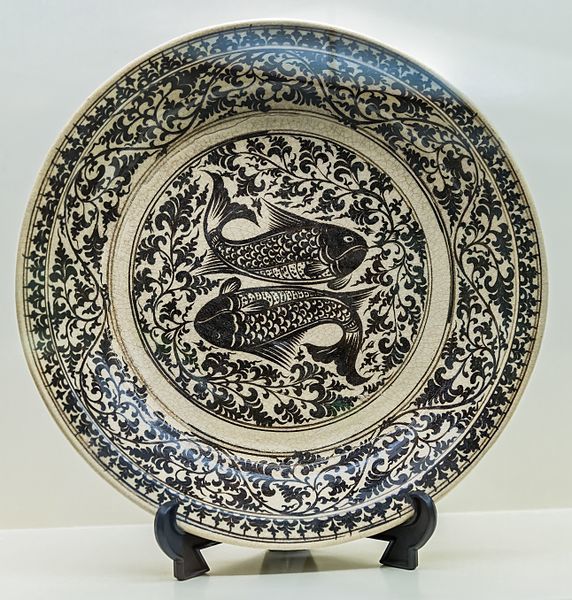 Apart from lacquerware, Bangkok locals have also been crafting pottery for centuries now. Most of the ceramics still use the same designs and shapes as their age-old counterparts. One of the best-known ceramics is the Sangkhalok ceramic plates and cups. Having a stroll on the Bangkok streets is like walking into an artsy café. You will love the variety of ornaments displayed. Carry one of this ceramics back home as a souvenir of your amazing moment you will have in Bangkok.
Photo Credits: Pixabay and Wikipedia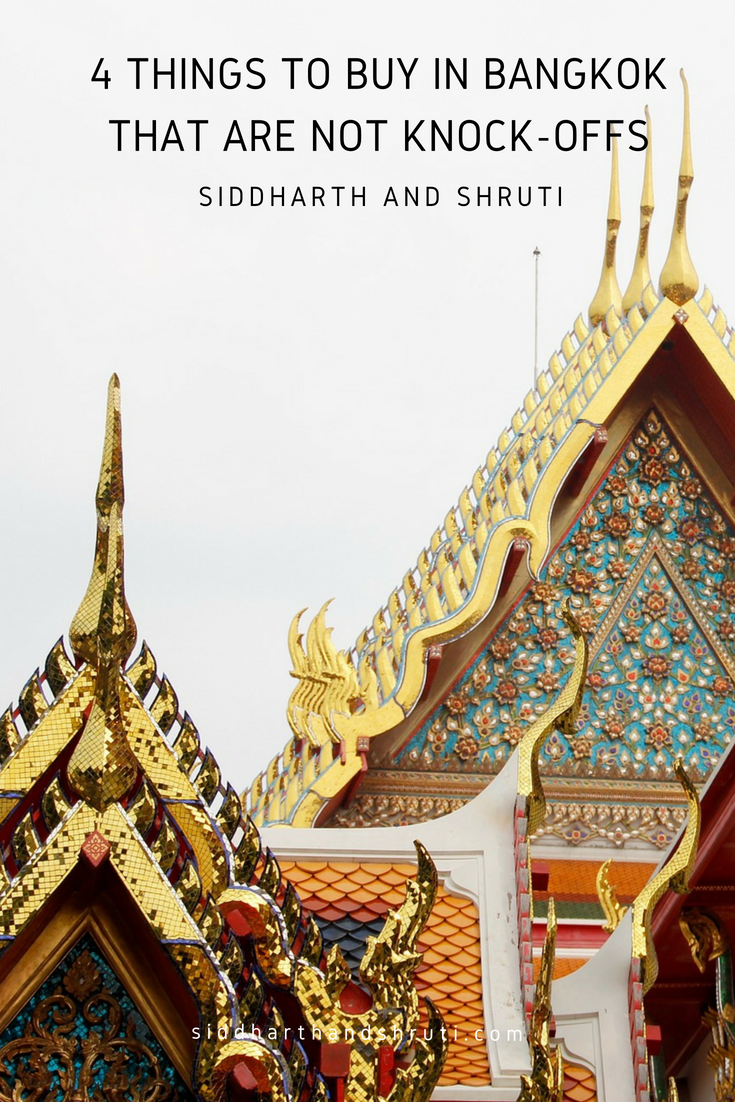 This article was originally posted on 'Siddharth and Shruti'