The bangkok trip was amazing. Always heard that bangkok is just for people who loves massage and their services. Well lets start my journey...
My flight was from Mumbai to Bangkok via kolkata.
Early morning i reached Bangkok where i took on arrival visa for free.
Than headed to my hotel in khaosan road. My hotel name was D&D inn. Its an amazing and highly recommended hotel for party lovers.
So i checked inn, took some rest, had lunch in Indian restaurant opposite my hotel.
Than explored China town and took taxi to just have a look to famous Nana plaza.
Came back to khaosan in night and was shocked to see such an amazing night life on khaosan road. Entire night, full party hard.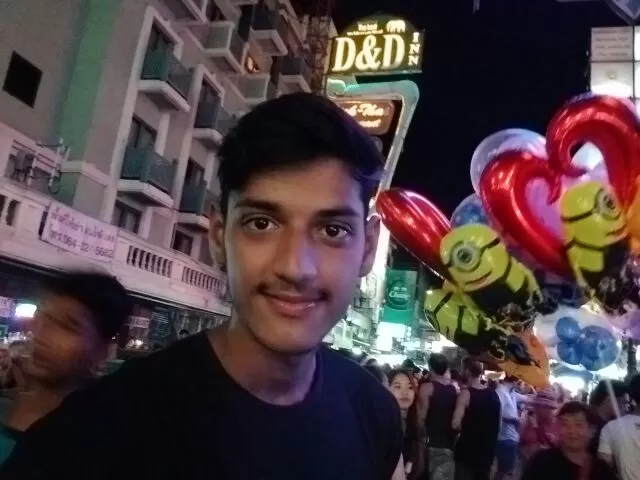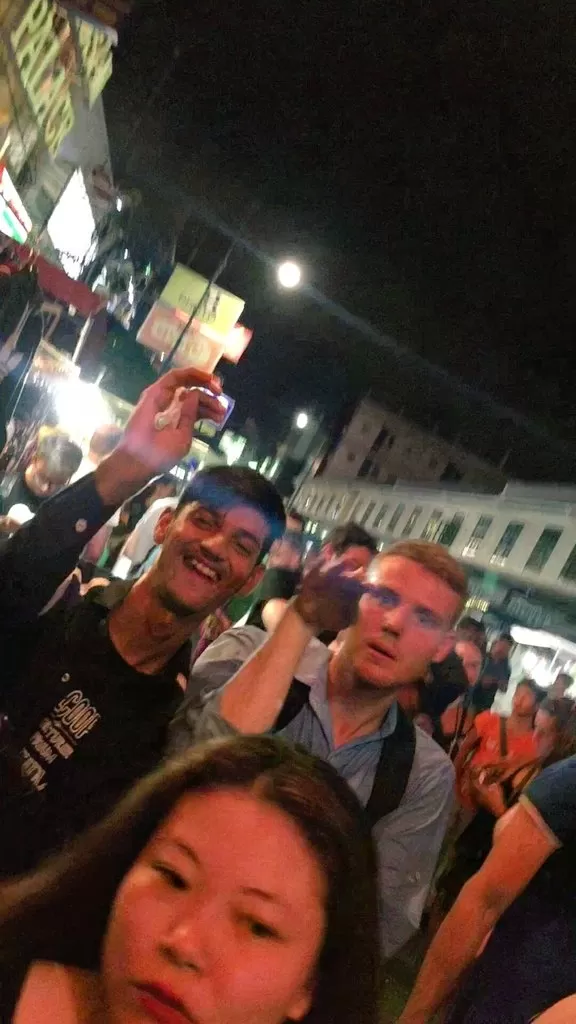 Day two, i woke at 10 am, had free breakfast in hotel, and then went to hotel's pool at 7th floor. Roof top pool is awesome...
Made new friends in pool... Hahaha..
After lunch, headed to terminal 21 mall. Amazing mall. Went to Indira shopping mall for some shopping.... Indira shopping mall is best for shopping.... In evening, headed to sky bar... Its an amazing place to see bangkok from 64th floor...
In night, back to khaosan road for party.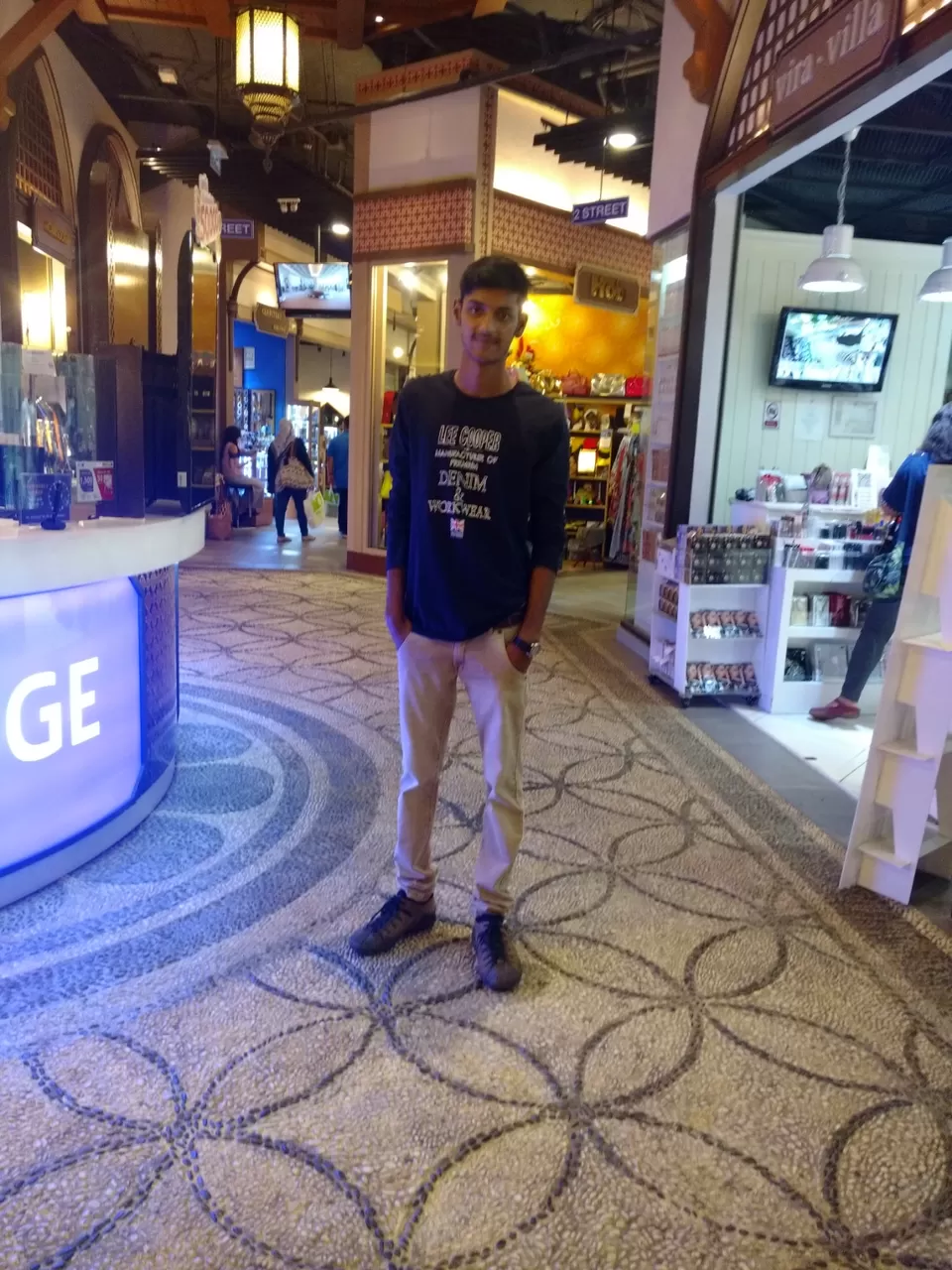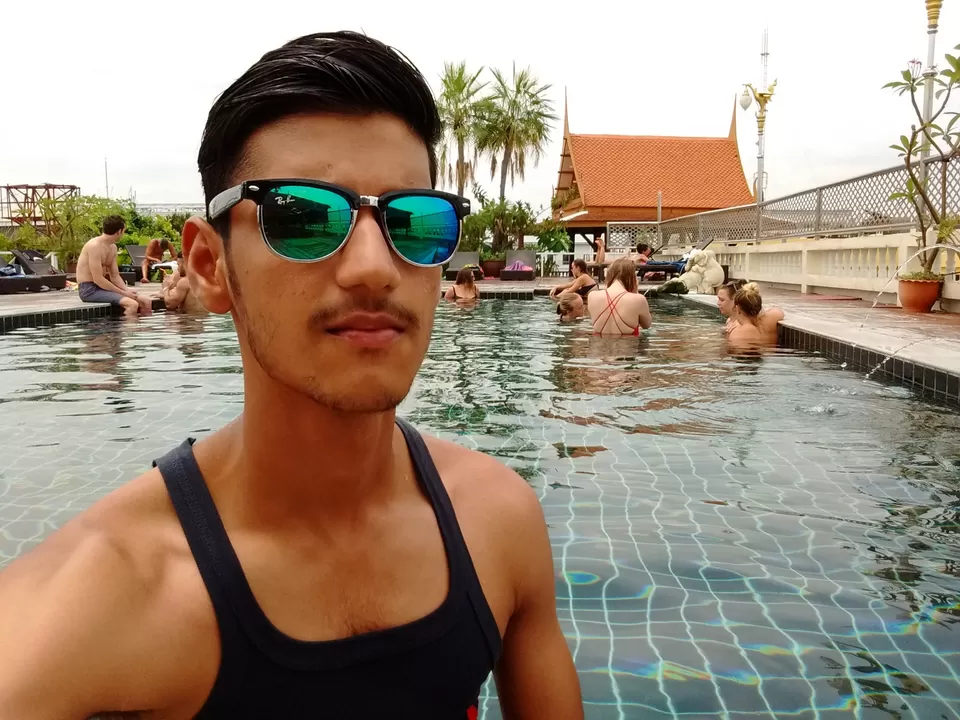 Day 3, i went to temples of bangkok (wat).
Temples have entry fees and dress code... Must visit temples are wat pho, wat arun, and grand Palace....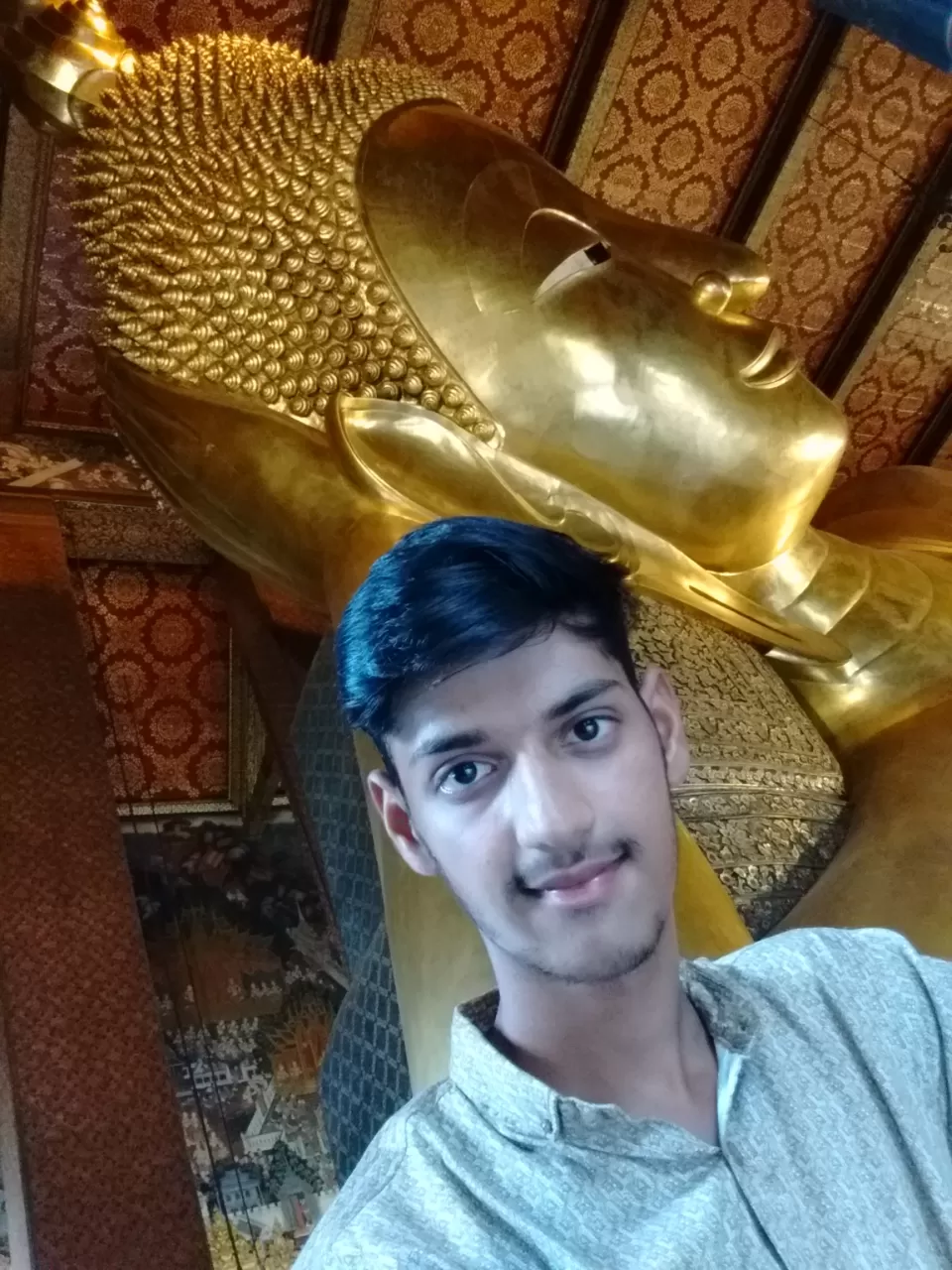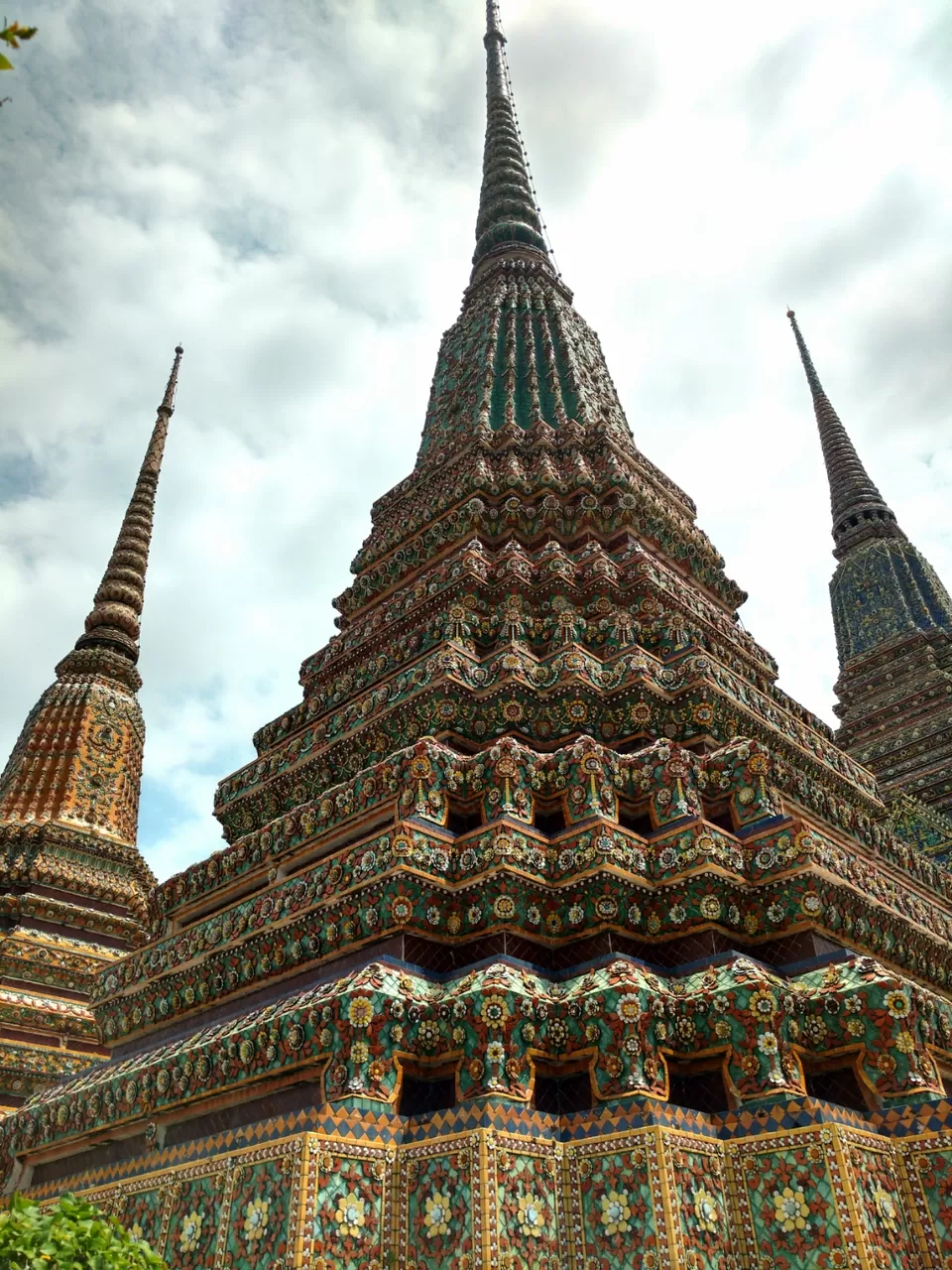 4th day i planned to visit Ayutthaya. It takes 1.30 hours from bangkok to reach Ayutthaya from loco train. Highly recommended place. Its temple are amazing... Headed from hua lompong railway station in morning, and came back in evening to bangkok on same day... Than party in night again in khaosan road.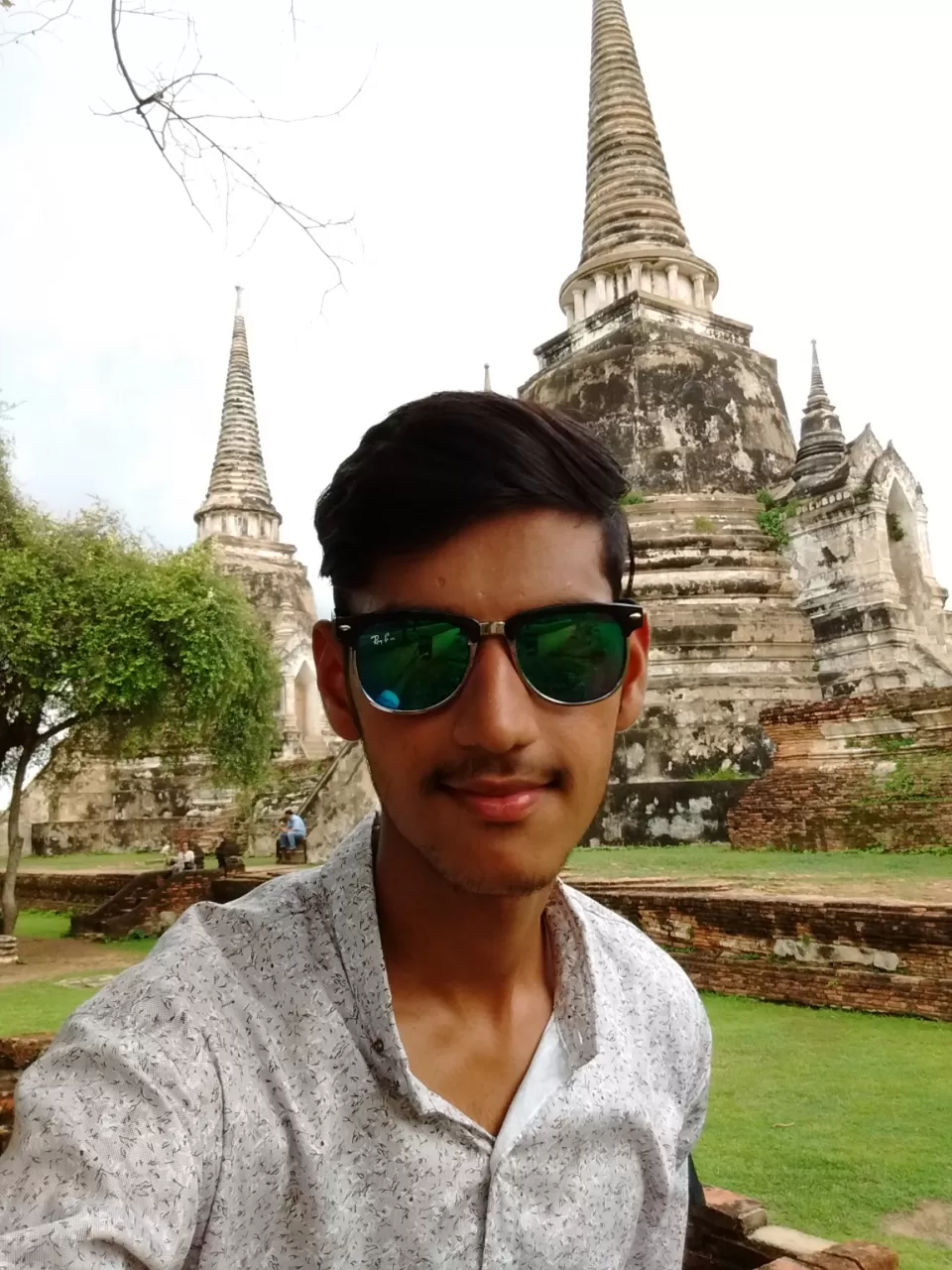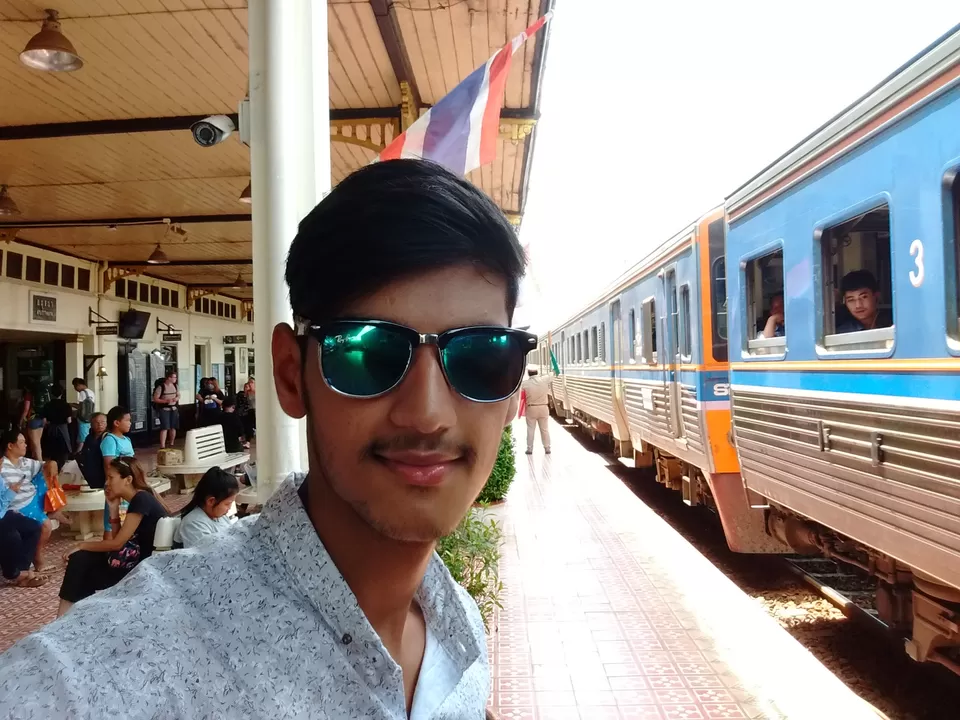 Last day, checked out from hotel, way to airport. And amazing trip to bangkok ends.... Will head again soon to bangkok... Love u bangkok