Also Read Part 1 of the trip . Part 1 - Pattaya
We Started off from Delhi to Pattaya and Spent 3 days there. Now It was time to Explore the Bangkok City which is almost similar to Delhi but it is More extravagant , Luxurious. and Metro city in all sense.
We started Off Early from Pattaya from Bus and then Reached Bangkok around afternoon , We checked in at our Hotel. We stayed at icheck Inn residences , It was comfy 3 star hotel in the vicinity of City,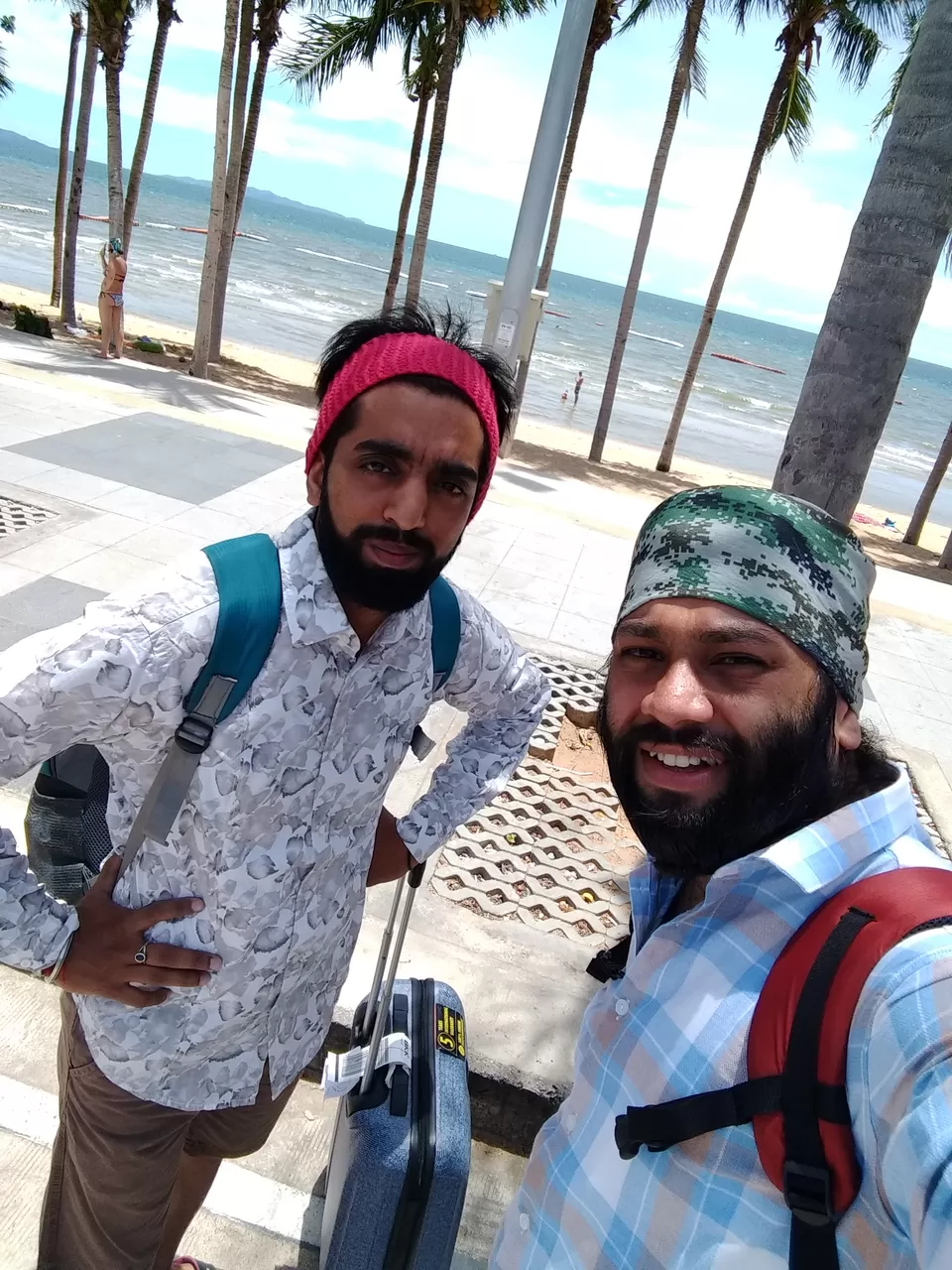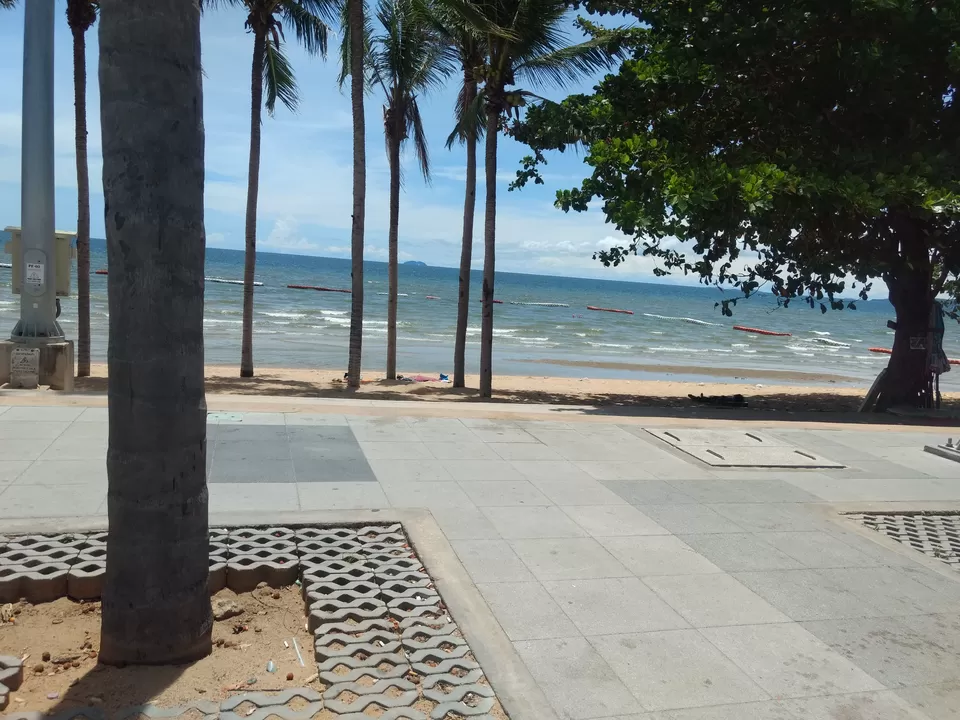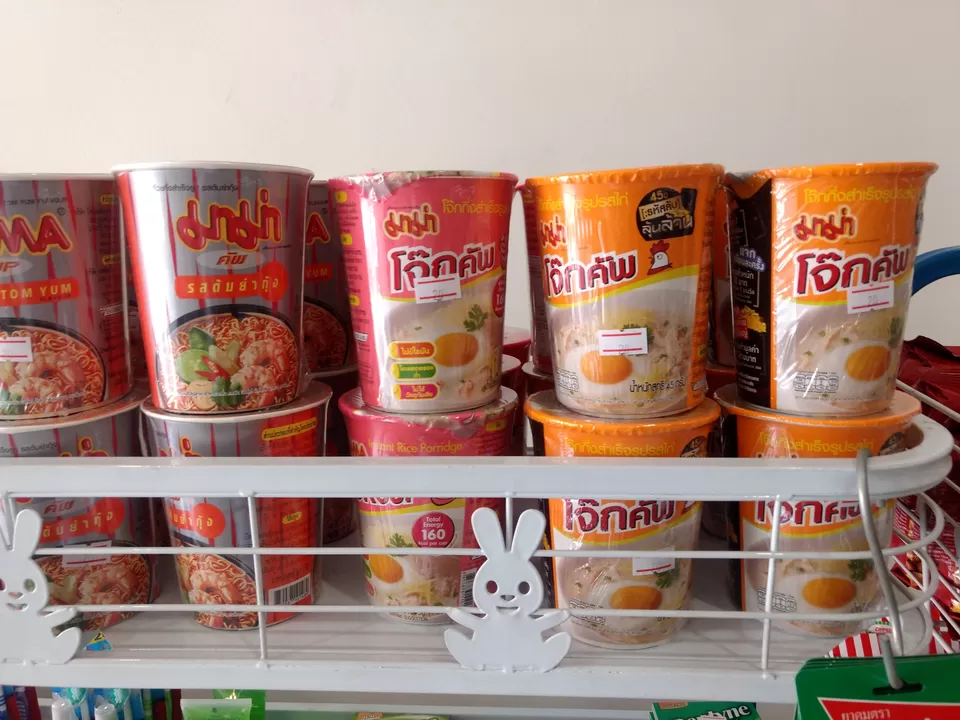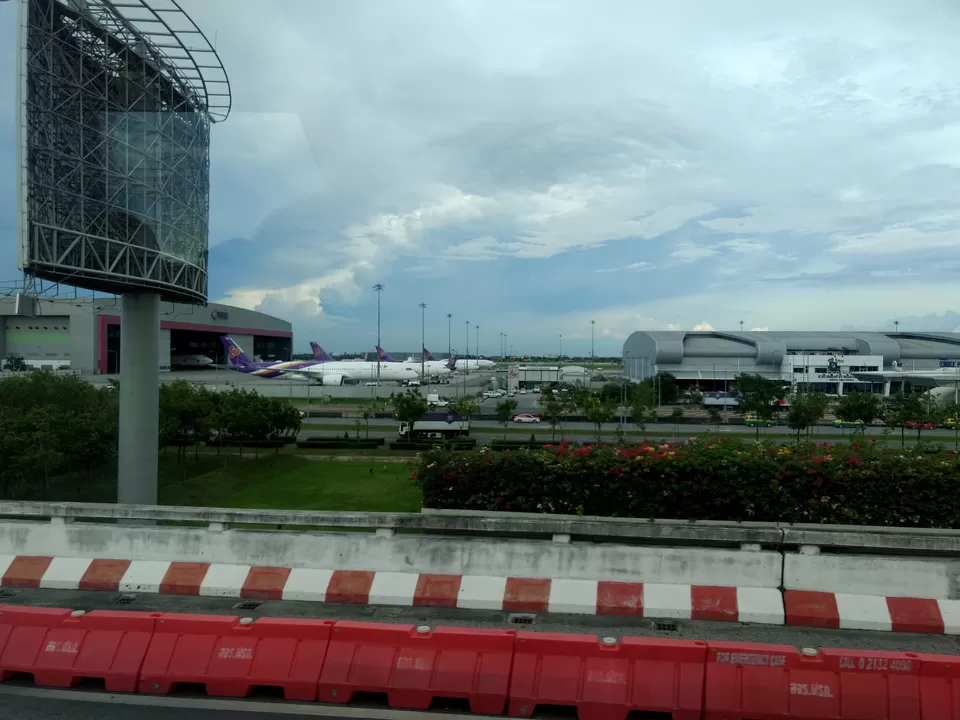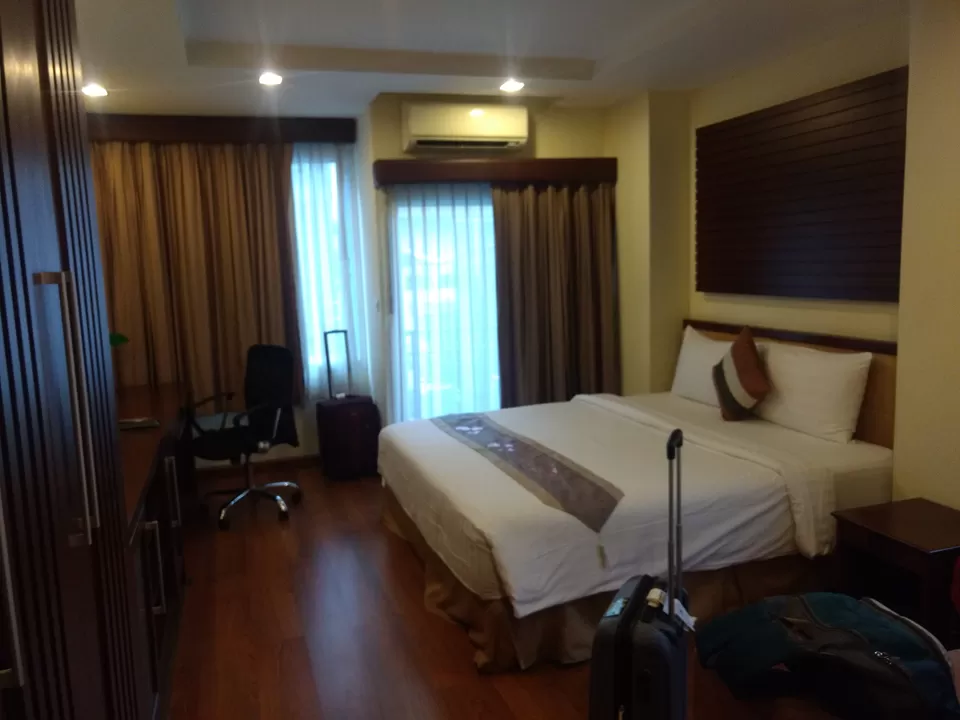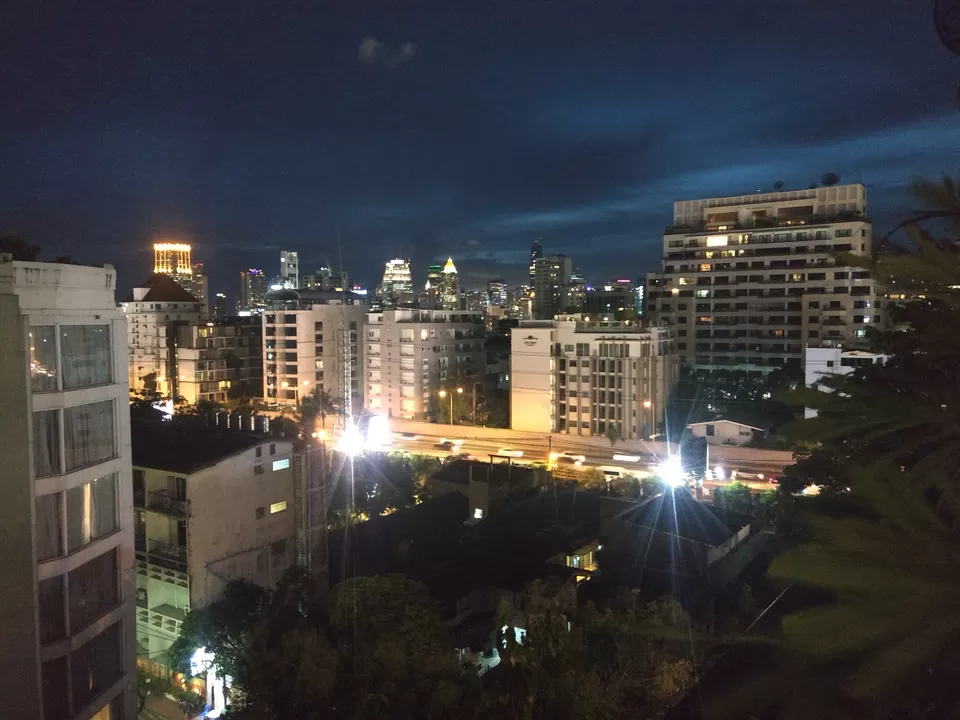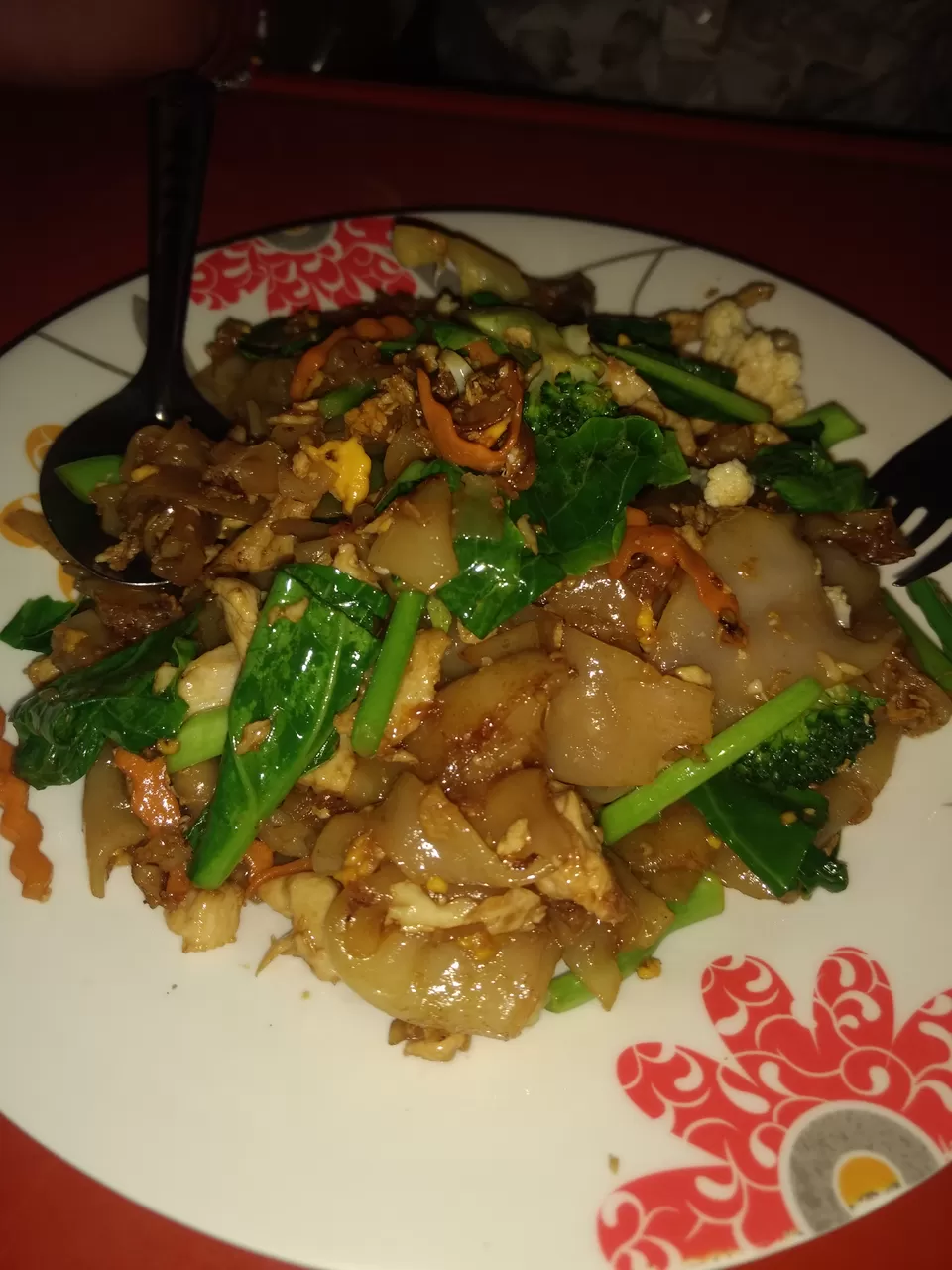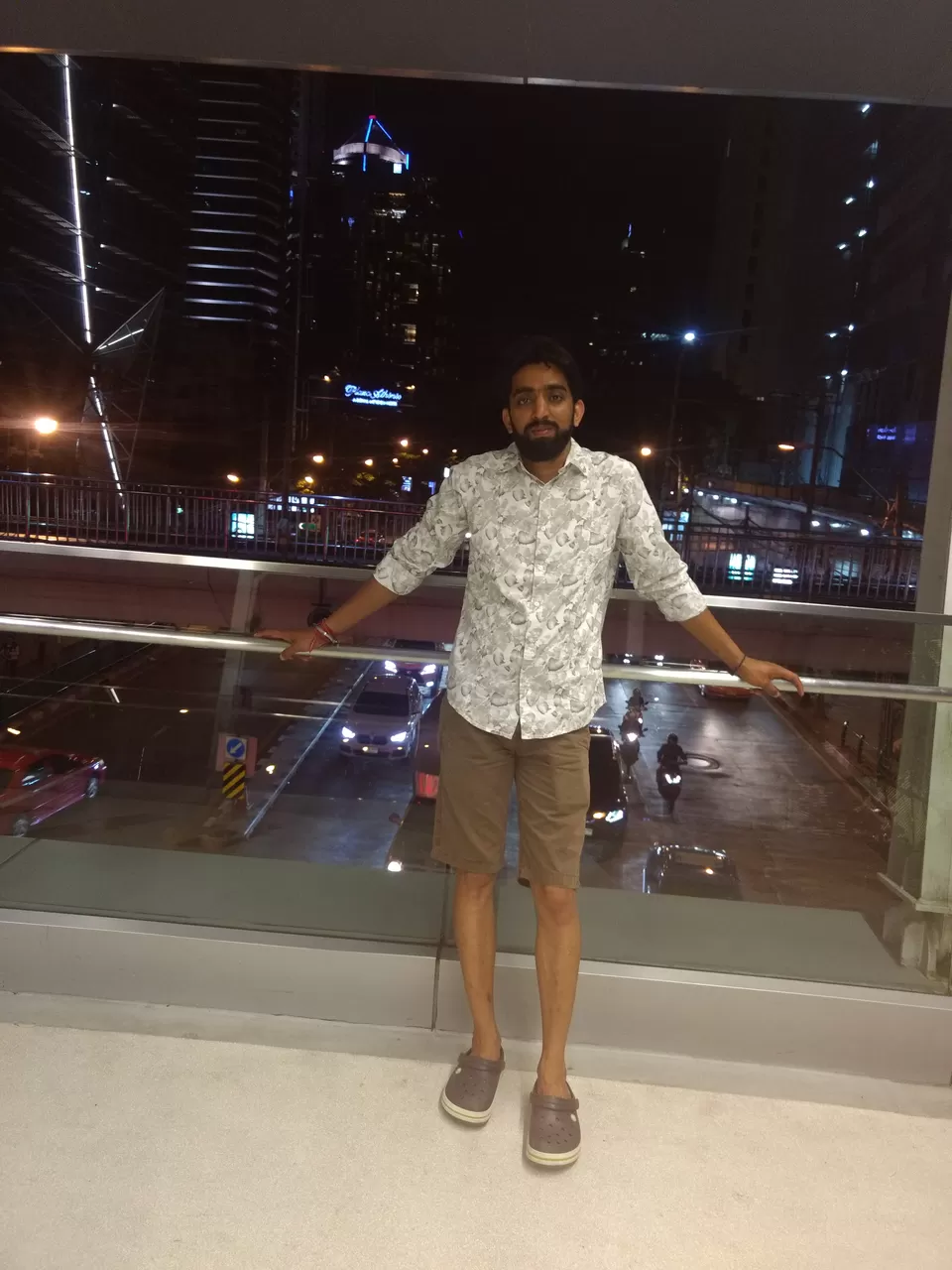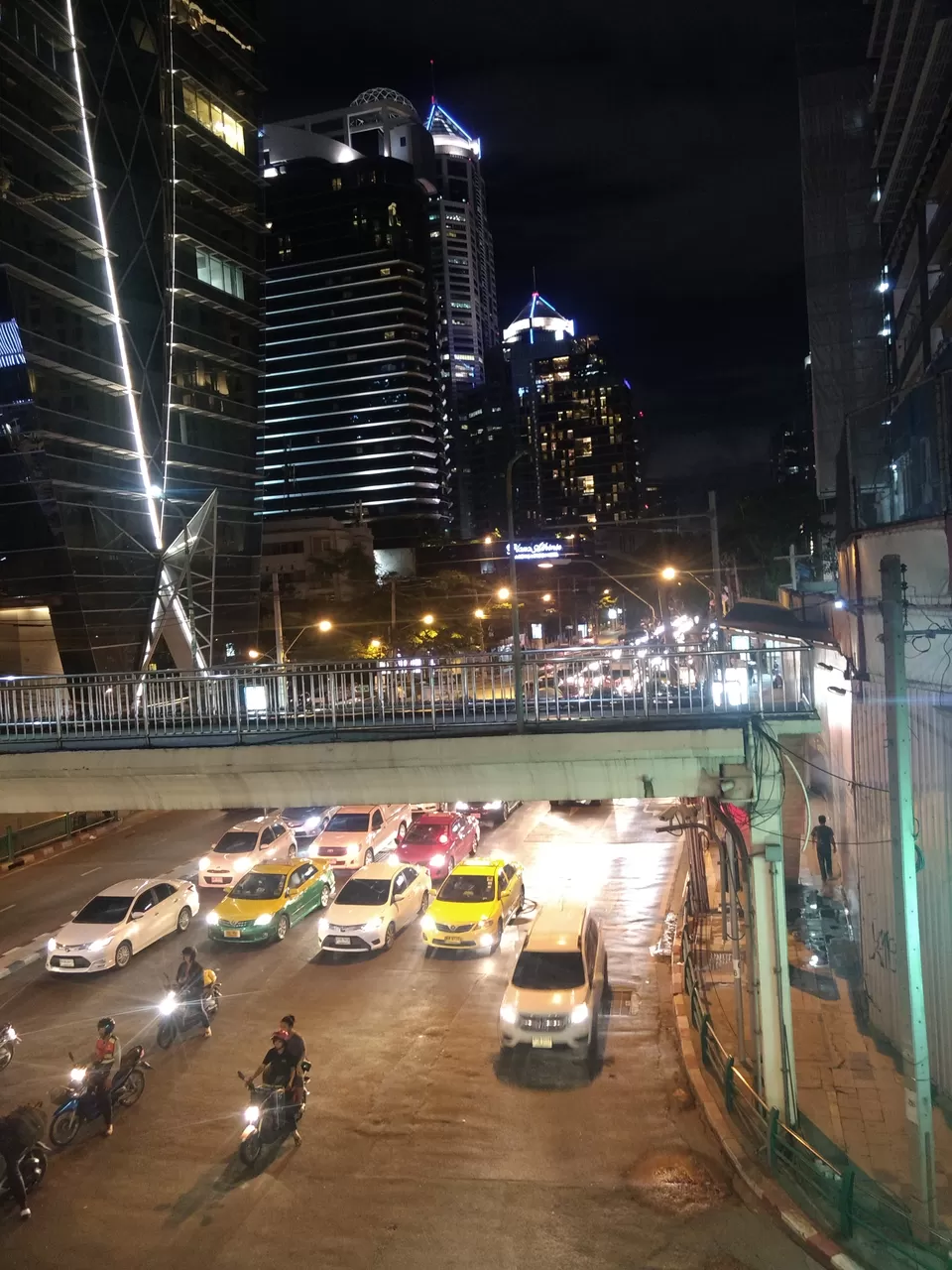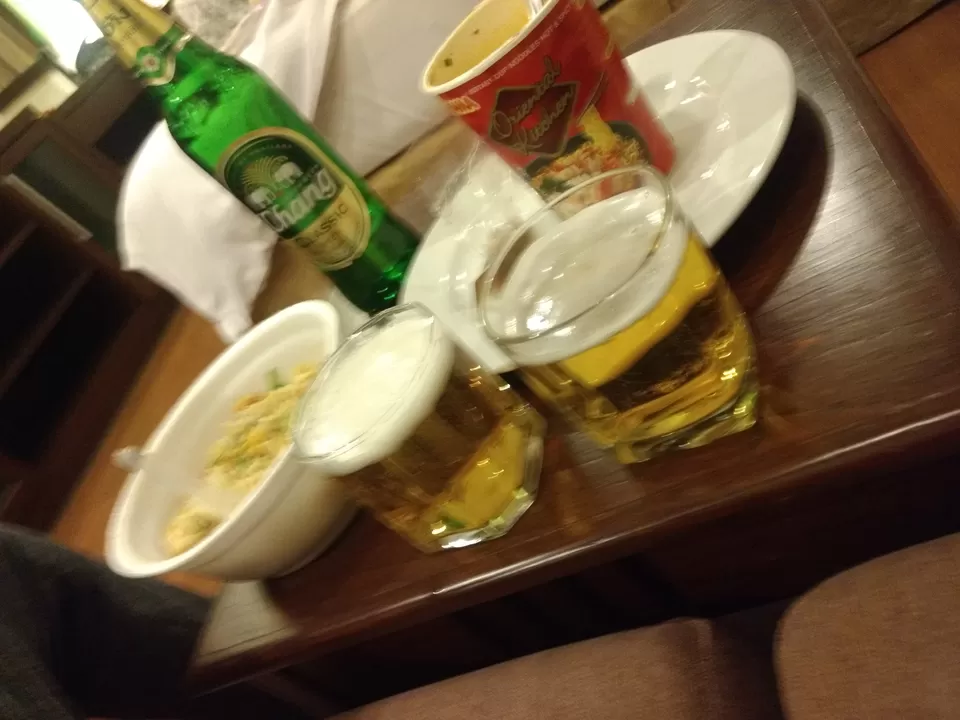 At evening , We explored the Mall nearby and local street food market. It was Raining a lot so we stayed a hotel later and enjoyed the drinks.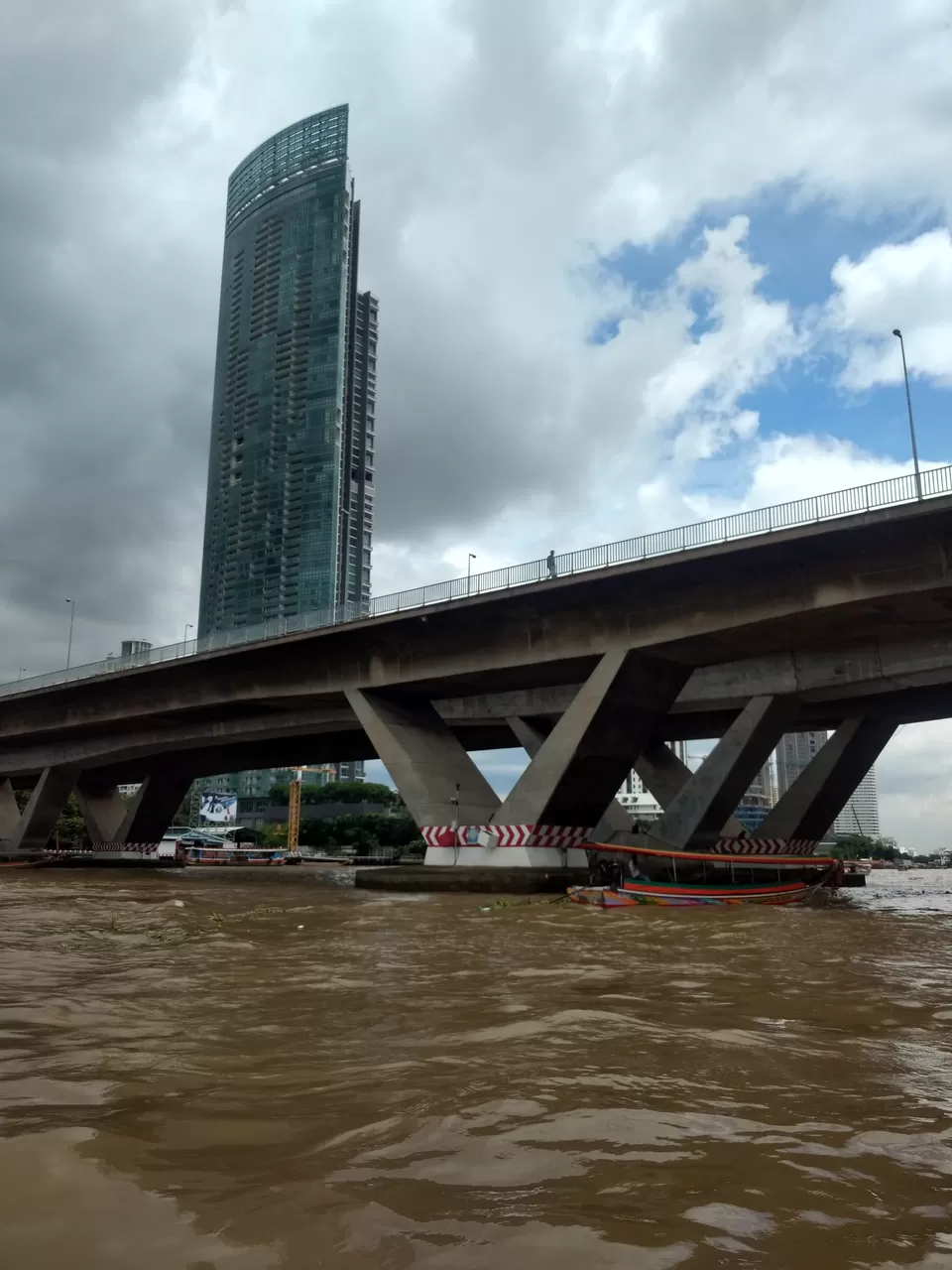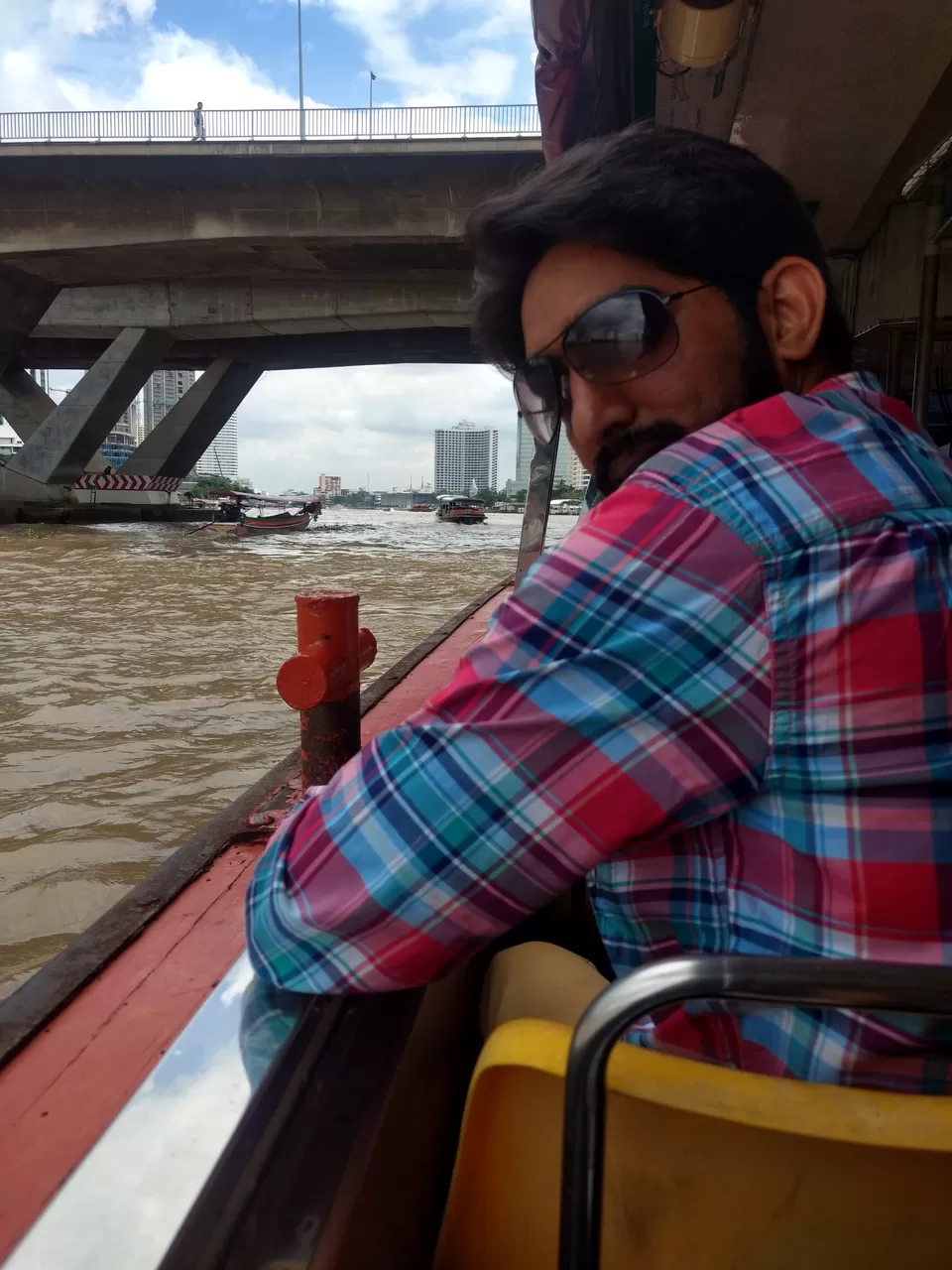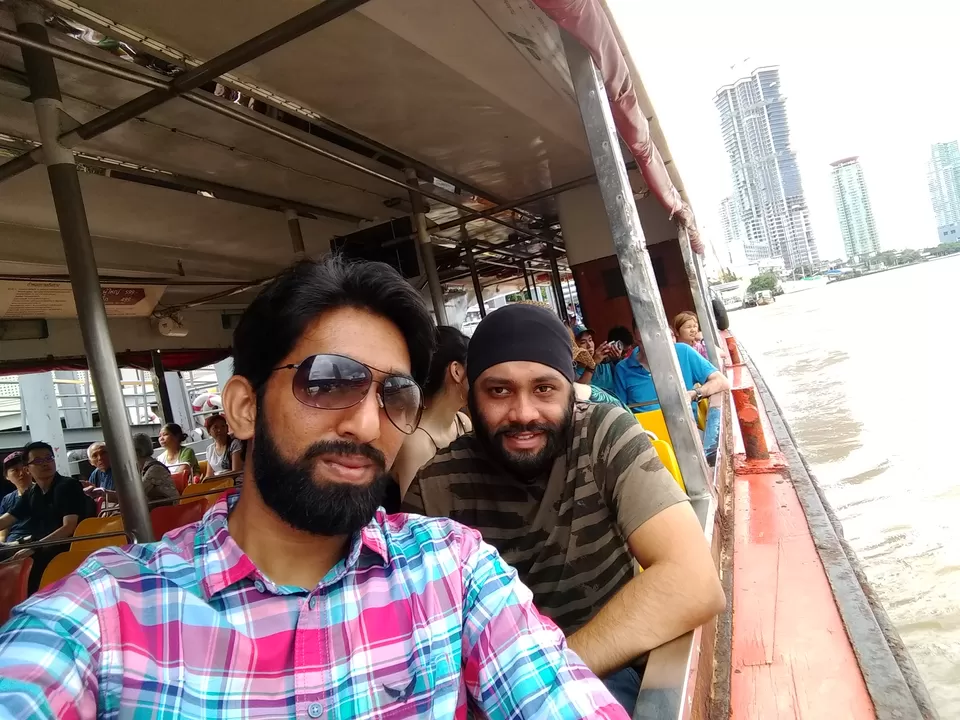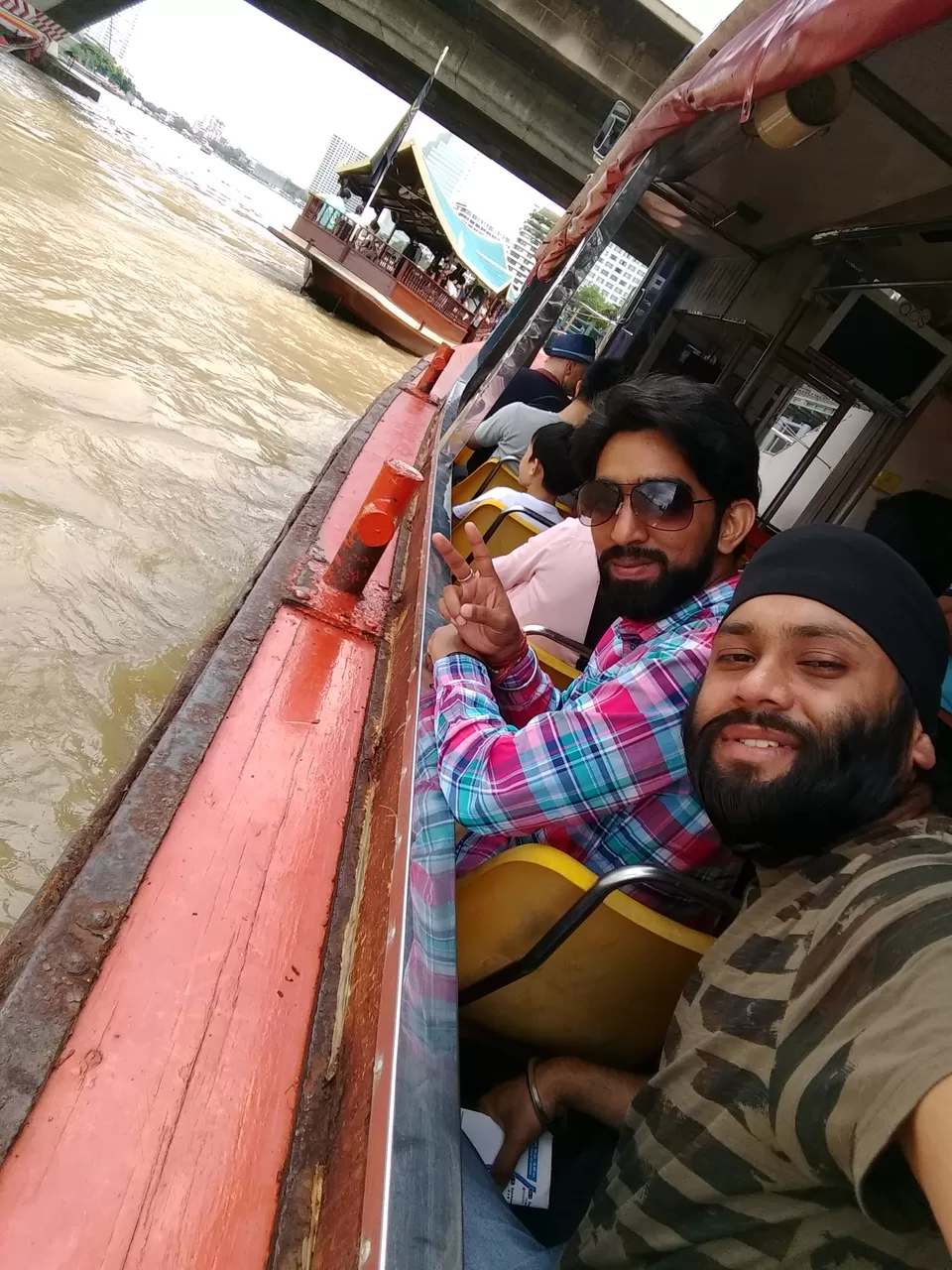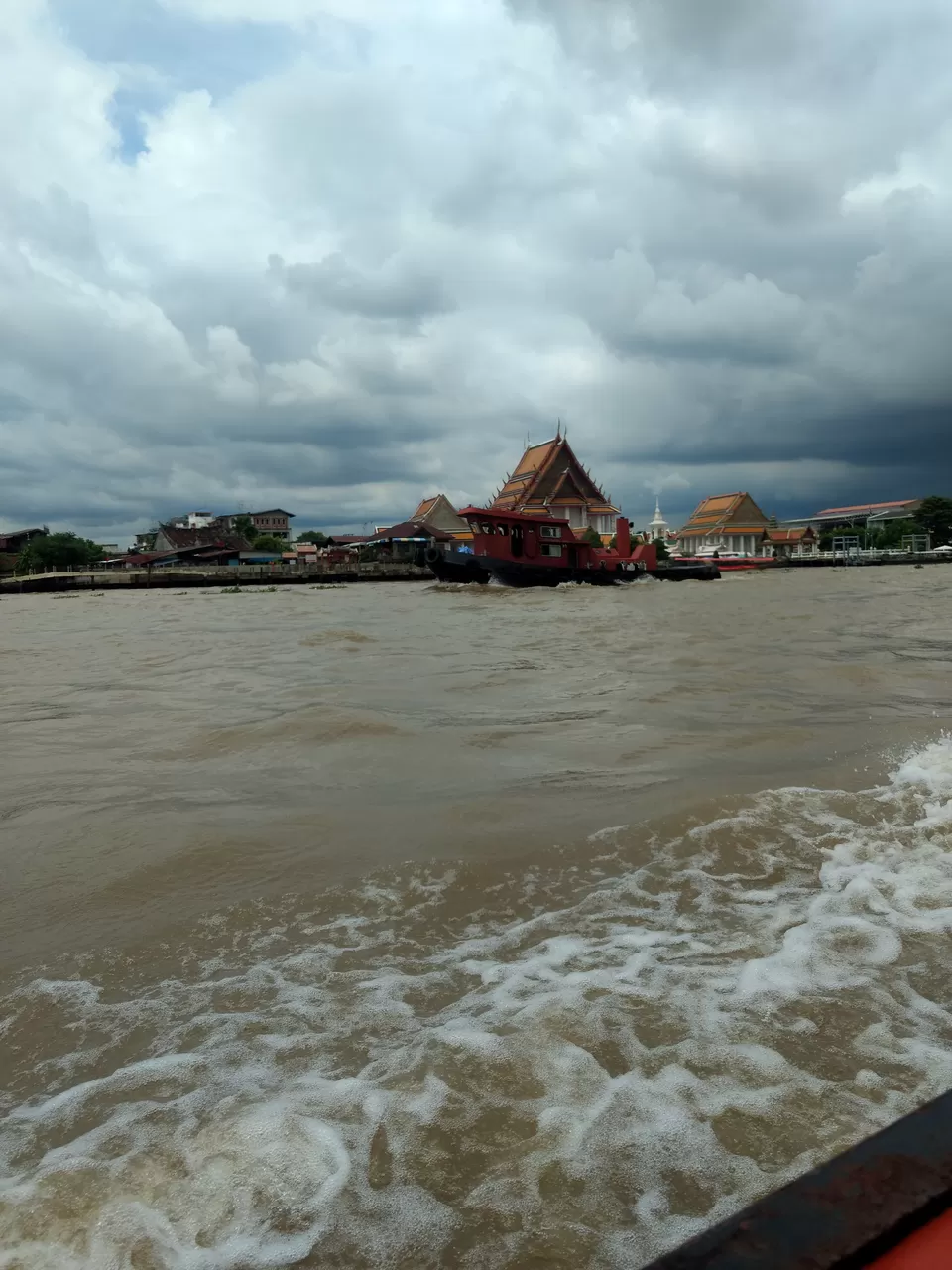 It was time to explore the city, We started with Wat Pho, A Buddhist temple. We took the local transport and traveled like locals do. We took a metro from our hotel and then a boat to reach the temple. It was amazing experience there. After that we visited the Sleeping Buddha Temple. One of the Famous and biggest Buddha statue in Sleeping position.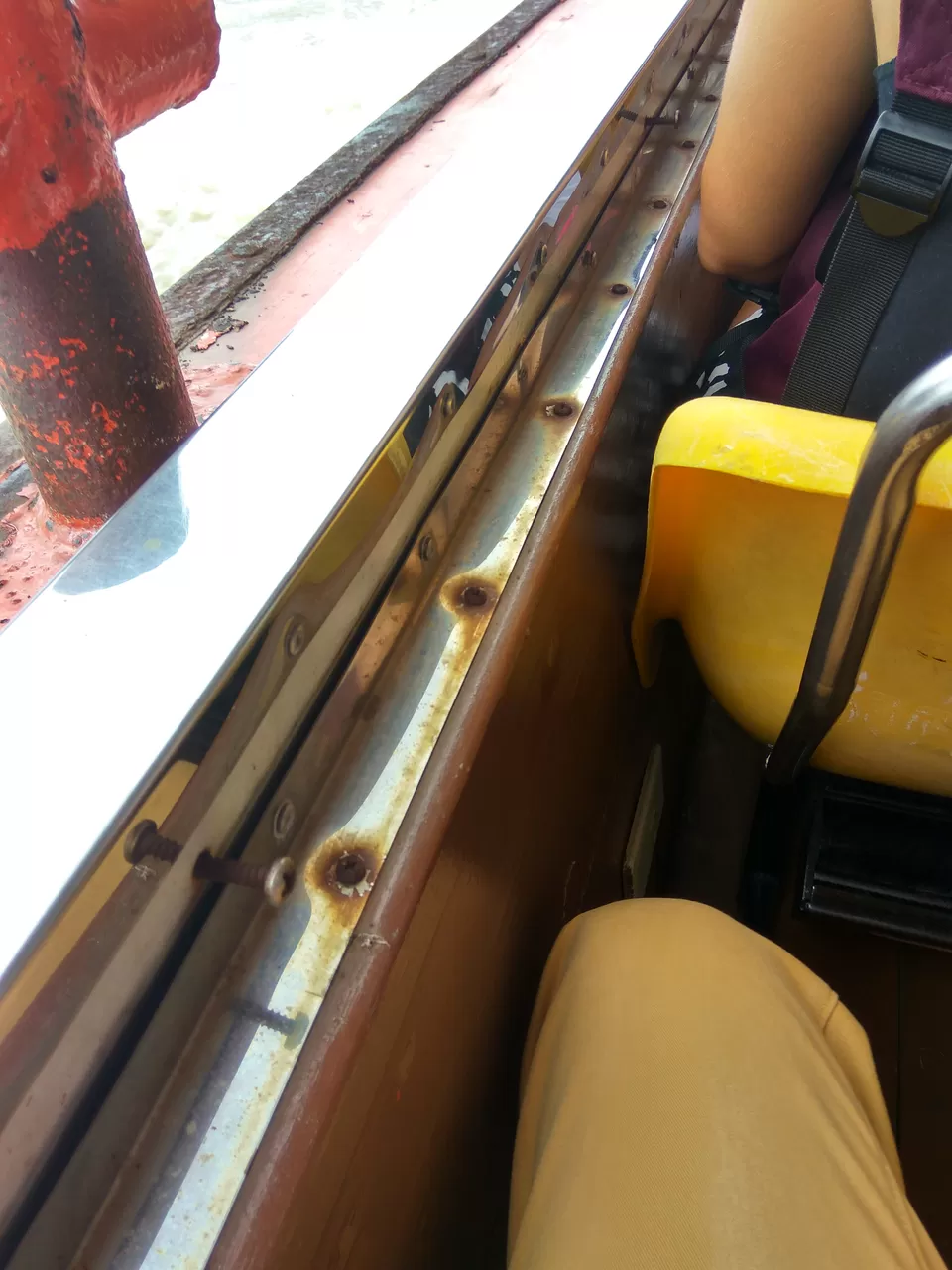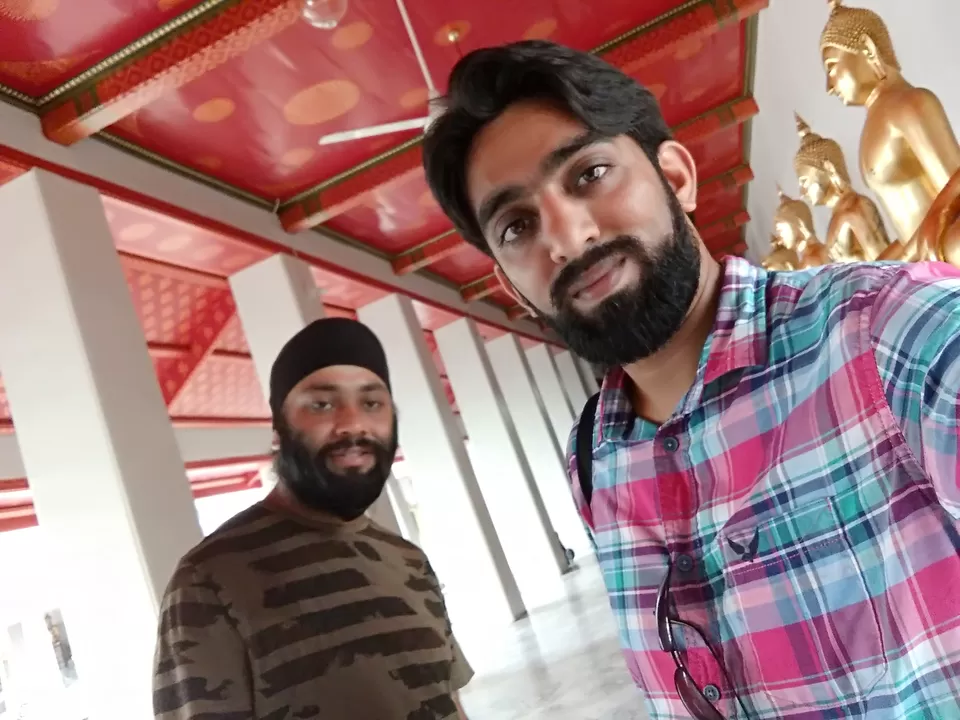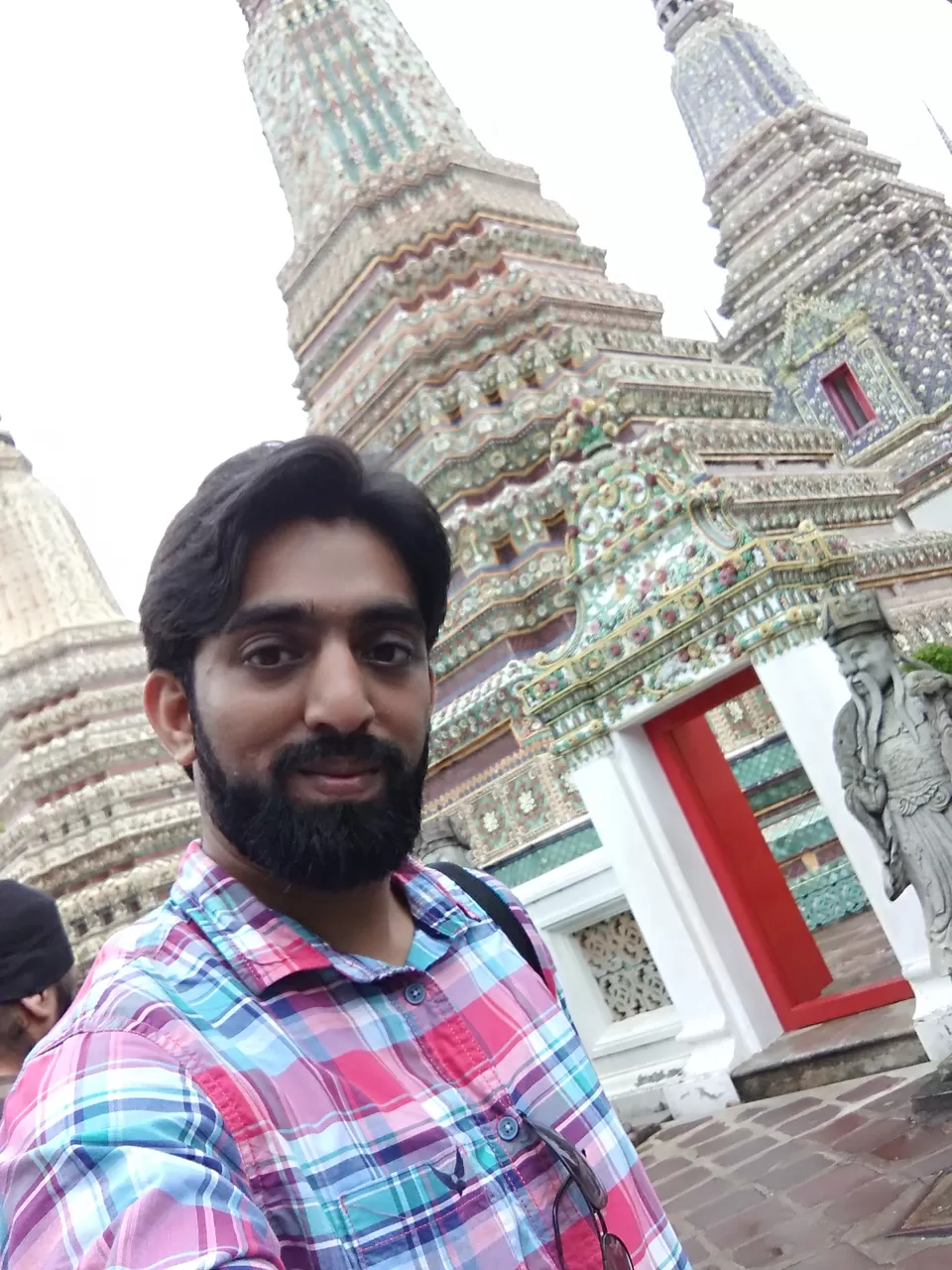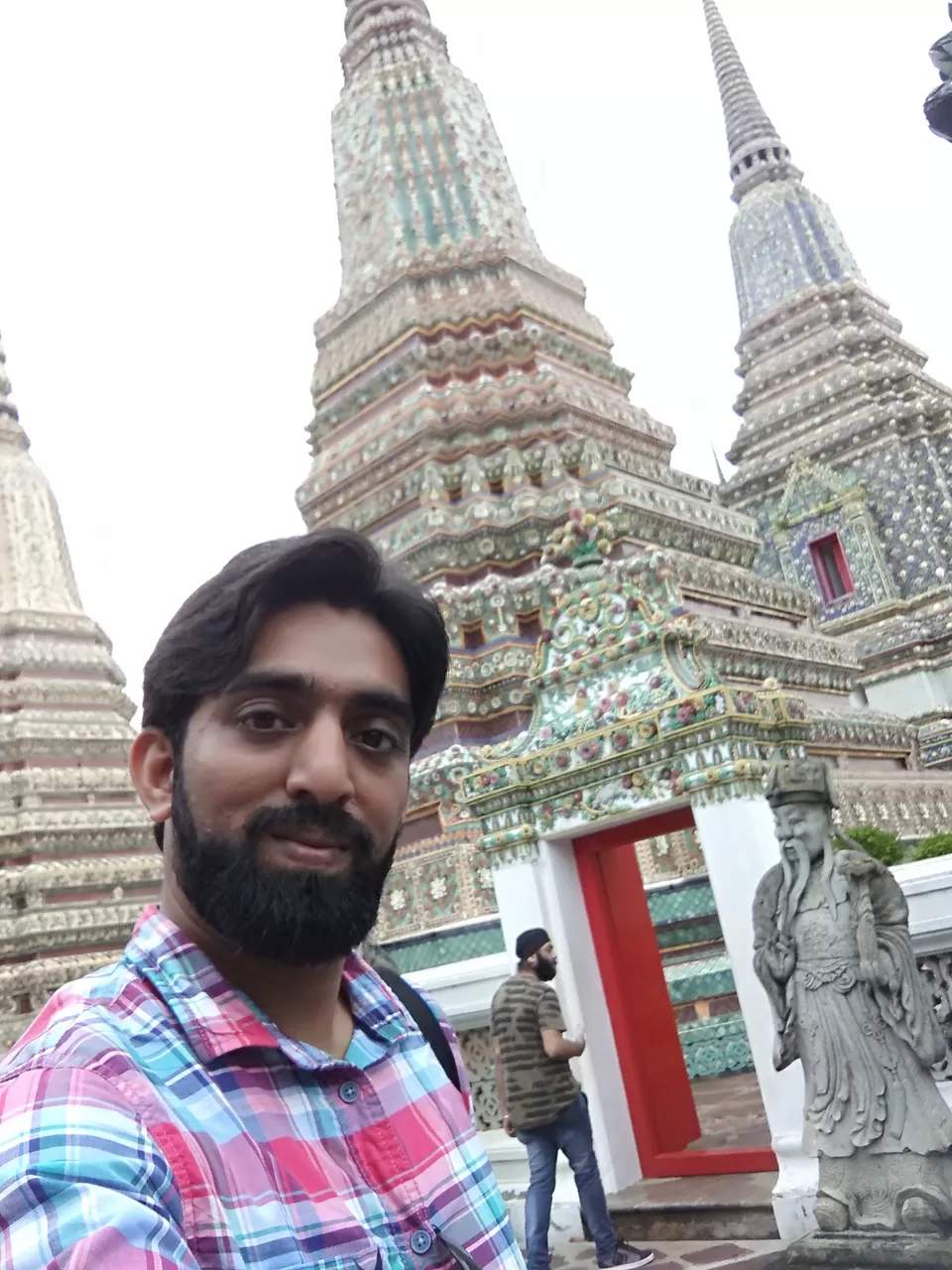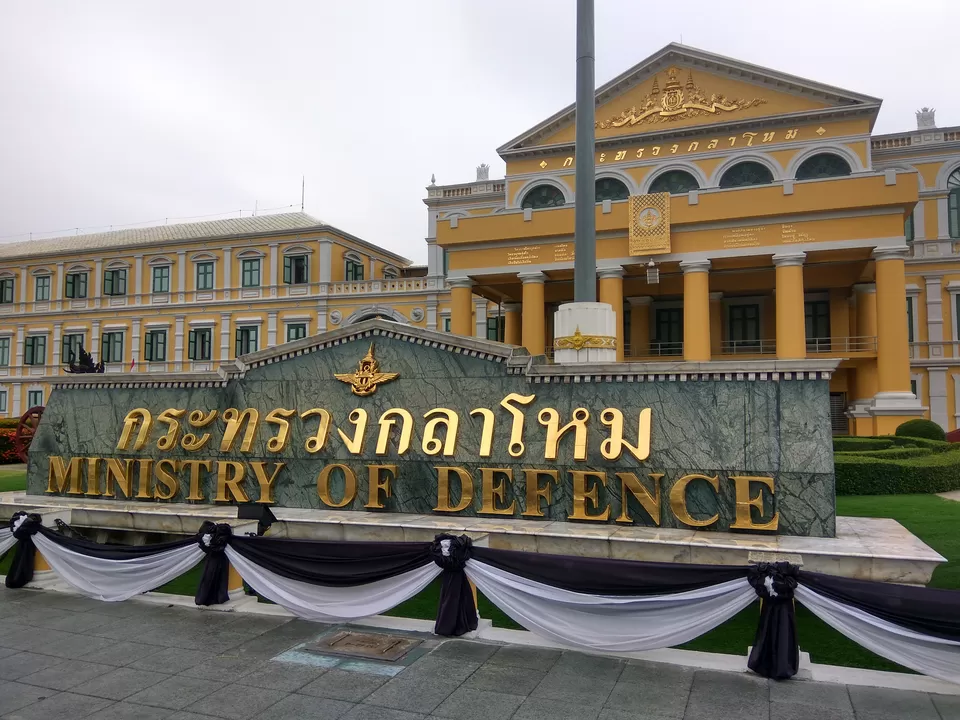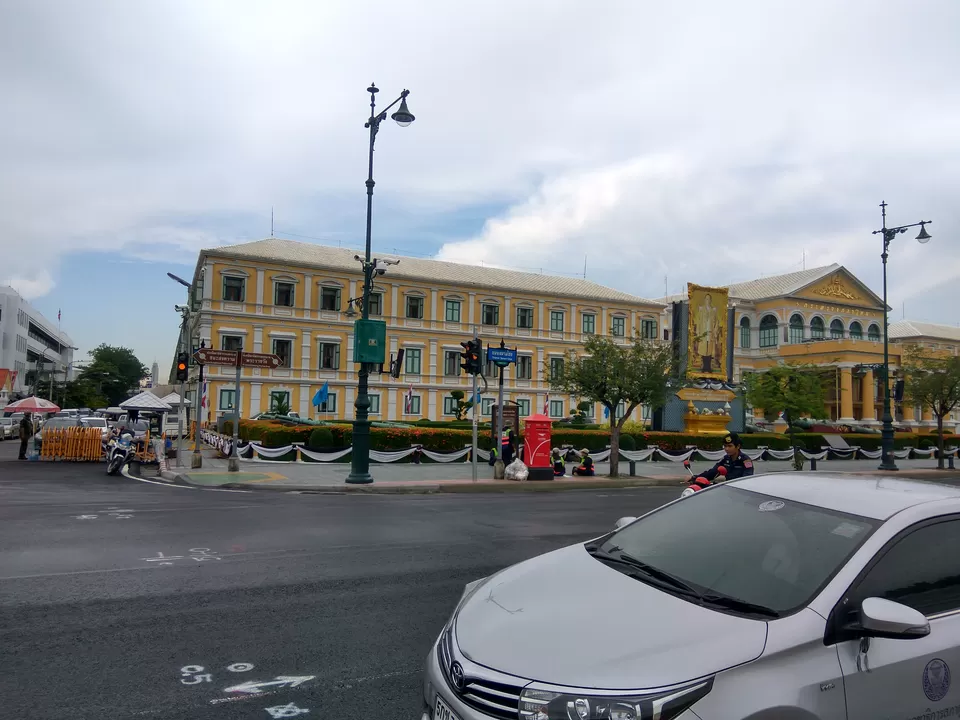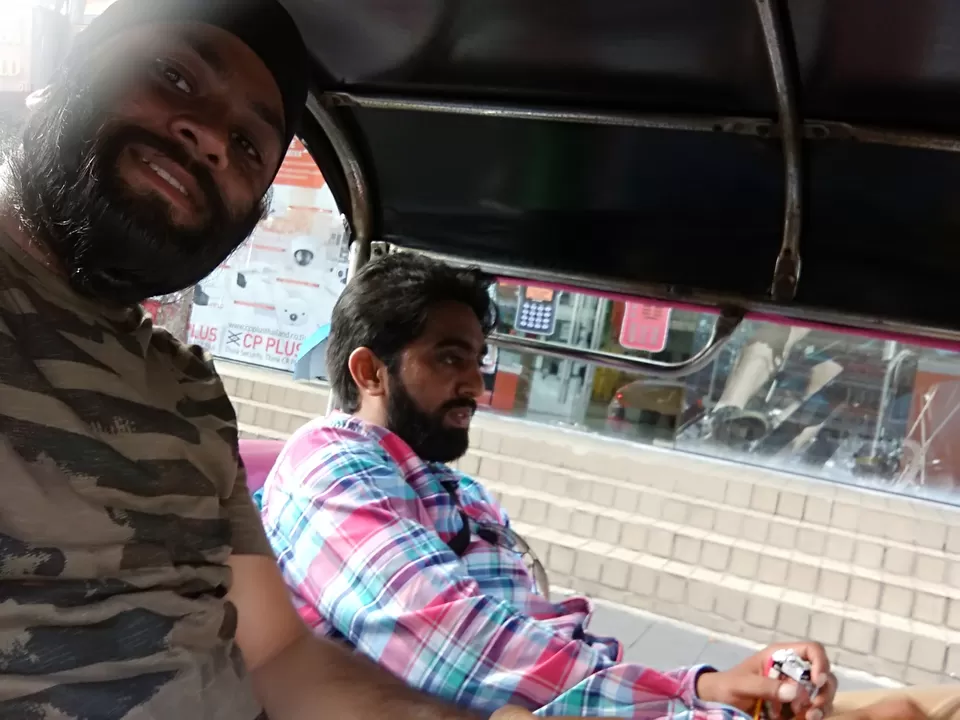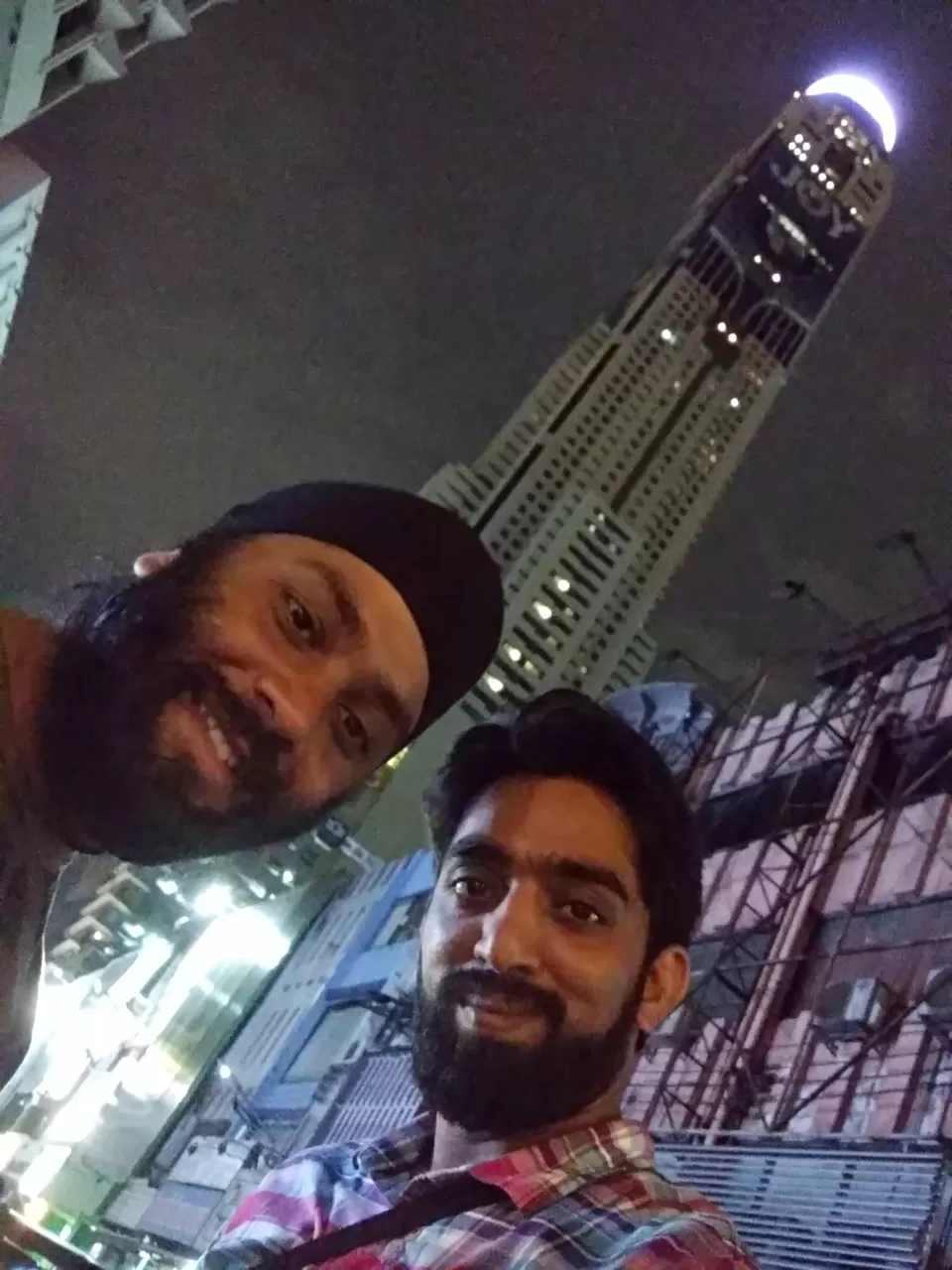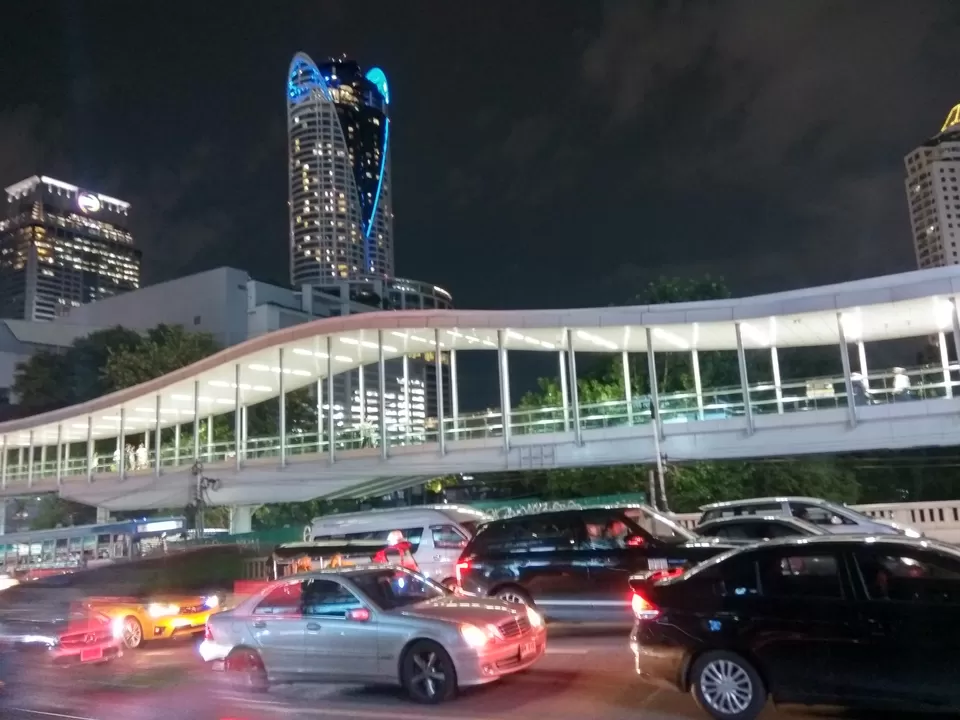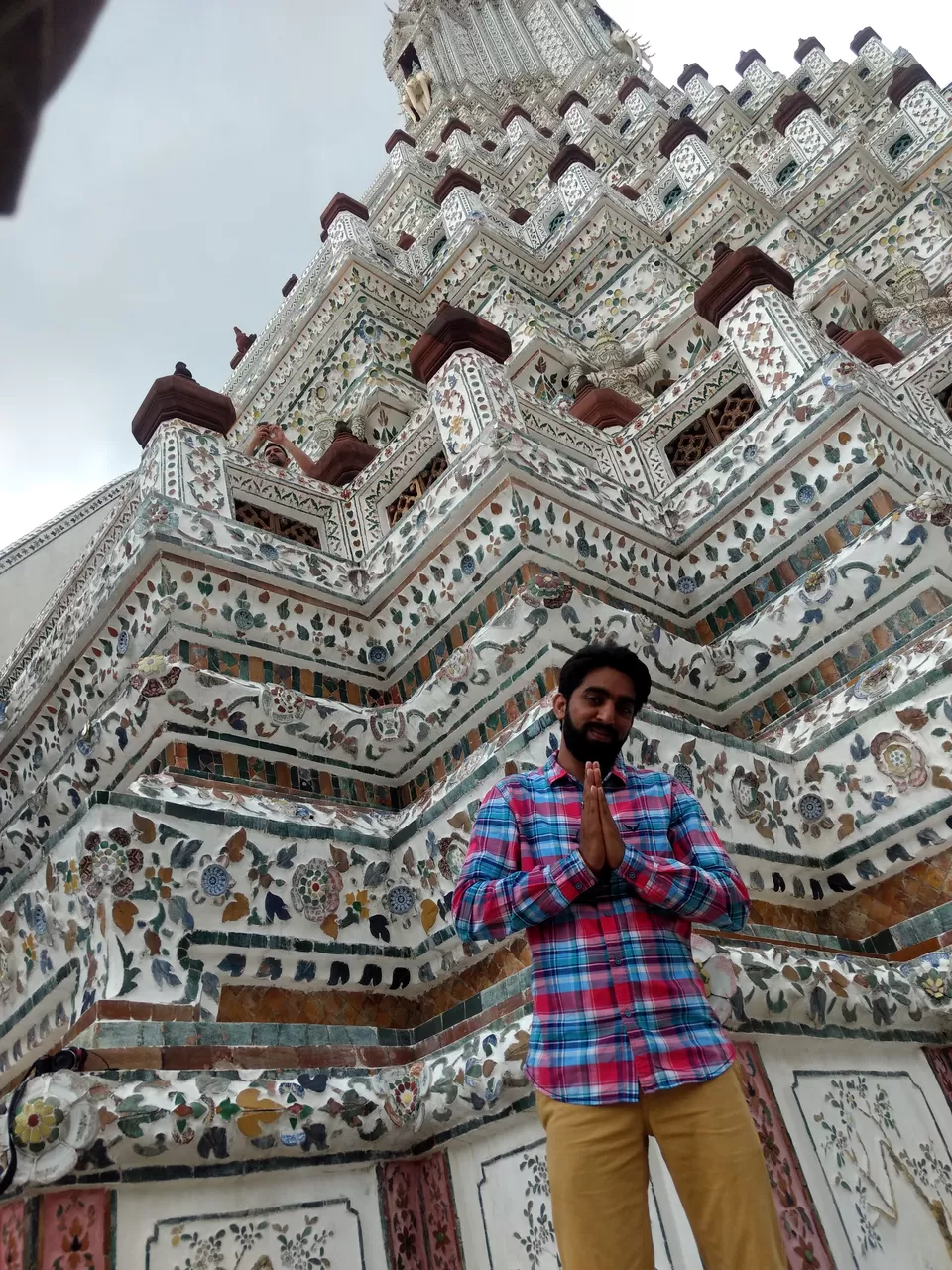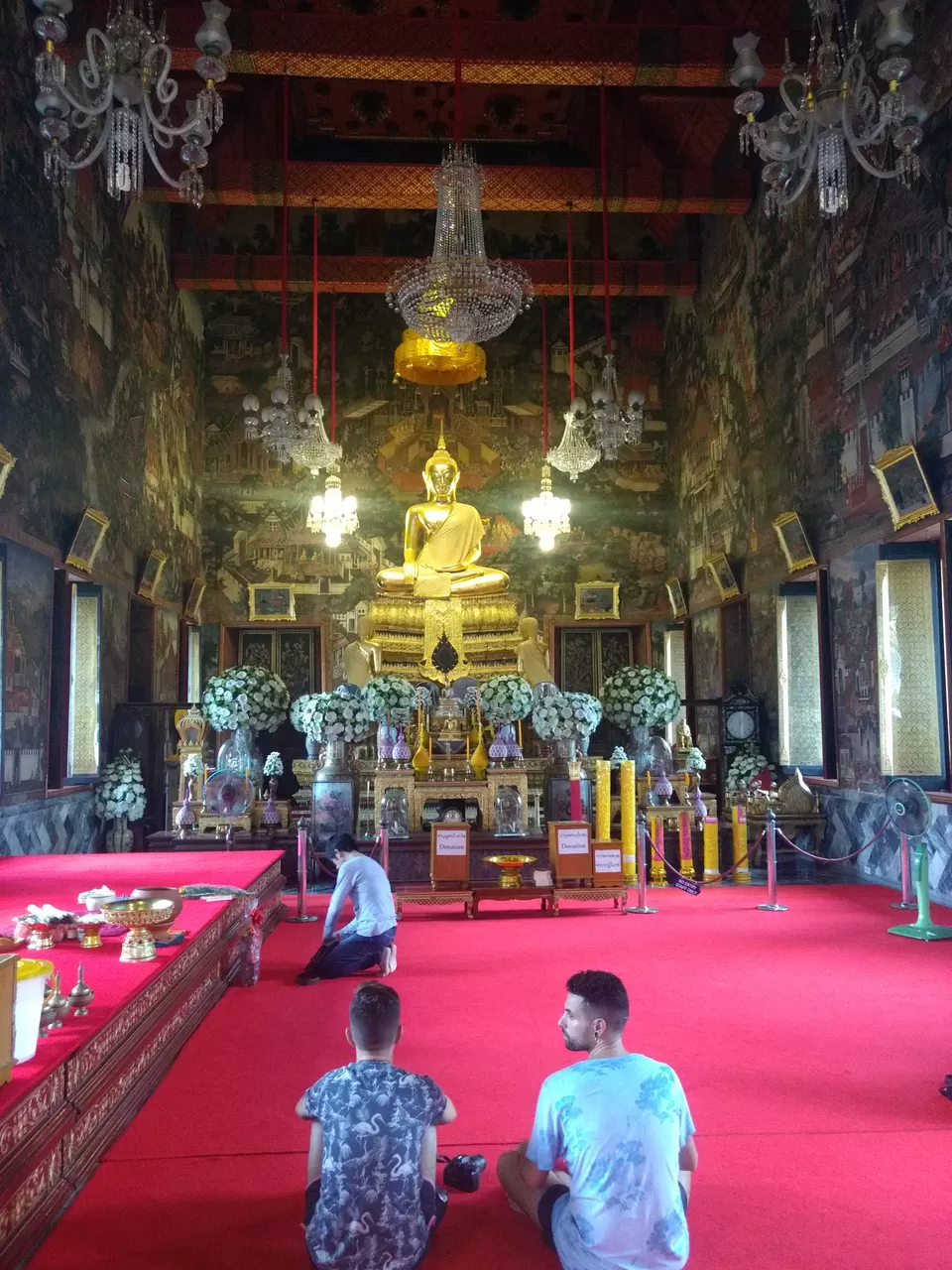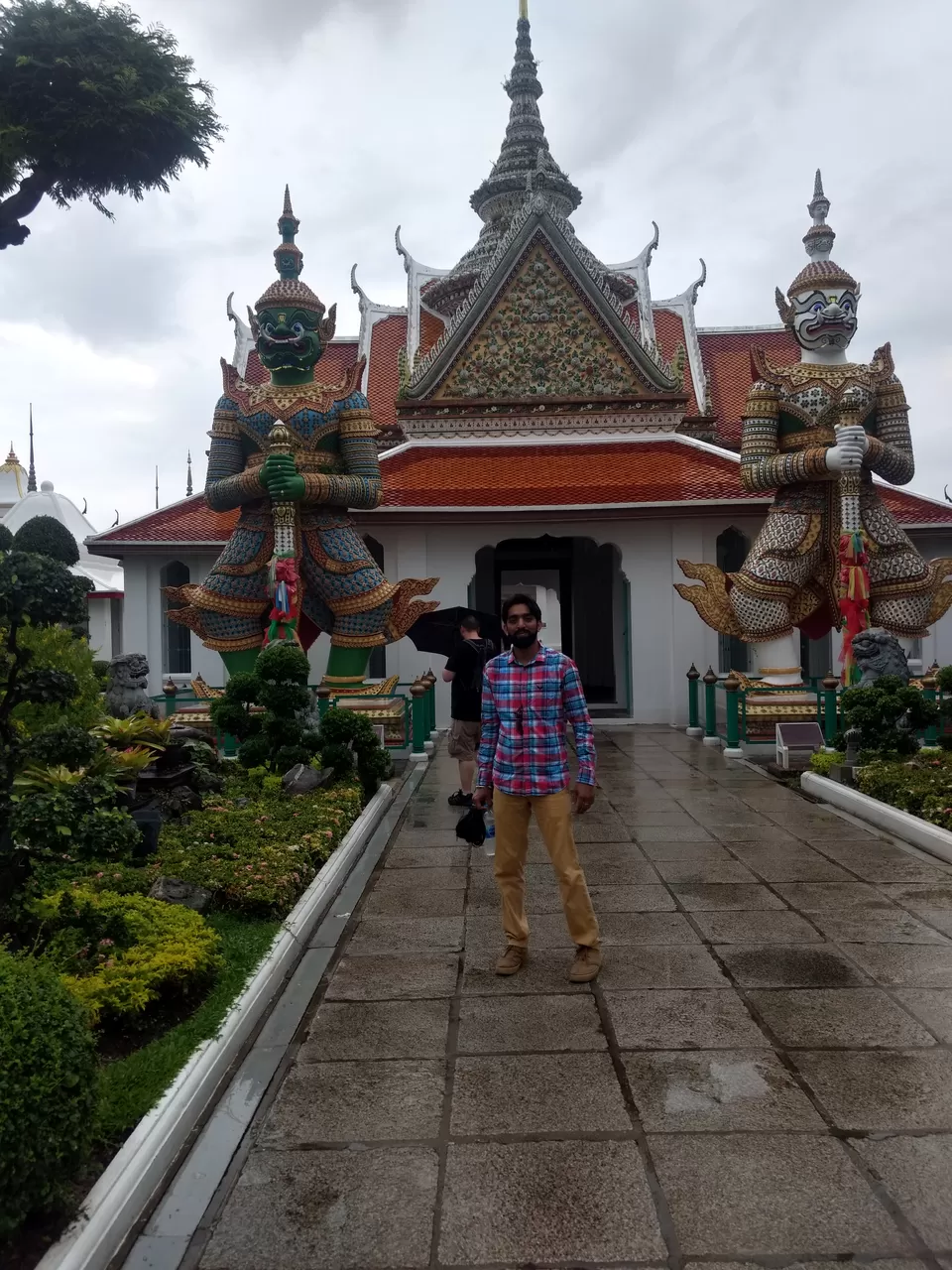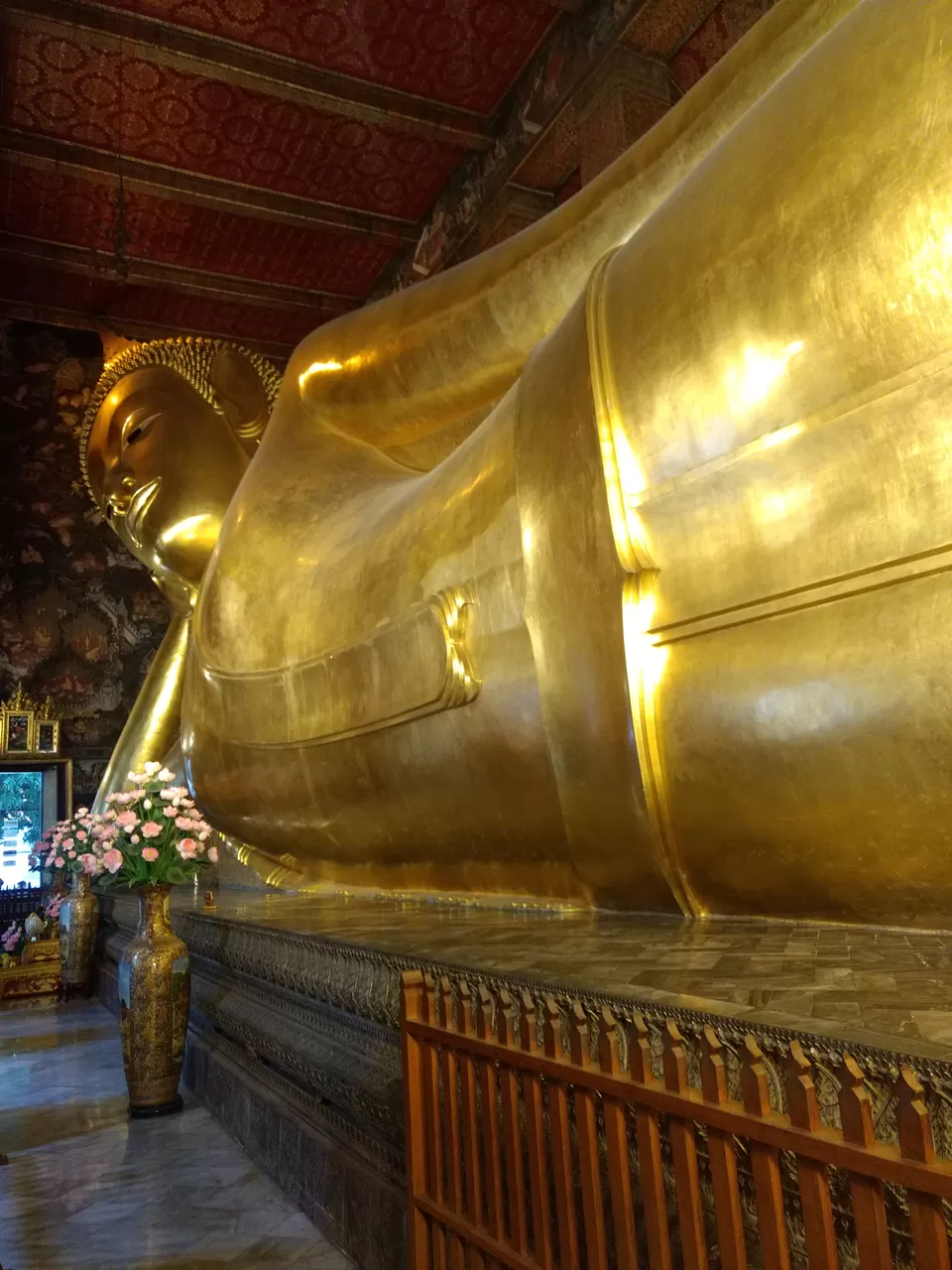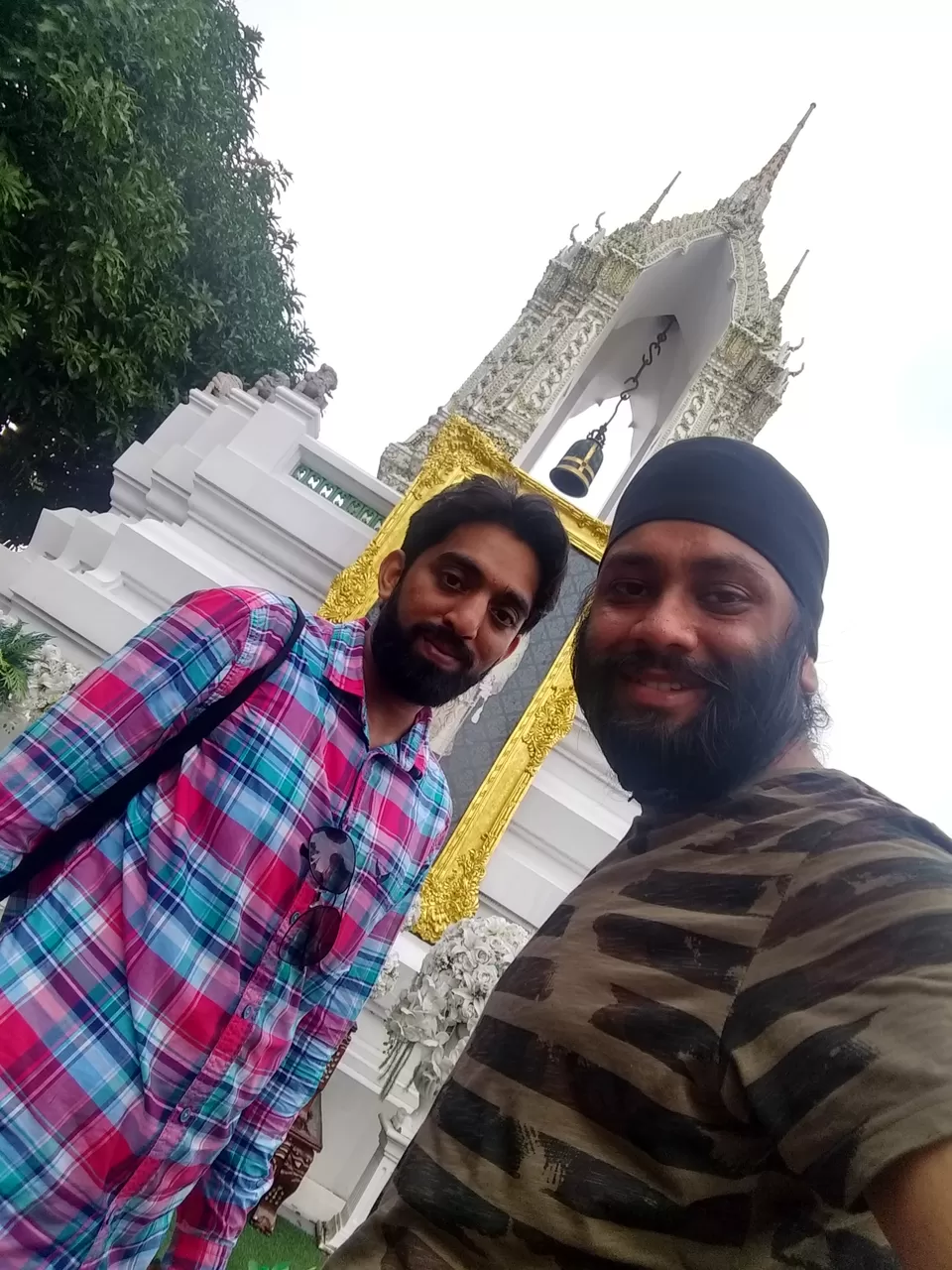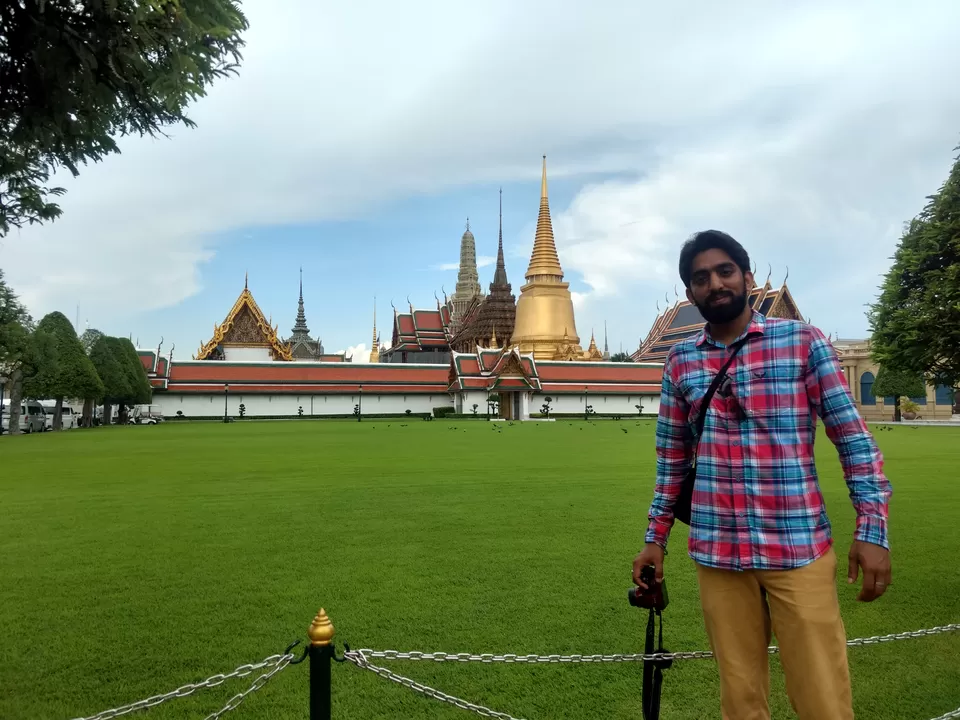 Then We visited the City palace. It was huge , We spent quality time there. Then We went to Indira Market for some Last hour shopping as It was last day in Thailand.
It was time to Head back to Delhi. We have flight early morning so we were all set to Back. Goodbye Thailand.