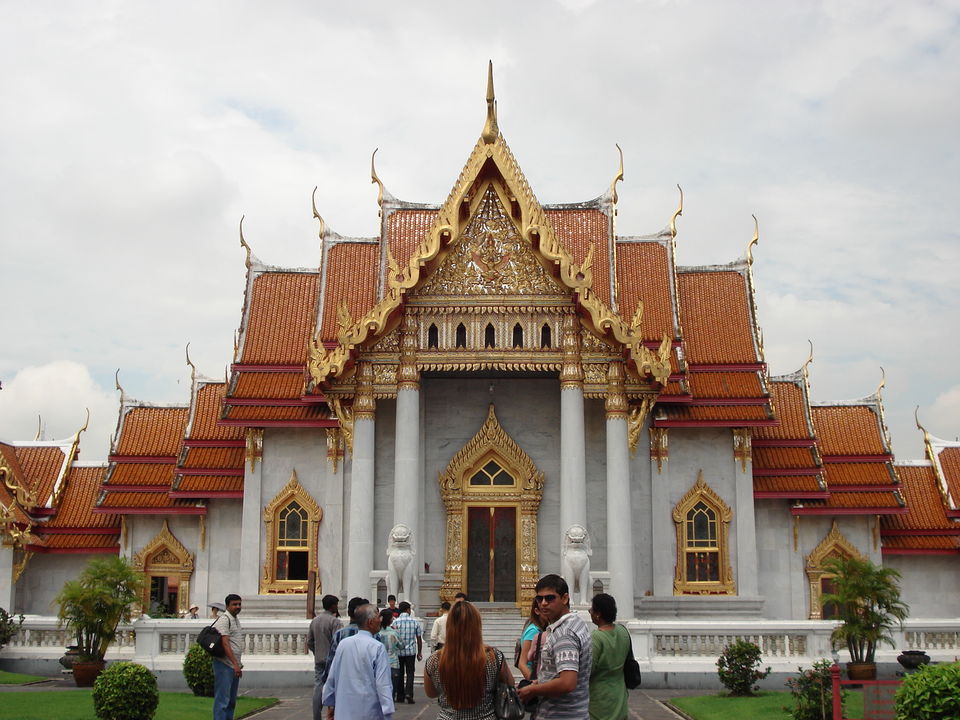 Like majority of my compatriots, my first foreign exposure was to The Land of the White Elephant, Thailand. As a 25 year old, way back in 2005, the opportunity to get my passport stamped for the very first time, was something quite exhilarating.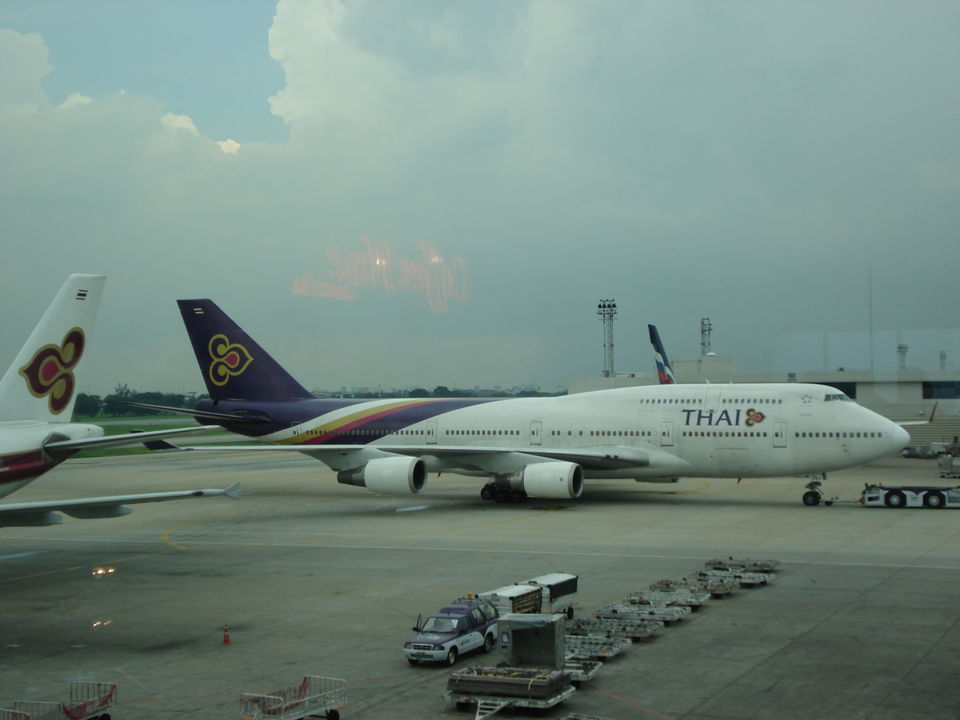 So, when I boarded my first international airline – Thai Airways, from Mumbai to Bangkok, the experience was as novel as it would be to a first-time flier, well, almost! I had heard a few tales of people getting drunk on International flights, and hoped to be saved from such embarrassment on my maiden overseas journey. But, if you are travelling with adult men from a dry state, who have suddenly got access to unlimited alcohol, you can't expect to have a sober journey, so what if it is a red-eye flight. Try as I did, I couldn't get away from slurred conversations, and over enthusiastic drunk uncles, and the embarrassment that you feel as fellow Indians.
The first thing that strikes a first time overseas traveller from India, are the wide clean roads in any large city across the world. It was the case, a decade and a half earlier. It still holds true today, in most places of tourist interest outside India.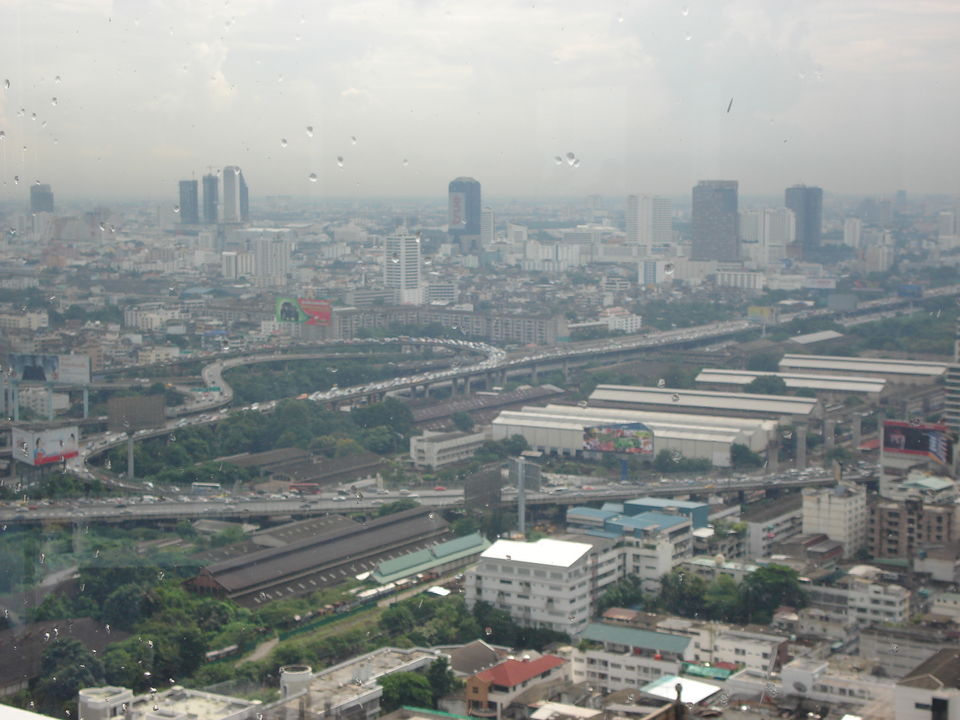 Another confusion for me as a first time foreign traveller was currency conversion. Should I do it at the airport? (experience says "definitely not")? or will my card work (in most places it does). Way back in 2005, it was a good idea to get USD converted into THB at the various conversion kiosks in town.
My favourite memory from my first Thailand trip, were the temples and markets of Bangkok. Till date Bangkok draws me for those two experiences. You can lose yourself in the local markets of Bangkok for hours, and still not be bored. Chatuchaak Market is my favourite, for the sheer variety of products available.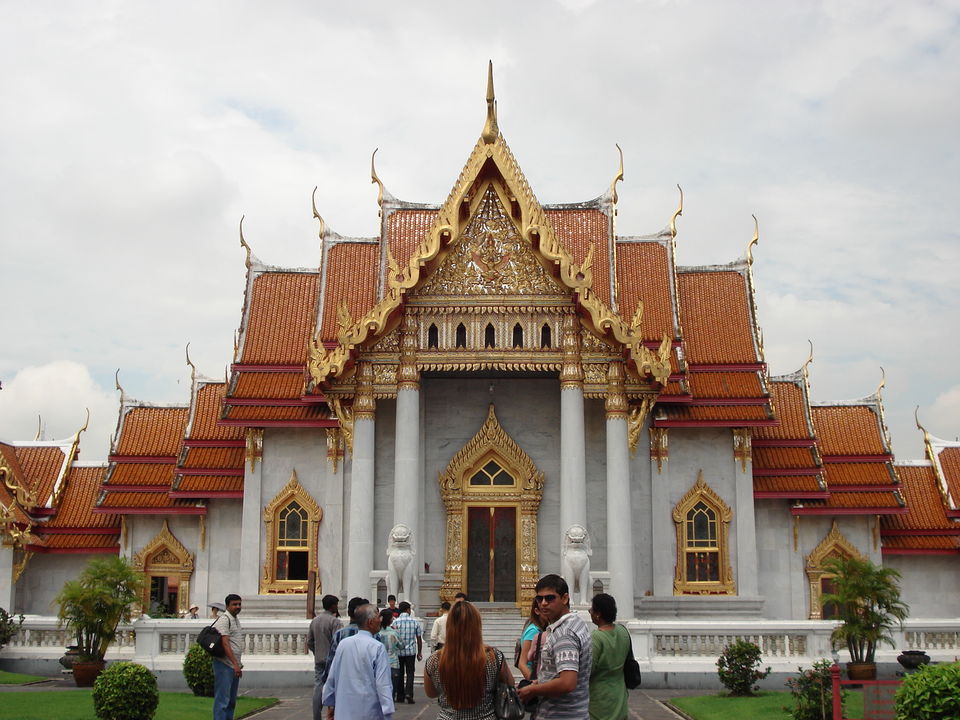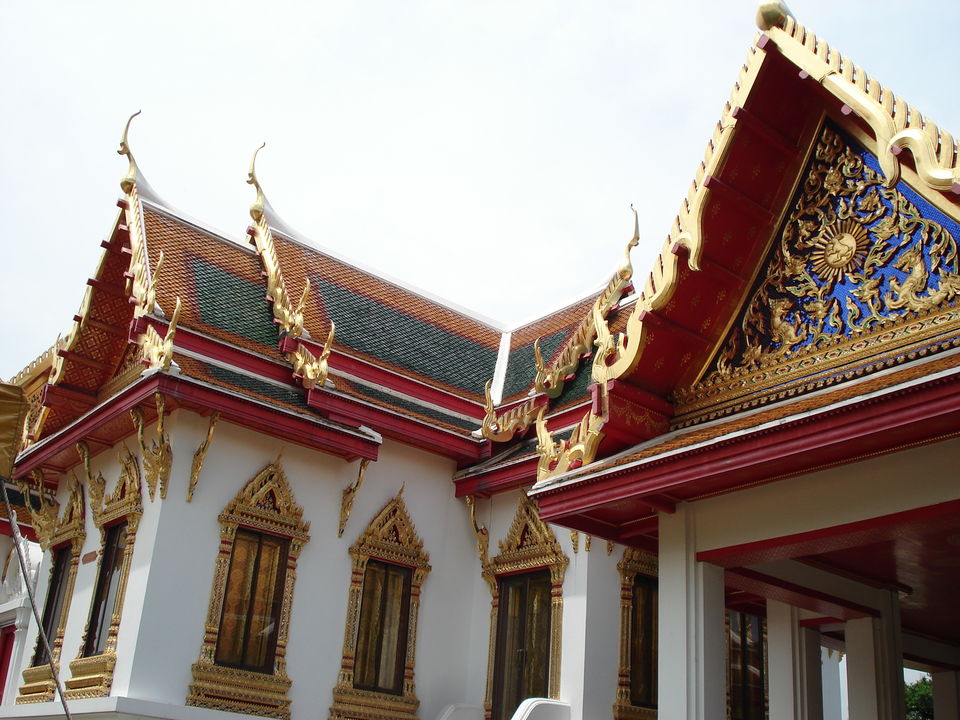 And then there was the aroma (or should I say smell) of local street food. For Indians, especially vegetarians, it can be quite strong and repulsive. Even for the average non vegetarian Indian, the street food aroma of Thailand (and of SE Asia in general) can be challenging to get used to.
Though it's been a long time indeed, but some of these memories of my first 'phoren' trip, are etched forever.