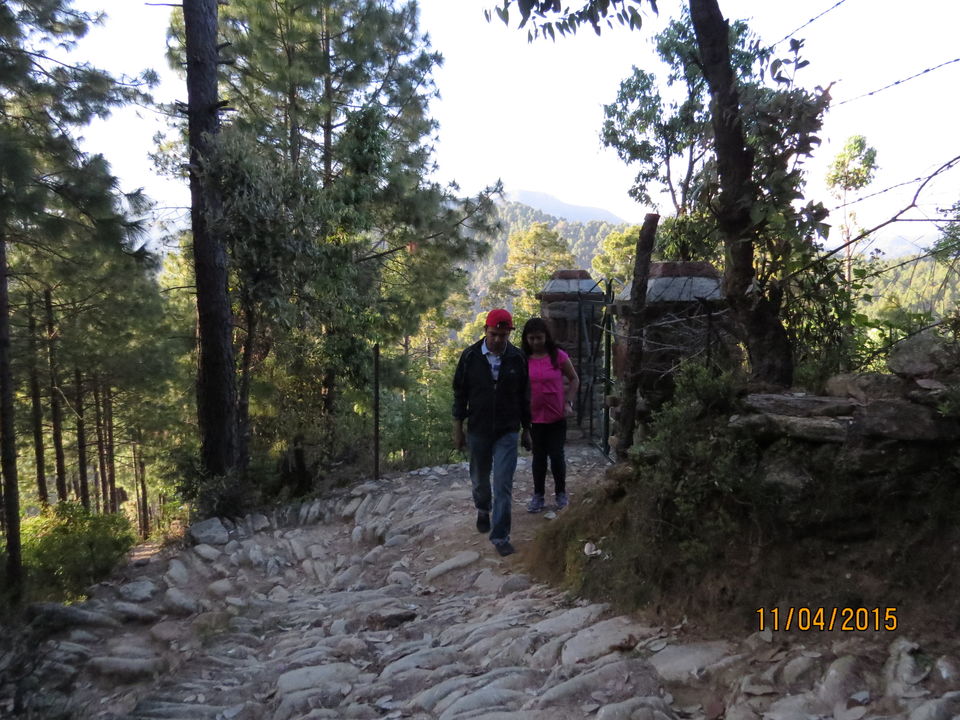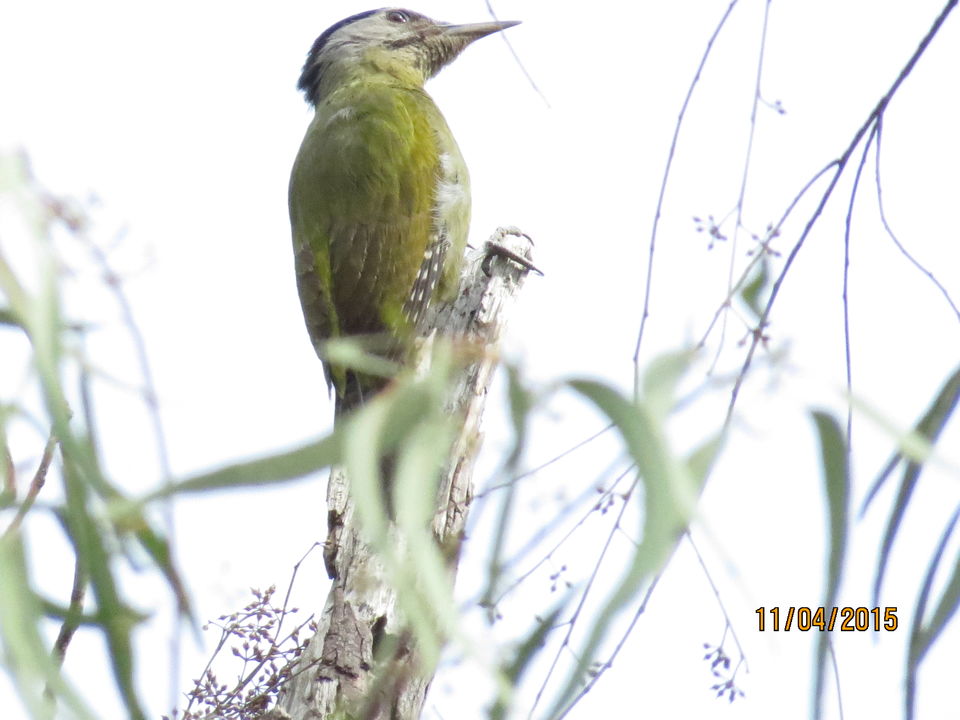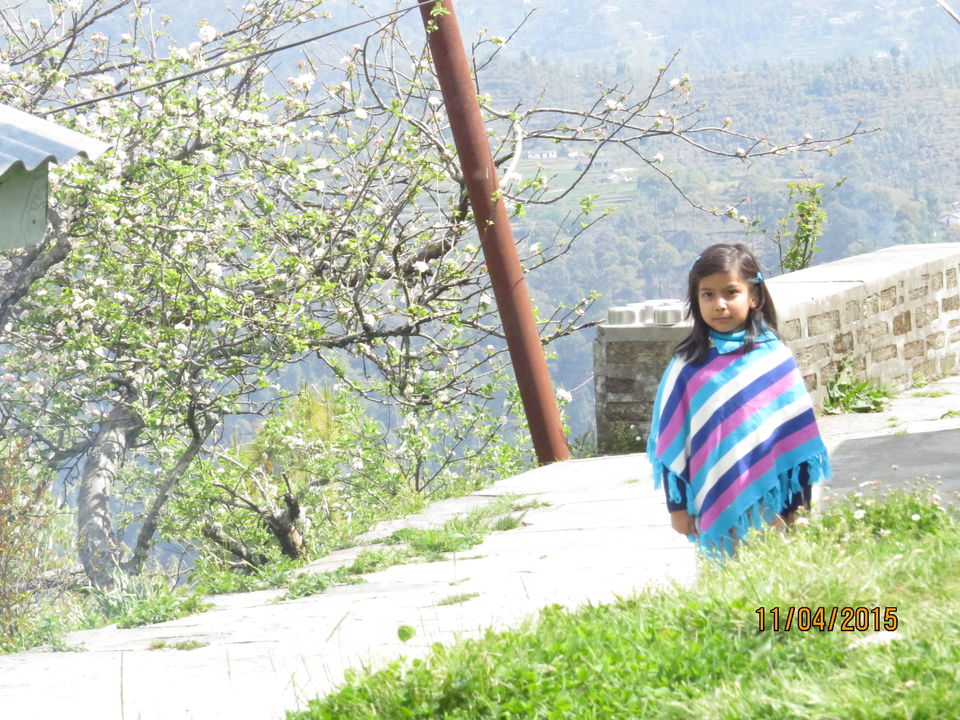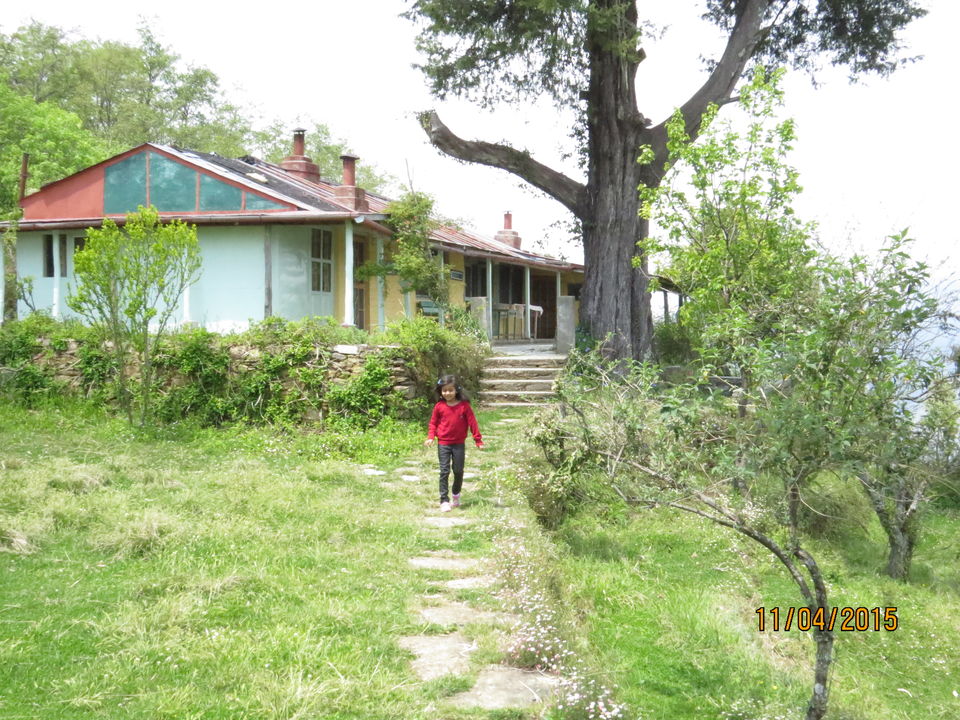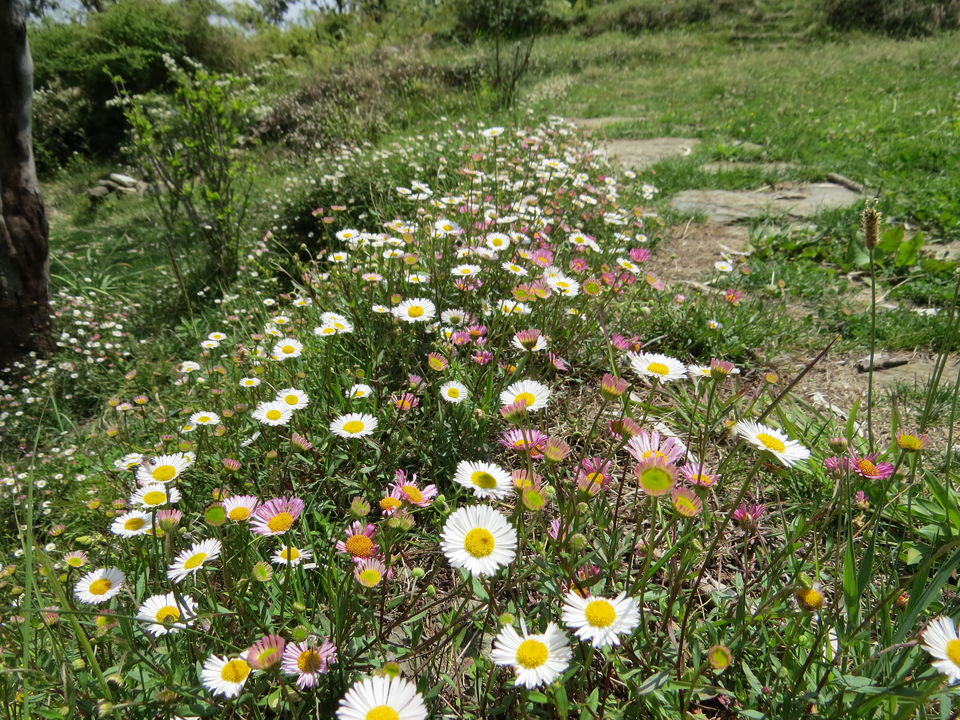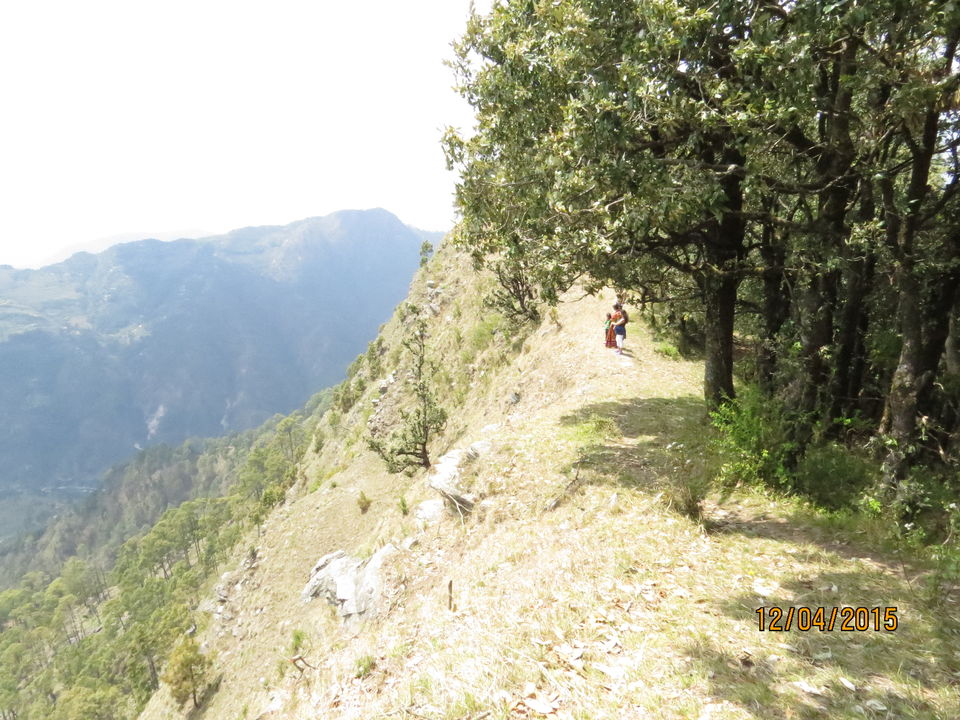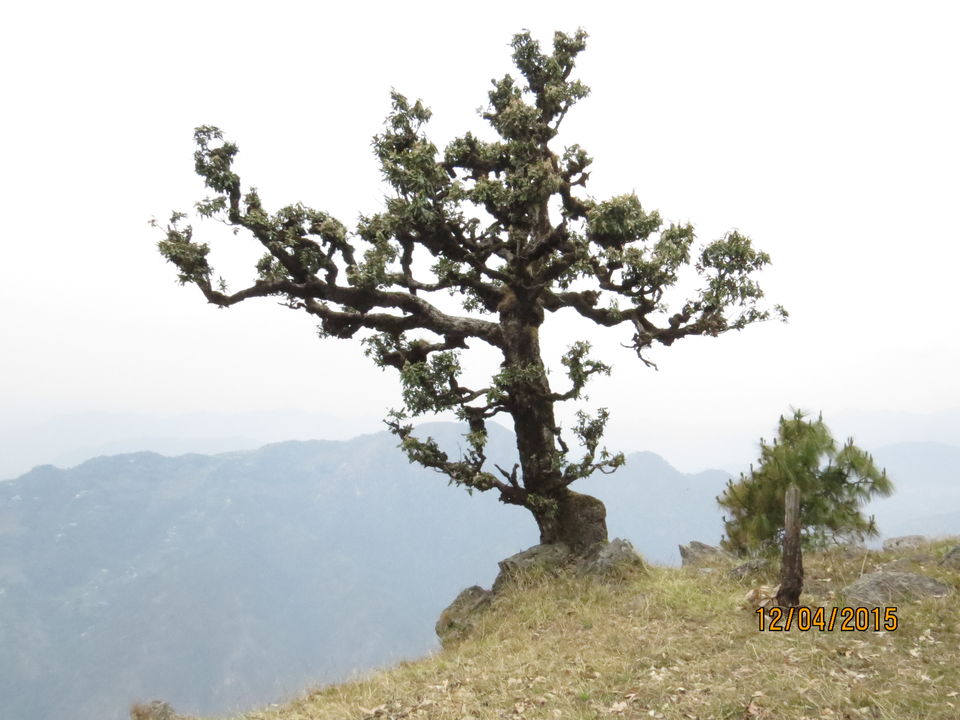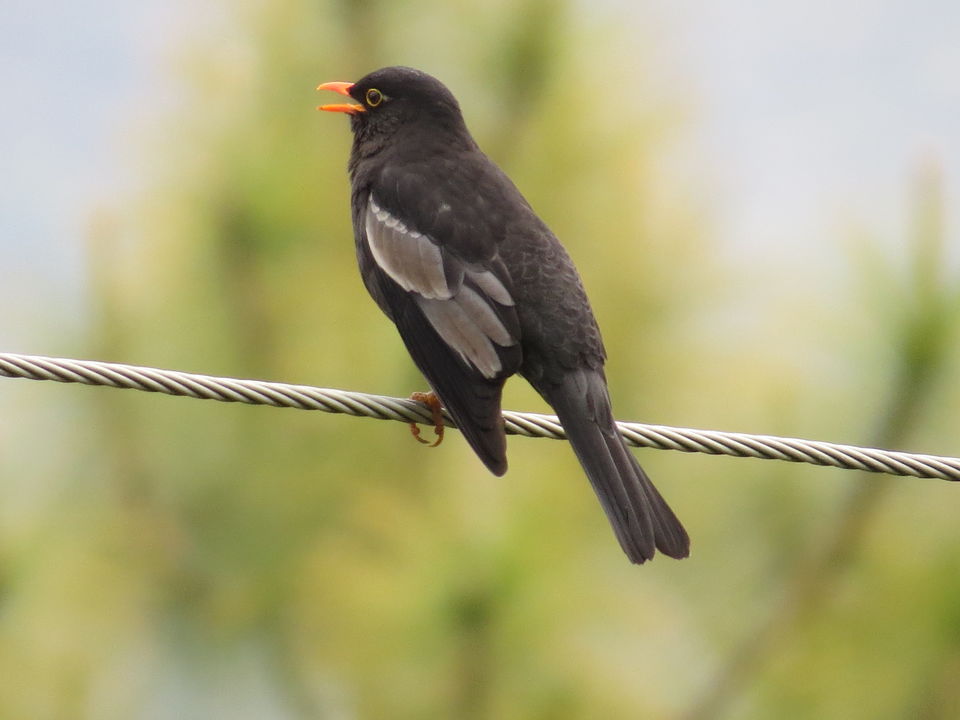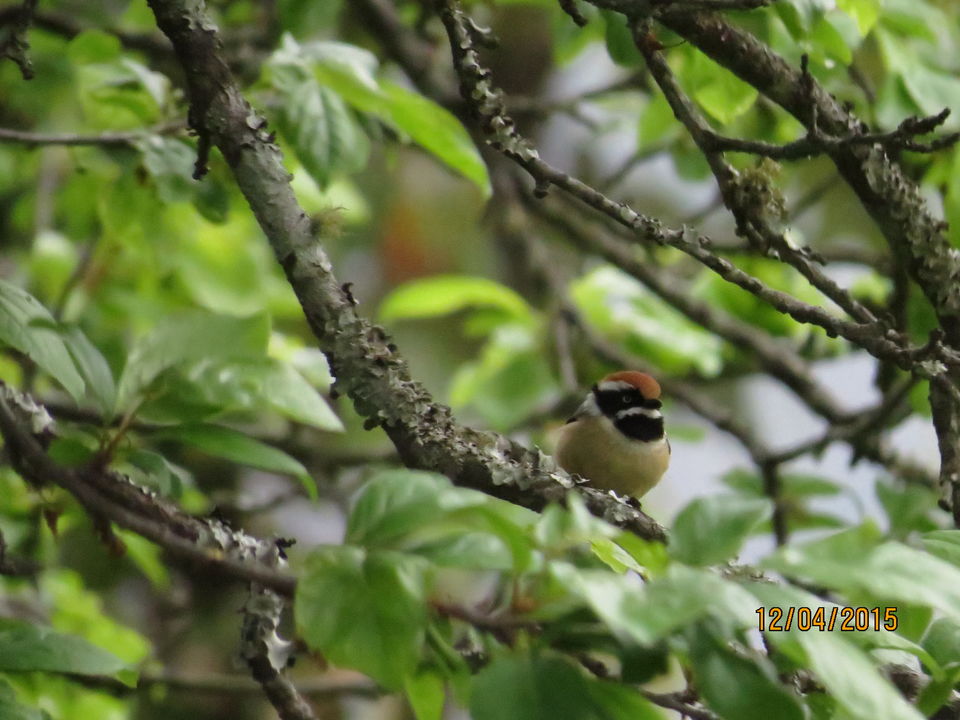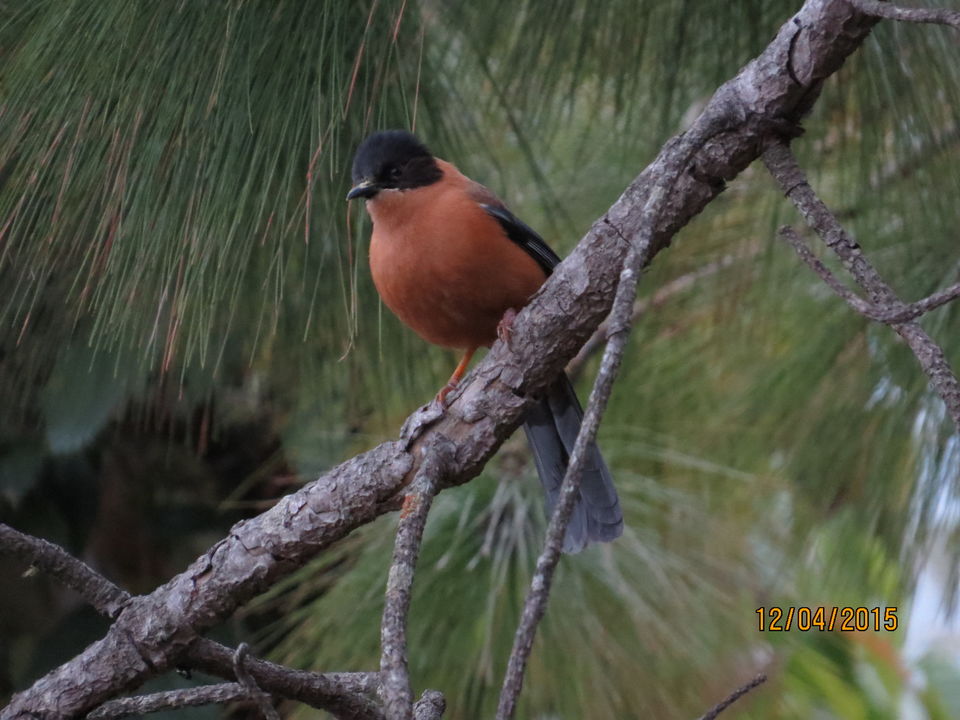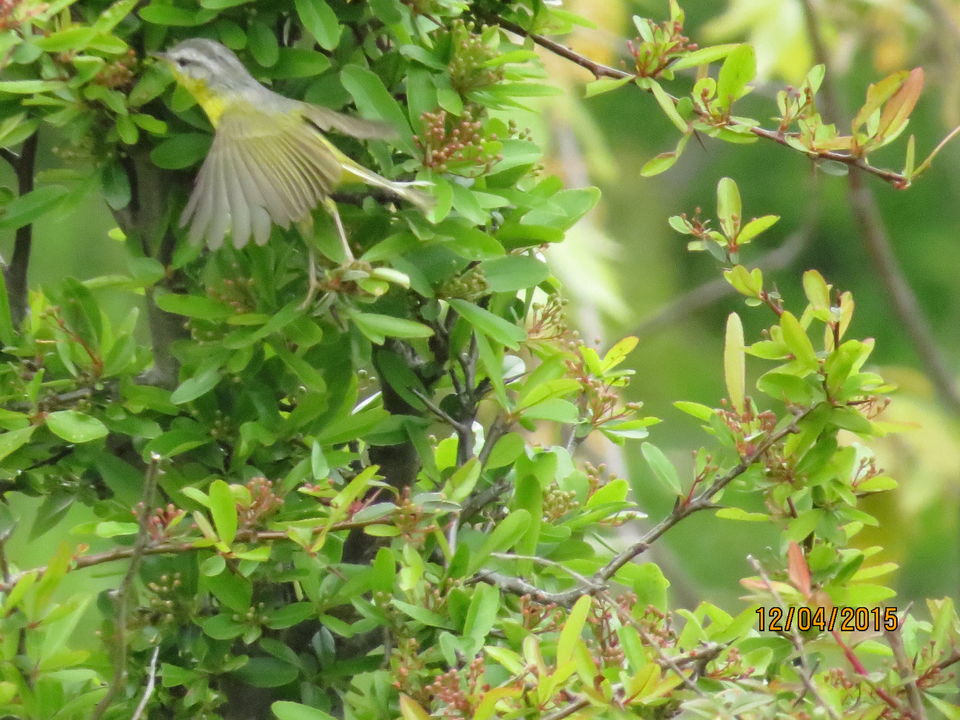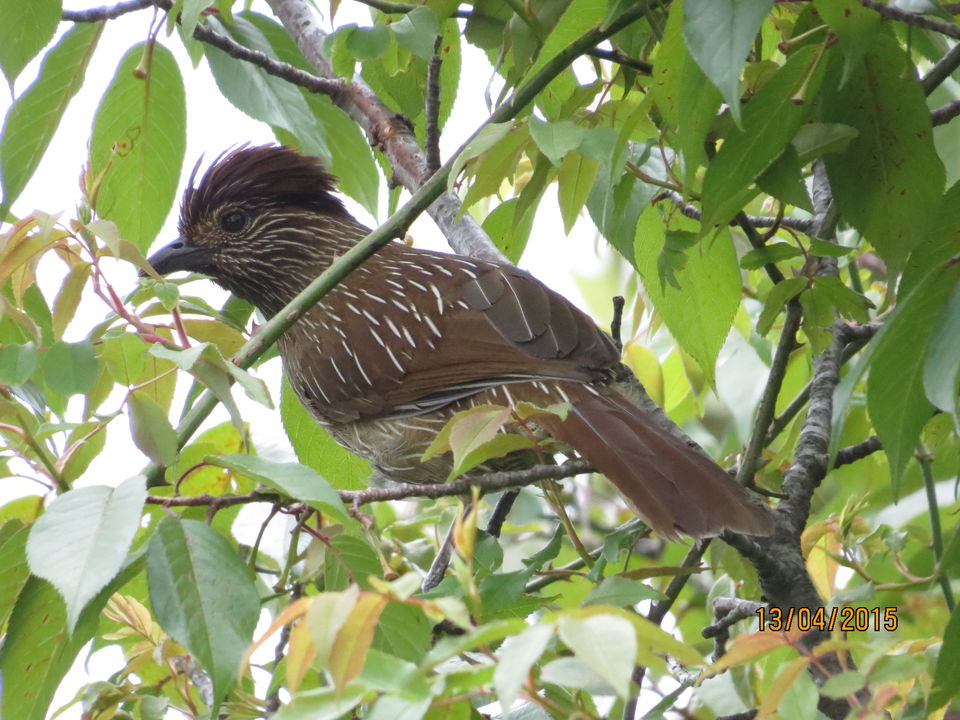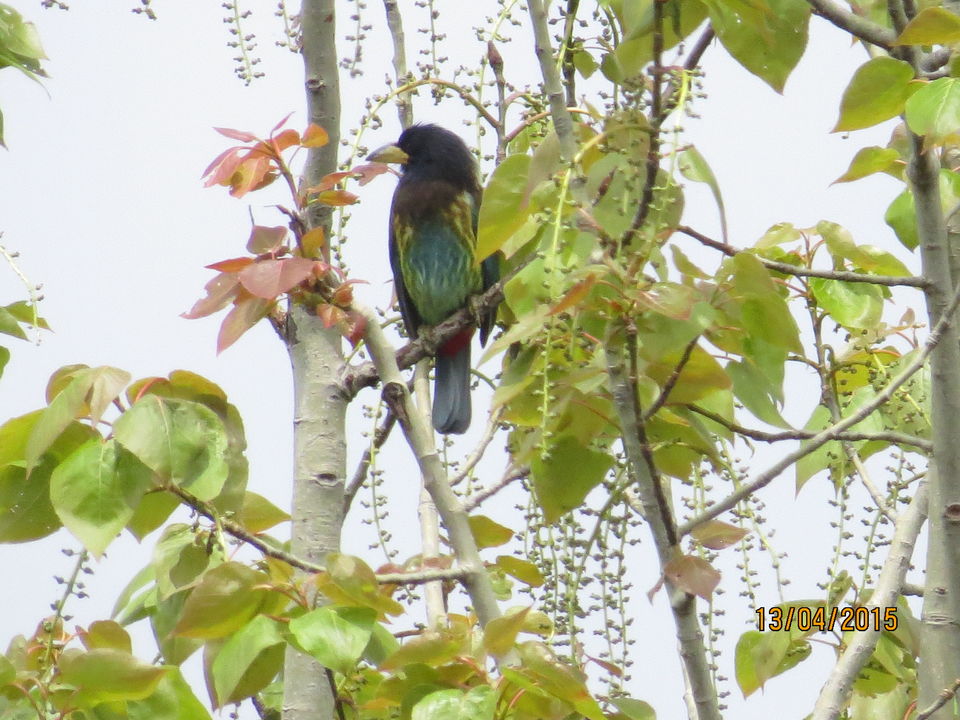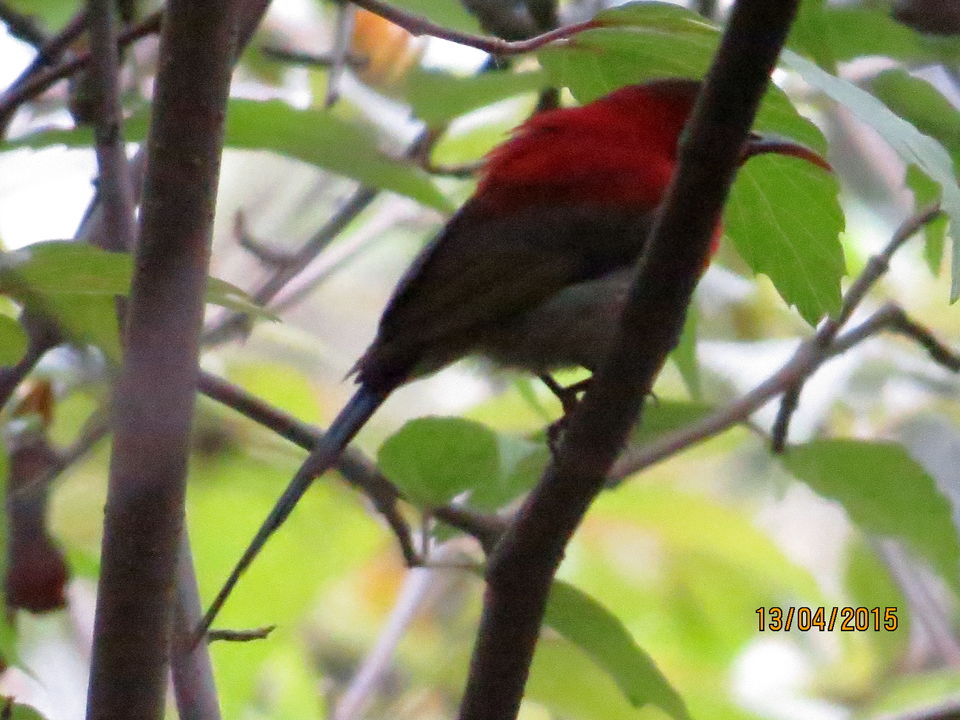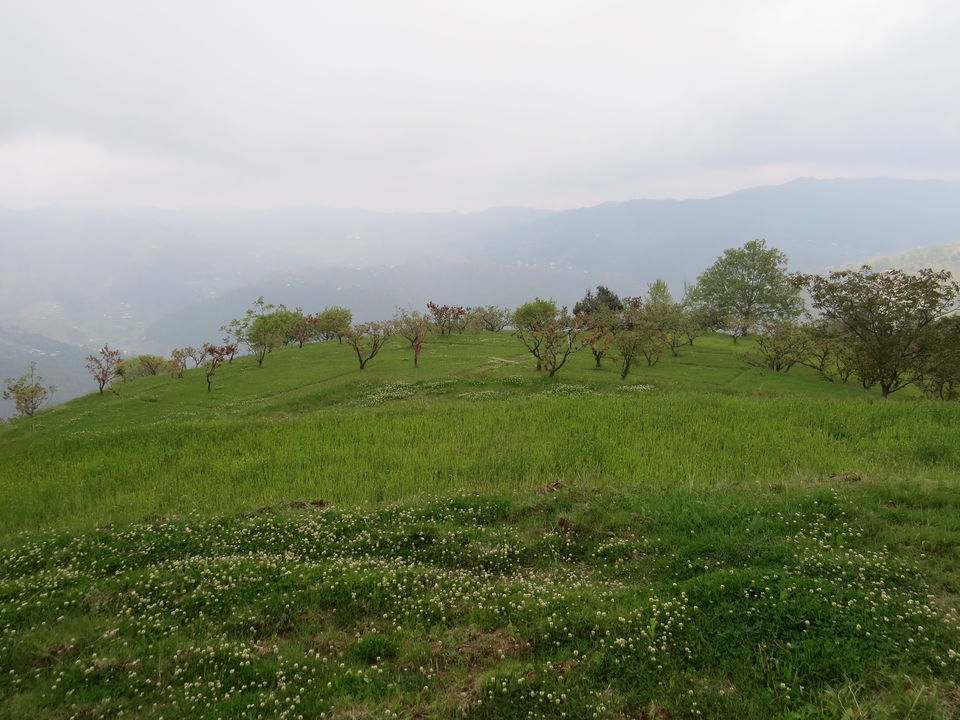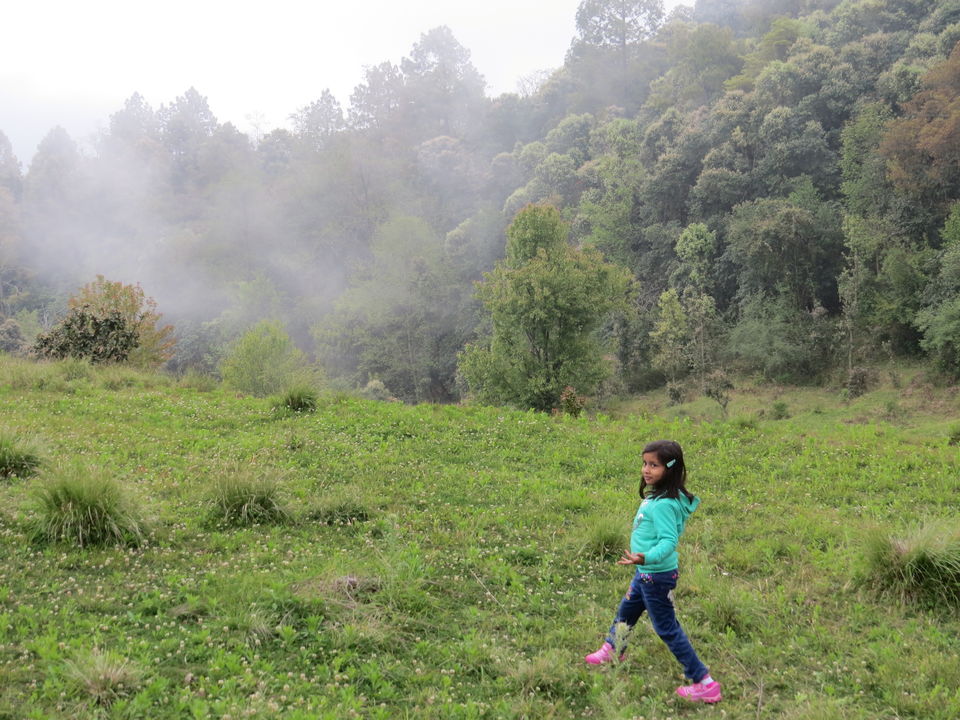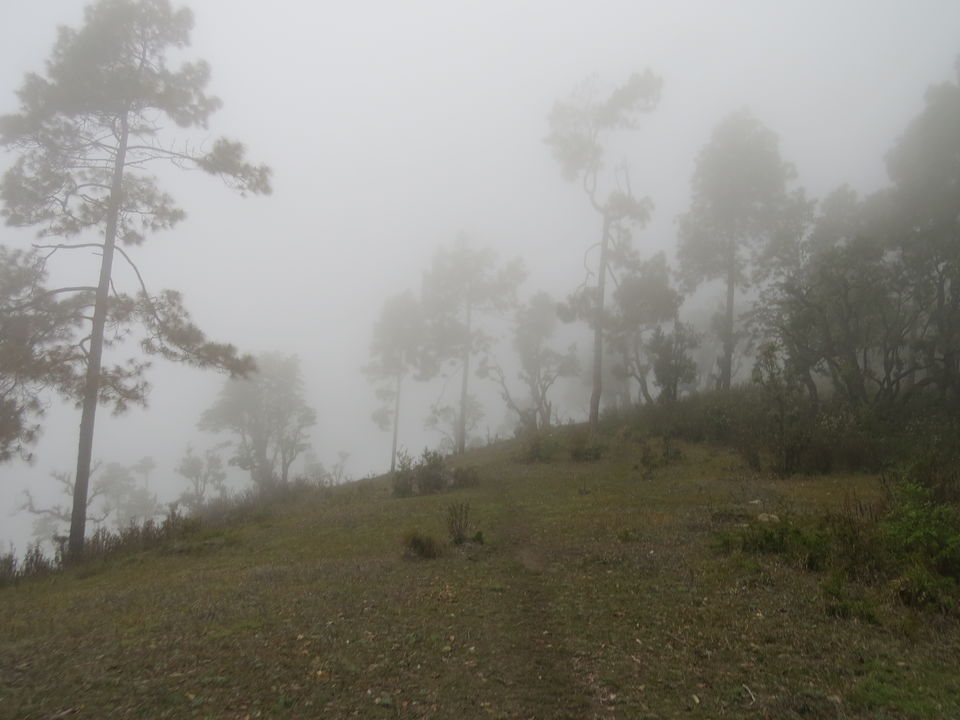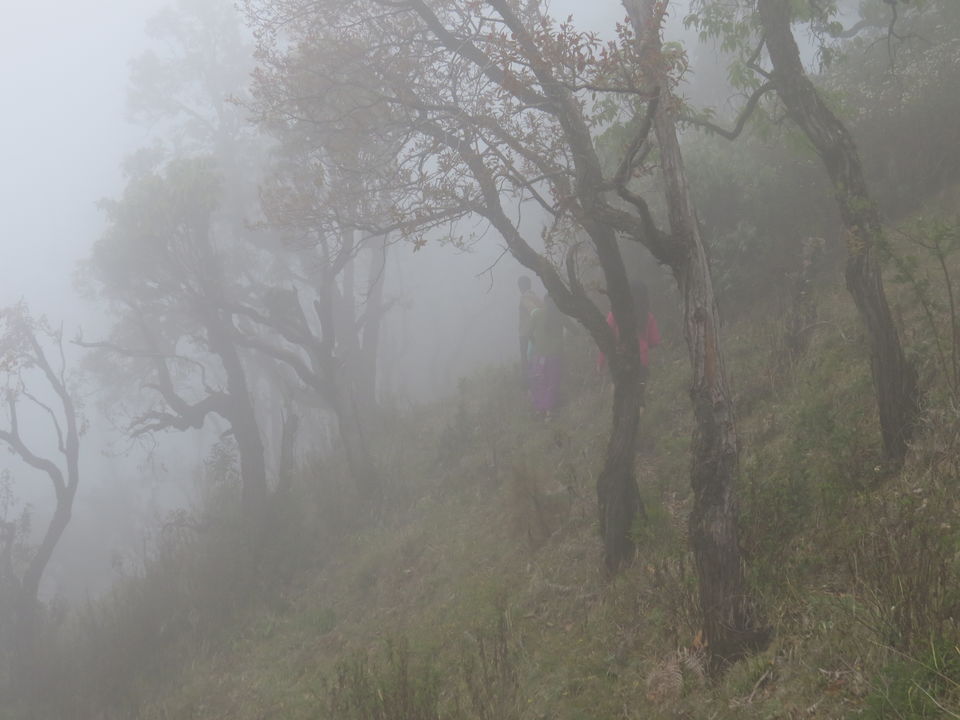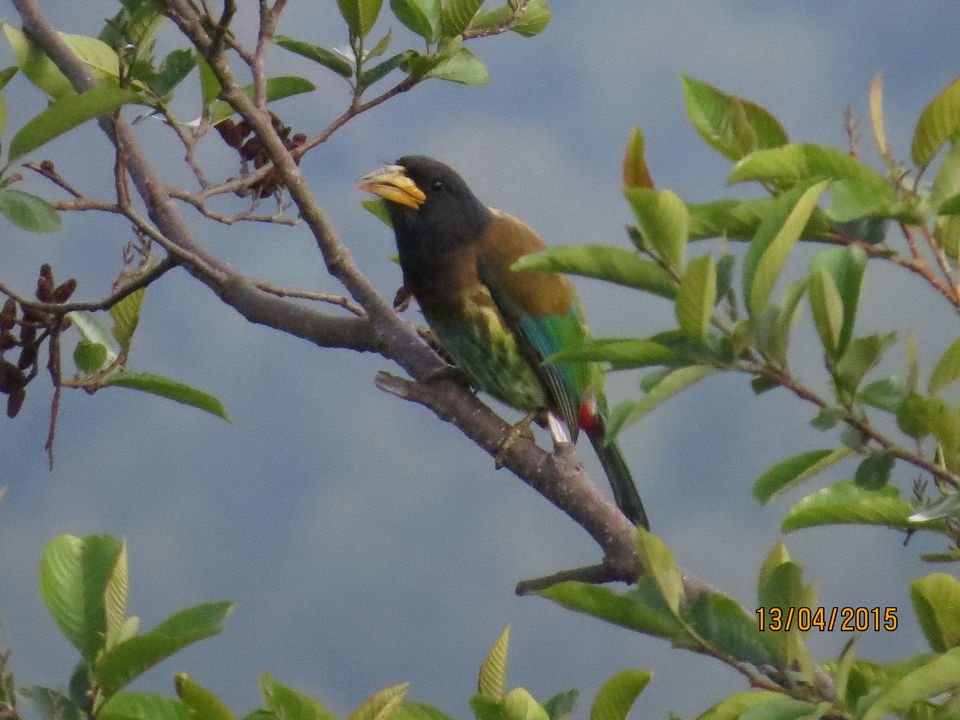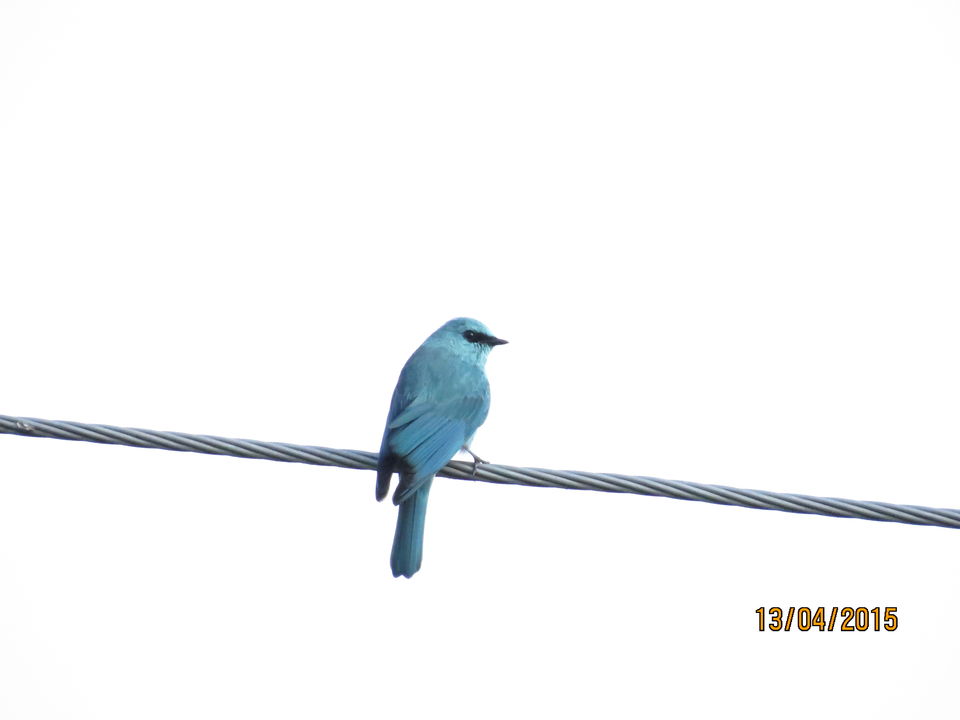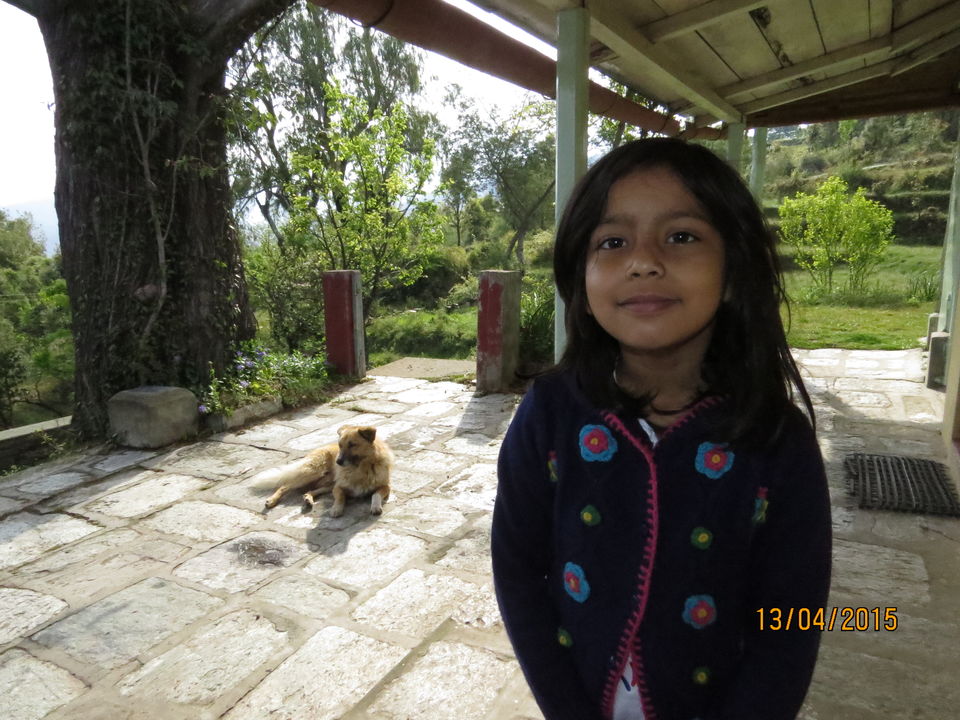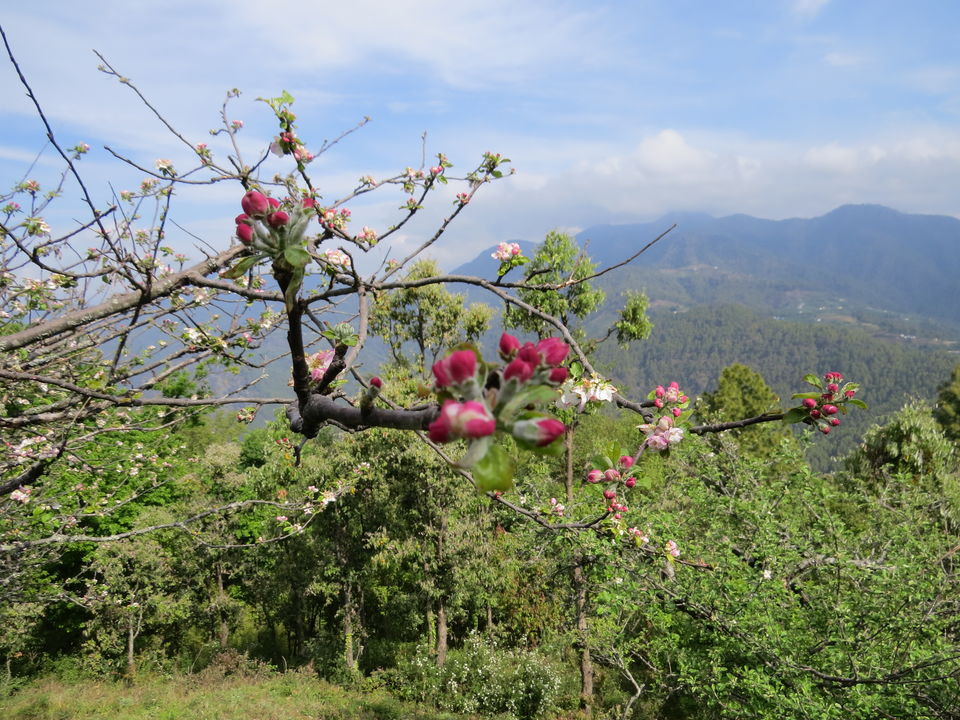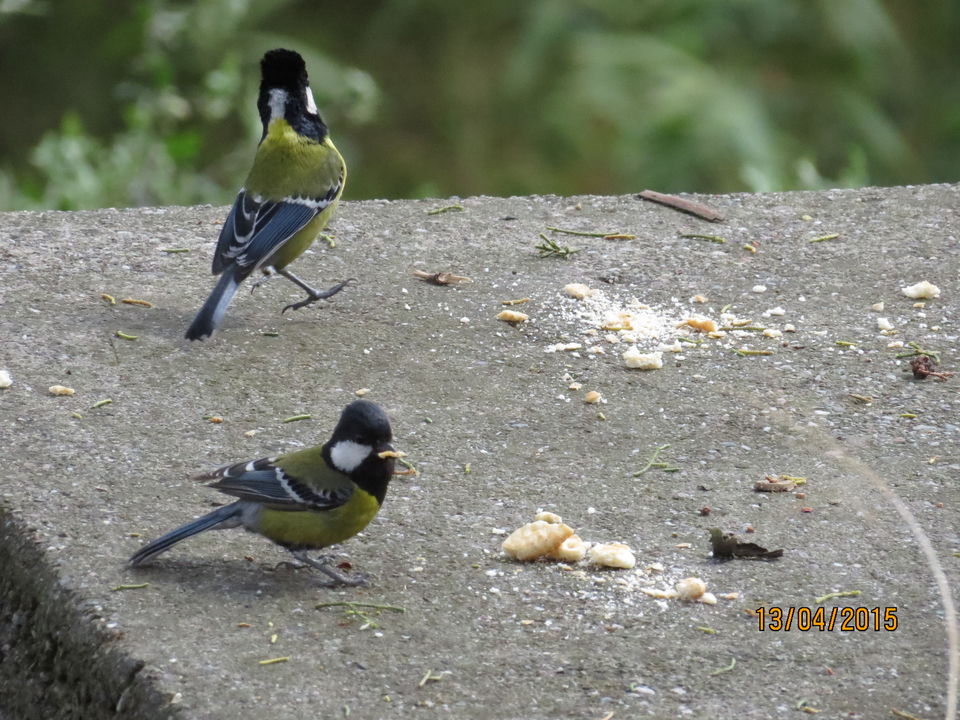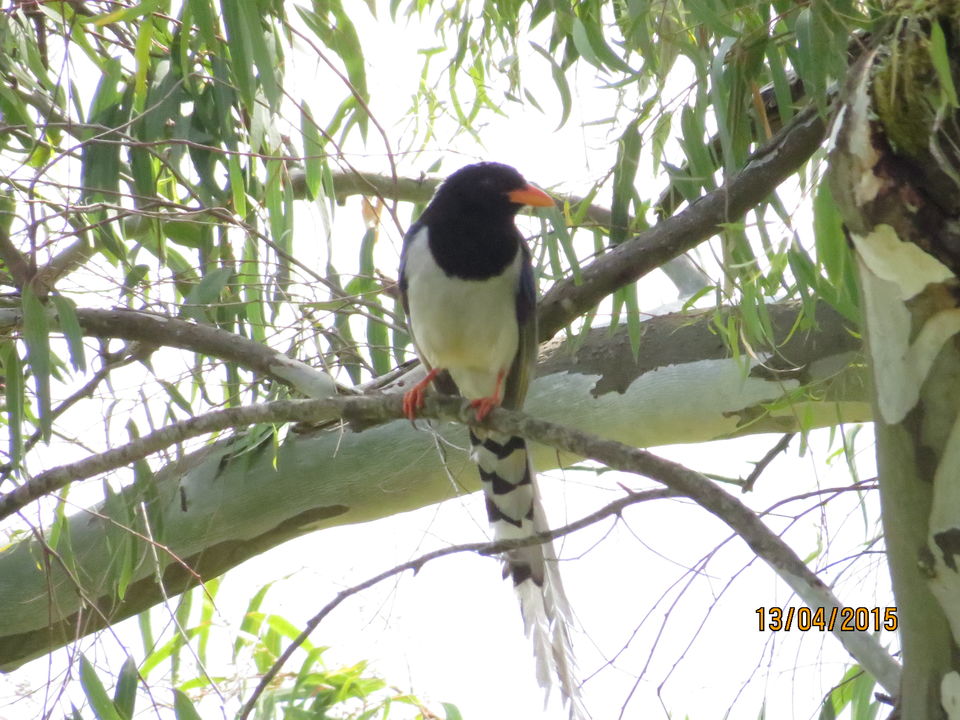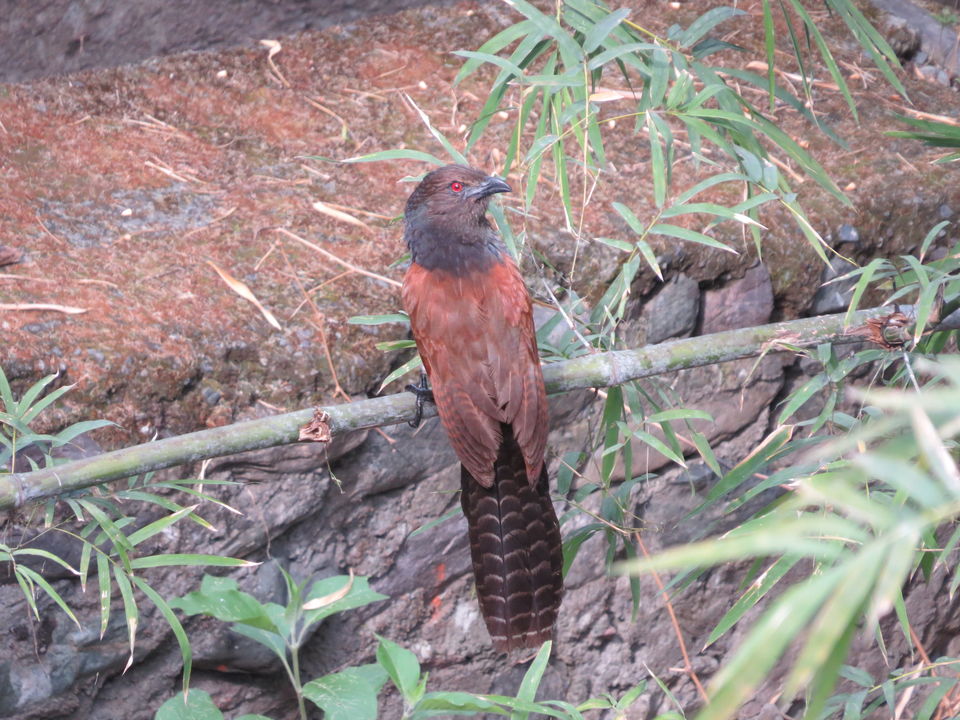 Well the place does exist, when our vehicle crossed Bhimtal, Khutani... I started to nudge husband where are you taking us, finally we stopped at Matia from where we needed to begin the trek. Our porters Ramlal and his mate were ready waiting for us. I think Ramlal is quite recommended on Trip Advisor and they were patient and nice. I insisted on Maggi and coffee at the shop before we begin the trek (those were the times Maggi wasn't banned) so as to gather some strength before the hike.
Not regular trekkers, we climbed slowly. Lots of rest in between, taking in the hills, my 5 year old did it well..and finally Steve's cottage which we had booked. Honestly i was speechless, have seen nothing like it, one cottage atop a hill, nobody else near or far only Hemu our cottage attendant after Ramlal and his friend left. It was dark soon and husband sneaked inside fearing the chill, as I braved it for sometime. Sitting there alone i had a feeling hitherto unknown....
Lazy breakfast, bird watching and sometime together with husband. The cottage had an old world feel but spacious rooms, sitting room and a bedroom toilet for our maid suited us excellently. Hemu had lighted fire outside with twigs collected and gave us running hot water literally!! Only the natural spring water might not suit one and wise to pay Ramlal extra and carry some drinking water along.
Some more trekking...Hemu led us to the ridge, an awesome experience, just being at an edge!! Honestly pics could not do justice to the youth and vibrancy of Jiling.
We left Jiling only with a dream to come here again, be at one with nature and the mountains, there's going to be a next time surely.
Frequent Searches Leading To This Page:-
Nainital Tour Package, Nainital Holiday Packages, Nainital Tour Plan, Package For Nainital, Nainital Package For Couple, Places To Visit In Nainital, Nainital Trip Cost, Nainital Tour Package Price, Cheapest Holiday Package For Nainital