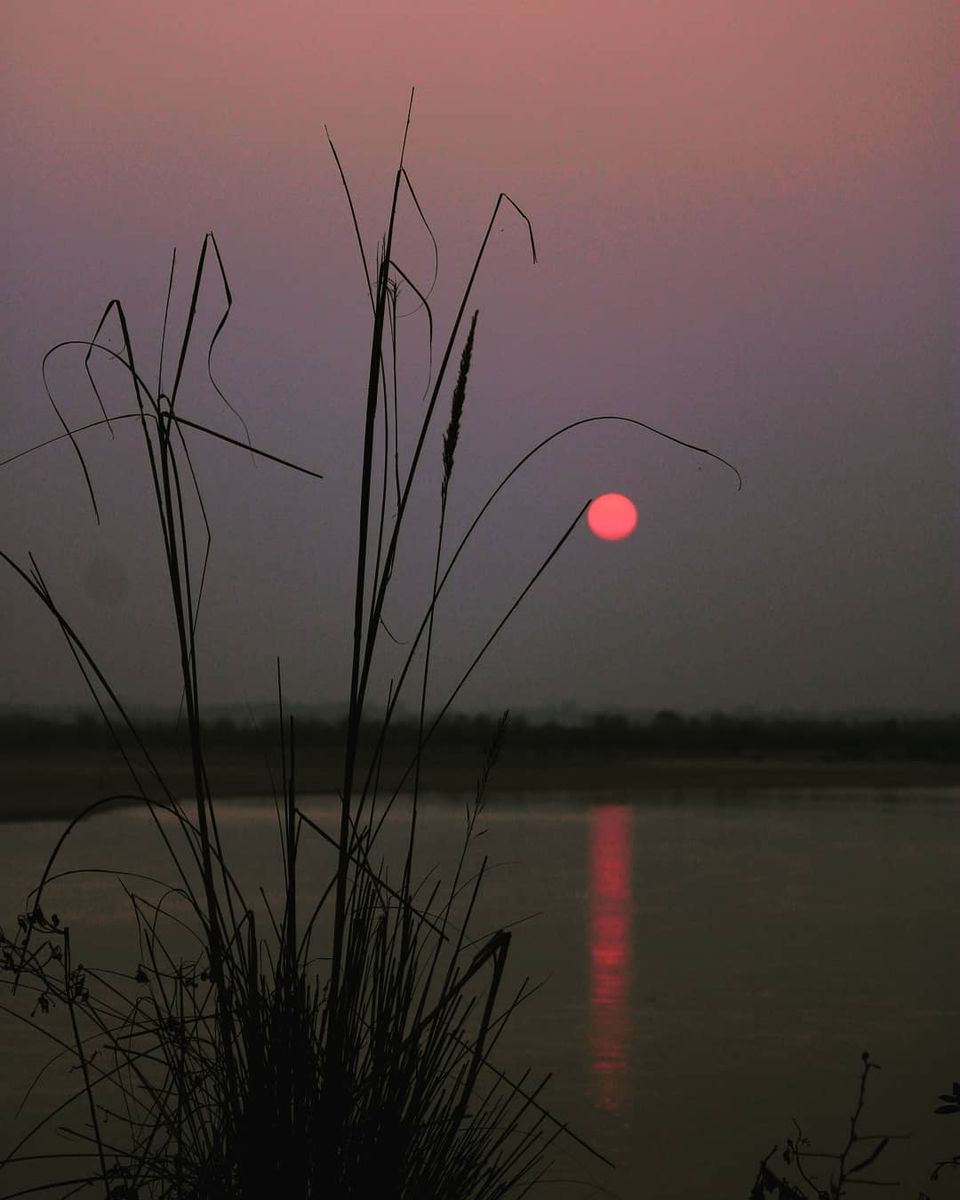 4th Jan I started from Bangalore to hometown at a night journey. I came across with some people having good personalities as well behaved. Then I met with a girl on flight. Yes it was good and the time passed nicely. But overally I did not feel that much of tried even after reaching Cuttack.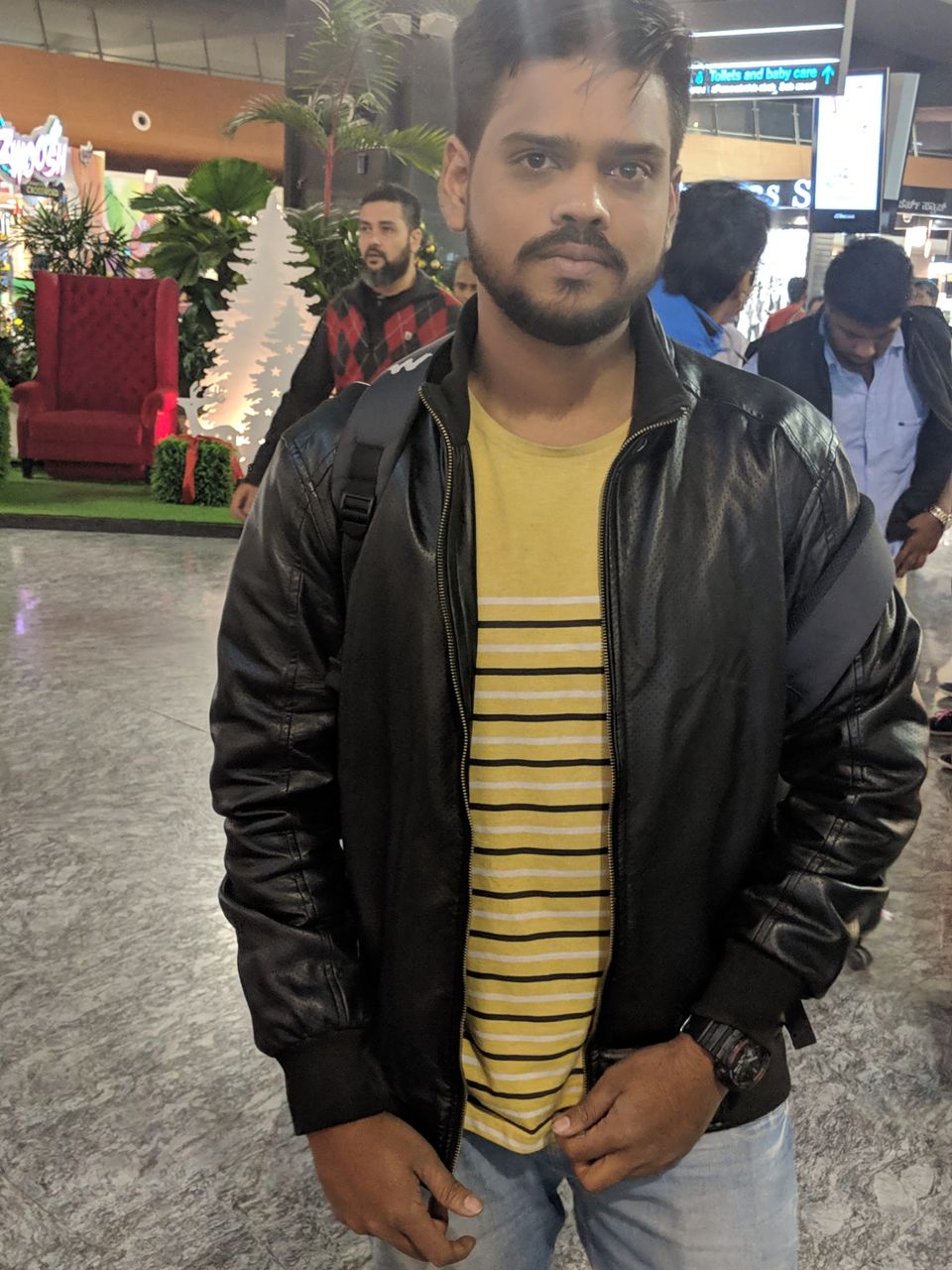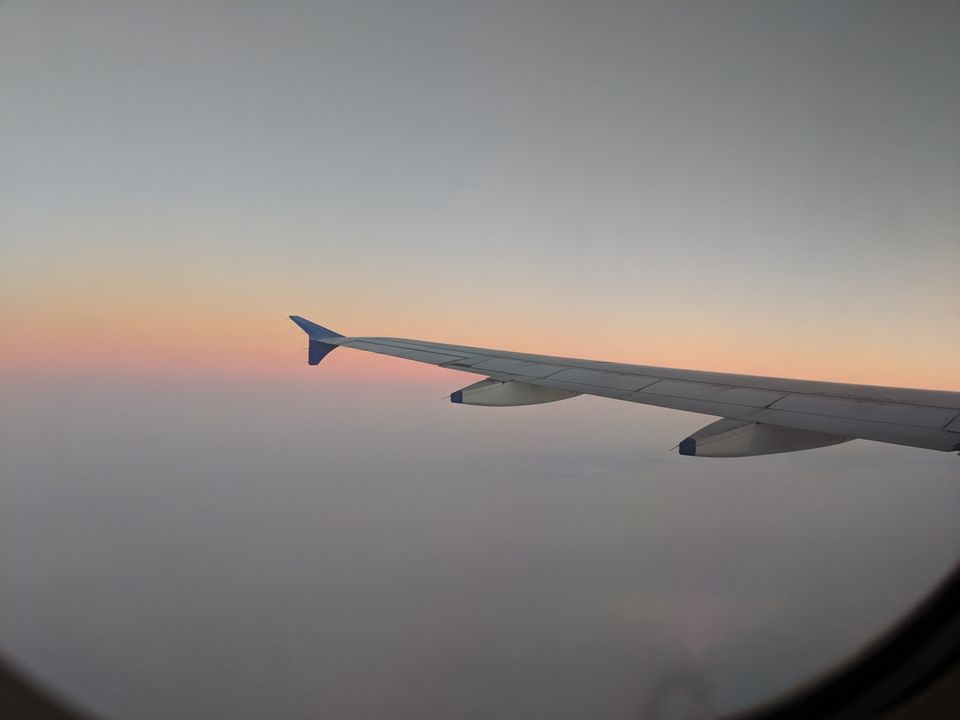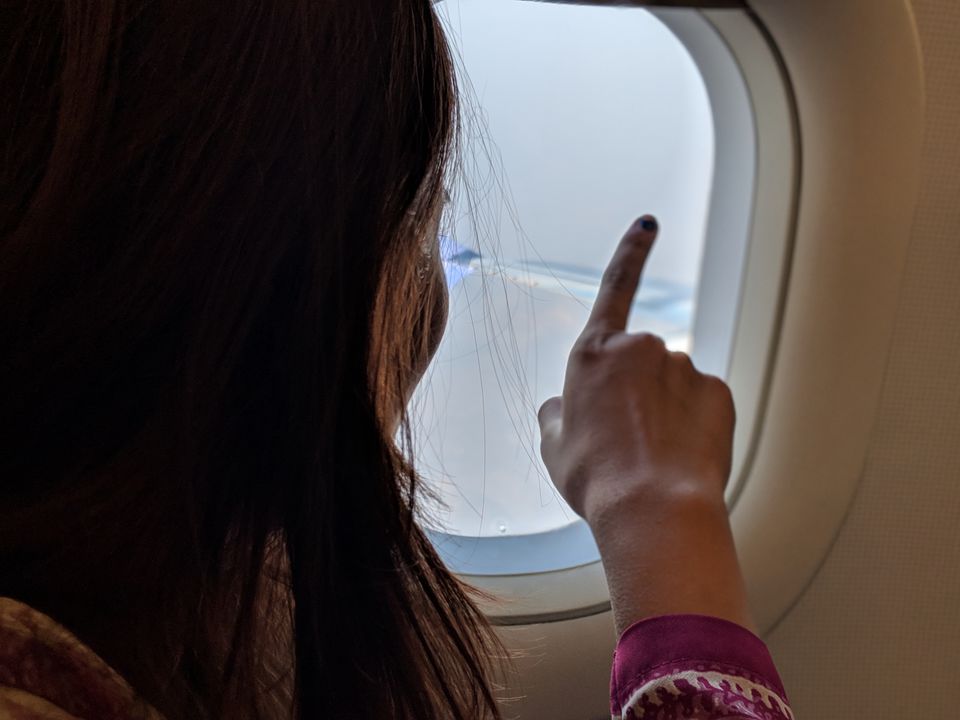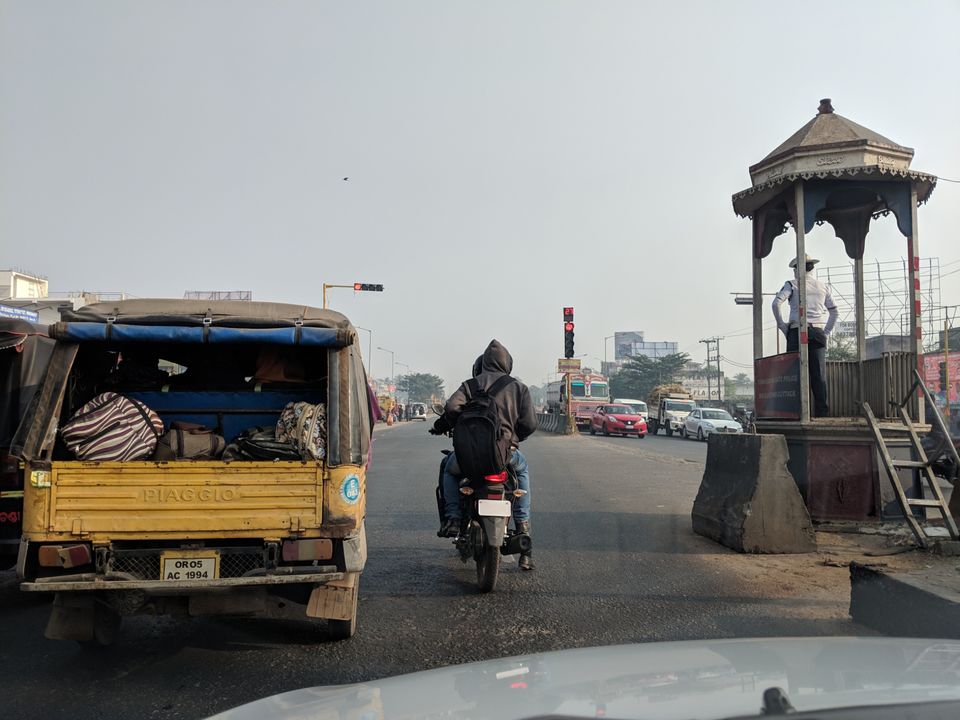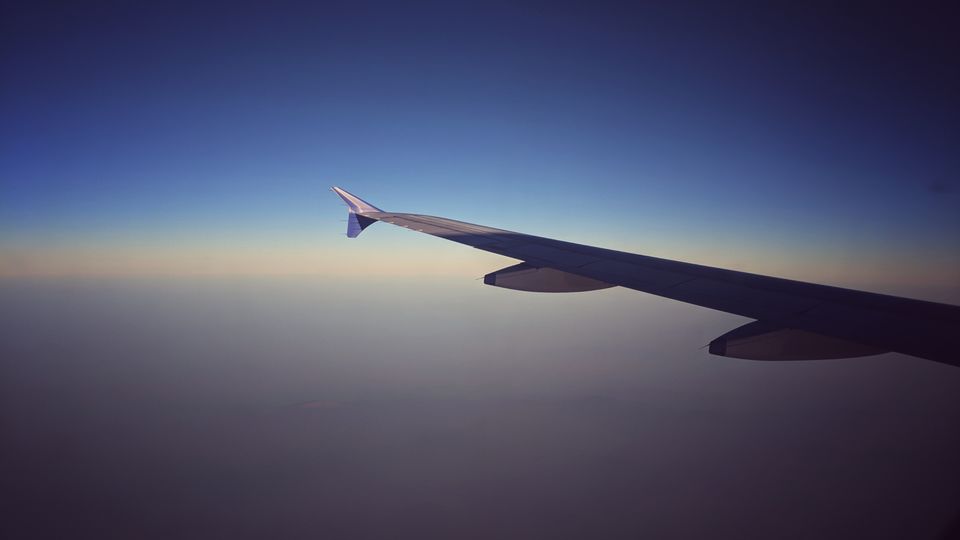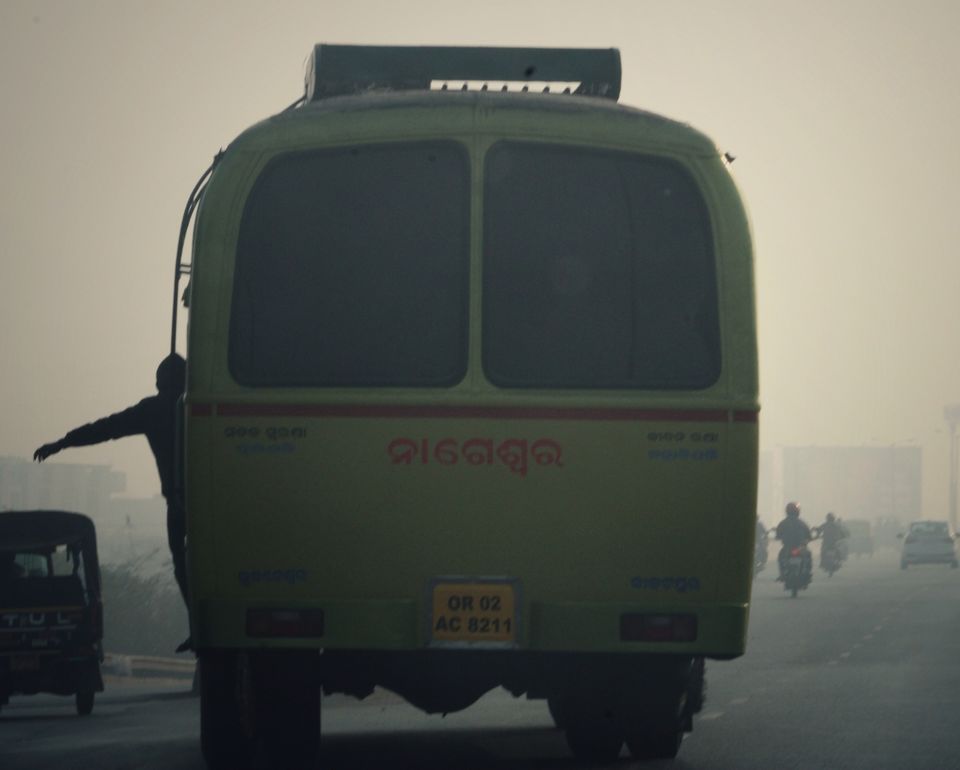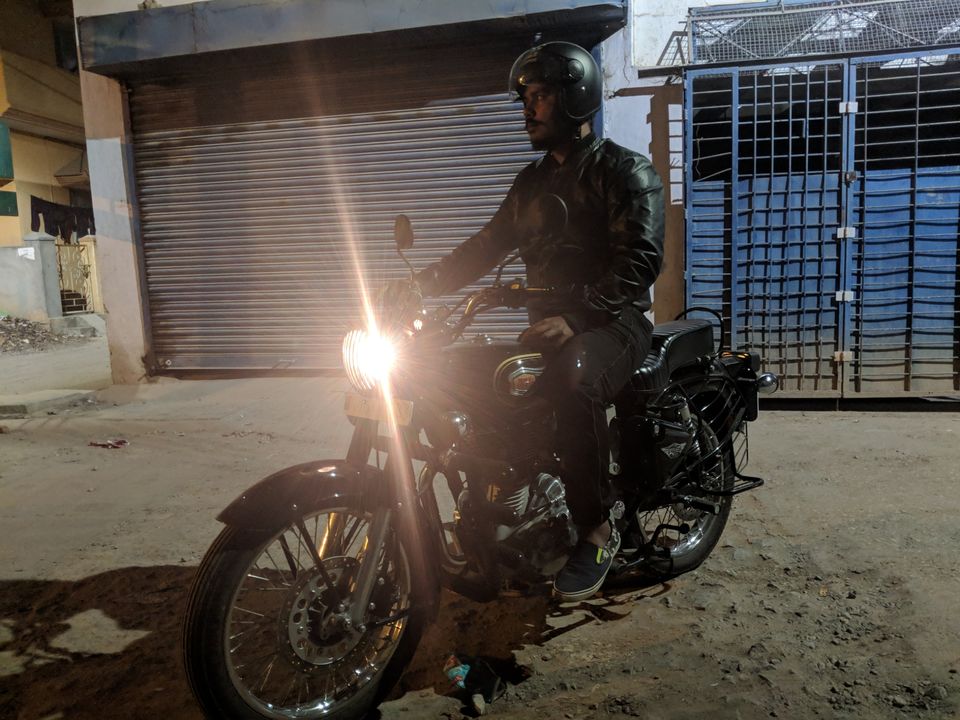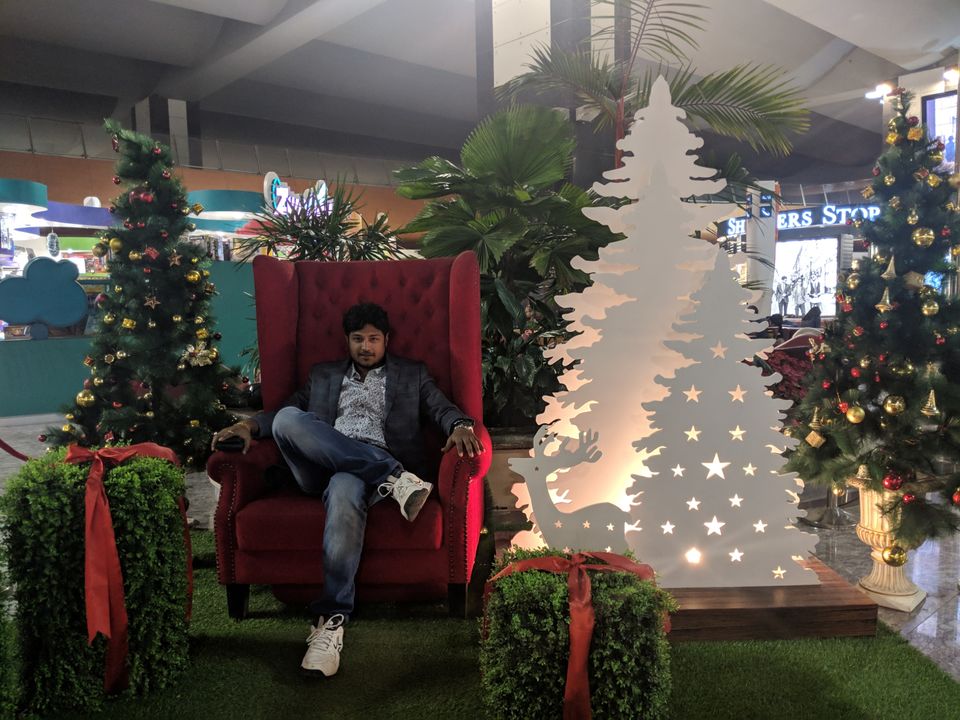 I moved around in Cuttack then a travelled to Jajpur. Some photos i clicked at home and river side of Mahanadi which is 2km from my home. Yes the sunset and the sunrise timings are perfect as well it takes you away in a different world.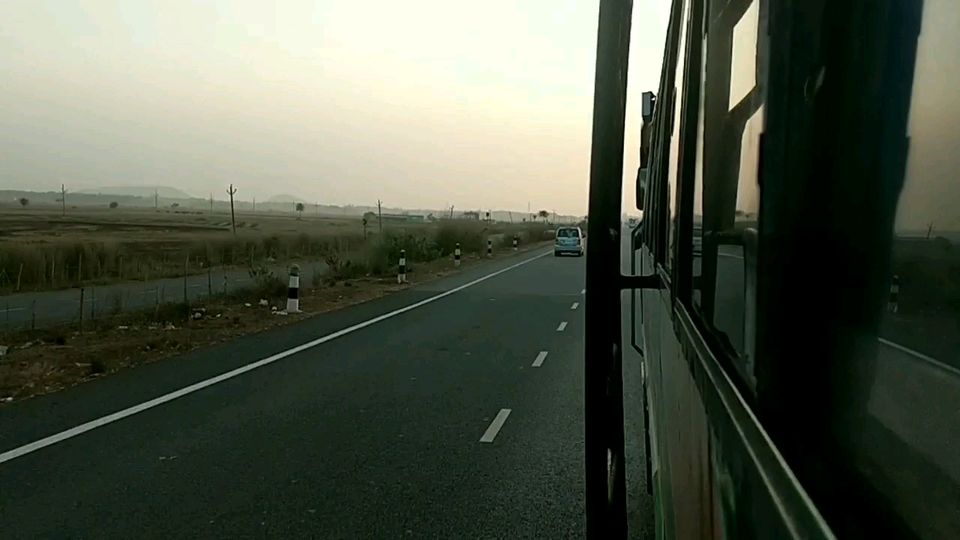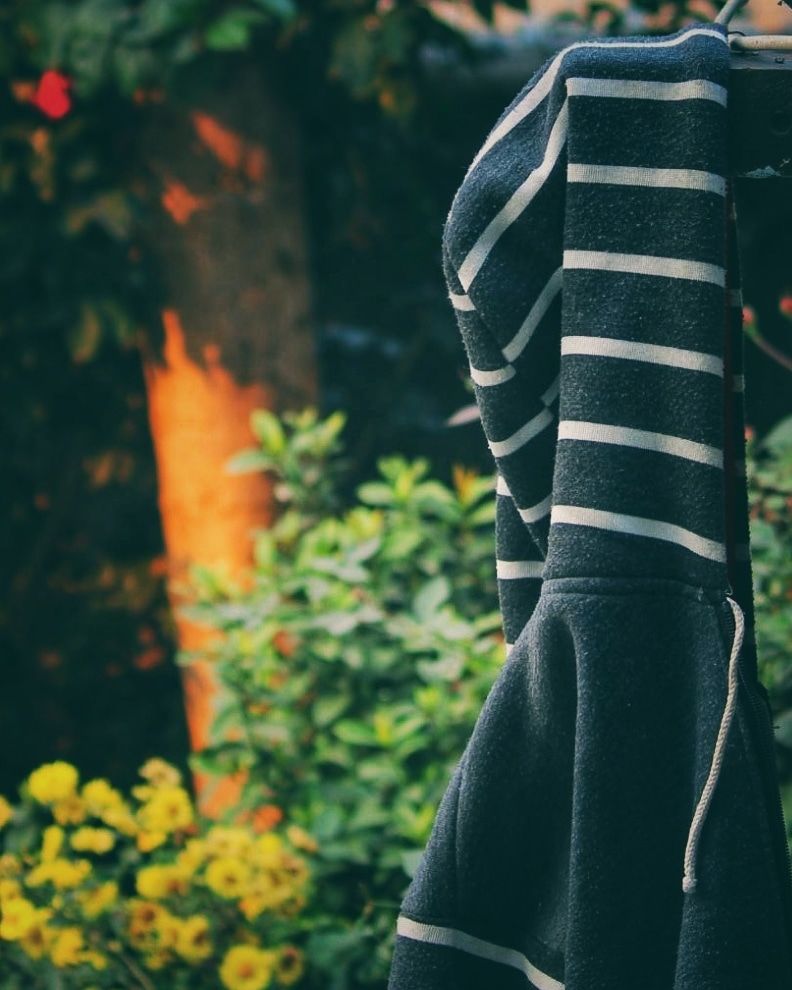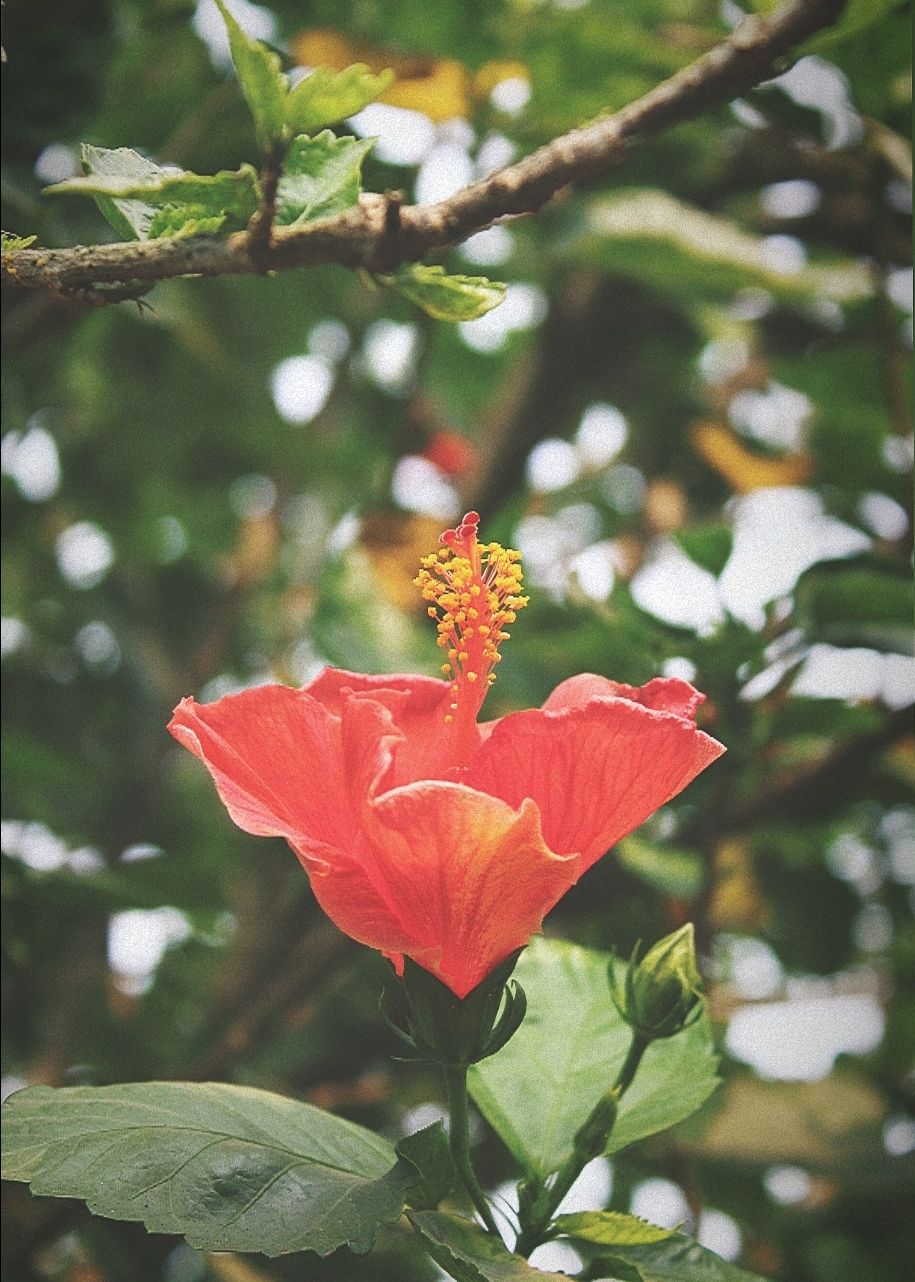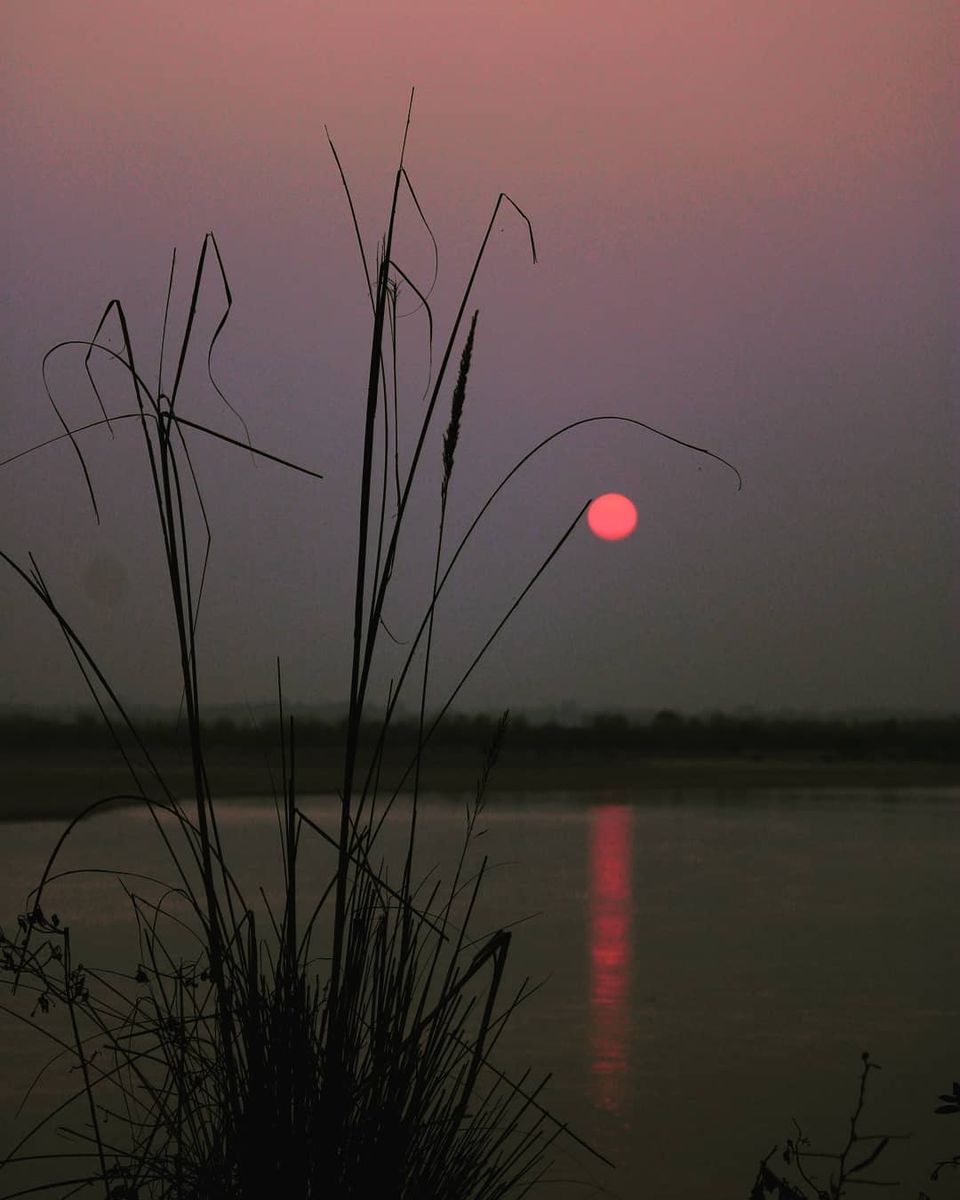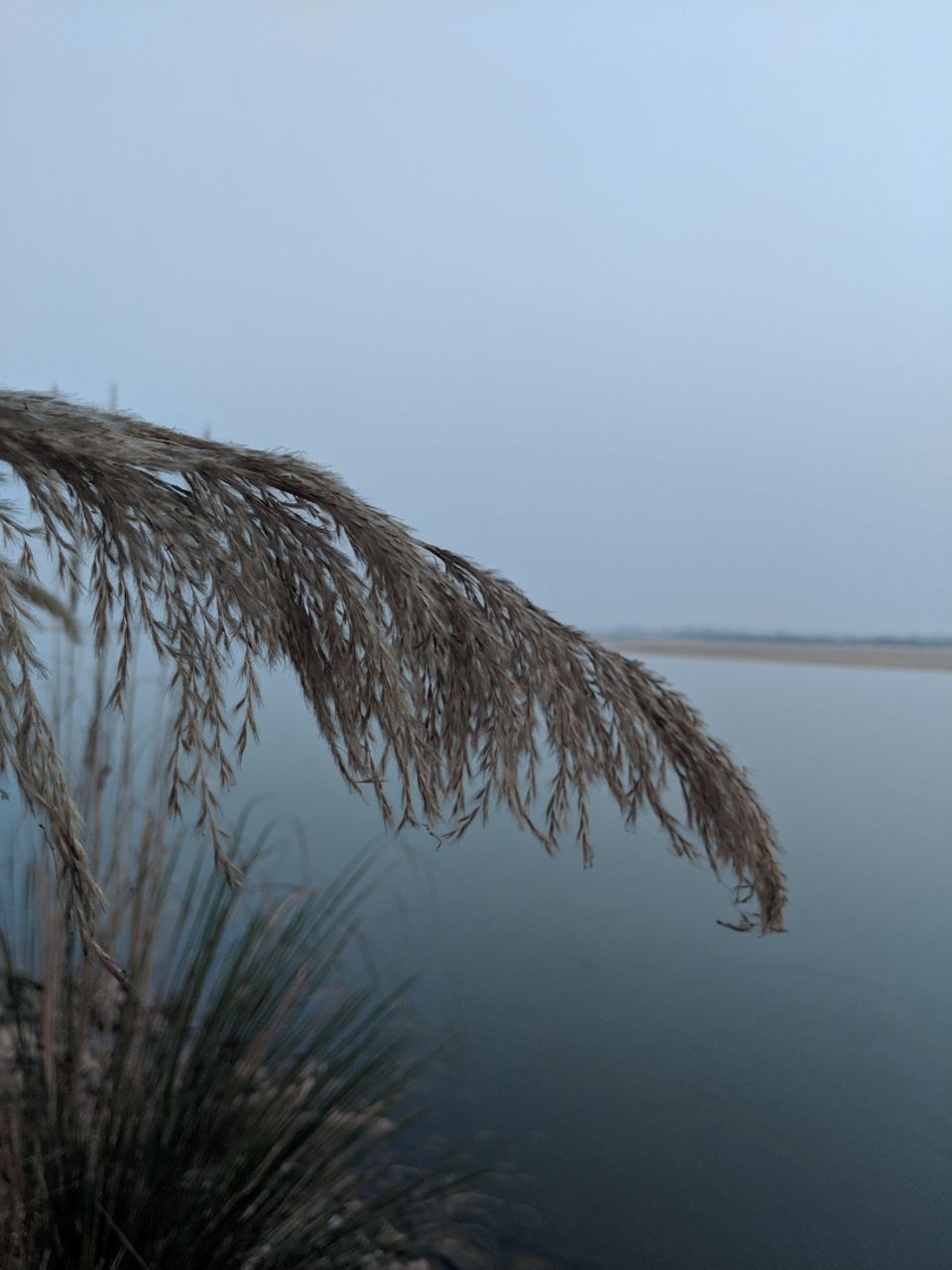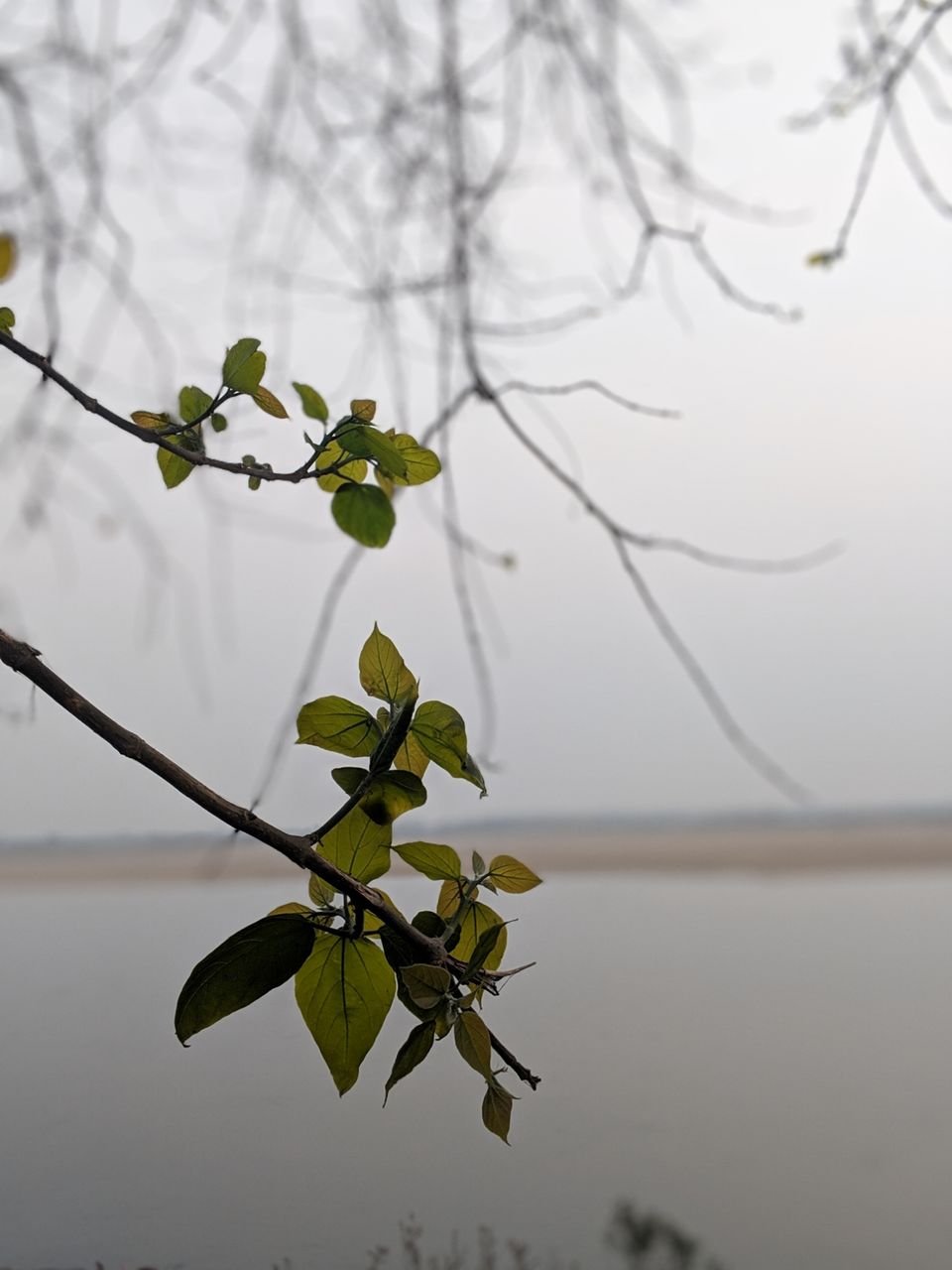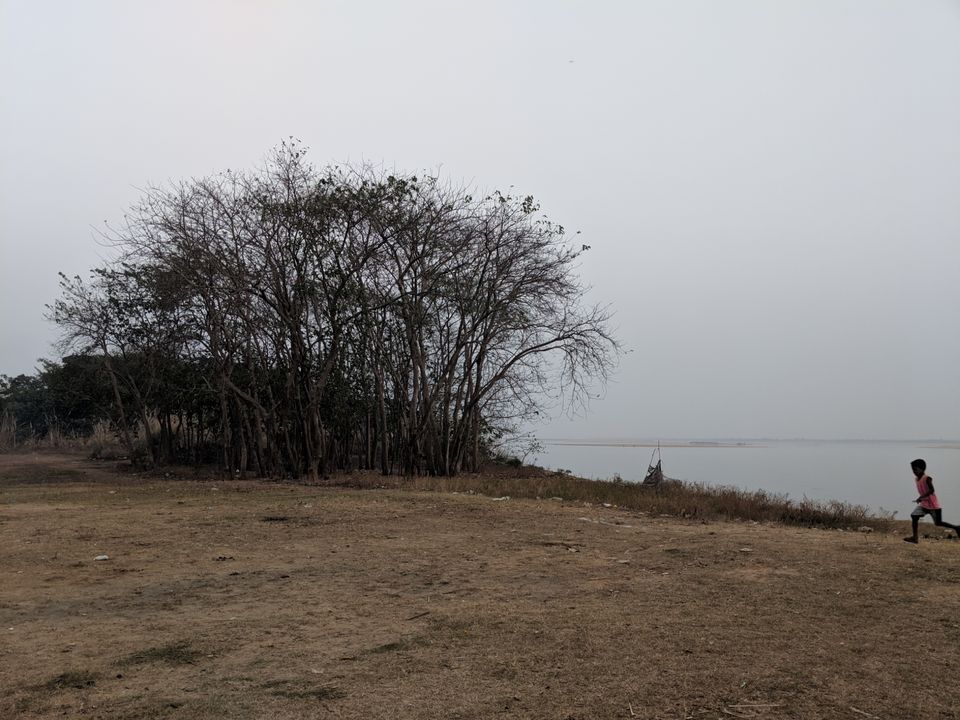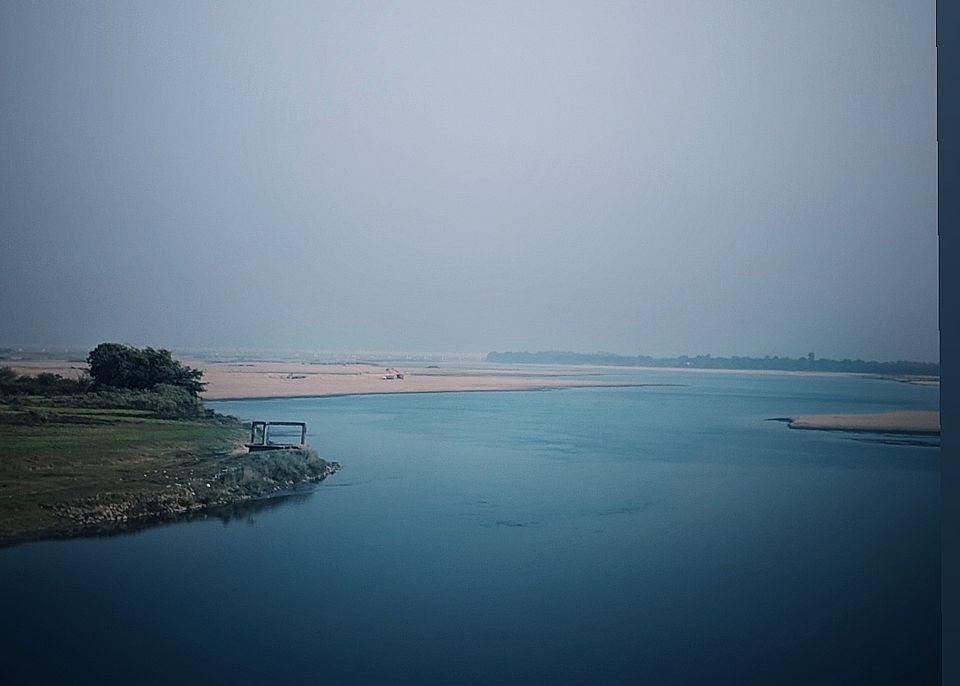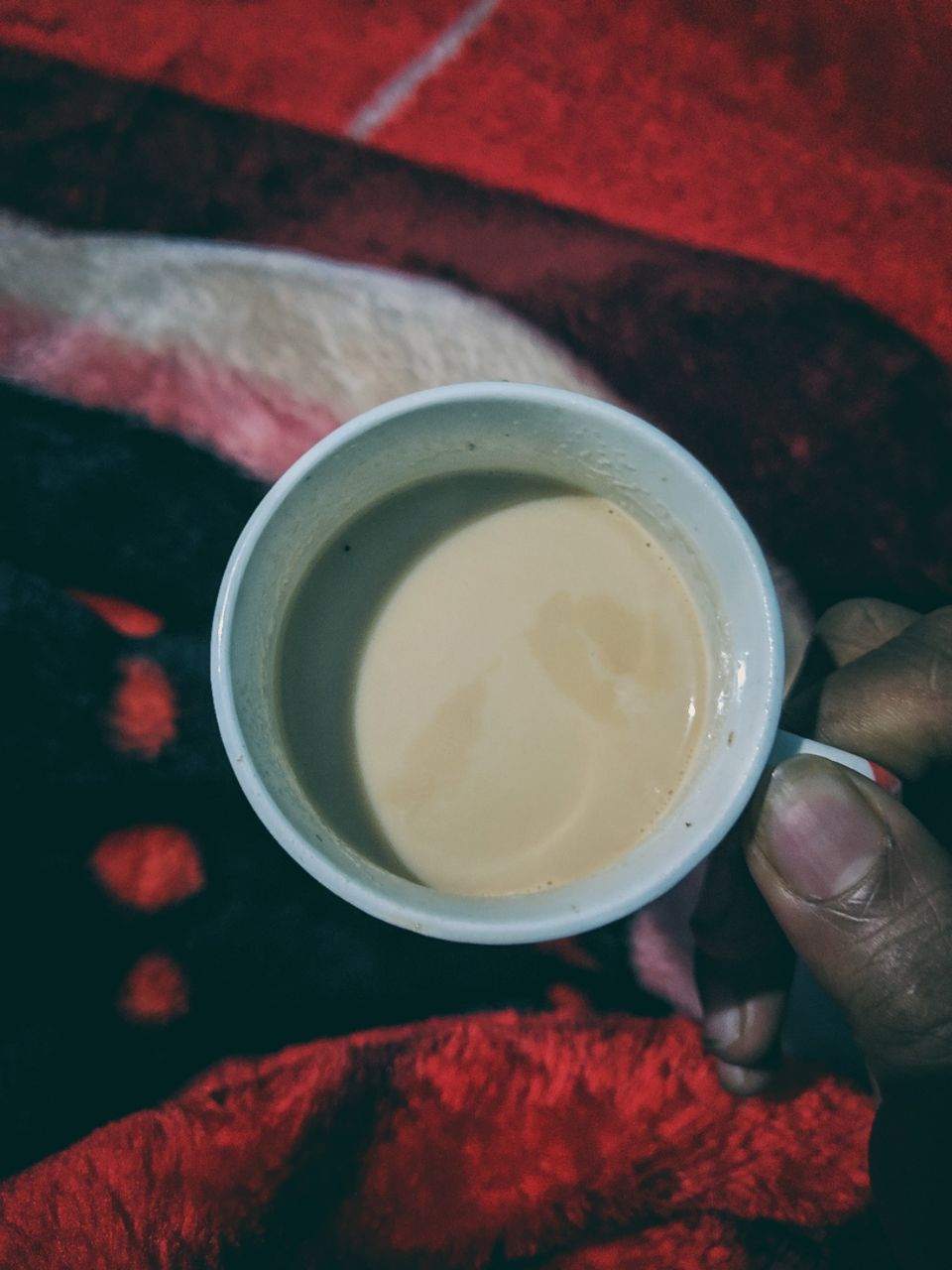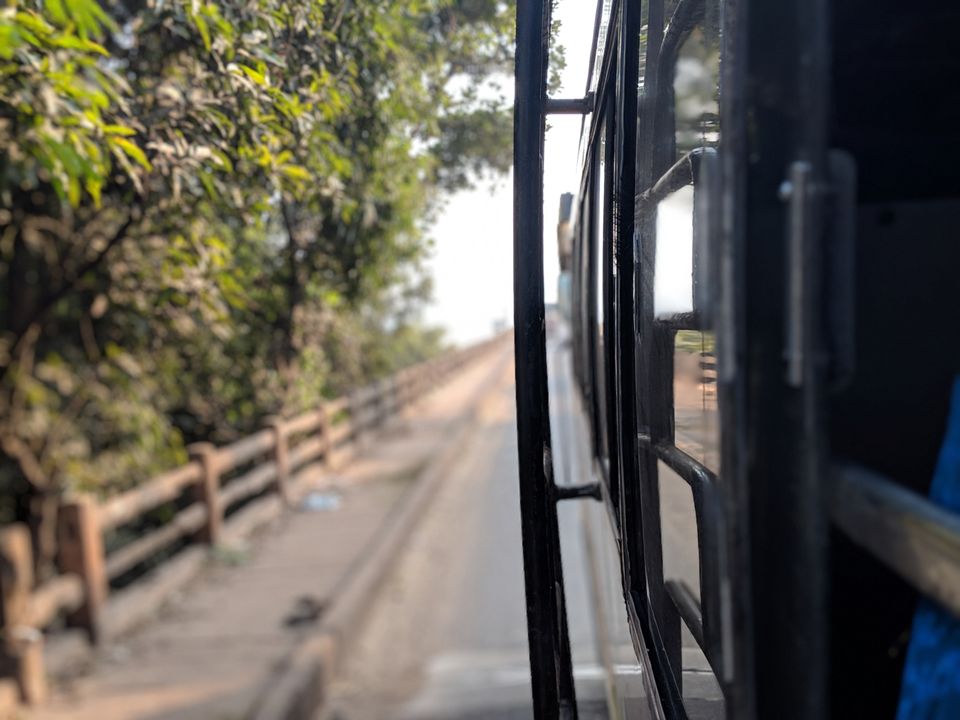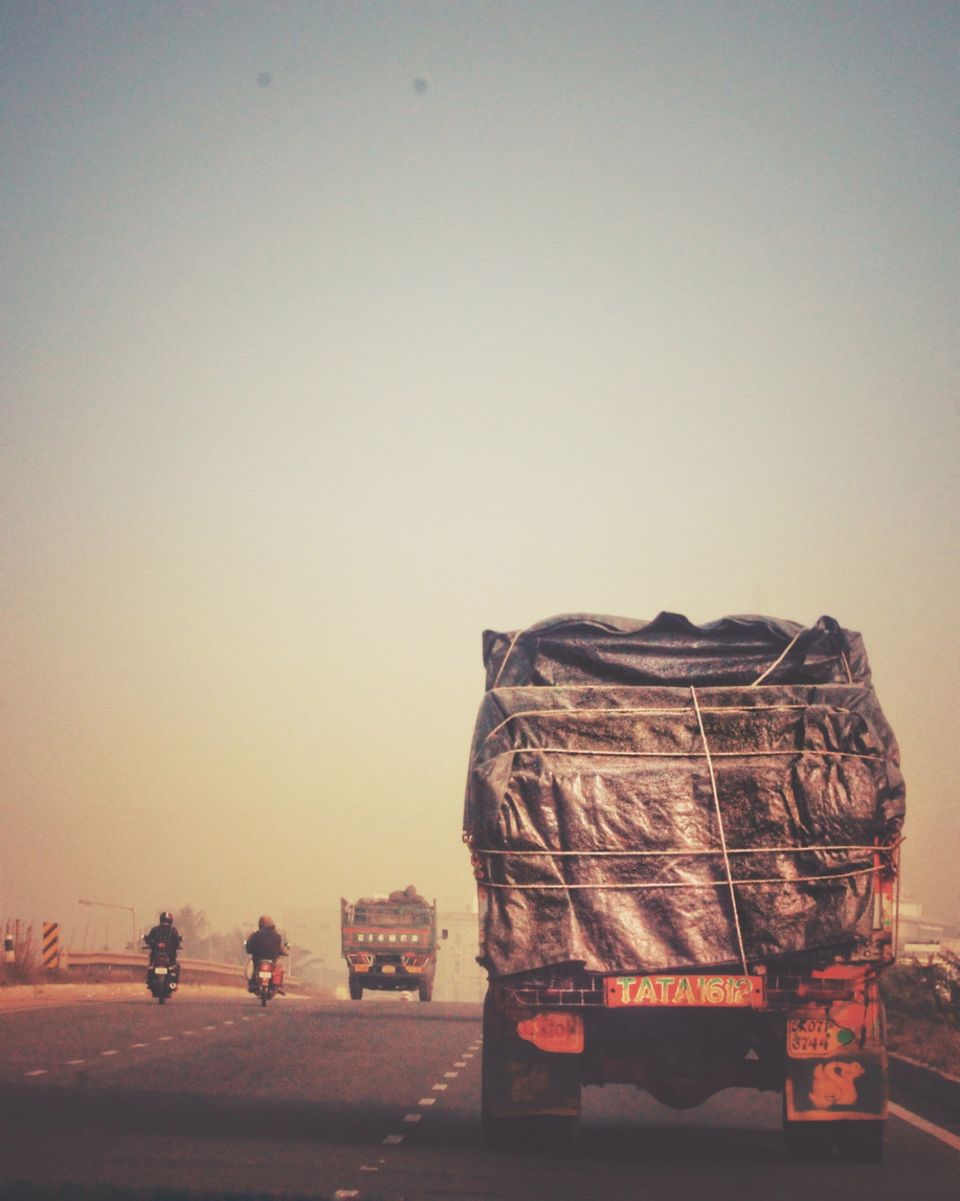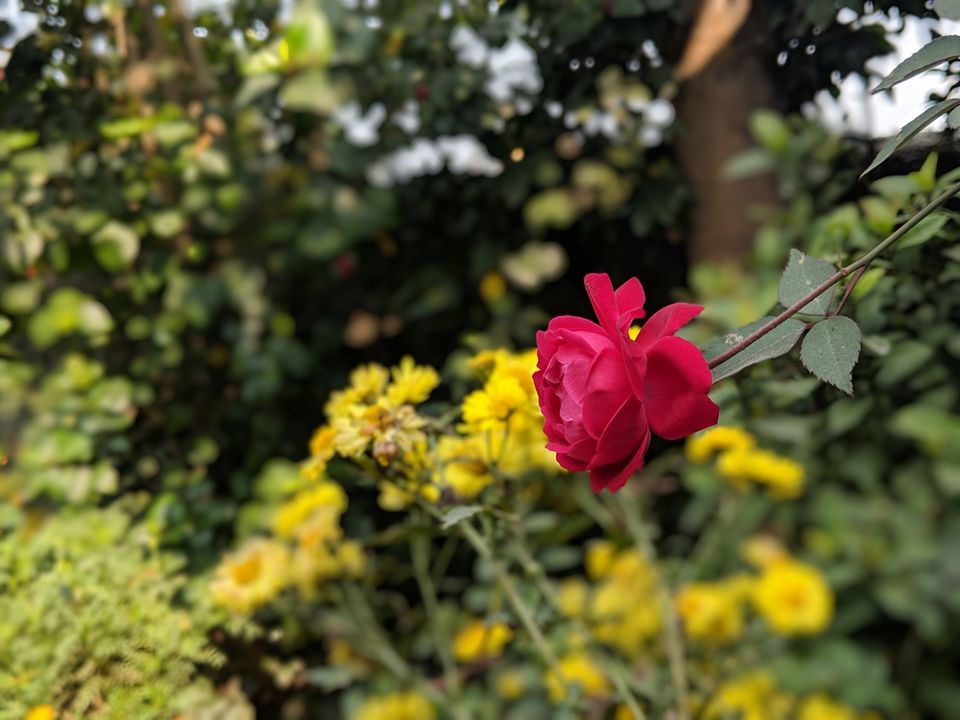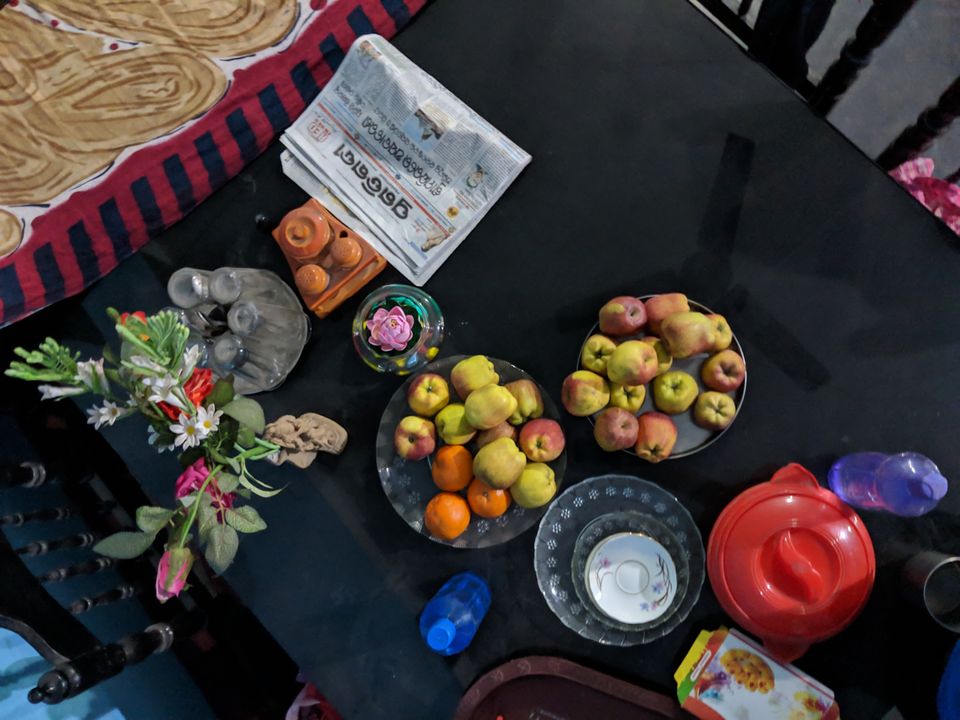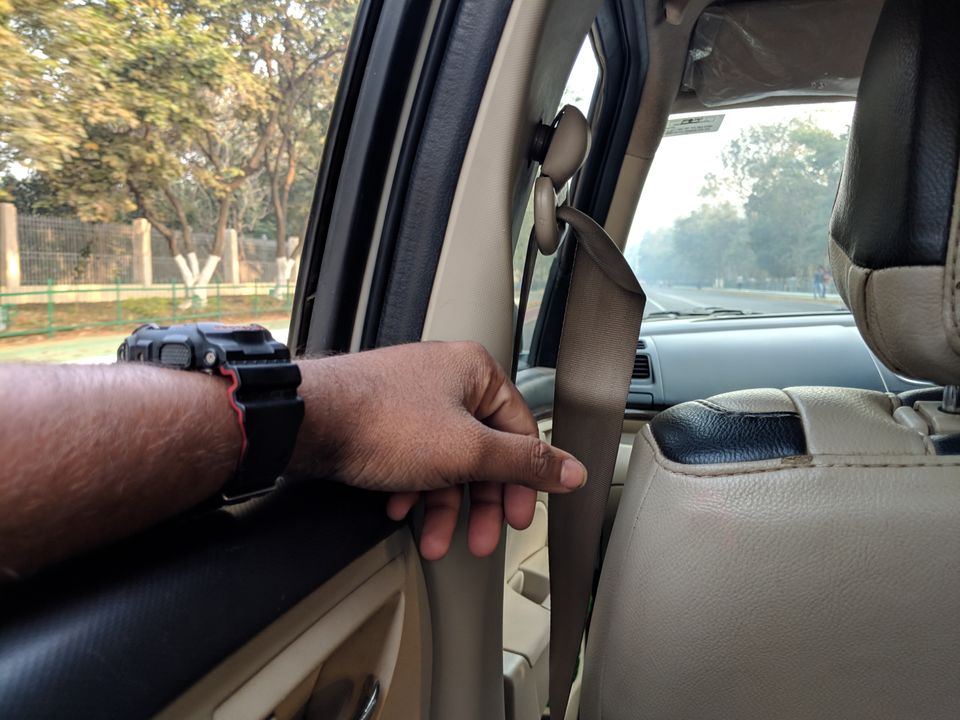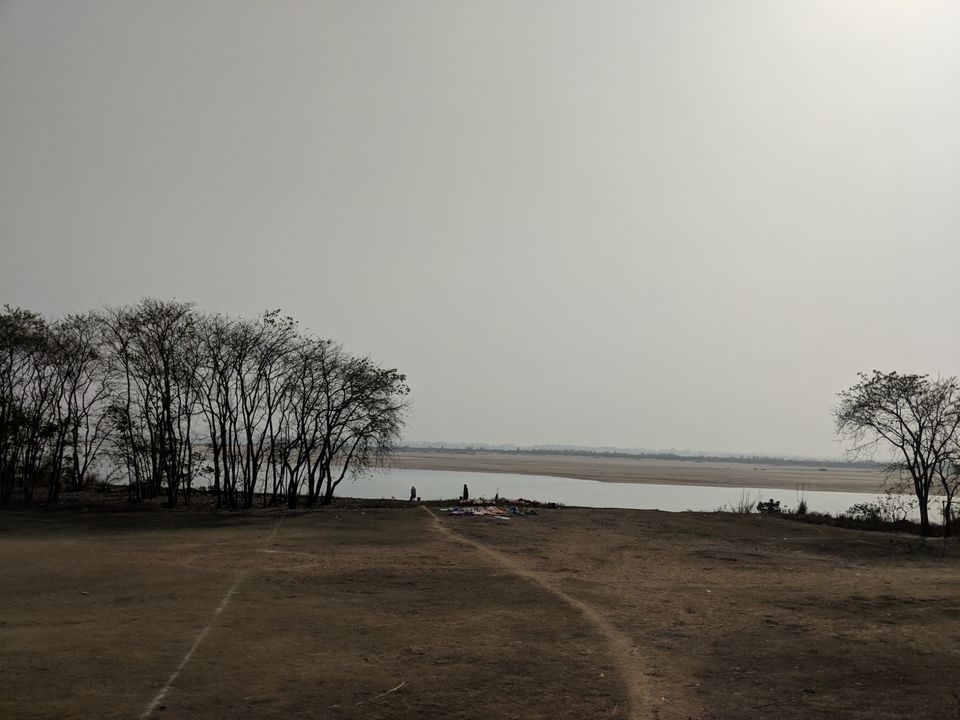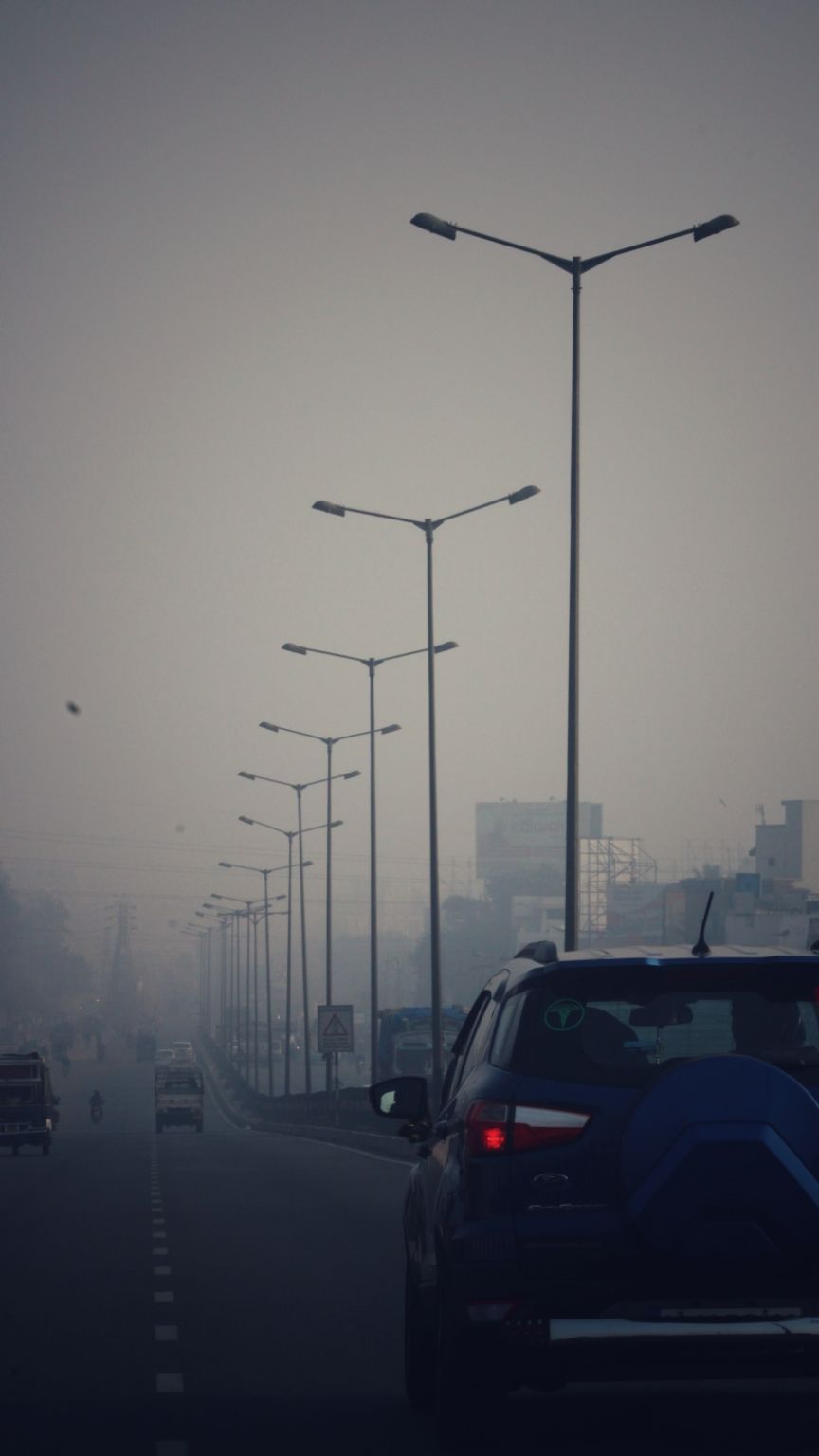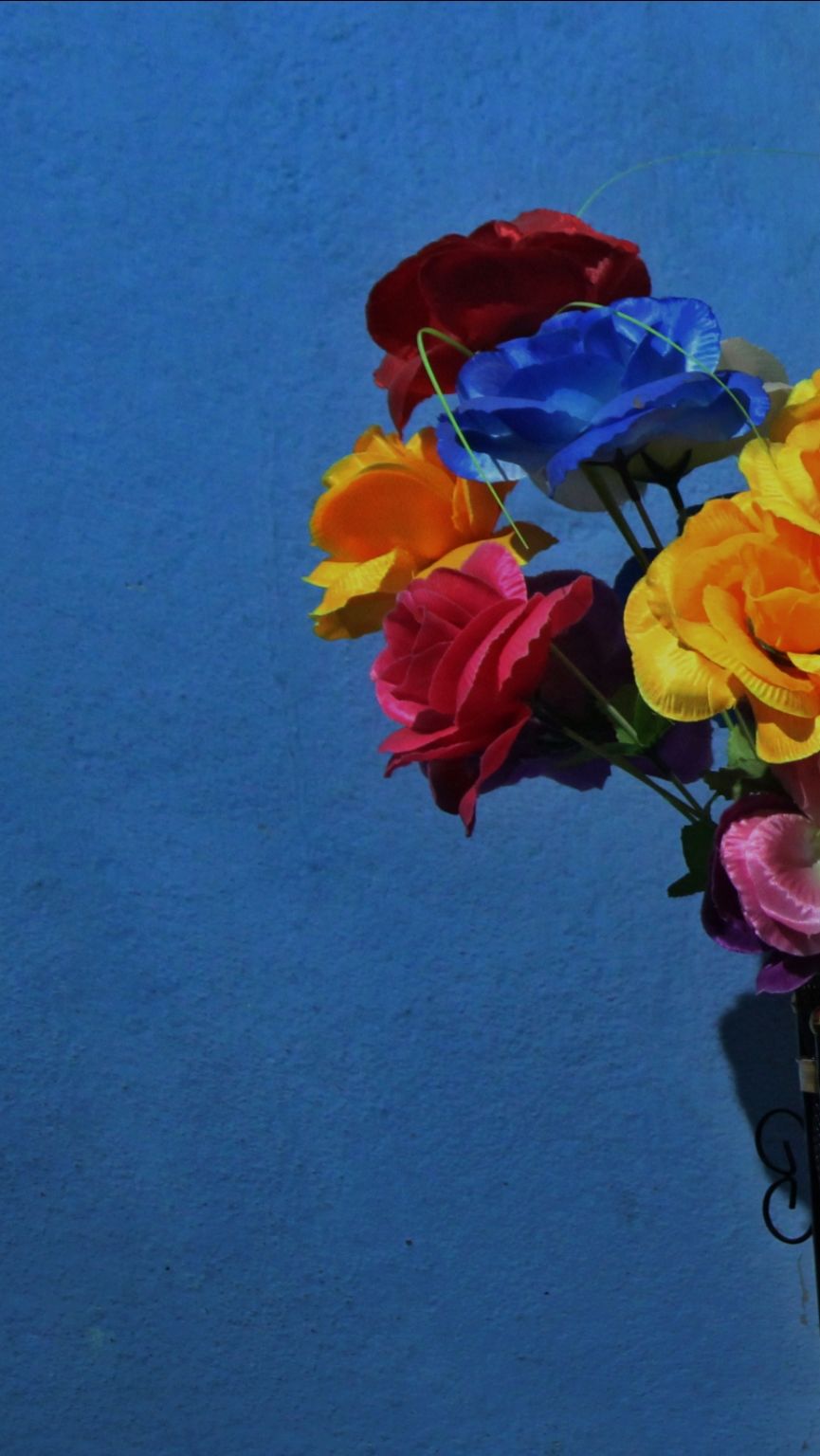 Canon and pixel2 both are really good in functionality and as well capturing the depth of field. I shared some of images of my friends and yes all those moments were really good. I came back to my home town and took some shots of John ( dog ) too.