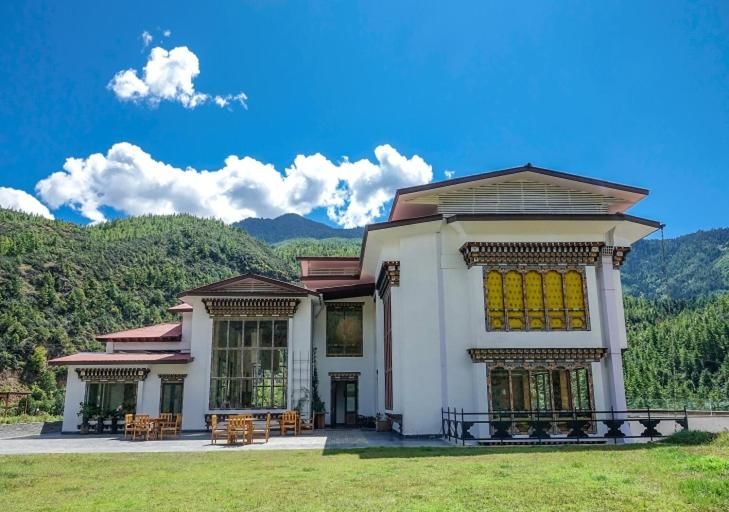 Whether you're wrestling to escape the mundane life of the concrete jungles or looking for a quiet hideaway in the mountains away from the maddening cacophony of the metropolis, whatever it be – The Postcard Dewa Thimpu is the hotshot new luxury retreat in Bhutan where you should be.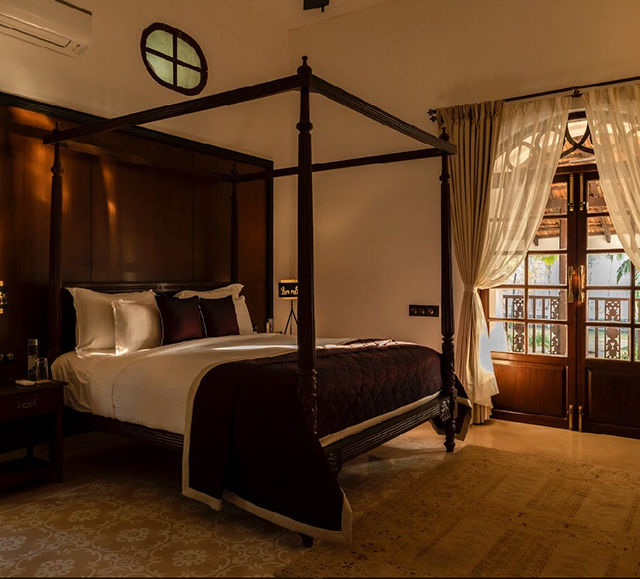 Nestled atop a hill at an elevation of 7000 ft above sea level, where the snow-kissed mountains whisper the tales of glory & mysticism, where the ancient white and red-ochre walls speak about the ancient heritage & culture of the land, where sloping roofs & crisp-thin air reminds you of the magic of living a slow mountain life, and where the seasonal preparations take you on a whole new level of culinary adventure – you can experience all that and more at this luxury hideaway in the capital of Bhutan, Thimpu.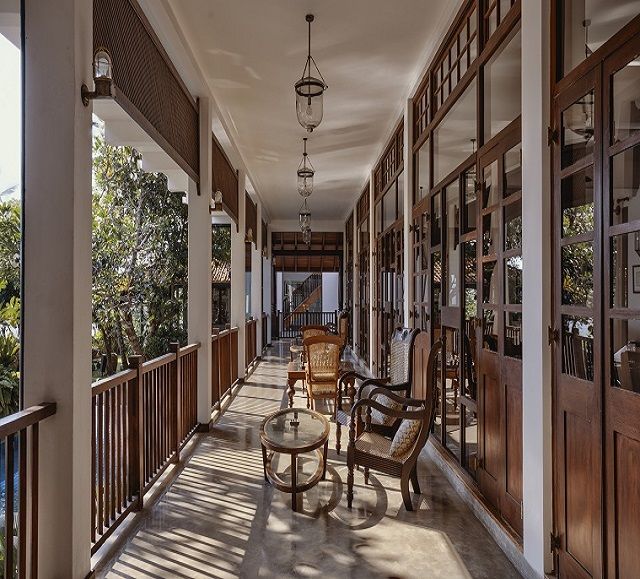 There's bliss in doing nothing at times, and for those looking for a similar kind of experience, trust me, there's no better place than The Postcard Dewa Thimpu. Especially because there's nothing much to do around. So, wouldn't it be perfect to slip under your blanket in the comfort of your suite? Or sink your teeth into delicious & savour some authentic Bhutanese cuisine? Or if you feel a bit outdoorsy, you can enjoy your breakfast with a view under the canopy of pines, or sign up for a short hike to the nearby monasteries.
Not to mention, there is a remarkably well-curated menu for vegetarians as well in a nation that loves its meat.
The Postcard Dewa's design resembles Bhutanese Dzong-style structures in certain ways. Throughout, the 13 rooms and two suites you can submerge yourself in the exquisiteness of minimalism. The most popular feature of the Dewa Suite is its freestanding bath, and undoubtedly it's something to die for! But if that one is already taken, you can always view the Himalayas from the heated pool with a glass of gin & tonic in one hand.
Additionally, you can relax on your private patio, soak in the beauty of the majestic mountains, settle in for a one-of-a-kind lounge experience at the bar, and take in all what Bhutan is known for - sheer happiness with a slice of zero carbon footprints, as the day metamorphoses into the night.
If you like reading my articles, then show it some love here and follow me on Instagram and YouTube for budget-friendly travel & food recommendations.