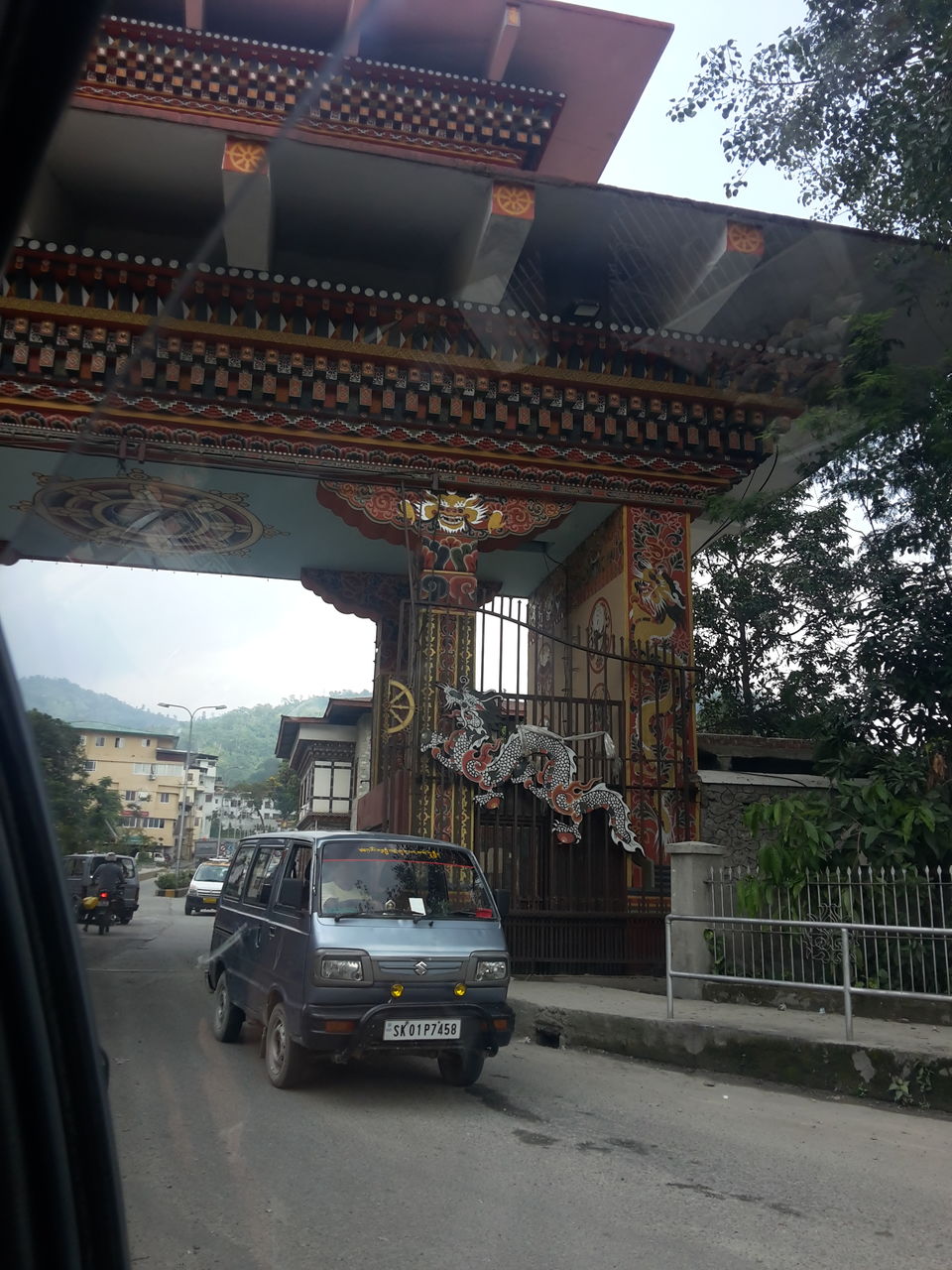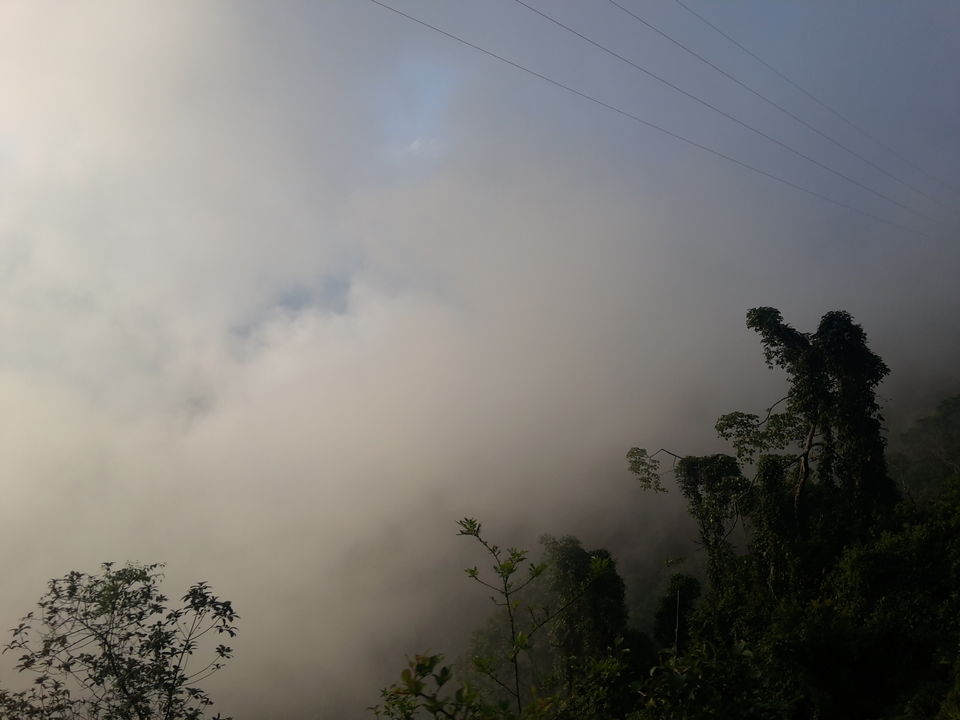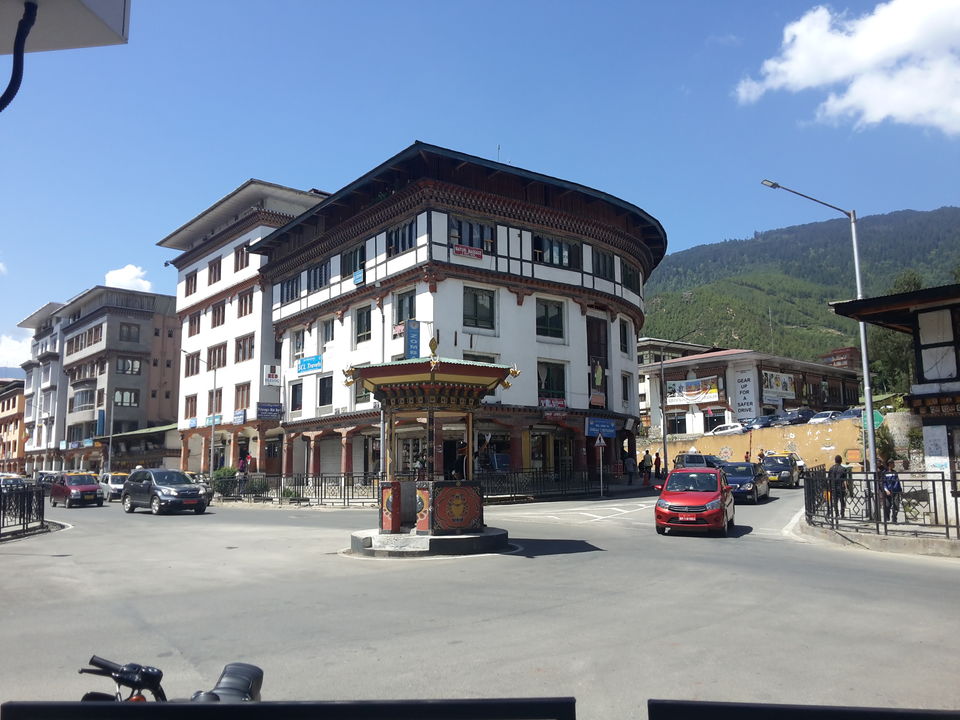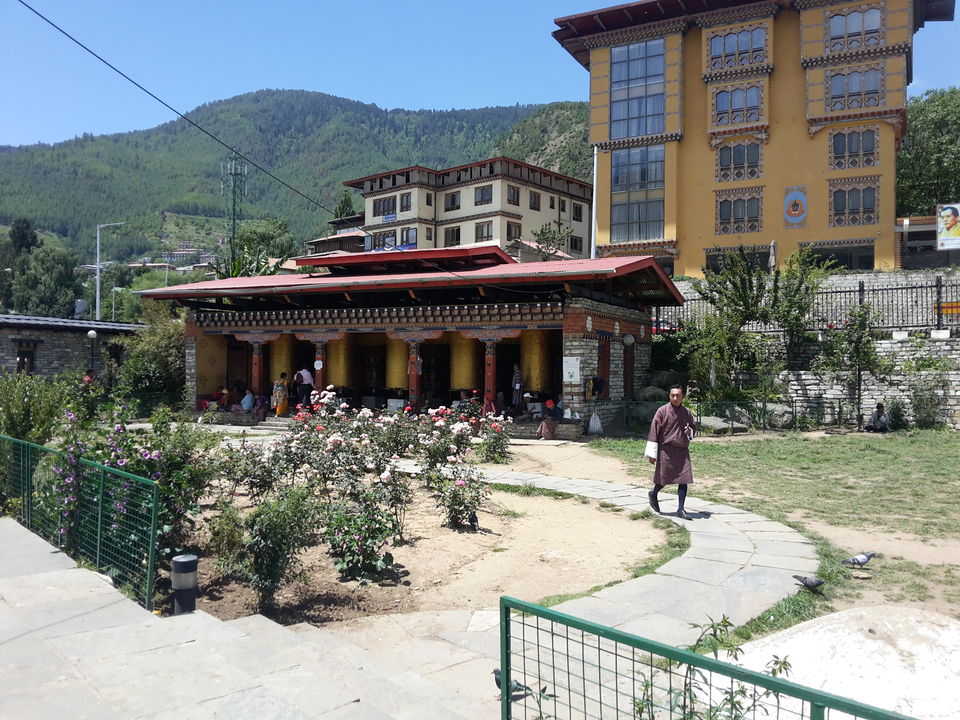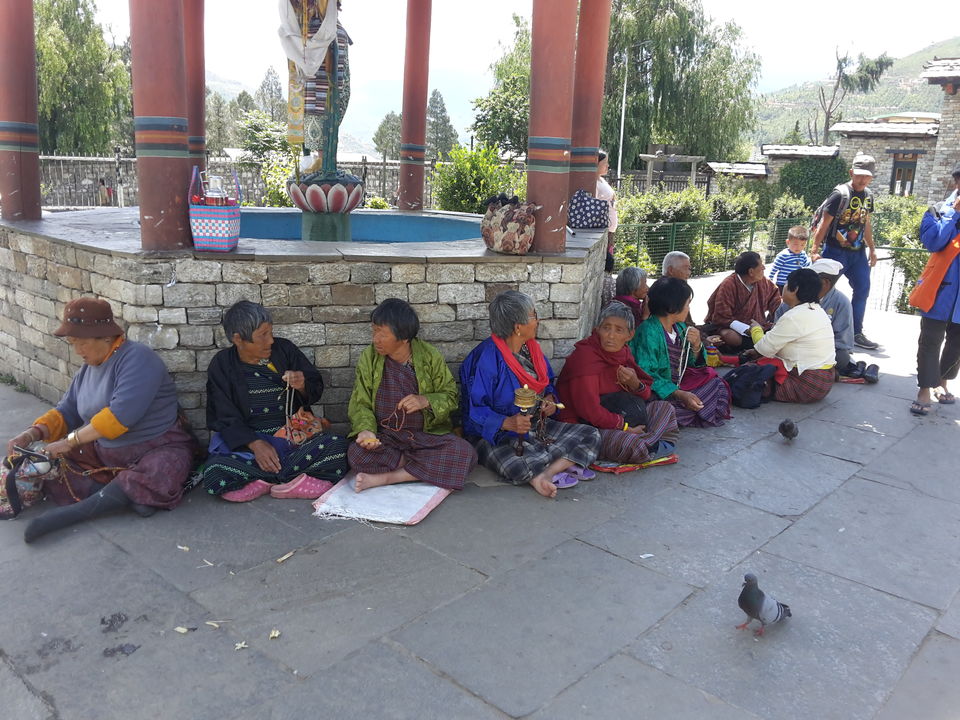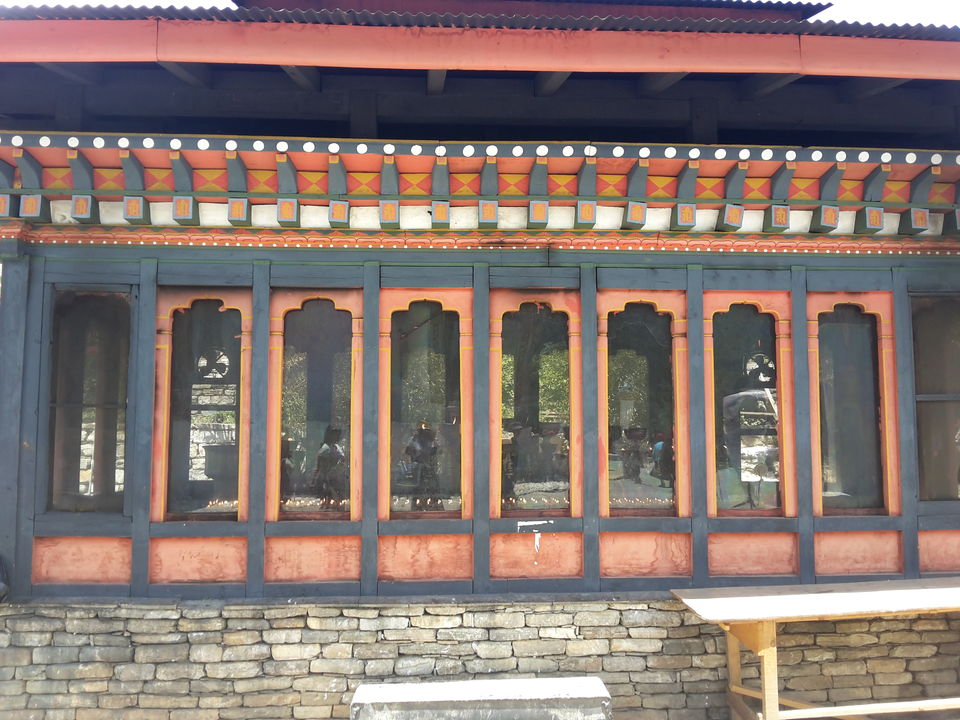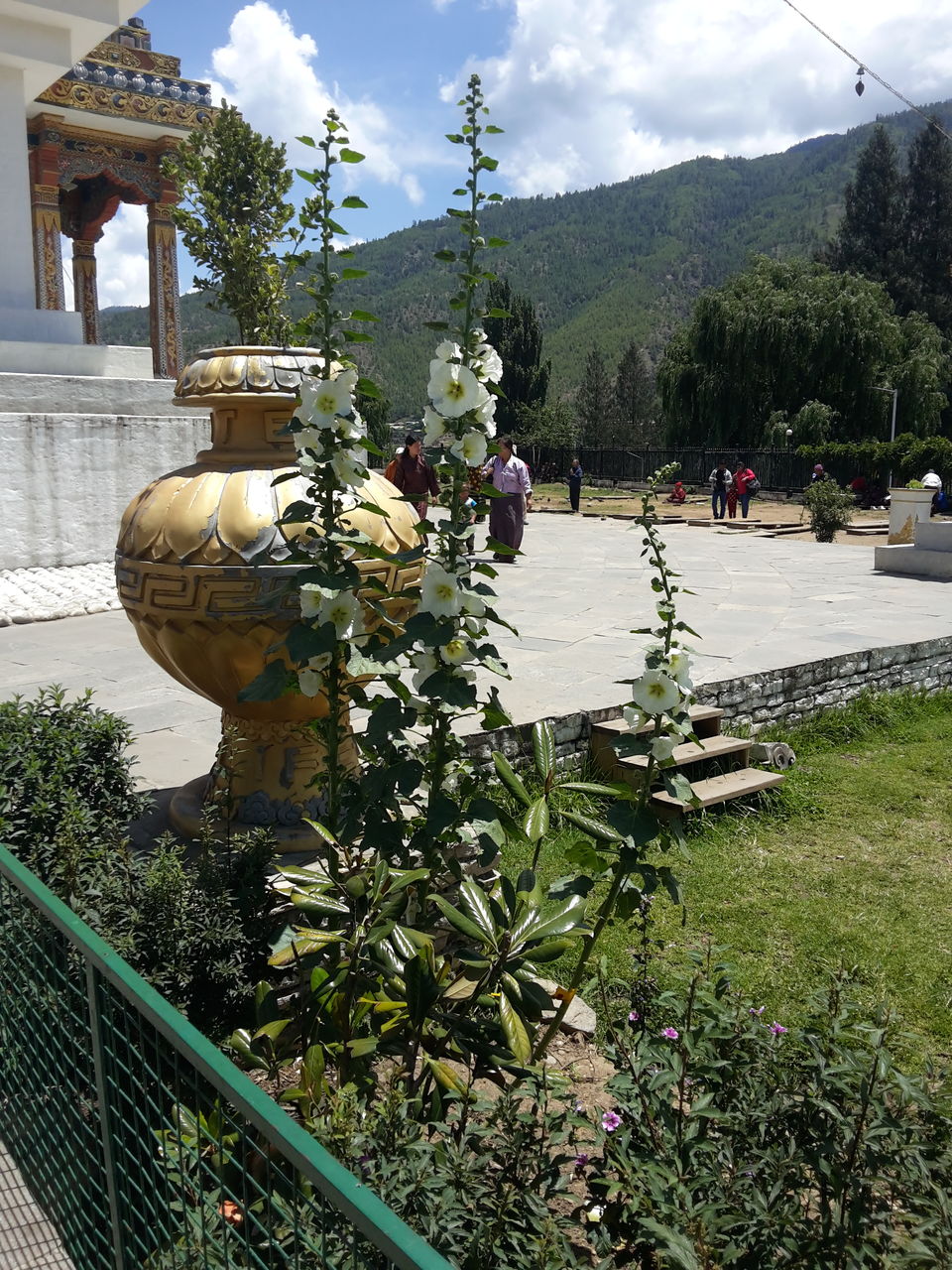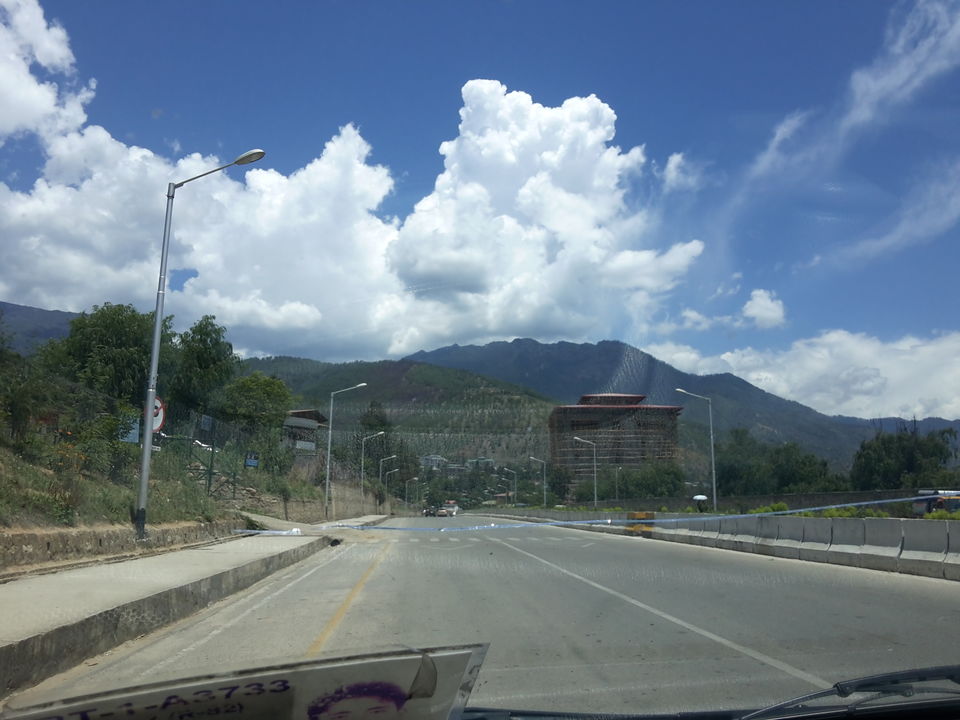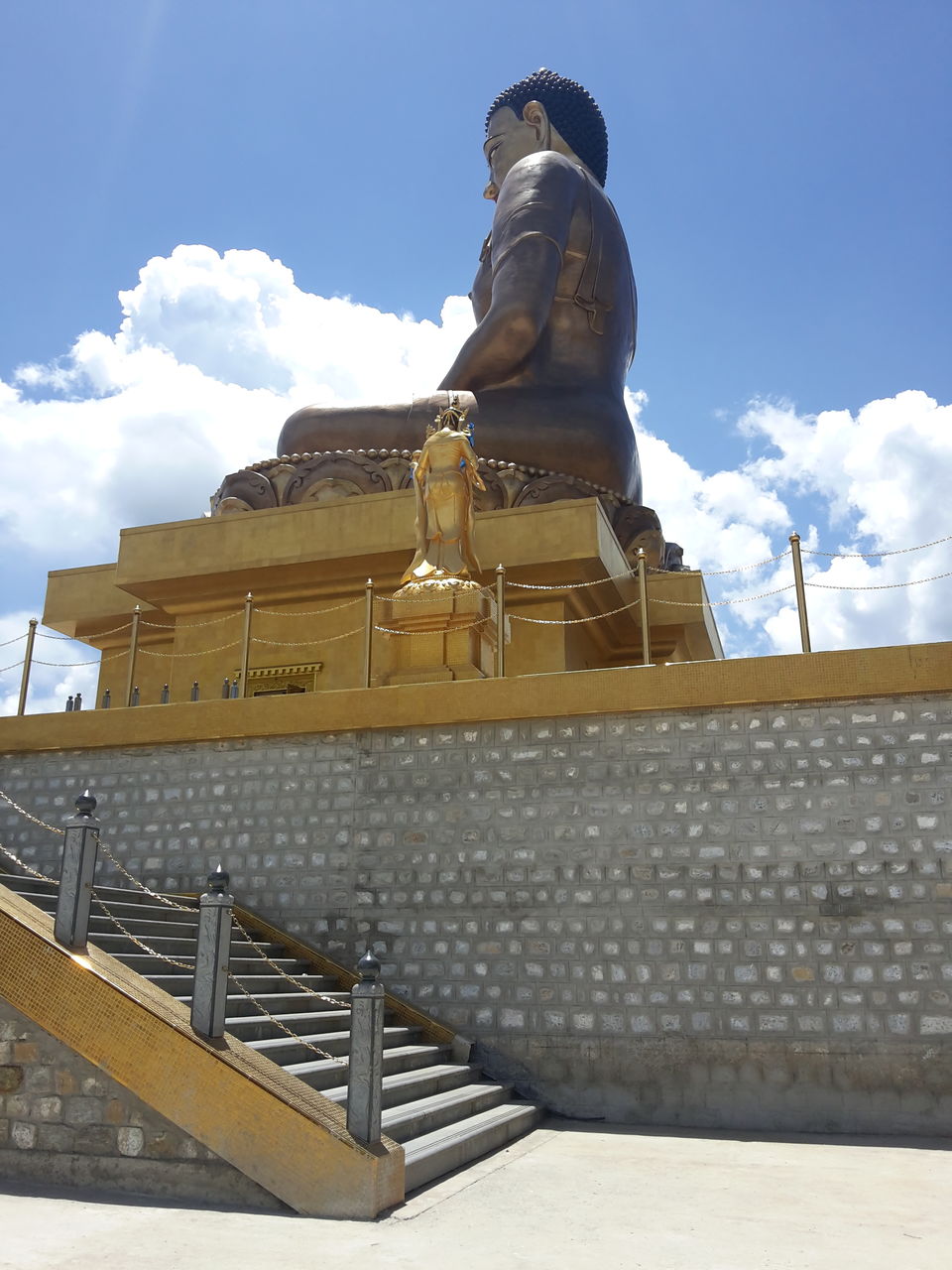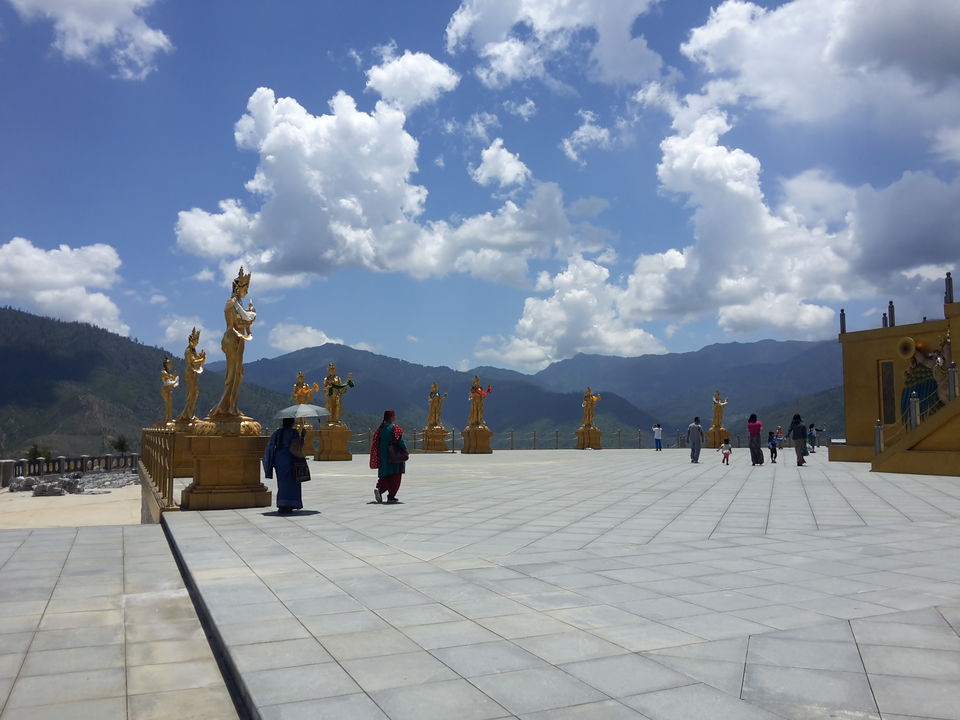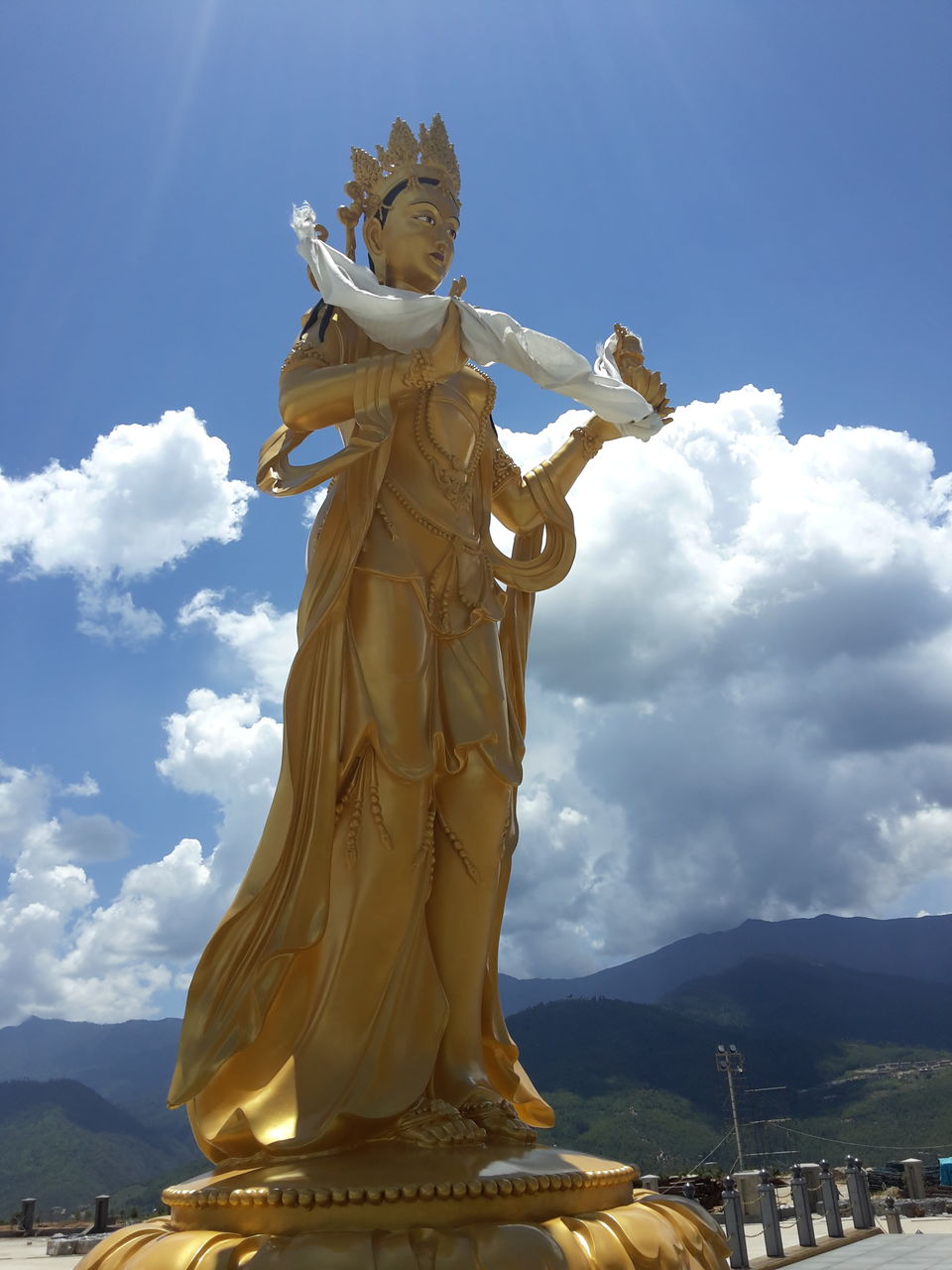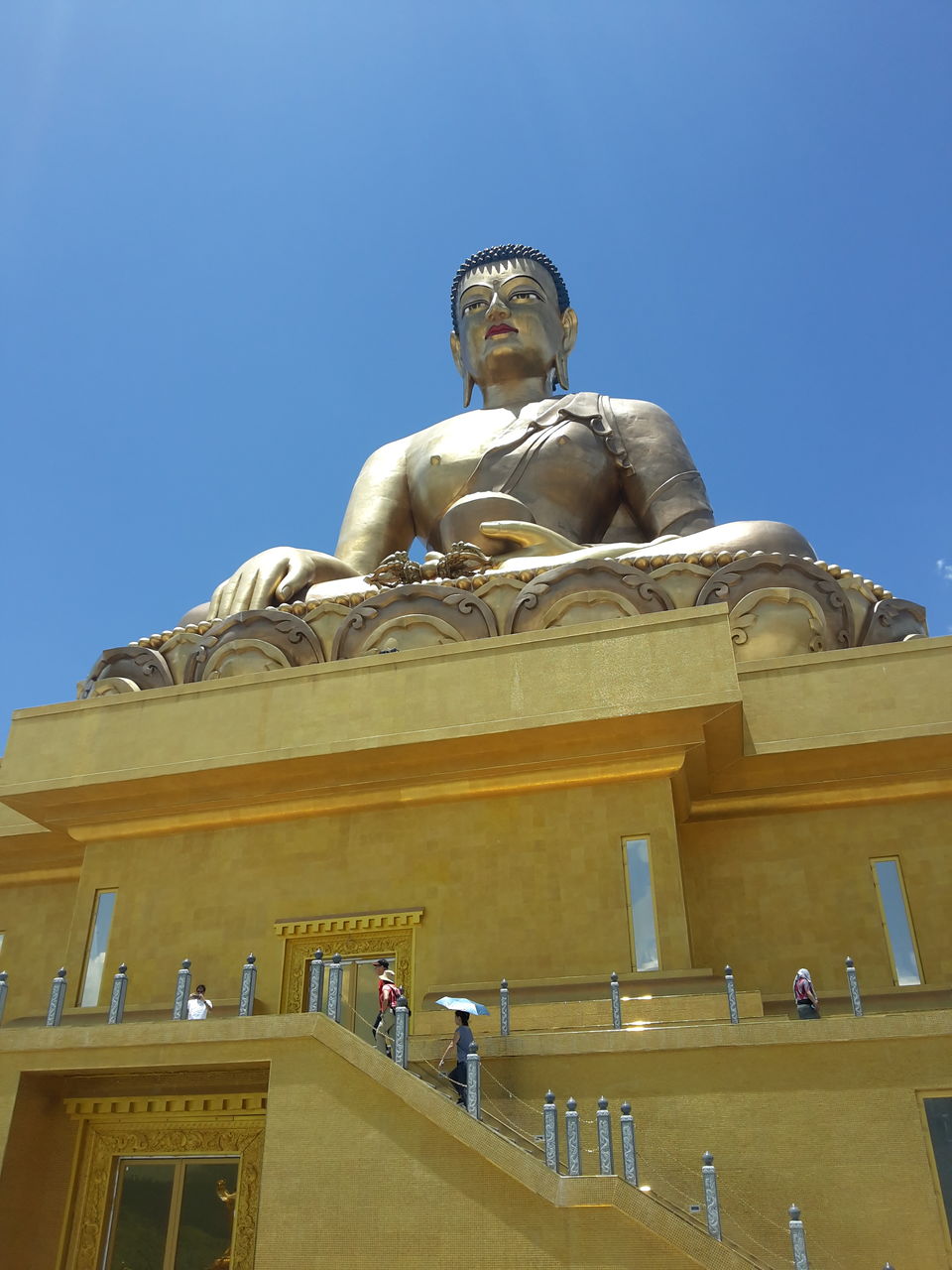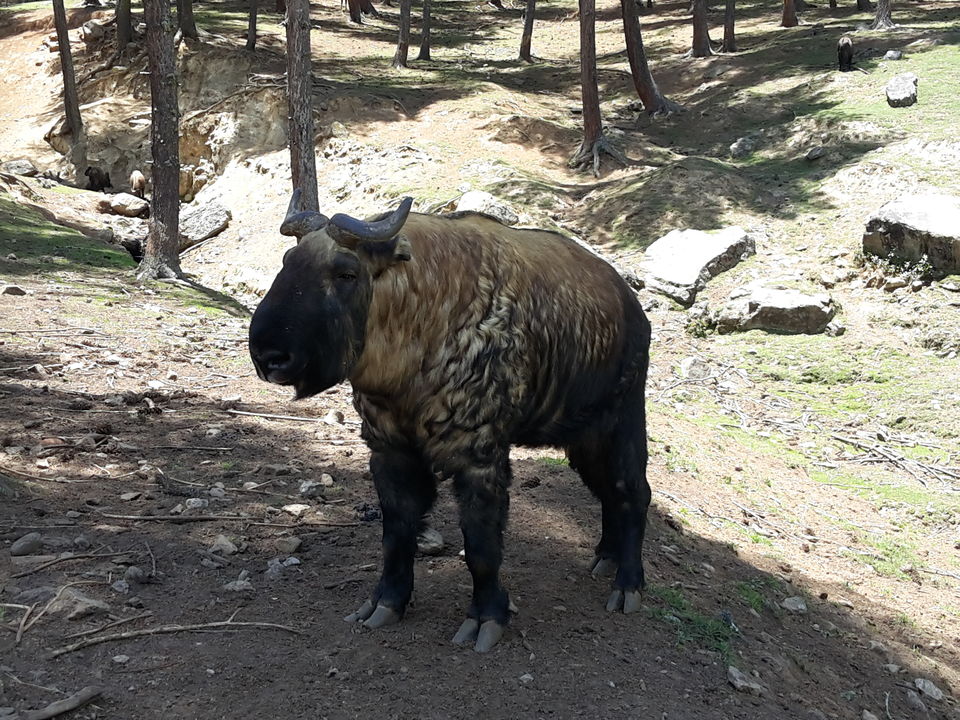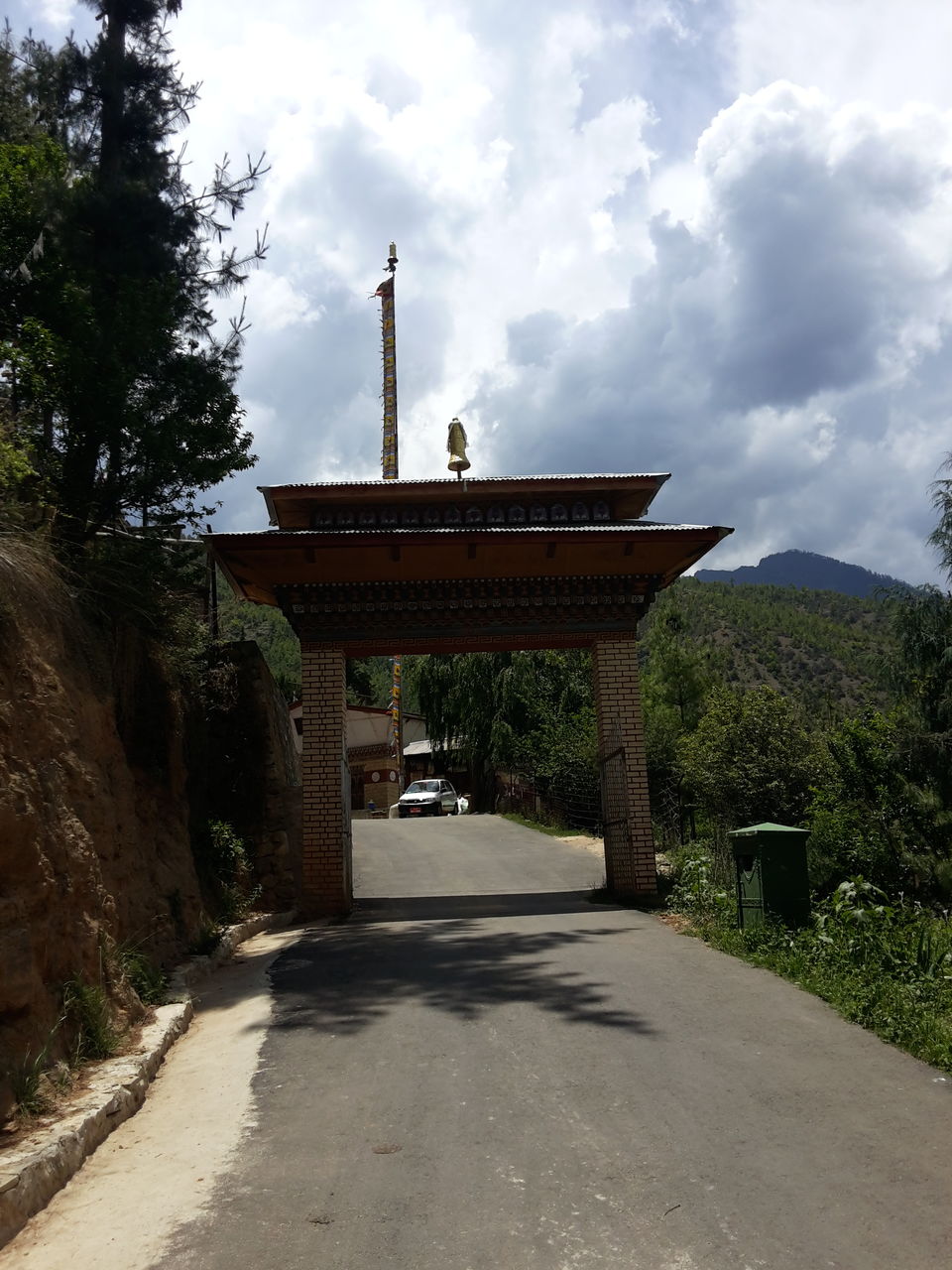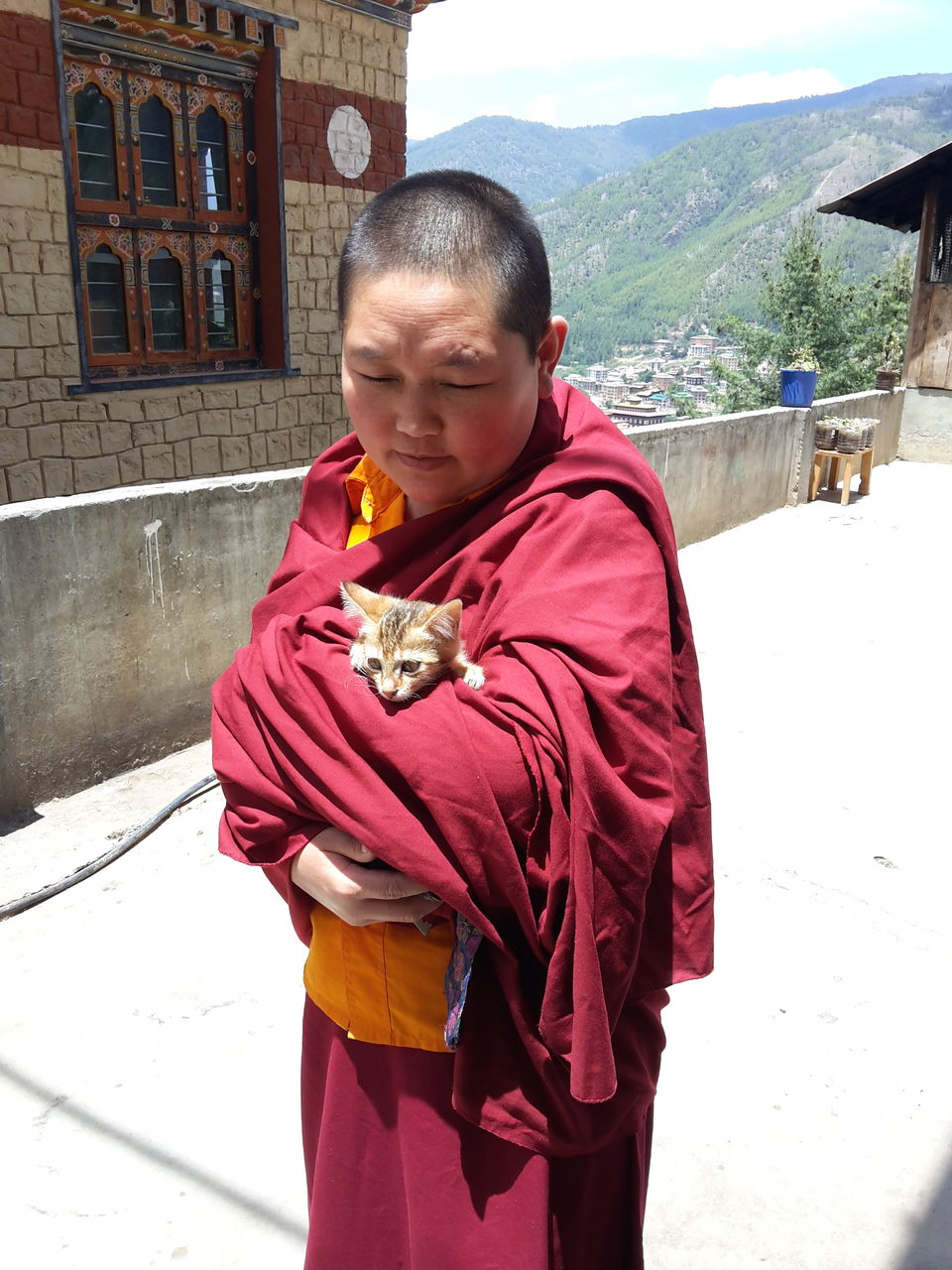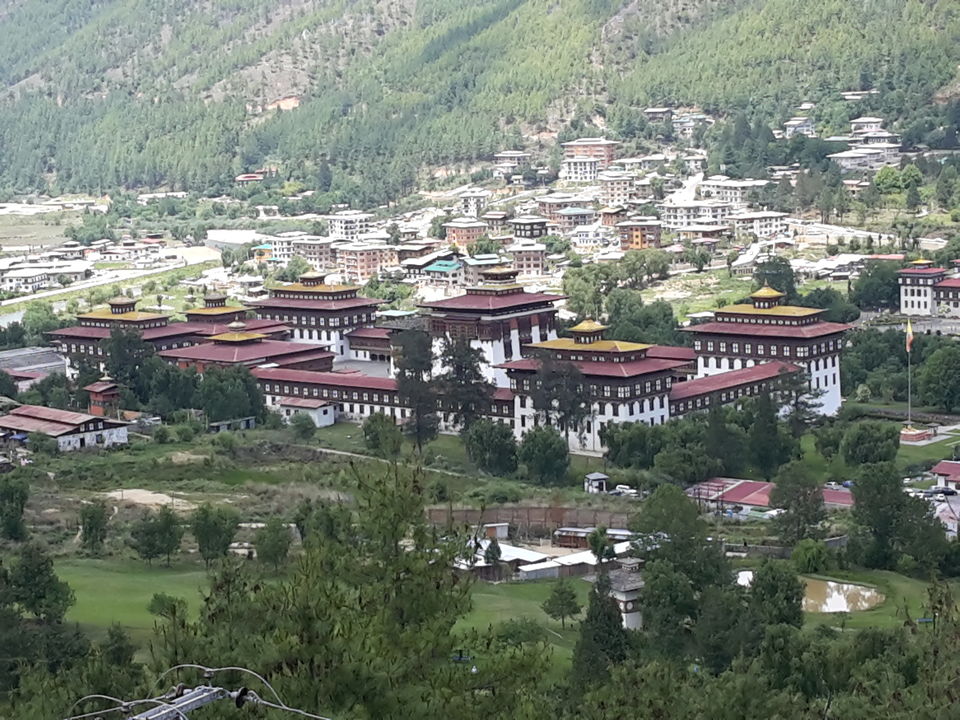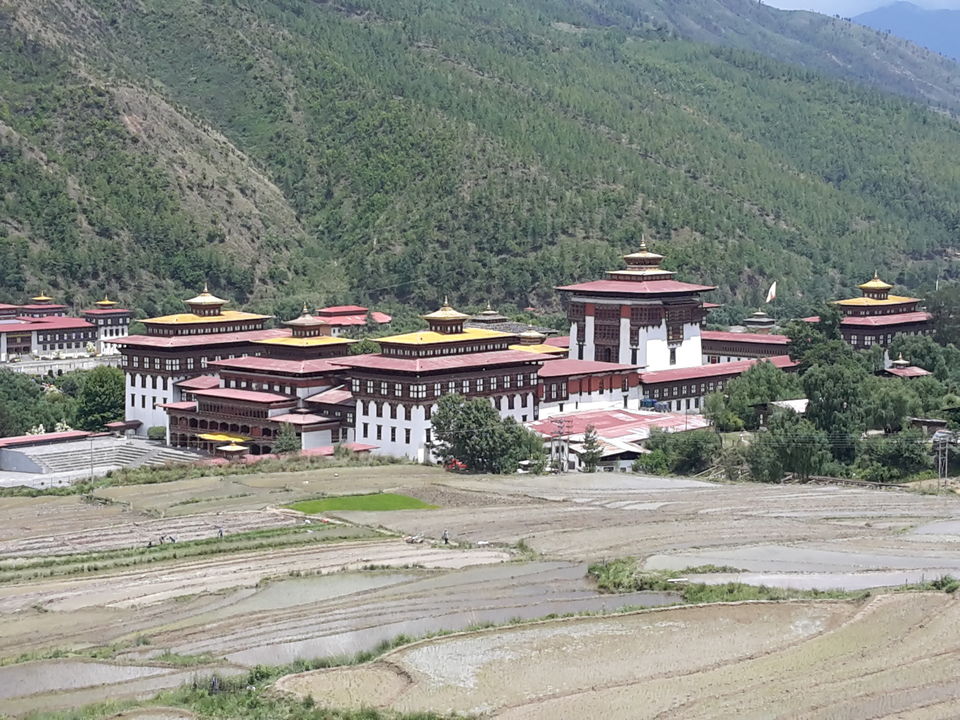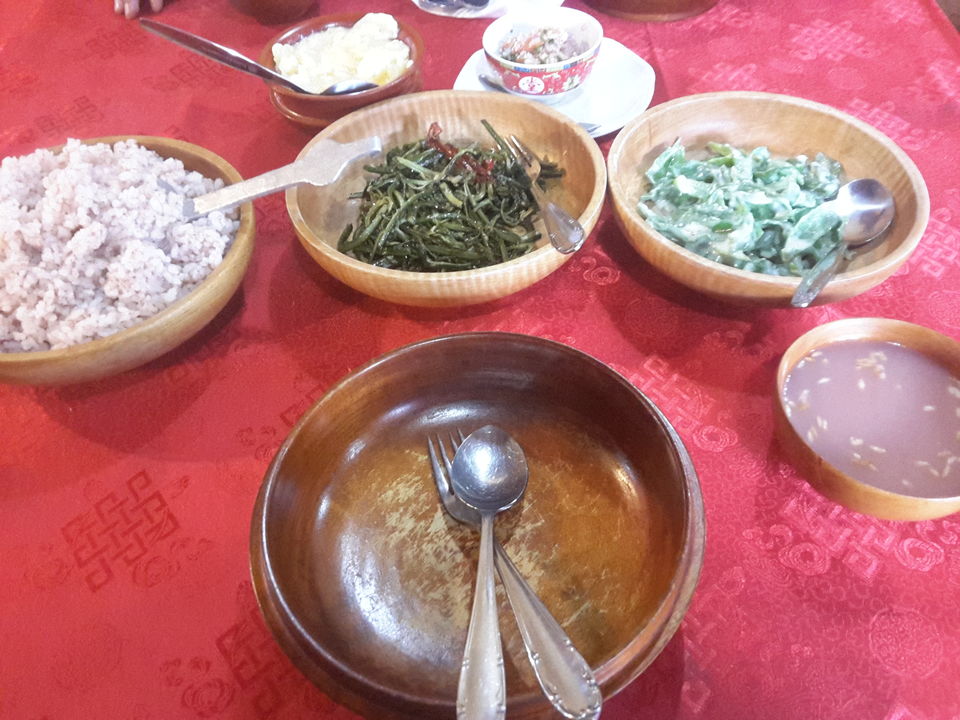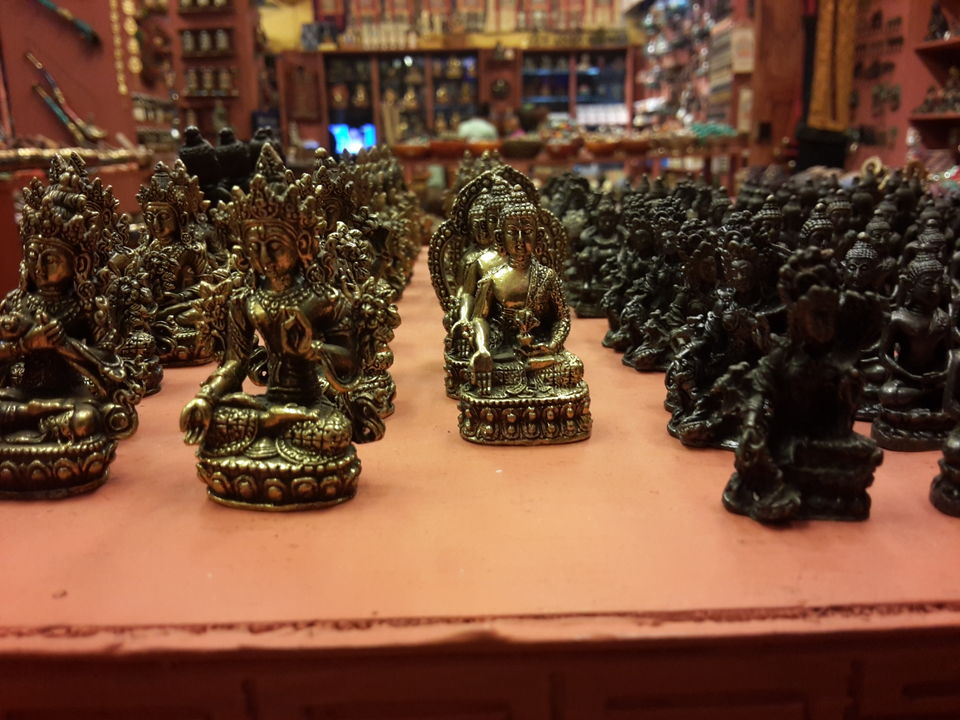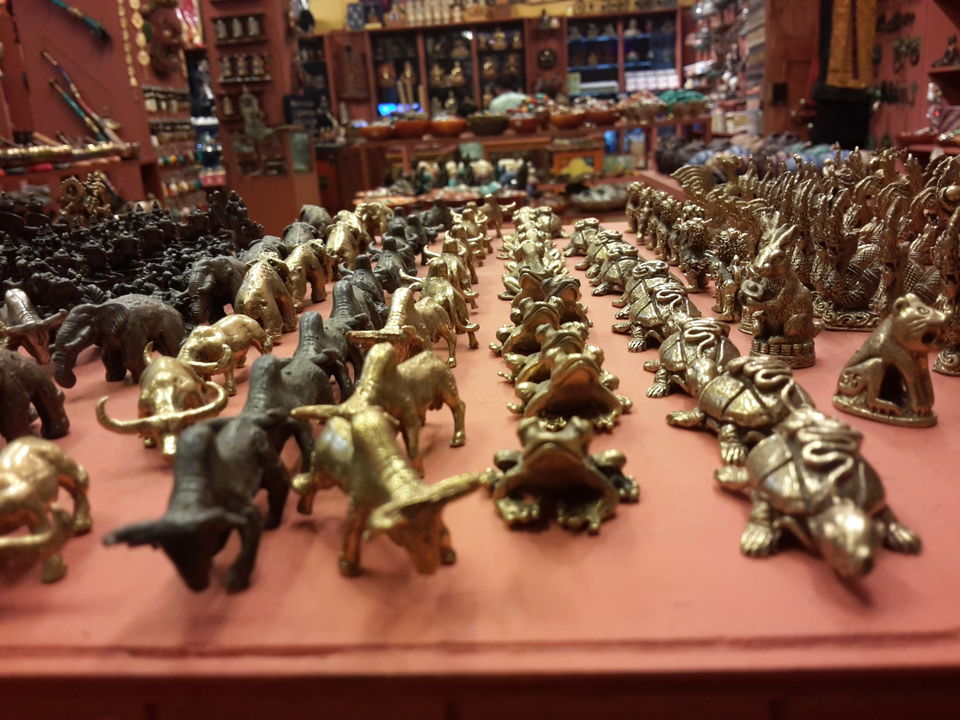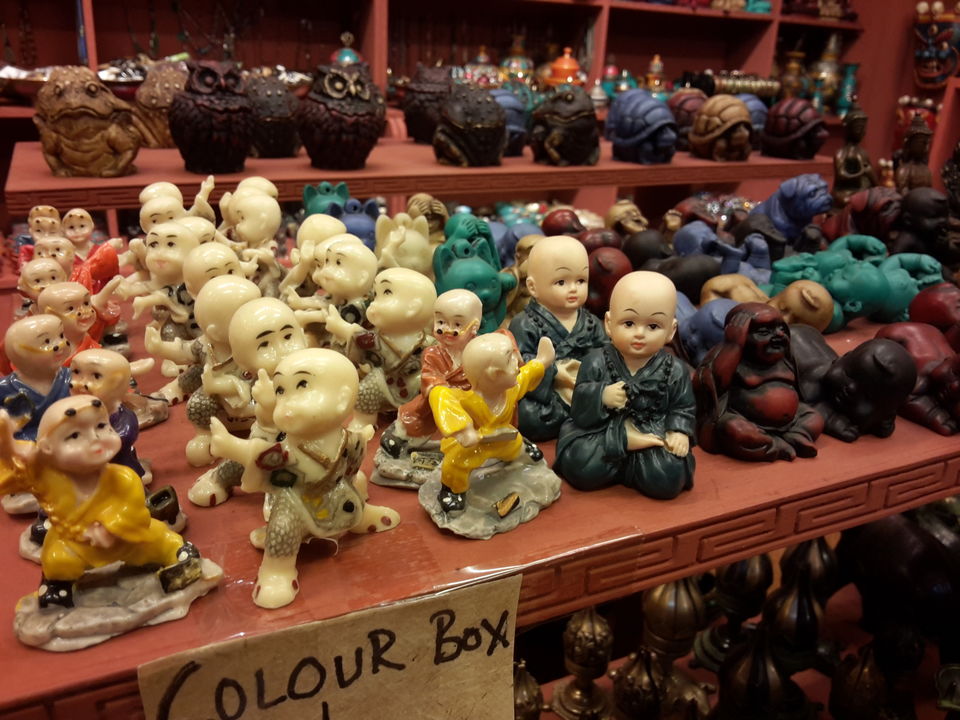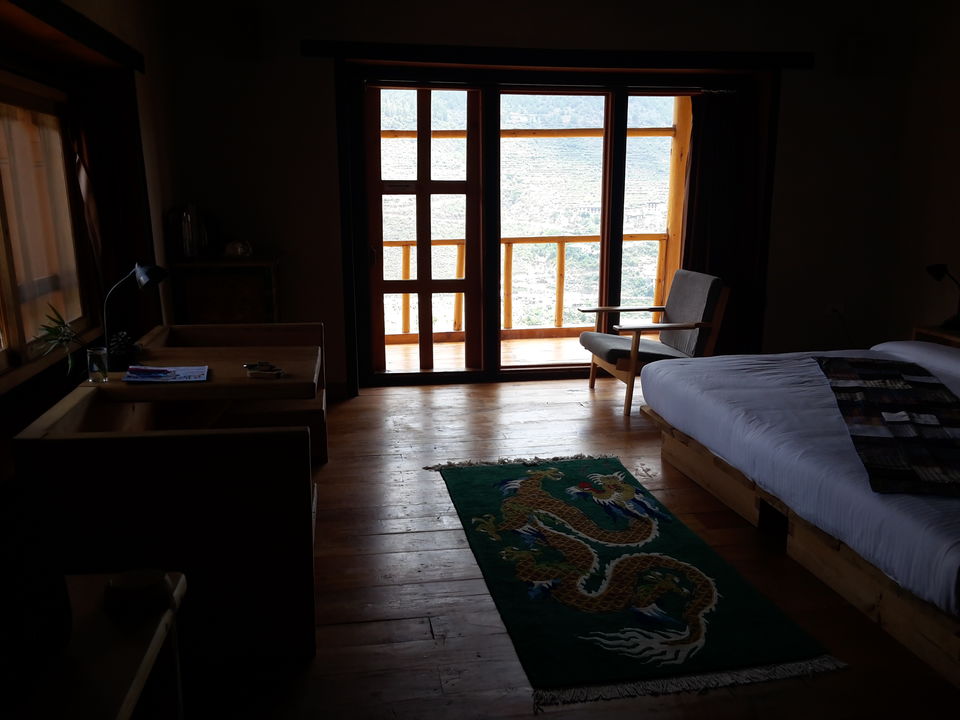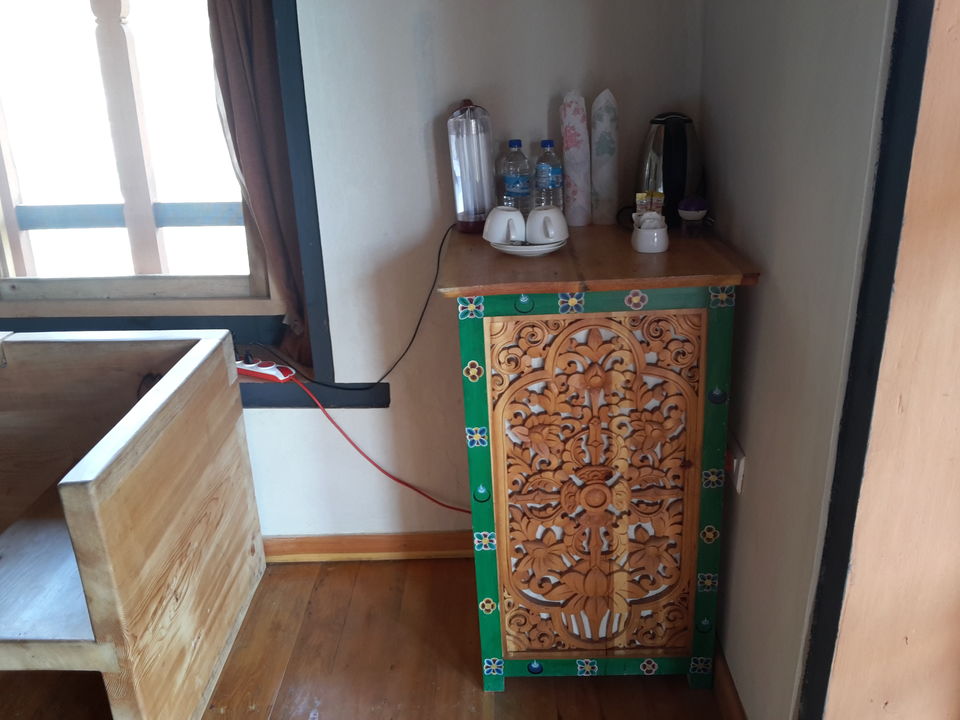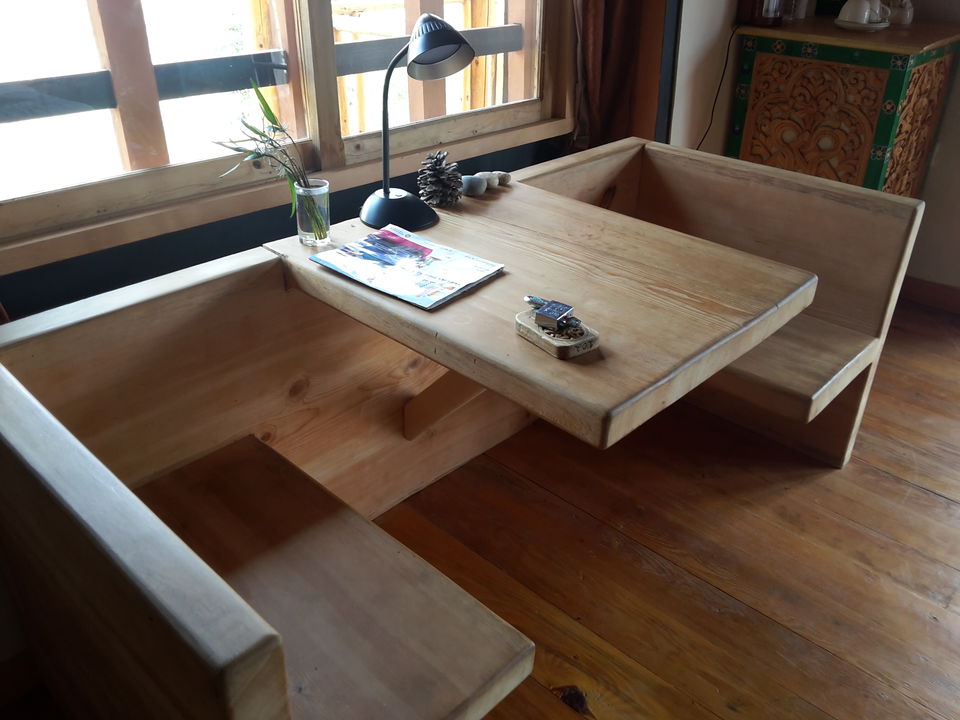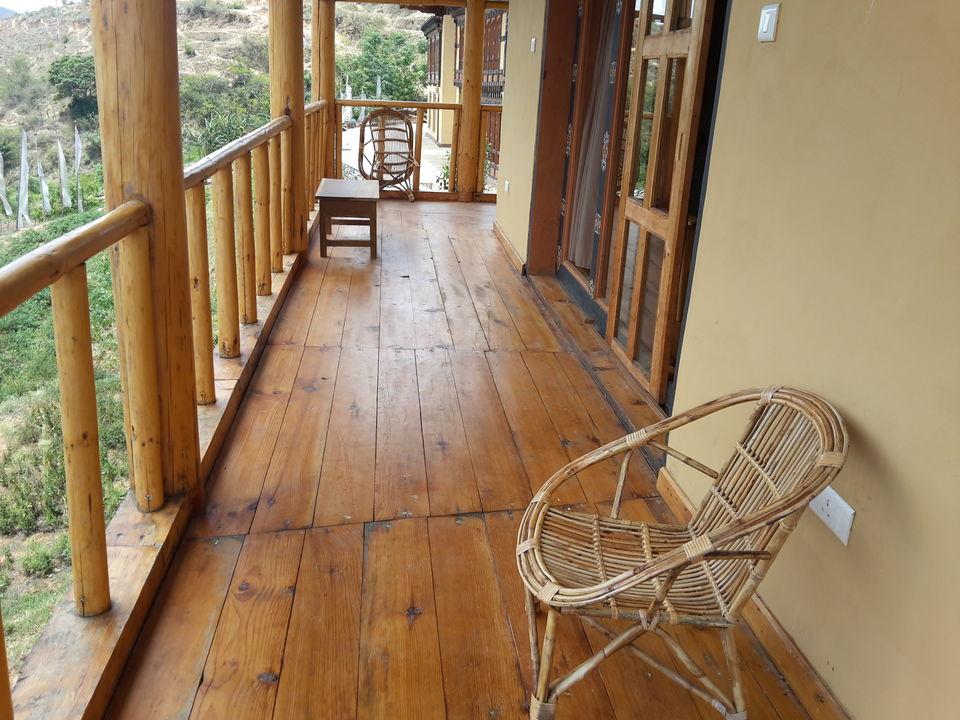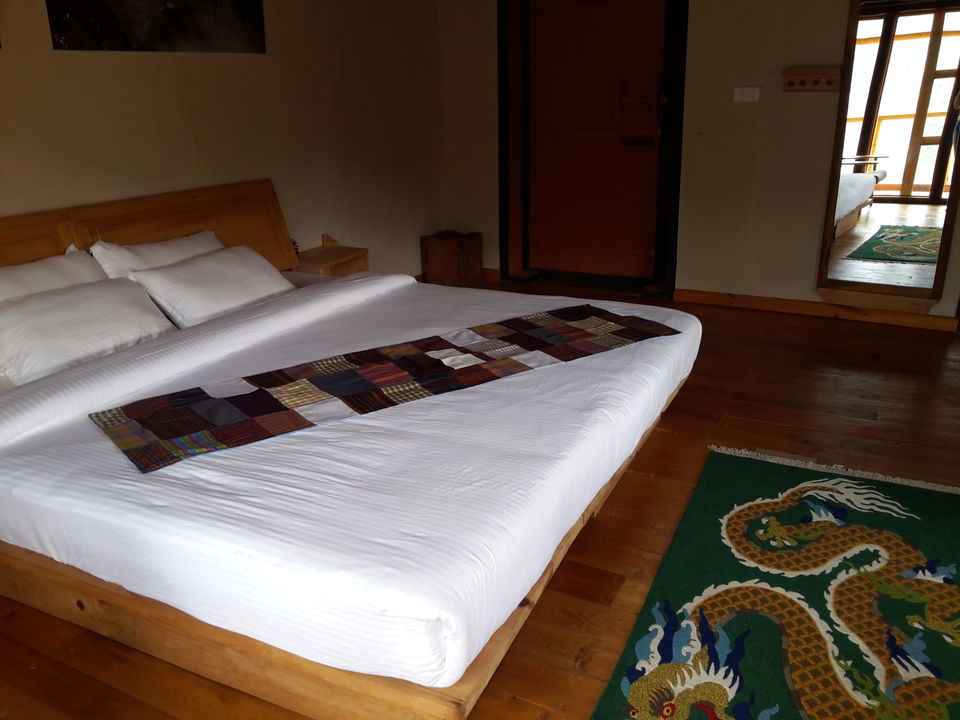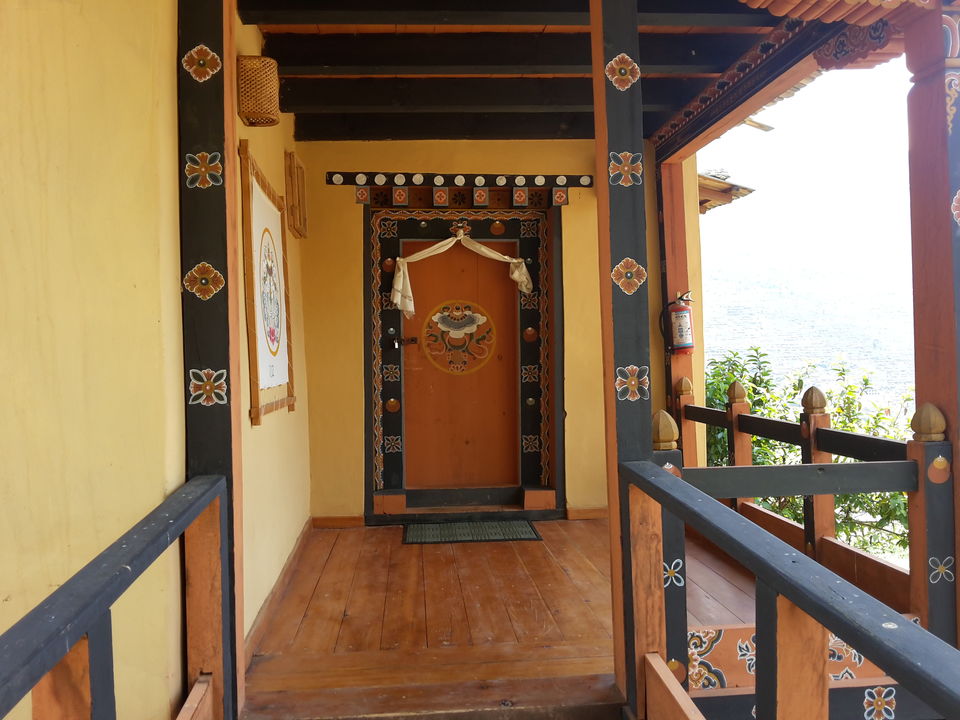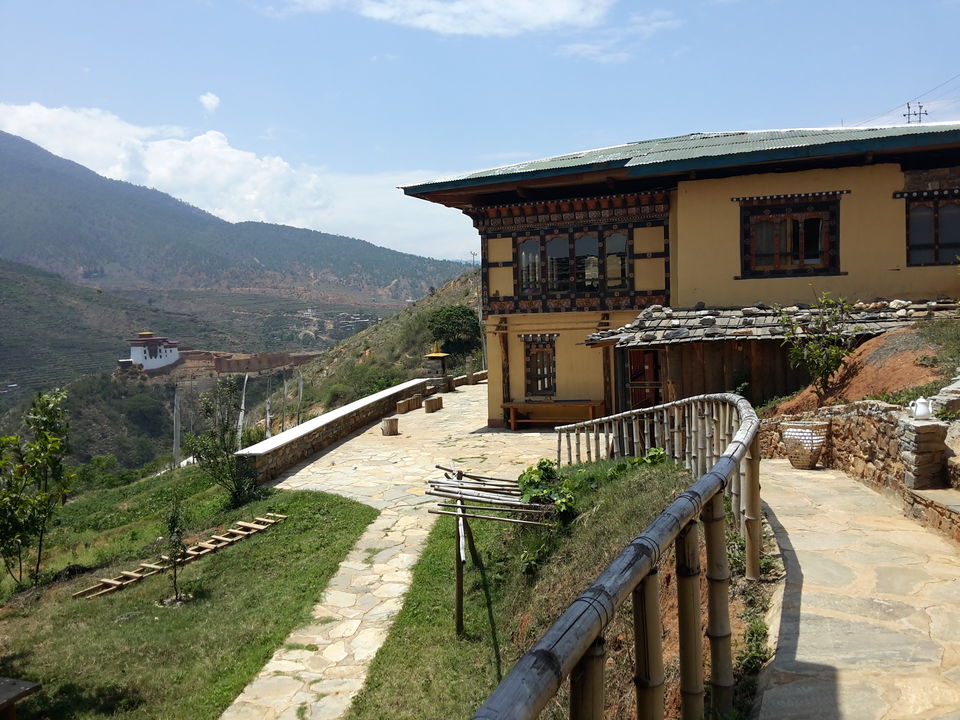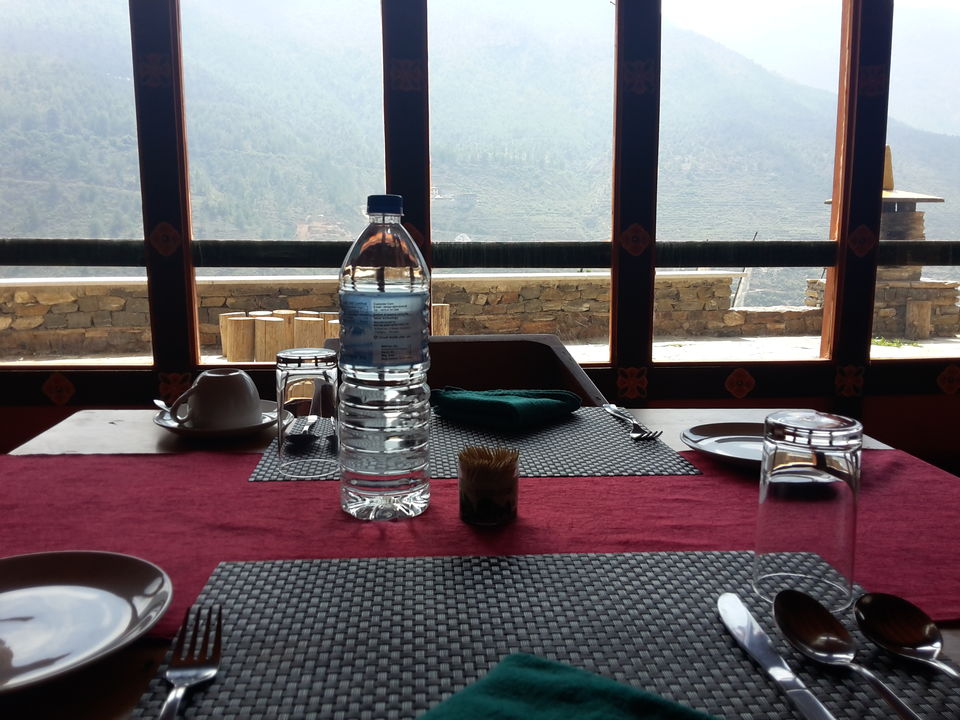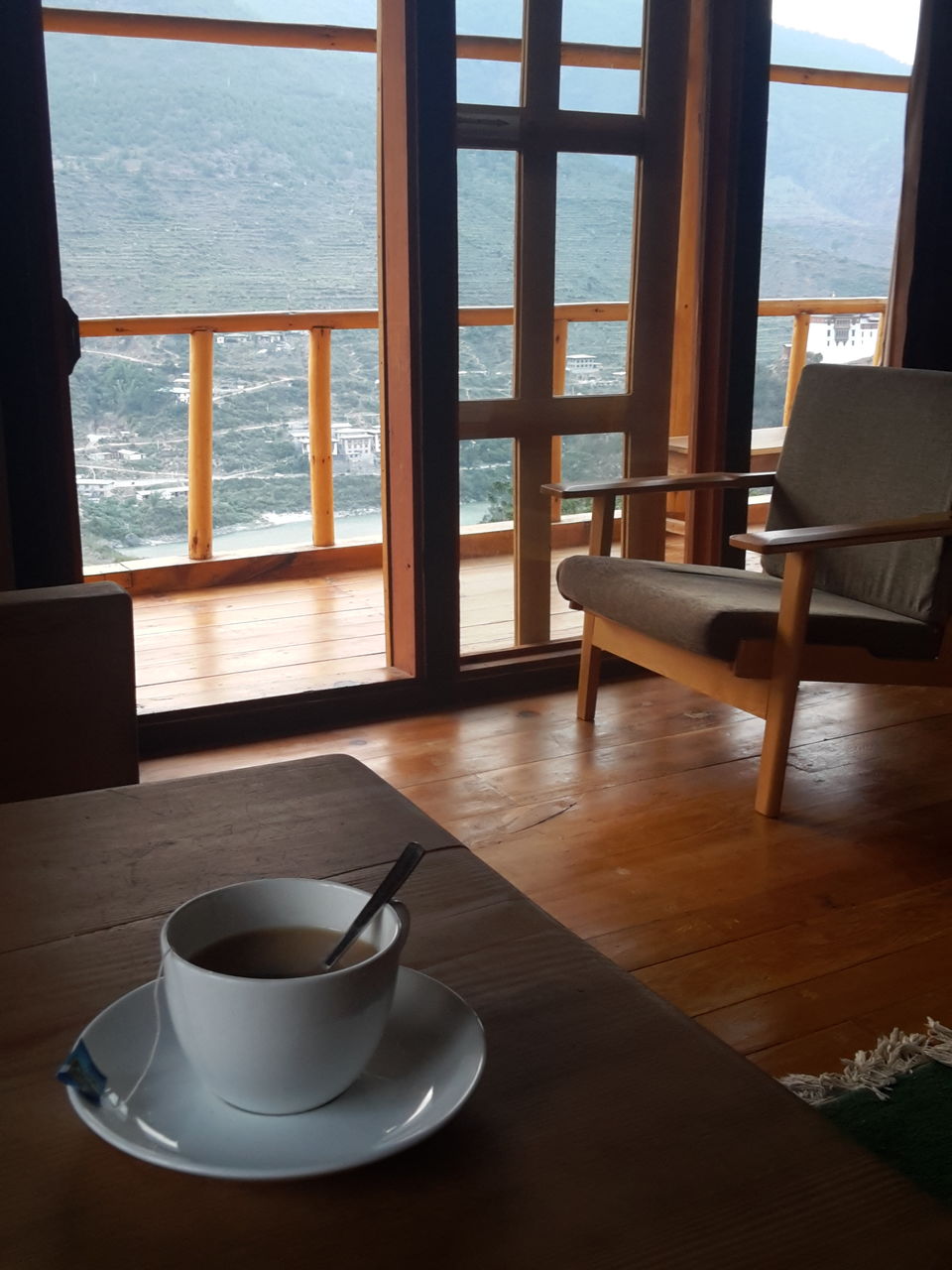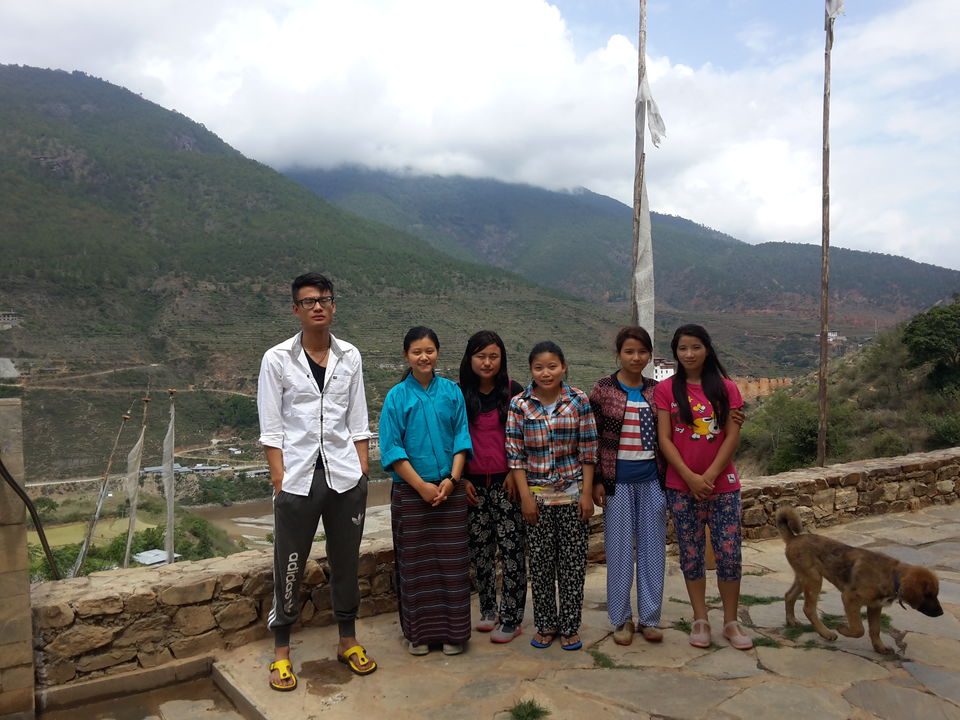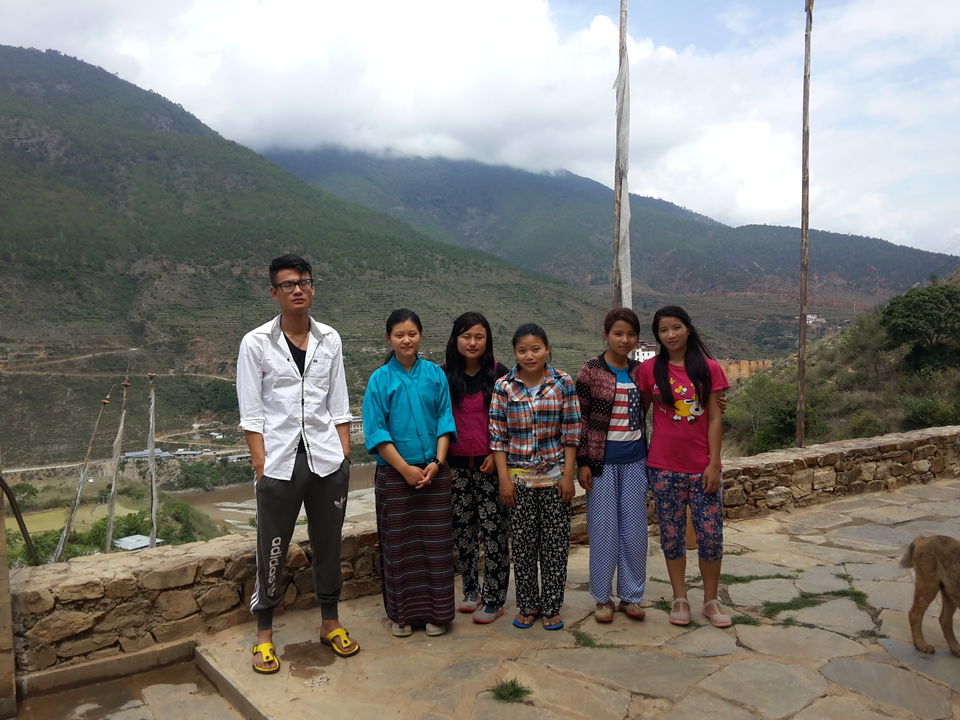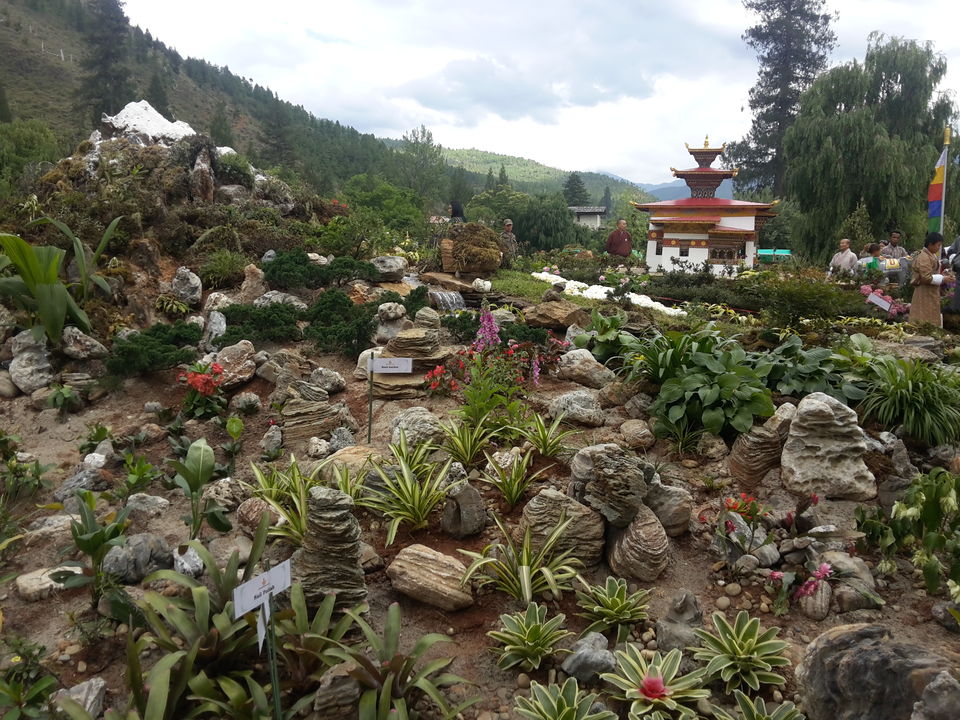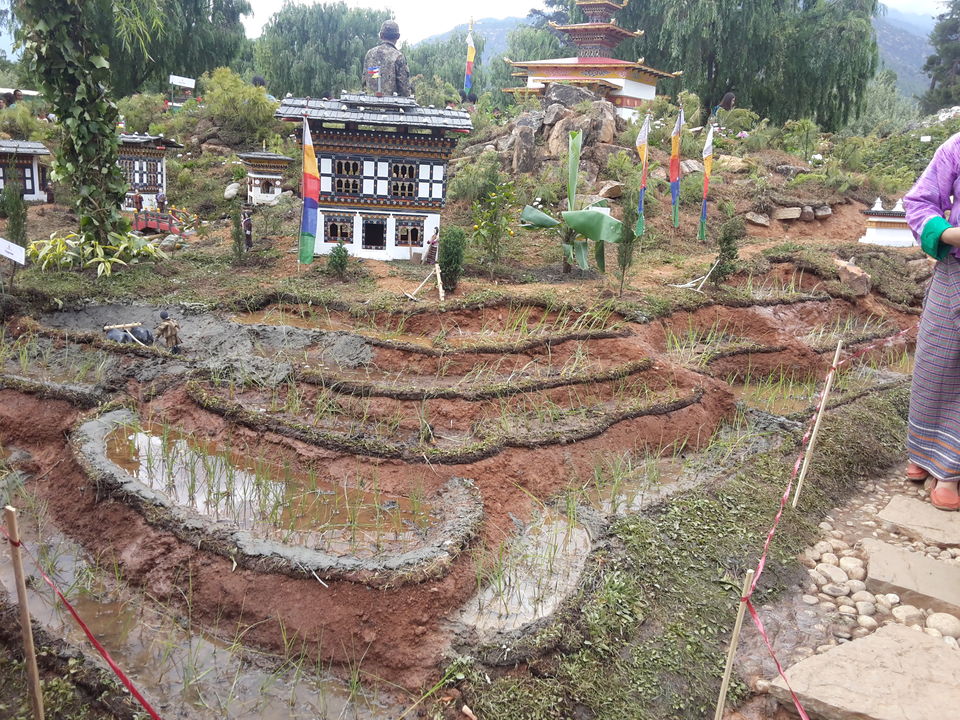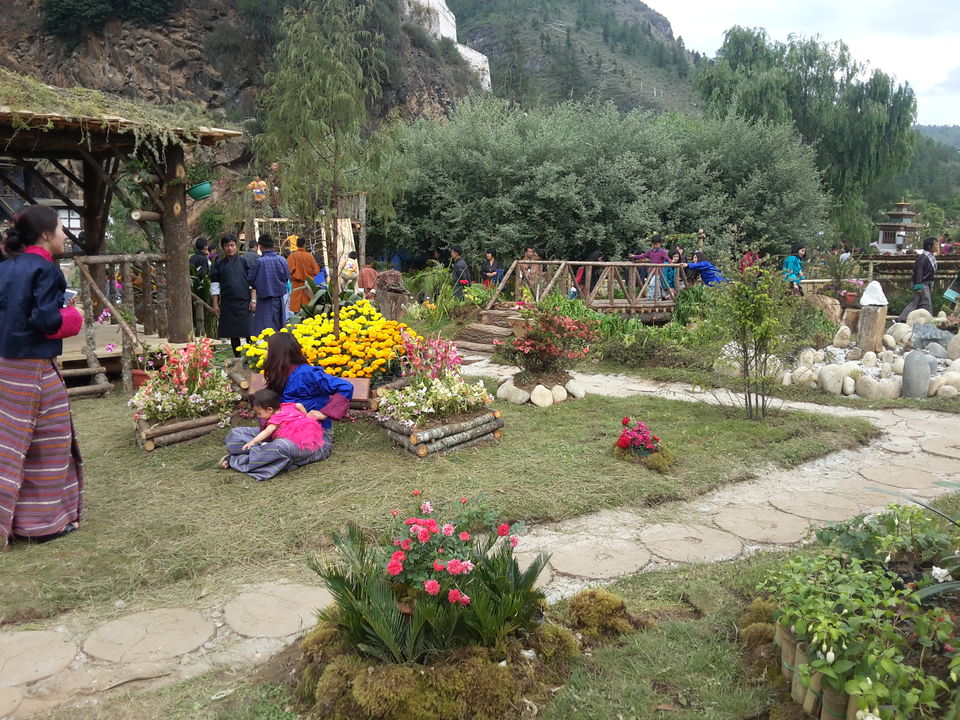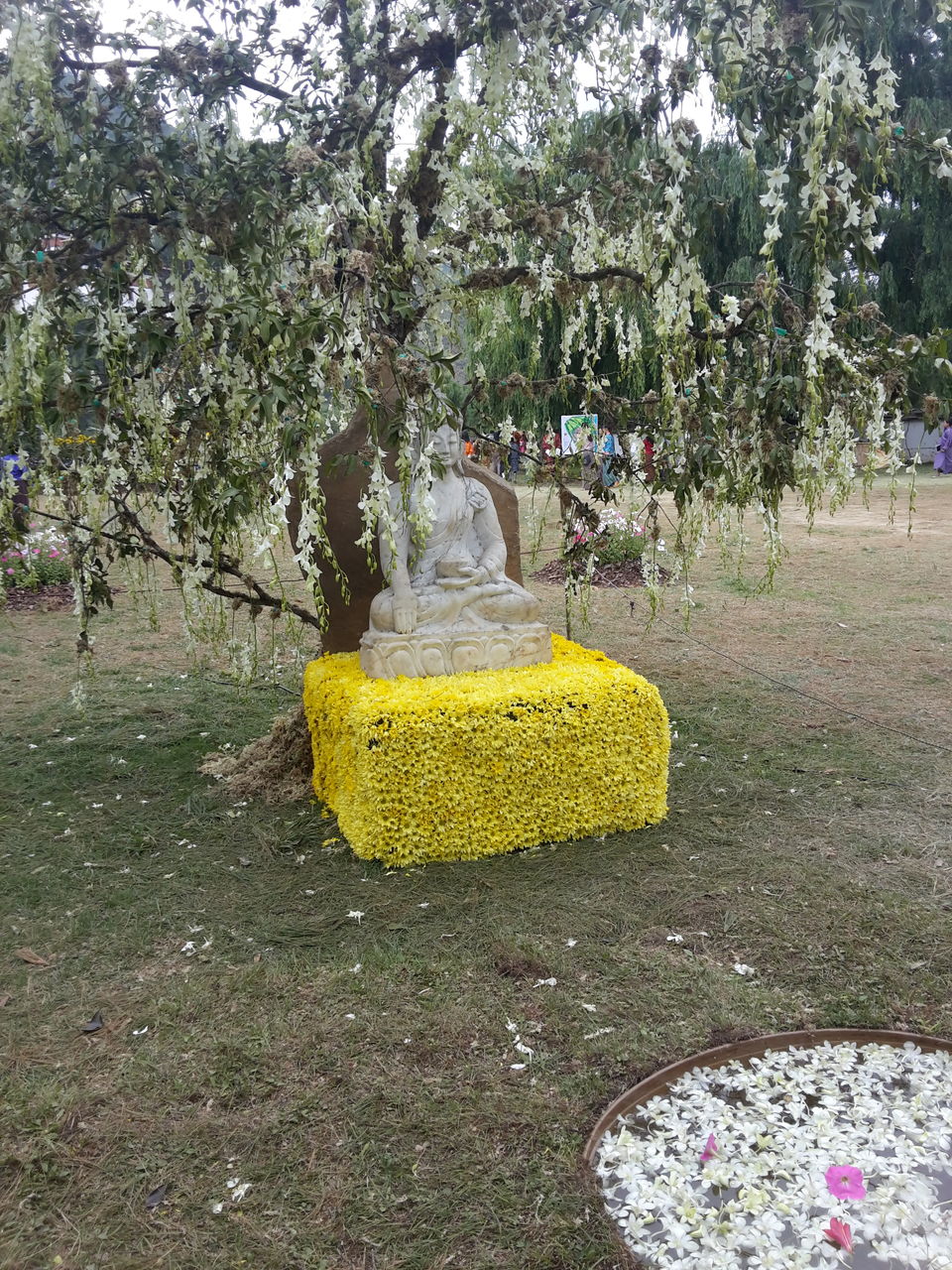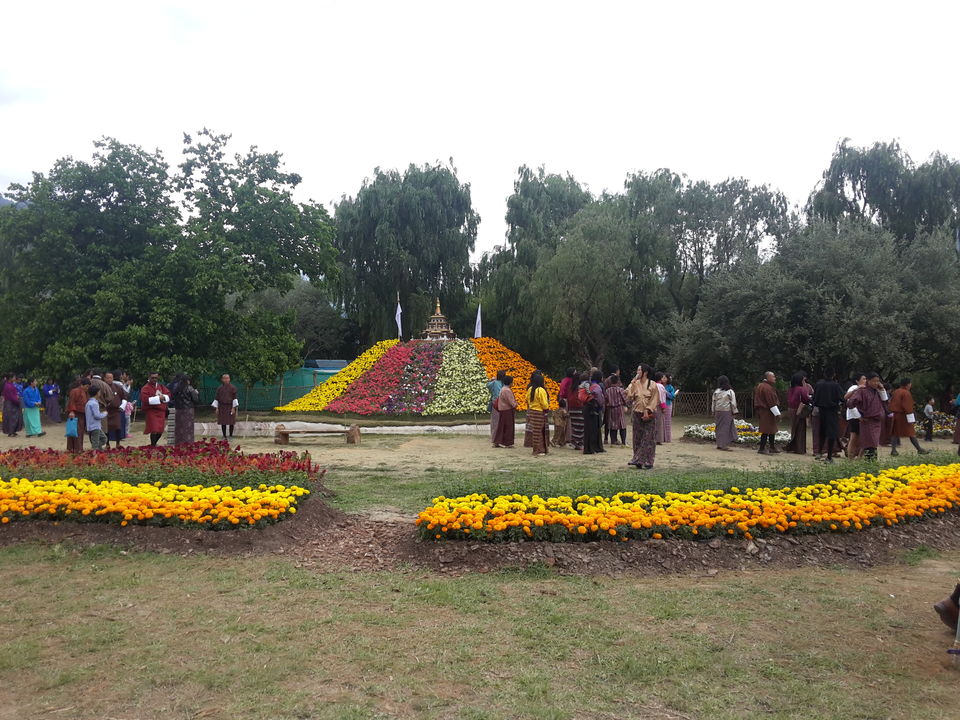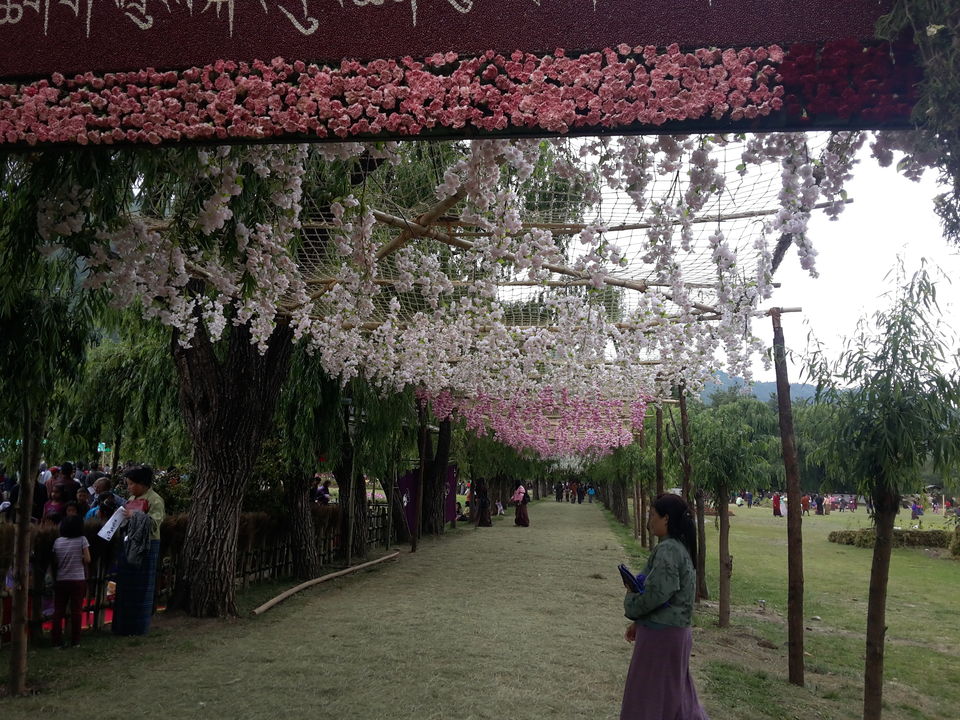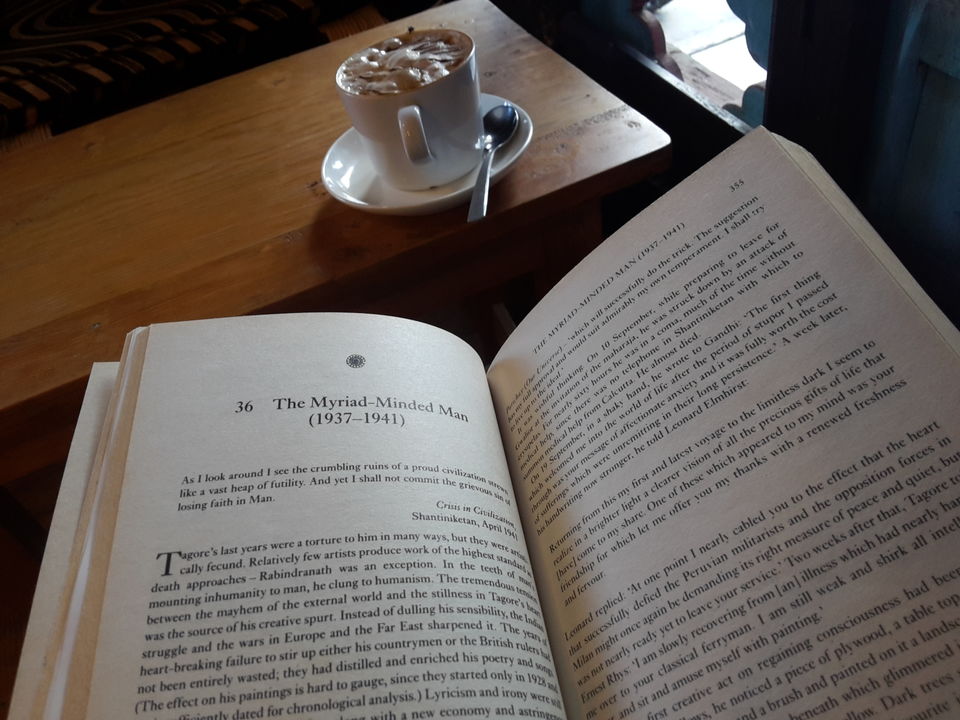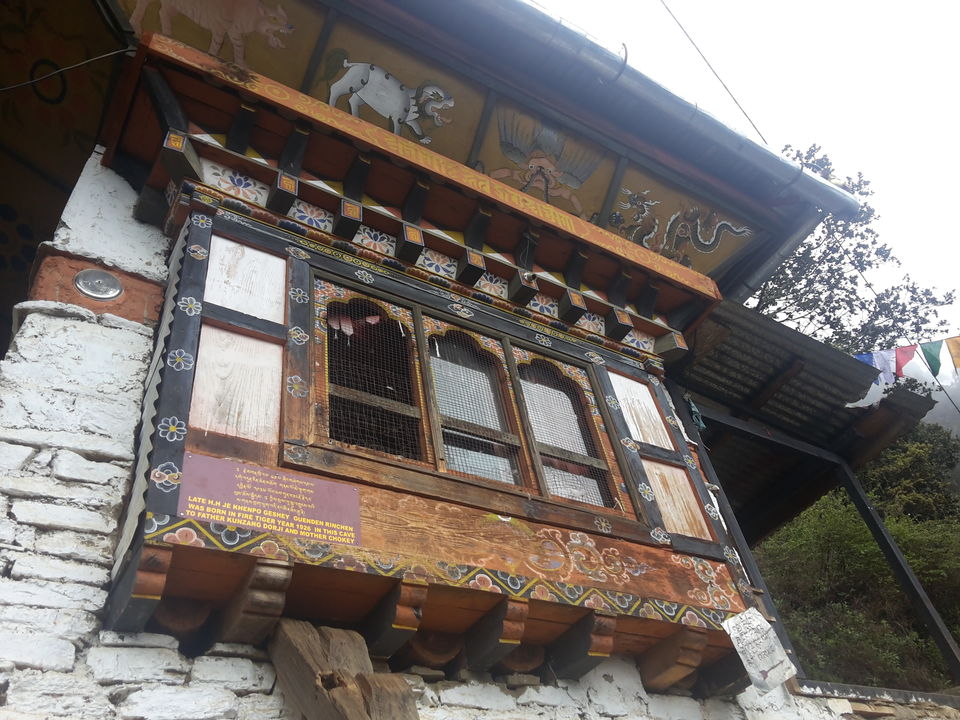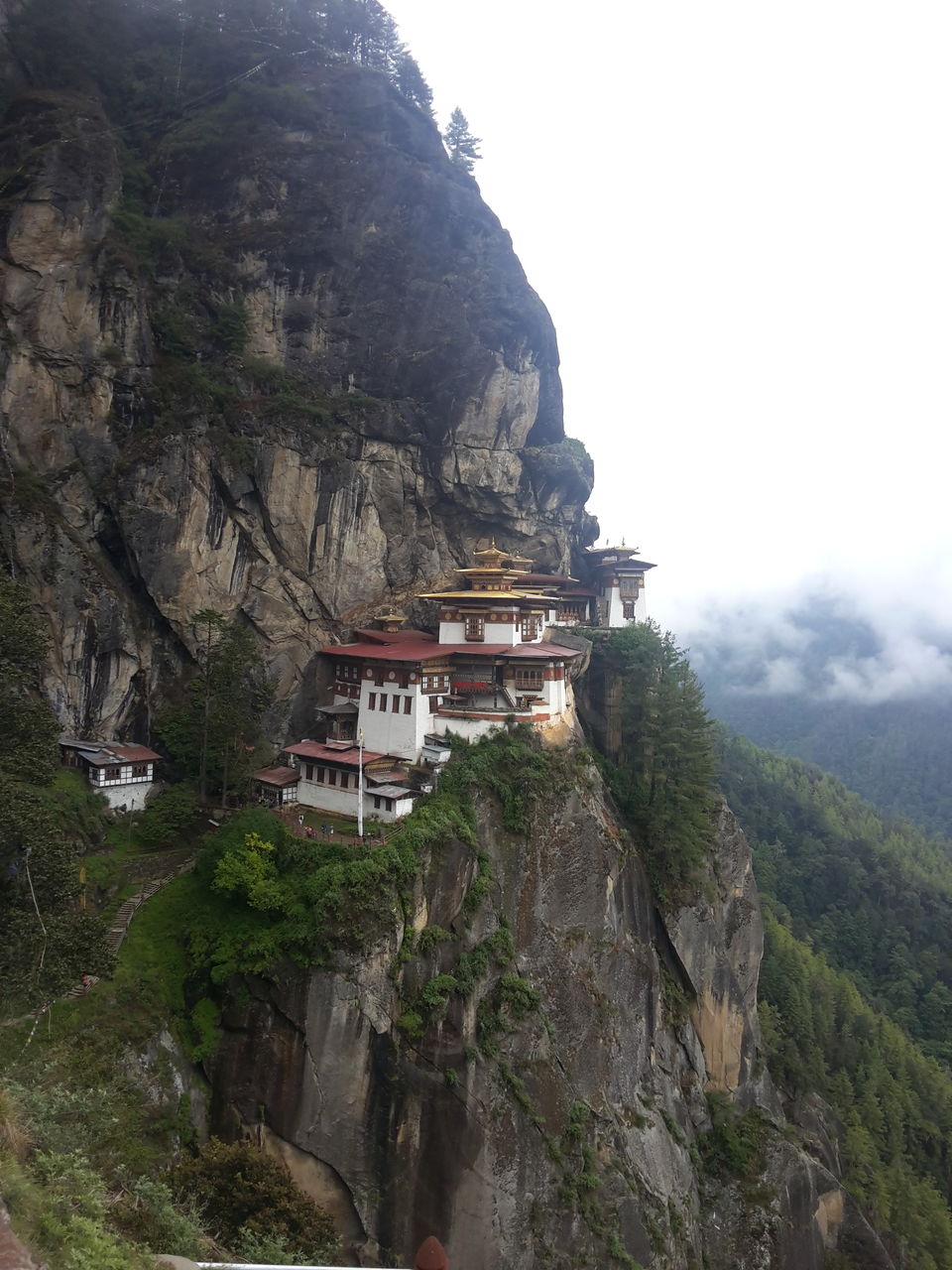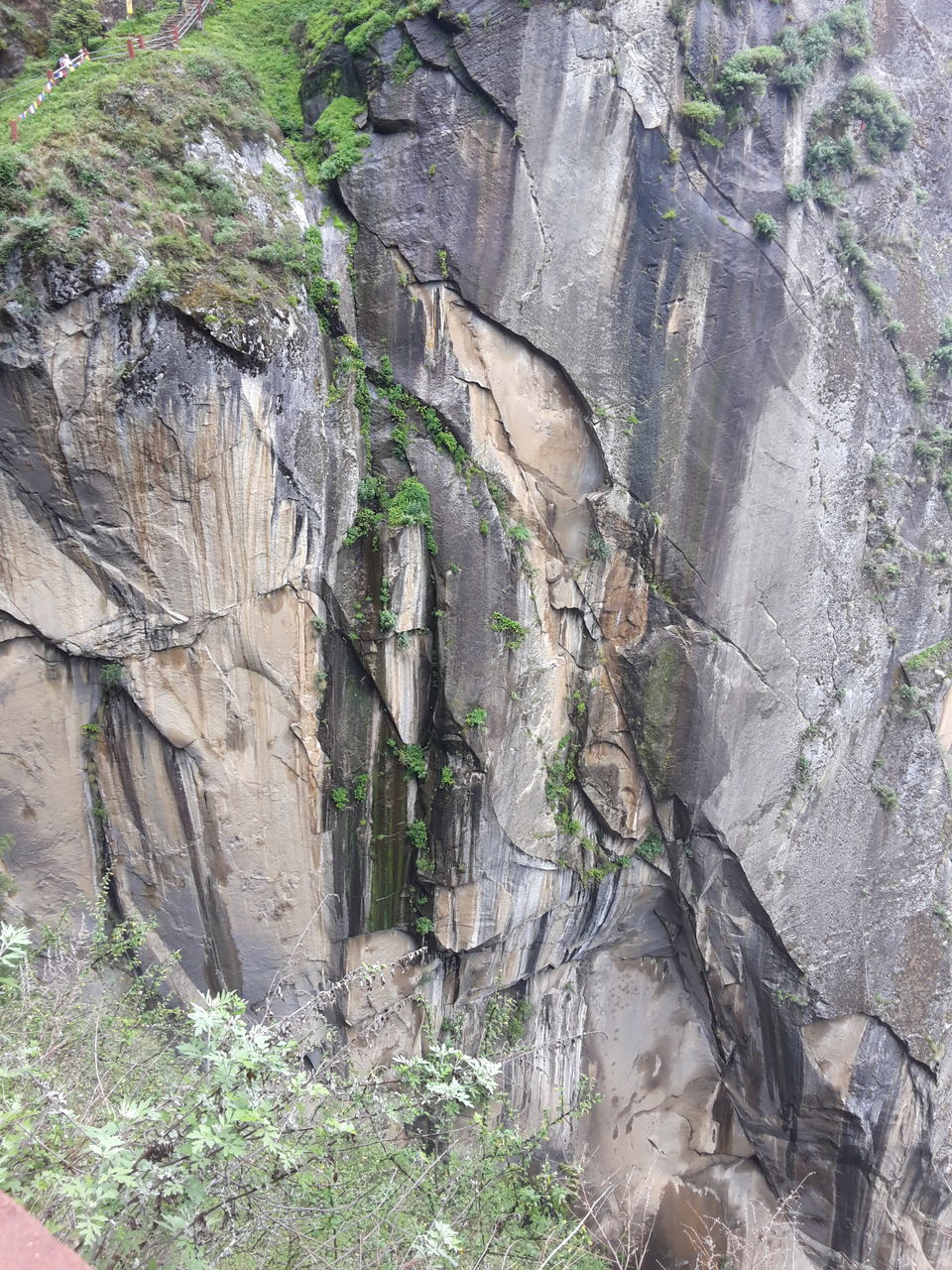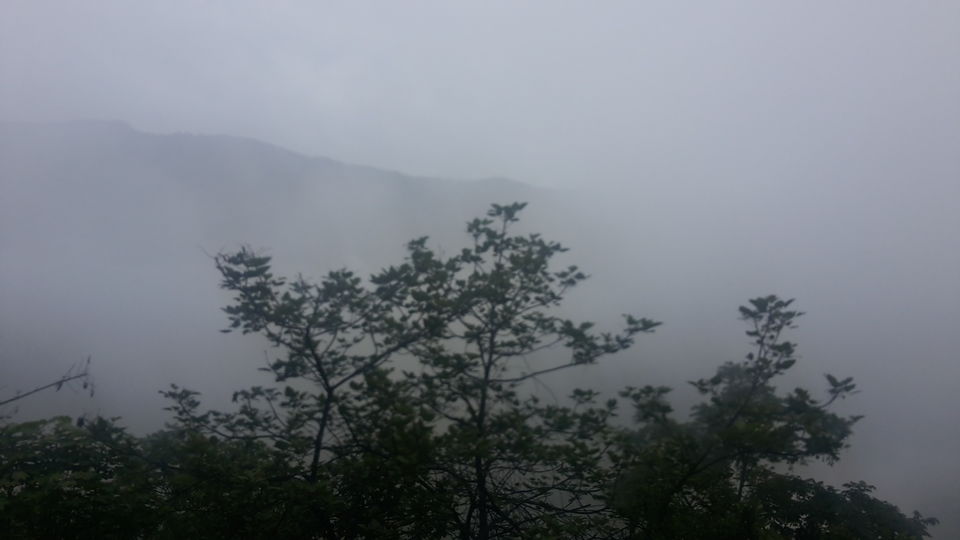 Off late are you craving for some Peace and Tranquility ??? Then Bhutan should top your list of places to visit. With total population of just 7 lakhs and just 20 persons per sq km, it is a place where chaos settles down. A place where you will meet the most helping and courteous natives. A small harmonious country which is known around the world for its Gross National Happiness index and where Carbon levels dip below zero. Leaving no reason for me to not opt for this place.
If you are on a budget then this trip will interest you. Being a female I had to look out at safety first and well Bhutan is the safest place for anyone I guess. Here goes my trip details:
Day1: I started from Sealdah Station, Kolkata to Hasimara. It starts at 8.30pm and usually around June your tickets are to remain in waiting list unless you are lucky!
Day2: If the train doesnt delay, it will reach Hasimara by 11 am . A cab from there will take you up to Phuntsoling costing about Rs 400 for hiring the entire cab. You will enter this city through the magnificent gate welcoming you into Bhutan. The immigration office here will hand over a form which you need to fill. Please keep xeroxes of your Voter Id or Passport ready! If alone, you need to write an undertaking that you will be responsible for your safety and activities. (Write anything, no one cares ;) ). Then you will be called by your form application number for photo and fingerprints! You will require a Photo to attach with the form. It was done in 10 mins for me, you can try your luck given the crowd on that day. (The office is open from Monday to Friday around 8 to 5pm)
If you are too tired you should stay back at any hotel there, but i preferred travelling to Thimphu that day. I got a shared cab for Rs 600 from there. Buses do ply, the last leaving Phuentsoling by 4pm. Take the cab it saves you time by 2 hours almost. I reached the city at around 9pm since I started late, it takes 5 hours to drive up. I stayed at Khumsum Inn in Thimphu that night after some initial bargaining.
Day3: I had to leave that place since they were booked that night. I went out early morning and put up in Hotel Shantideva with the help of a cab driver. If you wish to travel beyond Thimphu, its better to get your permit from the immigration office in Thimphu for places like Bumthang, Punakha and Wangdue.
A cab charges around Rs 1500 for seven point visit. You can always cajole him to take you around a bit more. Out of all the points don't miss Buddha Point, Zorig Chusum and Takin Reserve. You can get a stamp for yourself for just 200/- each at the Bhutan Post Office. The city is buzzing after 5pm since the office time is till 5. The crowd withdraws after 9. So if you are solo female, I would suggest you to be out maximum by 10. In the evening I went around hopping around cafes and shopping souvenirs. Items will be costly since mostly things are imported. So do roam around few shops before settling for your purchase.
Day4: A day was enough for roaming around Thimphu. So the next day early morning I shared my way to Wangdue. Its about 2 hrs drive from Thimphu. The taxi stand at Thimphu is called something like Lamping Zampa (zampa is bridge). I had previously booked this place called Eco-Lodge in Rubesa near Wangdue. This was the ultimate abode among the mountains. Perfect place to relax and enjoy nature. There are various activities sported by them, depends on the people there though. Archery is something you ought to try since its their national sport. They host no menu, you are to eat whatever is served. The cuisine is mostly local and served temptingly. I did some nearby trekking and looked around the place. You can visit Punakha and the Dzongs which I purposely skipped. I preferred to stay back and relax.
Day 5: After a good nights sleep, I hired a cab for my way back to Thimphu. Being World Environment day, I had to hire the cab to myself. To travel to Paro from Wangdue, one has to travel to Thimphu and then to Paro. By a shared cab it will cost 200rs per person. I was lucky to have arrived during this time. Flower exhibition was on for five days in the city. Tourists are charged 700rs for entry, well i dint have to pay and that's a secret story all together ;) It was a beautiful exhibition with participants from Japan and Thai Embassy too. The city houses some good cafes and karaokes and very few sight seeing spots. I roamed around the city after being to the flower show and waited for my trek to the Tiger Nest next day.
Day 6: Well this was actually a day, I was looking forward to. Early morning around 7.30 i set out for my trek. Its better to start early to avoid the afternoon sun. A cab will take you up to the base point of the Tiger Nest Monastery or Taktsang Monastery. You can trek alone following the red marks on the stones and trees. It will be a two and half hour trek up. Buy a stick for sure, it at least helped me to walk uphill. DO wear full clothes and carry your permit all along. Take short cuts, they are steep but saves time. Cherish the waterfall, drink and splash lil since its holy water. The beauty of the hill side vegetation, the blue sky above, a bizarre stillness in the air, red rhododendrons by the way, elastic weeds ornamenting the trees and glimpses of the monastery will keep your heart just beating and boosting to the top. I kept feeling the barks of trees, the rocks, the soil and the weeds. The silence gradually percolating into me. The journey is the most important part of trek. You will meet lovely people from around the world, greet them, talk to them and maybe you will return with loads of friends. Well I was travelling with two Italian twins and we never stopped for any breaks. There is a cafeteria half way up the monastery, you can sit and relax for some time there. The souvenirs are less expensive right at the base. And its better to buy from here than any other place in Bhutan. I bought most from here. Saved me some bucks!
The whole trek will consume around 4 to 5 hours. If you haven't left your cab booked at the base then you got to walk back to the main road which will be more than a km i guess. On your way back to the main town, I visited the Kichu Lakhang. Also you can visit the Museum and the Paro Dzong. Tired from the days hectic trip, i retired to my room only to find myself later roam the streets of Paro. Just trying to make the most of my last day of the trip. Next morning I headed back to Phuentsoling, then Hasimara and back to the pandemonium of city life!!
Located among the mountains of Bhutan, is this lovely lodge in Rubesa near Wangdue. Constructed out of wood, it gives you the real feel of a natural habitat. Spacious, clean and tidy rooms decorated with local flowers and stones. A huge balcony embraces the room on one side and open your view to a breath taking hilly landscape. Farming is carried on in the premises. It away from the chaos of the city. The staff is humble and courteous. The menu is off course local.A place to unwind oneself!