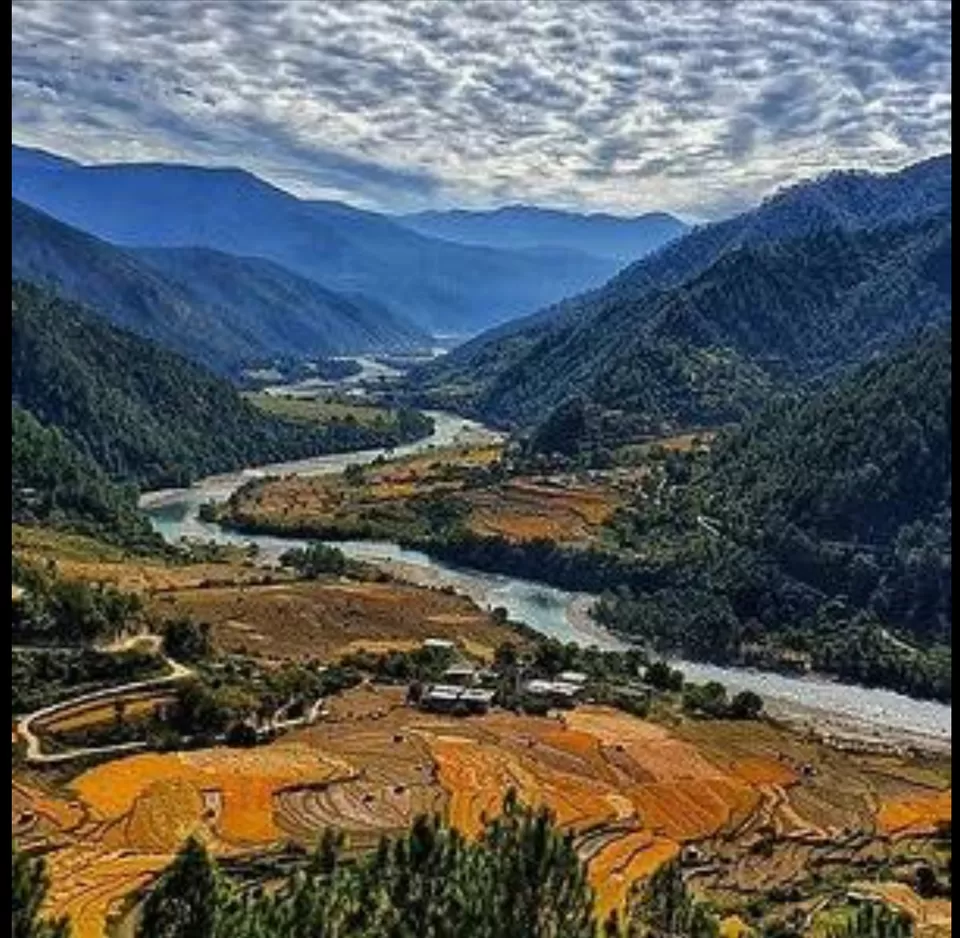 Surrounded by mountains, valleys, peaks, landscapes, Haa valley is not only a trekking spot but a spot to whisper. Nestled in the country of Bhutan at Himalayan terrain it is a paradise spot which needs a day to visit.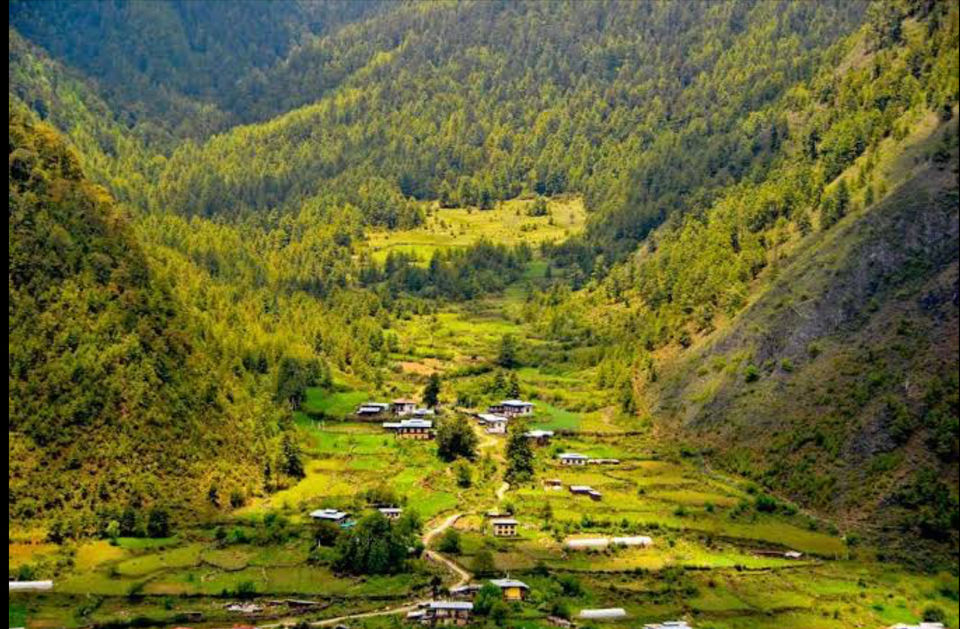 From Paro airport there are planes to this valley. However if based on weather that day flights to Haa valley don't operate, no worries you could take a cab for an hour and you are in Haa valley. From Thimphu, Paro there are buses on particular days only, so based on that if you travel you won't miss the bus.
I was curious on how the name "Haa" was derived. My Bhutan guide said, "Haa can be pronounced as hah- adding H instead of A. In ancient days it was called as Has meaning Hidden land of rice valley. Unable to pronounce it turned as Hay then Haa. History says this town exists from pre Buddhist era, where Guru Padmasambavaji made the town people as guardians of Buddhist traditions. It was also the home of Dorji family people of this town are known as, Haaps who welcome Haa new year on the 10th month of their calendar.
This valley and village is an offbeat spot, with rich traditional lifestyle, that it neighbours Paro, Chukha and Samthe.
REACHING- Flying till Paro airport, and from there 2 hours away is this valley. Cost of taxi varies between 1k to 2K to reach Haa valley. There are shared taxi facility from both airports to Haa valley. Coming to public transport from Thimphu, there are everyday buses to Haa, while from Paro only on three days there are buses. Monday, Wednesday and Friday.
There is yet another way of reaching Haa from Chuzom which has lots of scenic views on the way, but to reach Chunzom you have to start your journey again via Thimphu.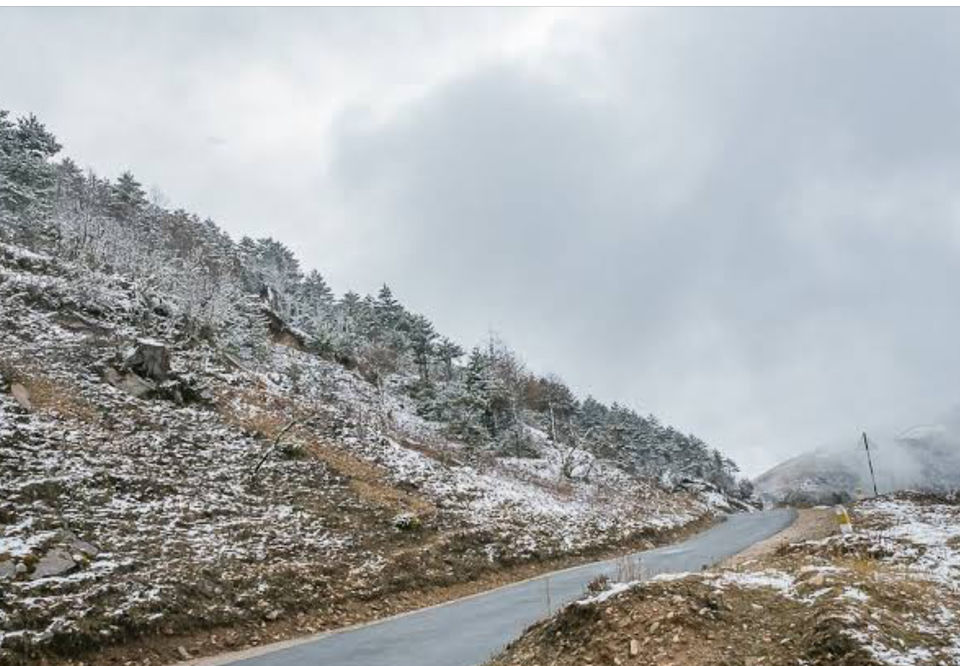 THINGS TO DO
-Being a bit sentimental traveller, I would say you could start your travel with Prayers at White and Black temples. They are twin temples, located at the base of 3 main valleys which is the meditative point of Guru Padmasambhava. The while temple is called as Lhakang Karbo which denotes kindness, while the black temple is called as Lhakang Naapo called as mysterious temple. There is an oak tree near this temple, which is a must to visit.
-Next stop is Gyechuhhakang which is 3km away from Haa valley, dedicated to Apu Chuundu who is a guardian of this valley. Inside this temple behind the guardian angle there is a red skinned Towha who keeps glaring at you, our guide told us "Don't stare for too long pray, see and move on".
-Yangthong Goempa is another 4km away from this valley, that you have to cross the Yangthong river to reach this spot. A lovely monastery, with lovely morals. The belief is mermaid deities still prevail in the temple. From this monastery 2km up is Tsenkha Gompers while 3k still further is Jangley Goemba. You have the choice to trek or not.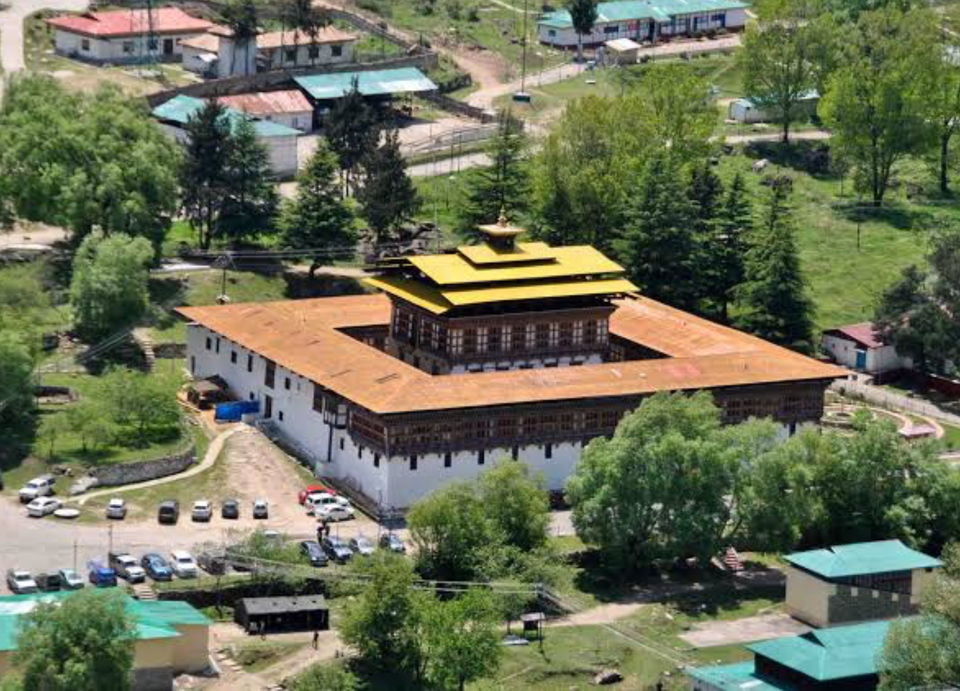 -Jigme Khelad Natur reserve is 609kms away. They come under half part of Haa and half of Santosh dzongkhags. At an altitude of 1800m high you could view Red panda, hornbills, musk deer and if you are lucky you could spot a tiger and a leopard too.
-Juneydrak hermitage is on the way to kalsho village from the village you have to trek for about an hour. Lovely rhododendron forest welcomes you and there is a hanging bridge, for you to be careful when you walk on top of it. This hermitage has the footprints of Macheg Labdrom, who followed chod rituals-a kind of ritual that removes ego.
-From this hermitage few yards away is Kalsho village. There is a gomepa, where you get to see Thangas. The walking trail is something to experience for you walk amidst the greenery.
-For flower lovers, Haa valley is popular for blue poppy bloom. They are called as Meconoplis grandes which is the national flower of Bhutan. They are cream coloured with yellow pollens. It blooms all through the years which is good to photograph.
STAY
Being an offbeat spot, home stays are abundant. By booking well in advance you to see lovely hills and the aerial view of the city for most of the home stays are away on the top of peaks. They include stay cost, complementary breakfast and in a few laundry services are available too.
FOOD
Dont miss out on wheat bread and chicken curry, if you are a vegetarian ask for vegetable curry, Emadashti, fried emoanadas or a dumpling while to complete your meal, finally sip ngaia milk tea.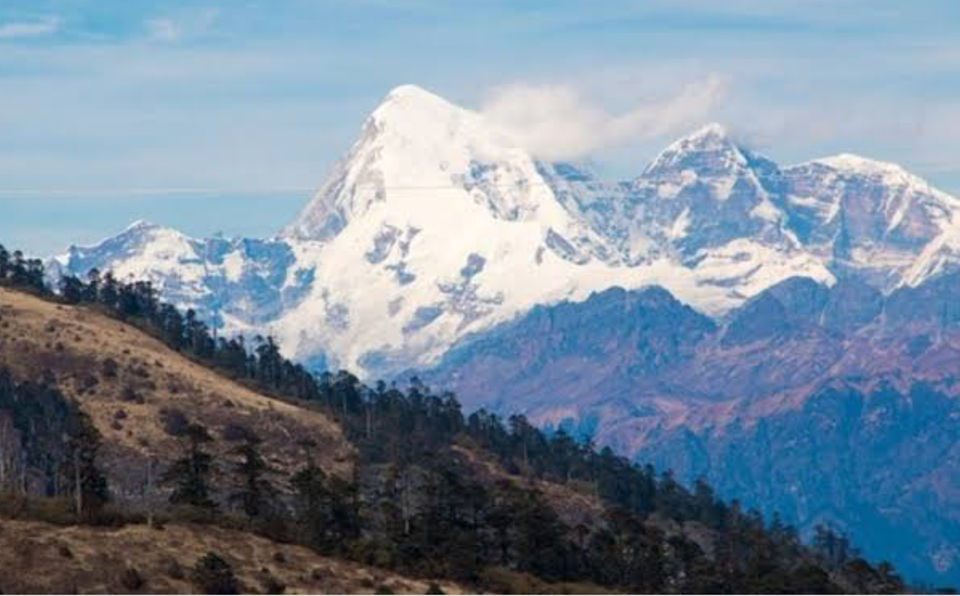 Haa valley is an offbeat spot which needs to be explored for its beauty, lifestyle, treks and lip smacking Bhutanese dishes. A beautiful destination that requires 3 full days to explore completely, welcomes you with open arms to make memories about this unique beauty spot.