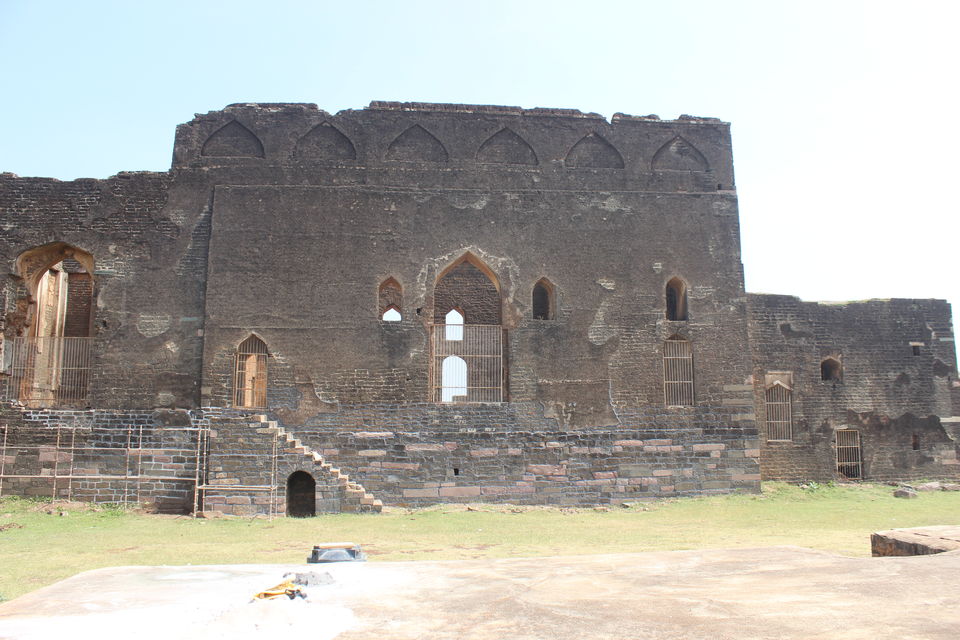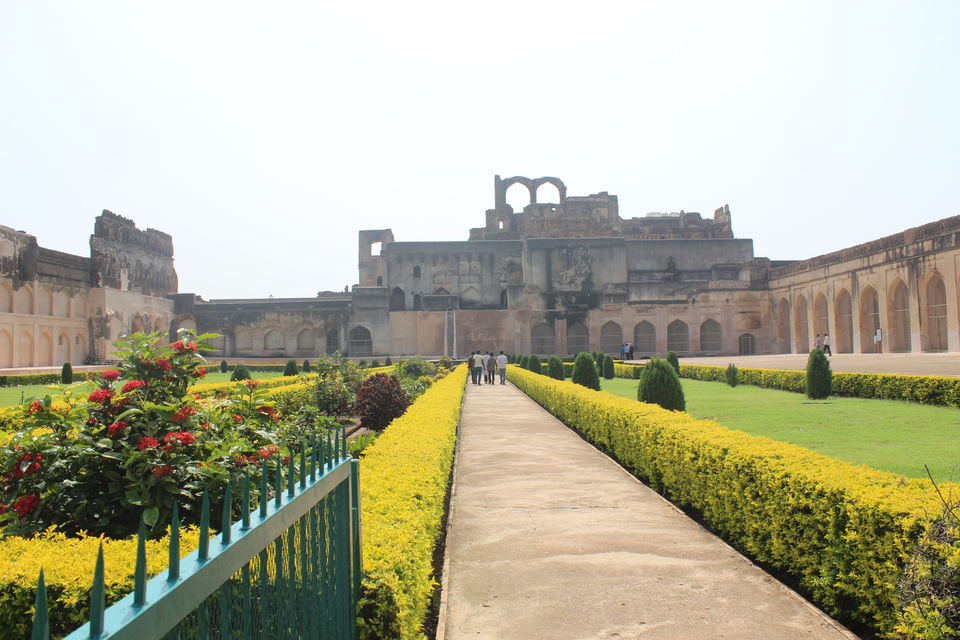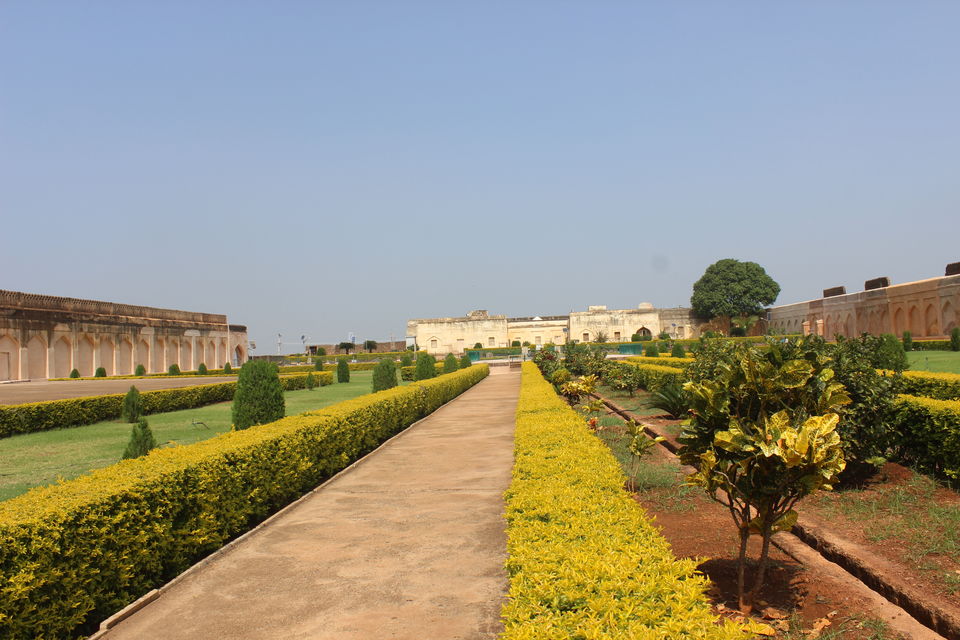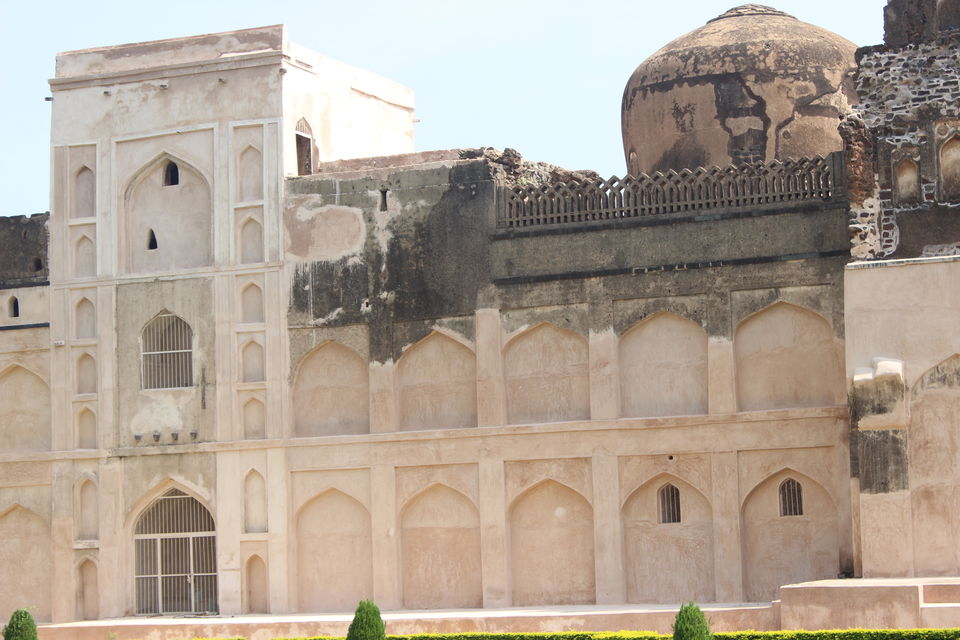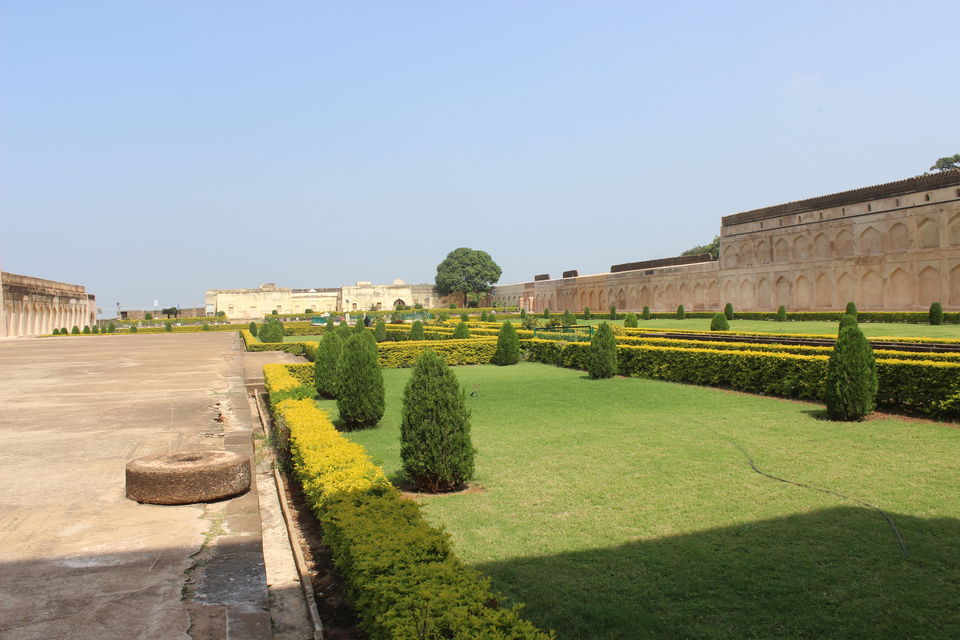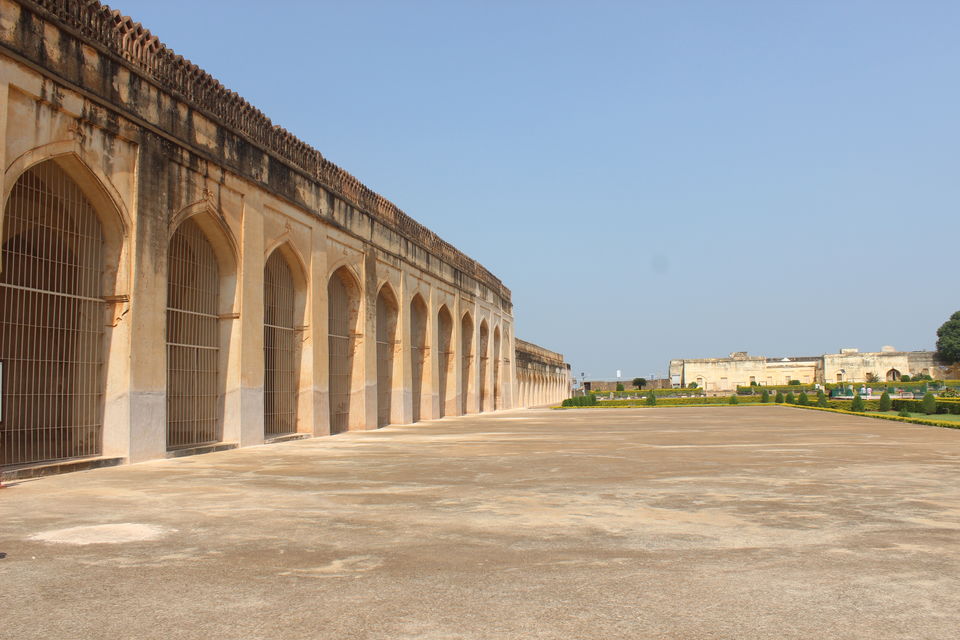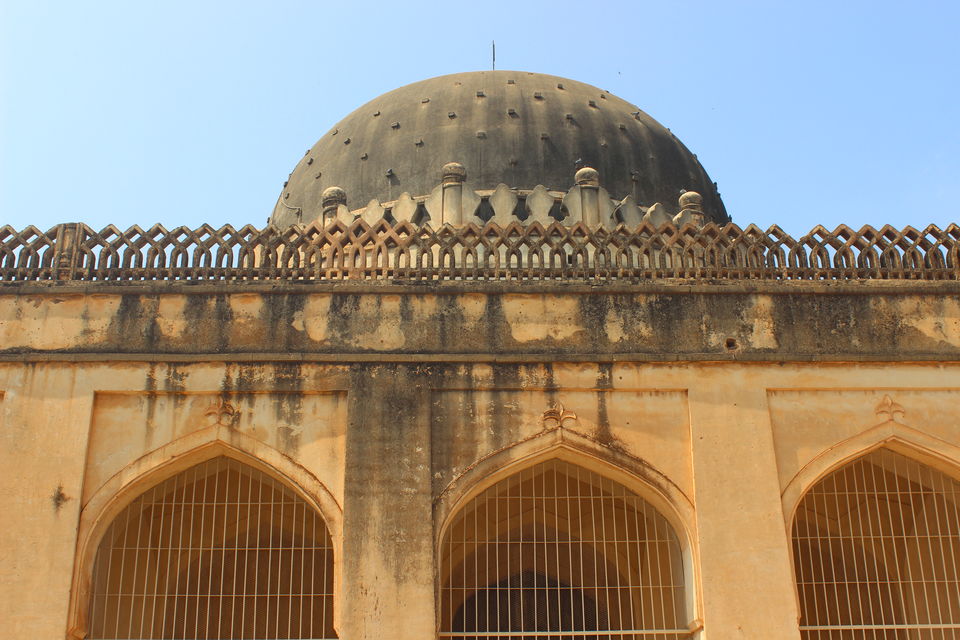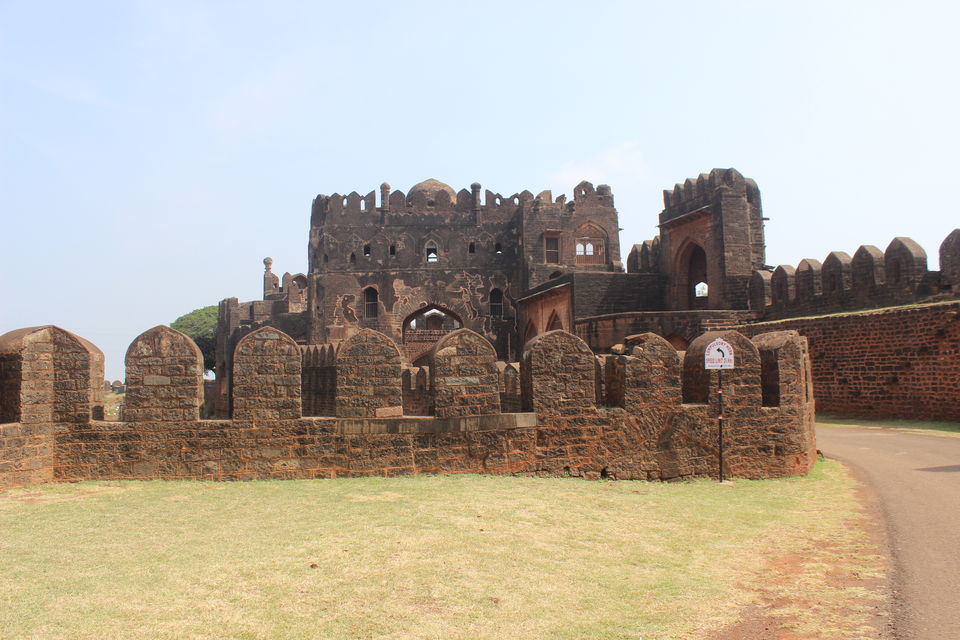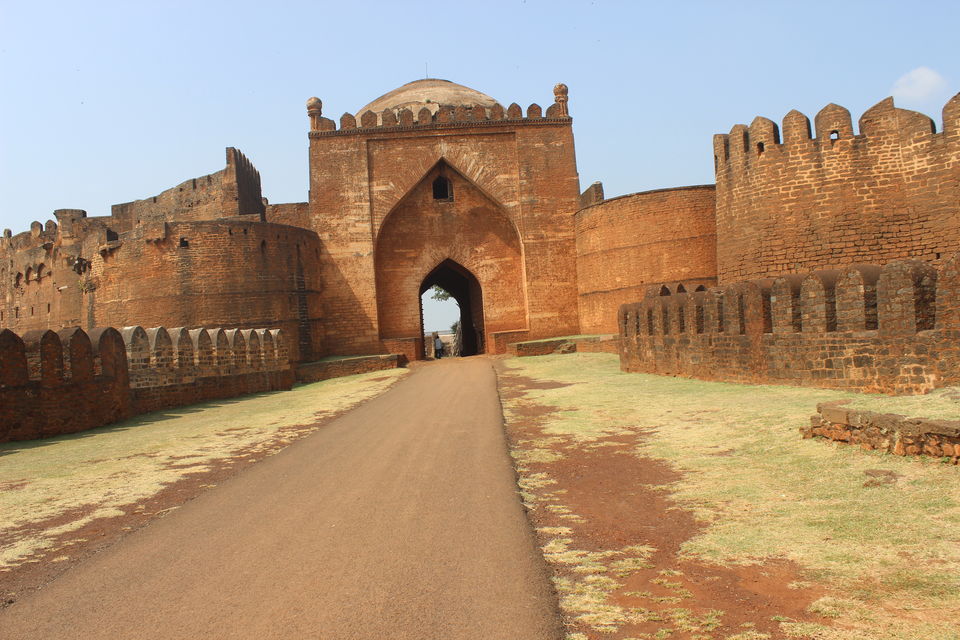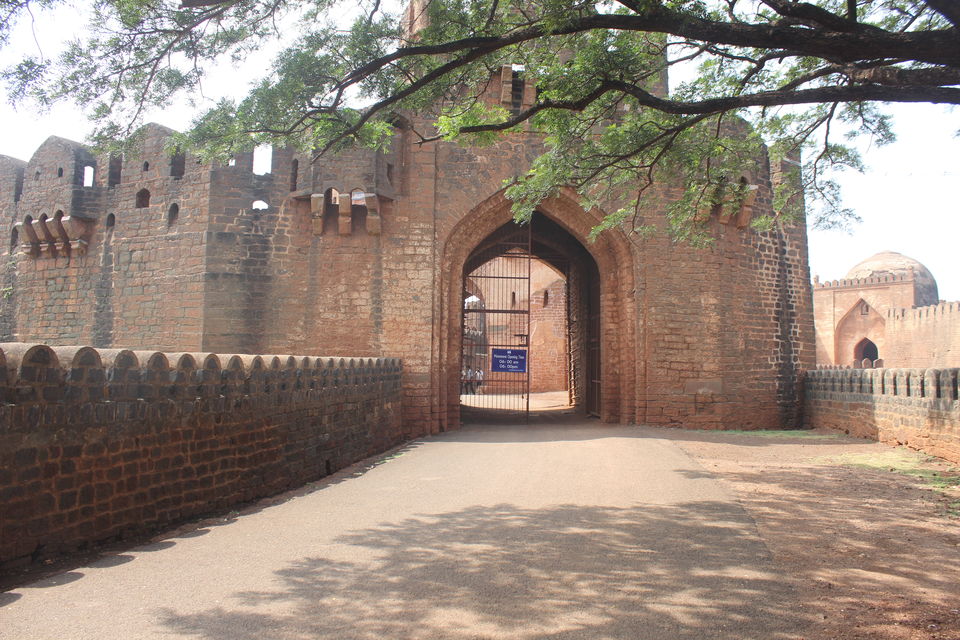 Visited Bidar as part of a day trip from Hyderabad by road on my RE Classic 500 DesertStorm. Journey was pretty comfortable, with decent places for breakfast.

Bidar Fort is vast, and would take a good part of your day. Though its mostly in ruins, the place has a charm of its own. Lots of scope for photography, if you are into it. Also, it involves a lot of walking, and occasional climbing (if you are inclined to).

There's a Gurudwara & Narasimha Swamy temple nearby must visiting places. A bit of research on the fort, and the place in general would make the experience more enjoyable.