Early morning we reach Bir by our Volvo and a big eagle-like thing is visible in the distant part of the sky.
As the fog thins out a bit, we realise that it was a paraglider taking the first ride of the day.
That moment got us chills knowing that we have to be in the sky in a similar fashion. #adventureactivity
The time between 'taking off from the hilltop' to 'landing at the landing spot' is magical. It's so full of life that it gets out of your control to react any which way.
In a small duration of 15 minutes, I wanted to laugh, cry, shout, click pictures, and be quiet.
A must try adventure sport for the bravehearts!!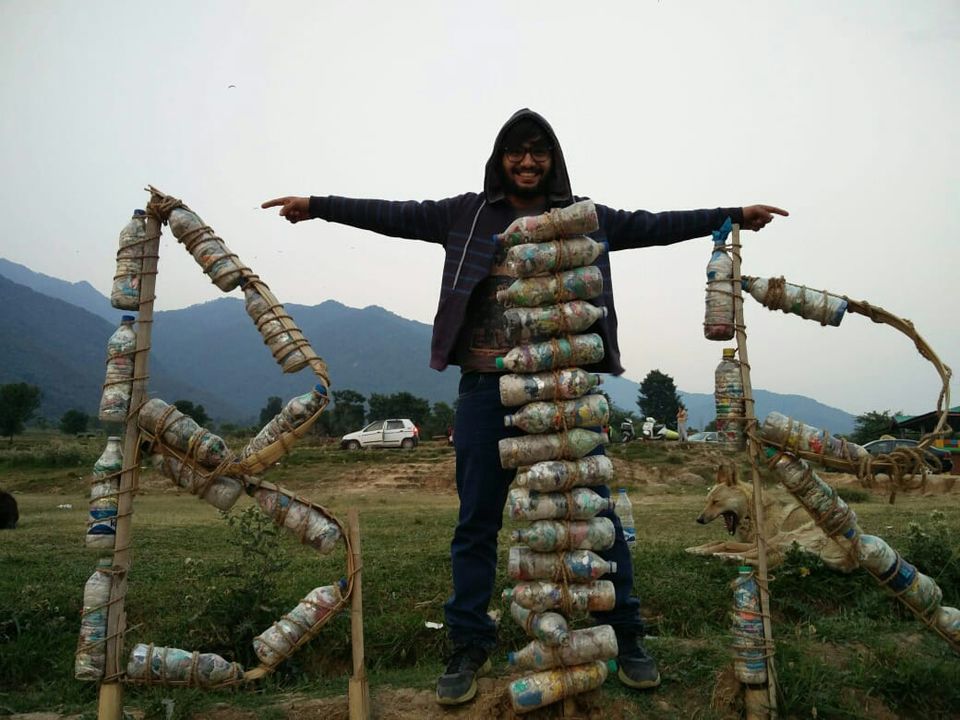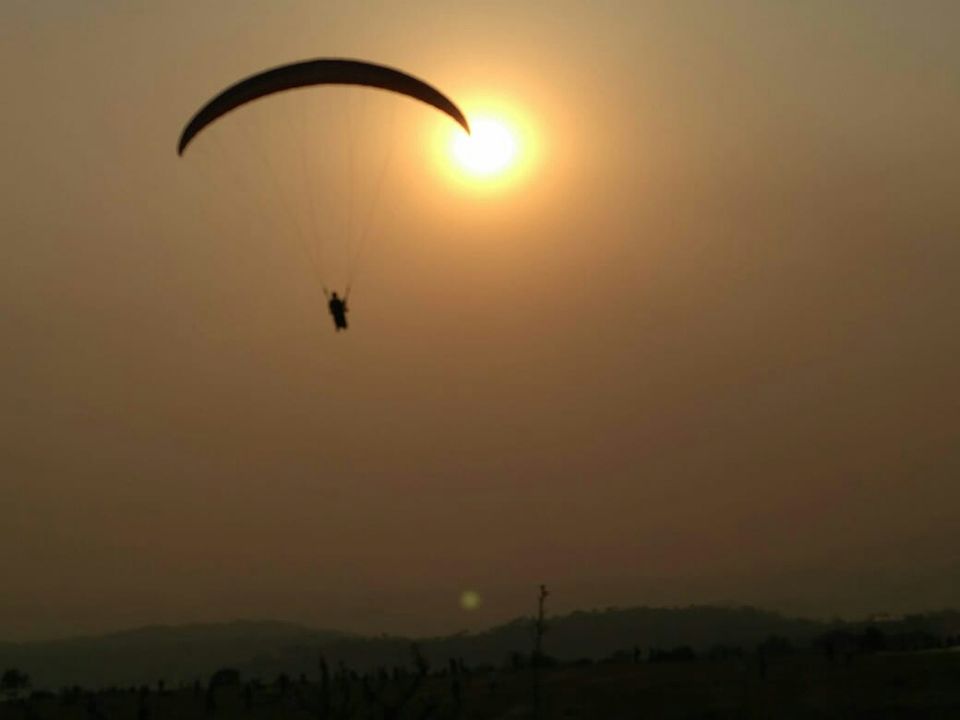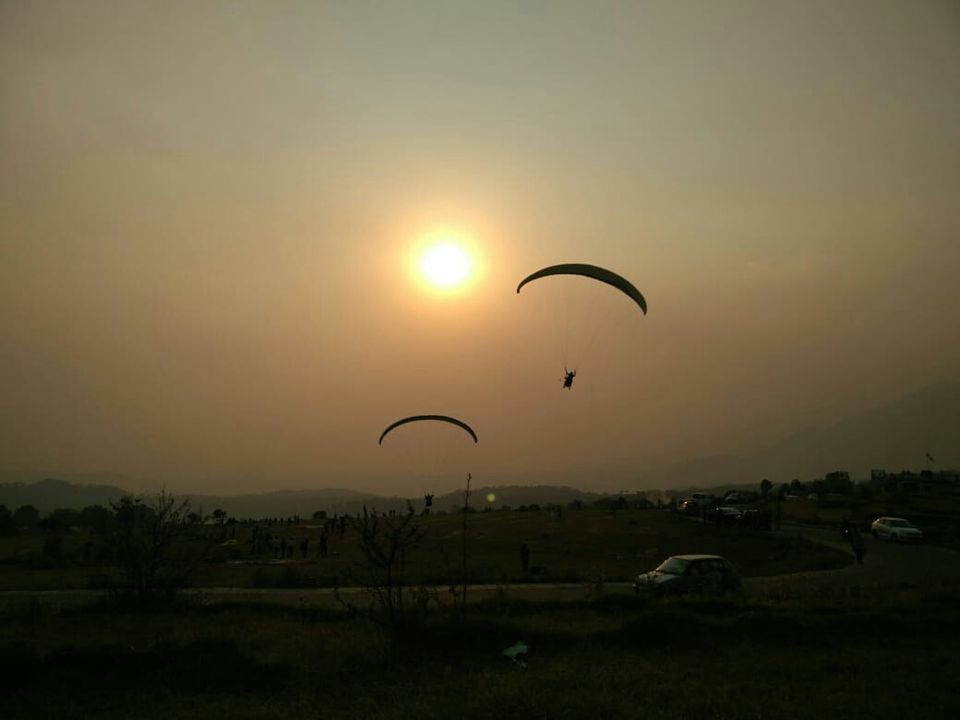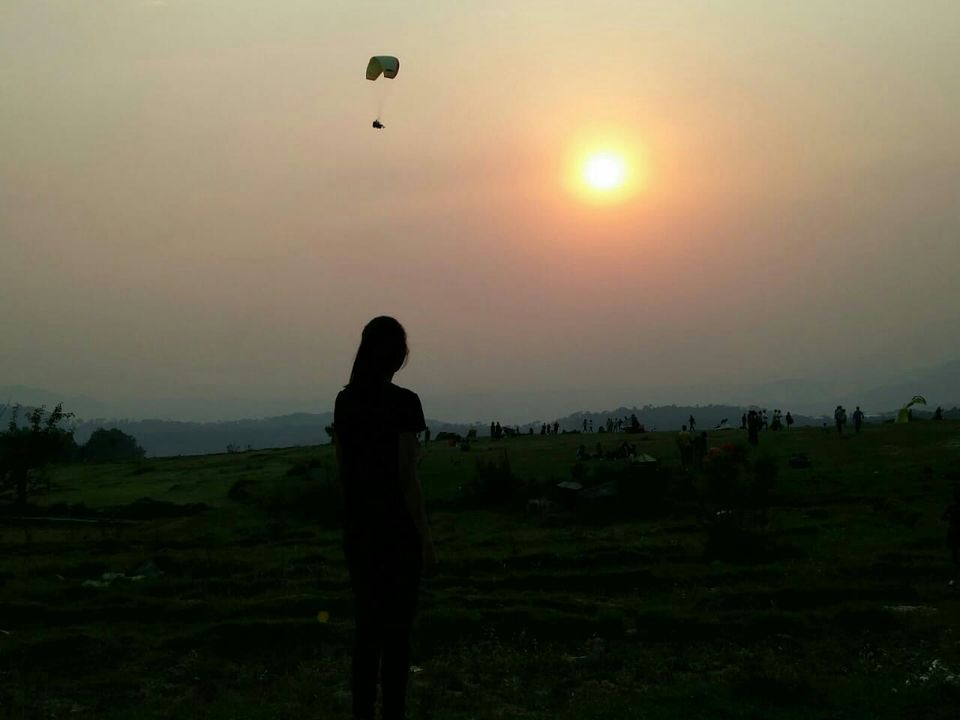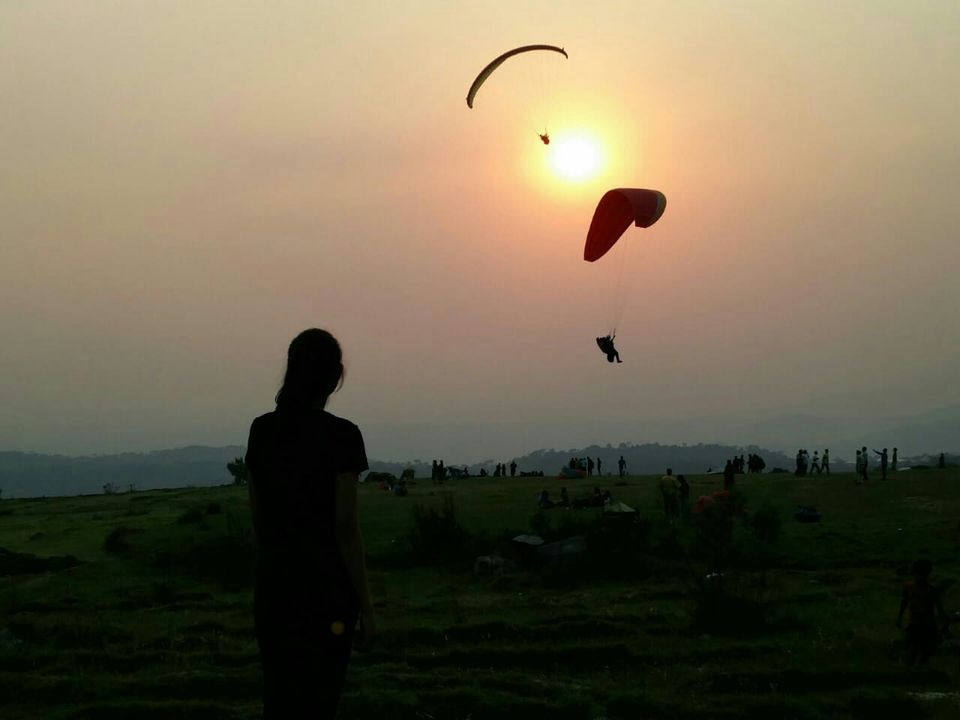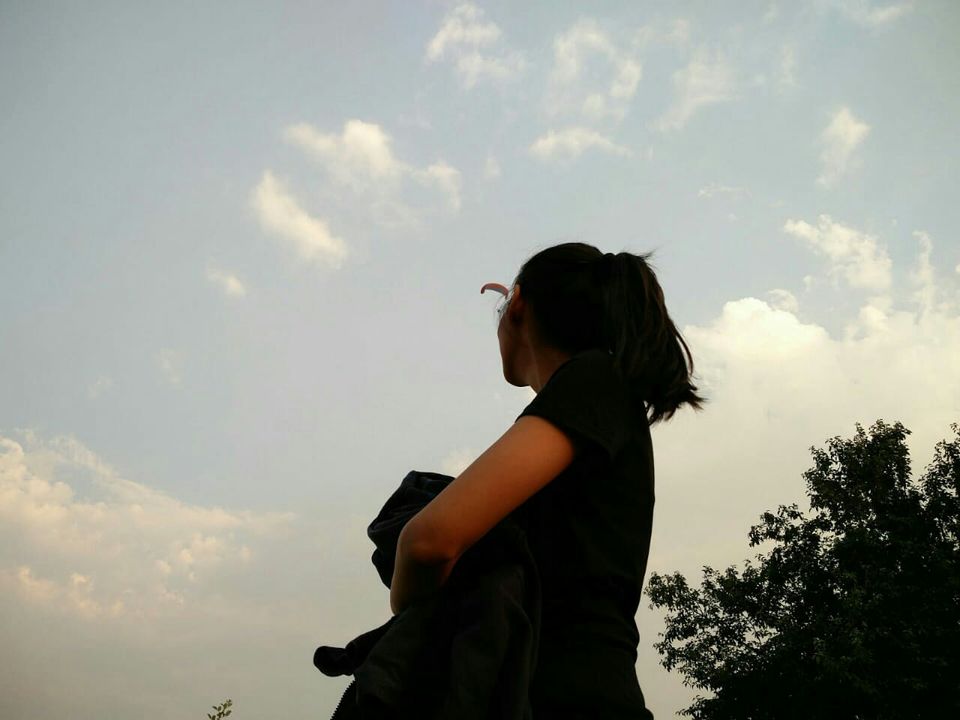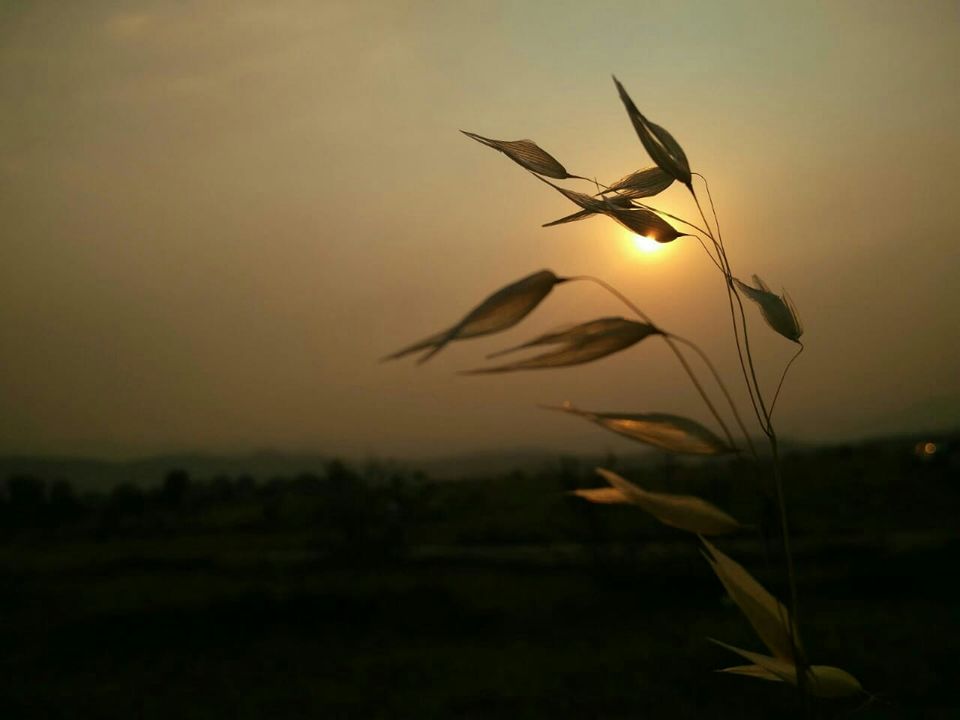 The fresh morning of this day called out for some cycling in the hills with easy rented bikes available at the landing spot for very cheap prices.
We rented a cycle and had early morning rides through the roads getting off at every monastery to visit the calm and subtle culture of the Tibetan monks (llamas) residing there.
A lot of beautiful cafes alongside the roads never let you have a boring meal.
And the soothing music and ambience at each one of them never lets you miss home.
Talking to locals along a small walk in the morning was a very enriching experience too.