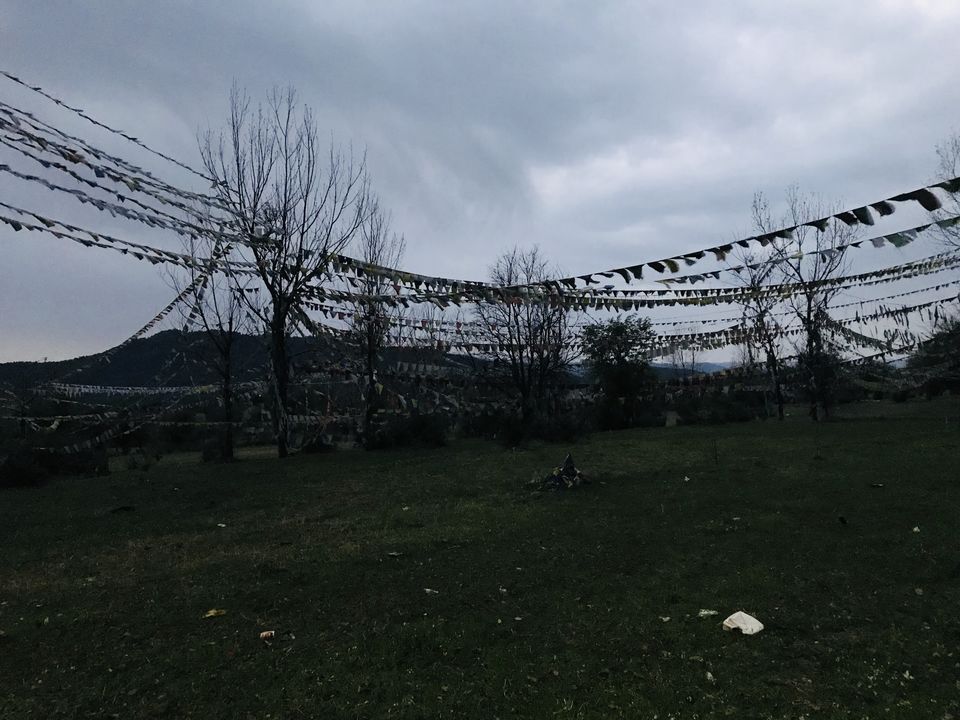 Early start from Delhi at 4 am in the morning. We were 5 of us and only 1 person knew how to drive. He was ready for the long drive to the beautiful Himachal. By the way, we just had 3 days in our hands. This was day 1.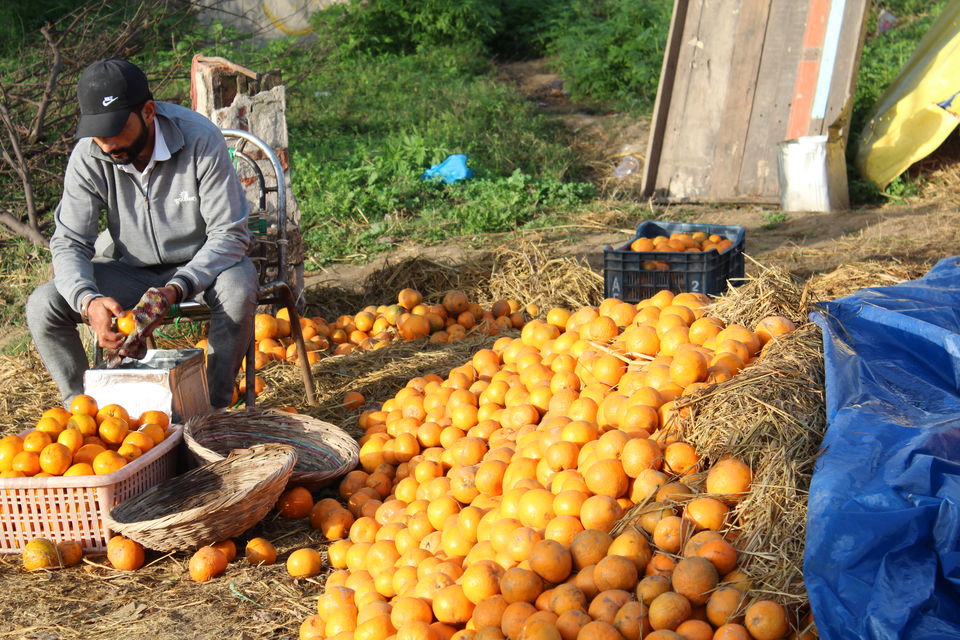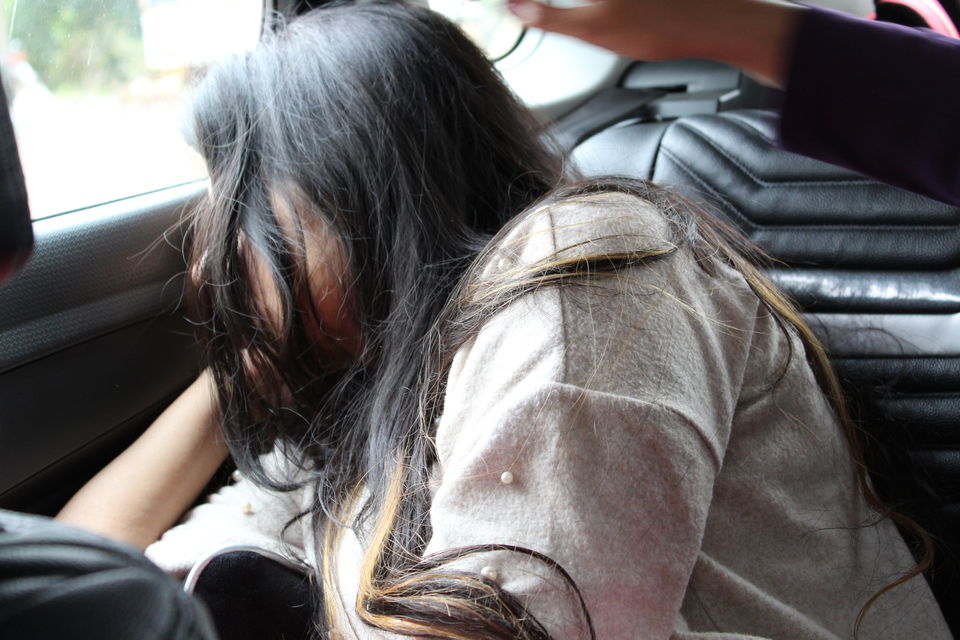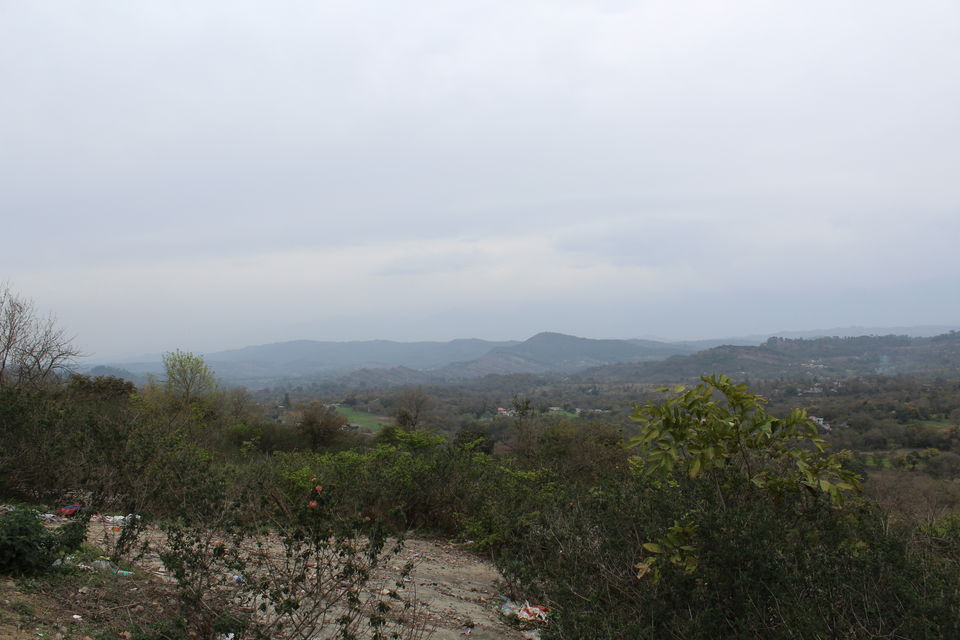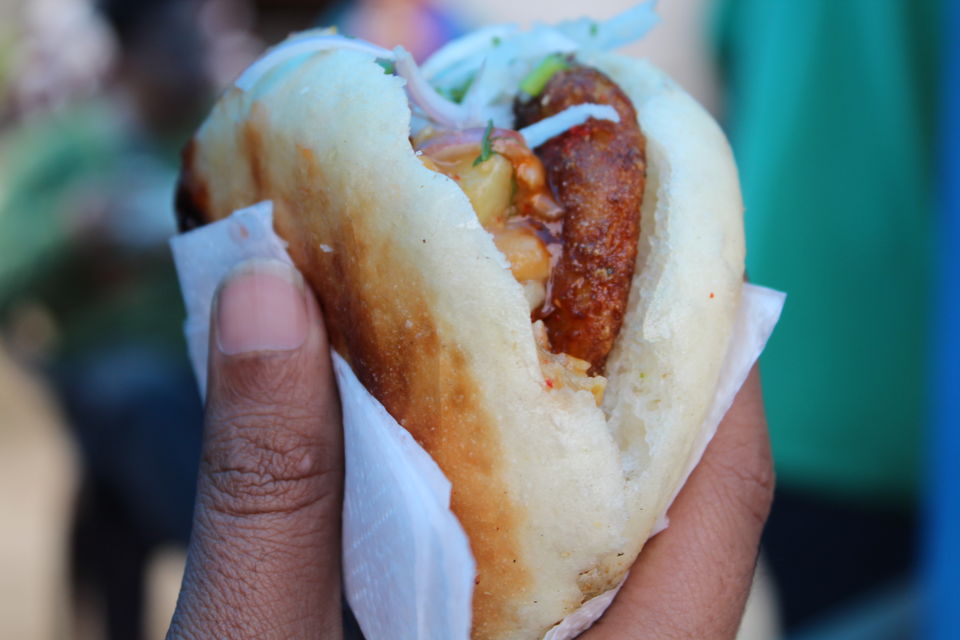 We had not booked any hotel. This amazing view is from the homestay we crashed at for the 2 days. Ayush Homestay. This road leads to Billing, the paragliding paradise. That is why we were here after that long, tiring but amazing drive.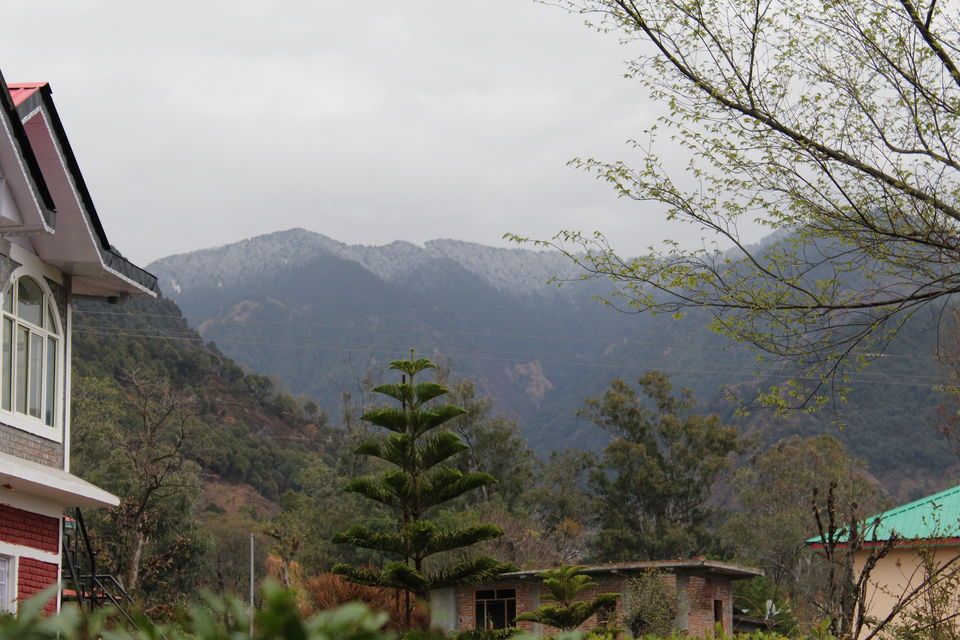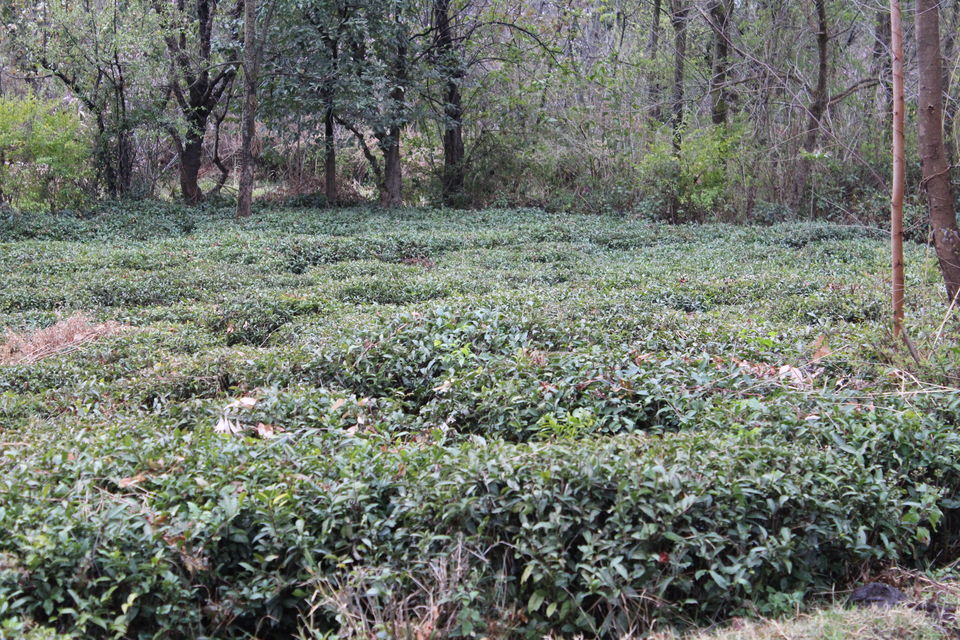 It rained all night and our hopes of paragliding were going down with that rain.
Day 2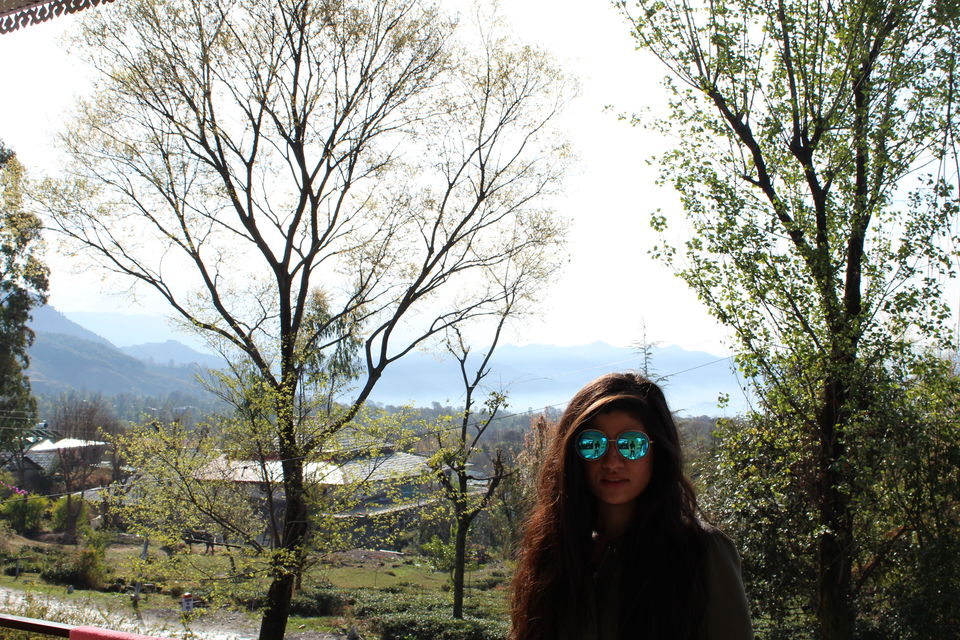 We had chai in the morning served by the owner of that place. She was just so nice to us. She talked about the weather, the food, the paragliding experiences of that place. We headed towards Billing as early as we could (the weather can change anytime again). We could not carry our camera, so the next few photos are clicked from an iphone.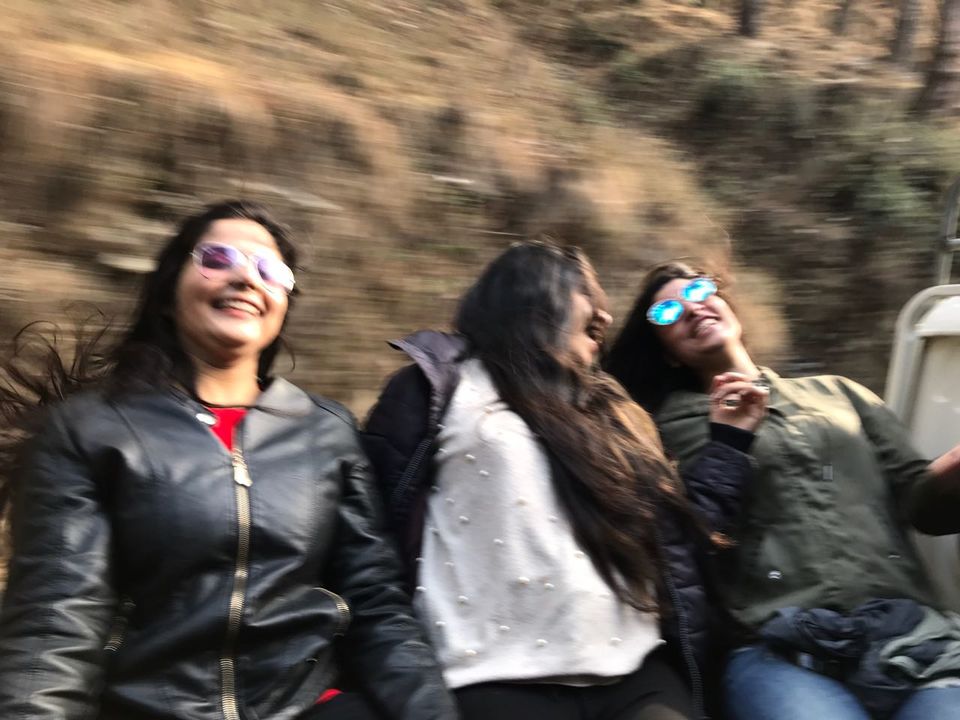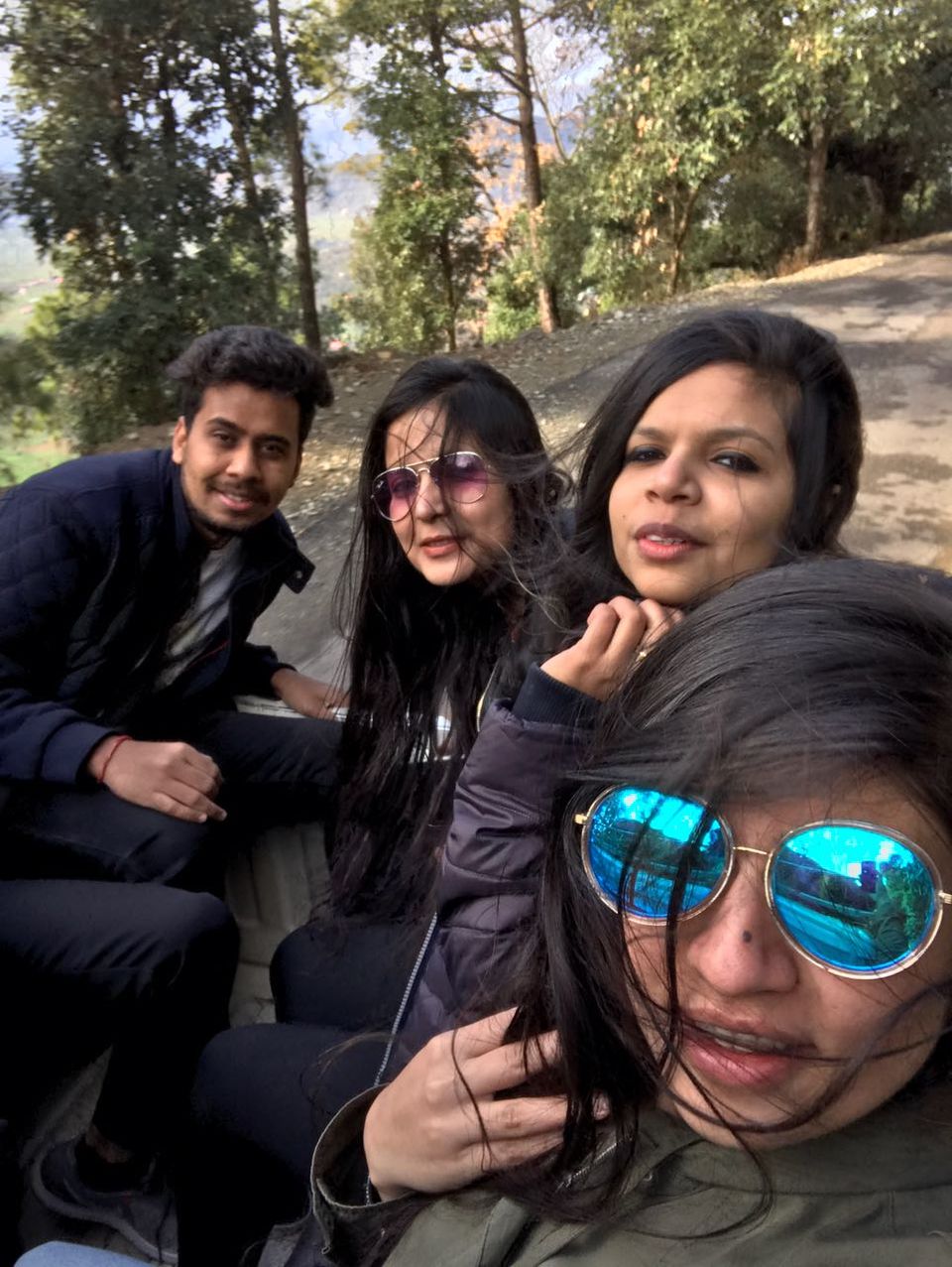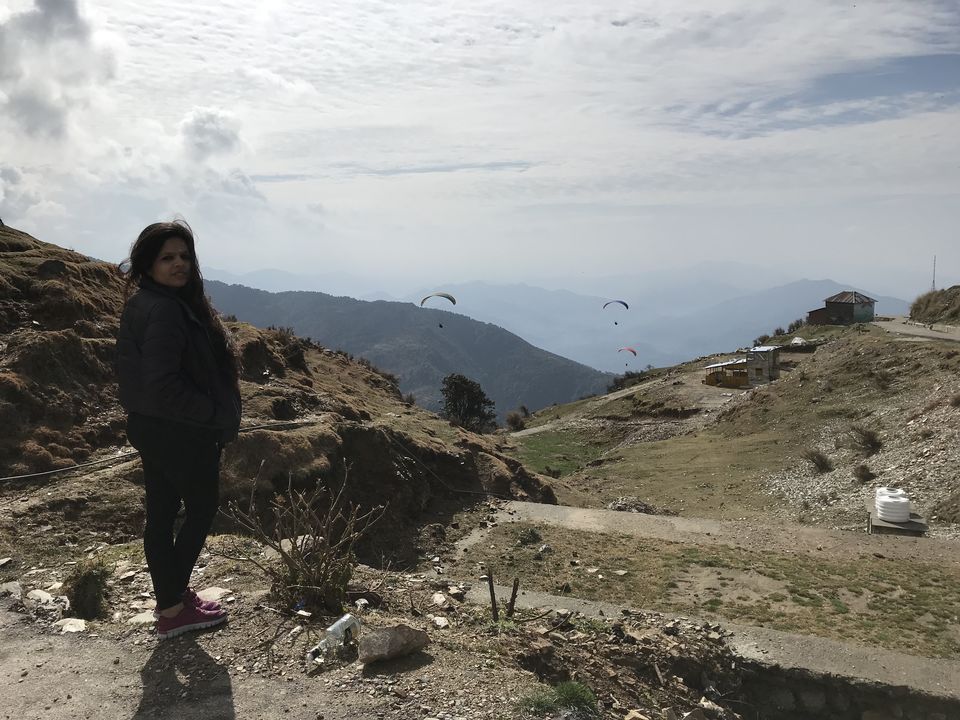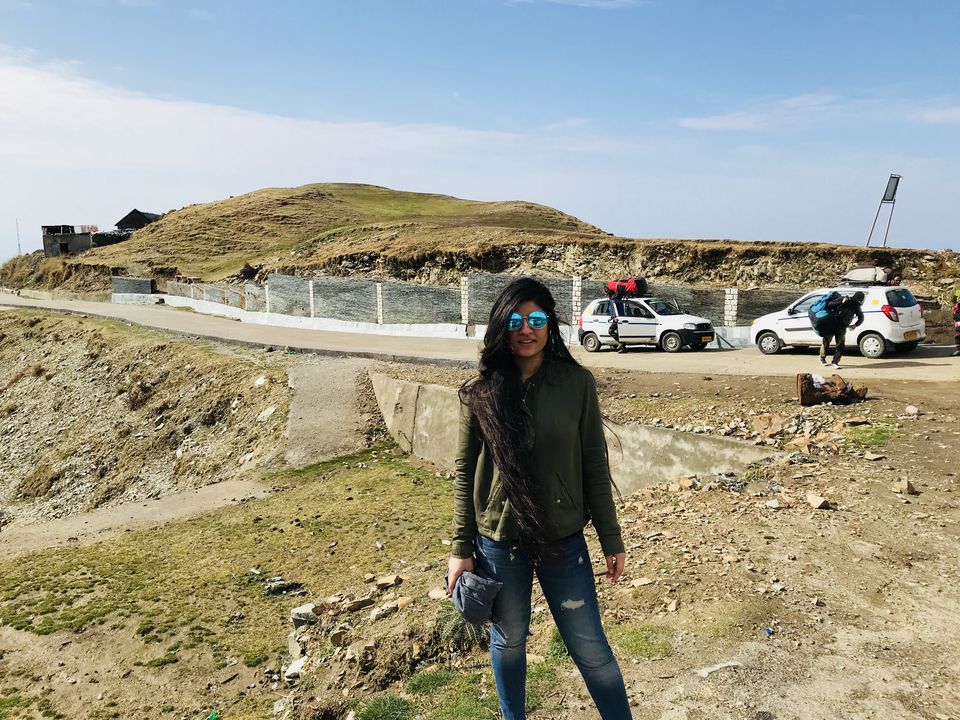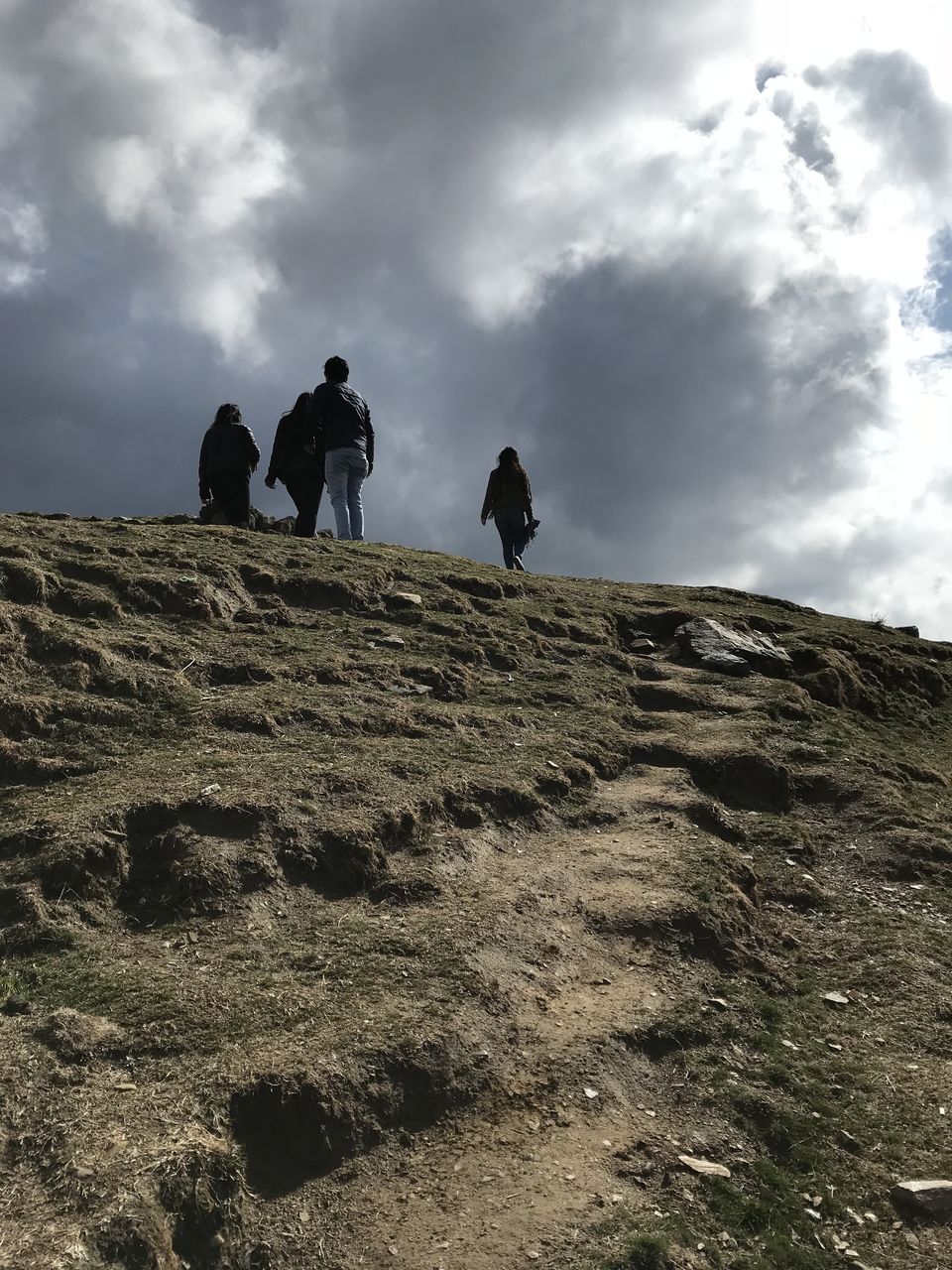 The para gliders immediately asked us to wrap ourselves with the harnesses as the weather could change anytime. We wrapped ourselves with the harness. The experts handed the go-pro cameras to their first timer paragliders. Capture all of it.
I was asked to run a few steps before jumping. I ran, and before i knew it there was no land beneath us. I was in the air. Heart pumping like never before. And the sitting place on that thing, It's more comfy than the chair you're sitting in right now. I was just sitting relaxed. I was taught how to use the go pro. #paragliding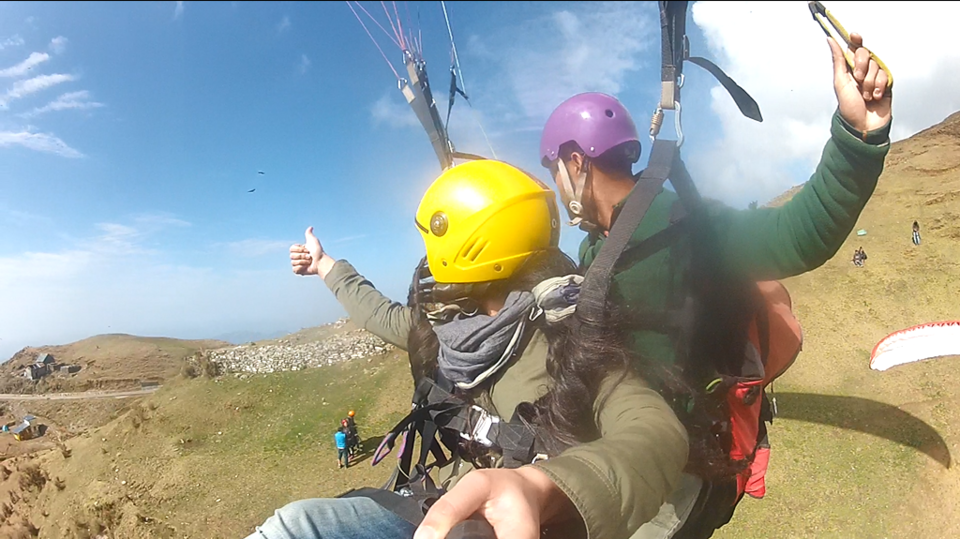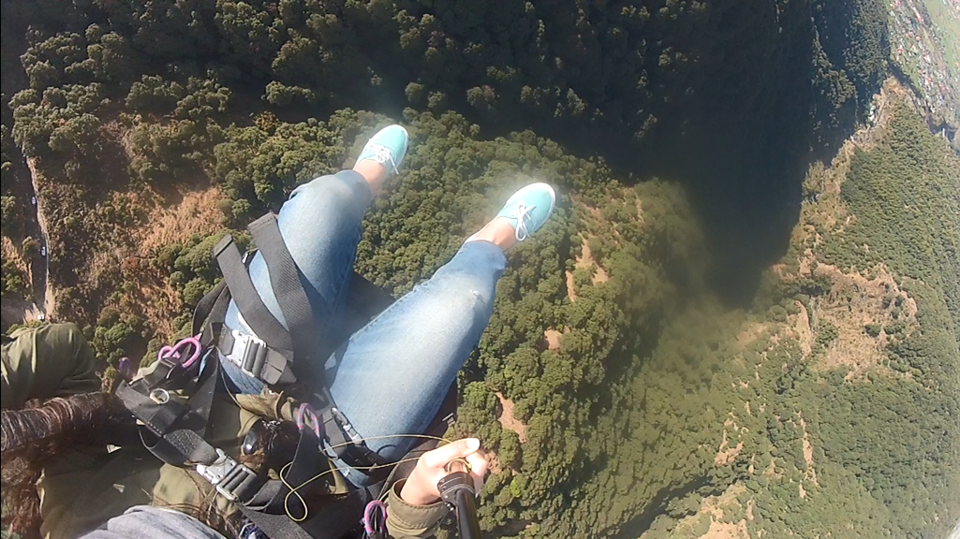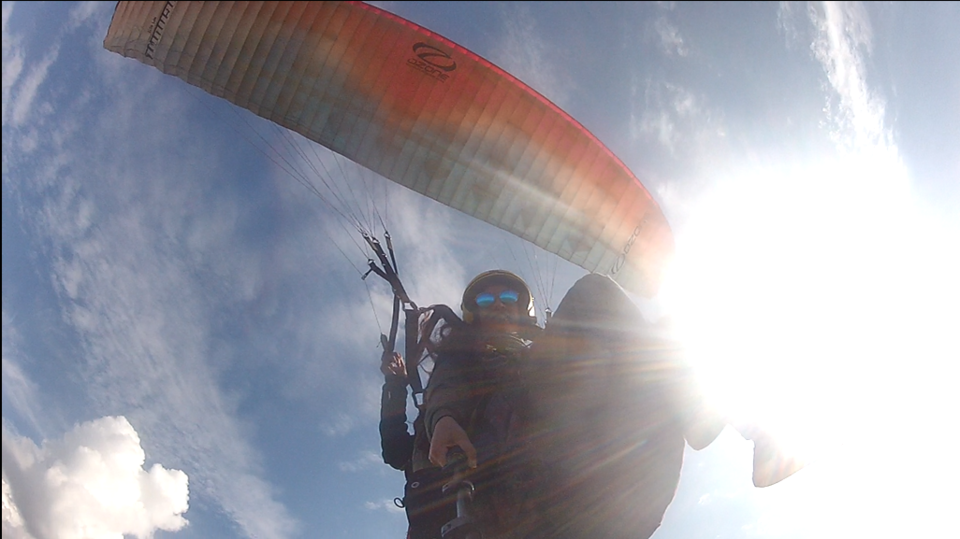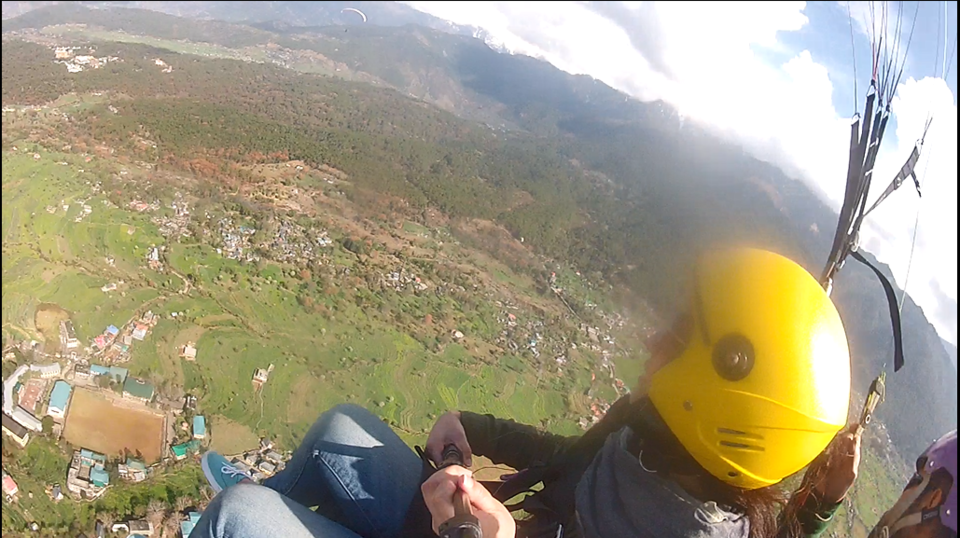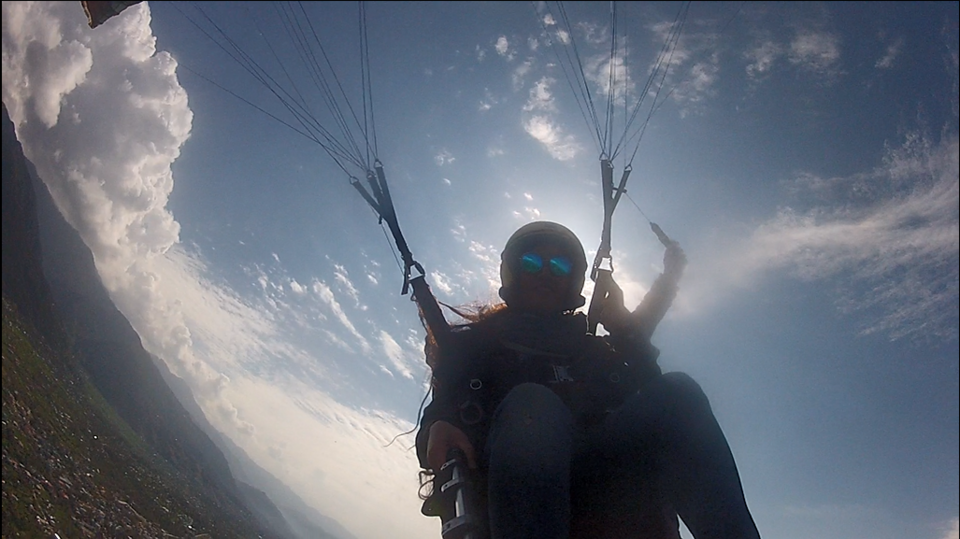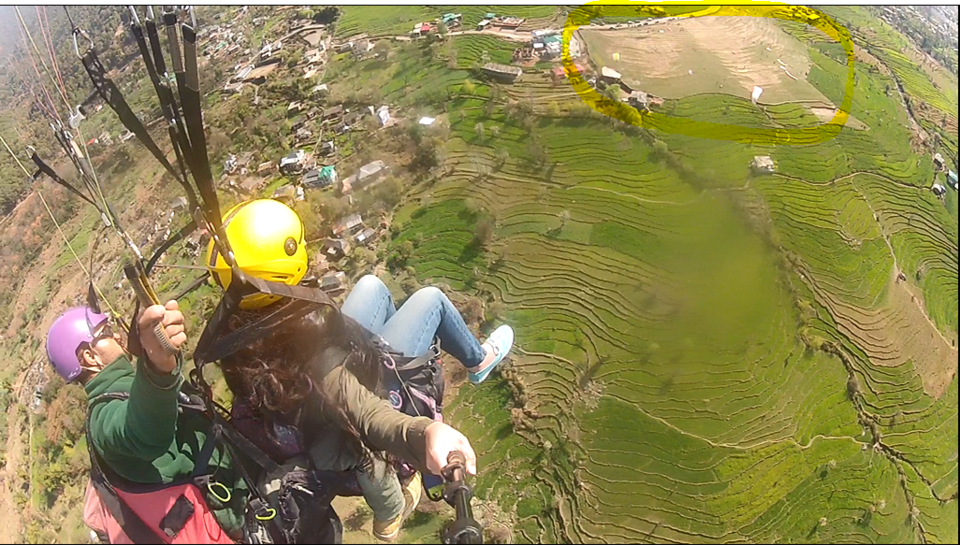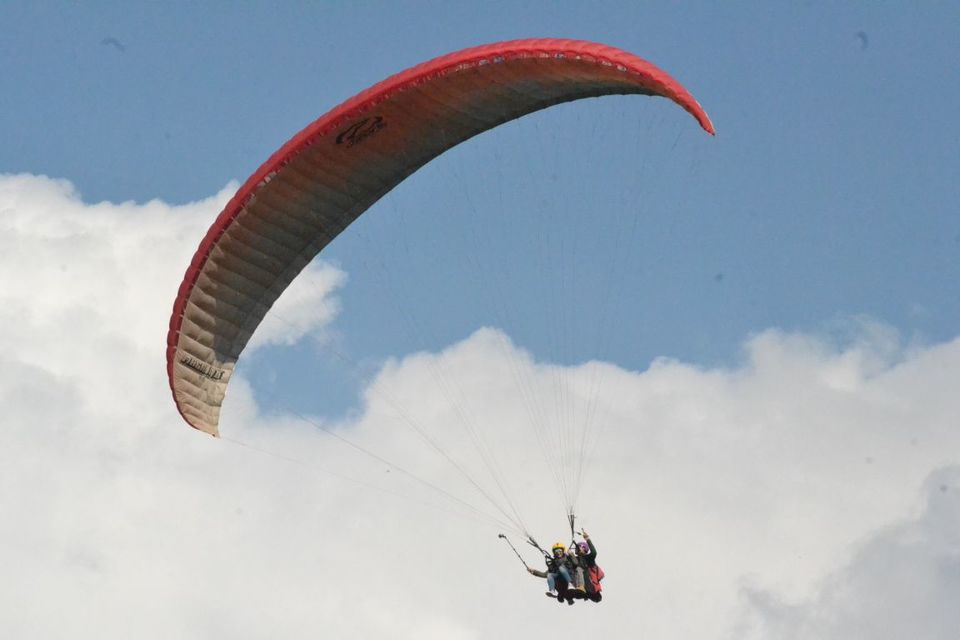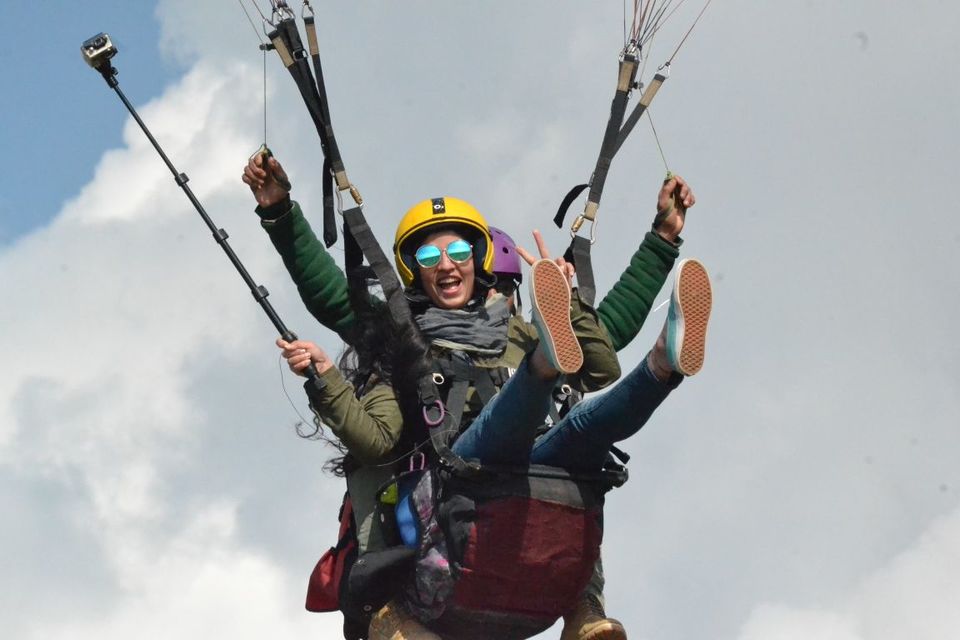 By this time i have had the best feeling ever. I have had done the most amazing thing ever. I felt happy and content. It was a different type of contentment. I did what i was there for.
After landing and lying down in that huge ground for about an hour, we decided to go cycling to a monastery nearby.
Trust me, this is one of the best feelings and one of the best places to visit.
It was dinner time already. We had local food in a small dhaba nearby and visited the Tsering Jong Monastery.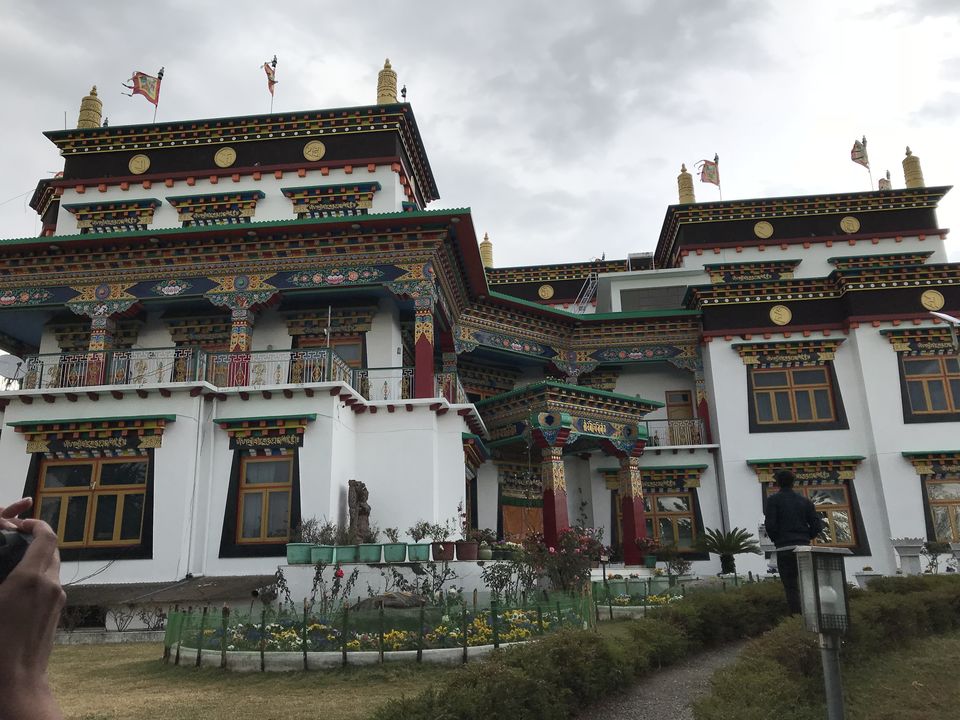 Slept peacefully that night and rushed back to our life in Delhi the next morning.
Day 3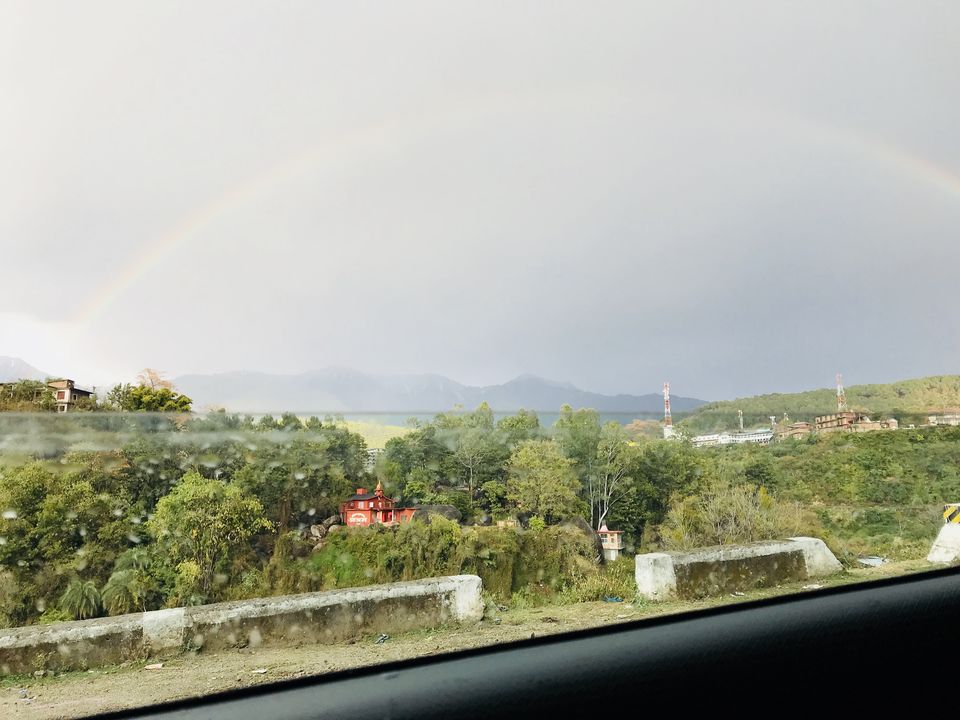 Back to Delhi.
About Bir Billing - It is one of the cheapest places in Himachal. Small, cozy, not expensive home stays with amazing hosts. Local yummy food (not expensive - 80 Rupees per thali).
Activity: Paragliding flight from Billing to Bir.
Flight time: 15 minutes – 30 minutes.
Price: INR. 2500/- Per Person ( with the go pro video and photographs) , INR. 2000/- Per Person (without the vedio and photos)
Places to visit (apart from paragliding) - Cycling to Sherab Ling Monastery, Tsering Jong Monastery, Bir road - has small shops to shop and eat.