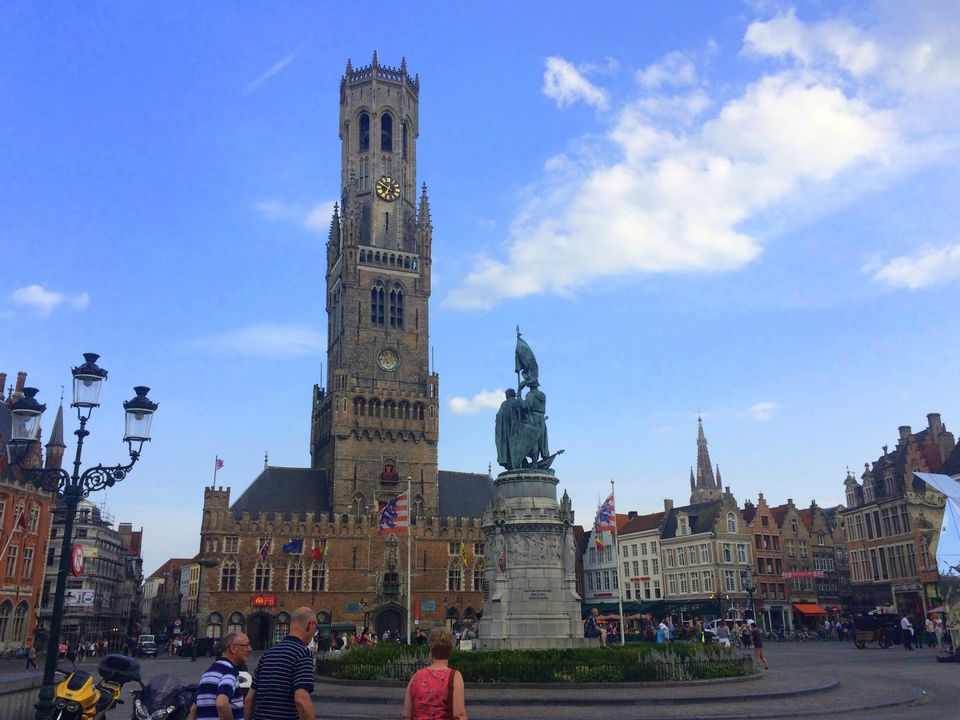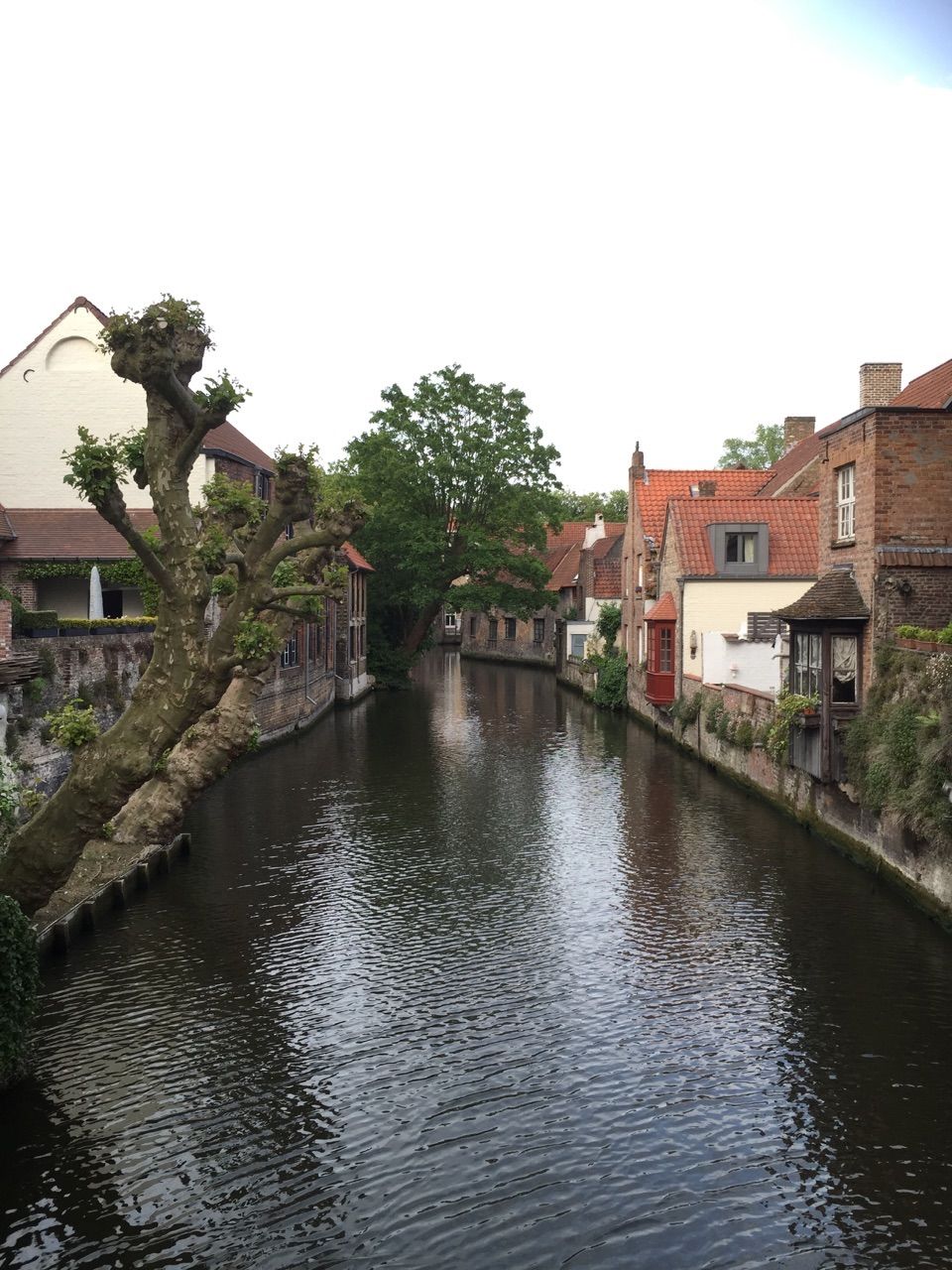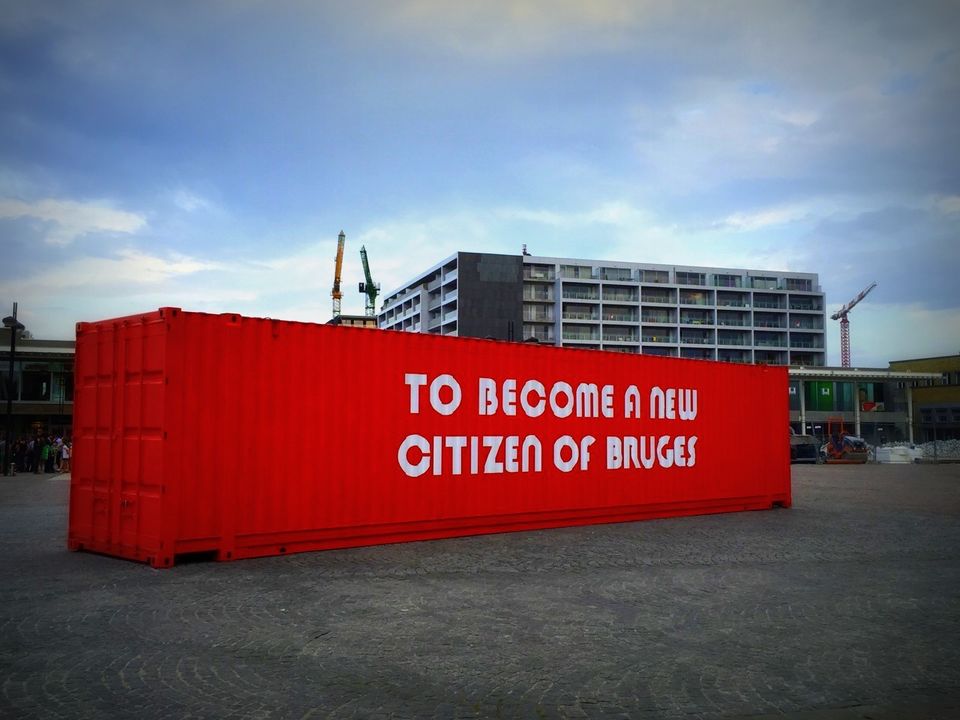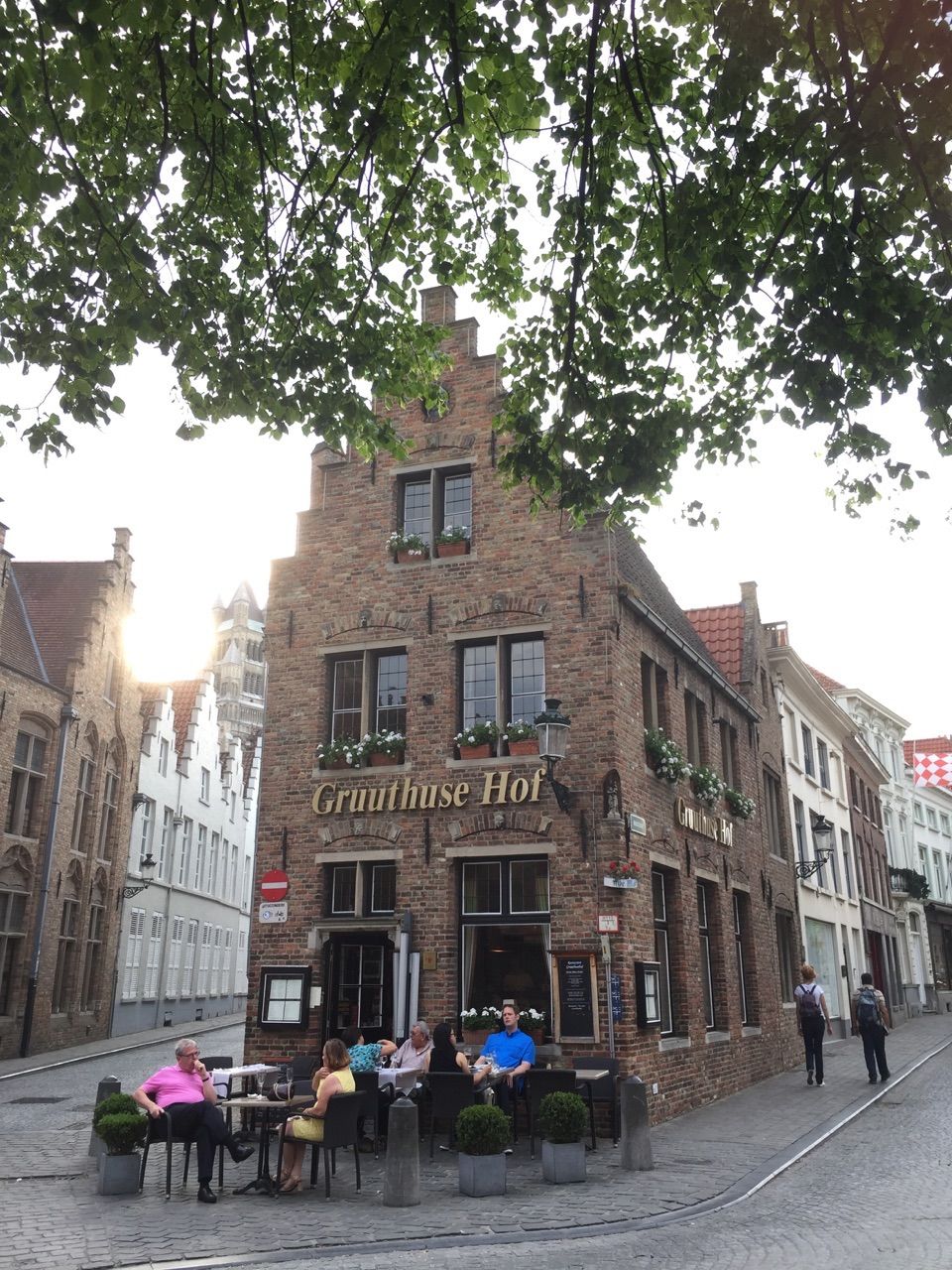 Excerpts from my blog: 
Brugge (Bruges), the little city in Belgium that touched my heart. It offers warmth and comfort in abundance. I spent only a few hours in the city but as a souvenir, got memories for a lifetime. I would some other time talk about the different cities I visited in Europe. Today, let me present to you the place that left an everlasting impact on me.....
Some say, Brugge is the Venice of North Western Europe. As one walks along the city, the alluring canals wind their way to greet you. I could not get my eyes off the beautiful sights in my vicinity. Probably, these canals had the power to hypnotize me and make me fall in love with the city. I did not take many pictures of the canals, I was too overwhelmed with the entire feel and wanted to absorb the peace completely.....
I can spend hours and hours at the lakeside with coffee and a novel on my side. The sky changed its colour too often from the brightness of blues to the dullness until it rained. We did not have much time in our hand, we had to return to Brussels and then catch an early morning fight to Barcelona. It was time to bid adieu to the magical land. Also, as you stroll through the city, do not miss to observe the quaint houses and shops....
Check out more pictures and full story on: