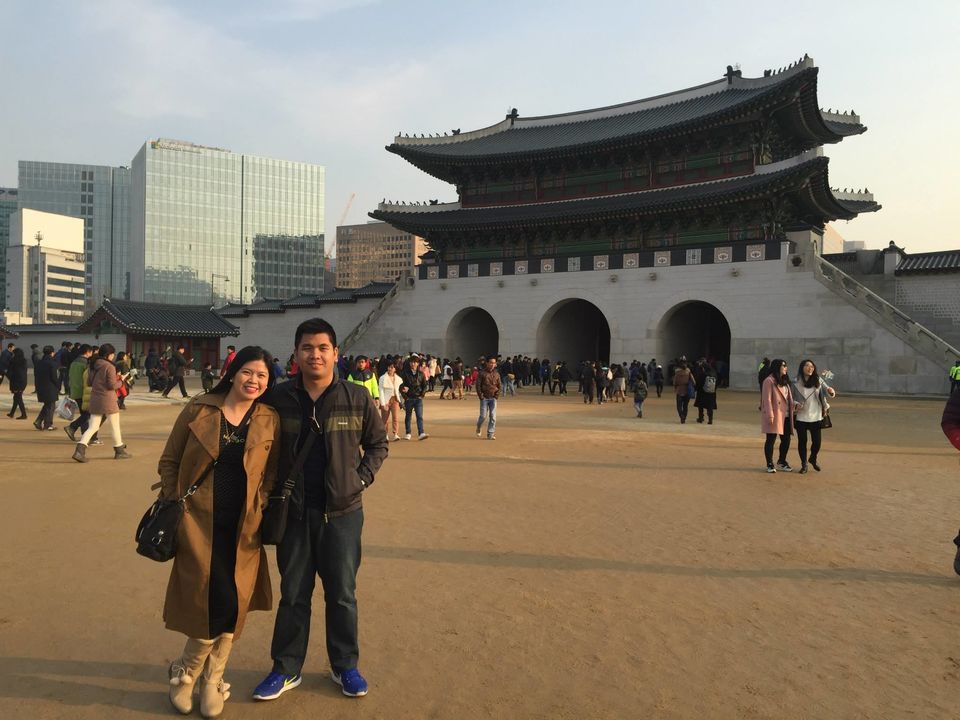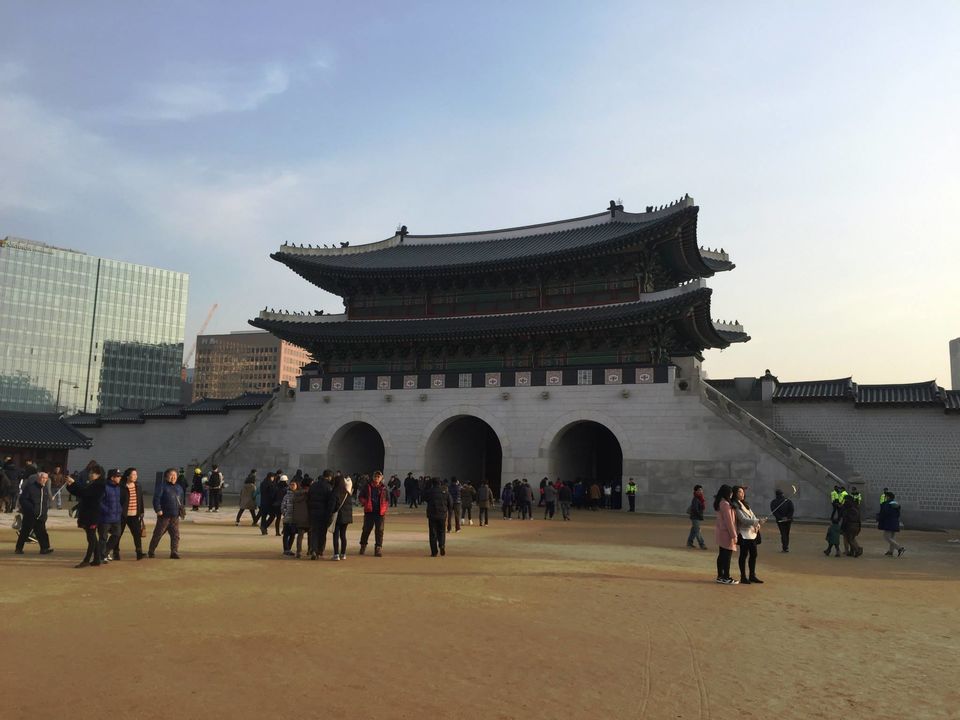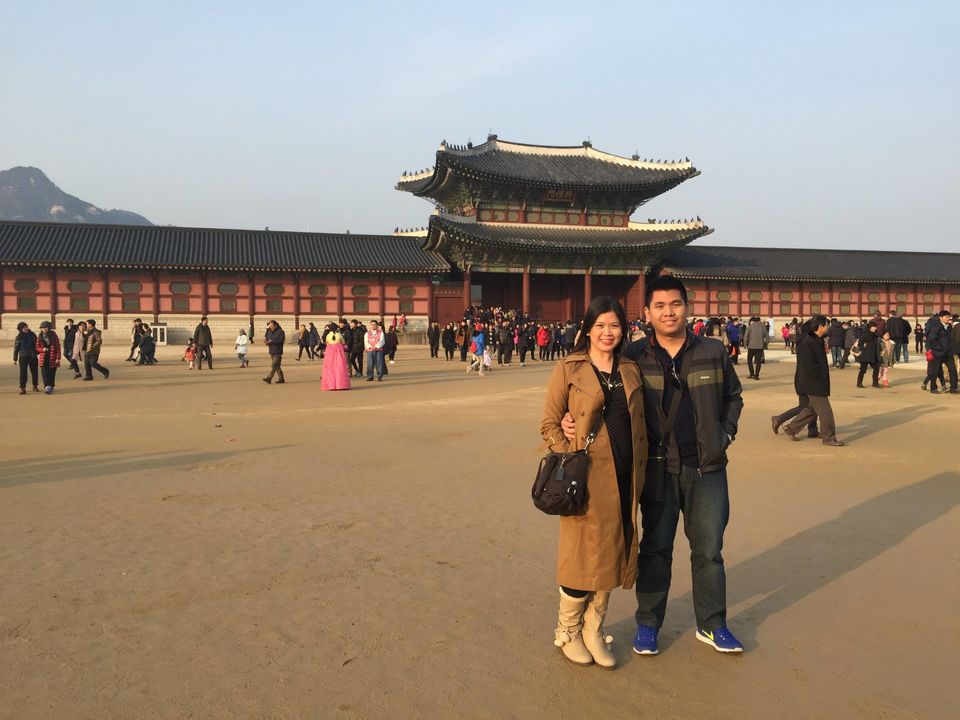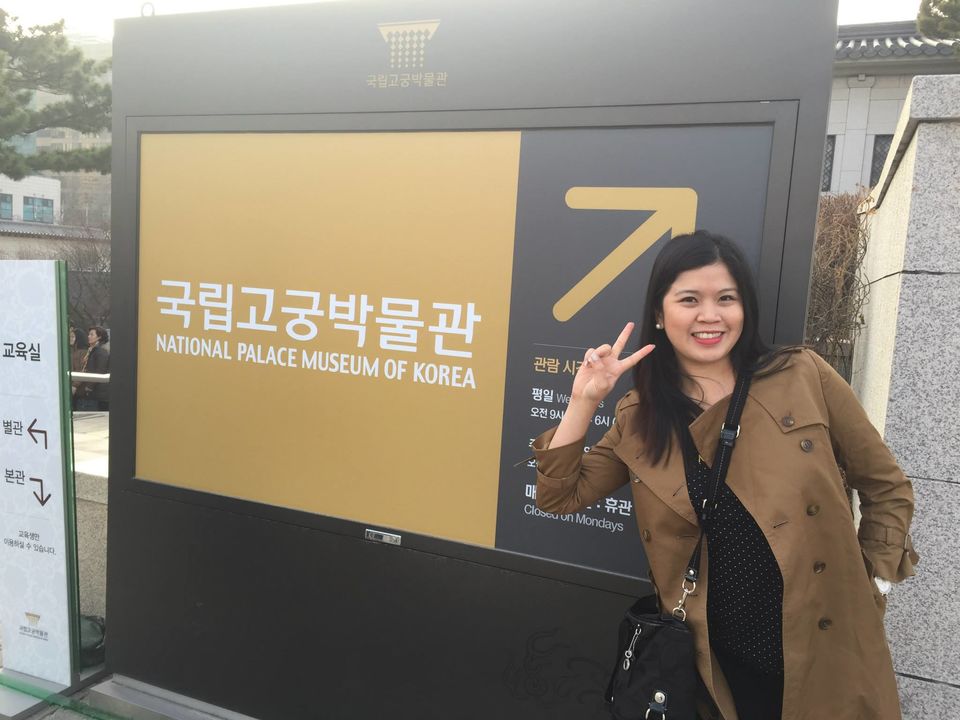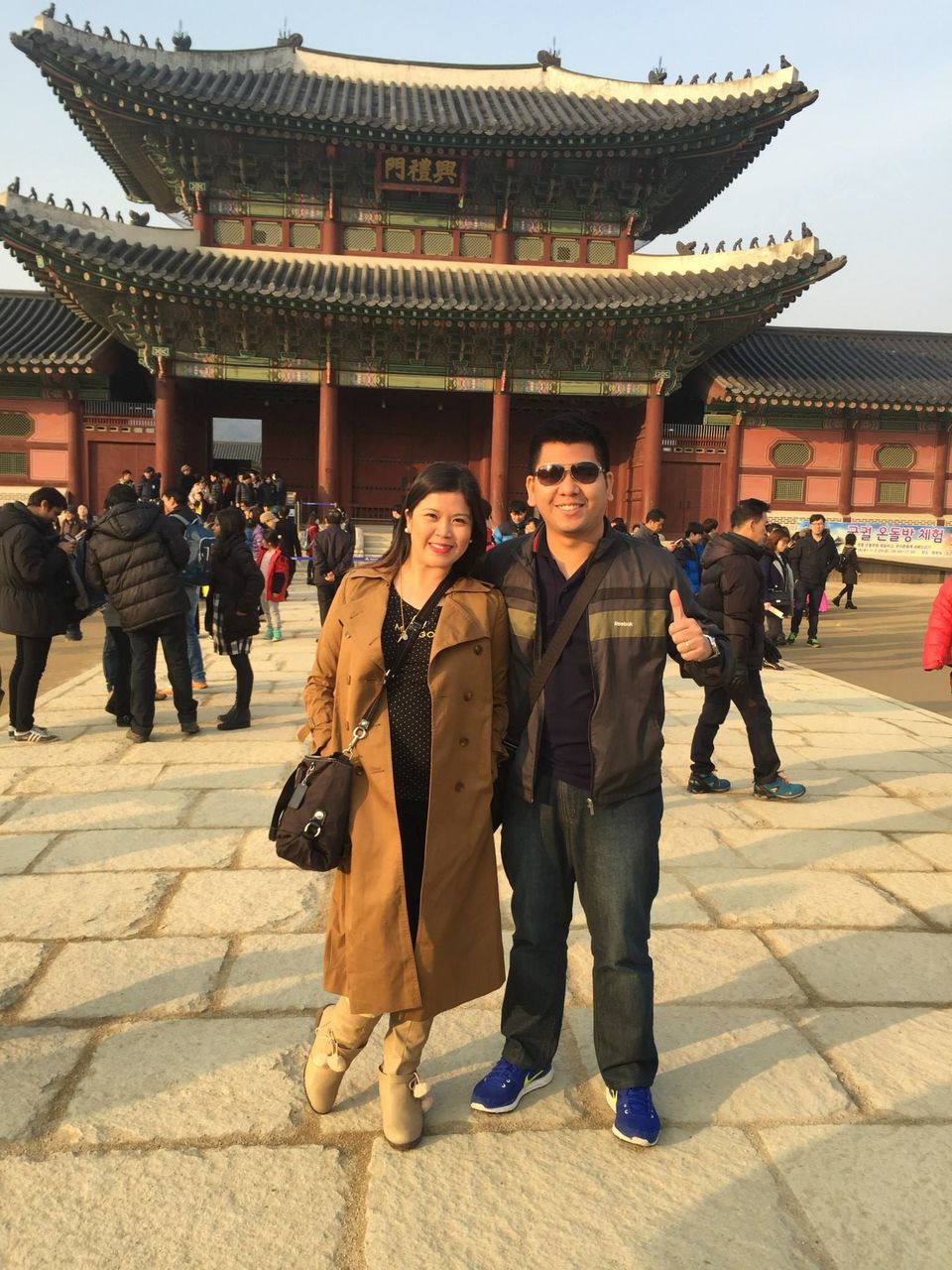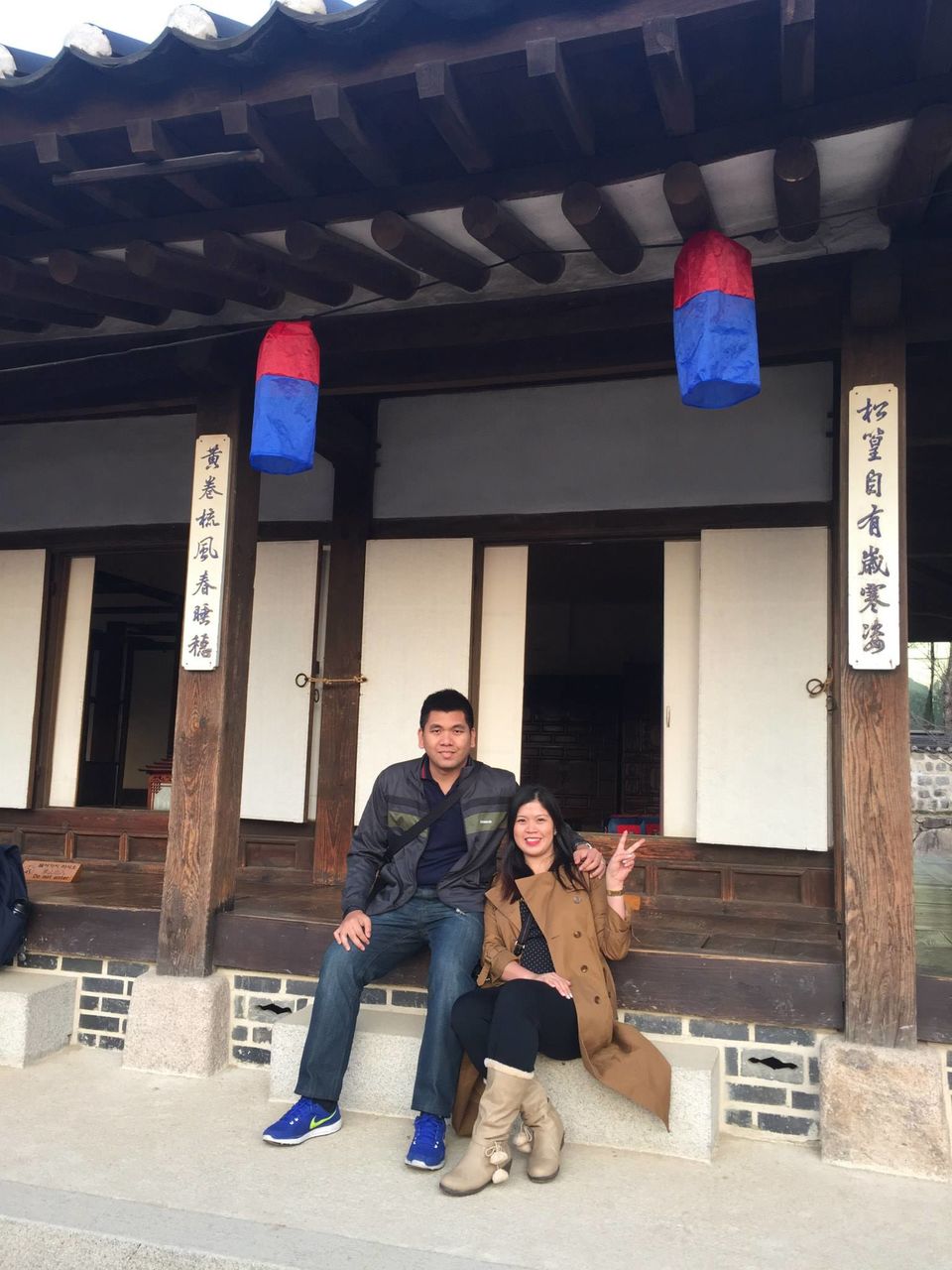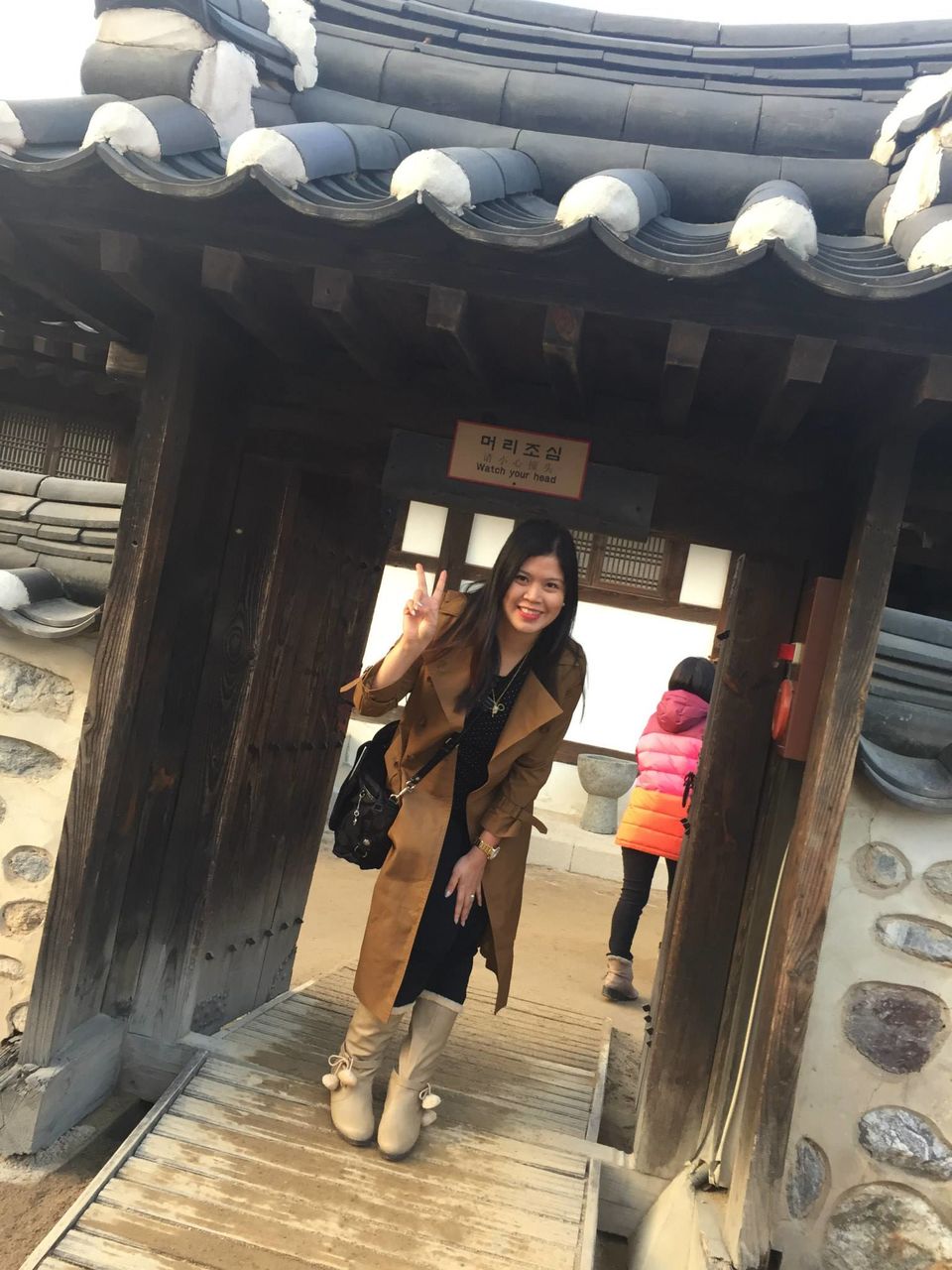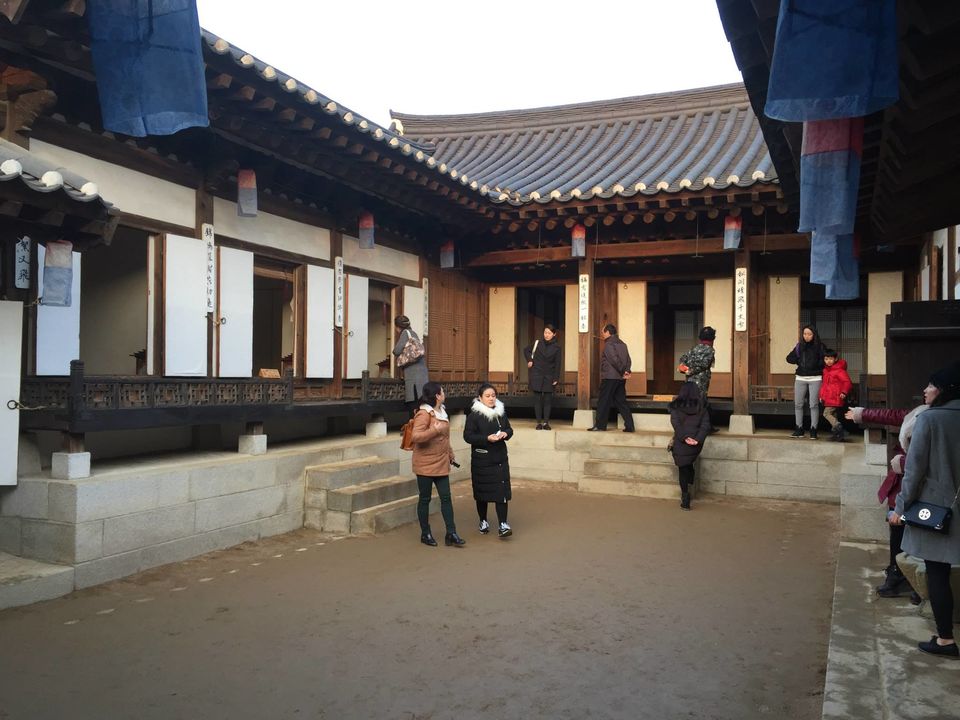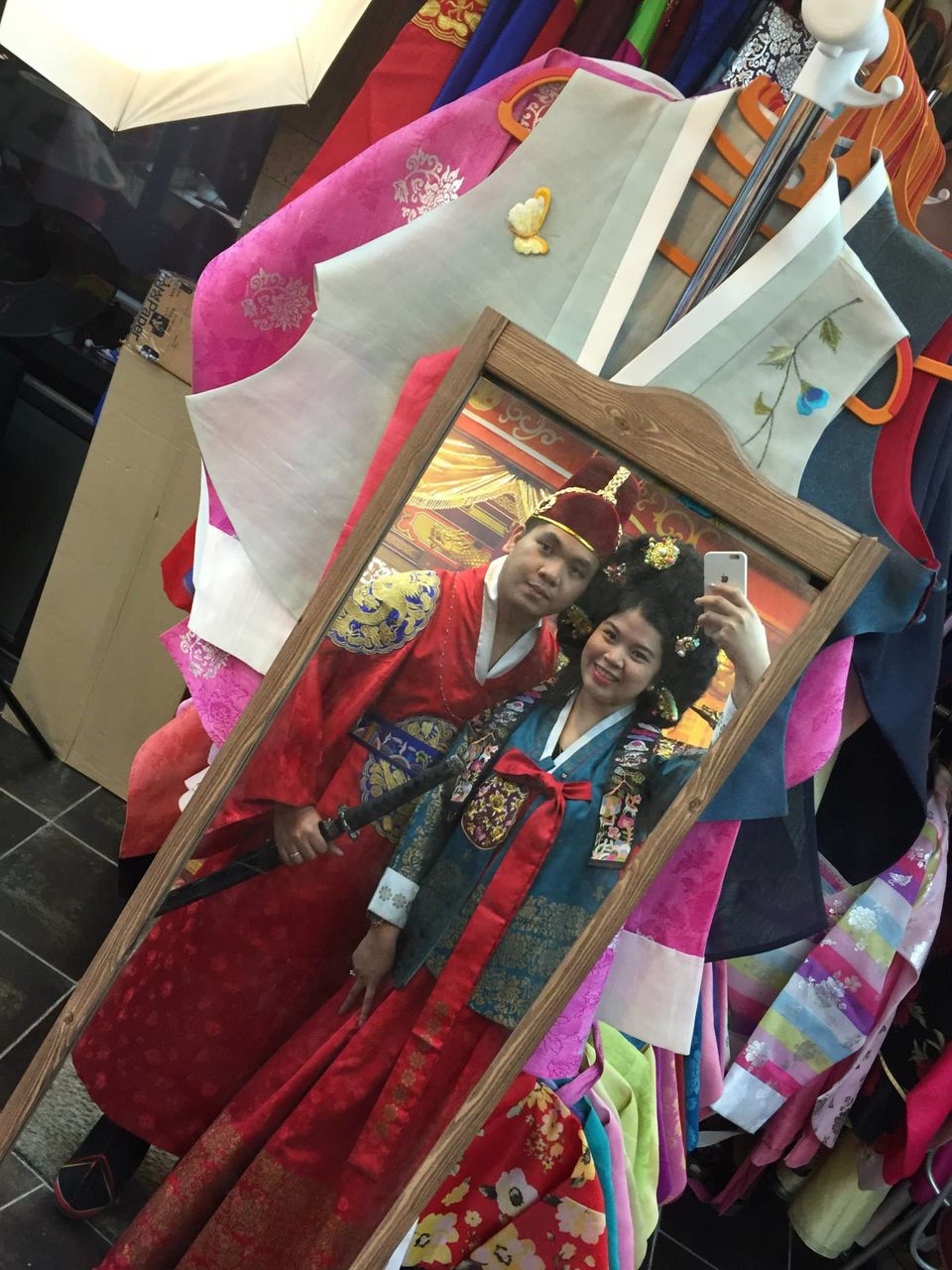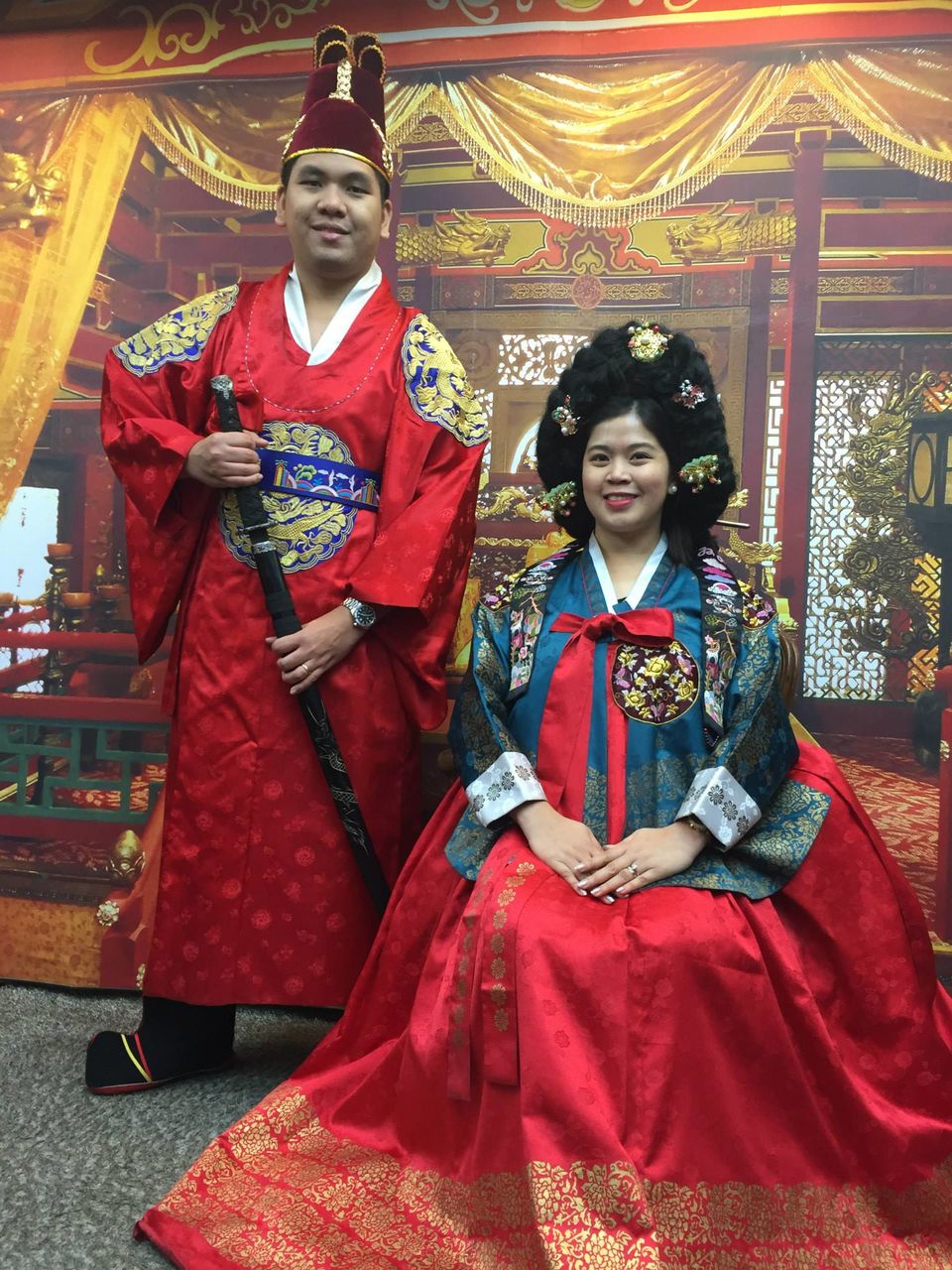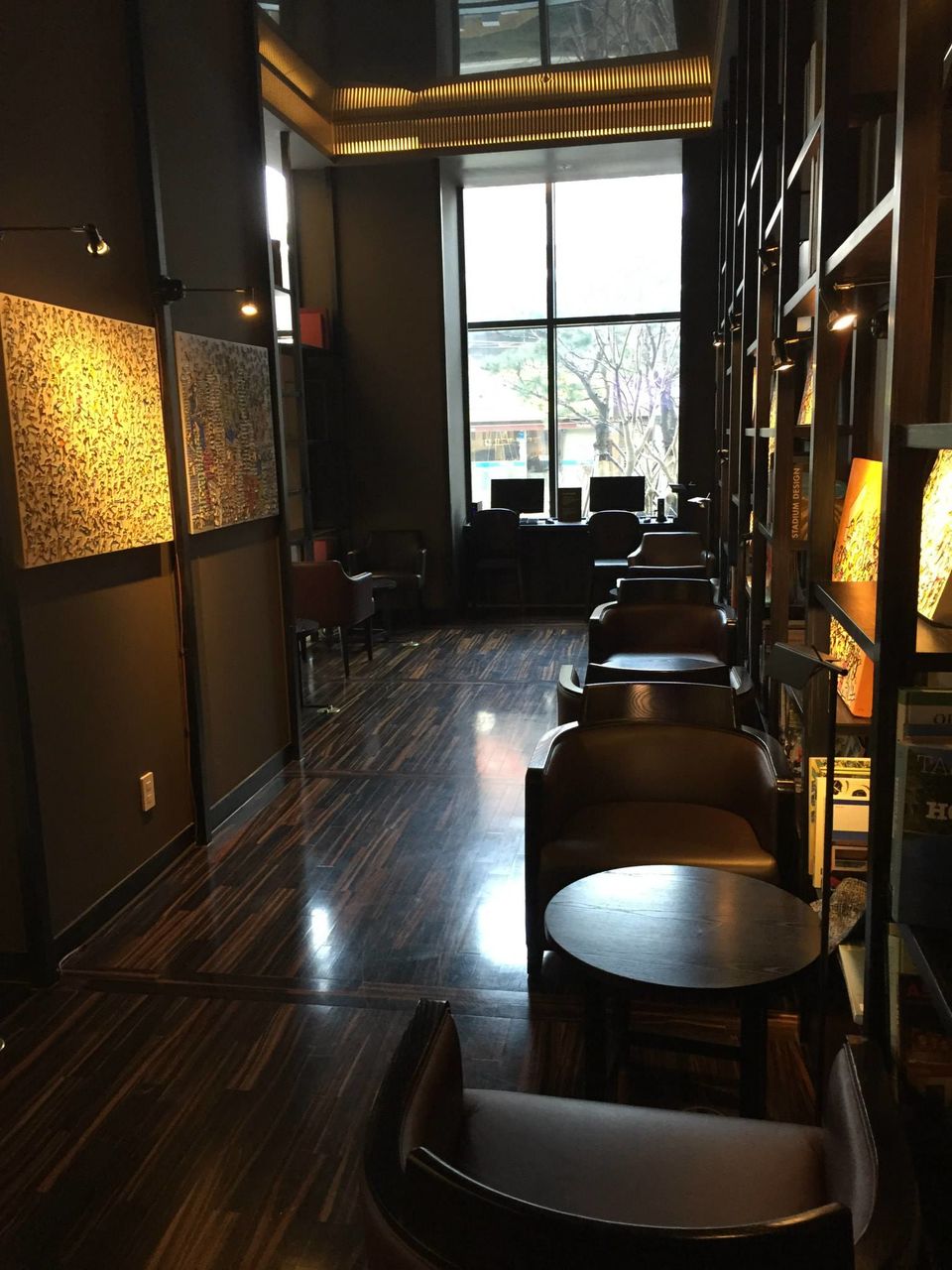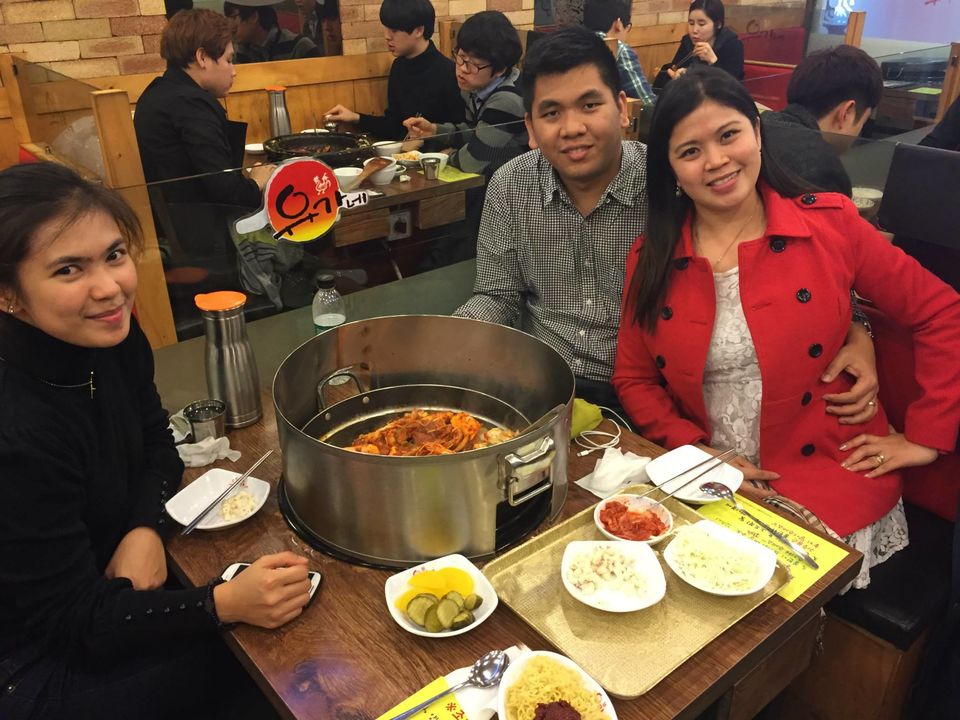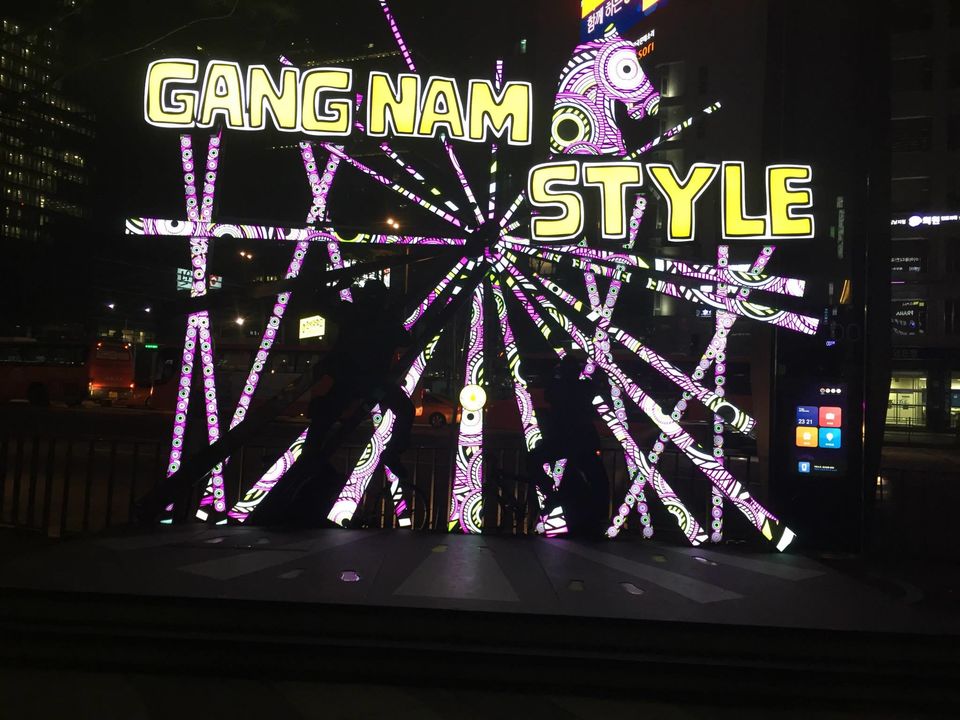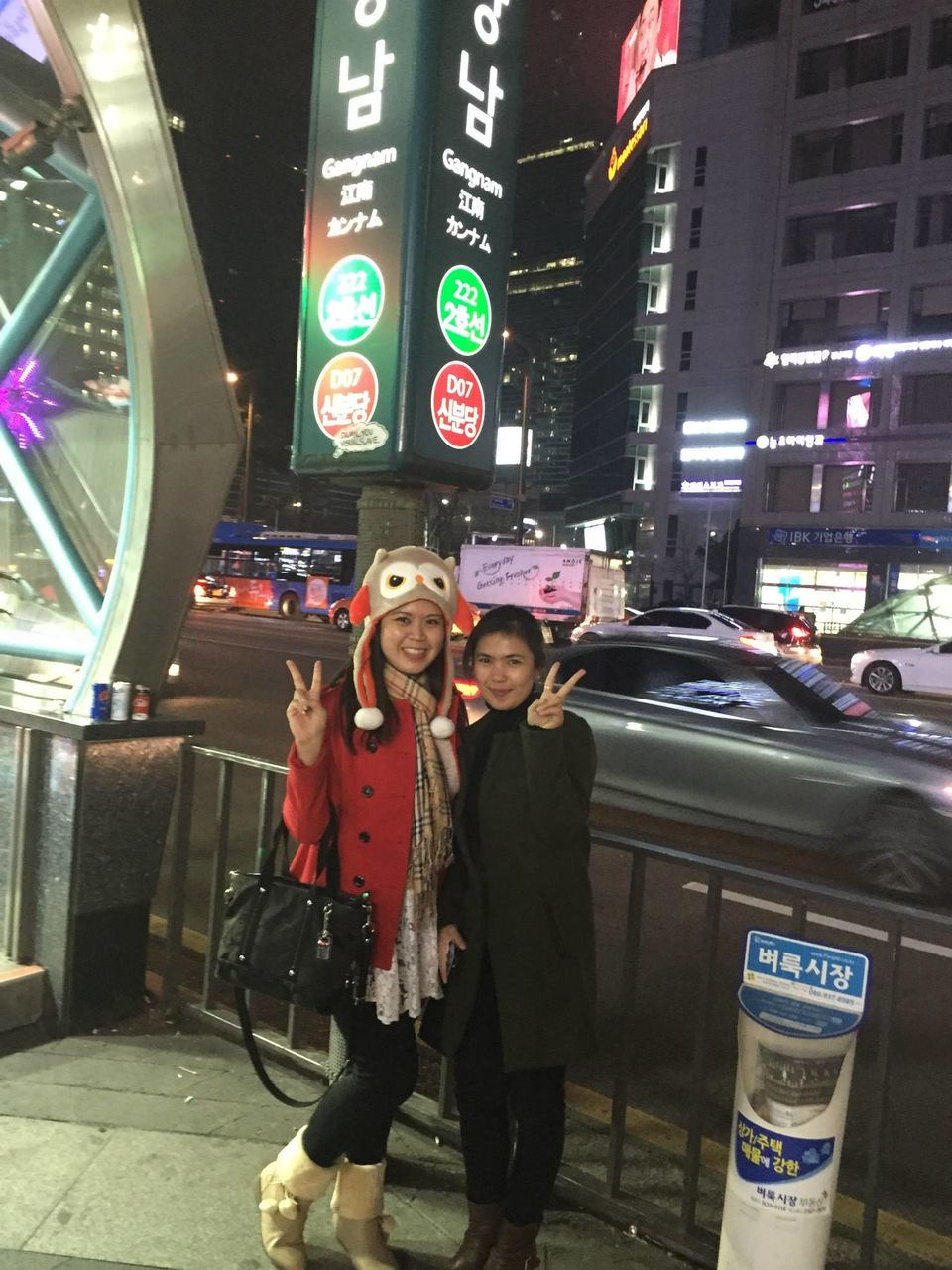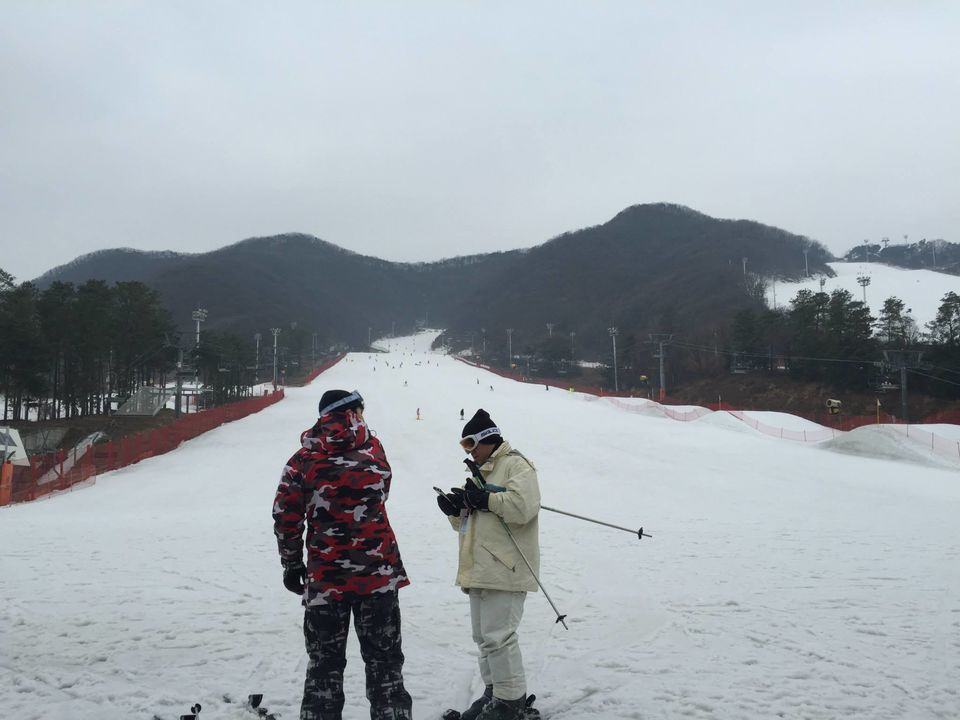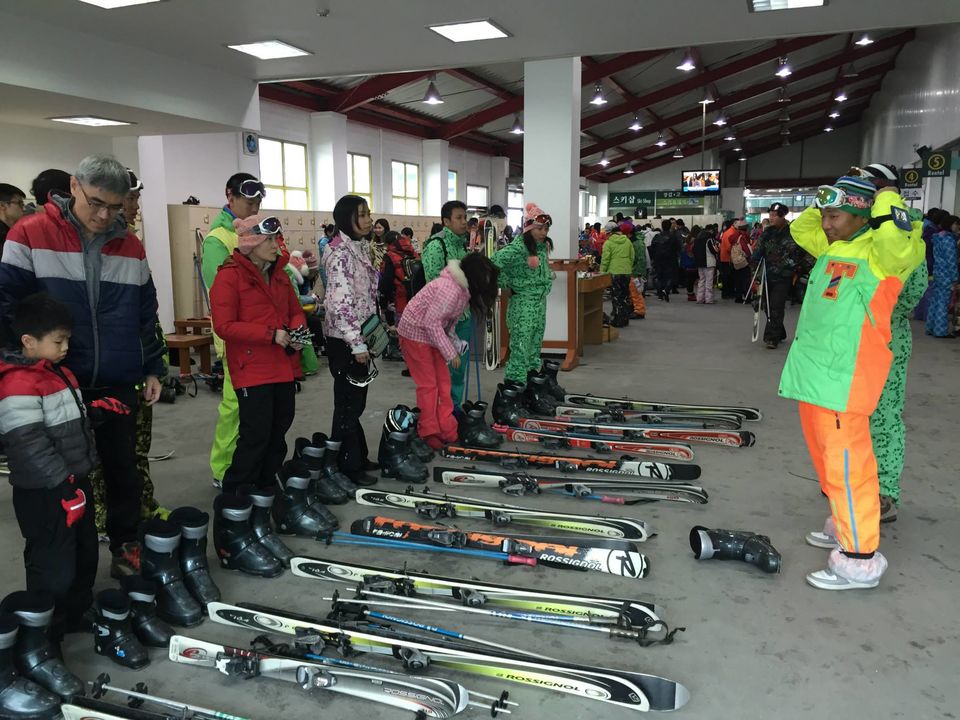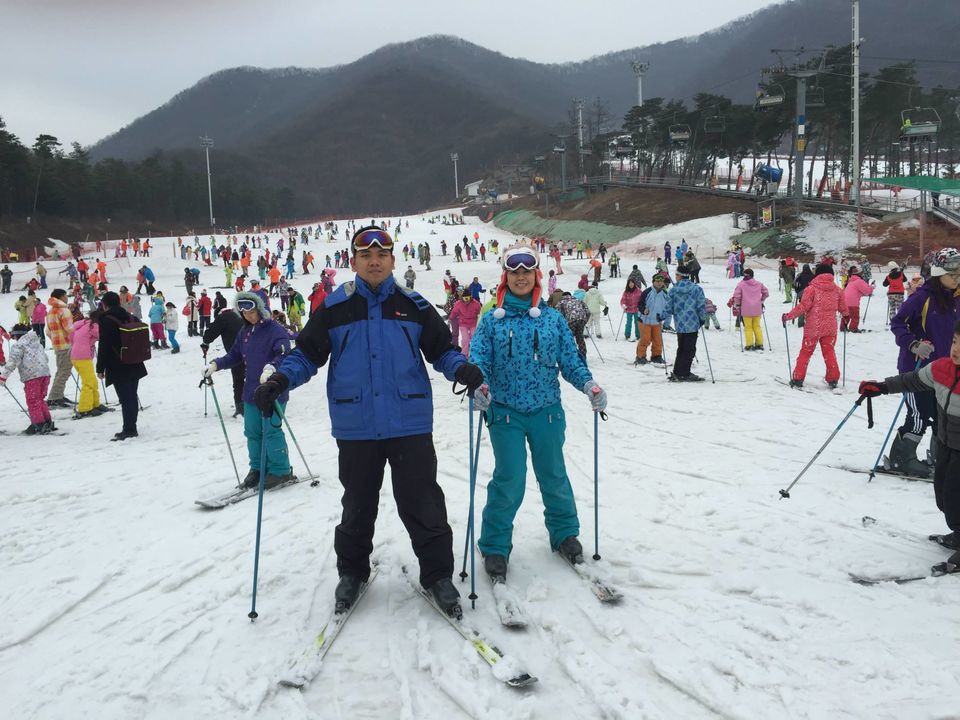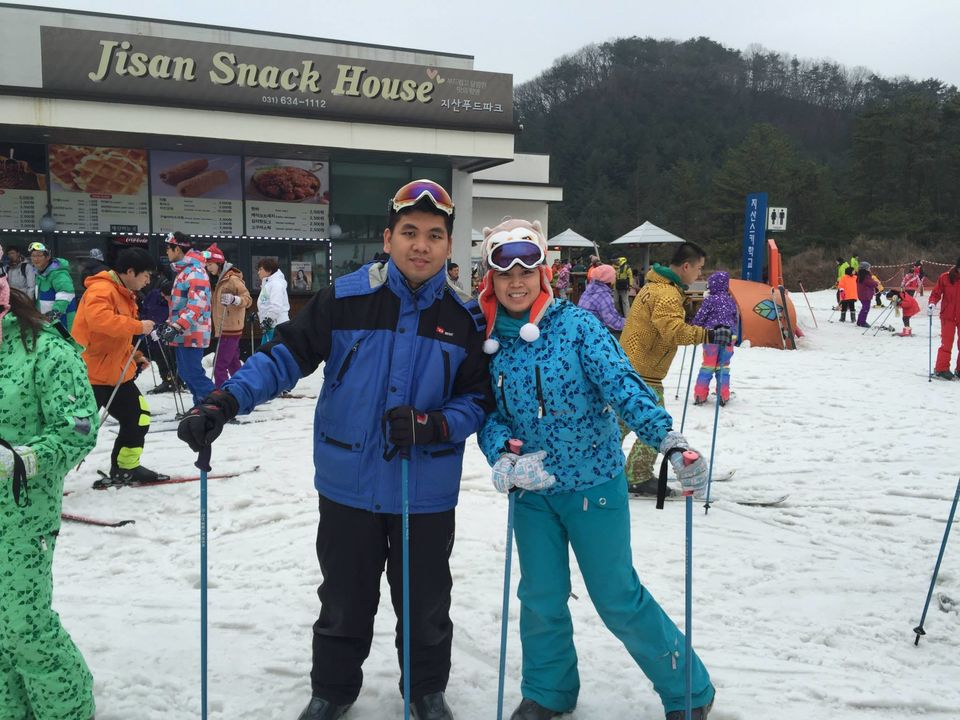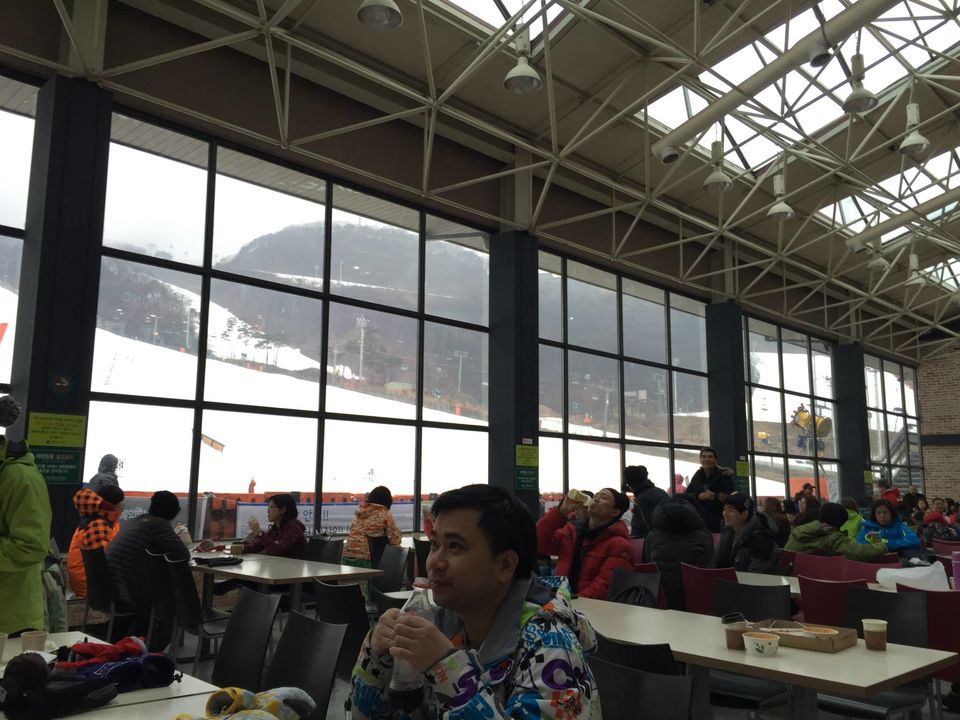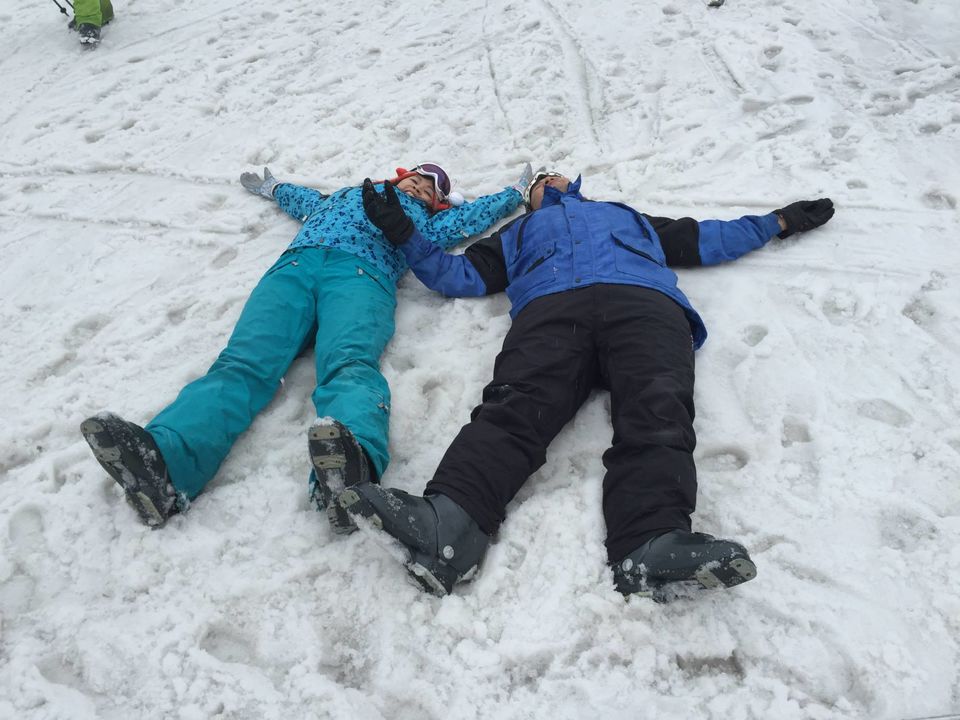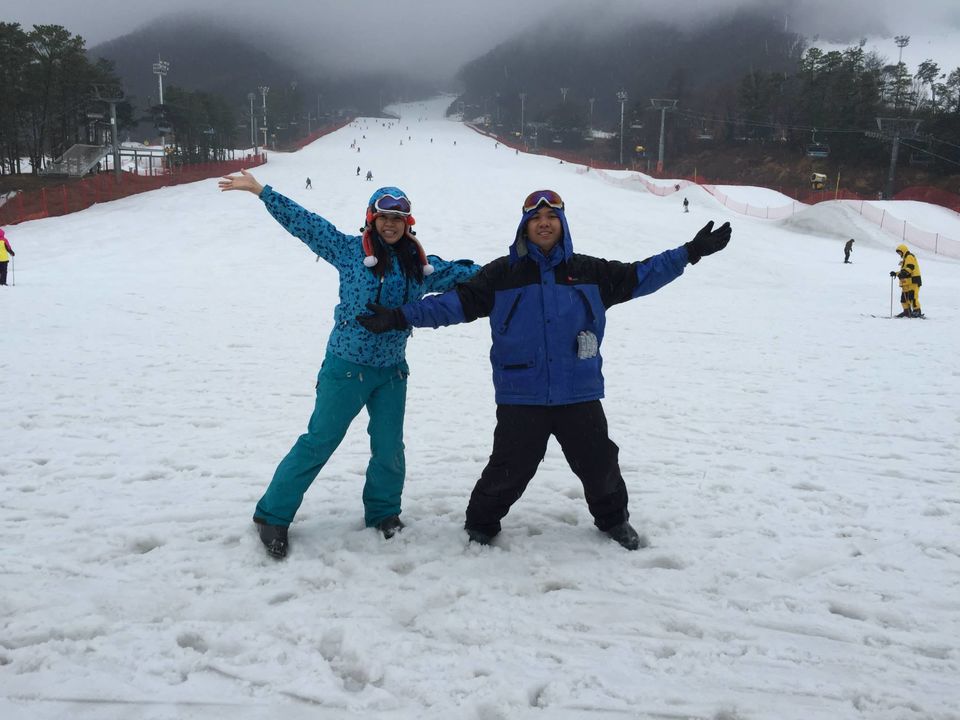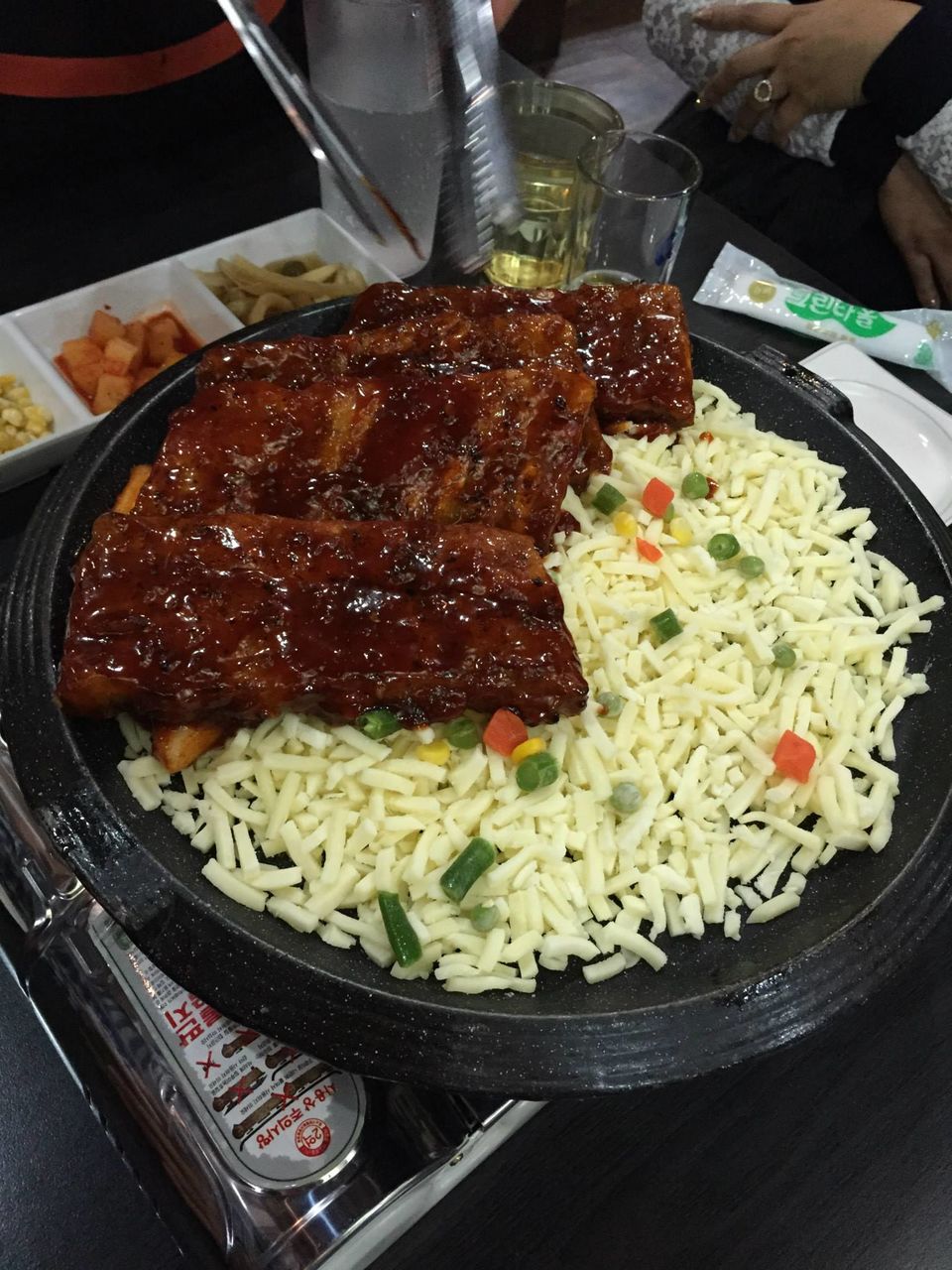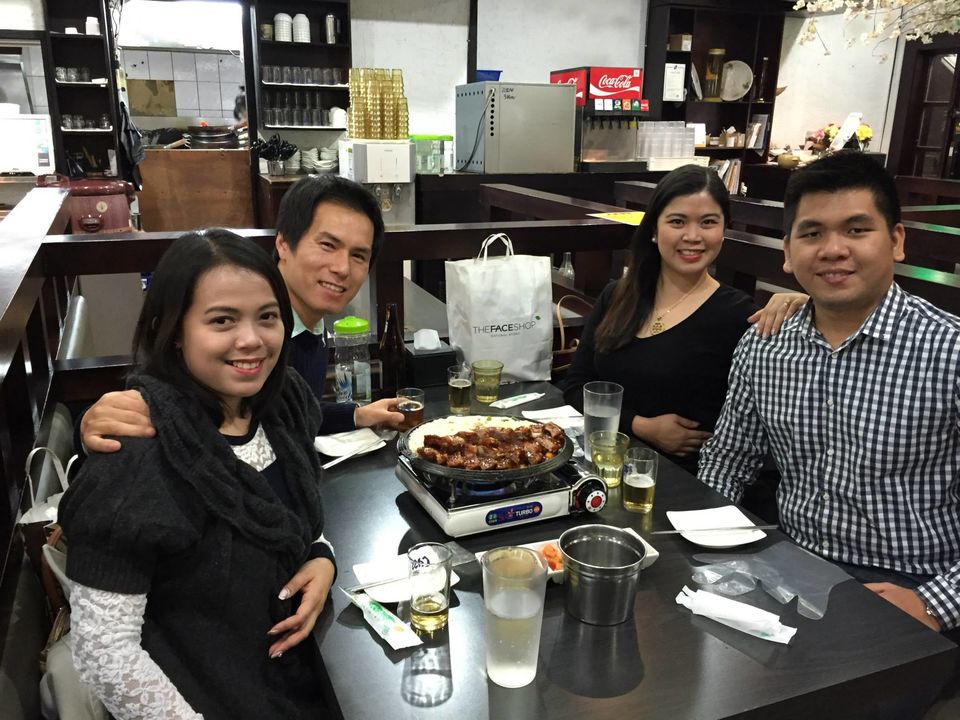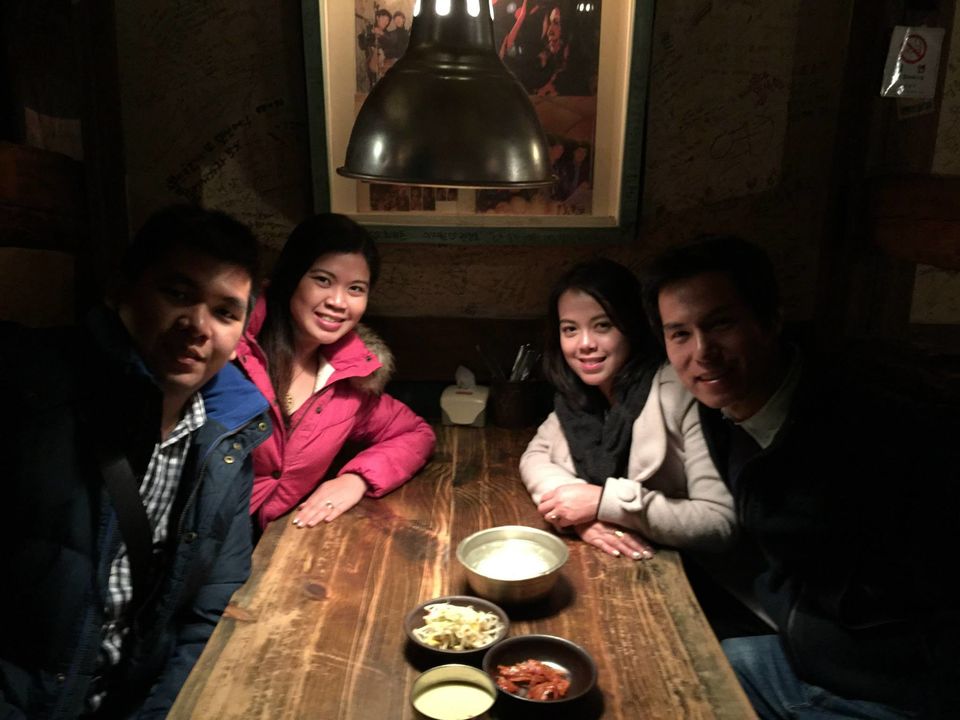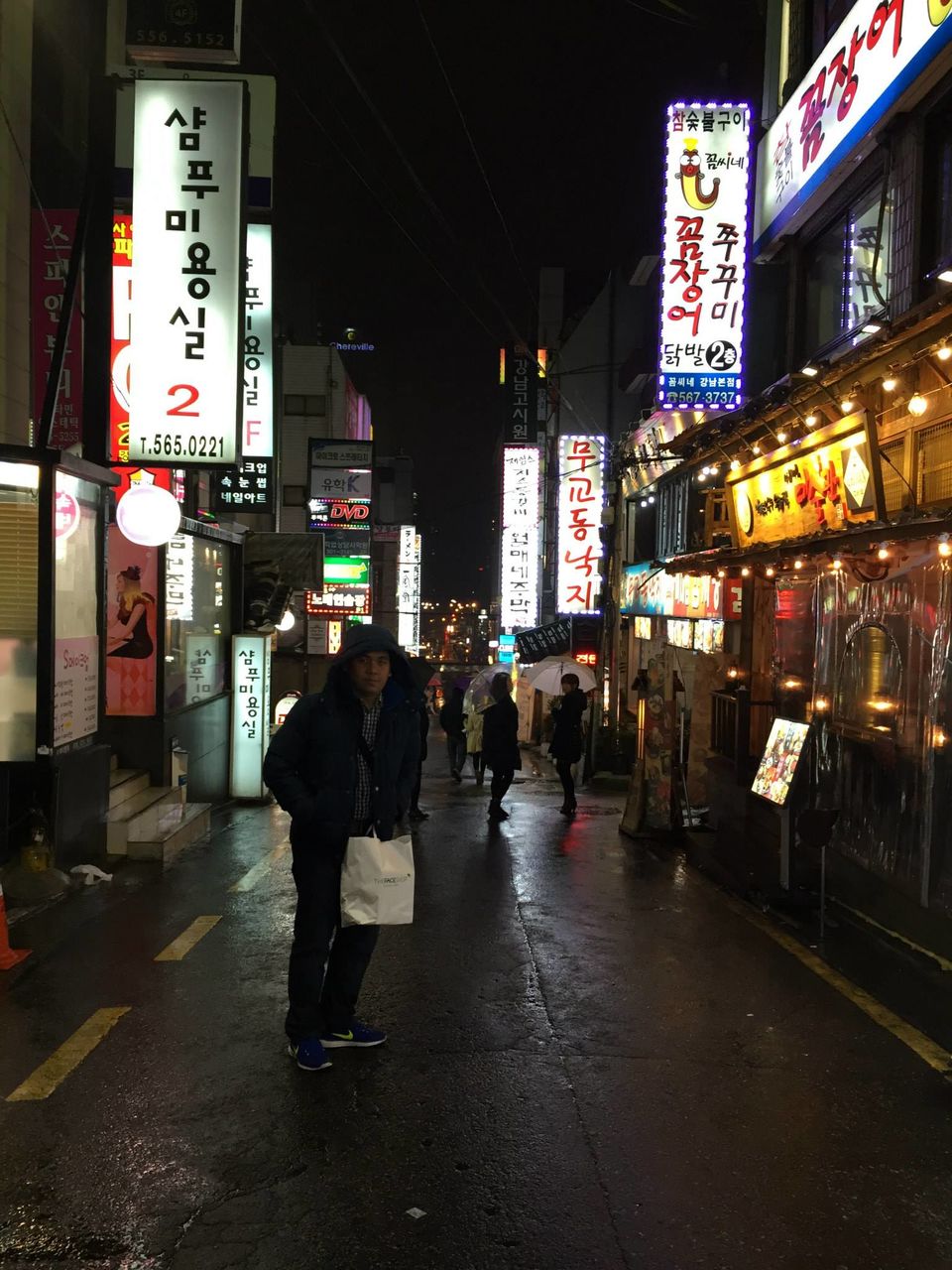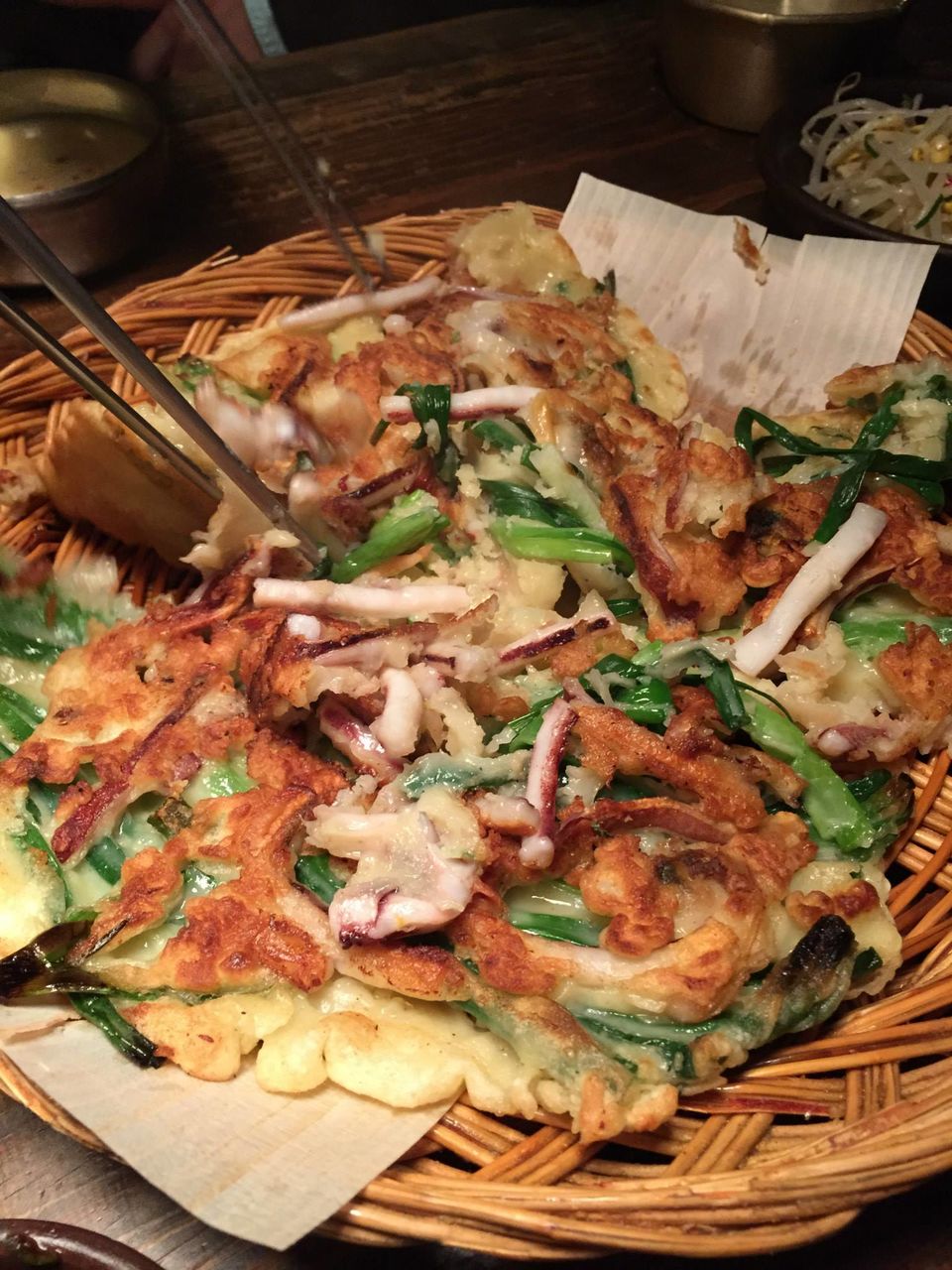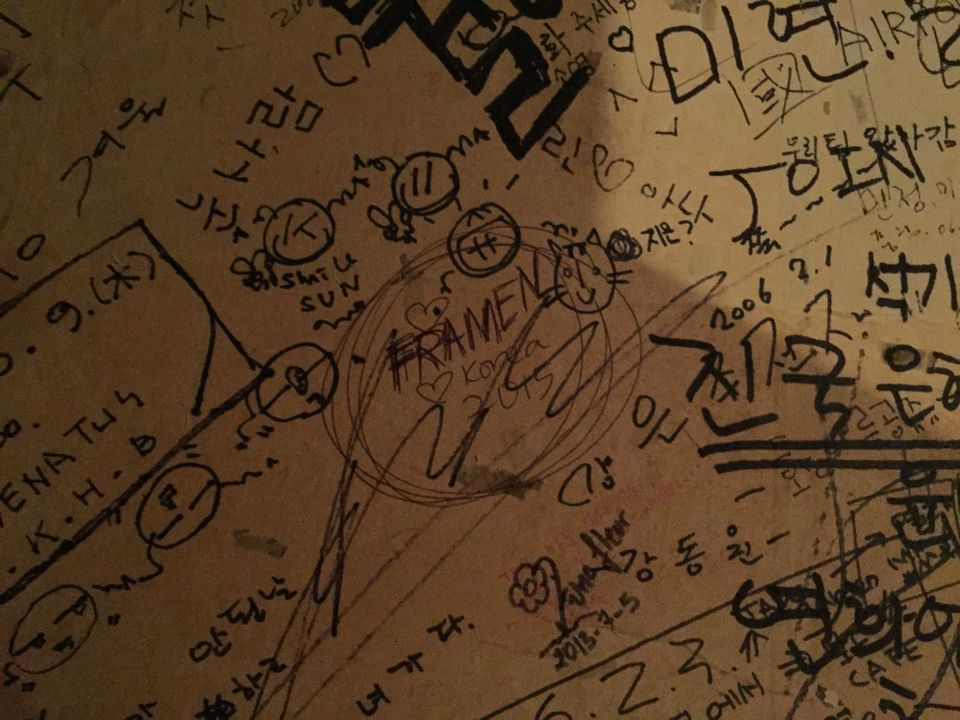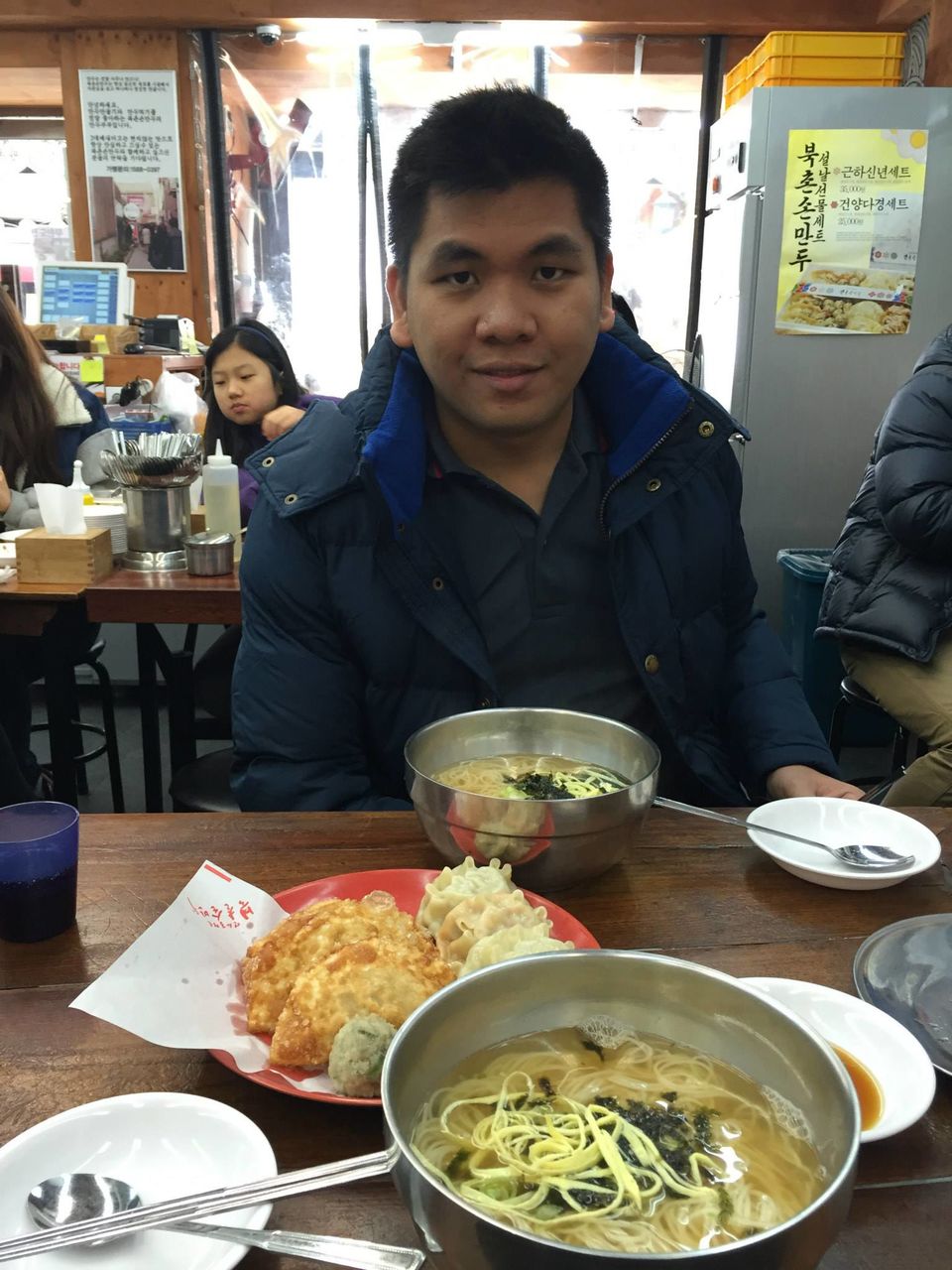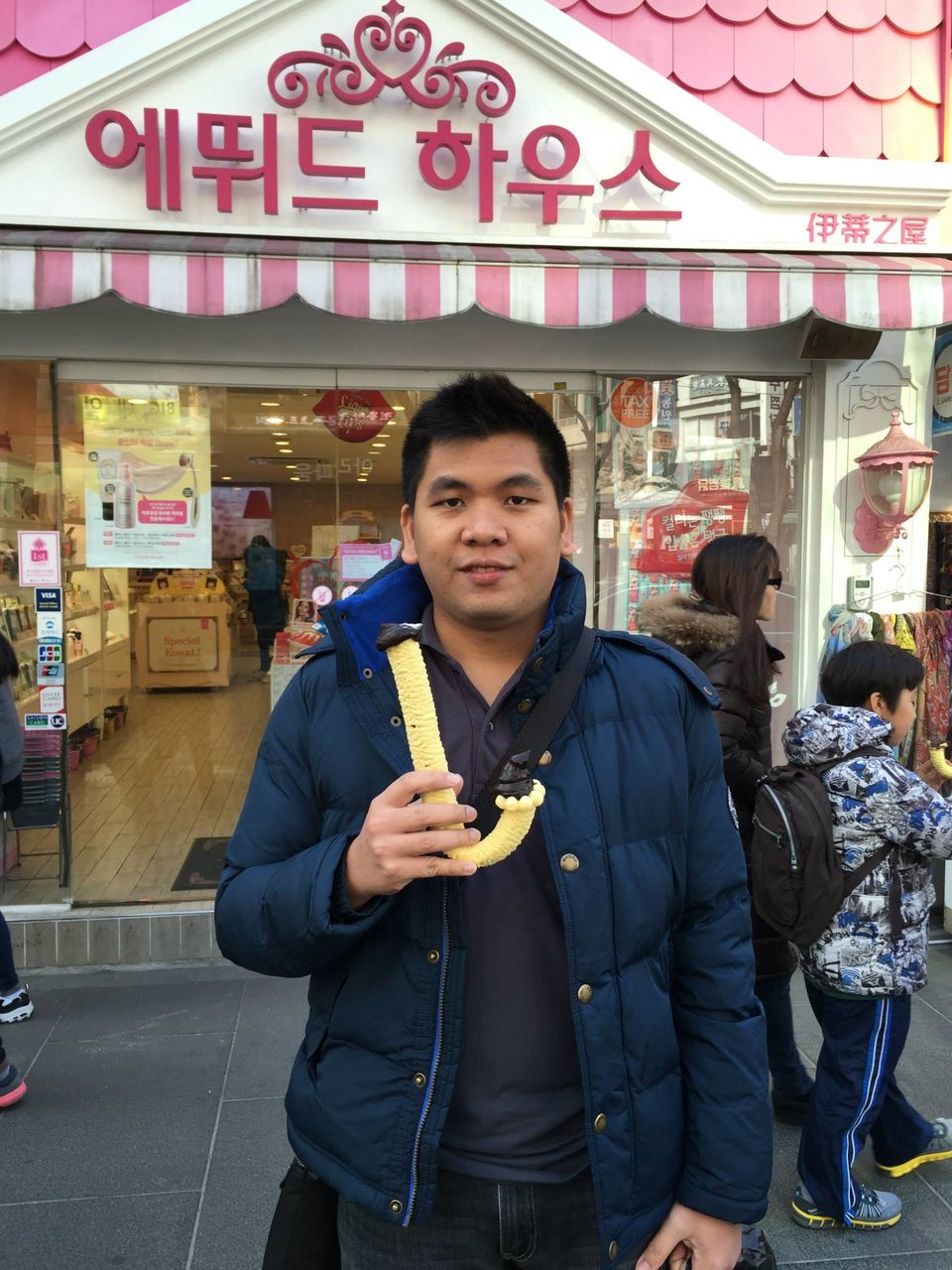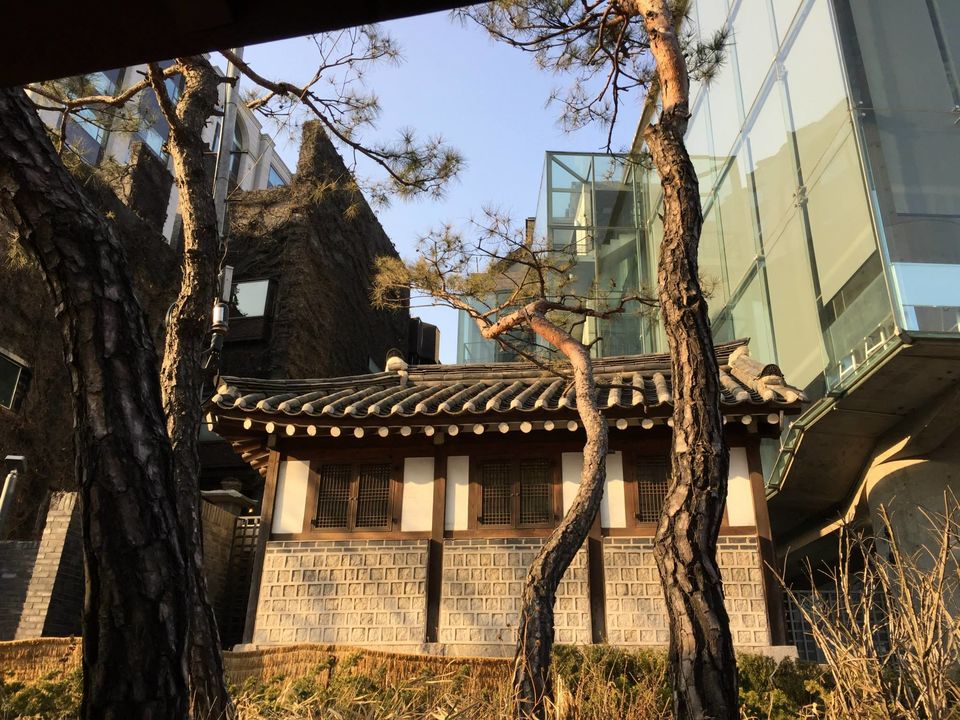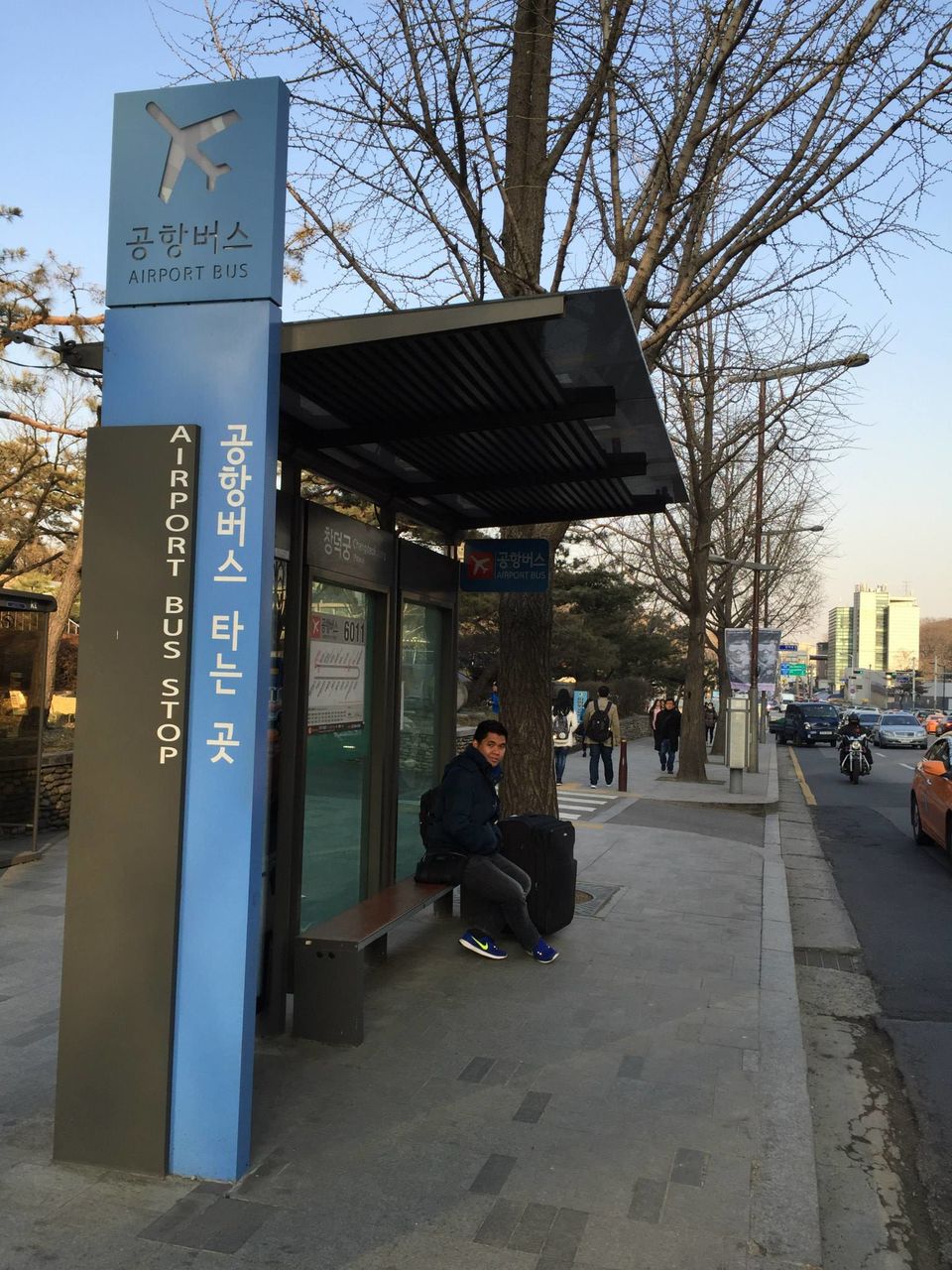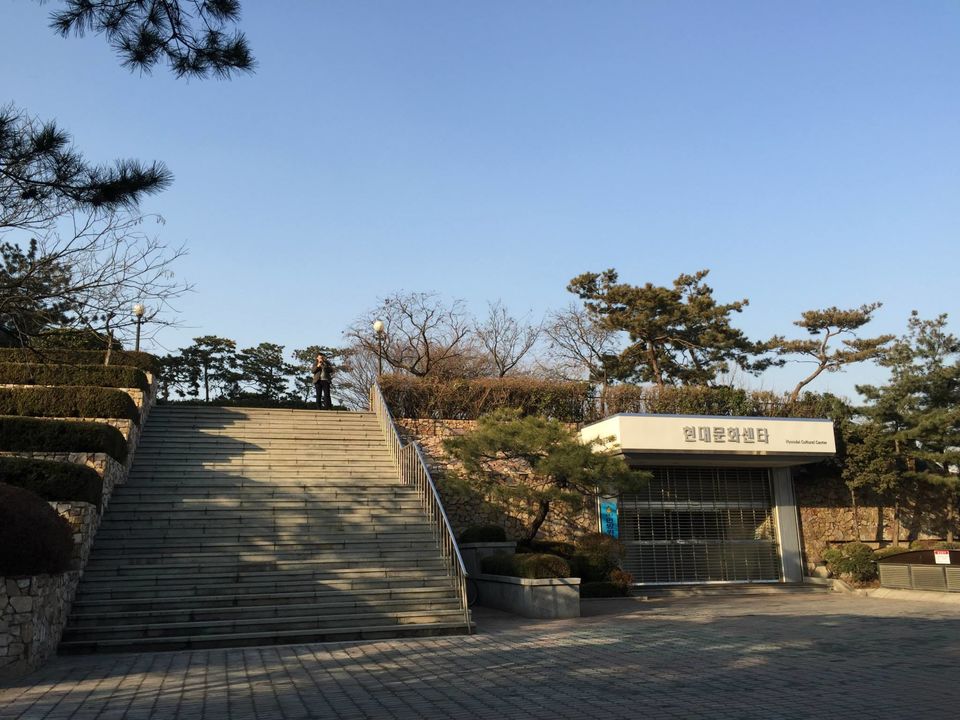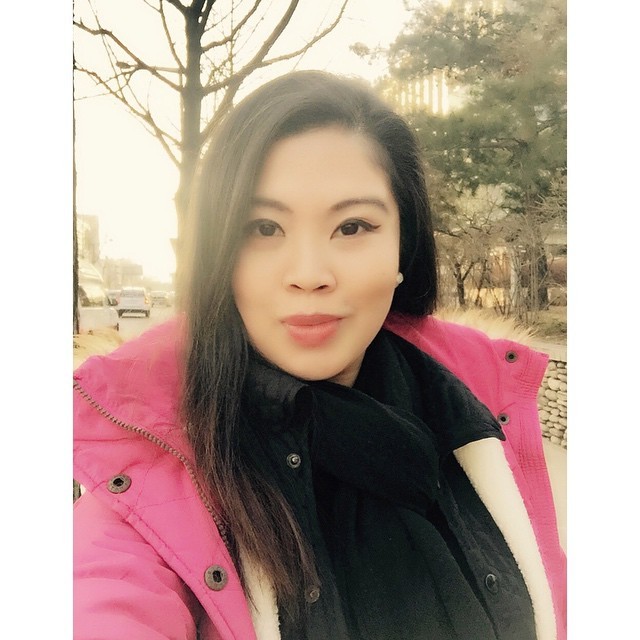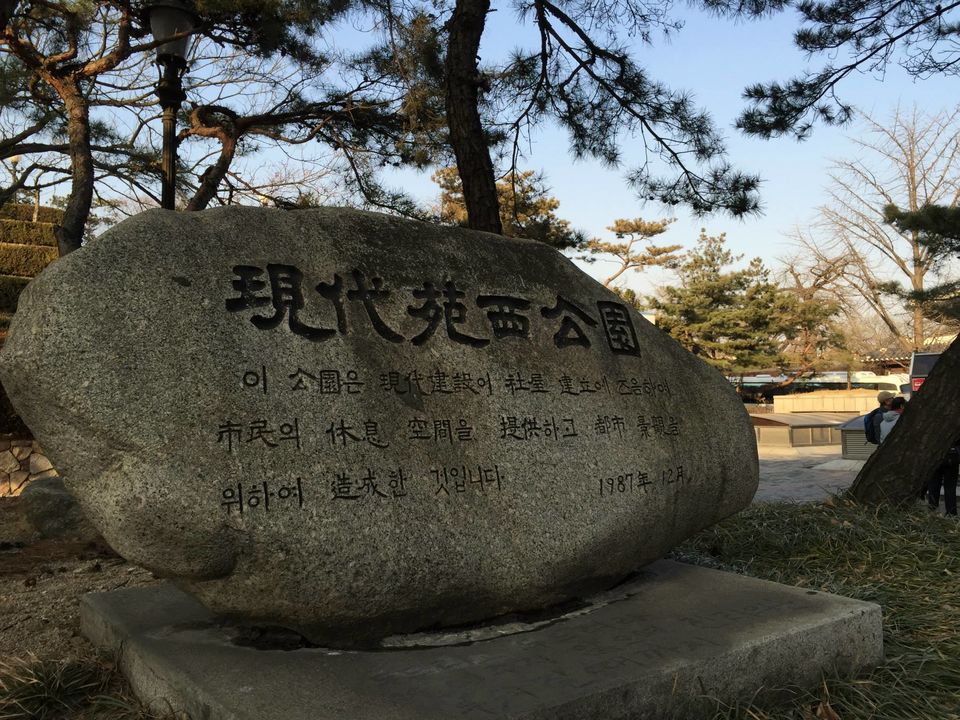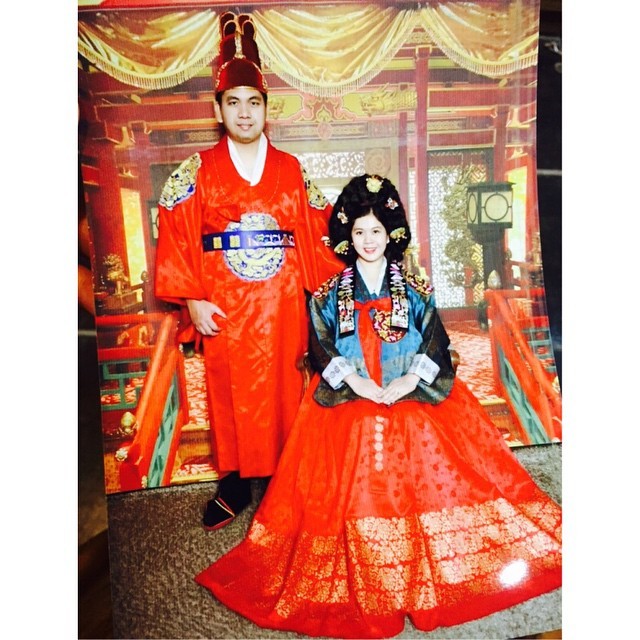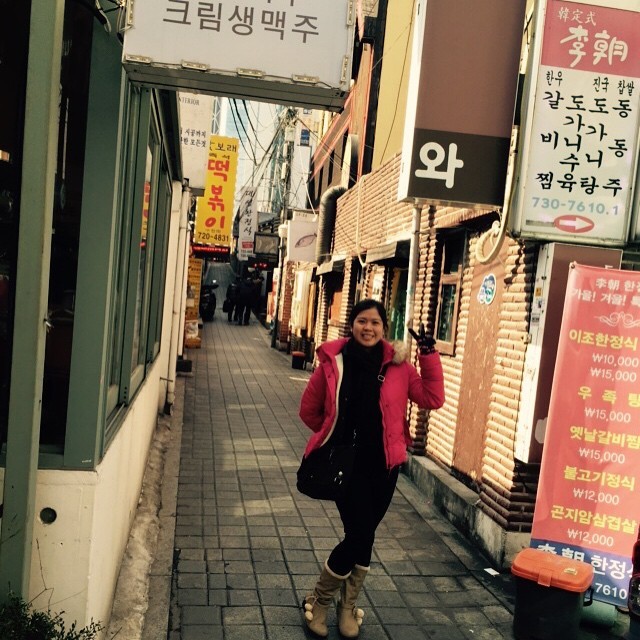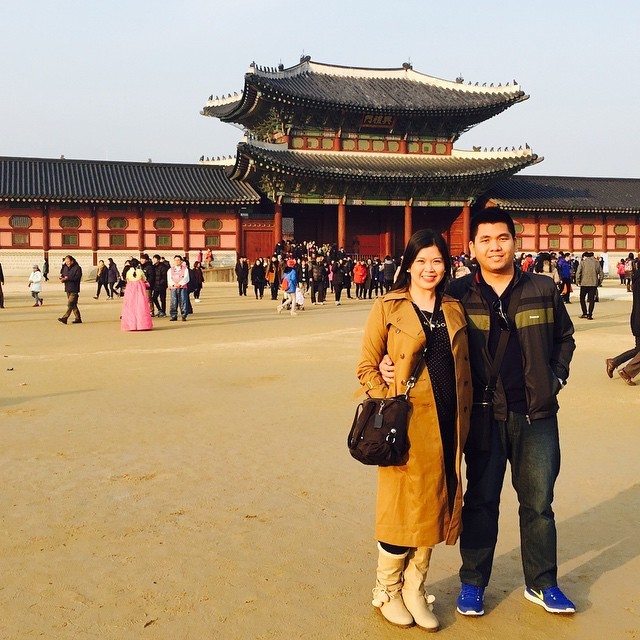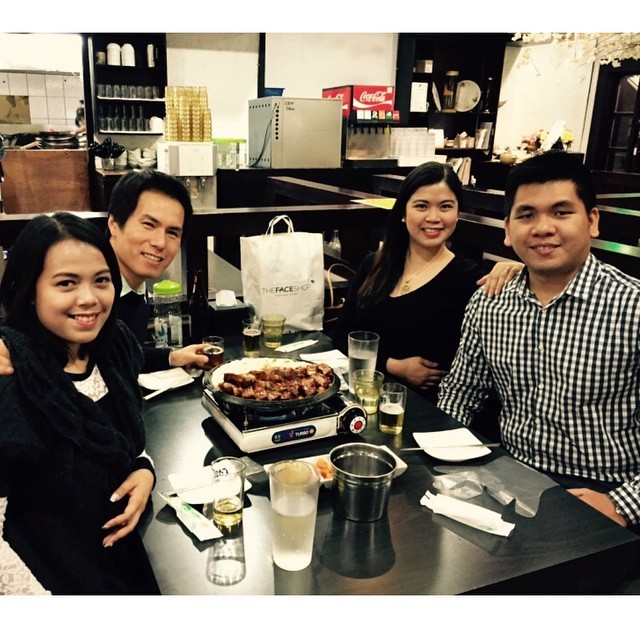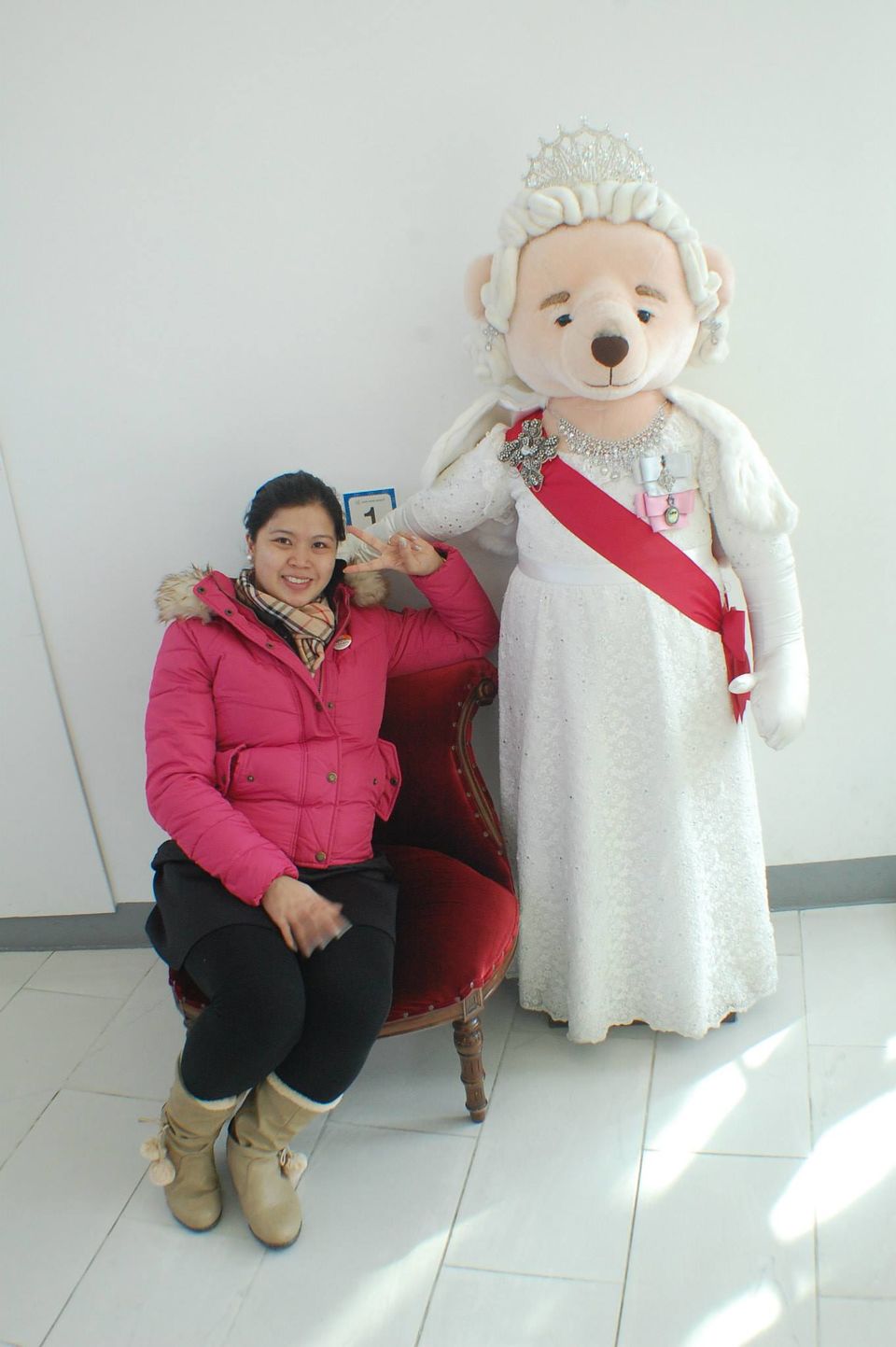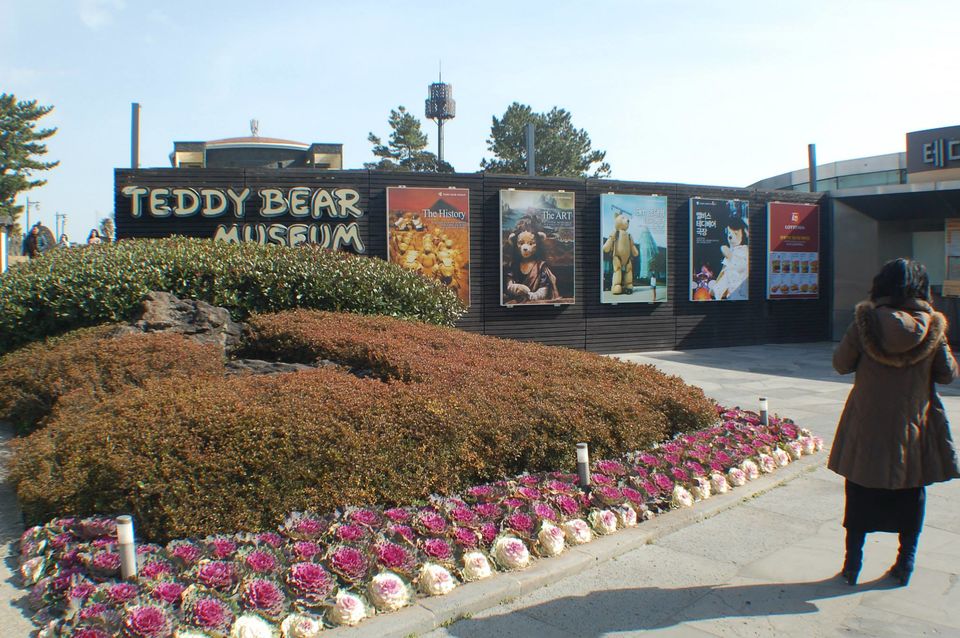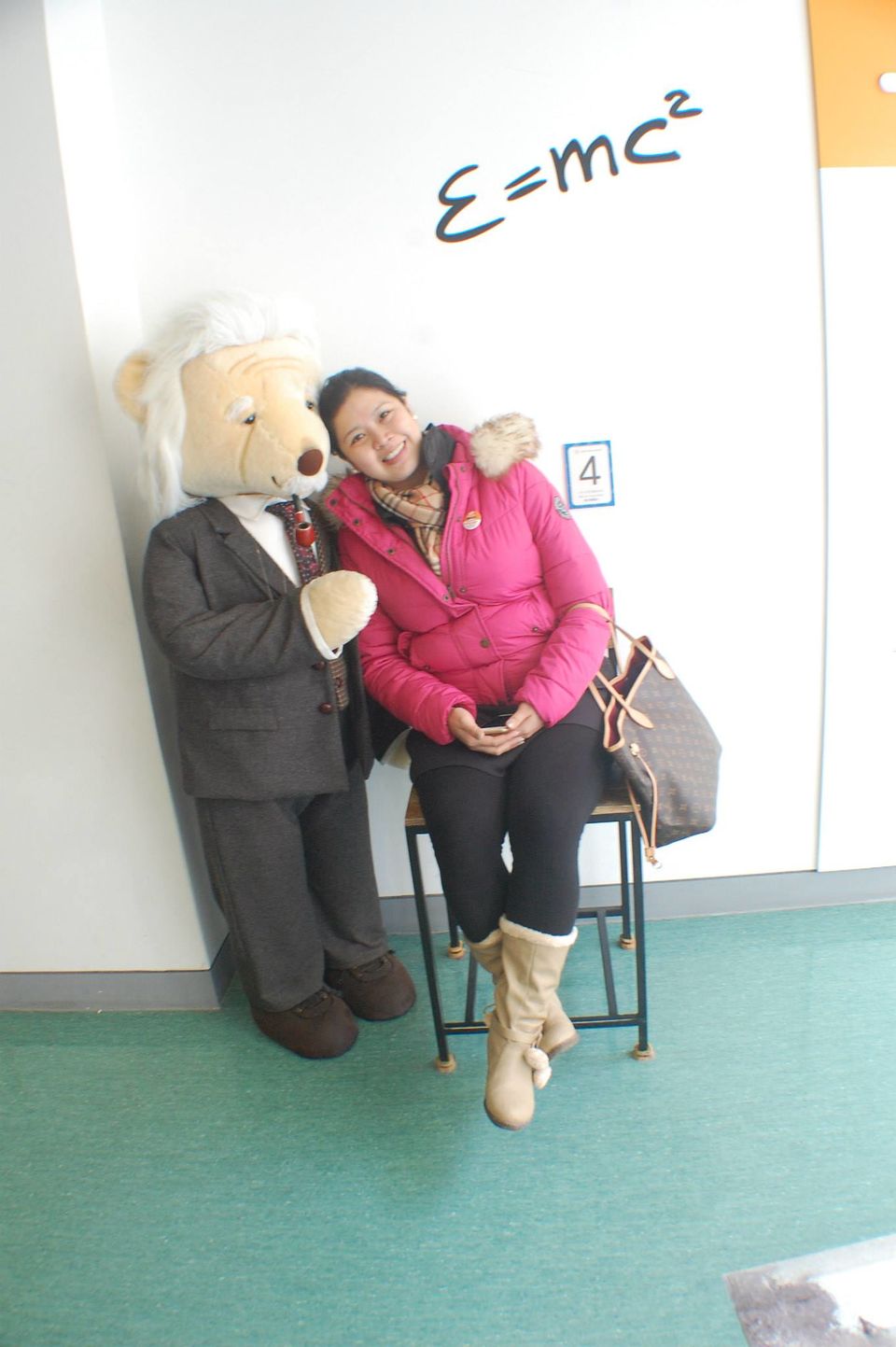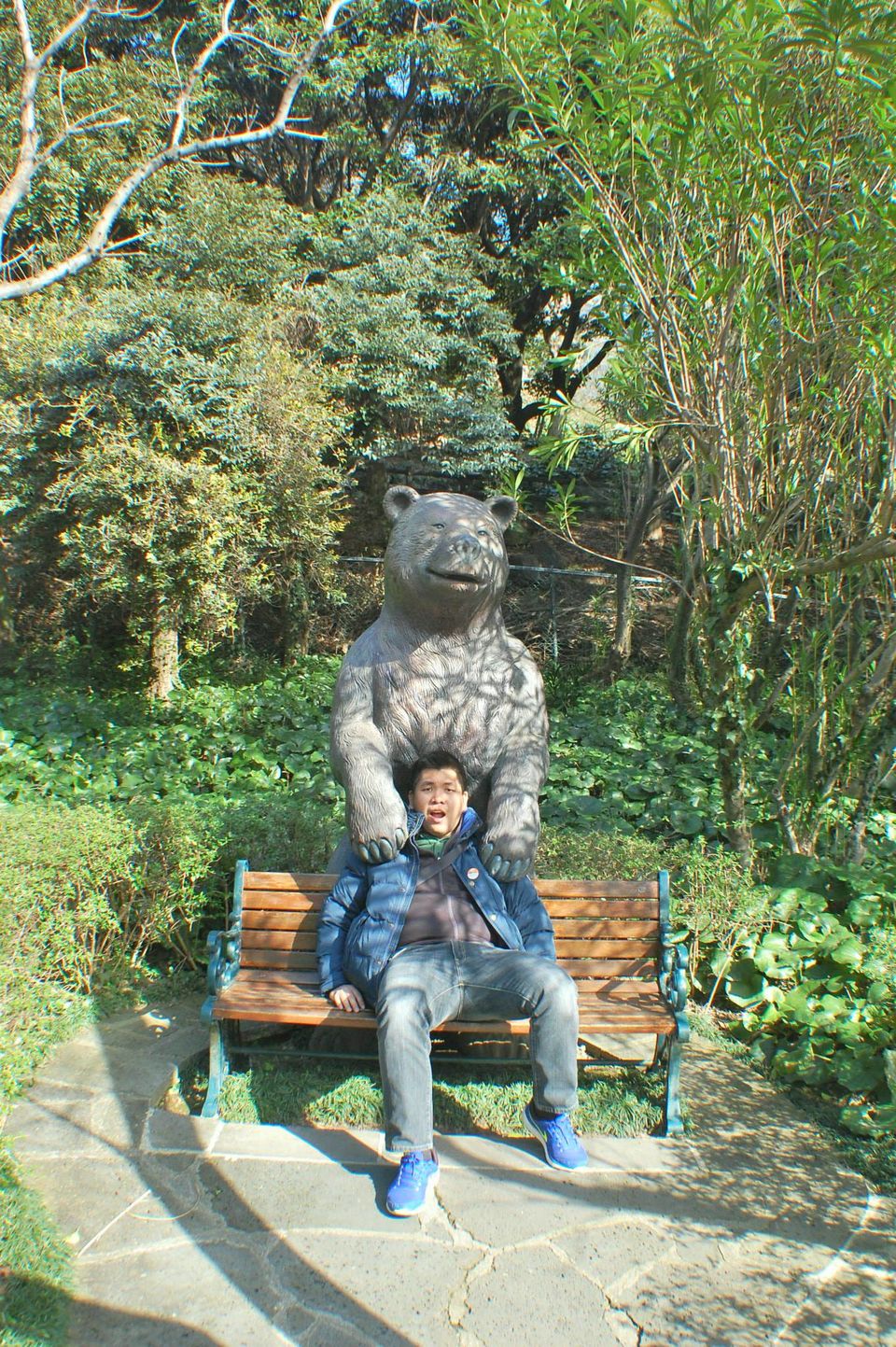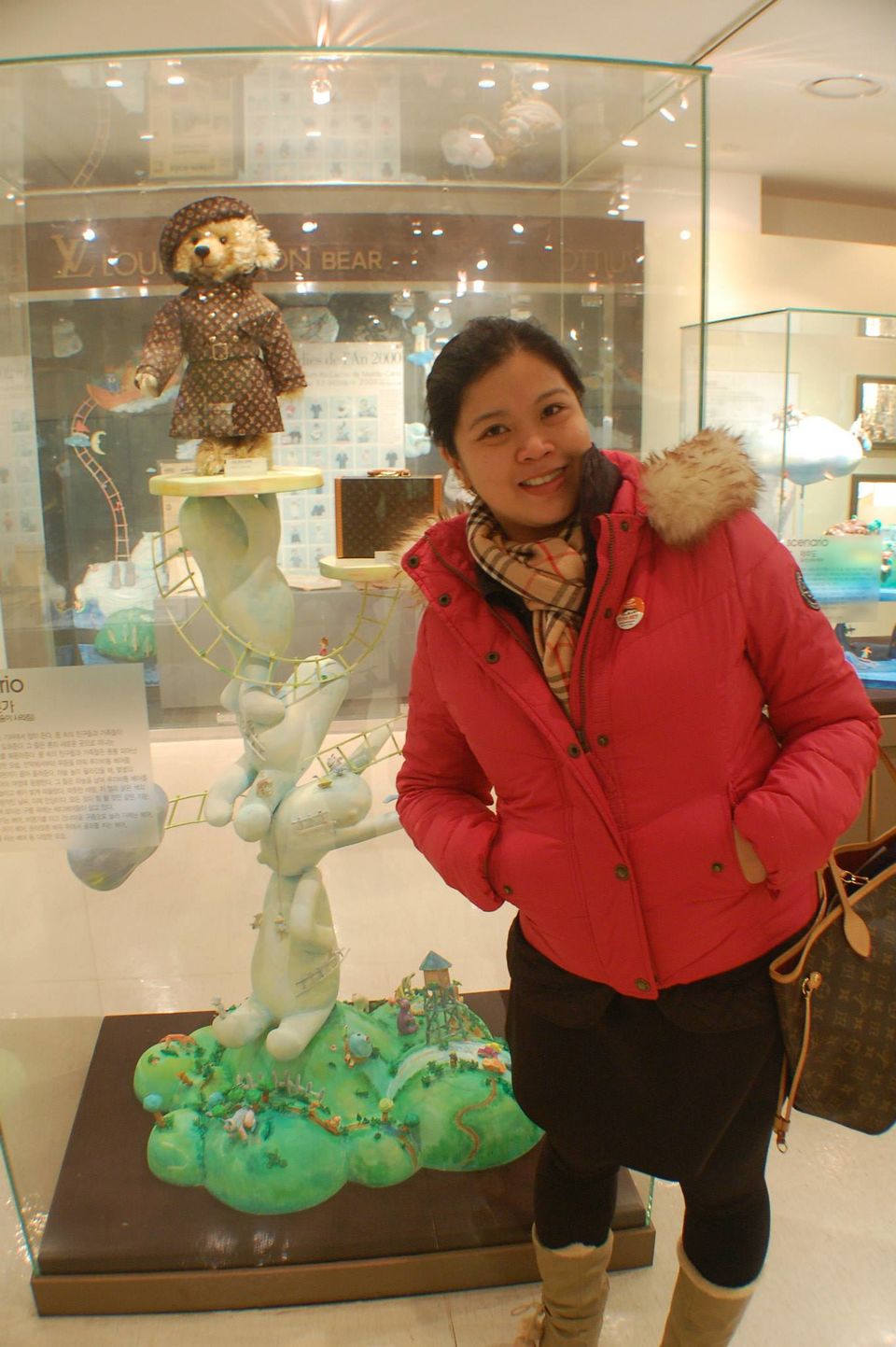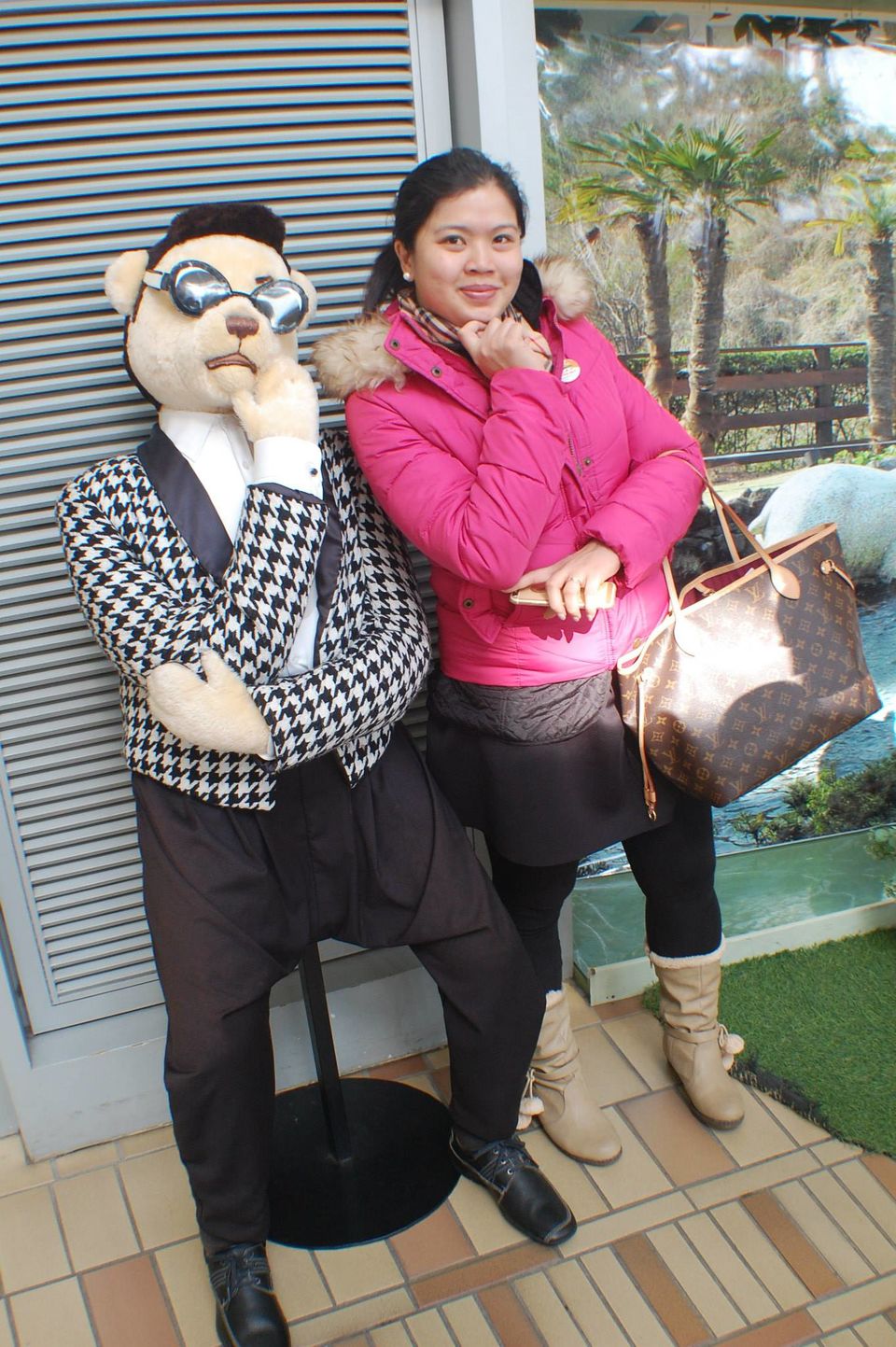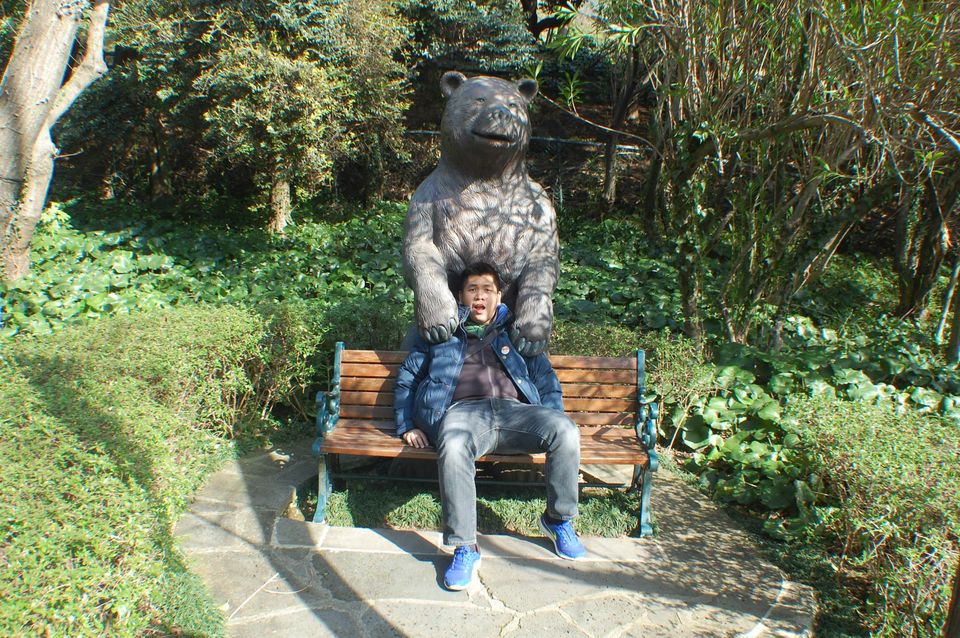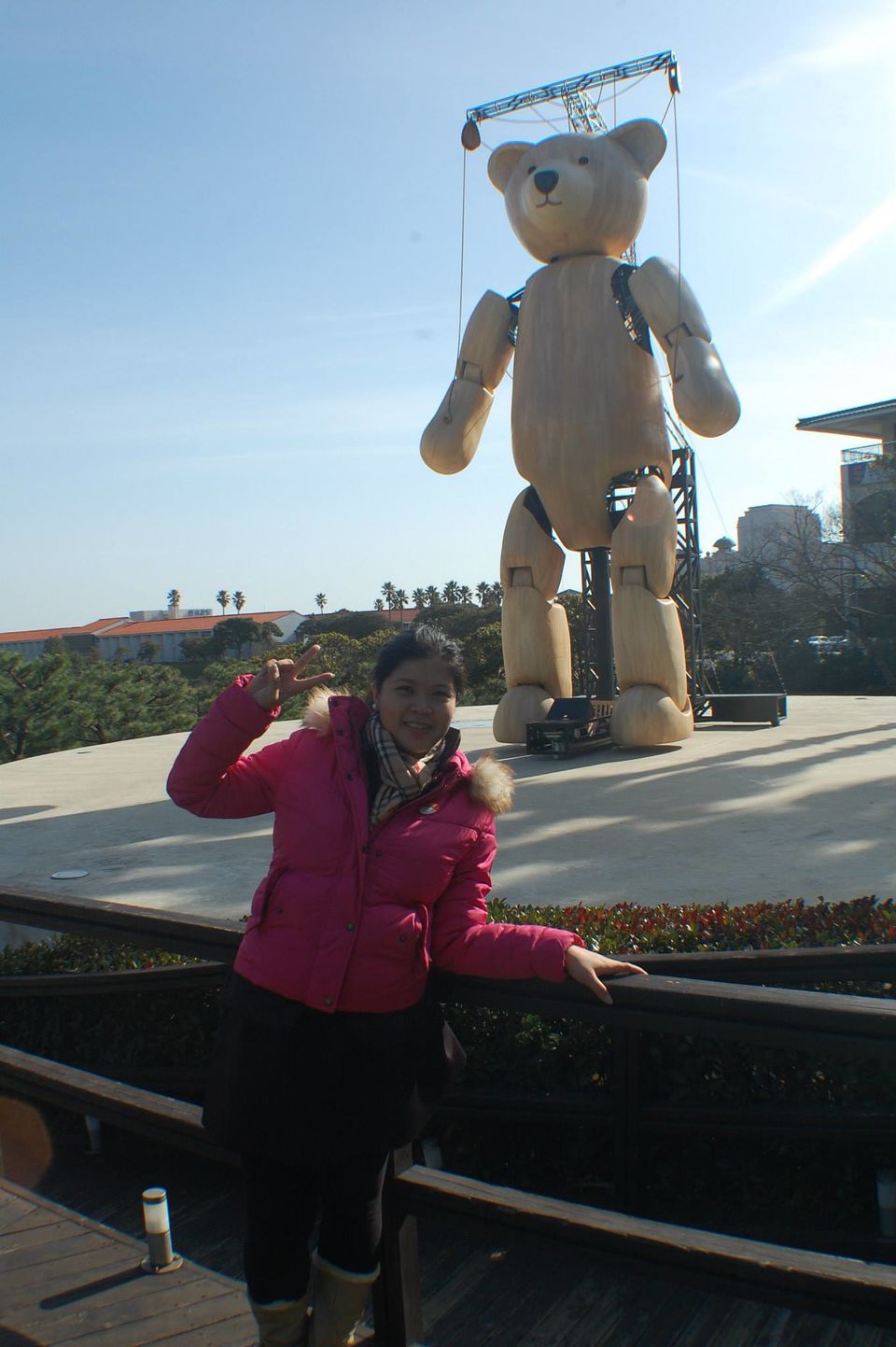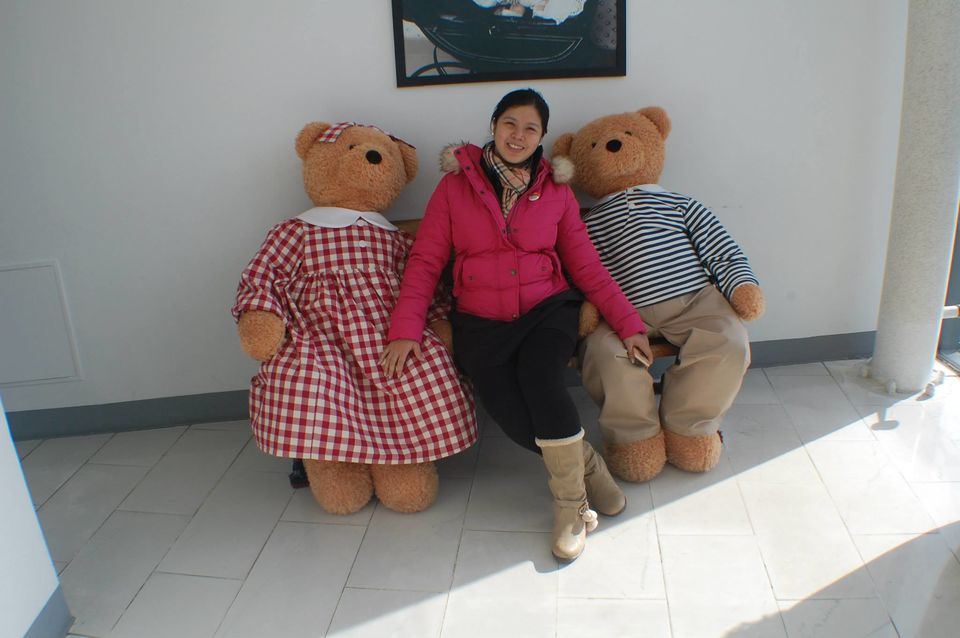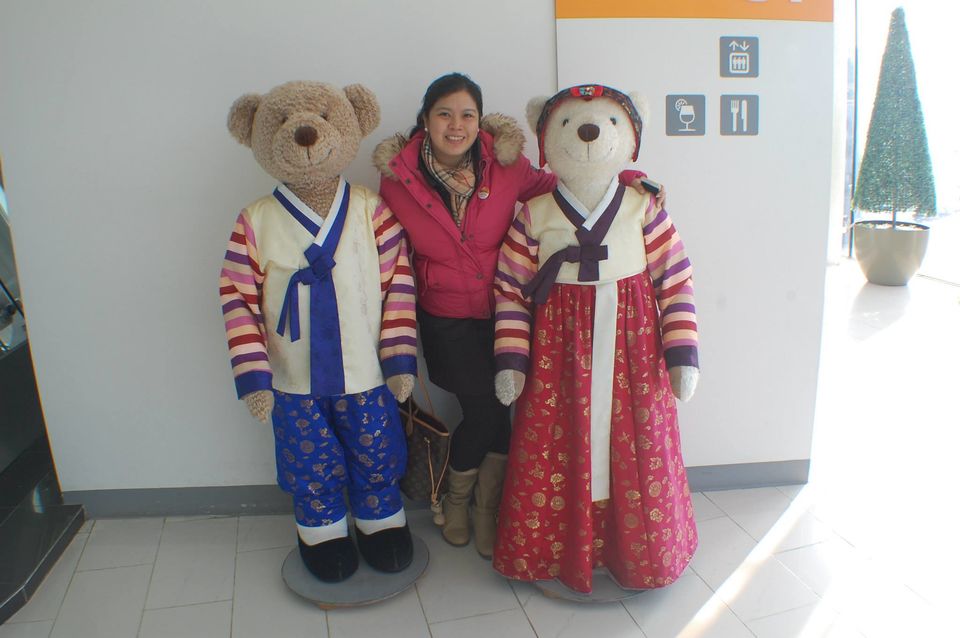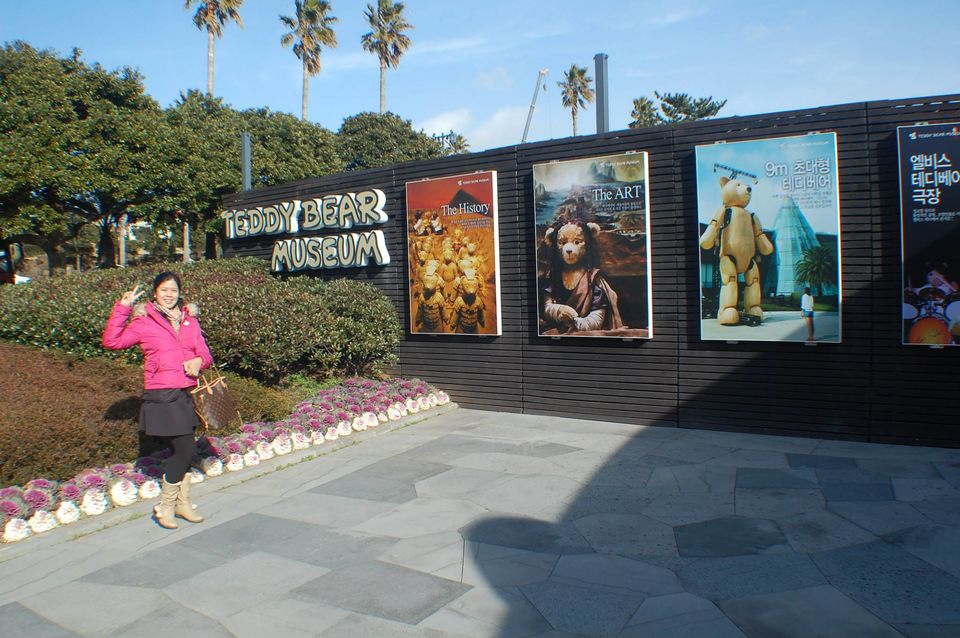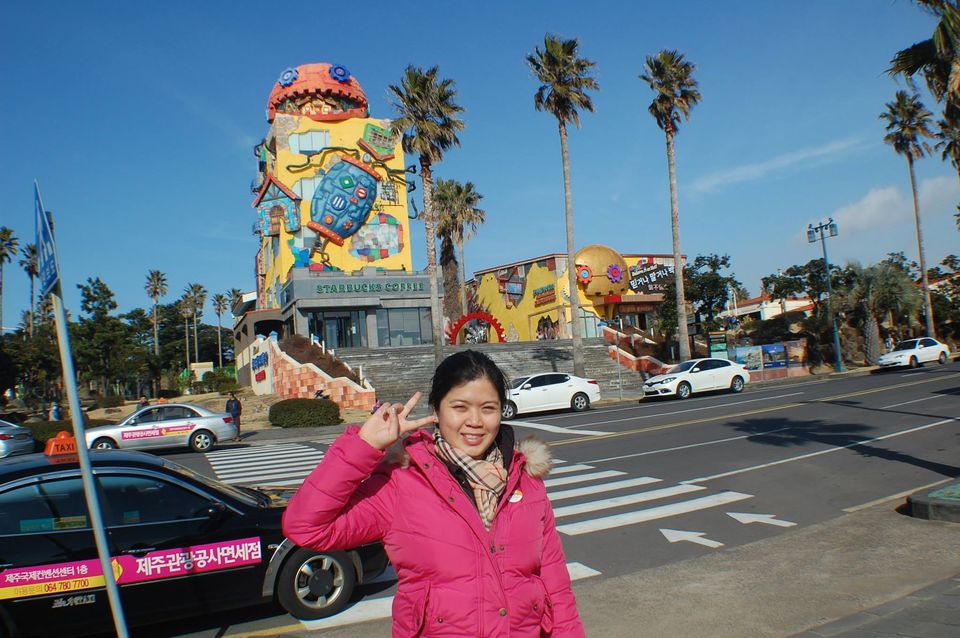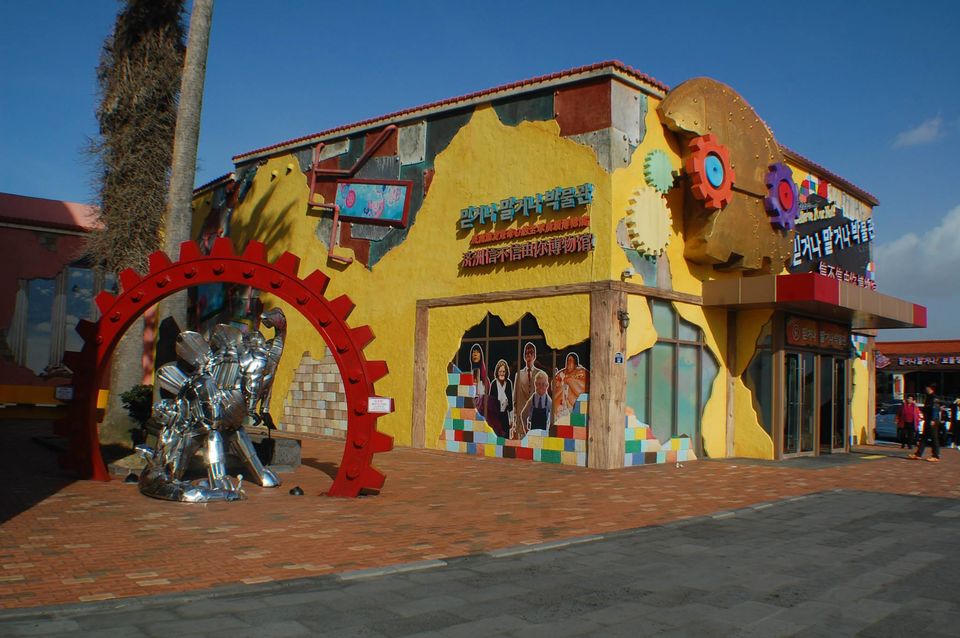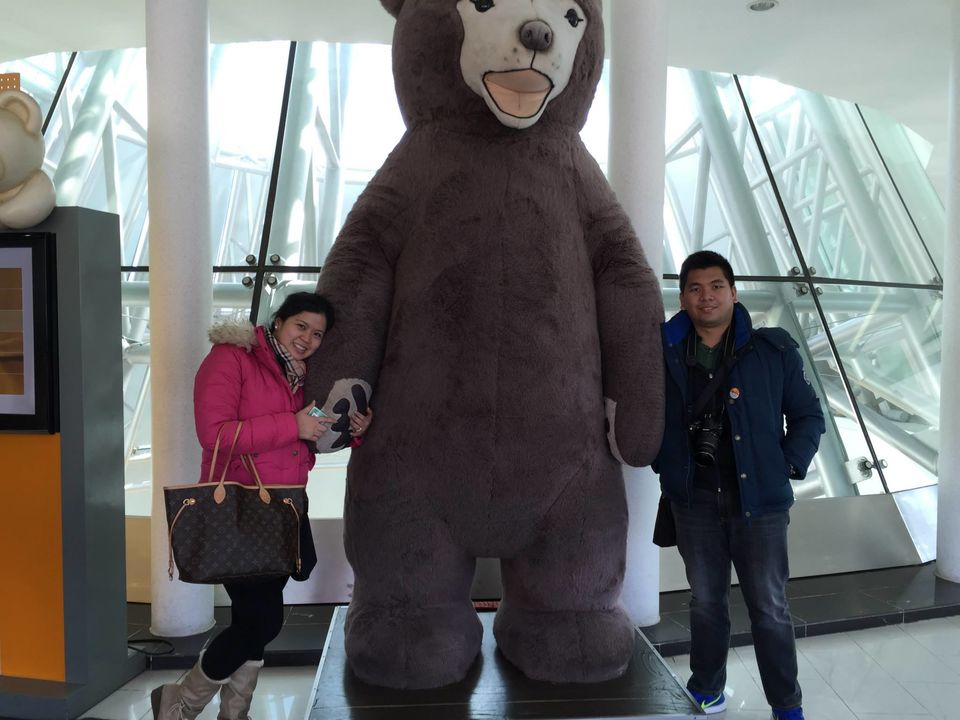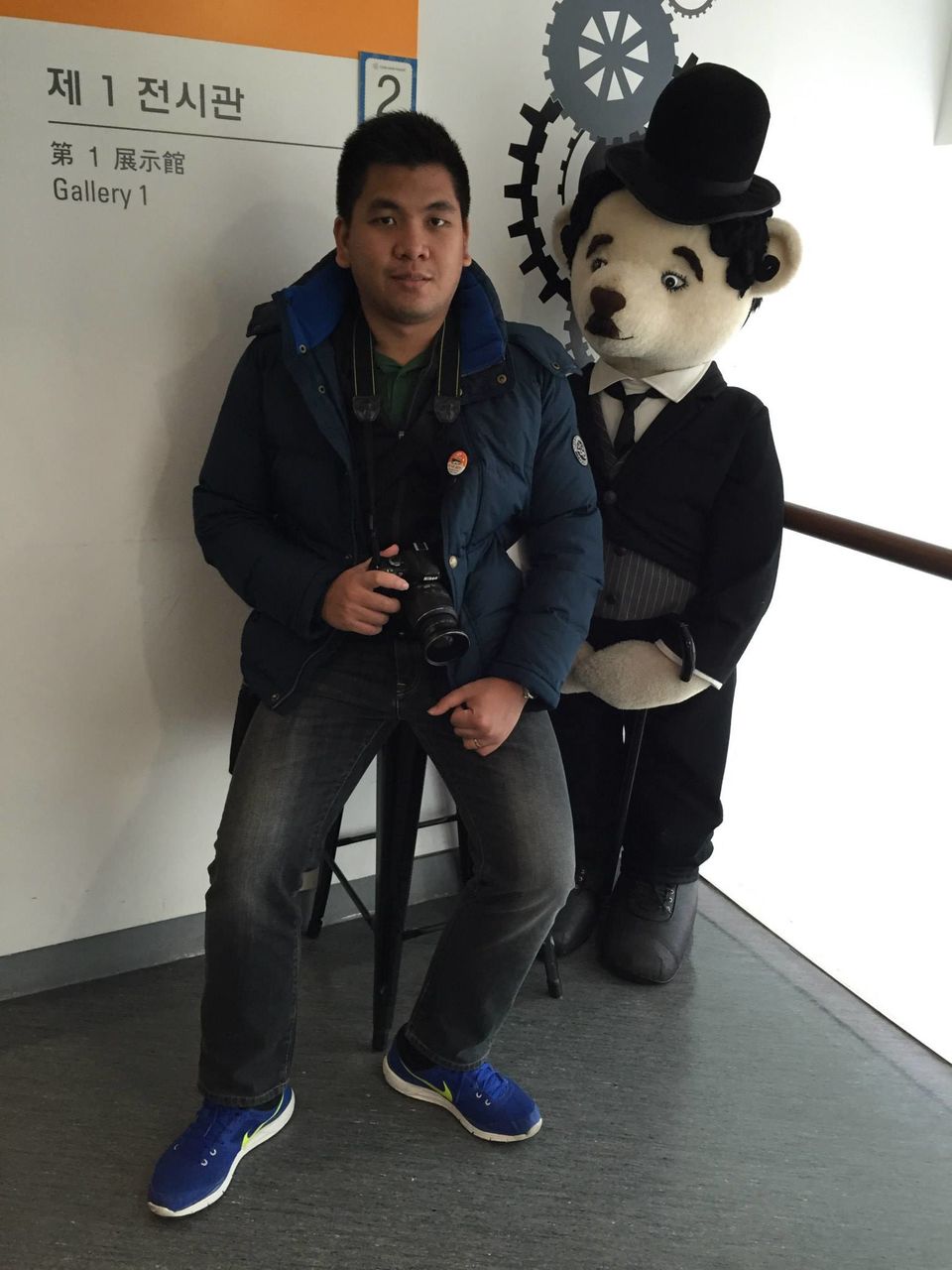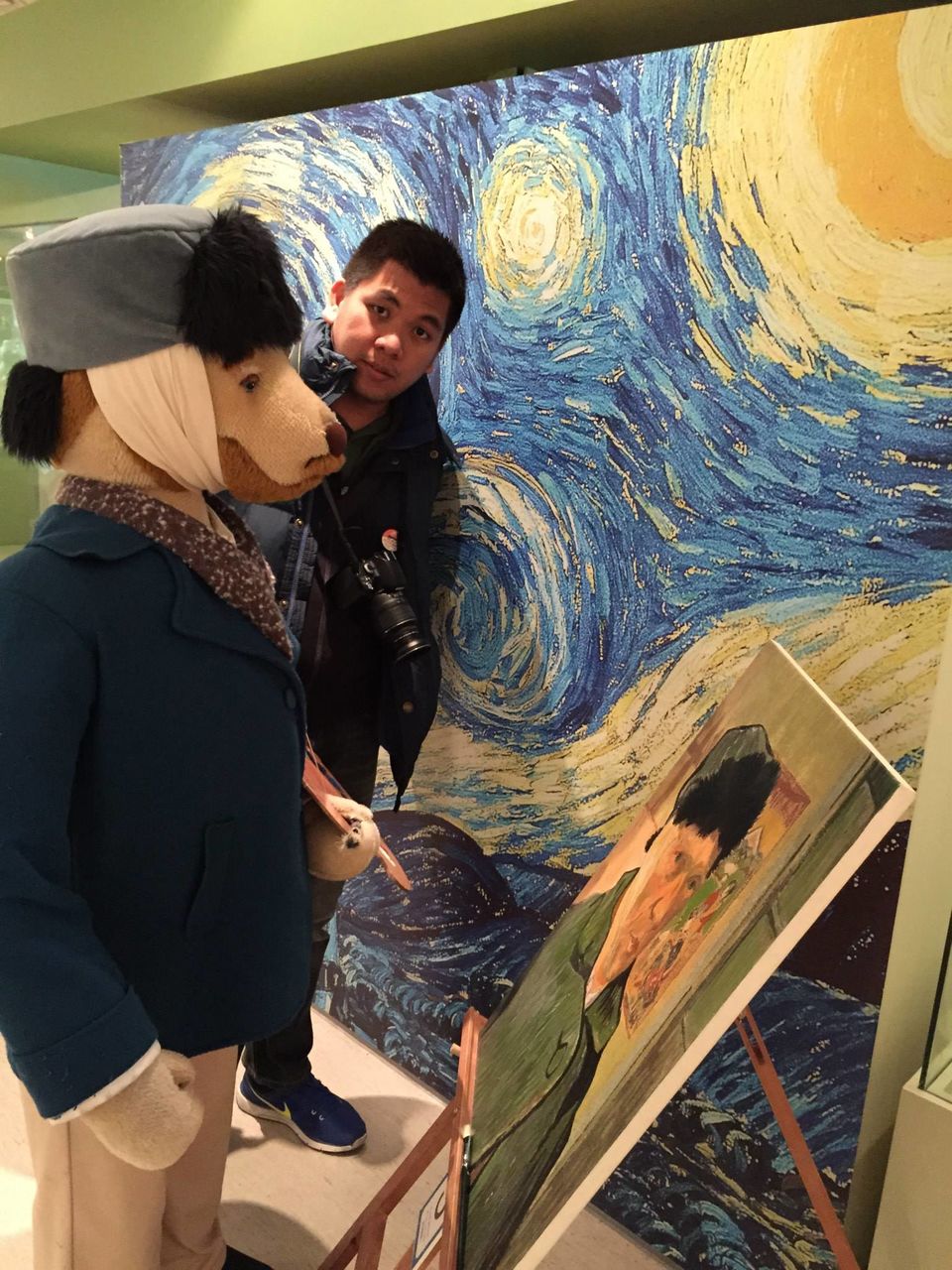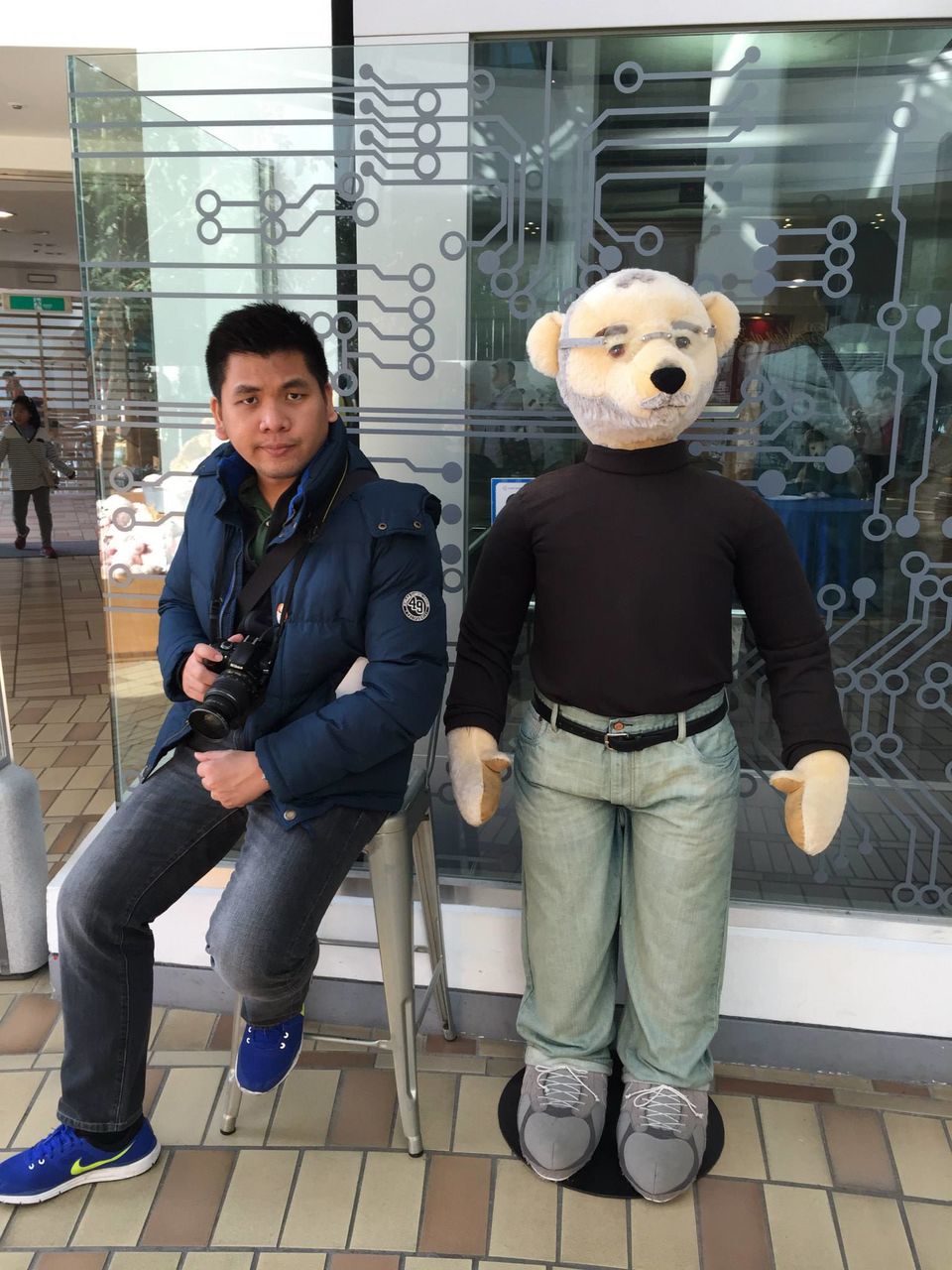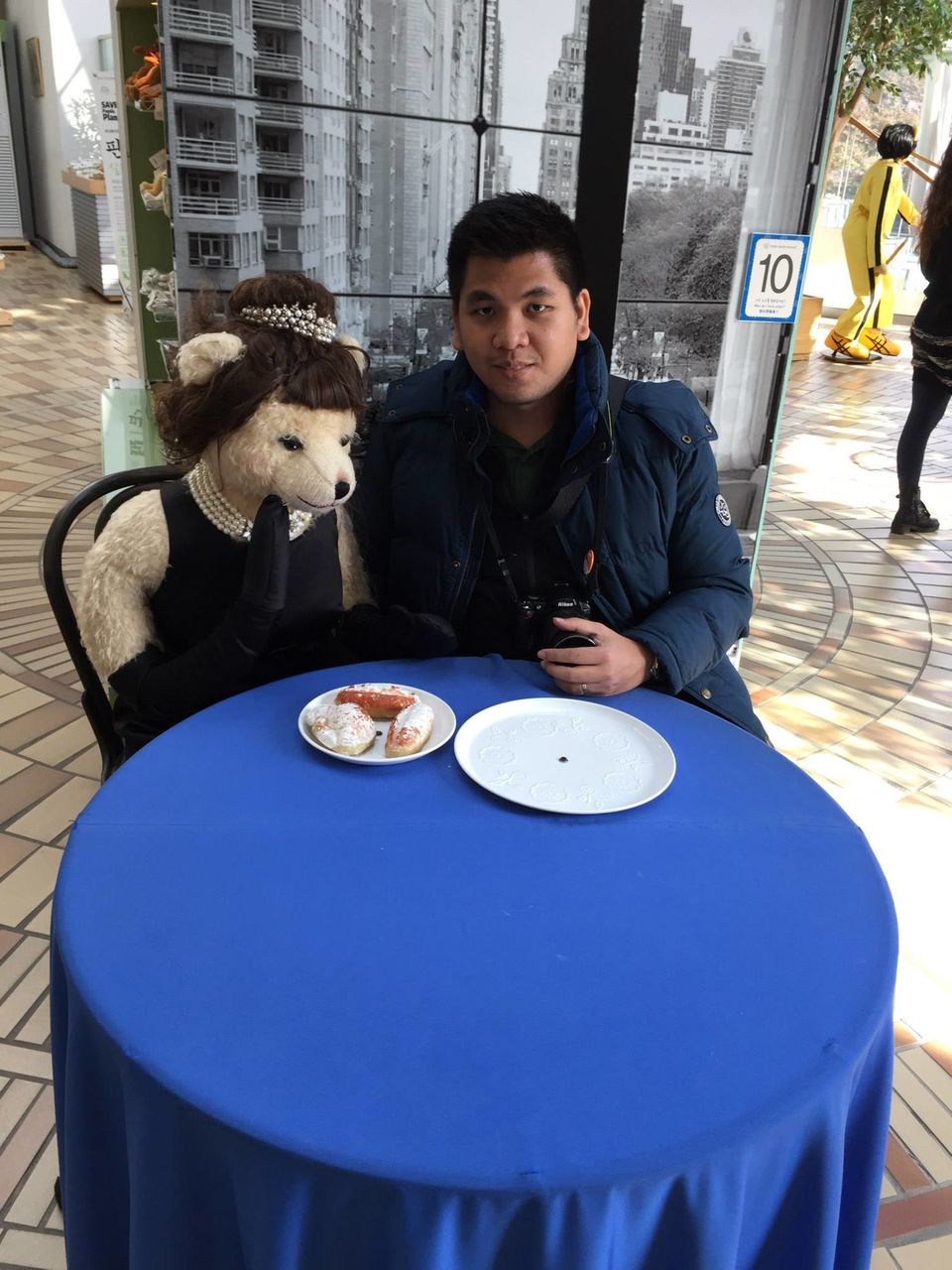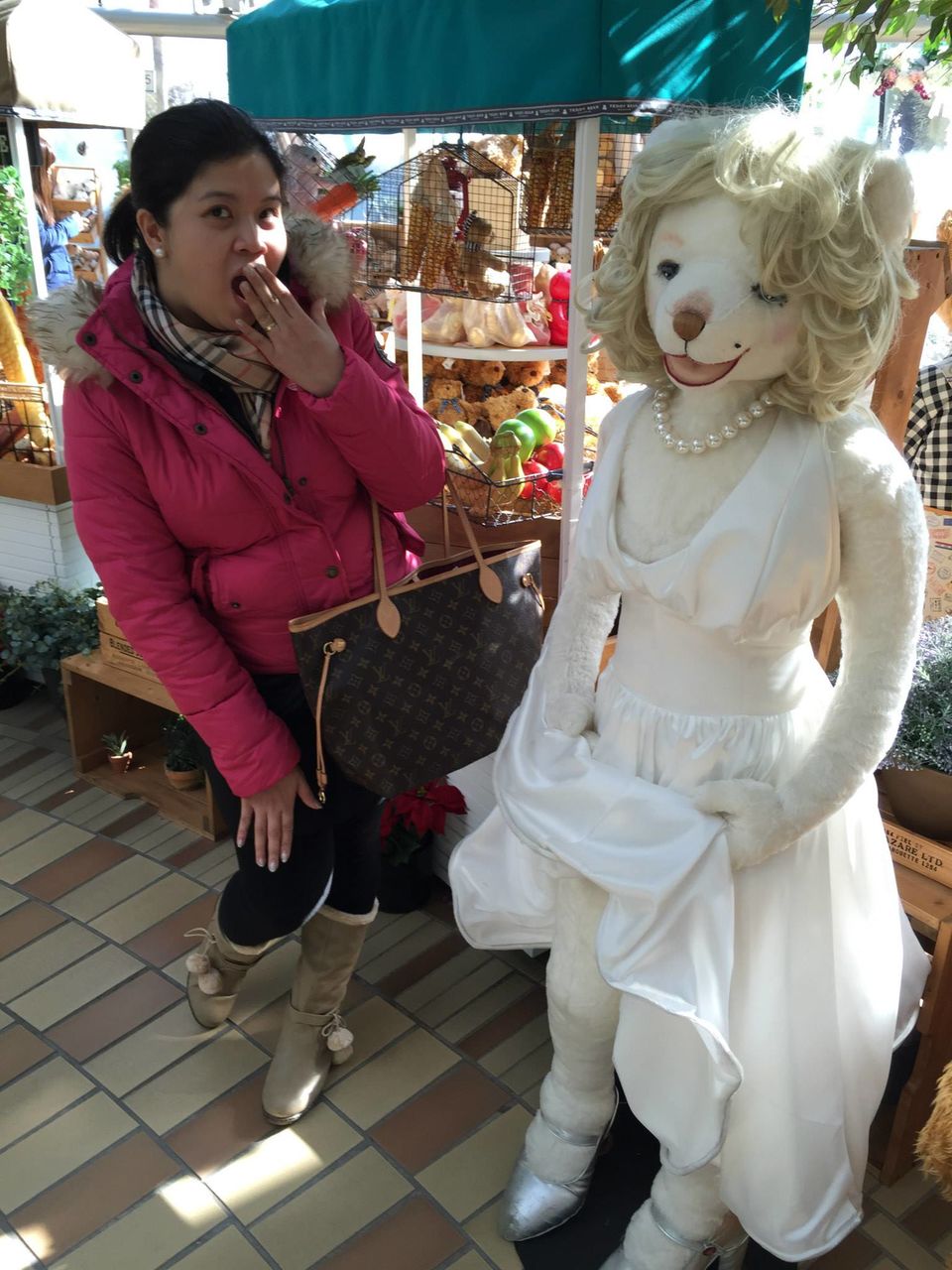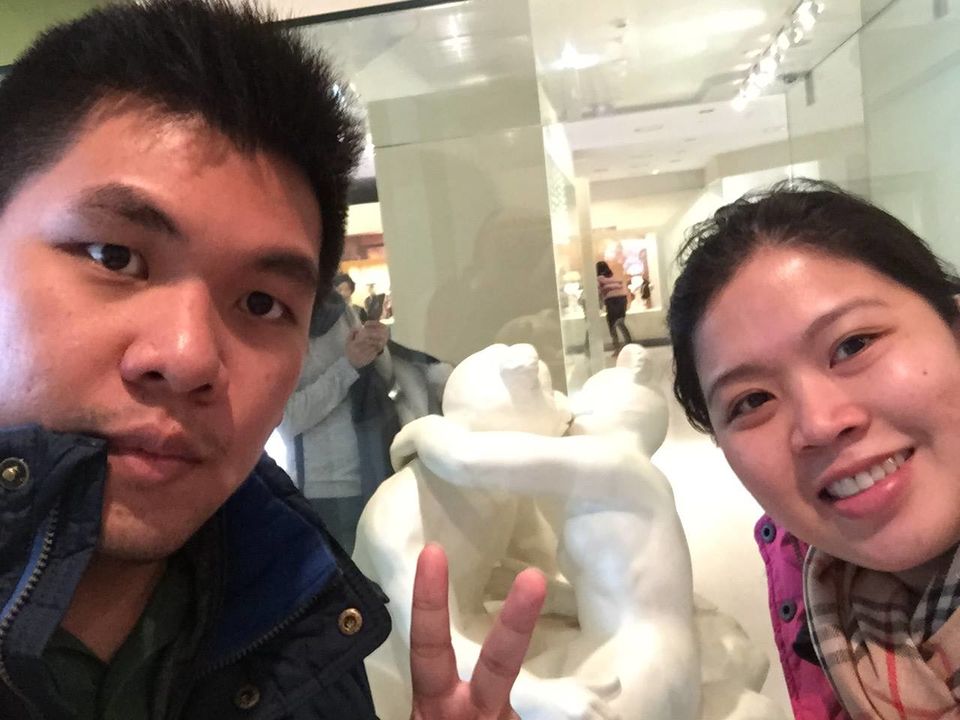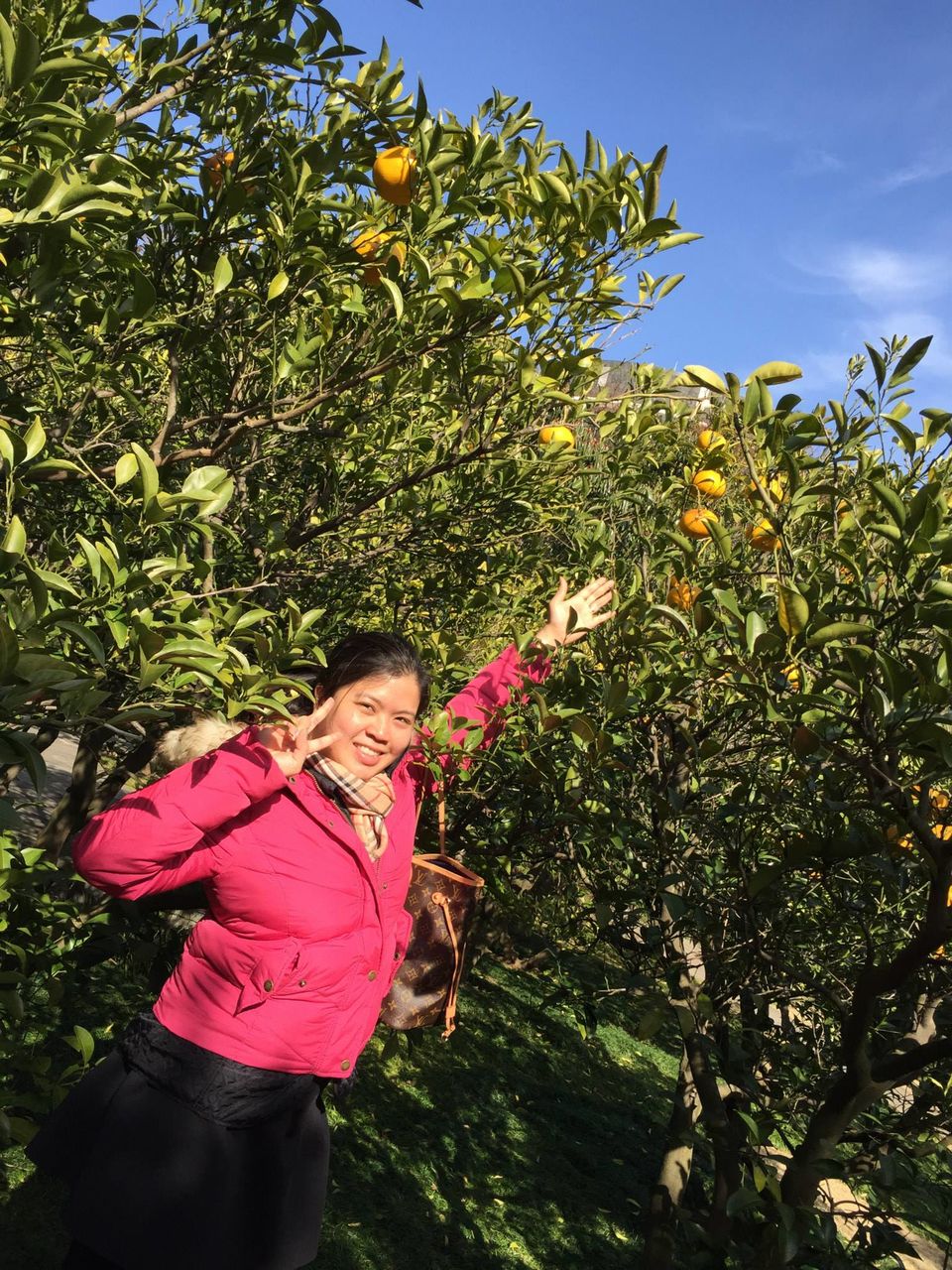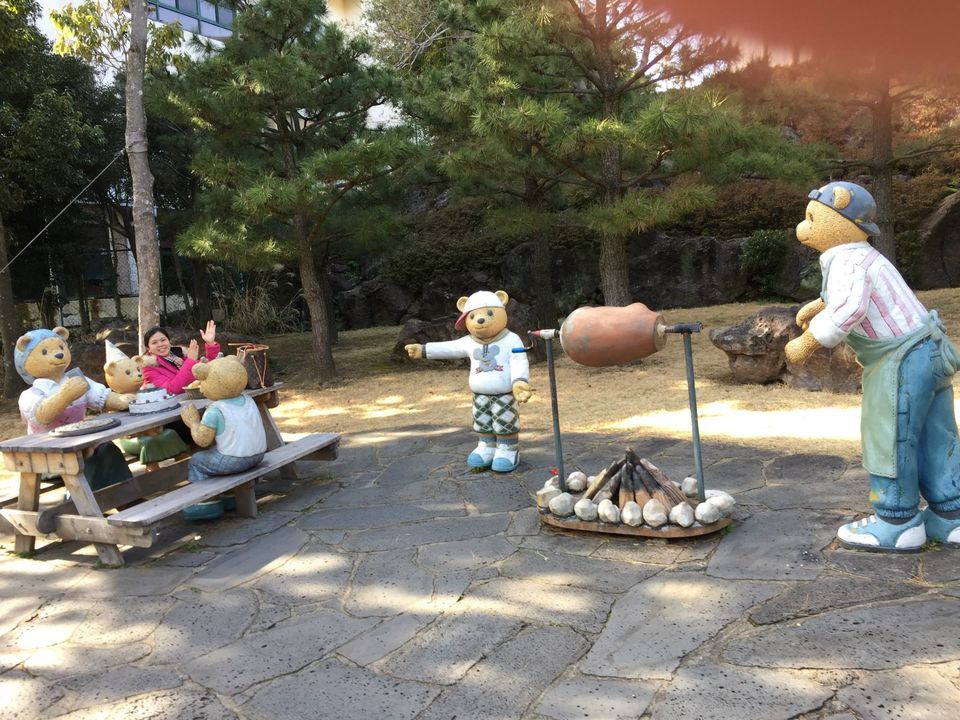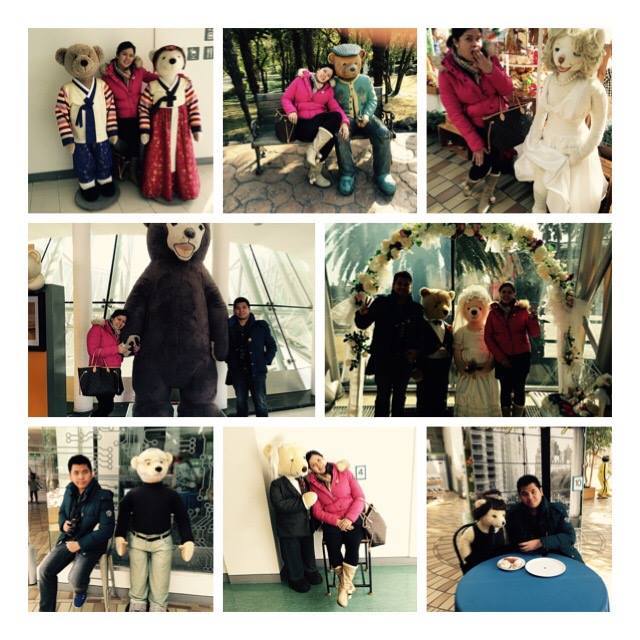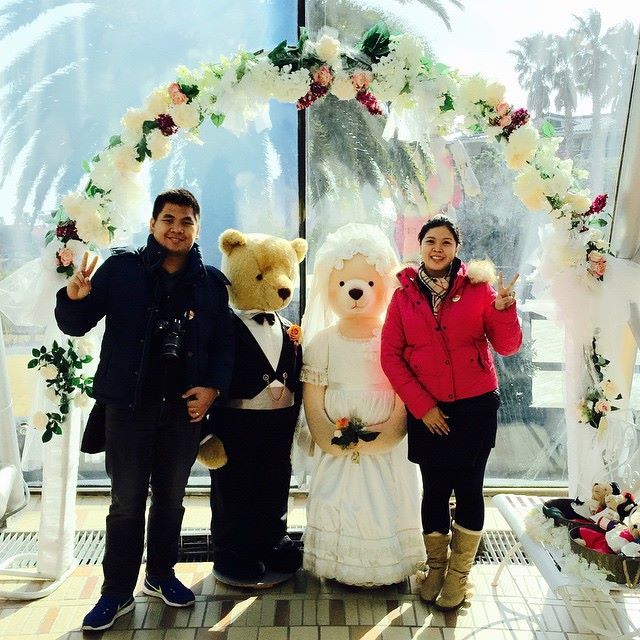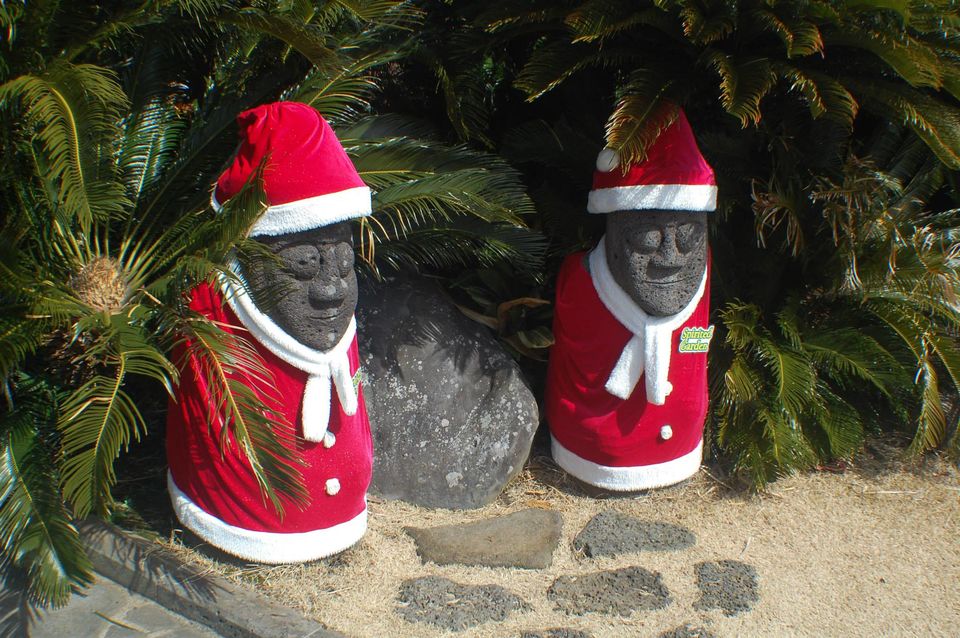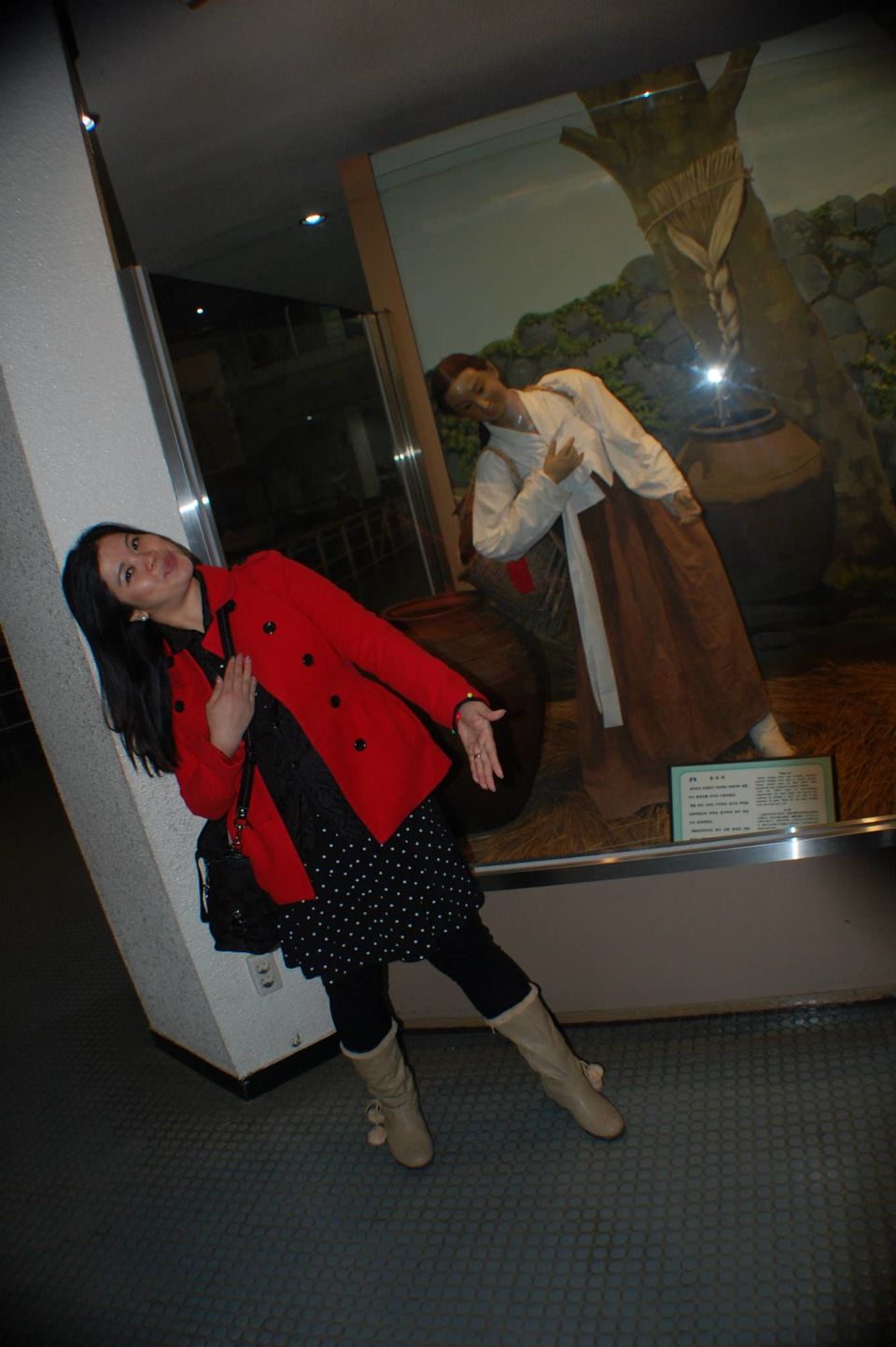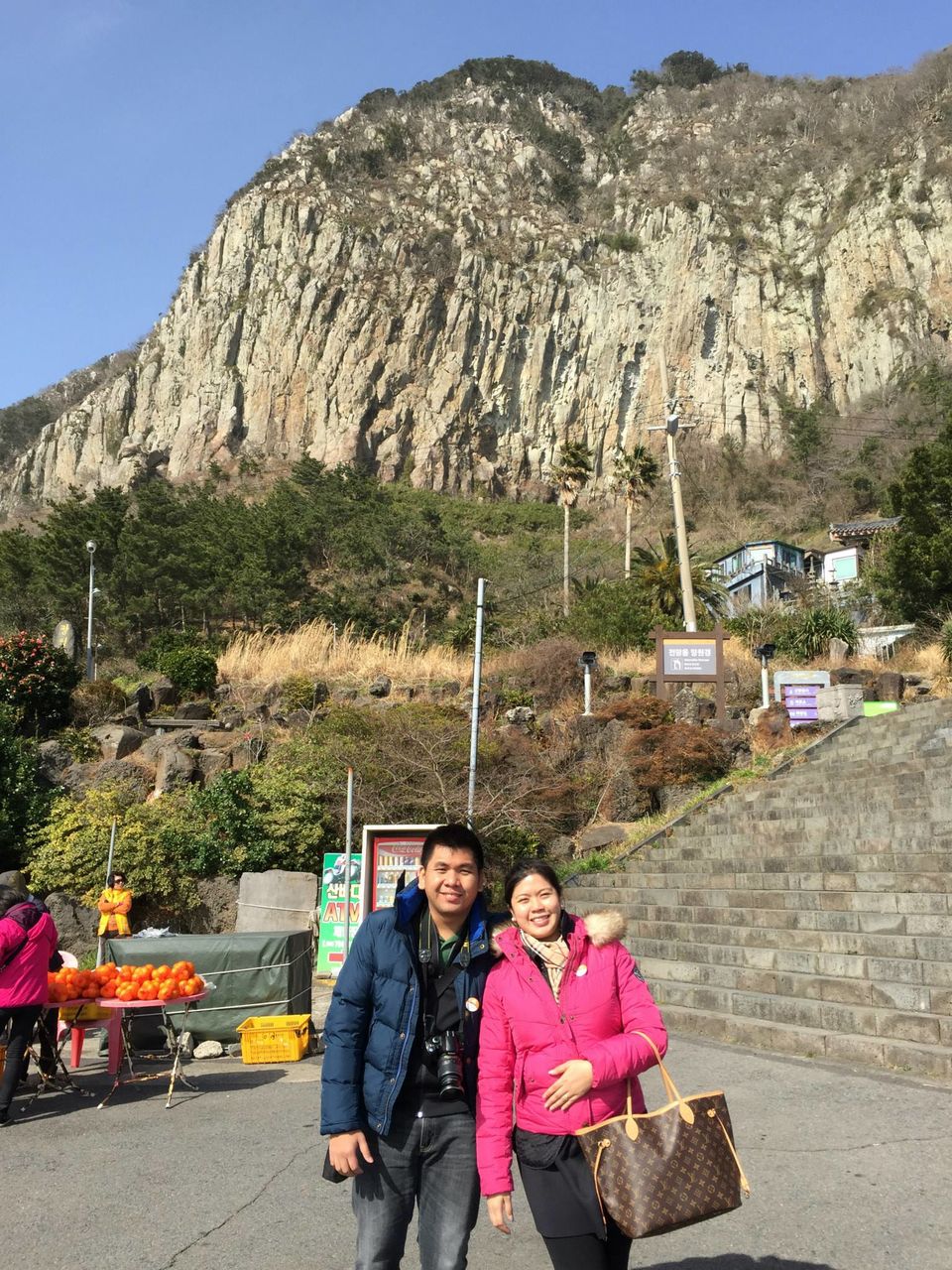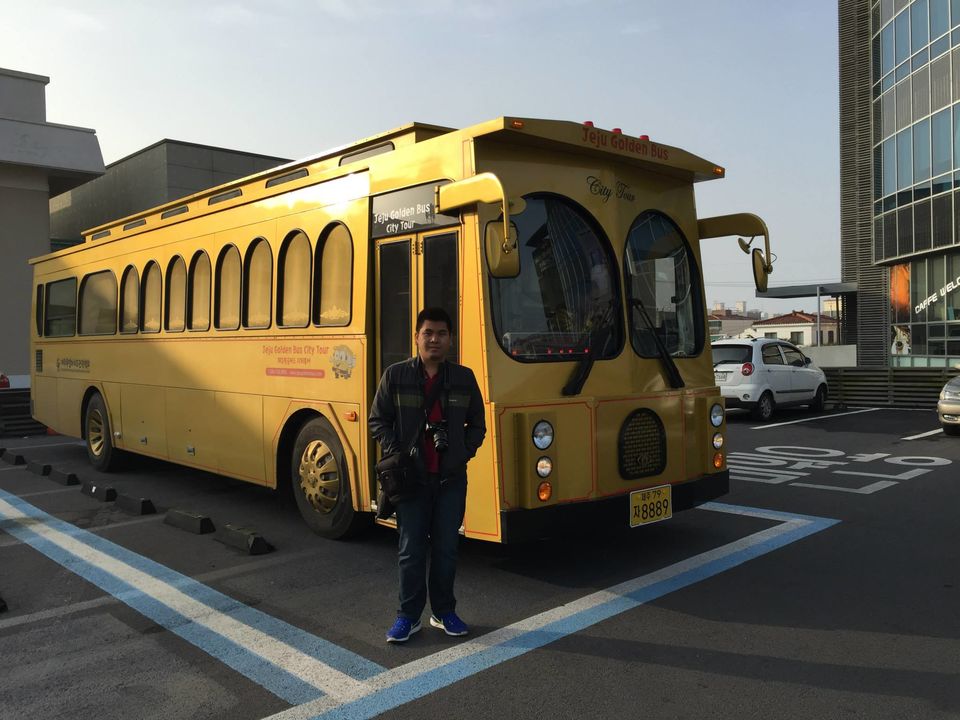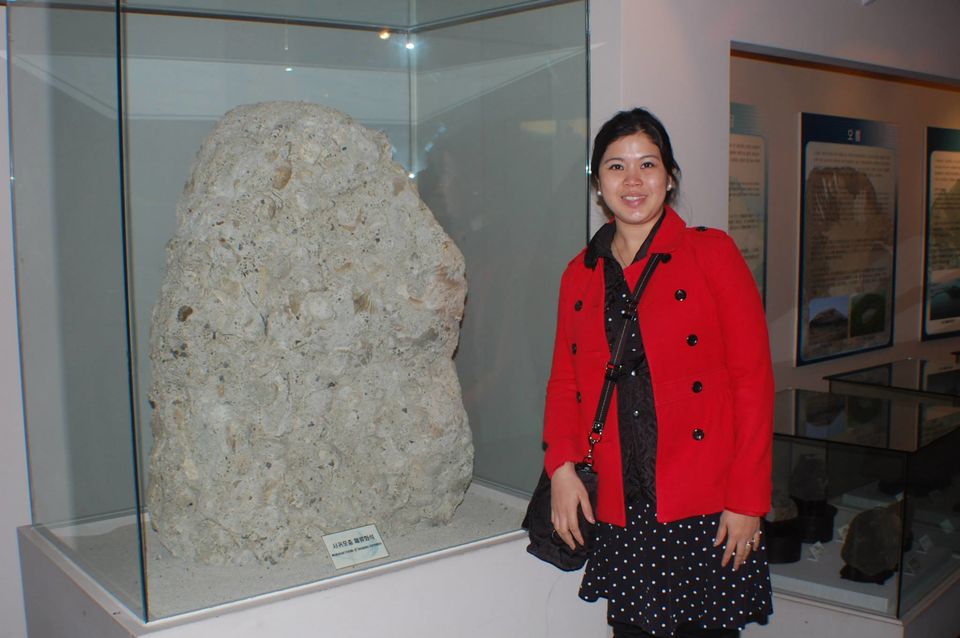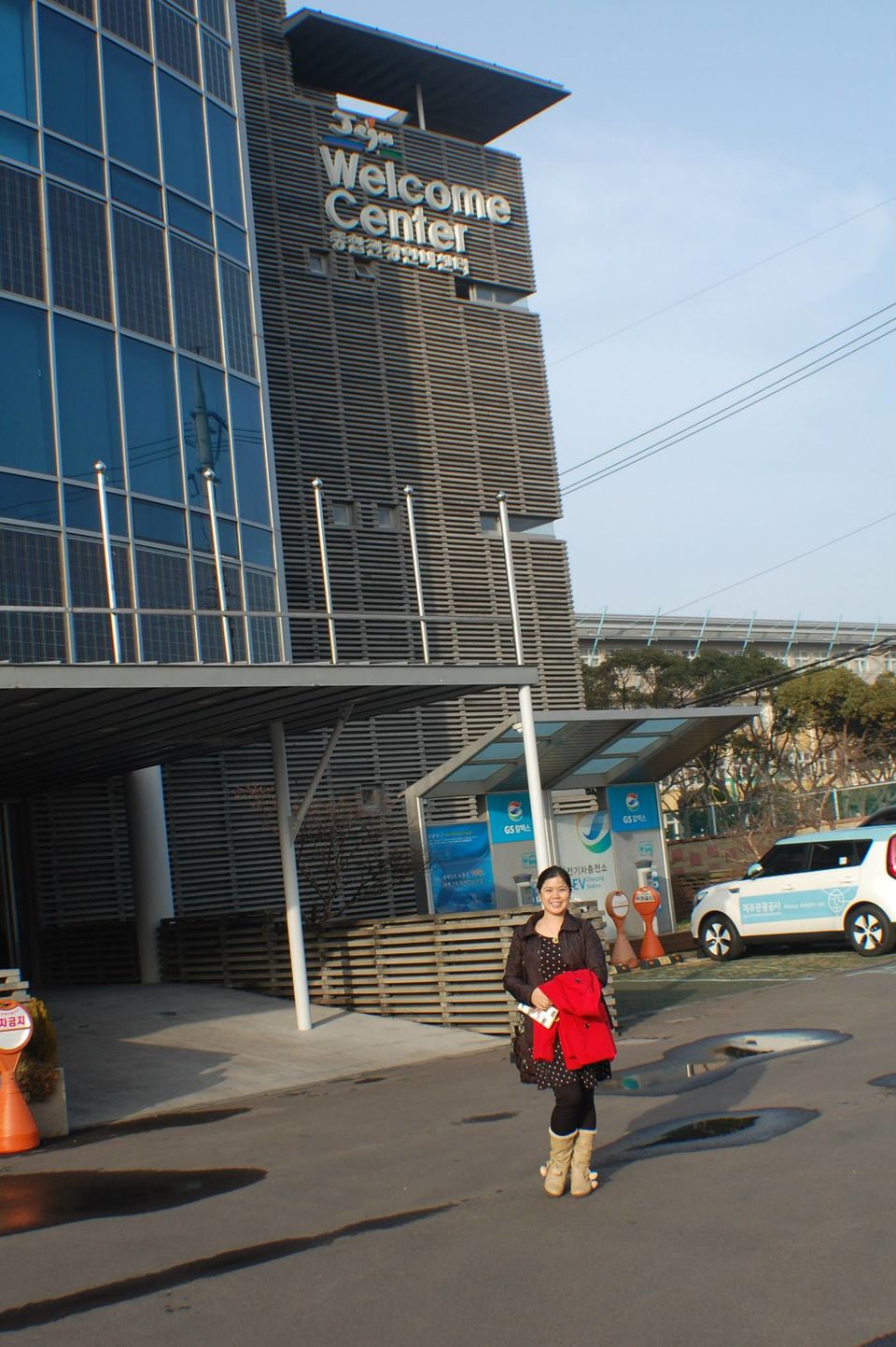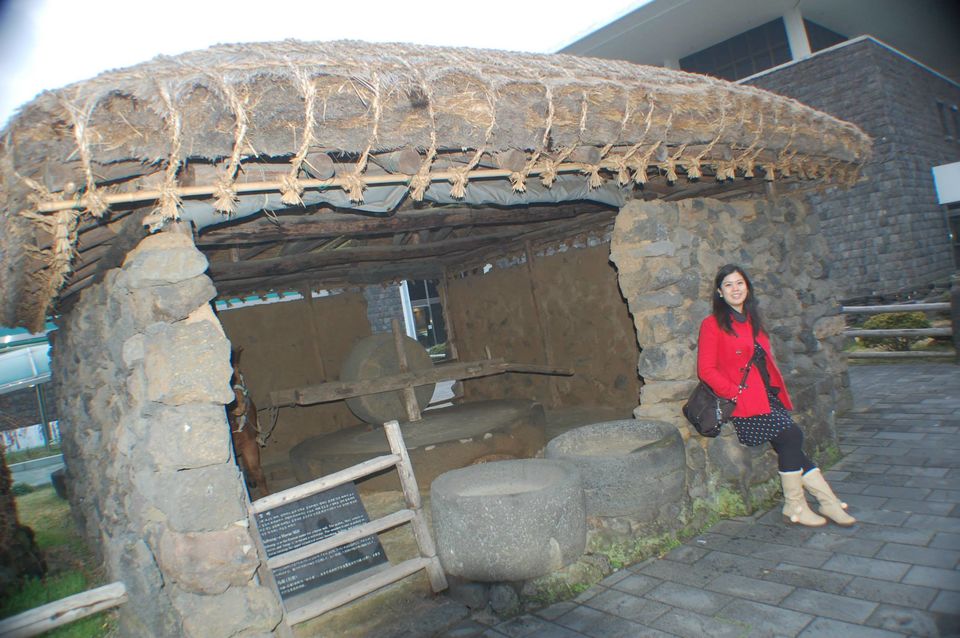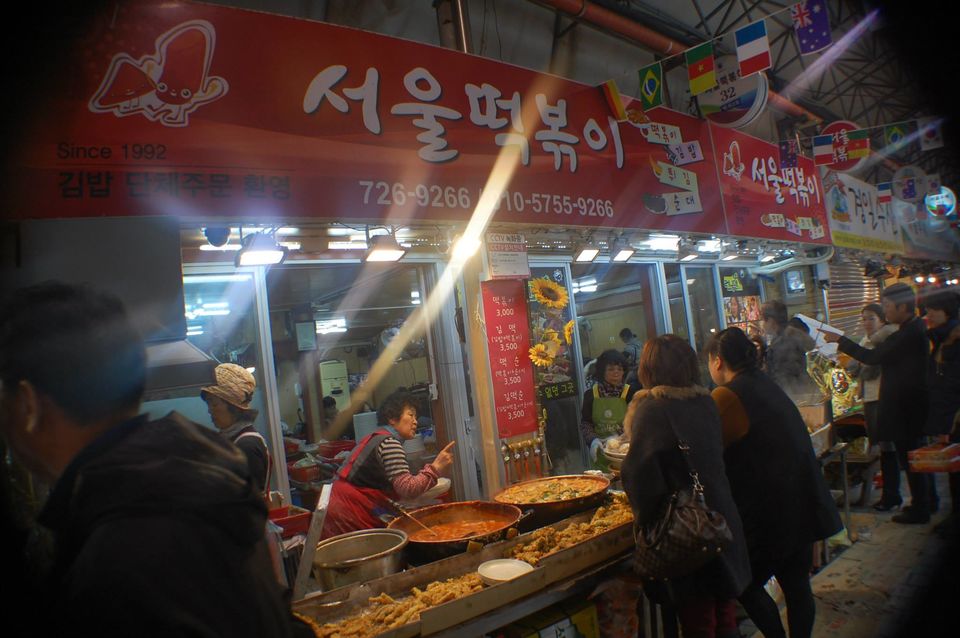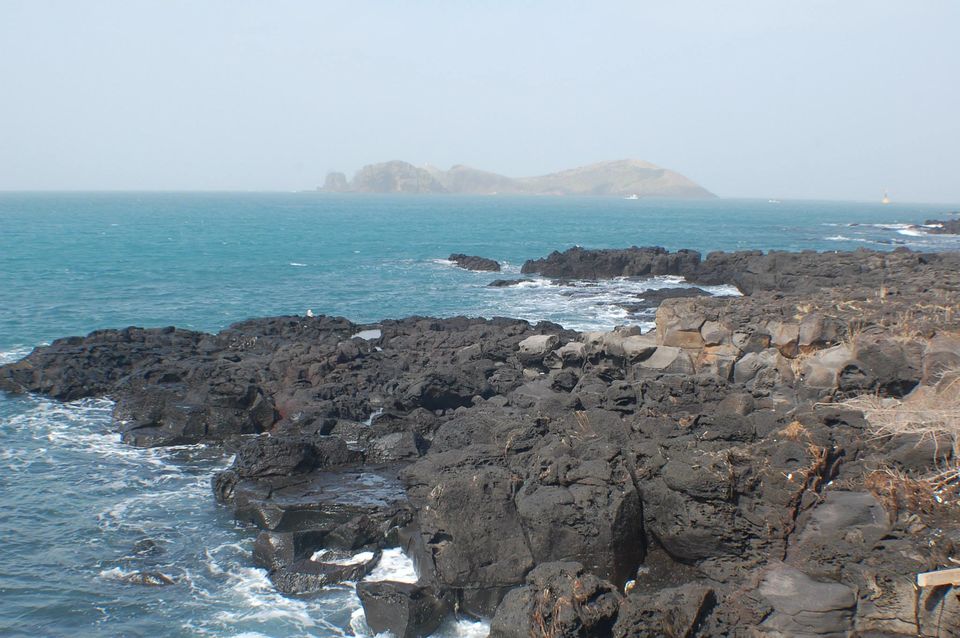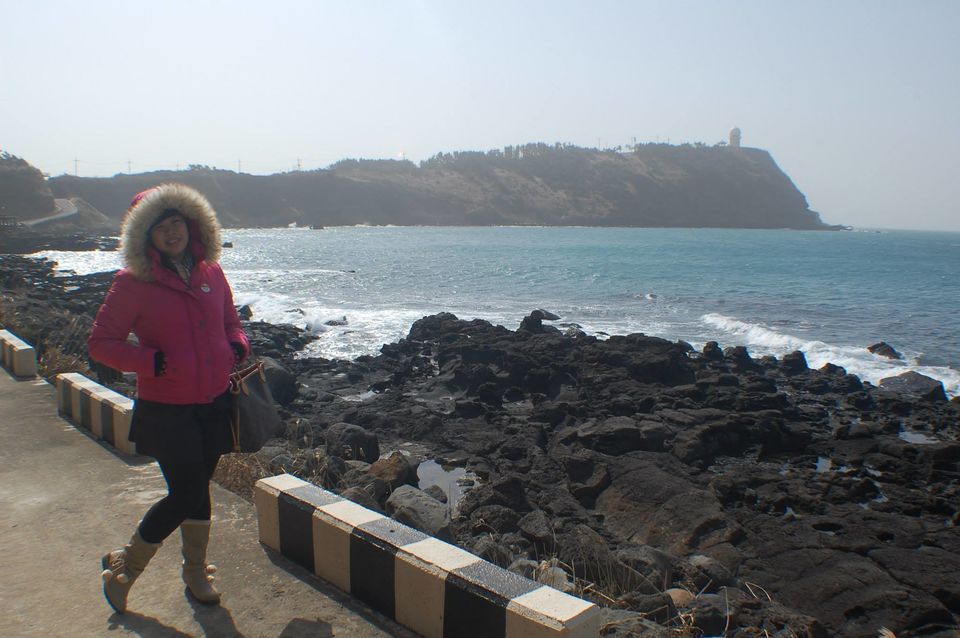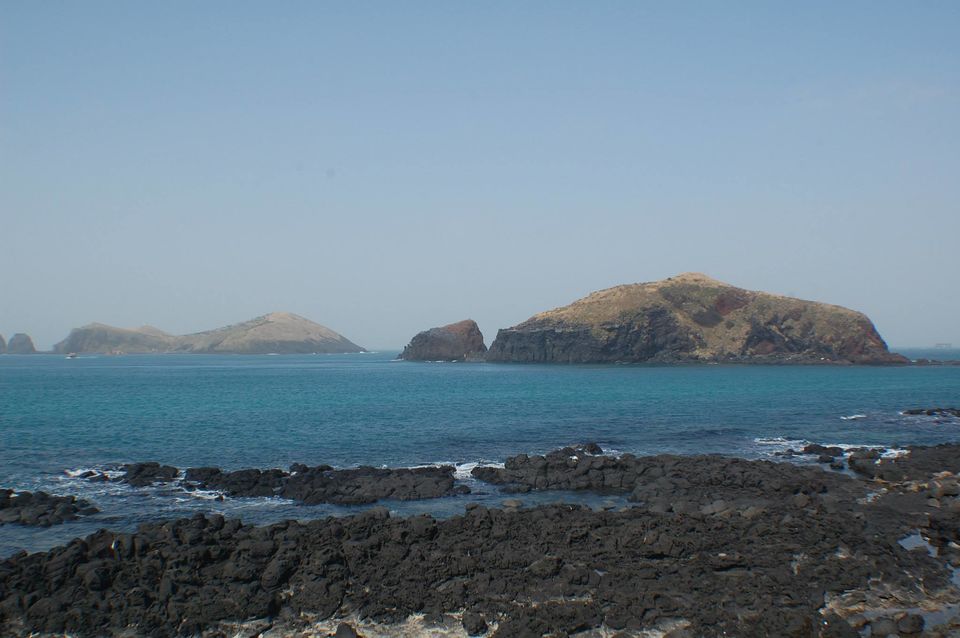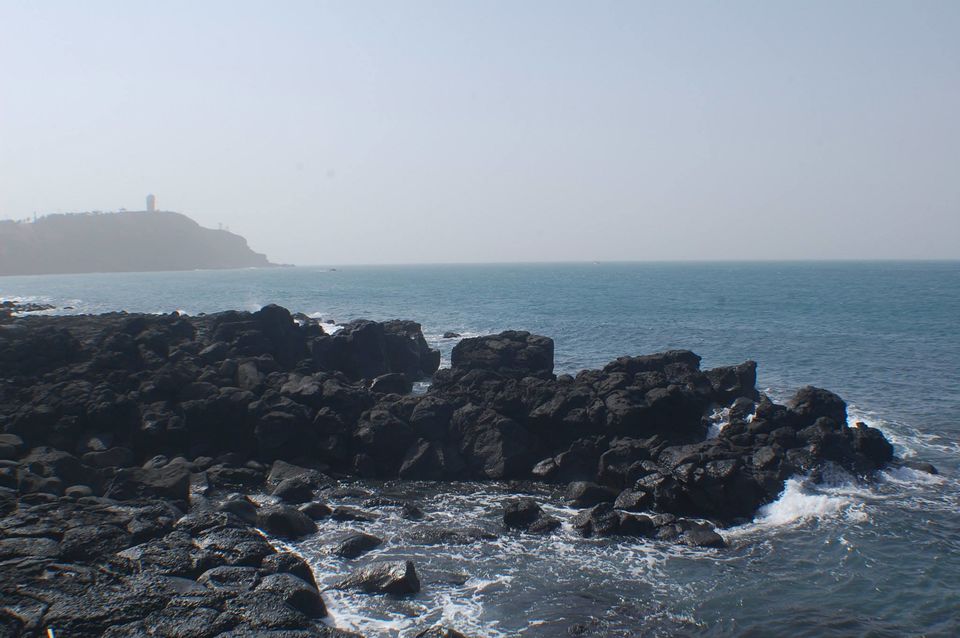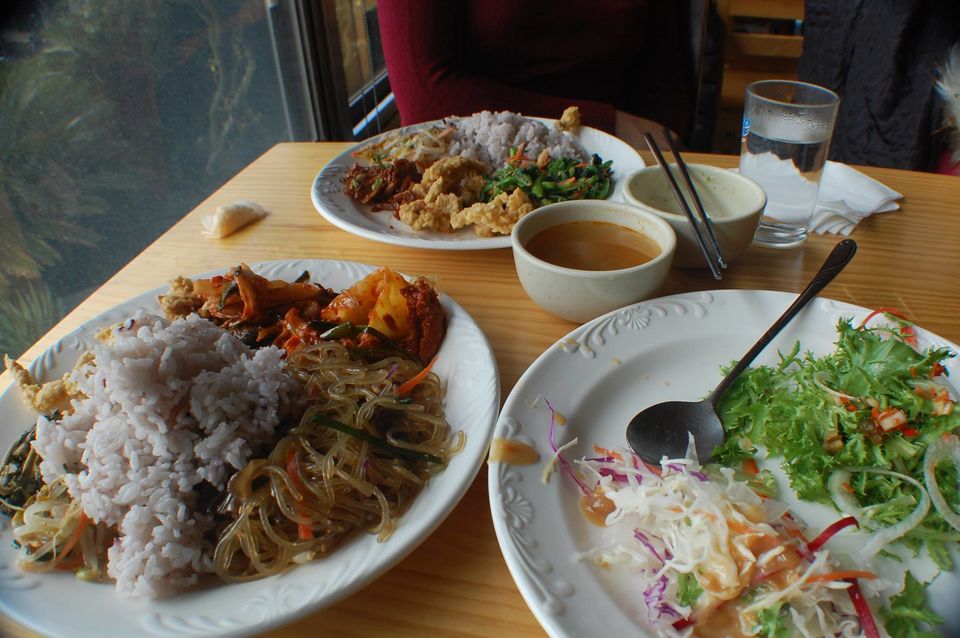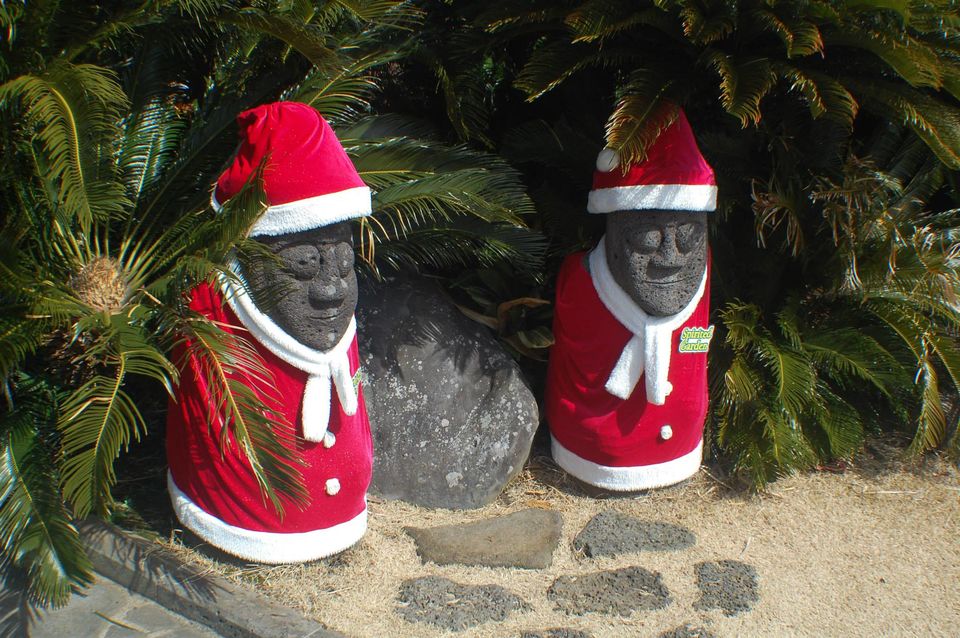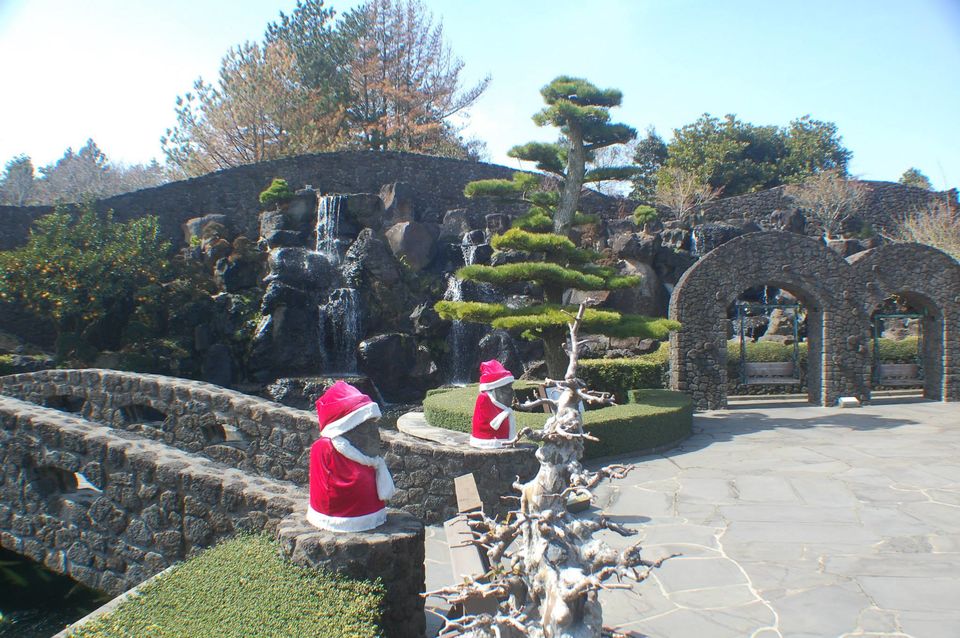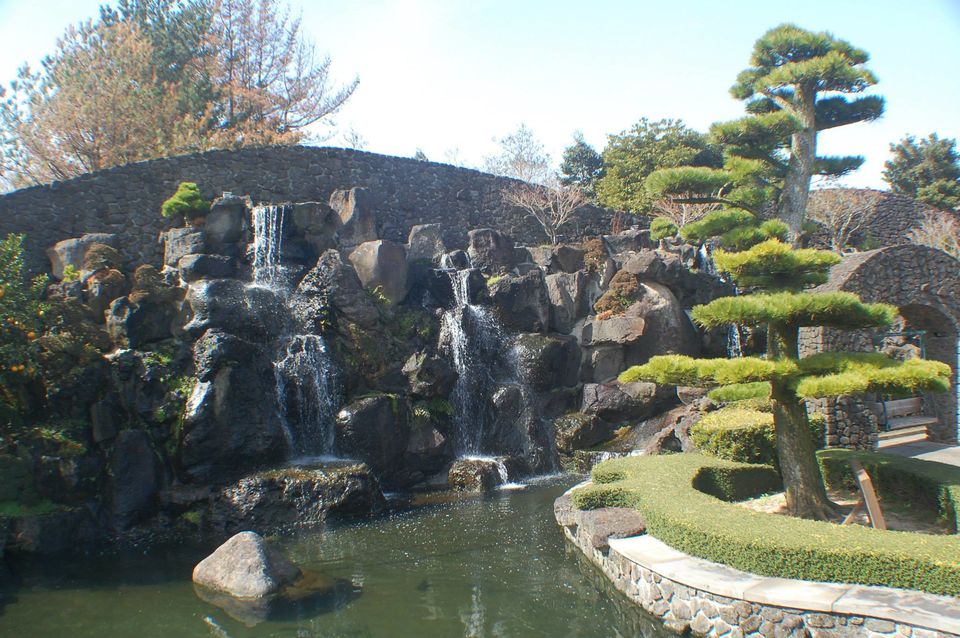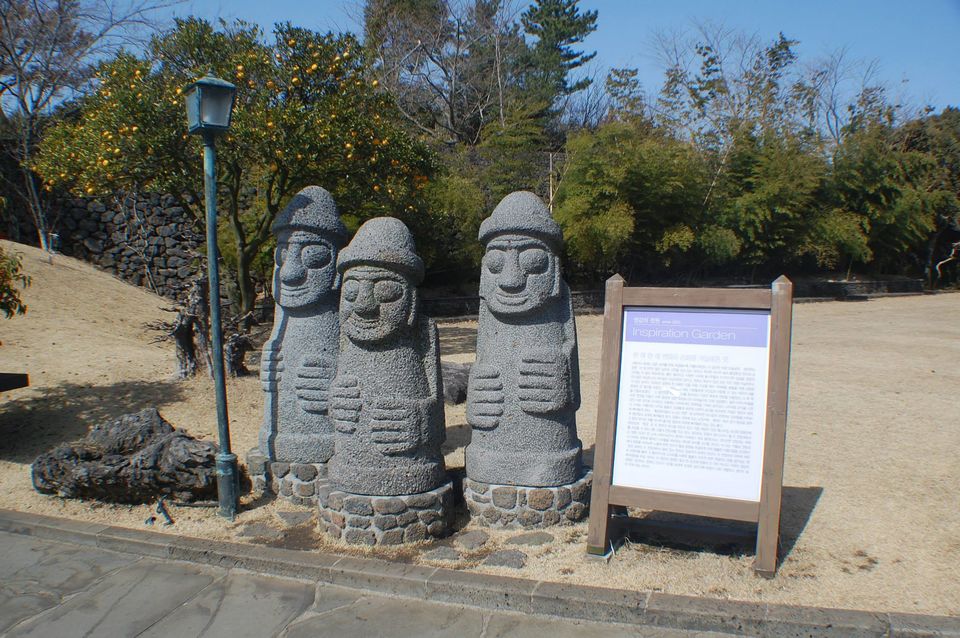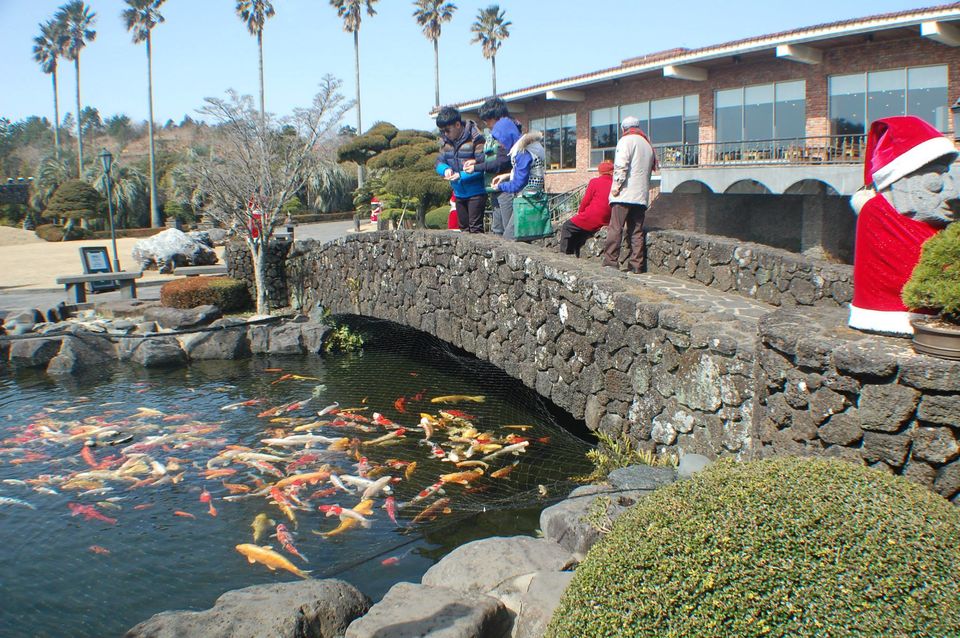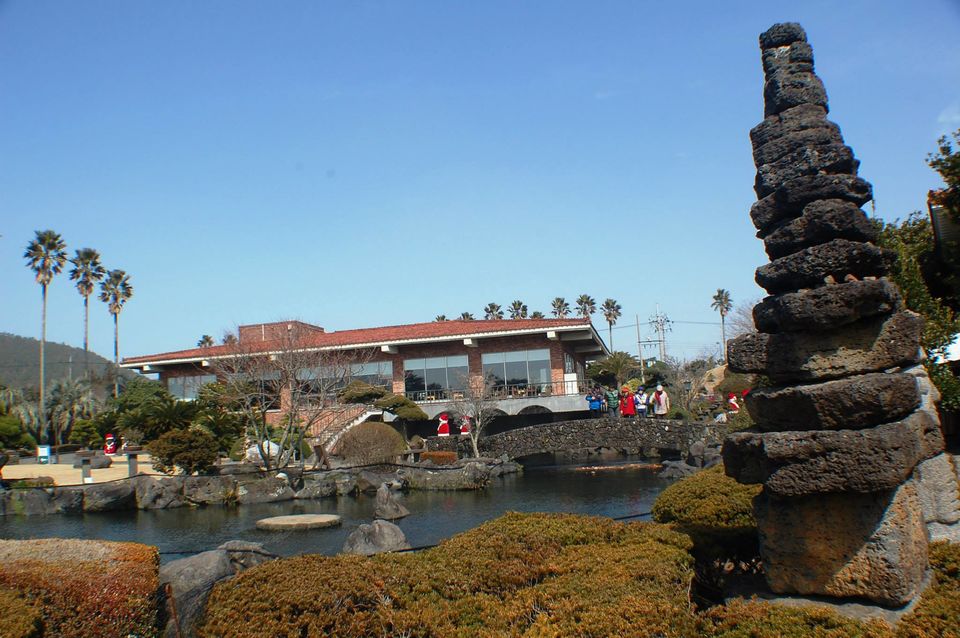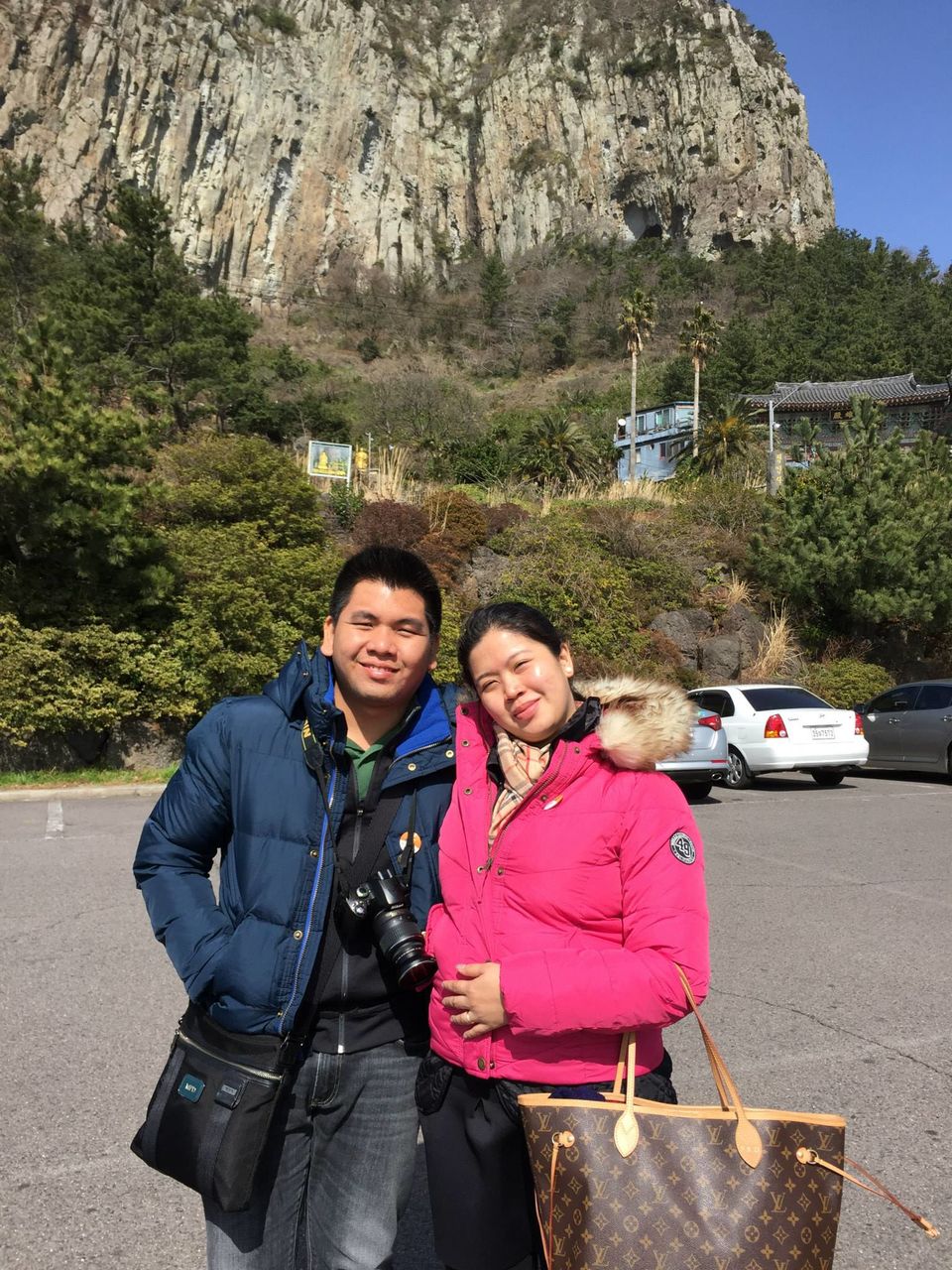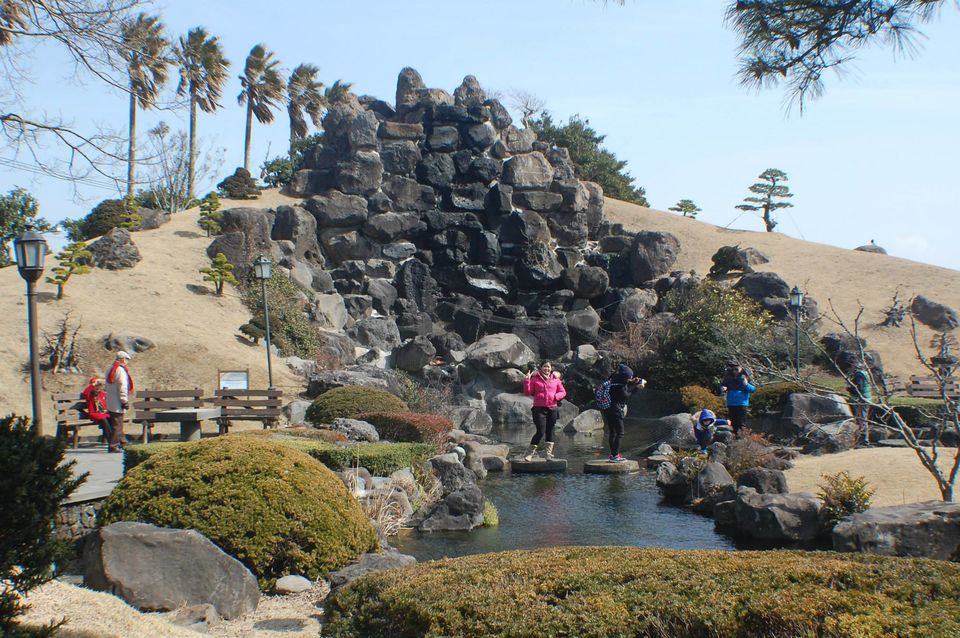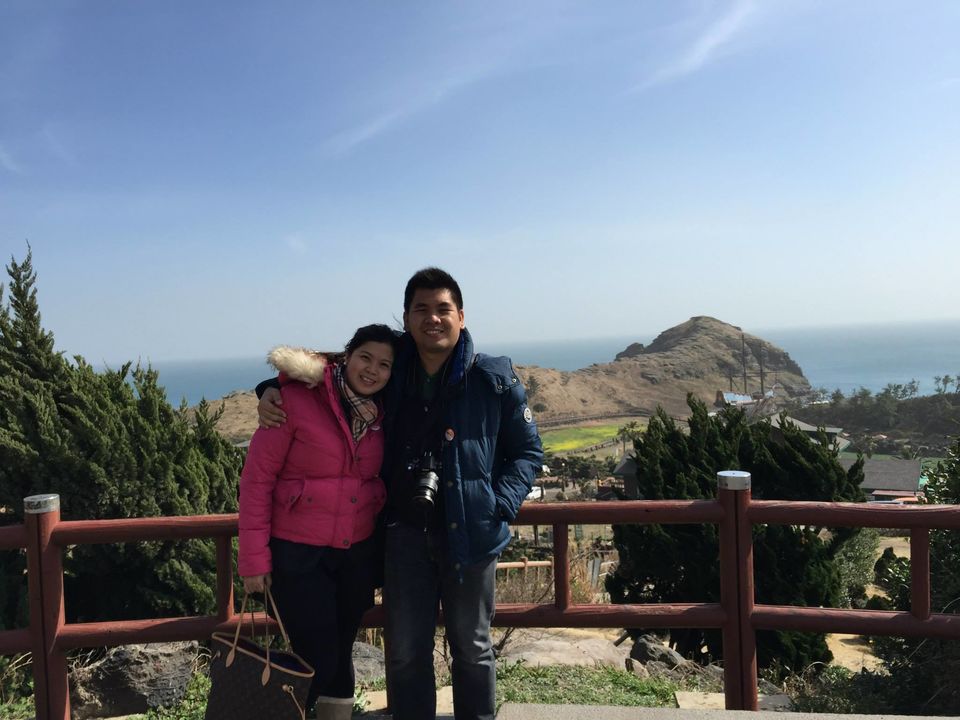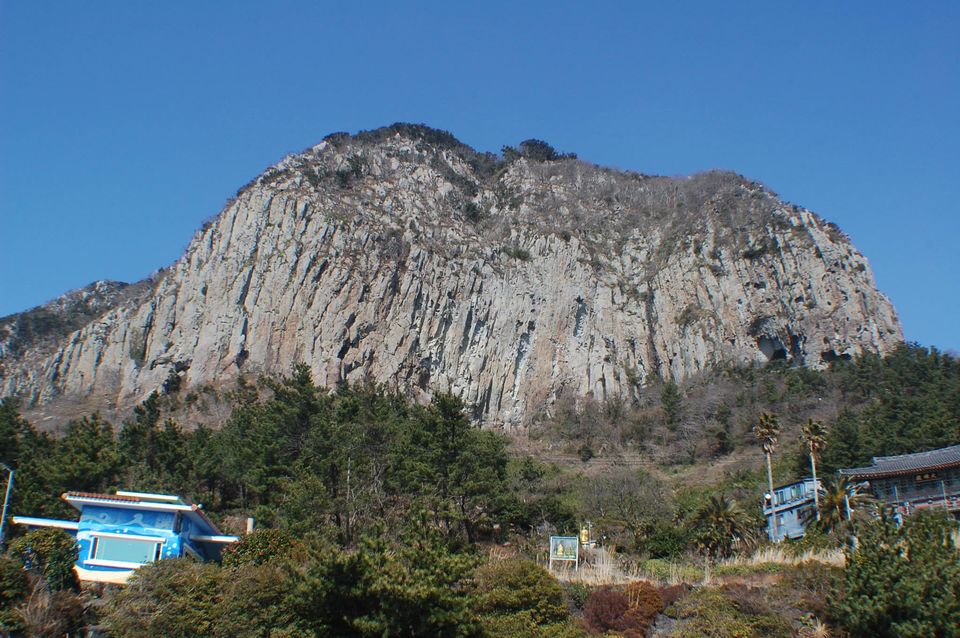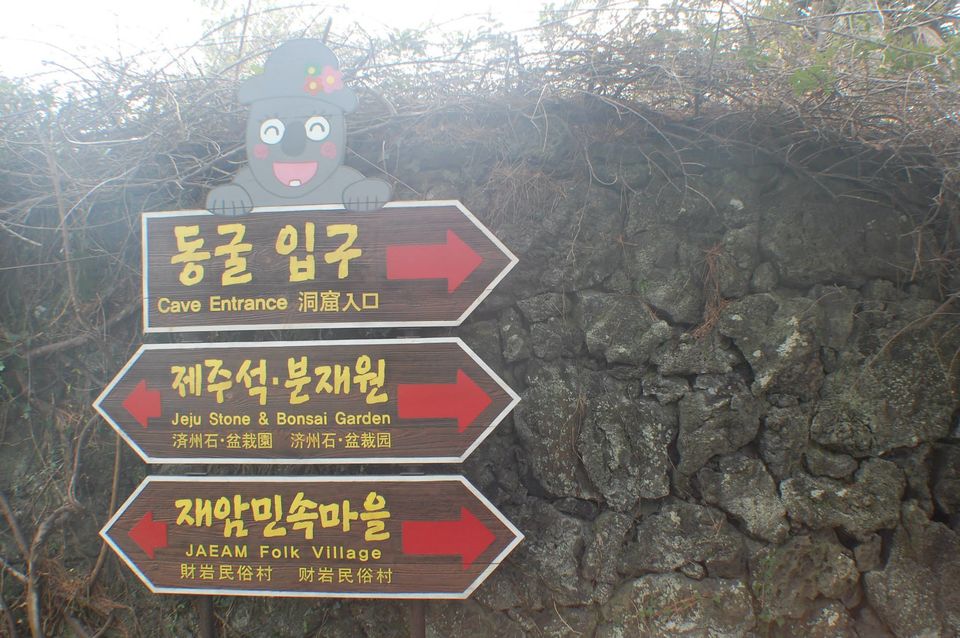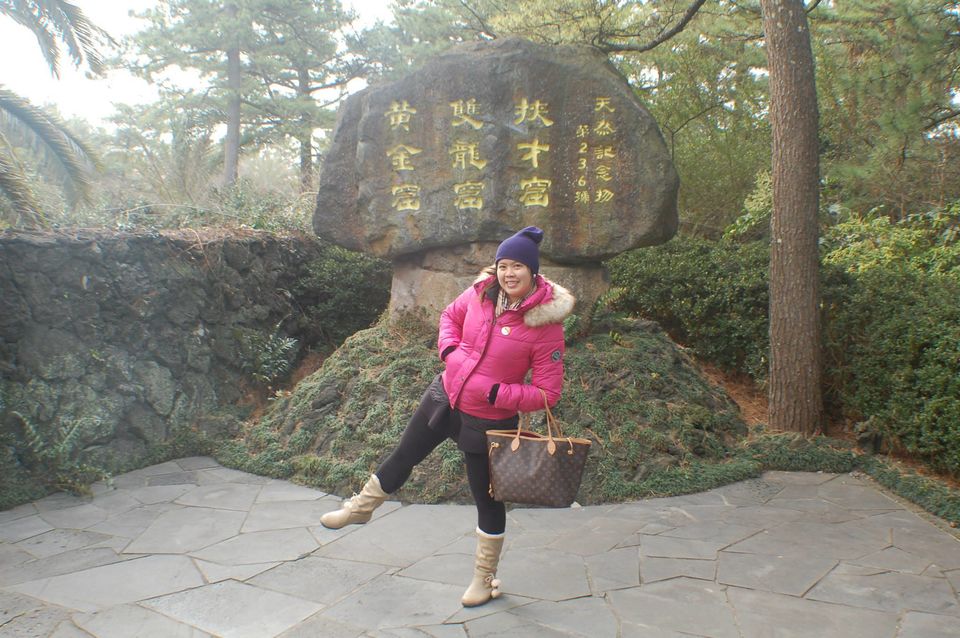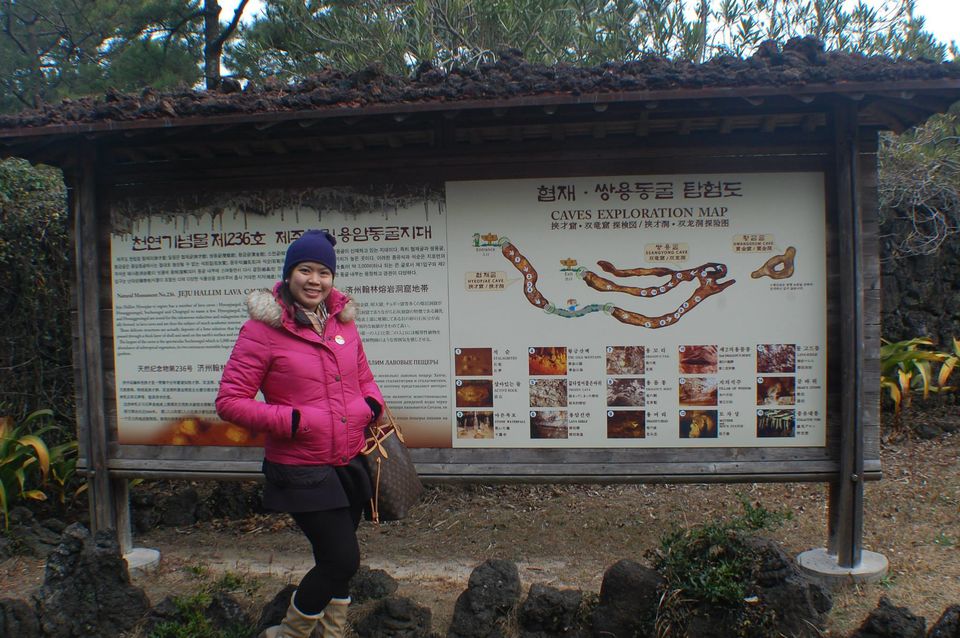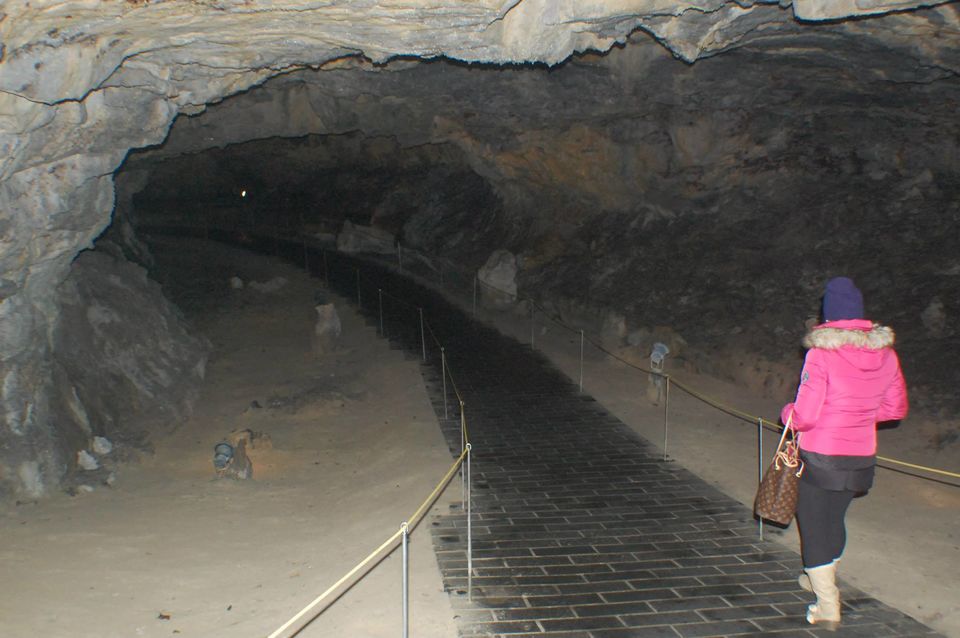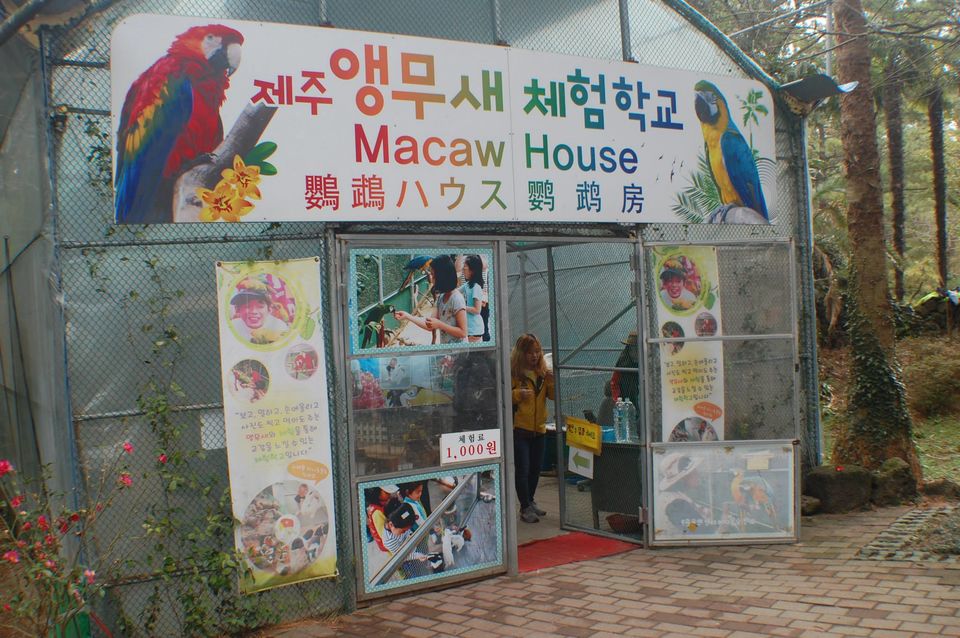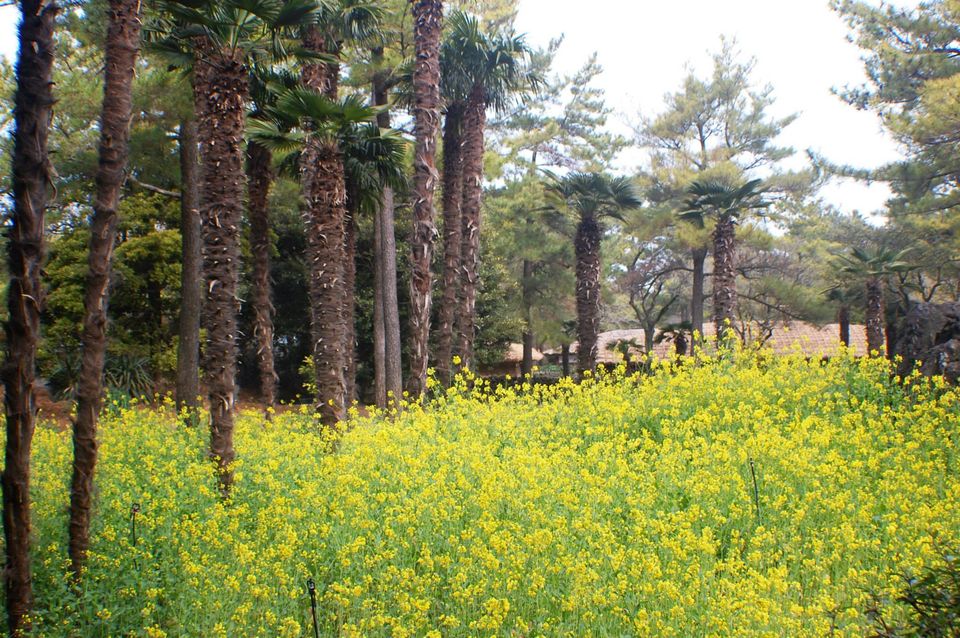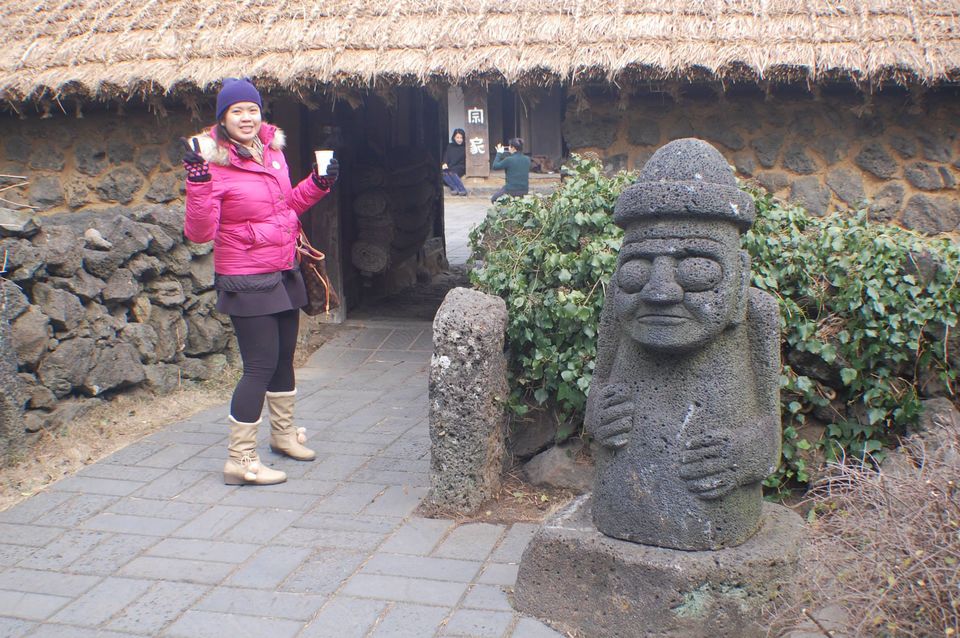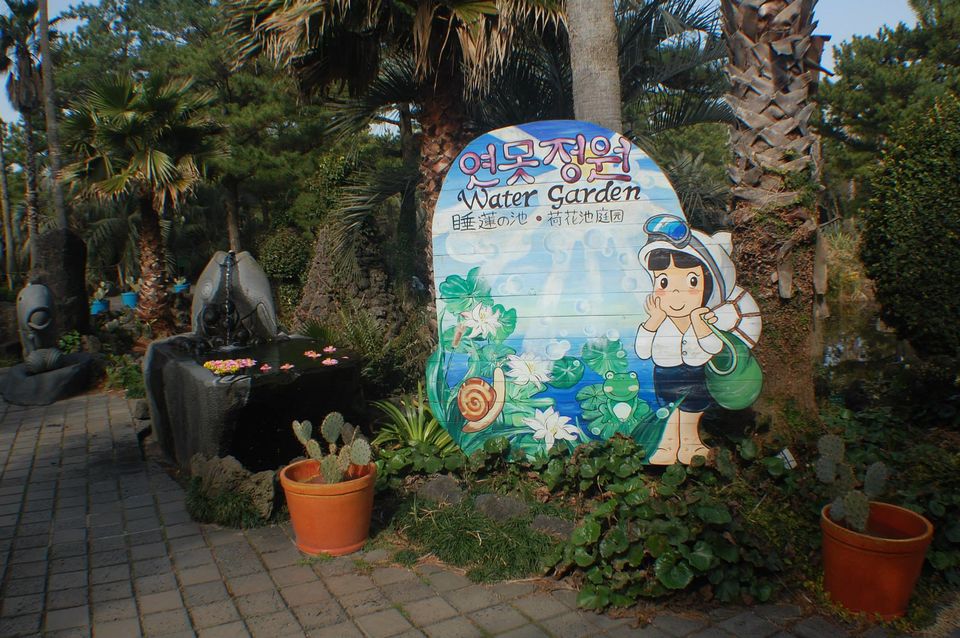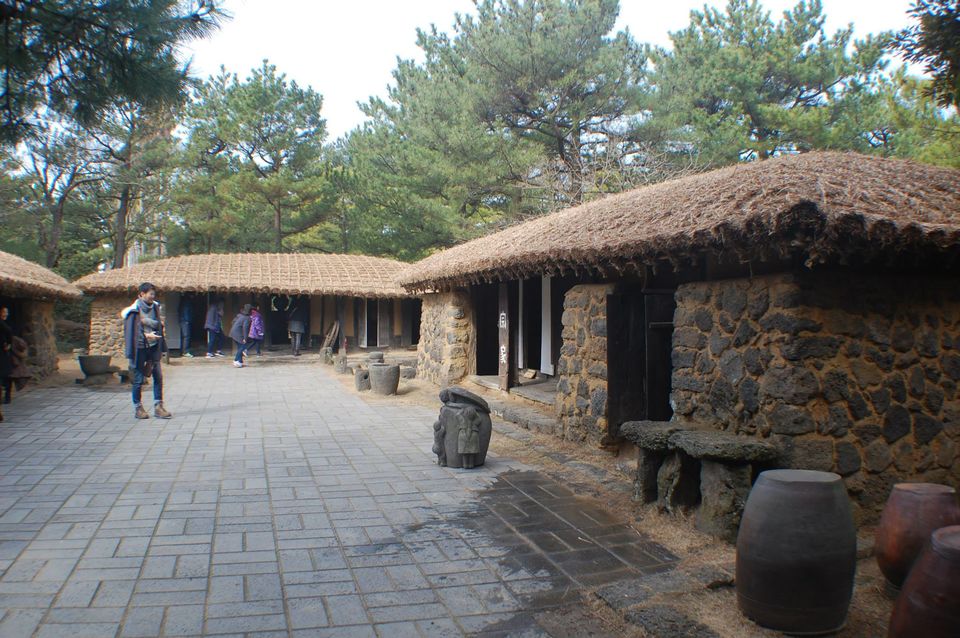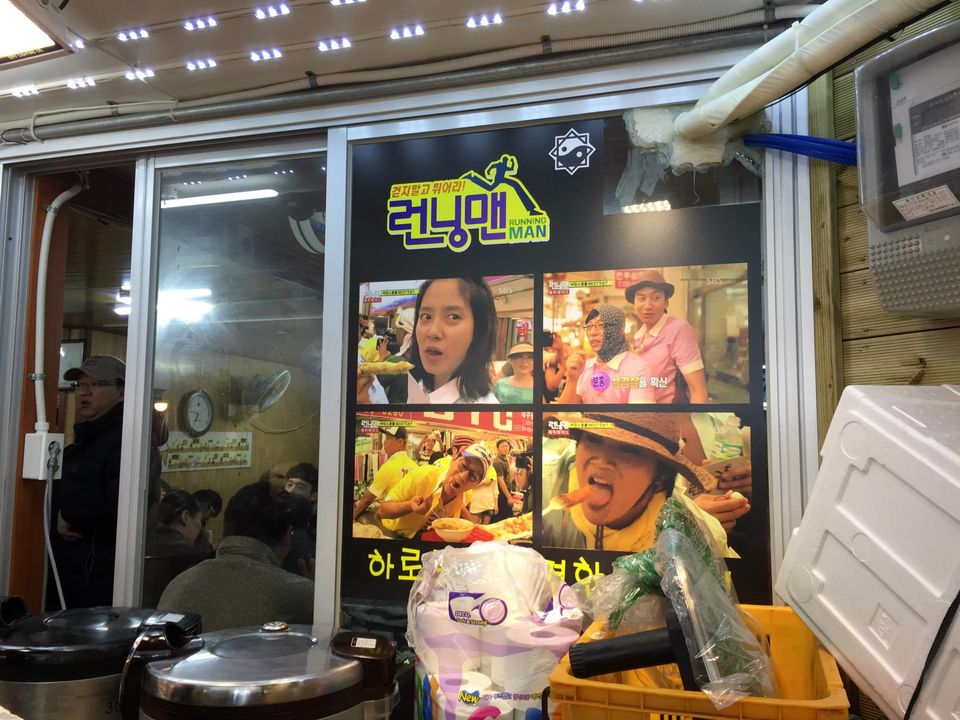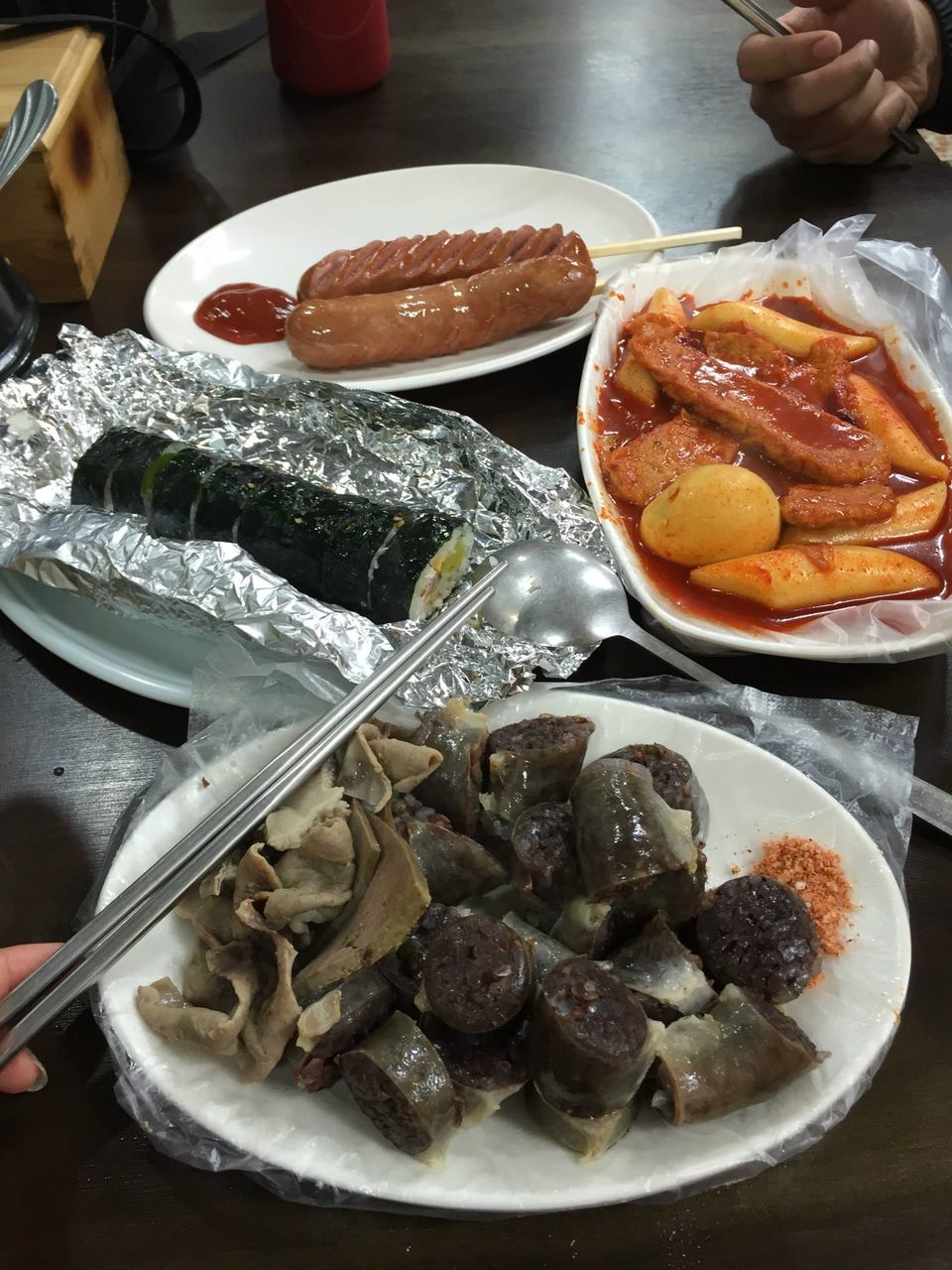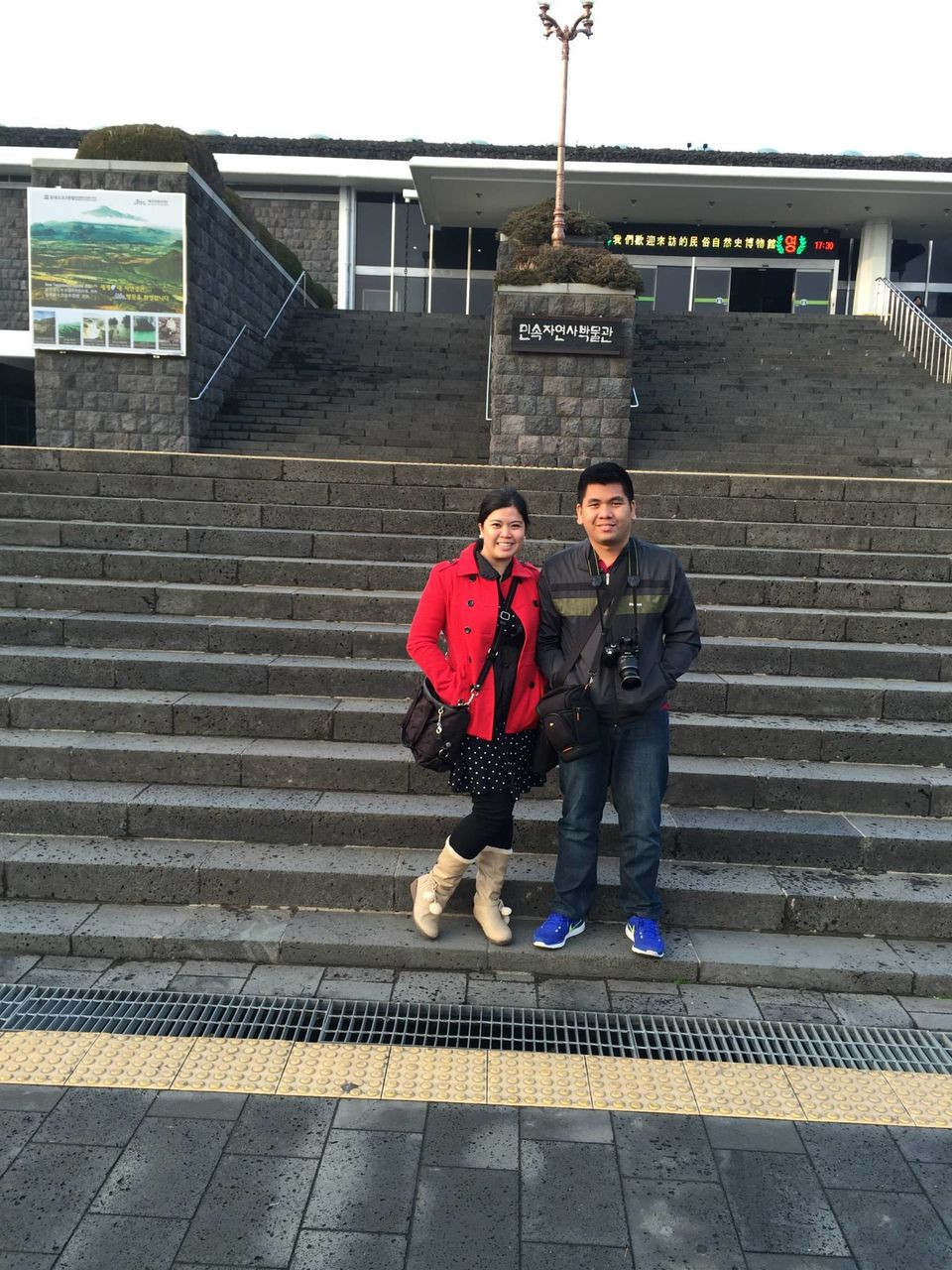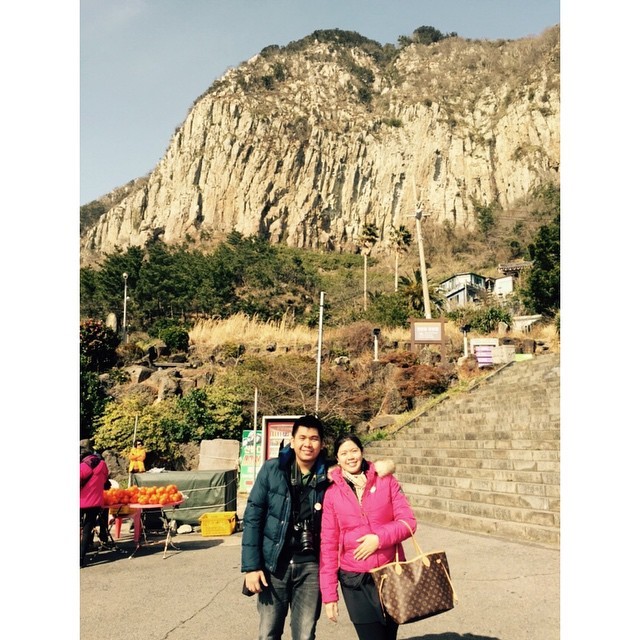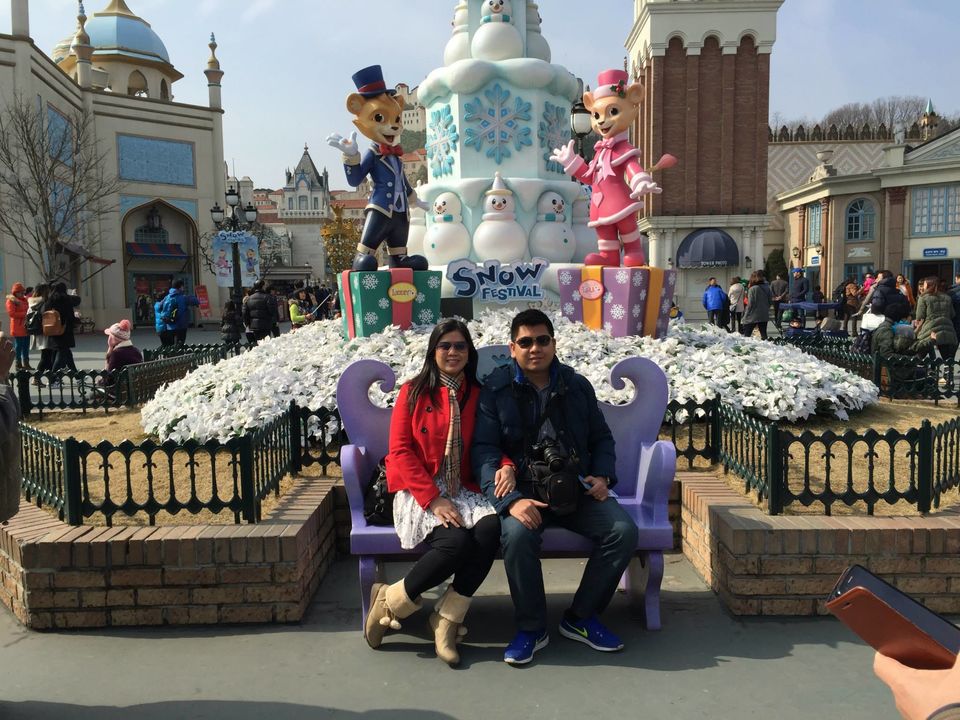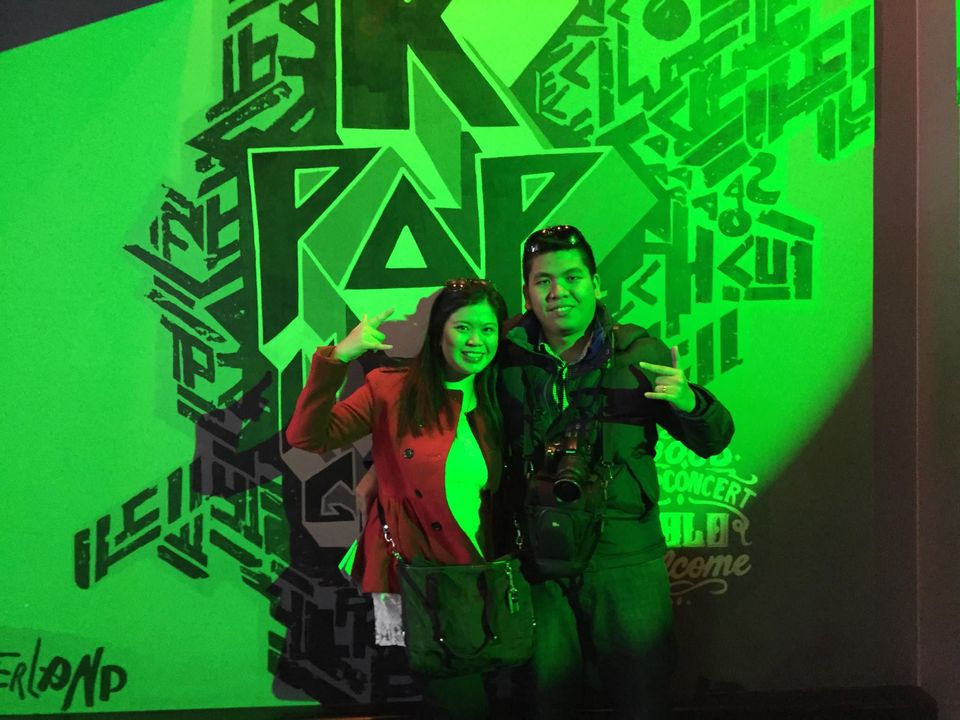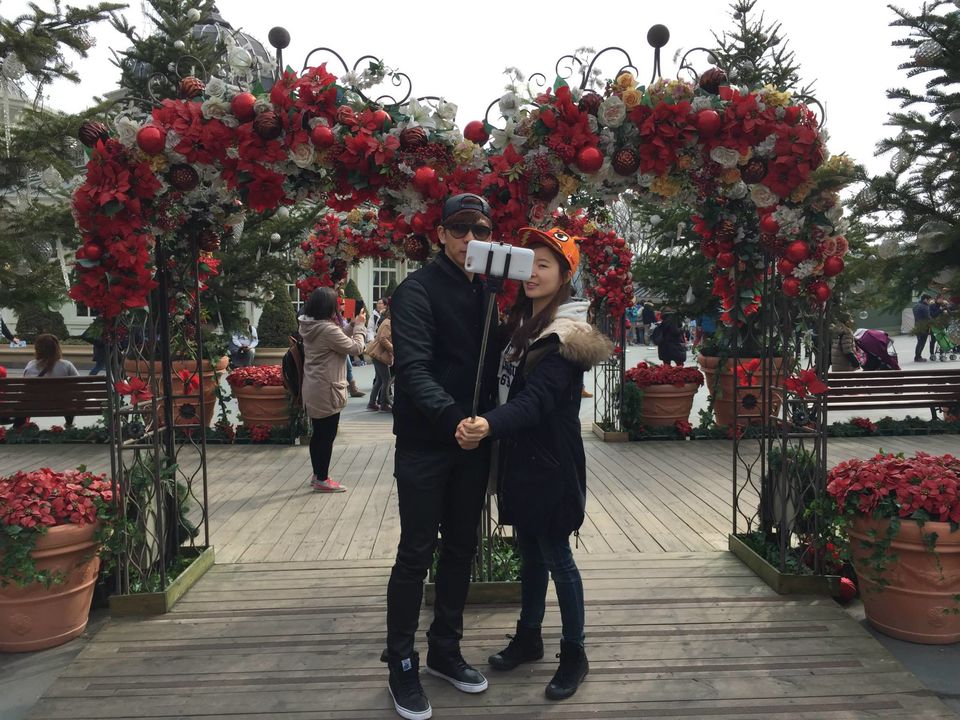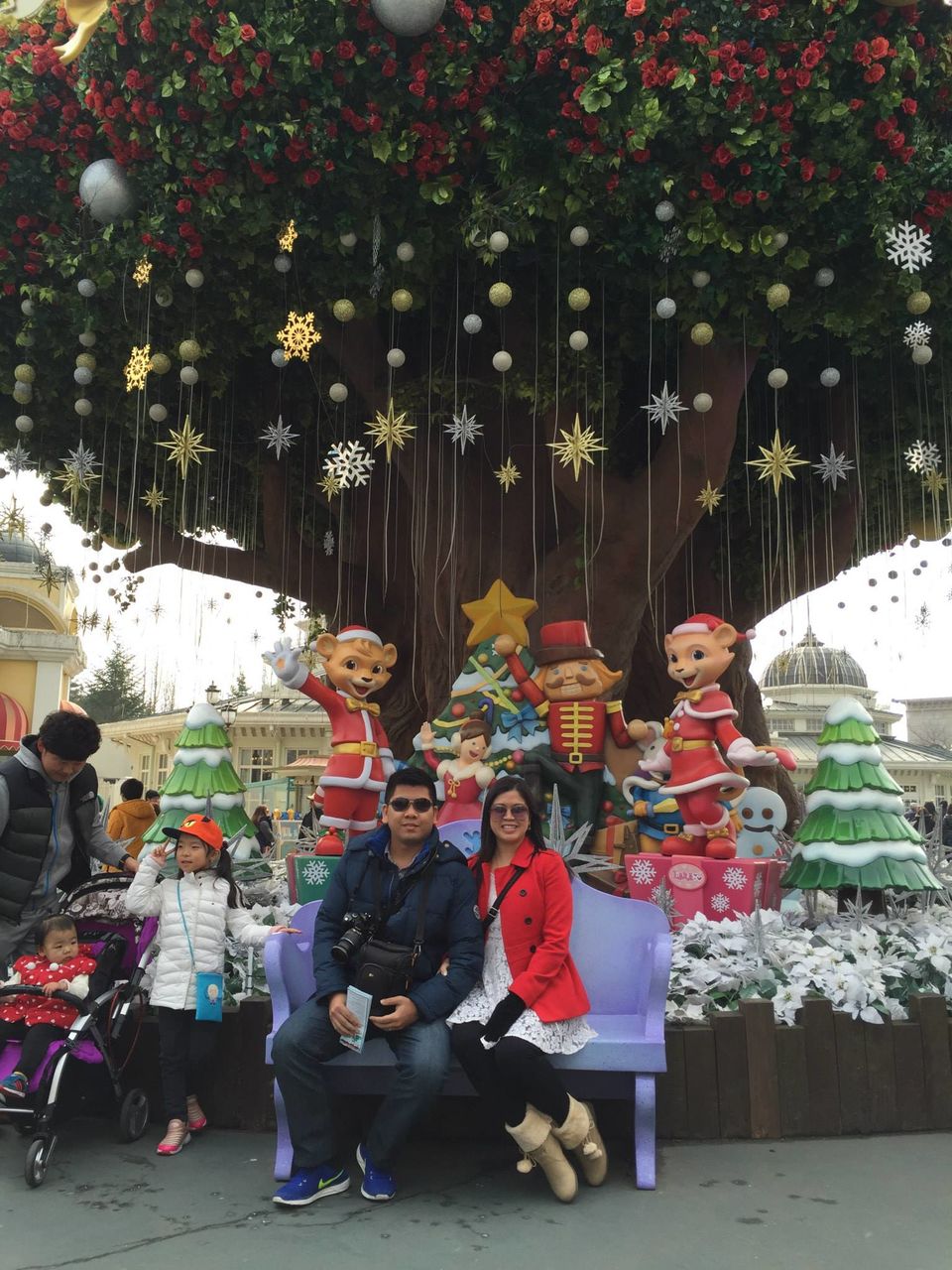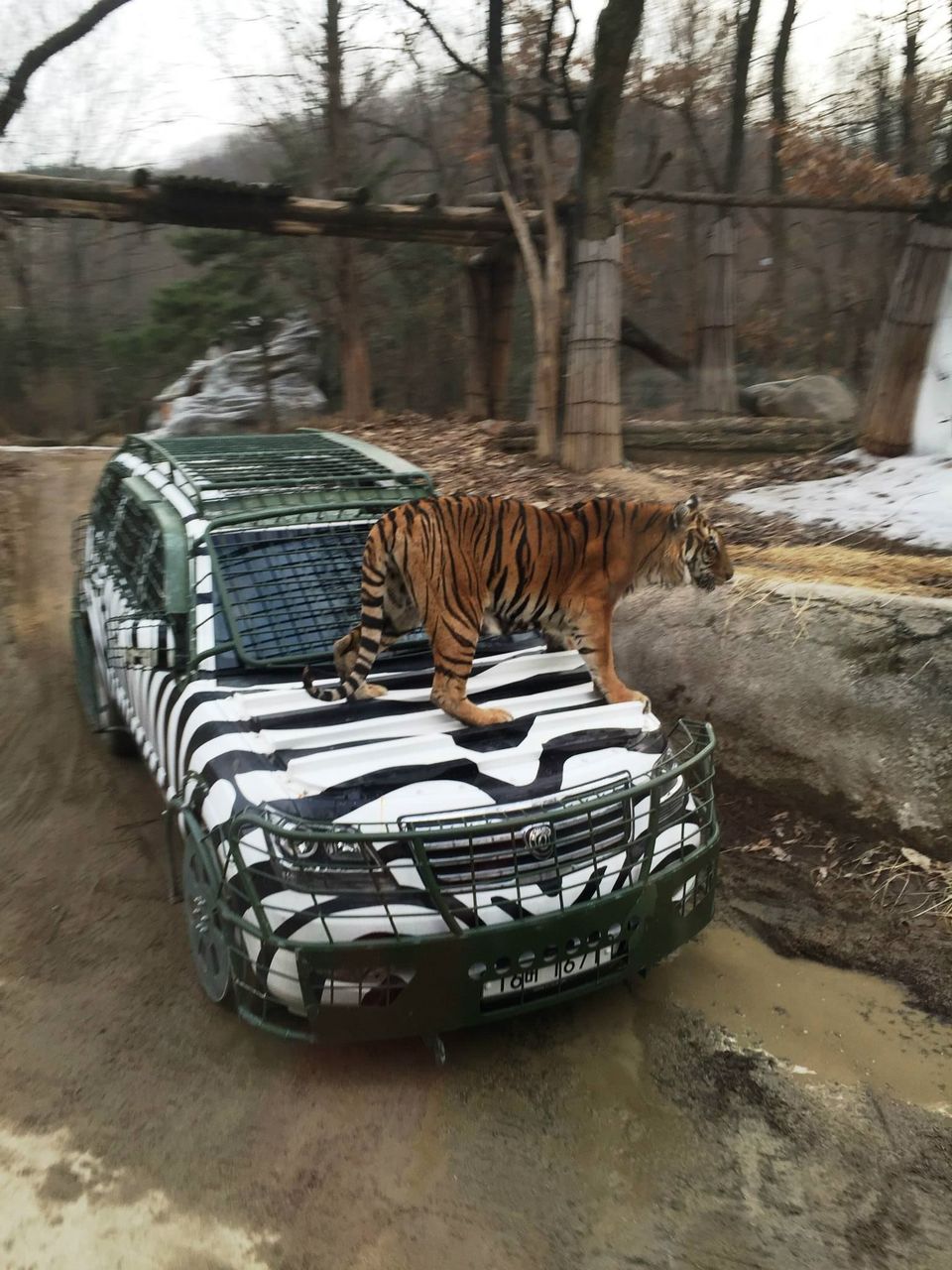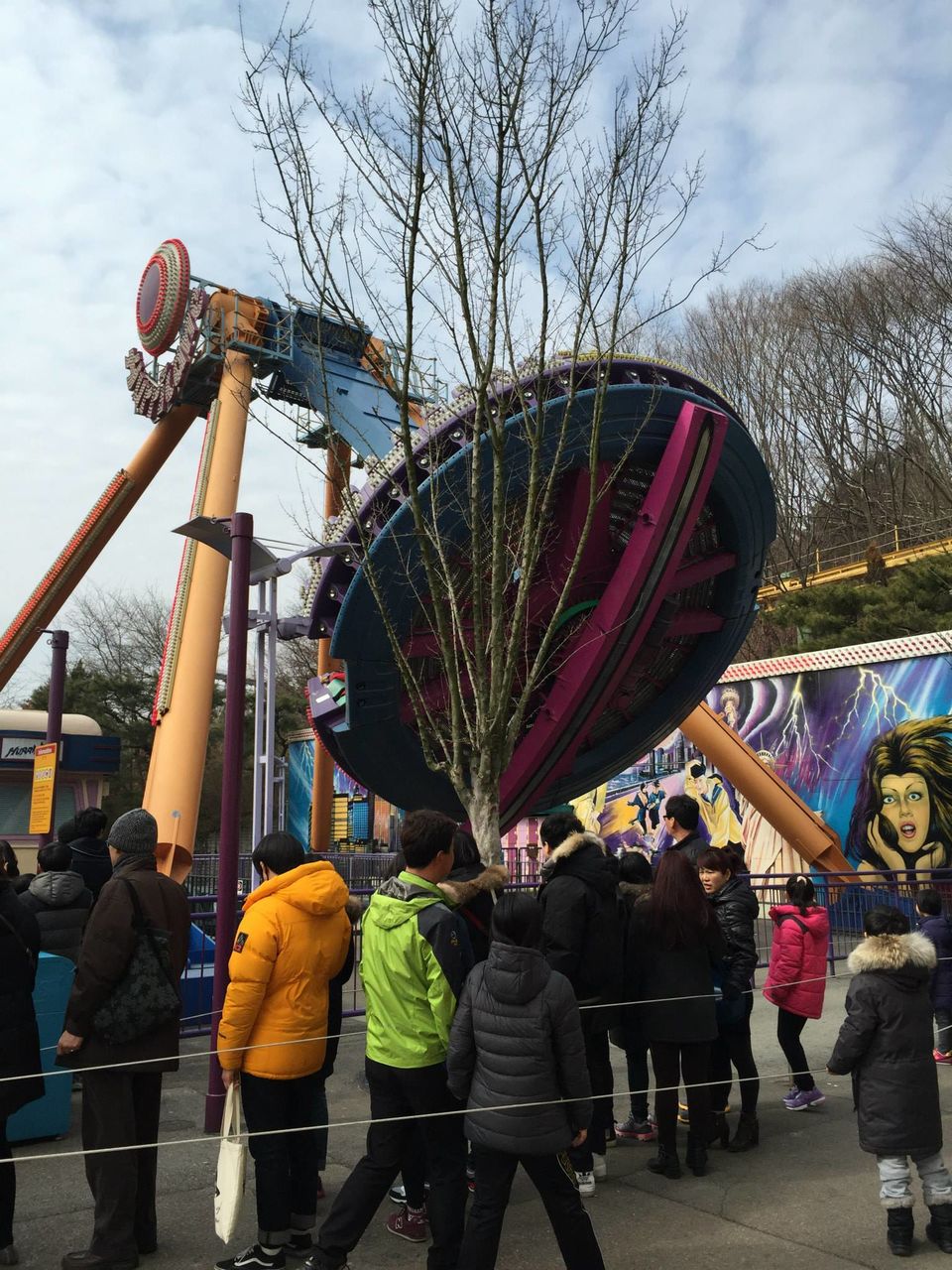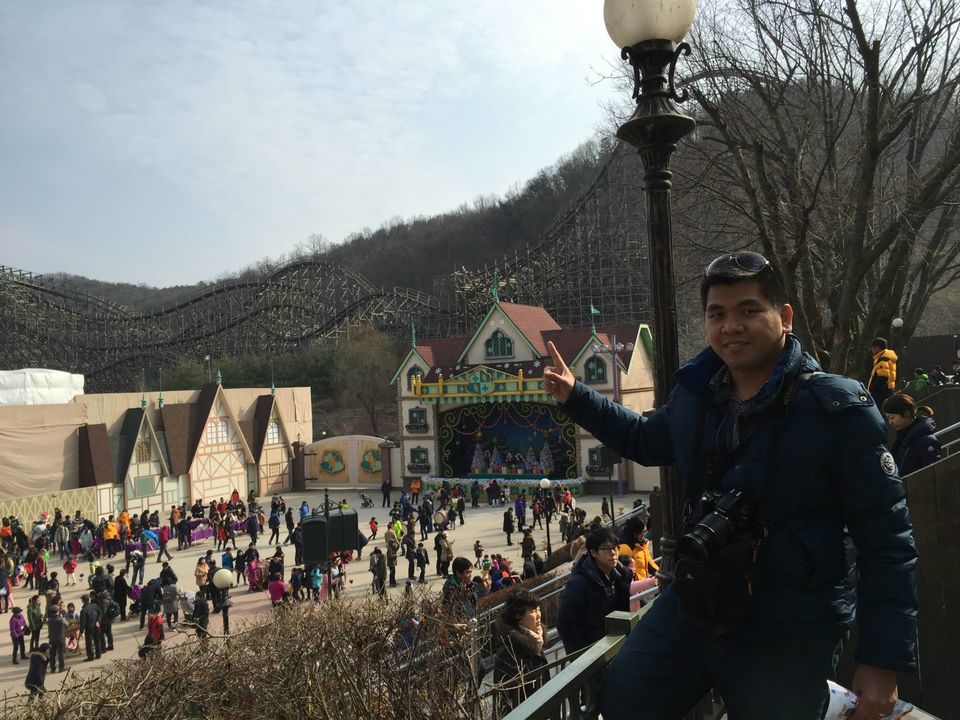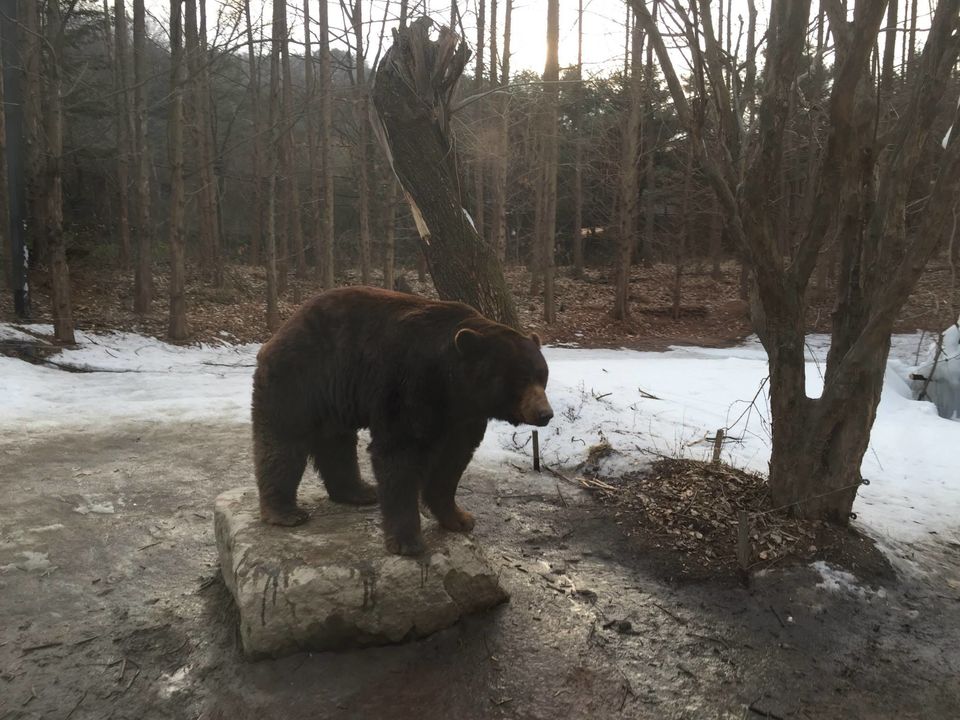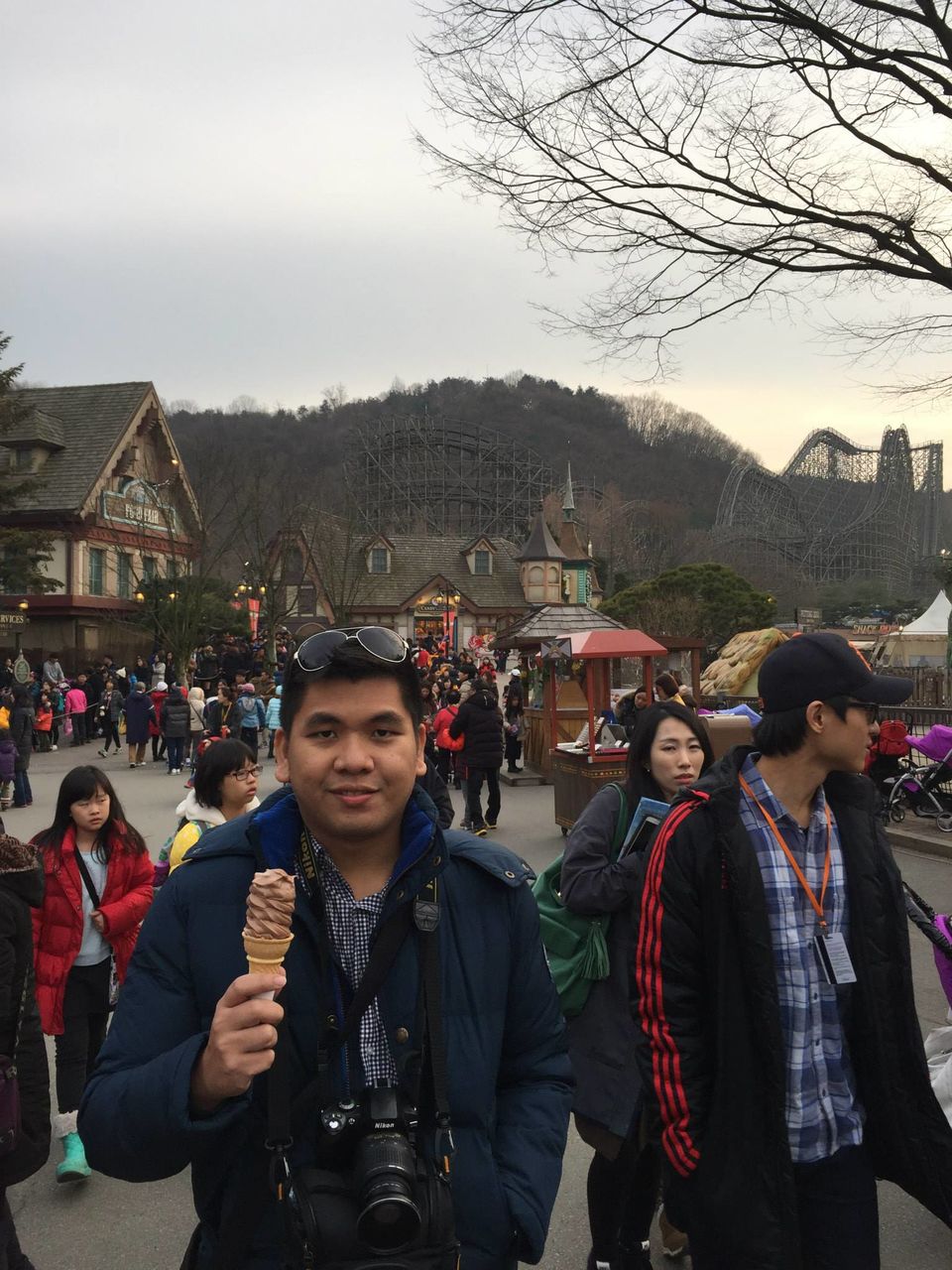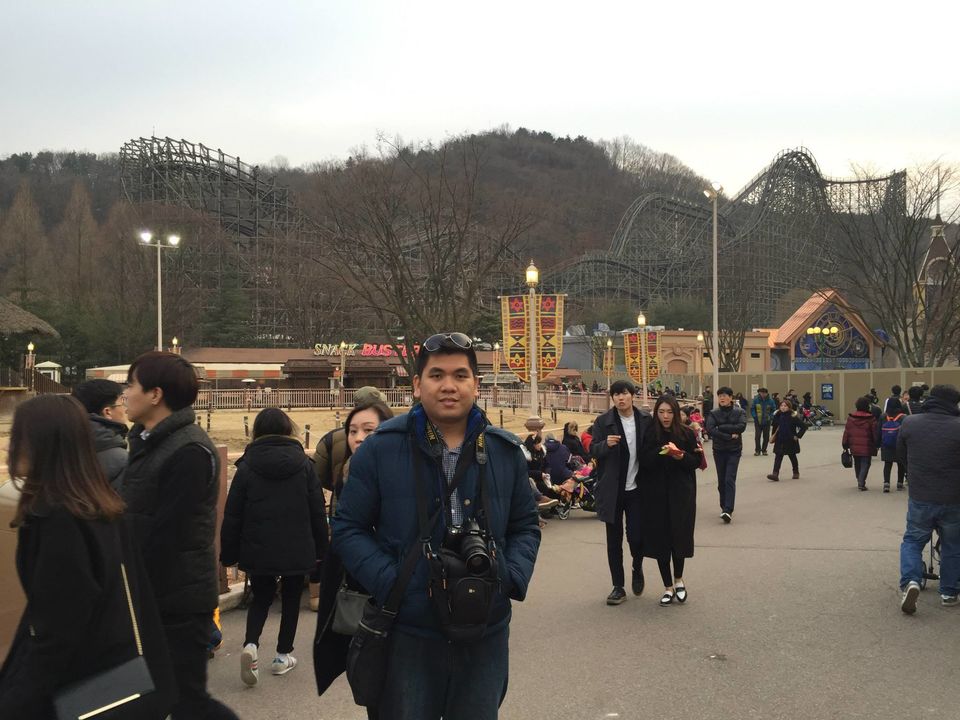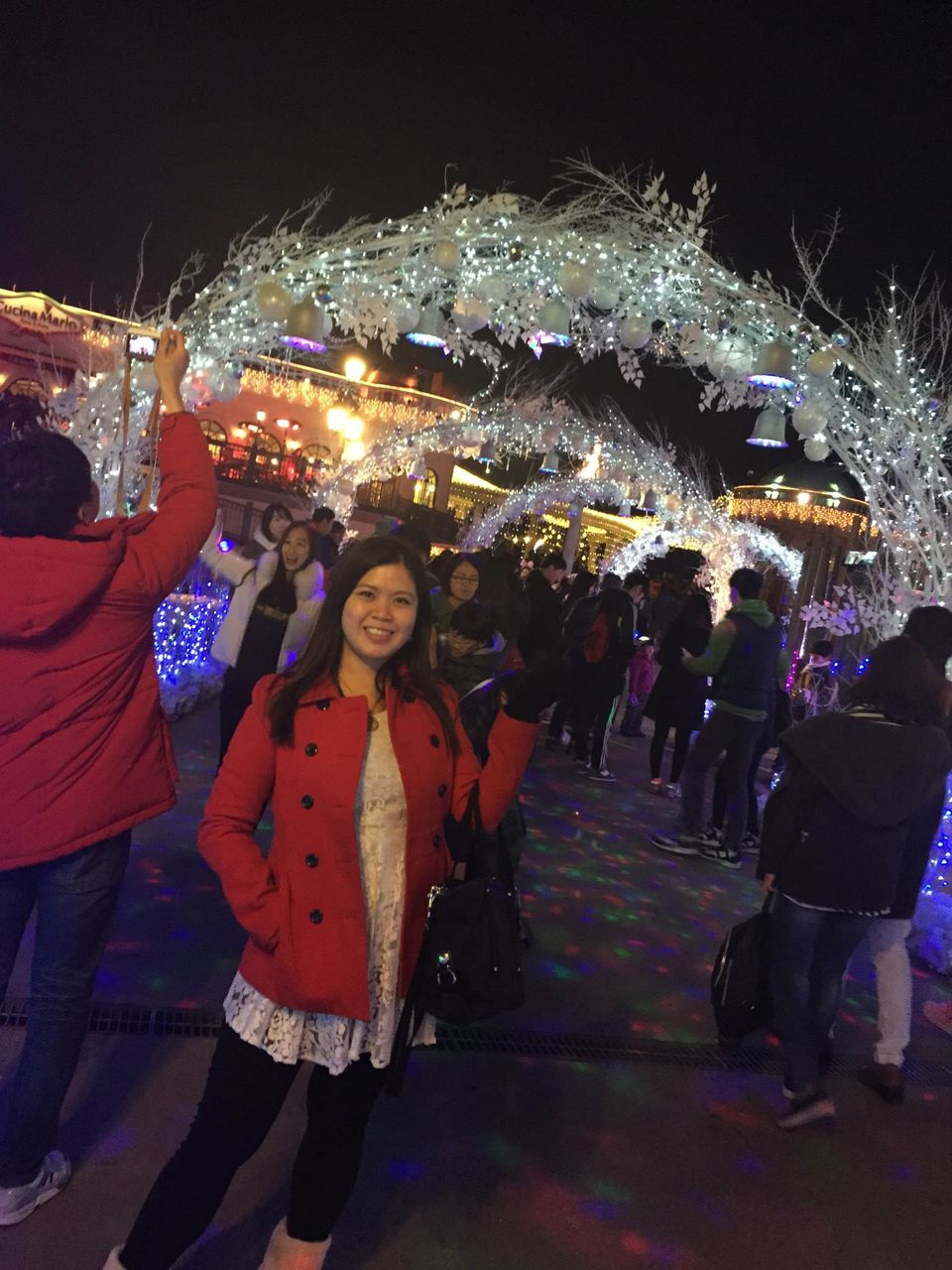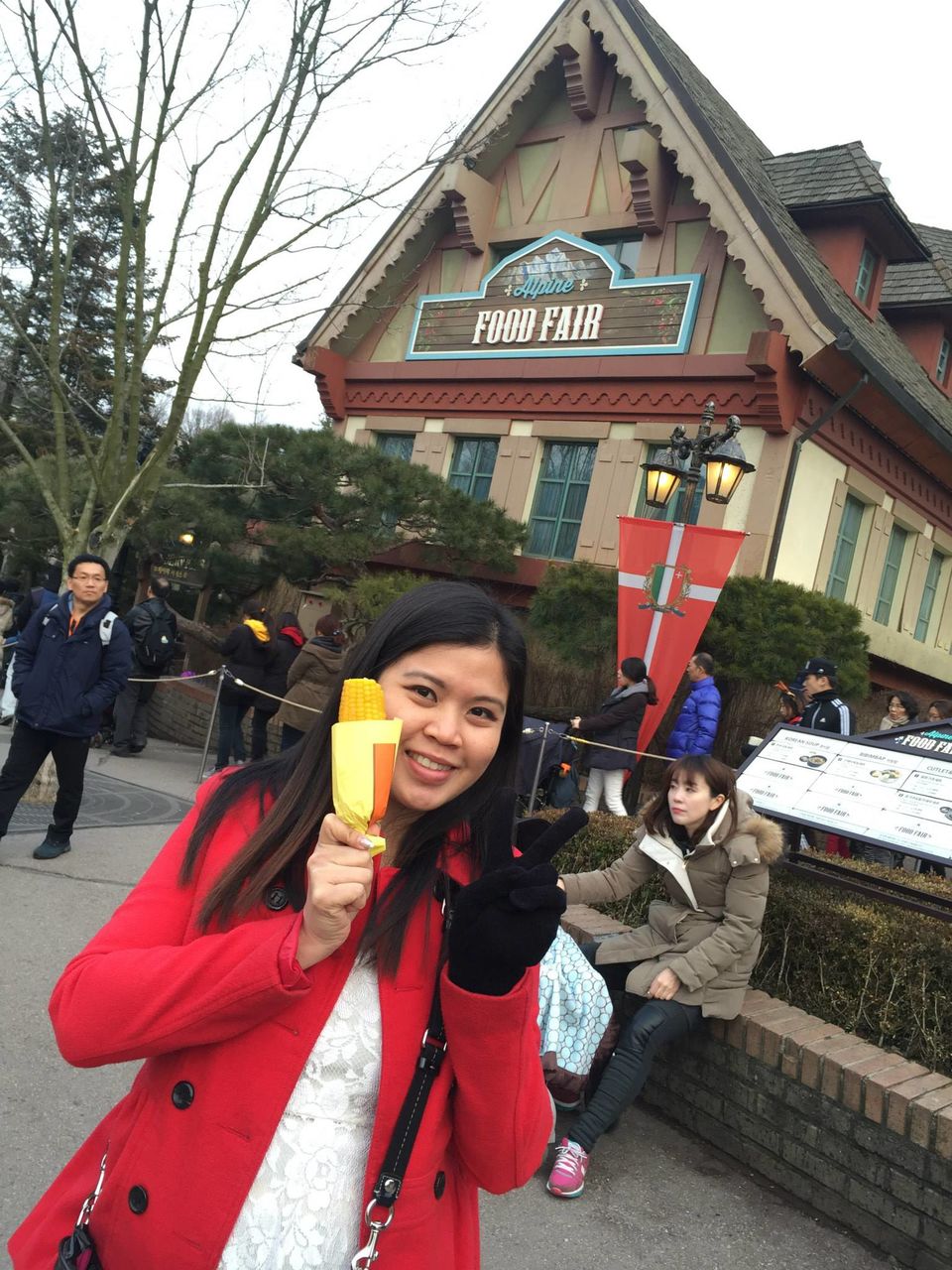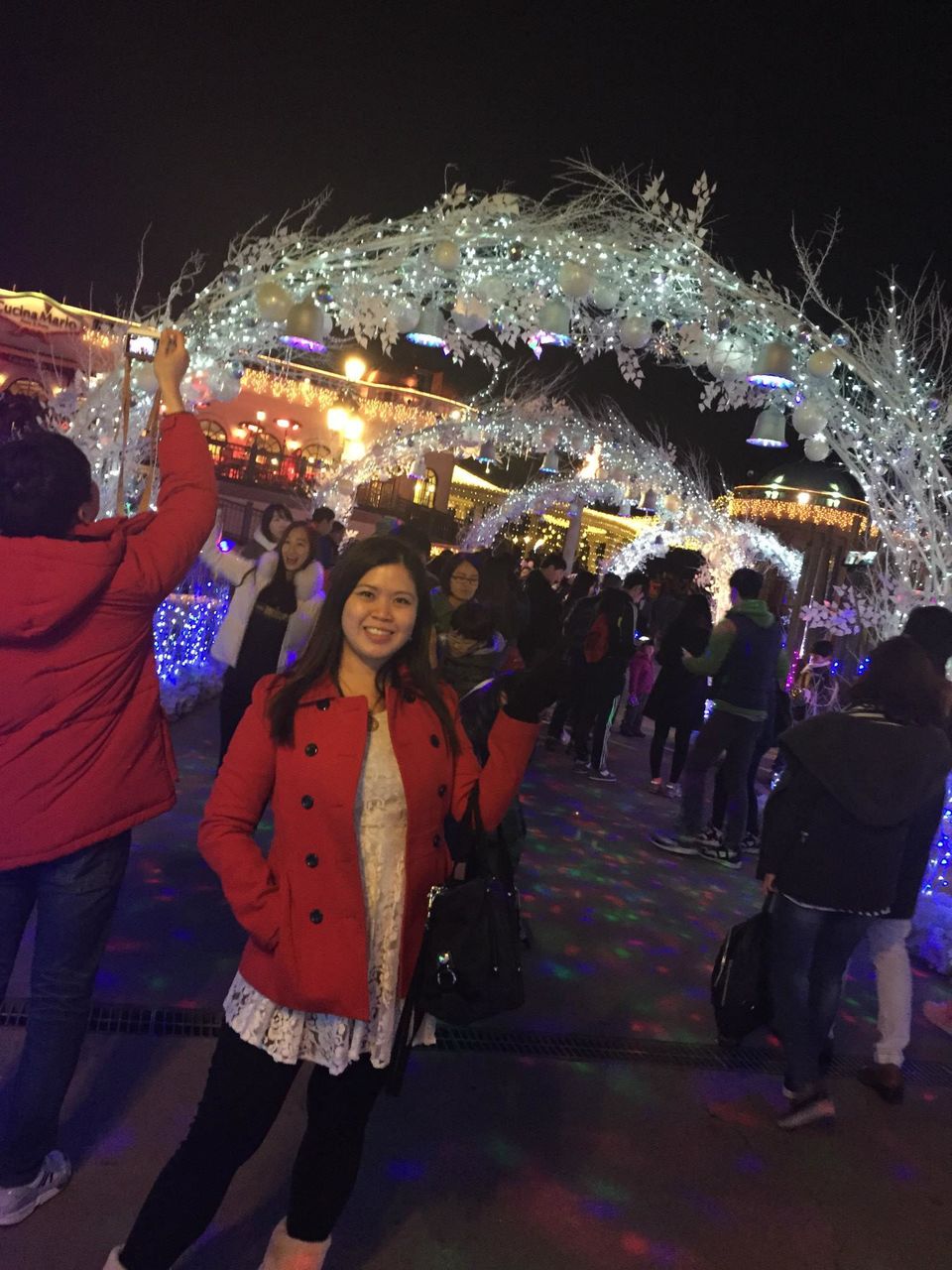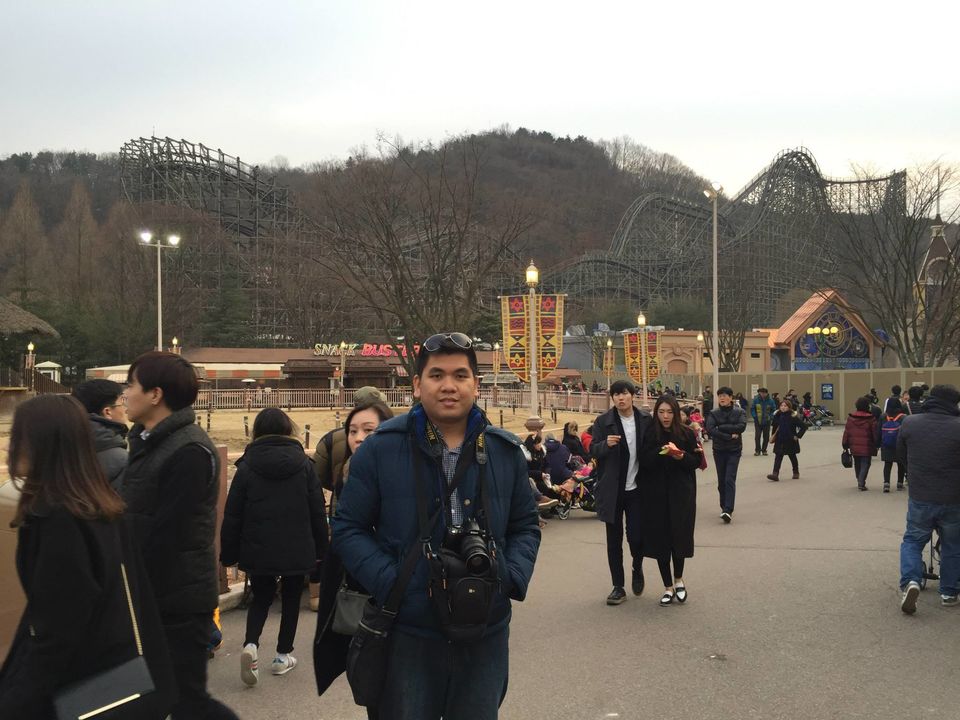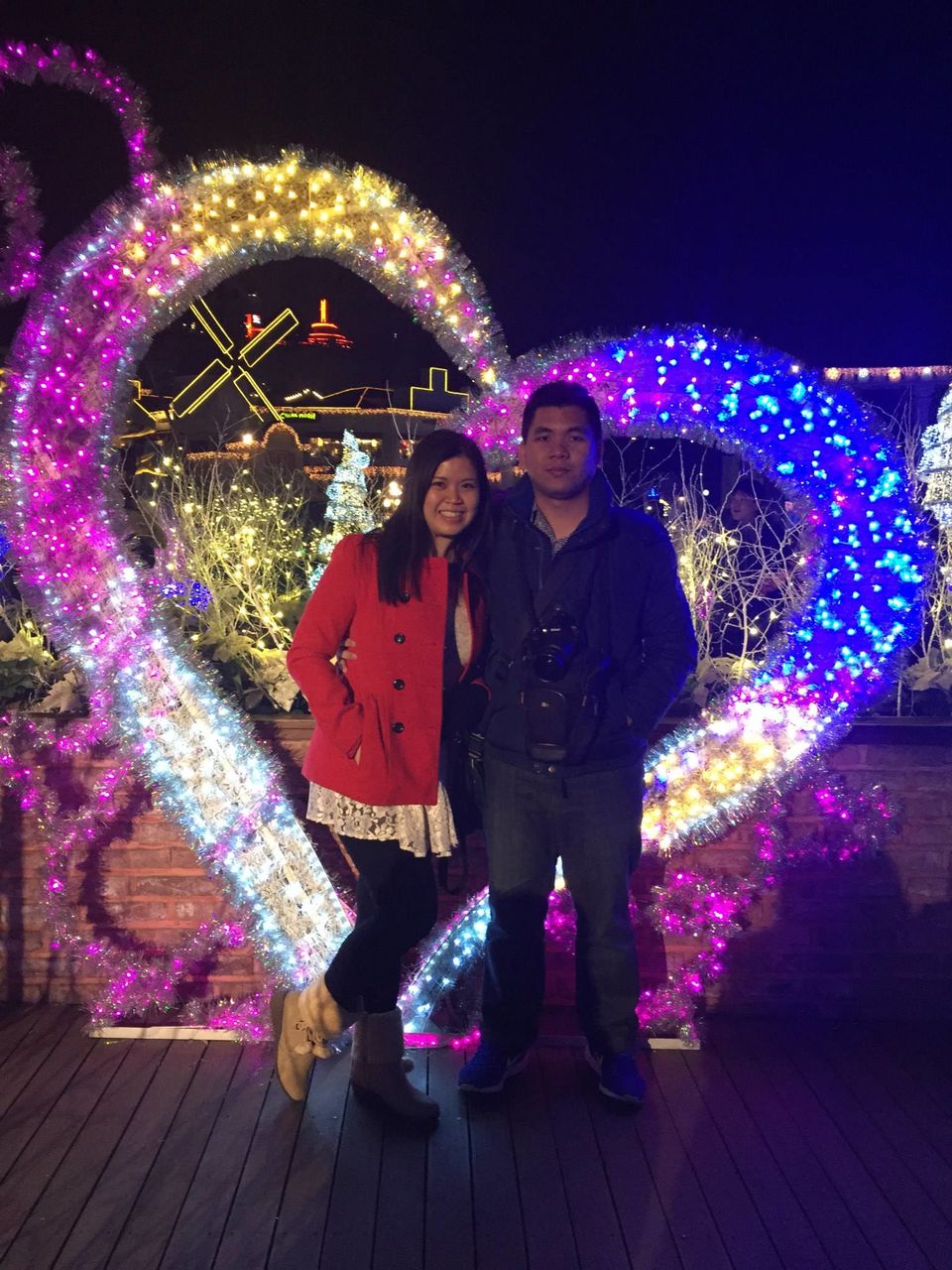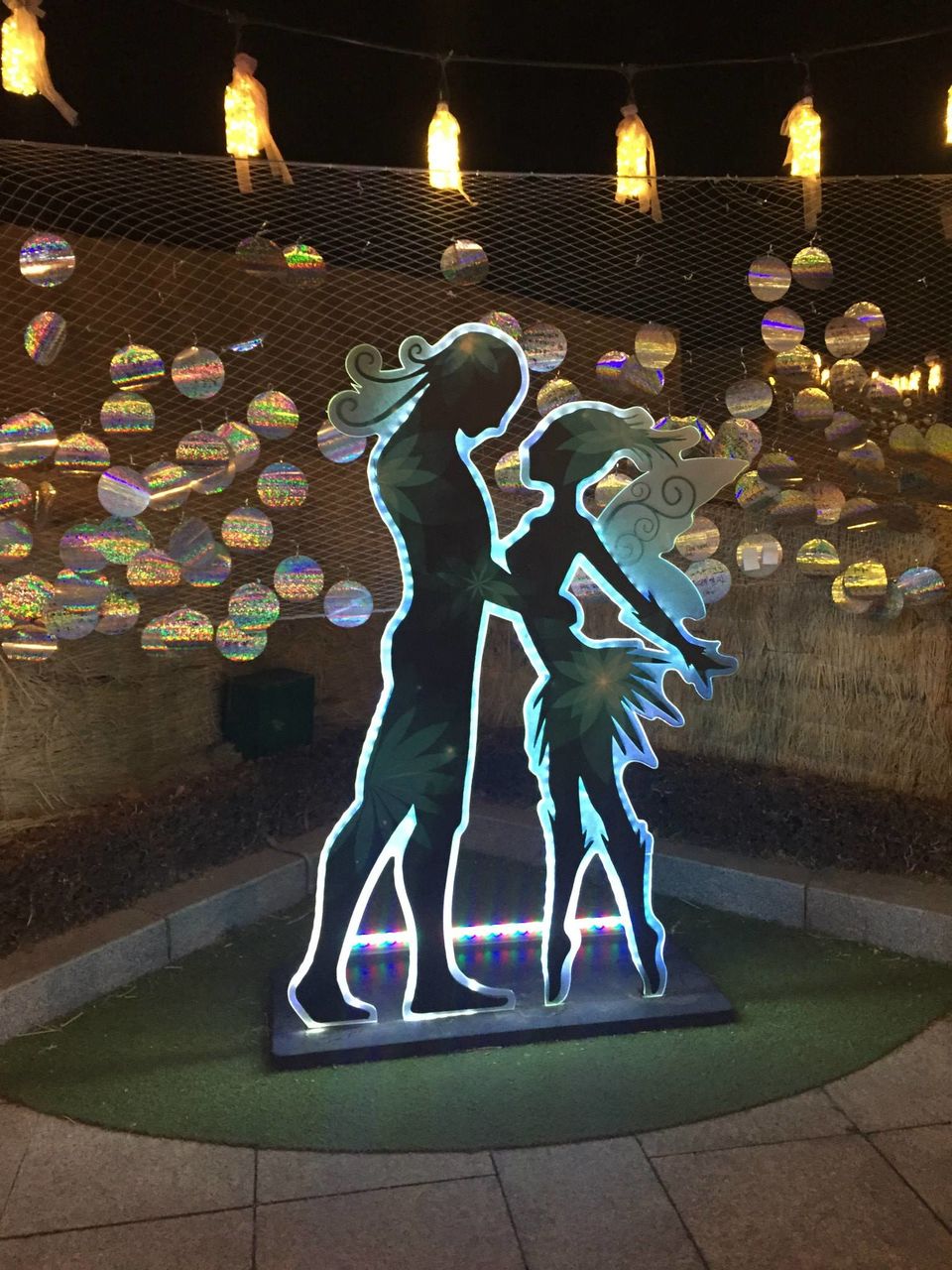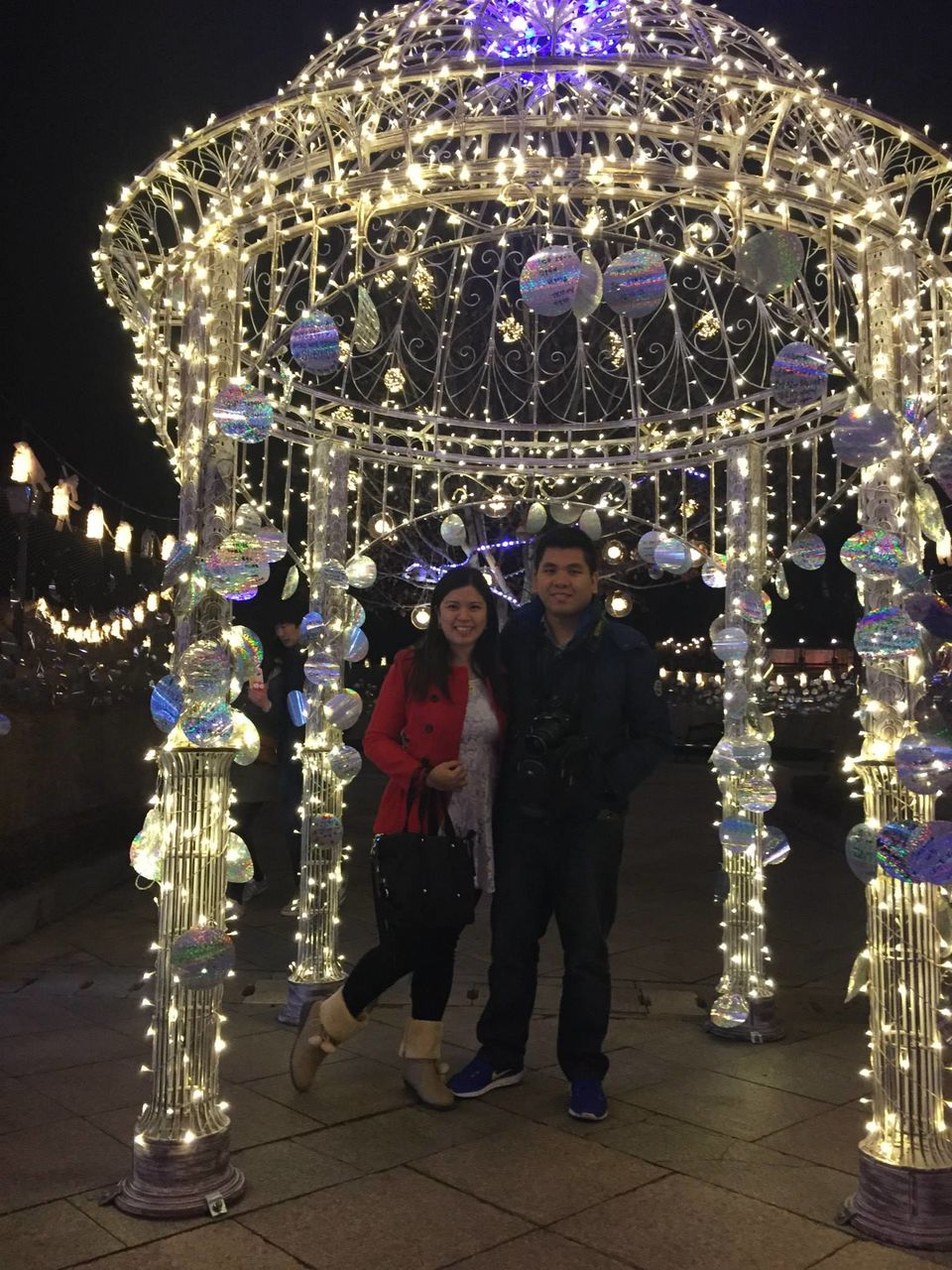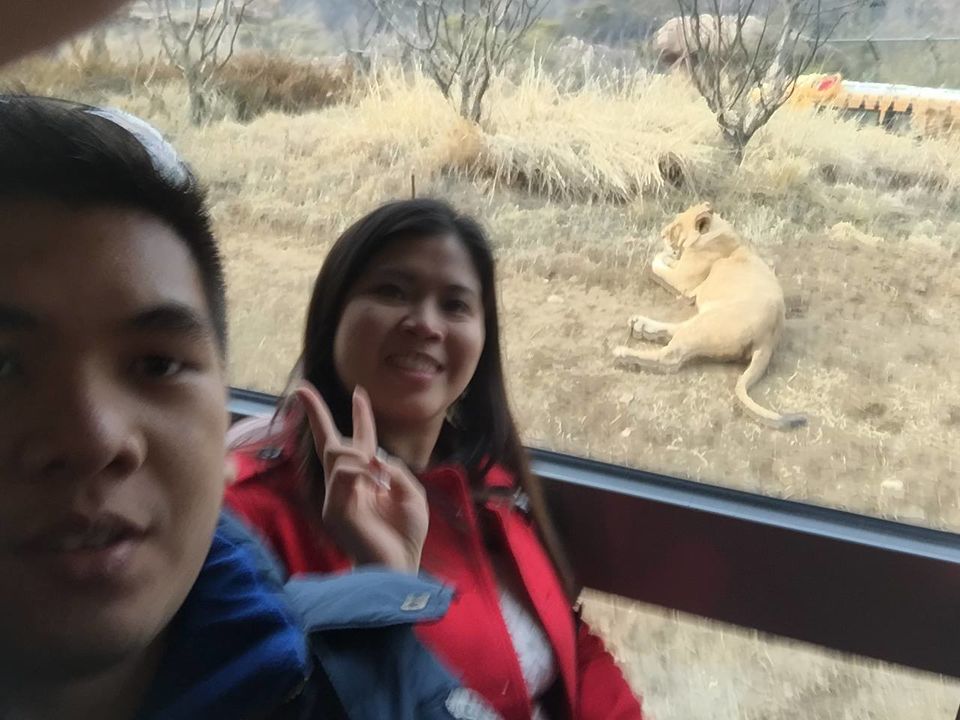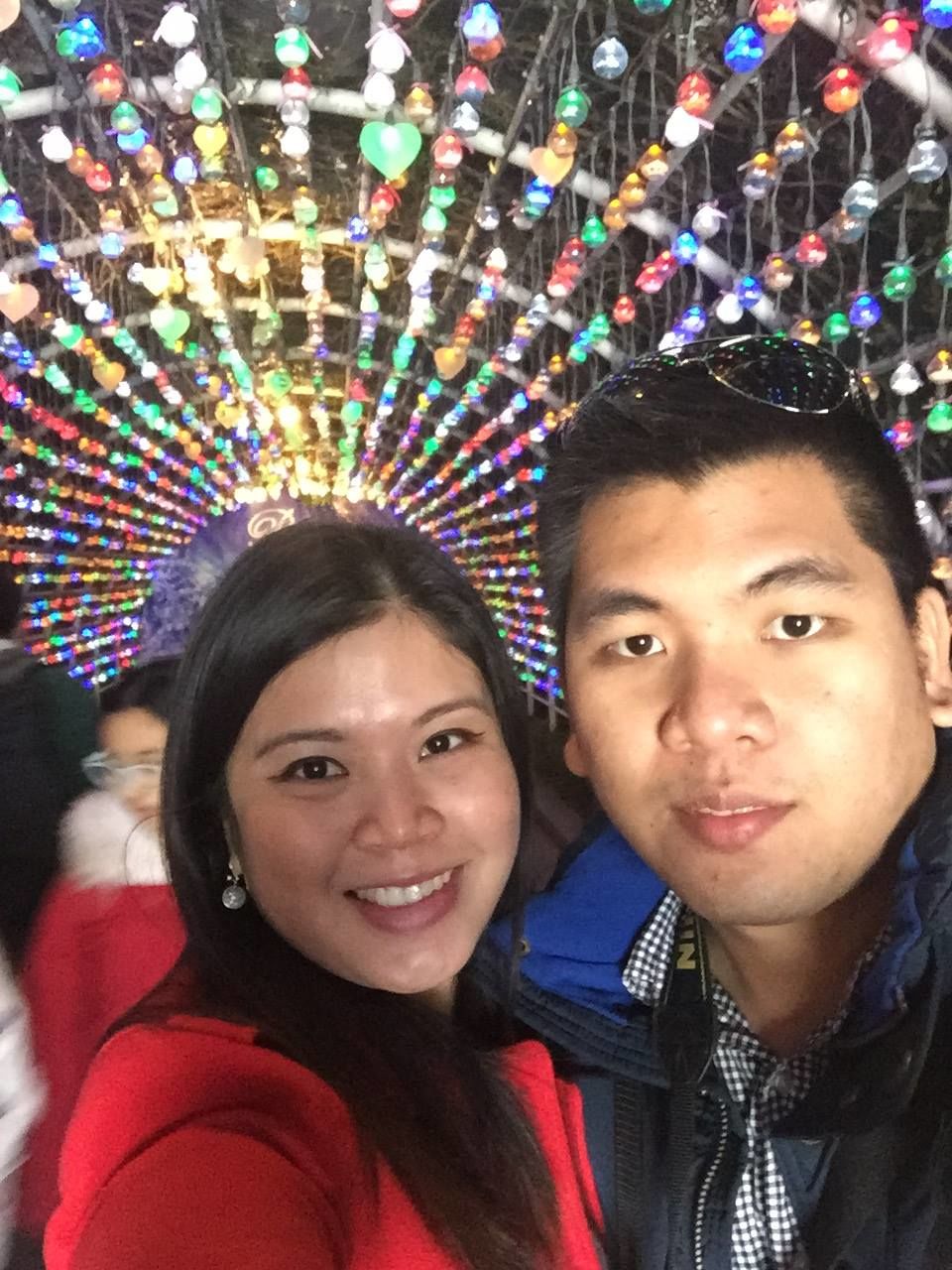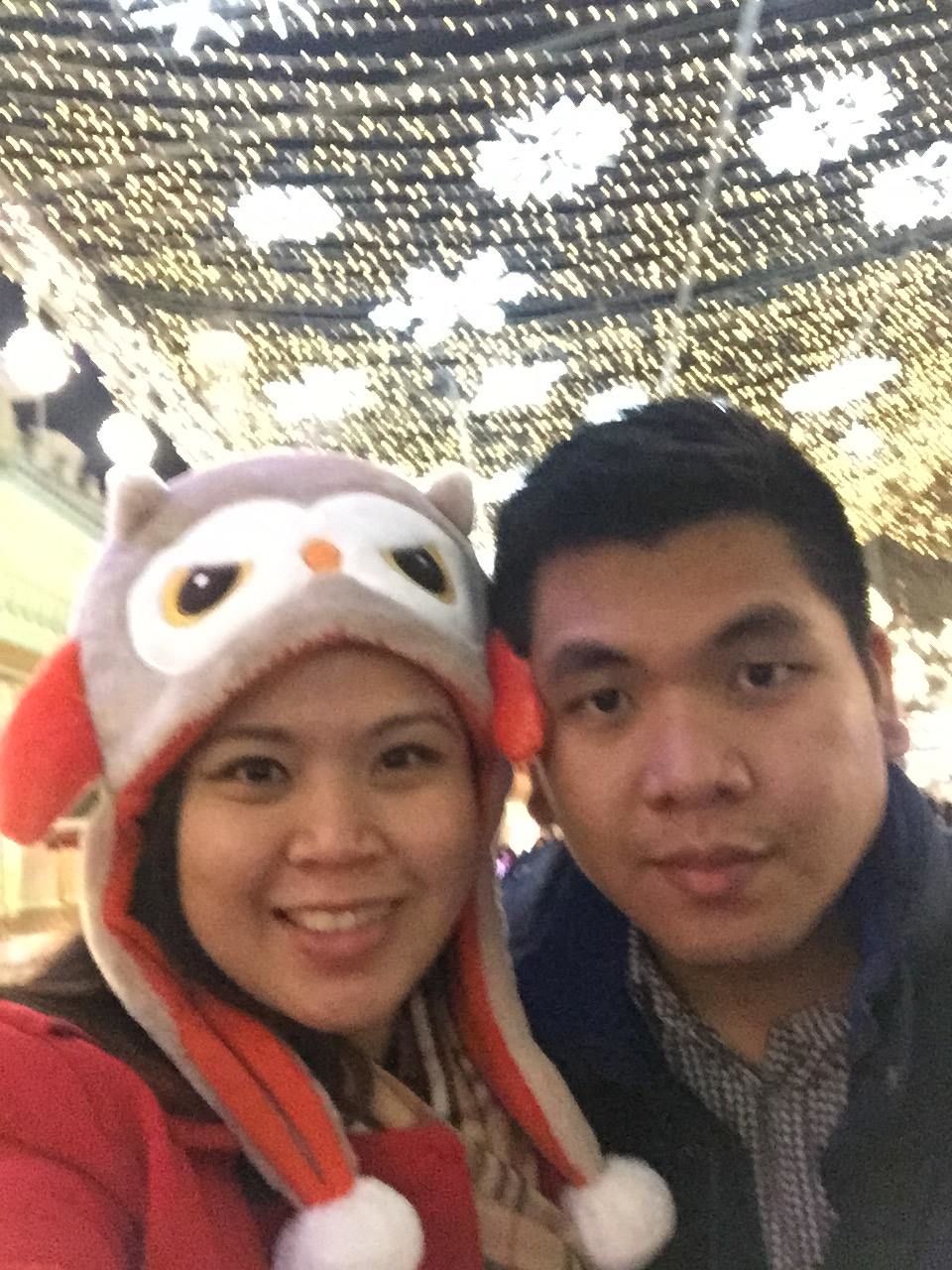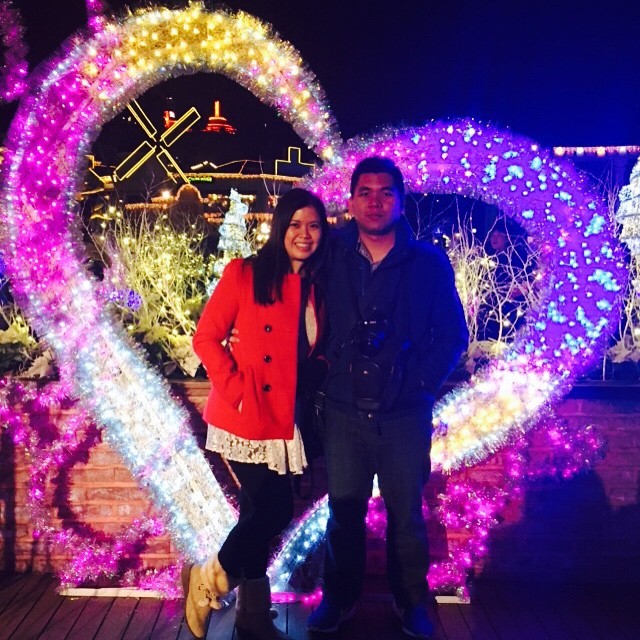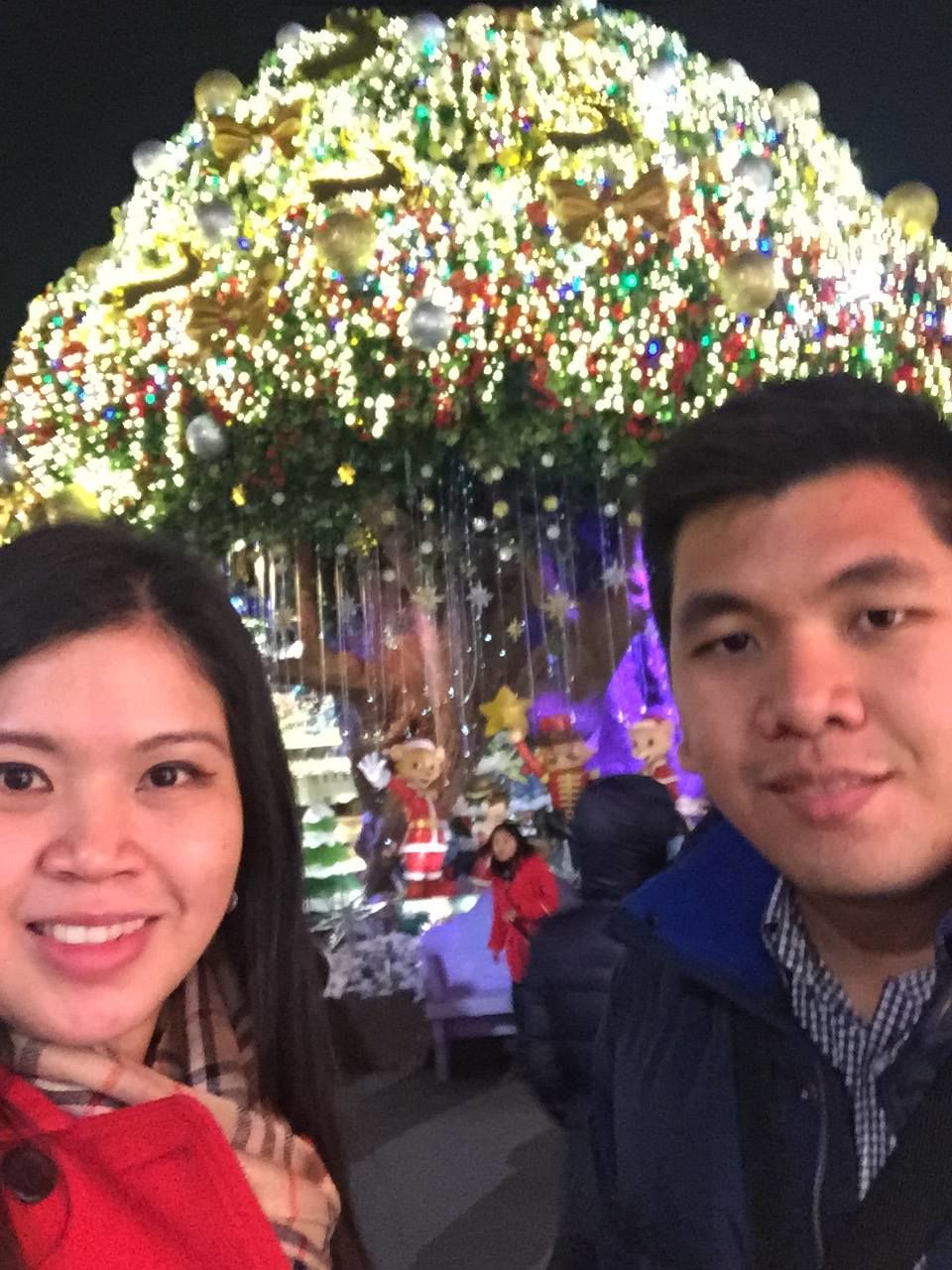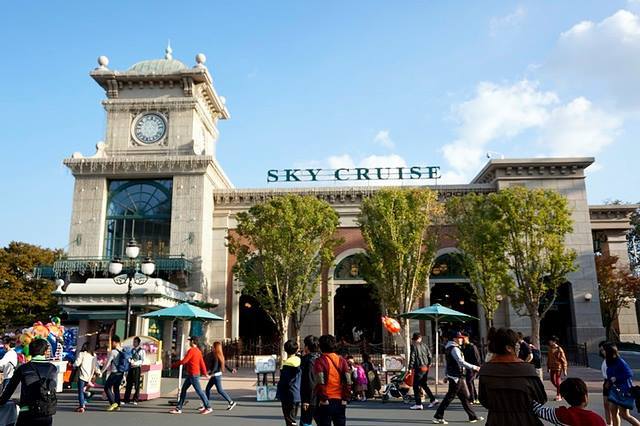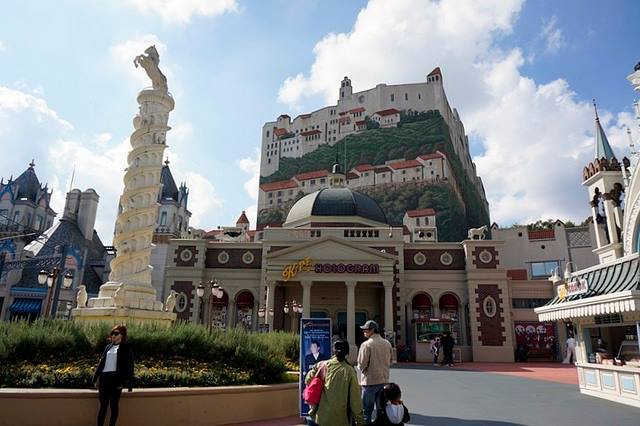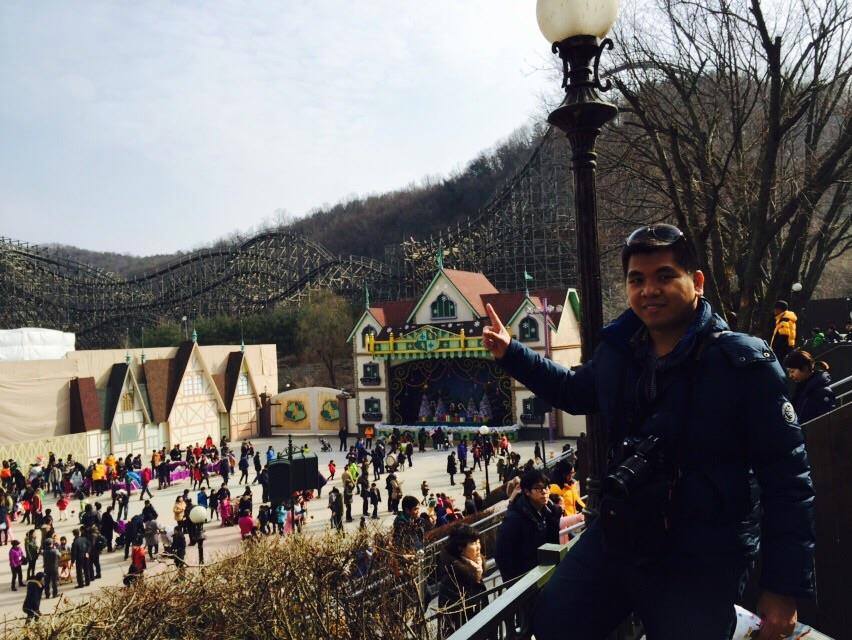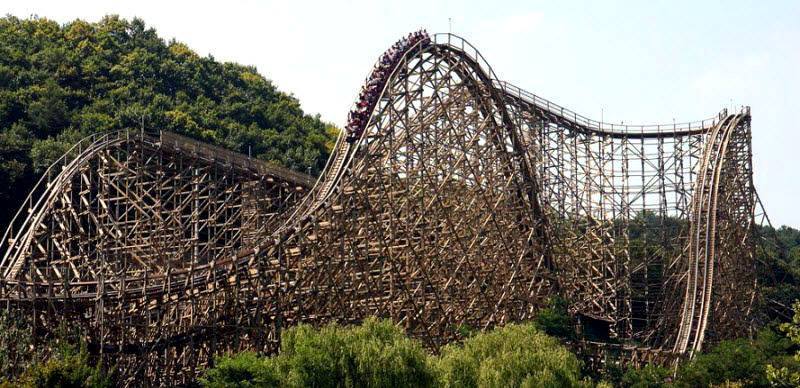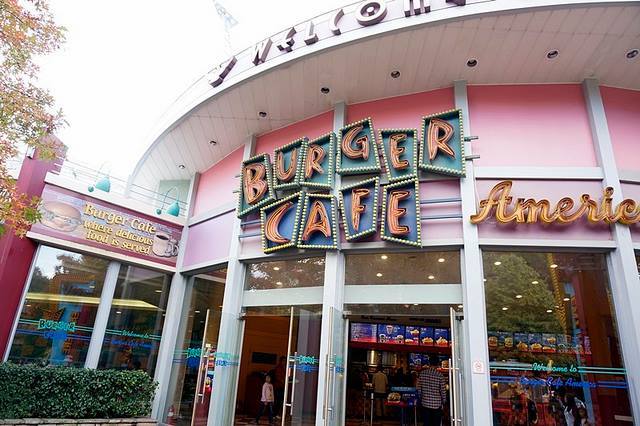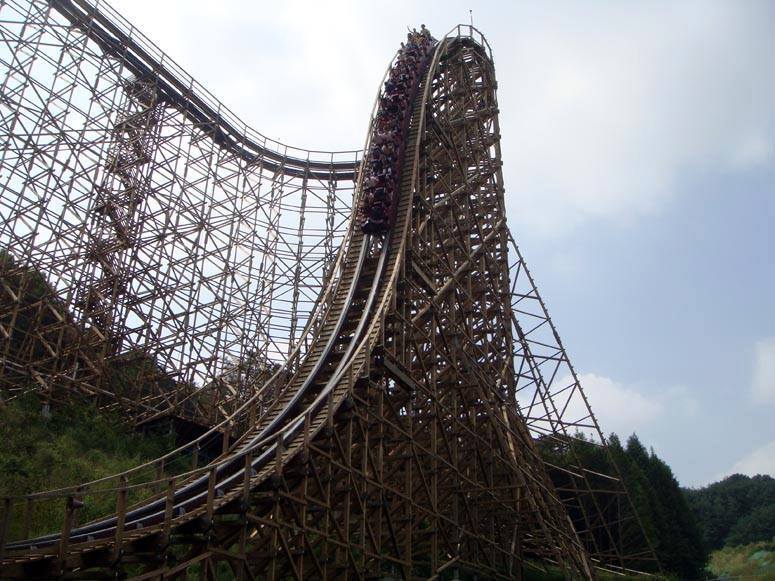 Annyeonghaseyo! 
Our Seoul, South Korea trip was one of the best. It was our first time together in the country and our first winter experience. It was freaking cold but that did not stopped us to enjoy. We checked-in at Mercure Sodowe in Gangnam, we visited central Seoul and the top attractions within the city, we had ski at Jisan resort and played with the snow, we flew via Air Busan to Jeju island and experienced the Loveland & Teddy Bear museum. Of course, we did so much food trip from street food to authentic Korean cuisine. Plus we had shoooopping. Ok, I did moreeee shopping and bought a lot korean beauty products for my girlfriends and customers. haha
We had a great time!
Also, don't forget our 8 Reasons why you must travel now!
1. Travel changes the way you relate to the world.  When you open your eyes & see the amazing beauty of their history, culture & tradition, it is just simply beautiful.
2. Travel provides you new learning horizons. Learn a new language or a new dish.
3. Your journey brings you some one of a kind adventure, it can be naughty or funny.
4. Travel reunites you with some old friends. We are just lucky to have so many Filipino and foreign friends around the world. If not free tour guide service or accommodation, dinner or food trip, we get very nice tokens and treats from them. haha
5. You find your self-confidence when dealing with unexpected situations such as bargaining and shopping. In Korea, it is a must to buy the Korean beauty products at Myeongdong district. Splurge a bit and get yourself some remembrance. Be a t-shirt or a simple fridge magnet. Or you can even shop a lot and do it as a business back home.
6. Travel is also tiring so you have to taste the goodness of life with the FOOD and local delights. For most people, travelling is about the new experiences. Yes, you will be constantly surprised at the flavors the world has to offer.
7. Travel makes you a happy & humble person. Make friends with local people and ask for help you take photos and videos. Don't be shy! Just enjoy!
8. Travel empowers you to take on new challenges. Just as traveling is humbling, it is also empowering. You realize you can do things you never thought possible. Make beautiful memories now!
 So what are you waiting for??? Travel now and enjoy life!
#framen #CNYtravel #seoul #jejuisland #southkorea