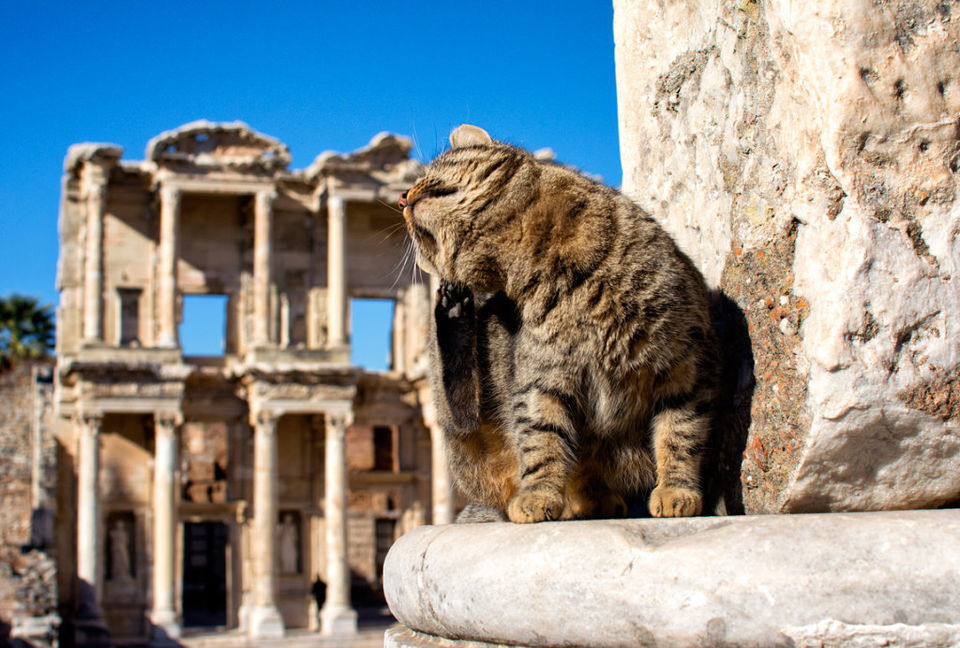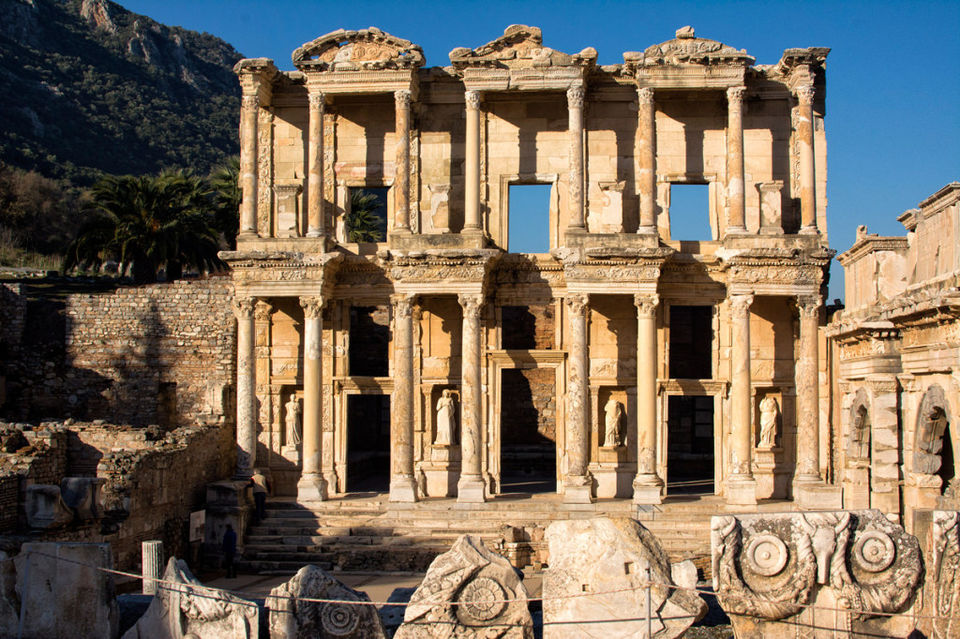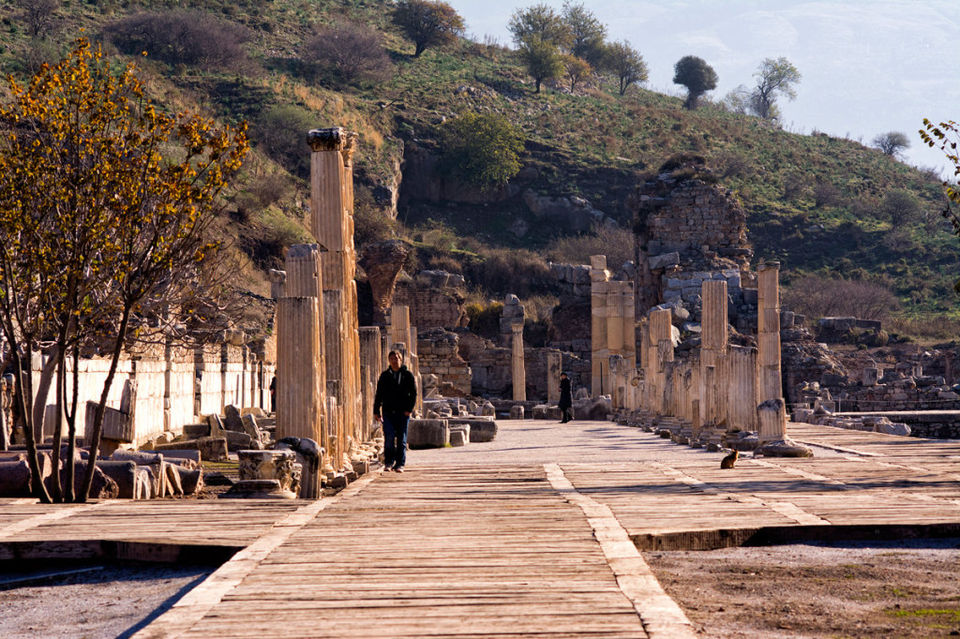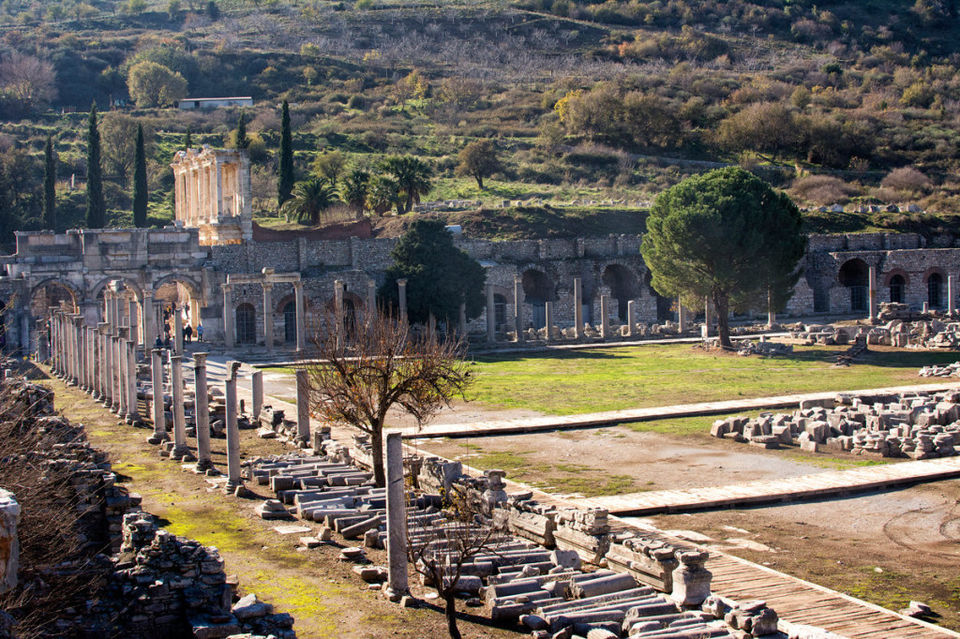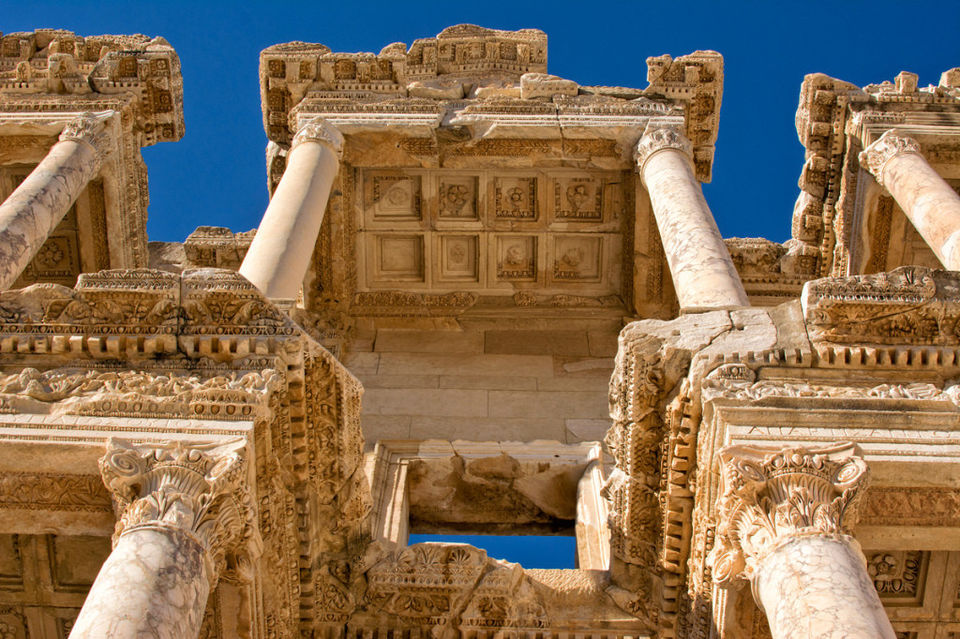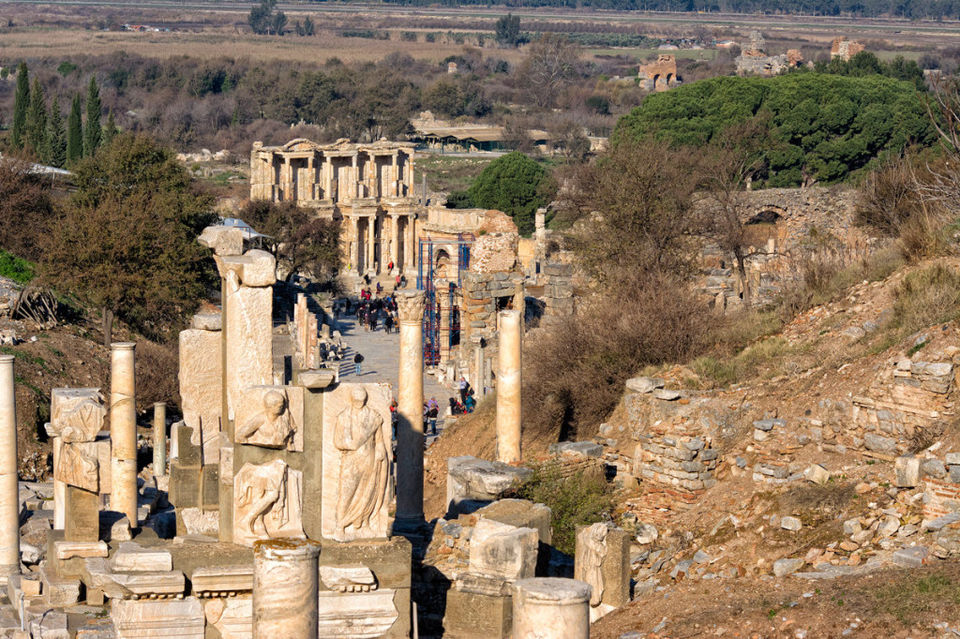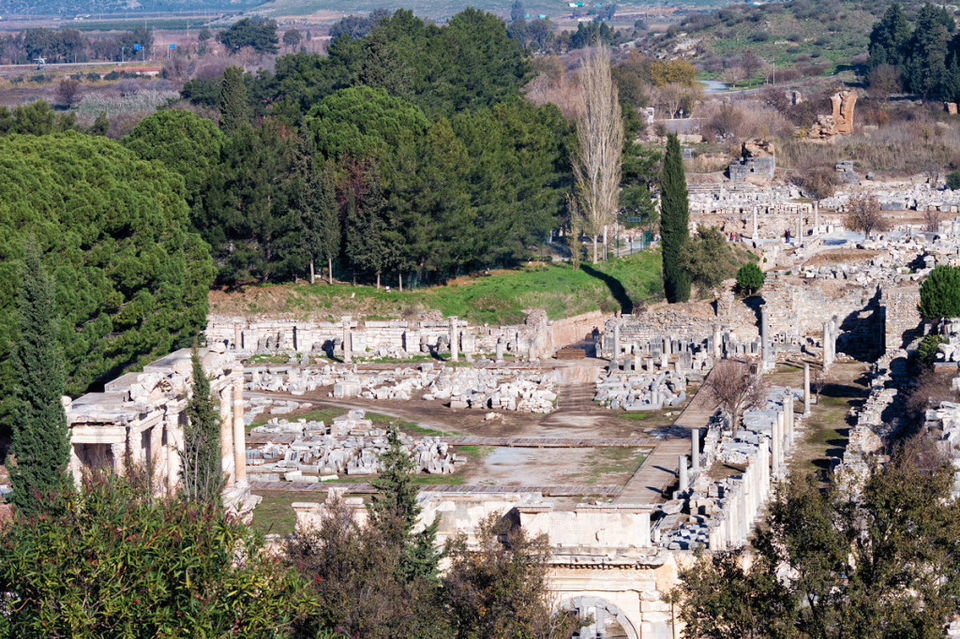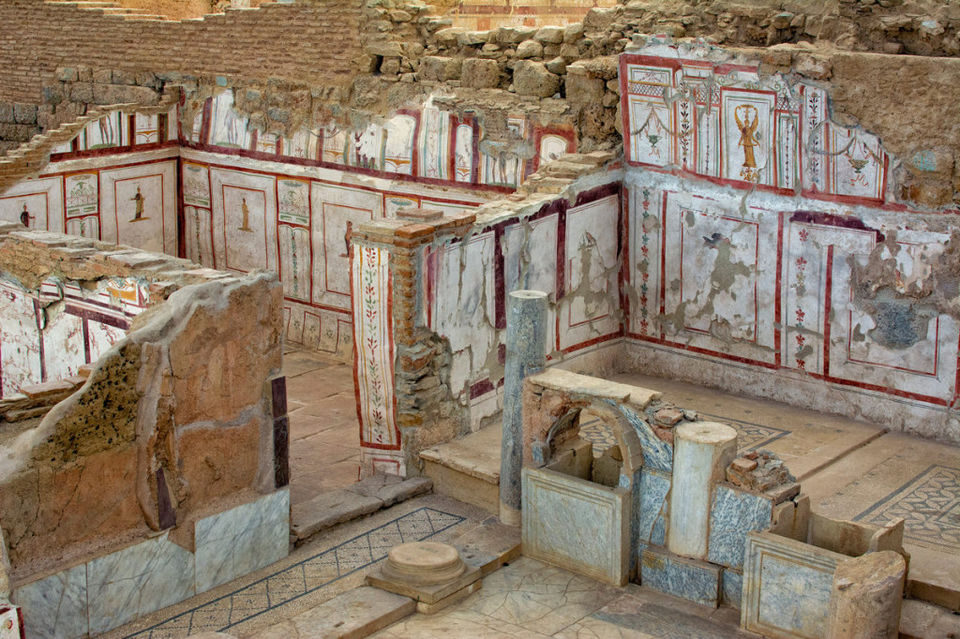 After exploring Turkey for a month we are moving on with some pretty great stories to tell. As a country with such a variety of impressive sites and diverse landscapes, Turkey has a way of capturing ones attention and not letting go. Much like Pamukkale, Cappadocia, or Istanbulbefore it, we had set our sites on exploring the ancient city of Ephesus since day one and were so excited to see all of our planning finally becoming reality.
However, after a string of over four consecutive months on the road now, and our nearly constant ravings about the places we had been and the things we had seen, our travels were beginning to blend together and our initial excitement for travel (and therefore Ephesus) was waning. As we've mentioned before, Turkey always felt like the main bulk of our trip when we were planning. But now, with our time in Turkey about to wrap up, we felt lost – unsure about the future and wanting desperately to relive the past. Fortunately, any concerns that we may have had about Ephesus and its ability to stand up to our other incredible experiences in Turkey were completely unfounded. Ephesus was not only more interesting and impressive than we initially imagined, but it also provided a much needed spark to get us back on the (travel) horse.
This trip was first published on Have Blog, Will Travel.